Logan Thomas, a Beaver Dam High School senior, began playing disc golf a little over a year ago.
As a rookie, he wasn't very good slinging the different kinds of discs (distance drivers, fairway drivers, midranges and putters) around. However, it didn't deter him, but rather, he went out and bought a ton of them, which he filled a red backpack to the brim with.
He started practicing with his friends at roughly 72 holes a day, trying to better his craft.
"We would usually play all over – we'd go from here to Wausau," said Thomas, who has been a member of the National Amatuer Disc Golf Tour for the last year. "You name it and we'd go out of town. We went to Horicon, Waupun, everywhere. Once I got around and started playing, I just realized it was something I wanted to continue to do and keep driving for. Once I hit a spot where I started playing tournaments, it started off a little rough. It's a mental thing. You let it beat up on you for a little bit and once you pass up on that, you start playing more tournaments. Once you start playing more, you get more adaptive to what it is out with other people."
Thomas has improved since then, and by Aug. 7, he and his friend Drew Pawicz participated in the Heritage Trails Open NADGT Exclusive in Slinger. They both played well in the intermediate division as Thomas won his first event with a 17-par while Pawicz placed third with a 12-par, despite poor weather conditions.
"We expected it to either get canceled or play in the rain," Thomas said. "We were a little nervous because in order to go, you needed to be in the top five or top six, but there is still 18 holes left. Disc golf is anybody's game. You have one bad throw, if you make it in five and they make it in two, they gain three strokes on you. It's just golf. Every little par or birdie matters. … You just got to keep playing in a rhythm. The second round came around and I ended up finishing with nine down on the second round, so I ended up 17-down total. Drew ended 12 down and placed third."
With those outcomes, both Beaver Dam natives qualified for the NADGT-National Championships to be held in Austin, Texas, from Oct. 28-31.
"I worked really hard and put a lot of time into it, so I'm glad to be where I am," said Thomas, who also competed at the Sandy Knoll FleX tournament in West Bend over the weekend to prepare for Nationals. "I can relate it to wrestling. It's just you. You can't blame anyone else if you have a bad throw."
Thomas doesn't want to be the only person to enjoy disc golf either. He decided not to go out for football this fall due to injuries and lack of interest, and instead started up a disc golf club at the high school.
"I wanted to get something out there to where I can do with other people who don't want to do a physical sport or maybe get involved in a sport," Thomas said. "I wanted to start up disc golf, something that's not very expensive."
As of right now, the club is still in the early stages of growing as Thomas said there are roughly 10 members to the club. And it's backed up by Athletic Director Melissa Gehring according to Thomas.
Thomas has also reached out to various candidates through social media to join as well.
"We need to make sure we have a good group of people. Then Gehring said she would do her part and reach out to other schools for us," said Thomas, who mentioned the club could play in surrounding towns like Fox Lake, Waupun, Mayville, Horicon and Watertown, including the course at Crystal Lake in Beaver Dam. "That would be great. Most of the schools have a course on school grounds."
Thomas said the sport is very user friendly as well, allowing each participant to practice when they found the time.
"It's not going to be a club where you have to practice every day," Thomas said. "It's going to be a club where we all can have fun. My mom (Nina Schneider Thomas) is willing to volunteer to be a coach. It will be a great time."
And Thomas said he's willing to help anyone new learn the basics of different throws.
"You can't really teach a form, but you can teach a release," he said. "You can teach momentums, rhythms. You can teach their mind into always hitting the same line or a gap depending on what disc they use."
Thomas just wants as many people to come out and play the sport he's grown to love.
"Everybody can come out and play," he said. "It's so fun. It doesn't matter who you talk to on the course or what they look like or who they are. It's just awesome. The energy within everybody and the heart everybody has with disc golf is awesome. It's what builds the sport. I'm excited."
GALLERY: Photos of a recent practice session for Beaver Dam disc golfer Logan Thomas
Logan Thomas 2.jpg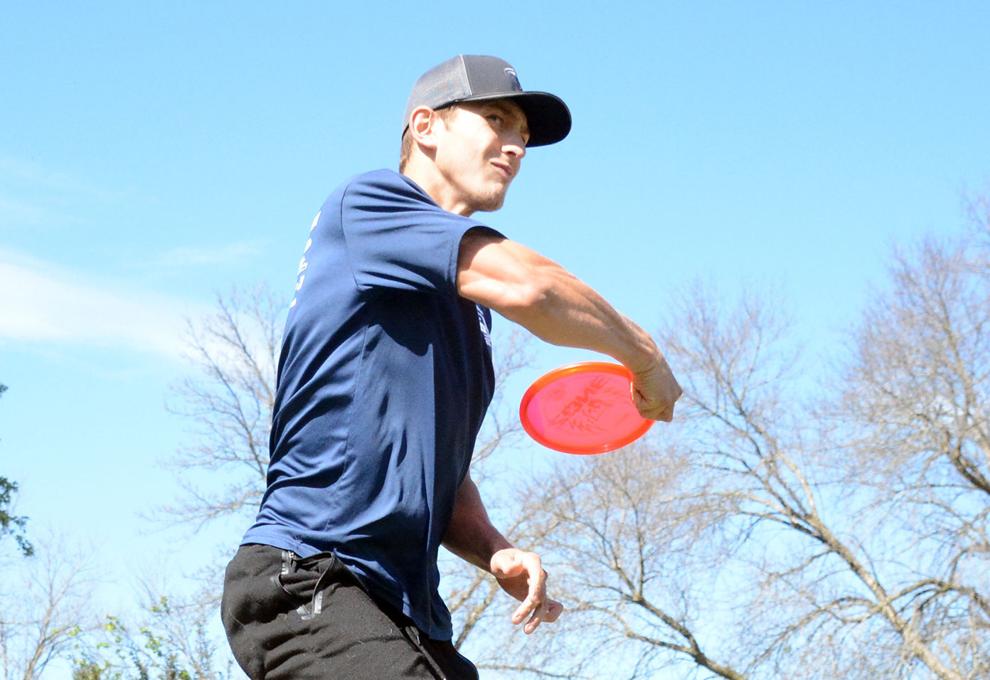 Logan Thomas 3.jpg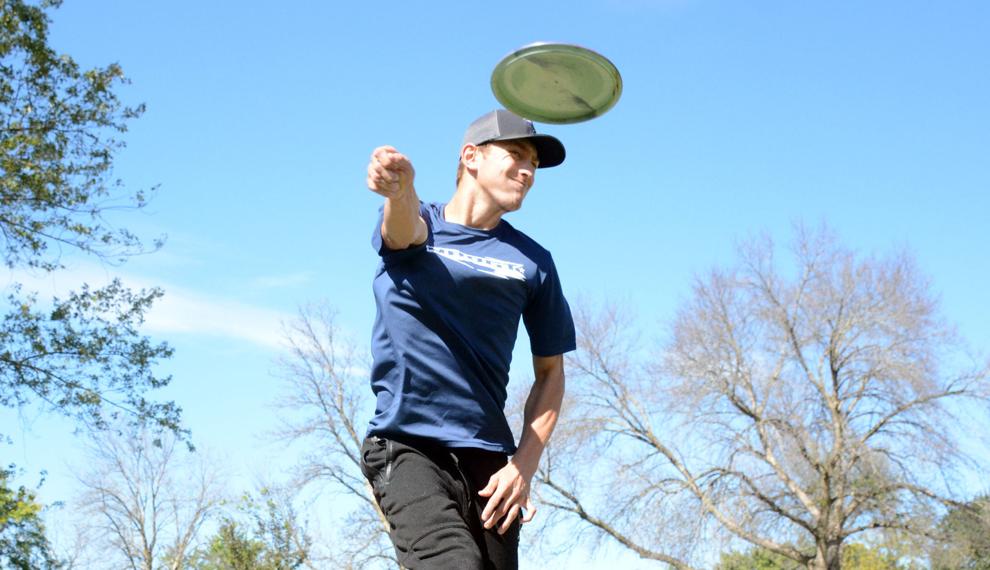 Logan Thomas 4.jpg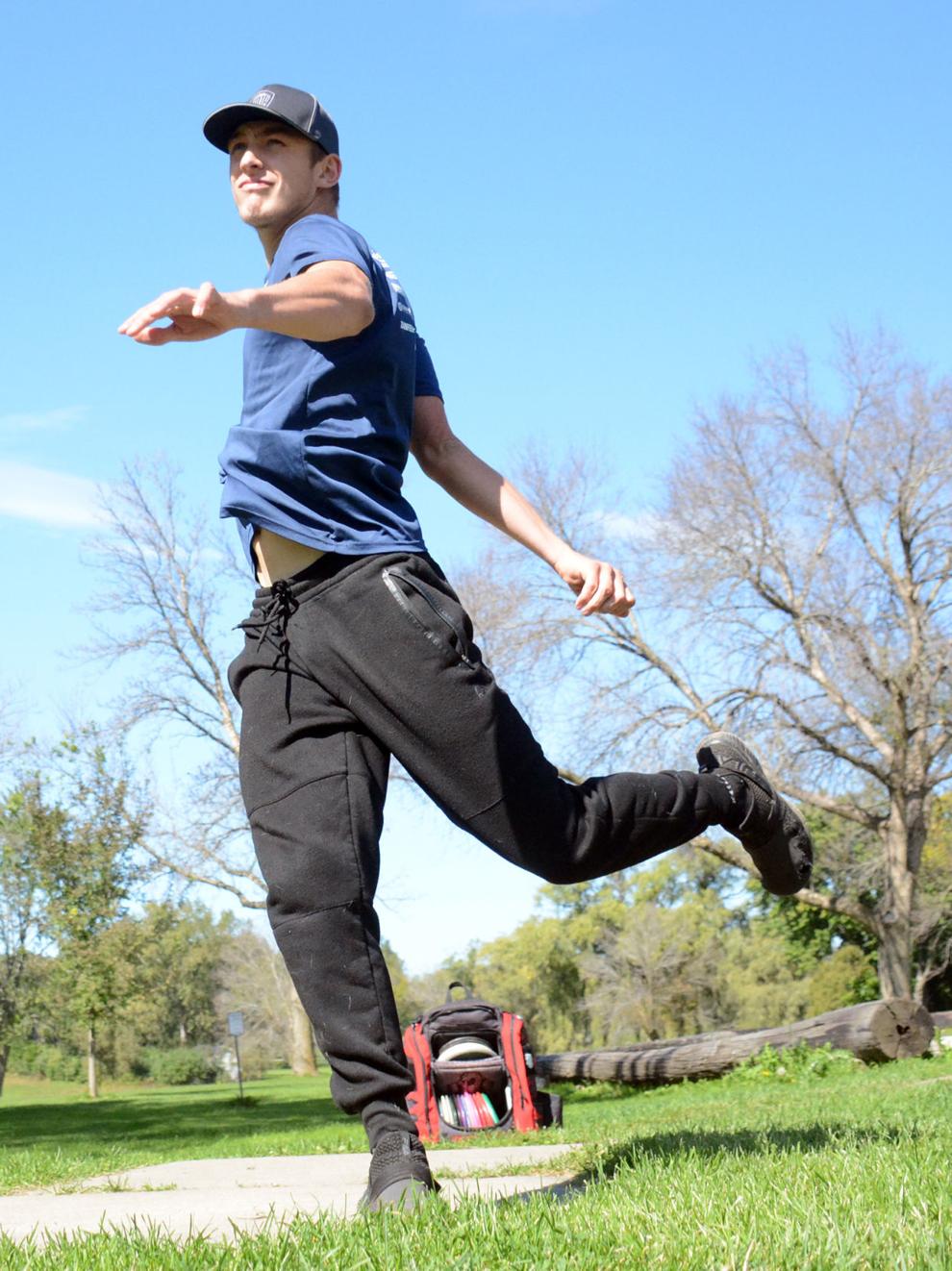 Logan Thomas 5.jpg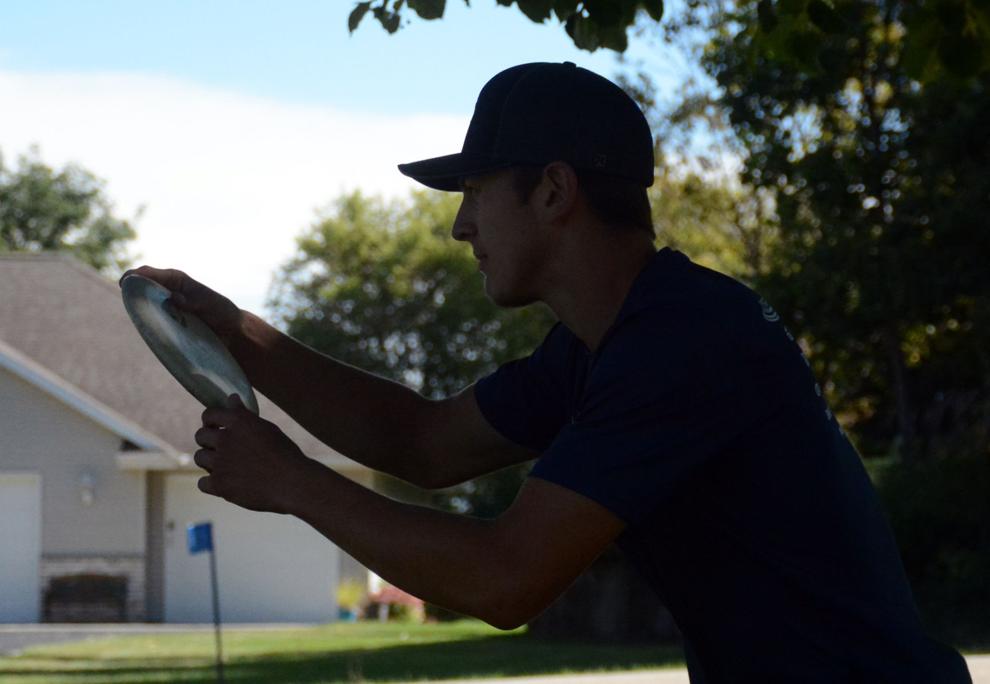 Logan Thomas 6.jpg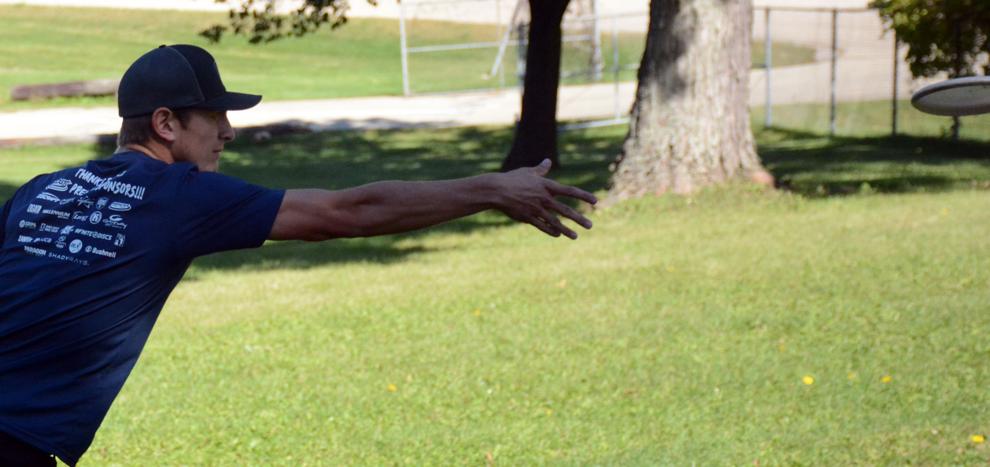 Logan Thomas 7.jpg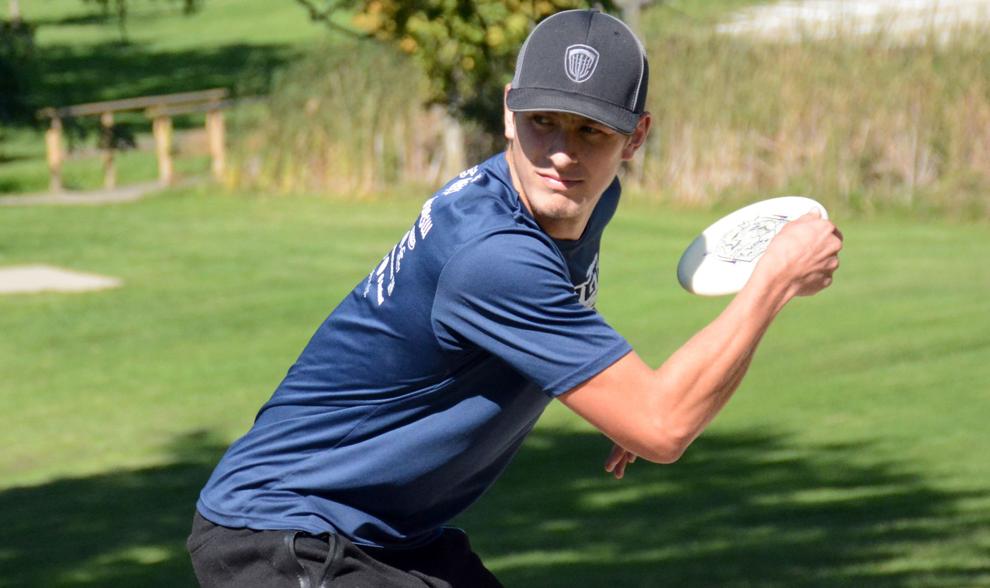 Logan Thomas 8.jpg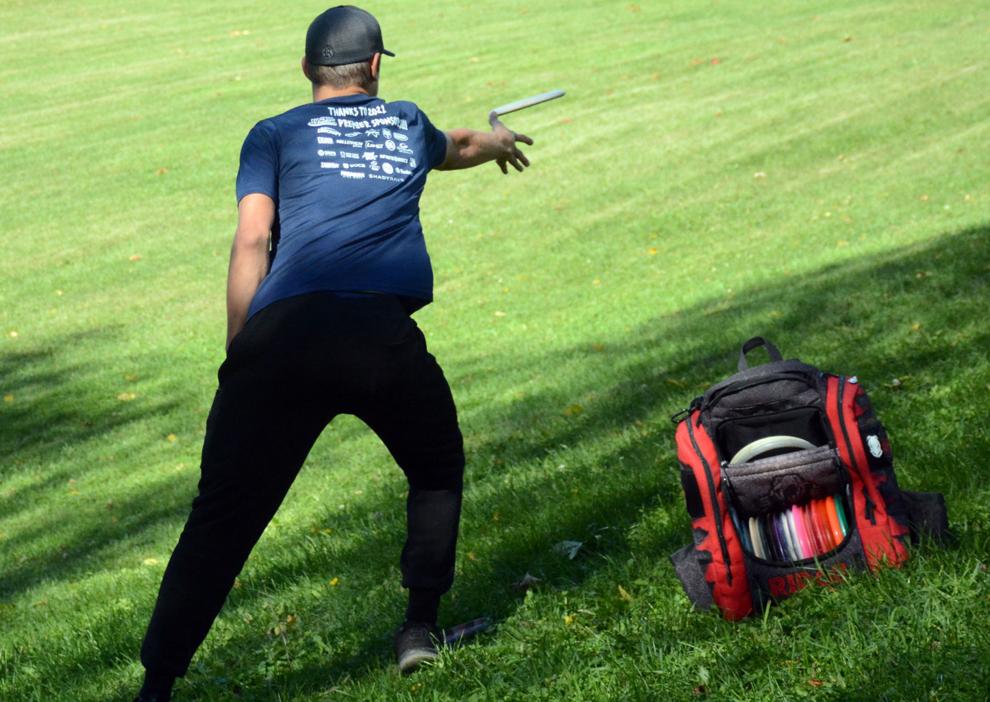 Logan Thomas 9.jpg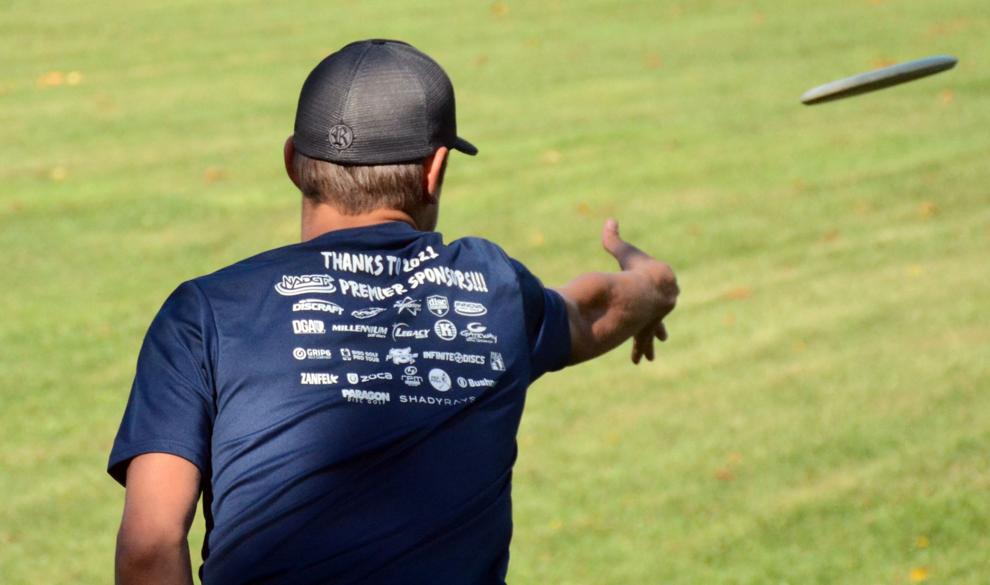 Logan Thomas 10.jpg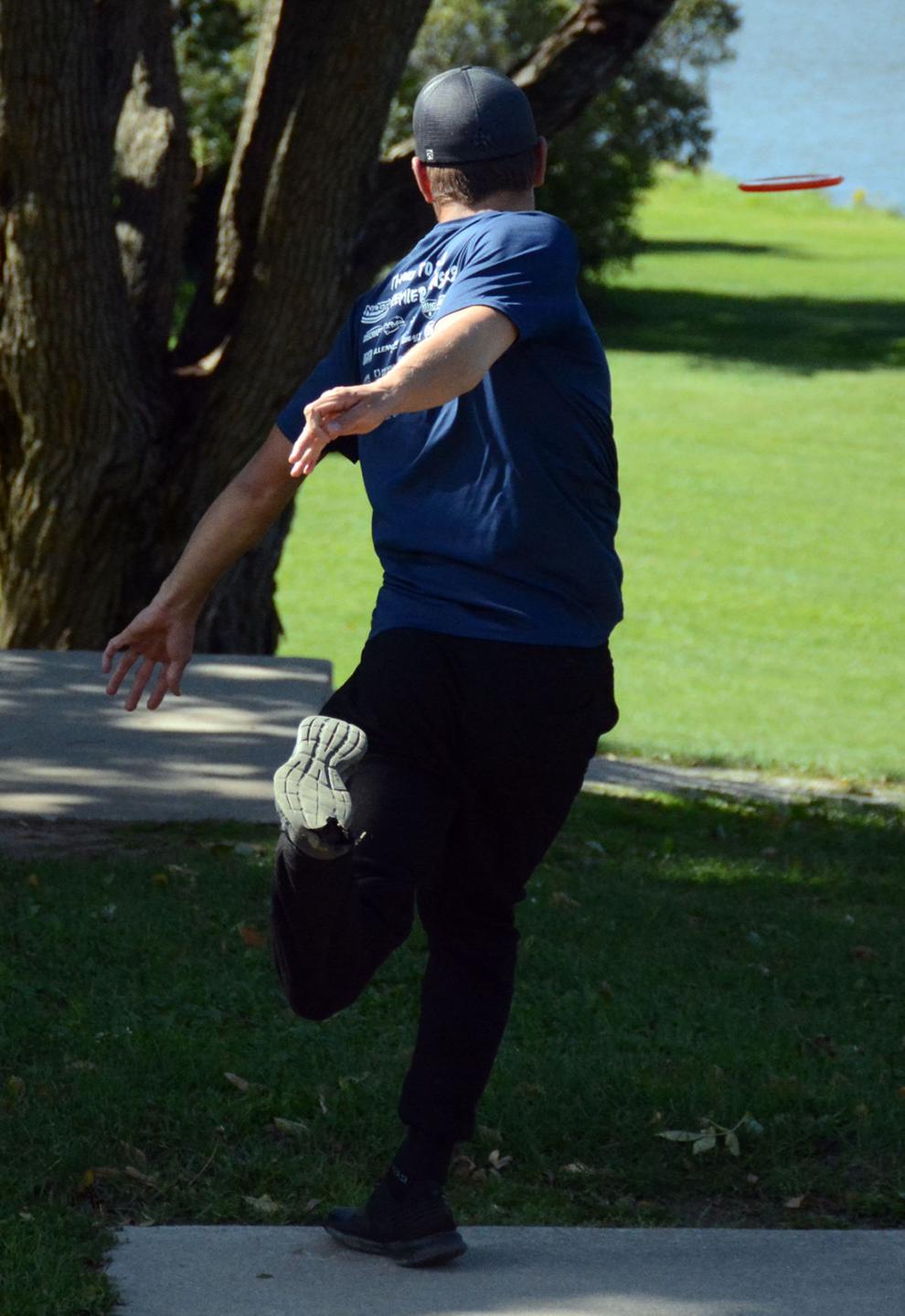 Logan Thomas 11.jpg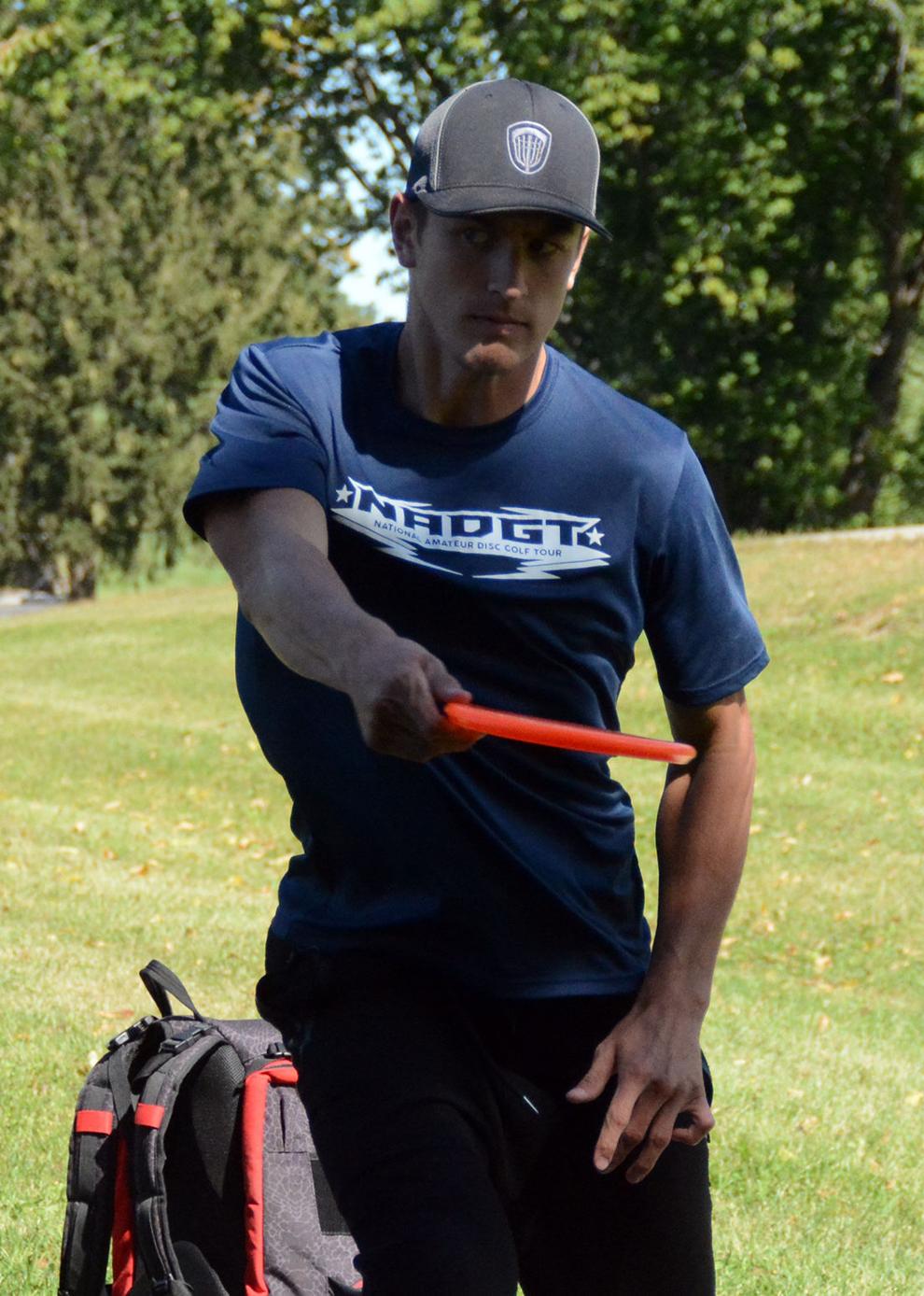 Logan Thomas 12.jpg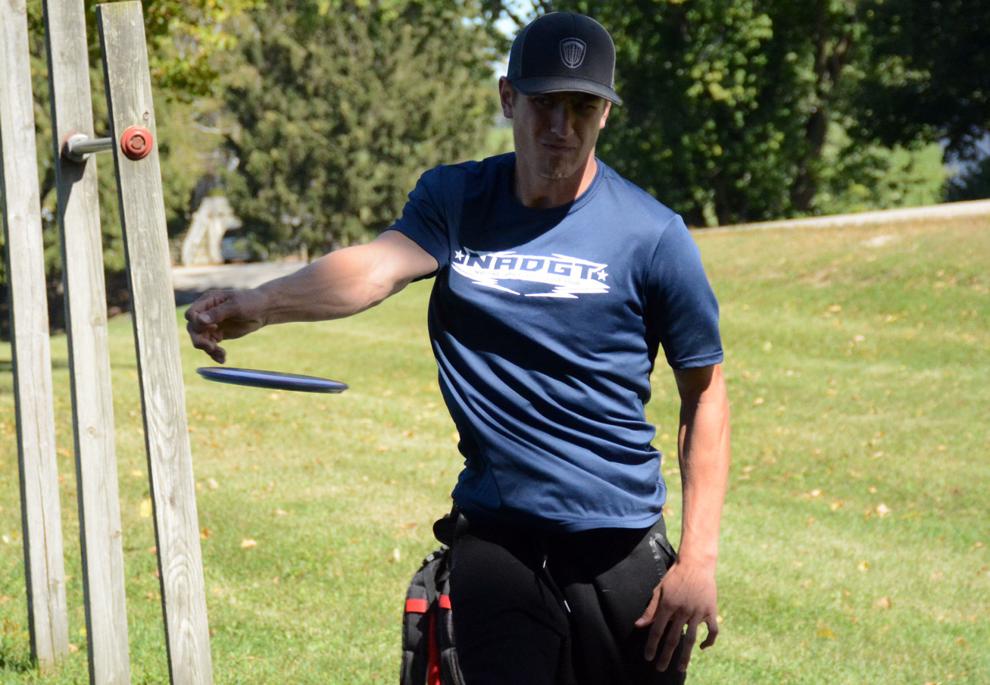 Logan Thomas 13.jpg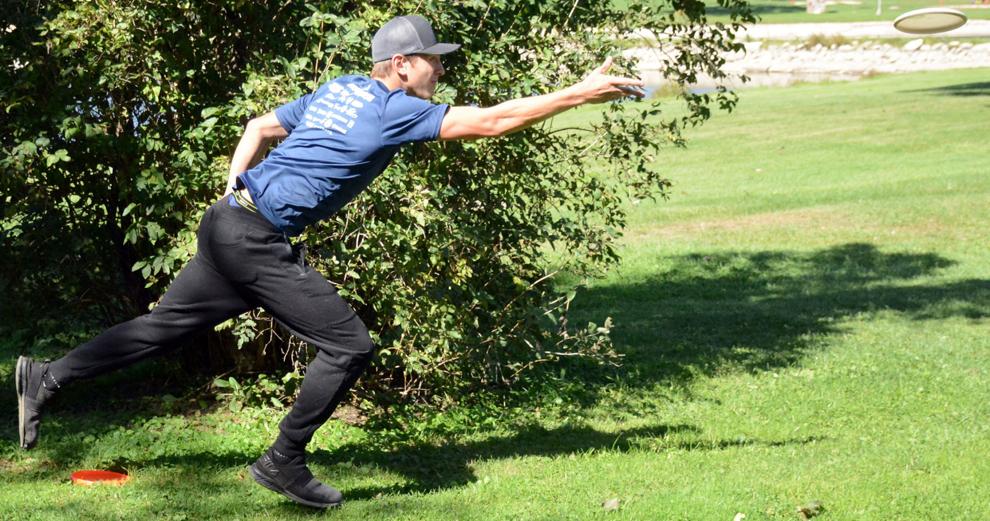 Logan Thomas 14.jpg
Logan Thomas 15.jpg
Logan Thomas 16.jpg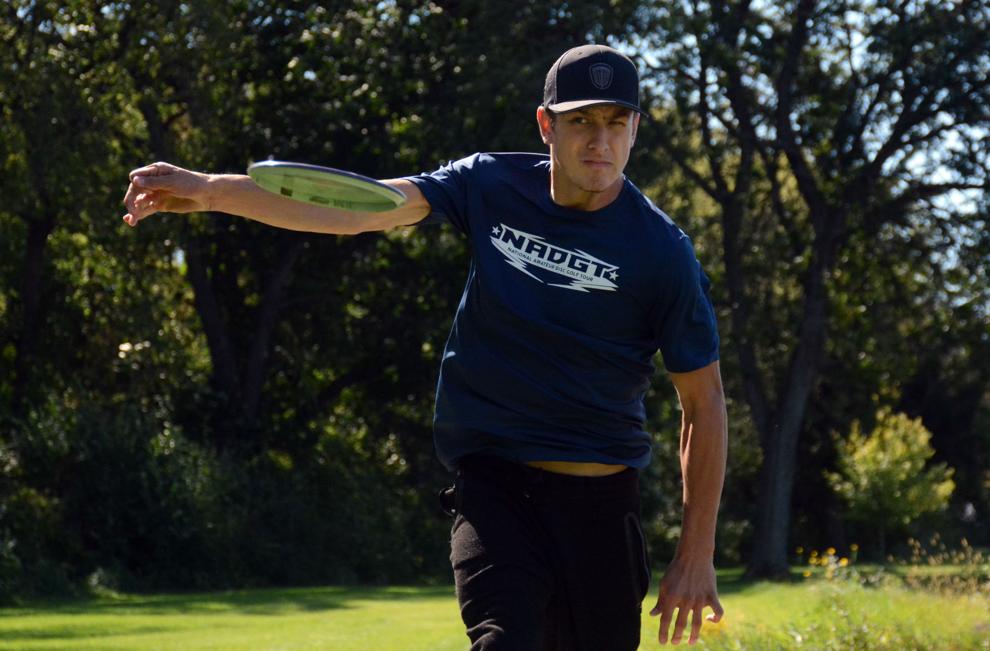 Logan Thomas 17.jpg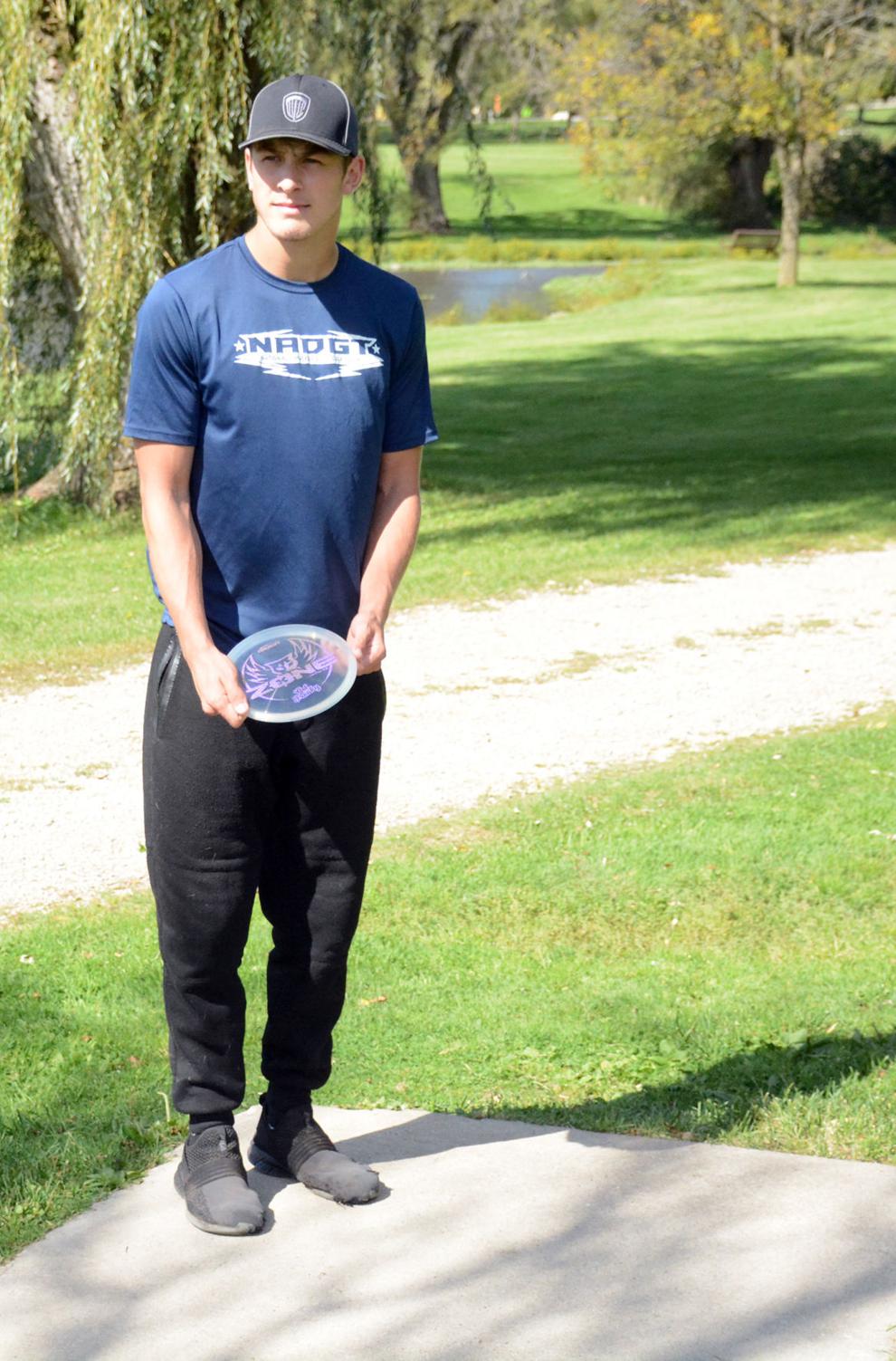 Logan Thomas 18.jpg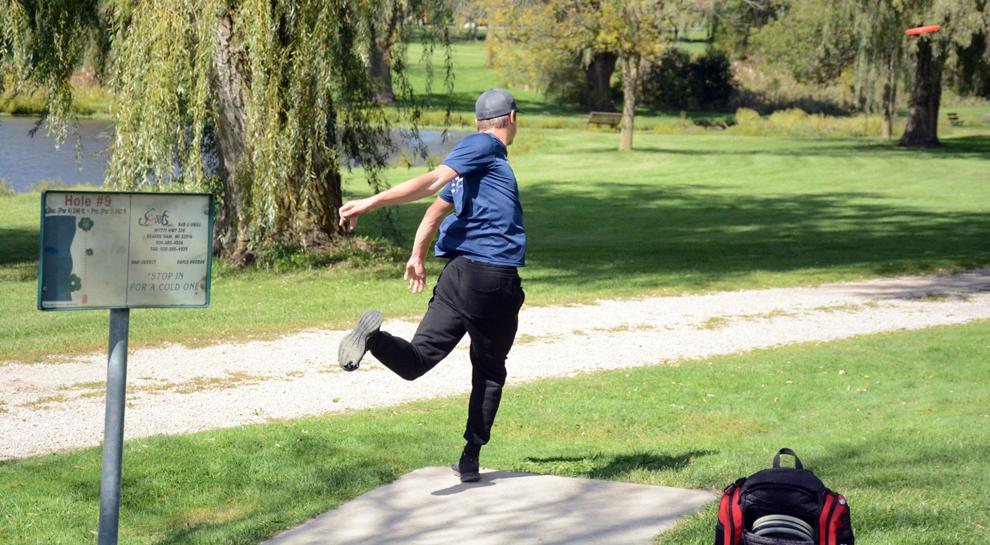 Logan Thomas 19.jpg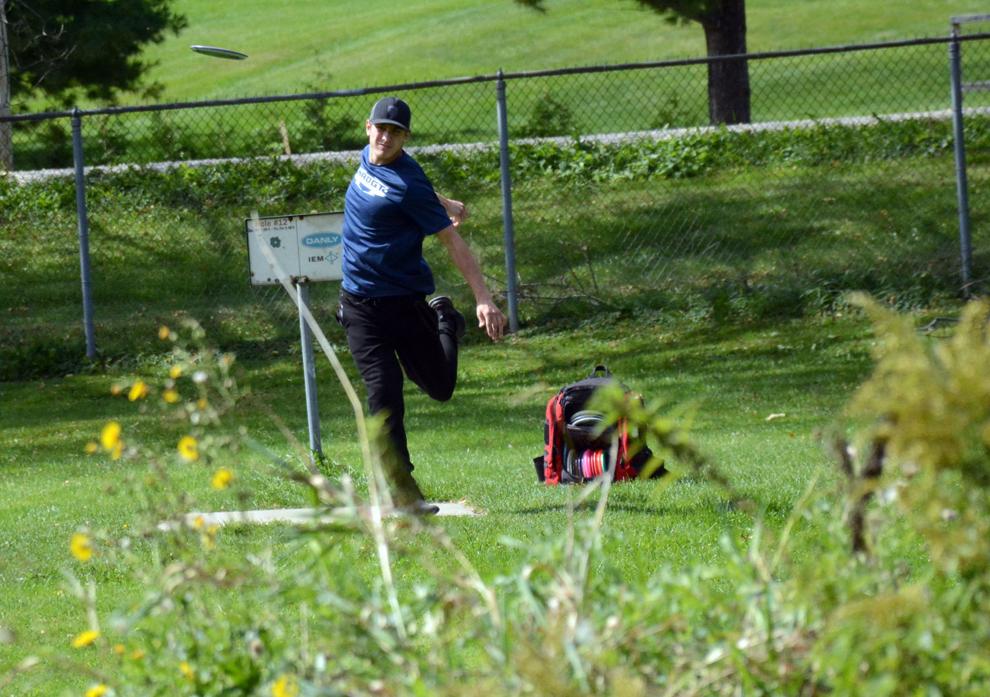 Logan Thomas 20.jpg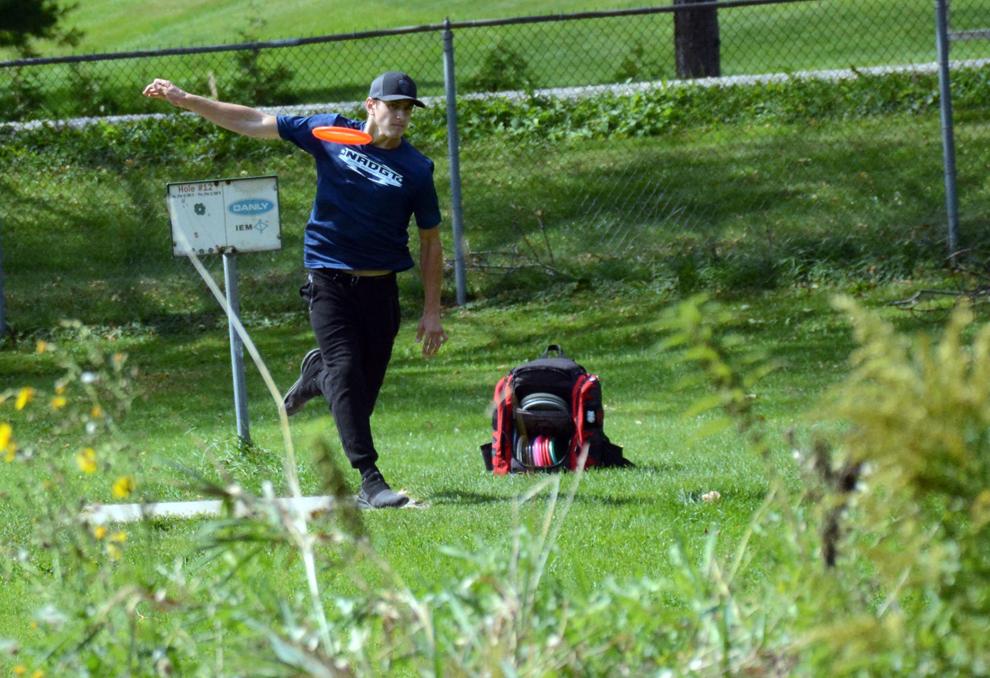 Logan Thomas 21.jpg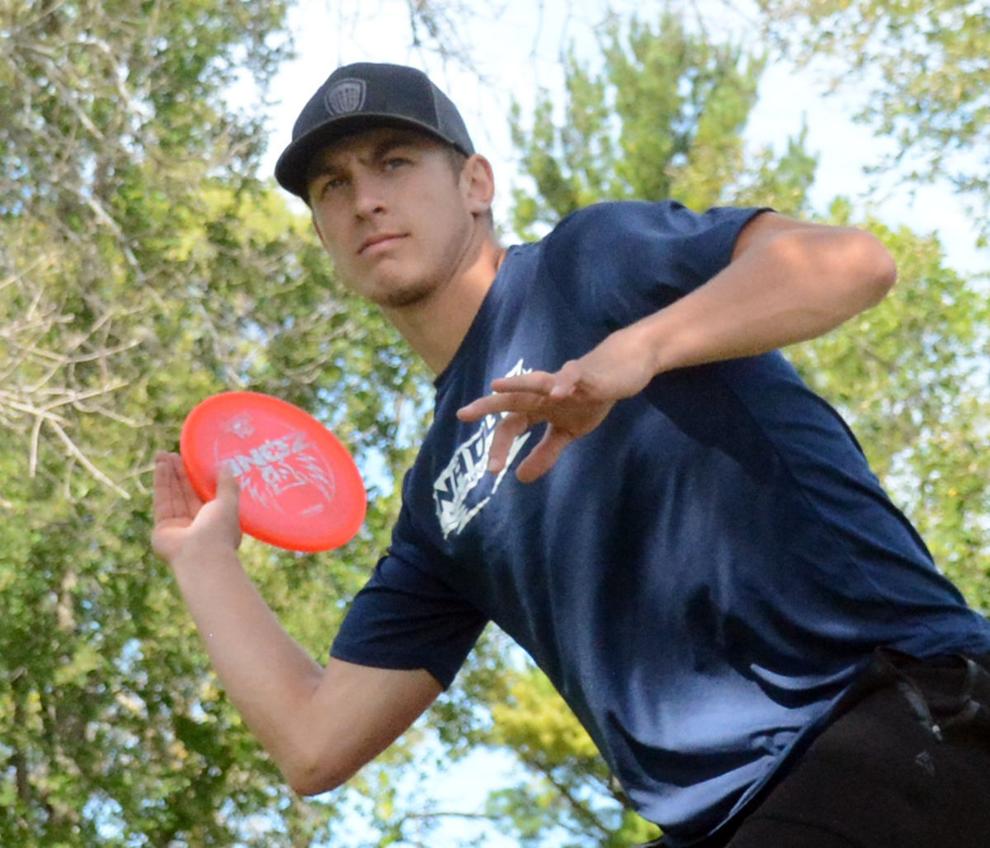 Logan Thomas 22.jpg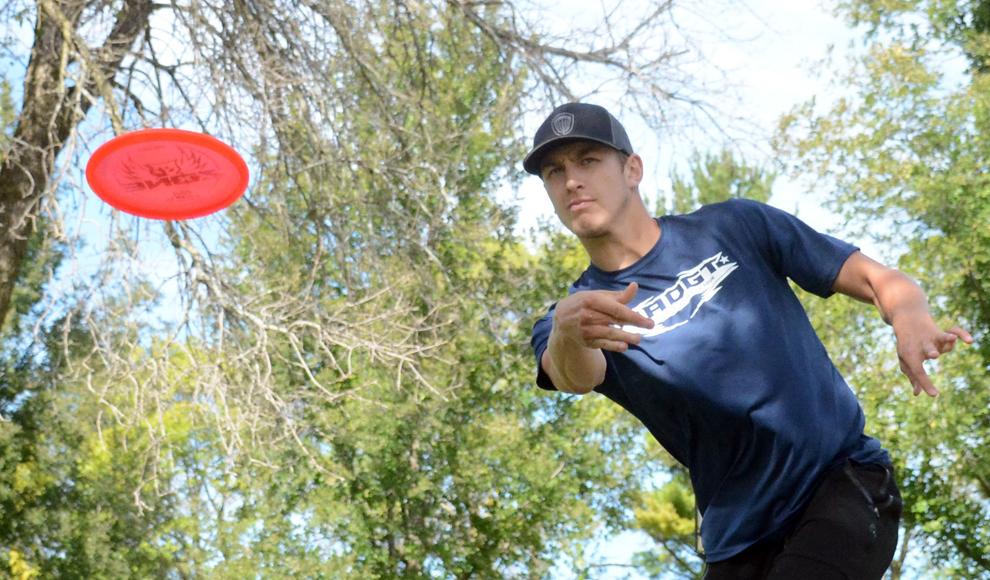 Logan Thomas 23.jpg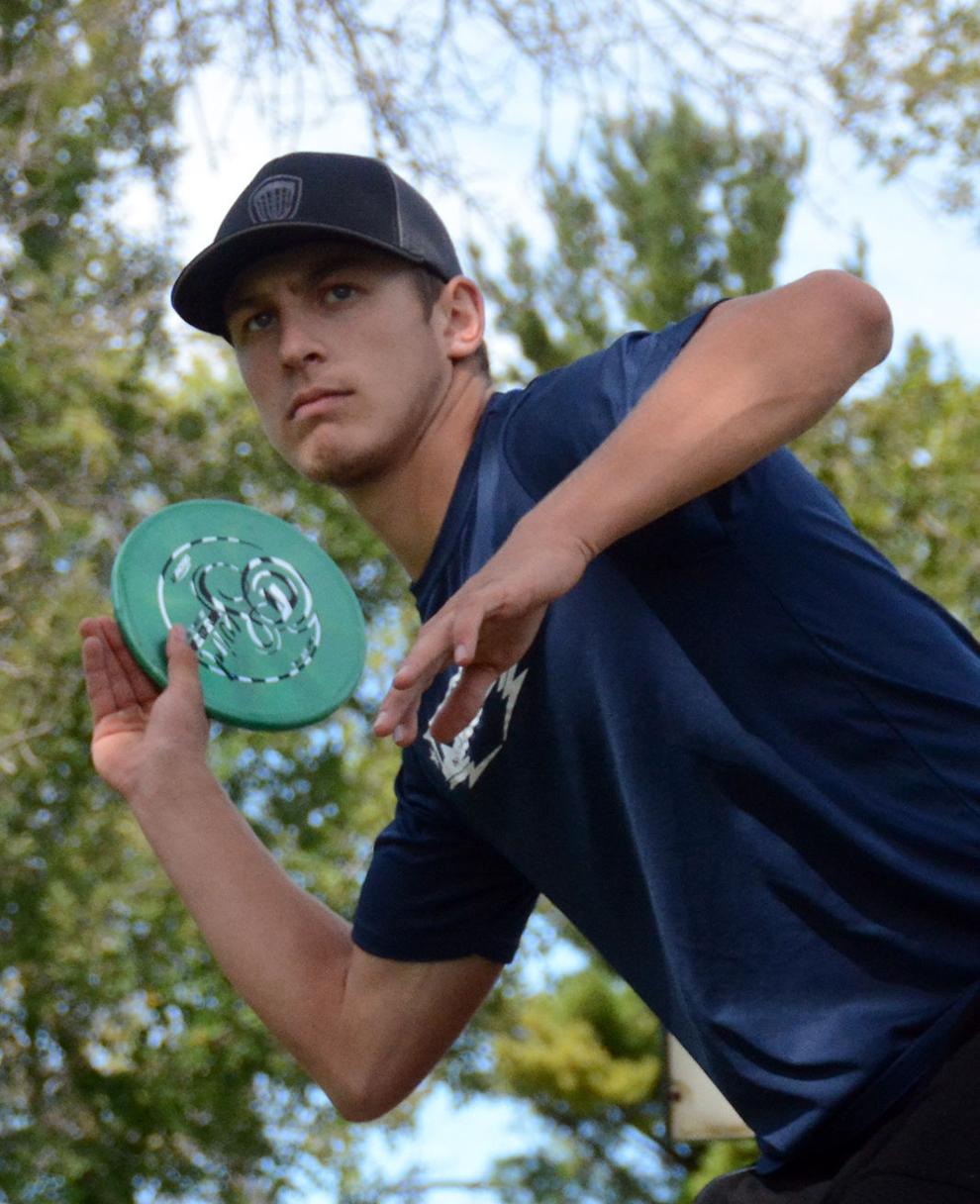 Logan Thomas 24.jpg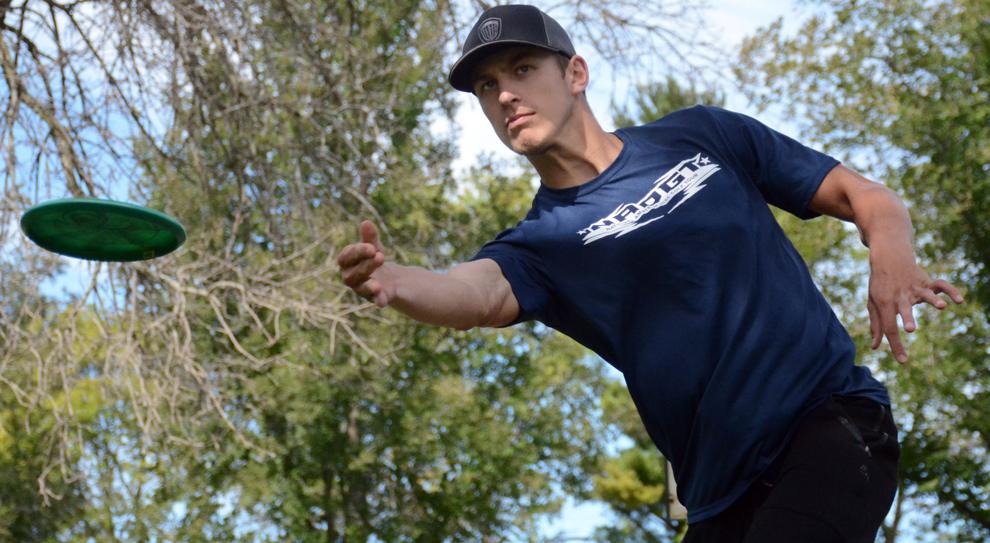 Logan Thomas.jpg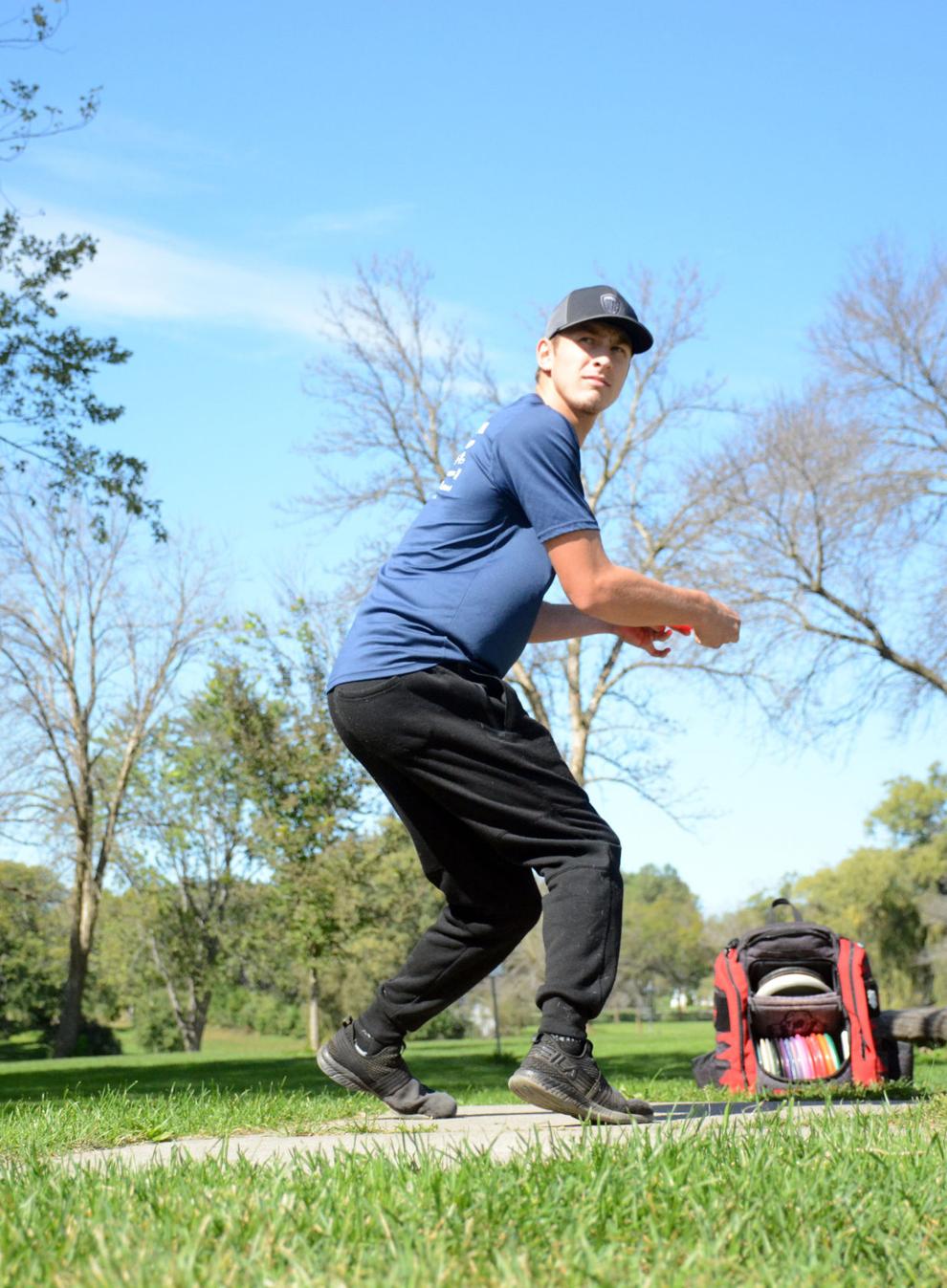 Follow Mark McMullen on Twitter @mmcmull2 or contact him at 920-356-6754.