Fitness centers — like many businesses across Wisconsin — are scrambling to adapt to Covid-19 restrictions put in place this week.
Gov. Tony Evers issued a stay safe at home order that closed all non-essential businesses at 5 p.m. Wednesday. Fitness centers were not deemed essential.
Some local fitness centers and trainers like Powerhouse Athletics and Sports AdvantEdge in Beaver Dam quickly implemented virtual workouts. Trainers provide instruction via video platforms such as Facebook Live.
"This isn't a job to any of us, it's a passion that we have," said Lucas Dankovhick, the director and head strength coach at Beaver Dam Sports AdvantEdge. "There isn't any question that we can provide motivation in such a rough time. "It's just a time where there's not a lot to do; it's a time where you can re-energize that focus and hopefully get into it and get a healthy path going for you."
Fitness Fusion in Columbus, owner Debbie Oldenburg already had online nutrition and workout groups prior to the pandemic.
Oldenburg, a chirostrength and conditioning specialist, offers online training with Facebook groups tailored for nutrition and workout videos. The videos are private so only her members have been invited to join.
"... When you are more than just a place to work out, when you are really trying to create health, you have to be with people," Oldenburg said. "I have to be in their ear. I have to be in their back pocket. The way I can do that is through (Facebook)."
Oldenburg said she just finished a workout program and will start a 12-week "waist-loss" program April 13. She described her programs as comprehensive.
"I want them to think of this as a place to reach optimal health and fitness," she said.
Oldenburg understands that not everyone has weights at home, so Monday, she provided an online tutorial showing how chairs, a broom stick, some paper plates and an ottoman could be used in their place.
"We just did an entire workout where we use at-home things," she said.
Oldenburg has different videos tailored for different age and skill levels to accommodate her wide range of members.
Oldenburg also owns a 24-hour gym called Columbus Fitness that is located in the same building as Fitness Fusion. She is planning to provide those members home access to workout and nutritional plans in the near future.
"I'll go in and put out a post and see what interests them," Oldenburg said. "If they (are interested), I'll make a group and start inviting them in. It's really that easy."
Dankovchik said trainers at Sports AdvantEdge, which is a sister location to the main location in Verona and is owned by former University of Wisconsin football team strength and conditioning coach Brian Bott, also started up a private group page on Facebook called Sports AdvantEdge Healthy Homes once they realized gyms across the state were going to close.
As of Wednesday, the group had 2,384 members. However, not all members of the Facebook group are members to the gym, which is located at the Beaver Dam Family Center. Dankovchik said they're allowing members and non-members to join the group right now because they might be enduring financial stress brought on by the pandemic.
Dankovchik said Sports Advantage tried online training a little over a year ago, but it failed to gain traction.
"After it didn't work out the way we planned, we went back to the drawing boards and really made sure we ironed out the kinks," Dankovchik said. "To be honest, this is something we had announced at the Super Bowl. We had anticipations of this regardless of the (current COVID-19) situation; the situation just presented itself and everything just lined up right. We went ahead, did what we had to do, put our heads together and figured out the best situation on how to launch this thing with the situation and how we can work our way around it."
Robin Schumacher, who owns Powerhouse Athletics in Beaver Dam, said when she and her staff found out gyms statewide would close down, they had to scramble a little more. They quickly got together at about noon on Monday to go over all possible options.
"There are a lot of trainers that still need this as their employment," Schumacher said. "A lot of people that are in the service industry, when we shut down, it's impossible to pay employees when we're not functioning. We reached out to them and asked them if they would do virtual training sessions so they can still maintain employment."
Schumacher said her business had a test run with some trainers and members Monday using Facebook Live for online training.
She also allowed members to sign out workout equipment Monday so they had the right material for when they worked out at home.
"I think we feel most comfortable training the people that we're familiar with, so they can maintain that healthy lifestyle," Schumacher said. "Our style is maybe a little bit more intense and aggressive than some of the other gyms.
"We would like to keep them at a high pace and high level during off time and at-home workouts."
Schumacher said this situation wasn't ideal for anyone but the hurdles weren't insurmountable.
"A home environment can still be productive," she said. "We just have to increase the intensity and that was our main issue: How do you maintain the intensity at a home environment when the trainer is not there to … hold you accountable? Some classes (individuals) are partnered with accountability partners like athletes in their class that they know to say, 'Hey, you said you're going to do this four days a week. These are the dates.'
"They said it before they went home. It's just one of those things where it's not ideal, but anything to try to keep everybody healthy, have a stress outlet is necessary at this time."
Debbie Oldenburg 4.jpg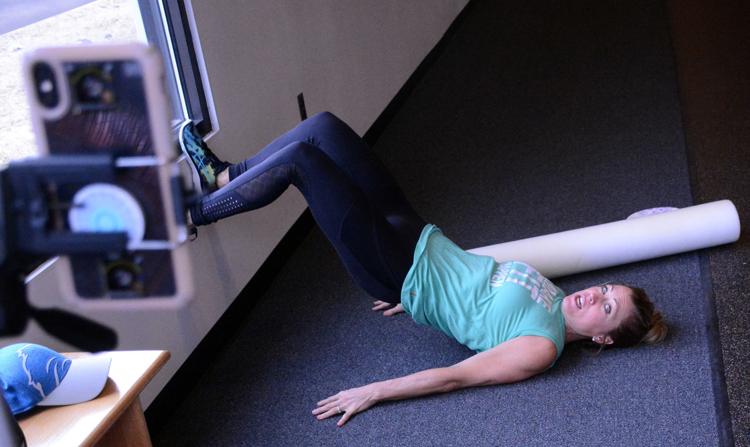 Nikita Fetter 5.jpg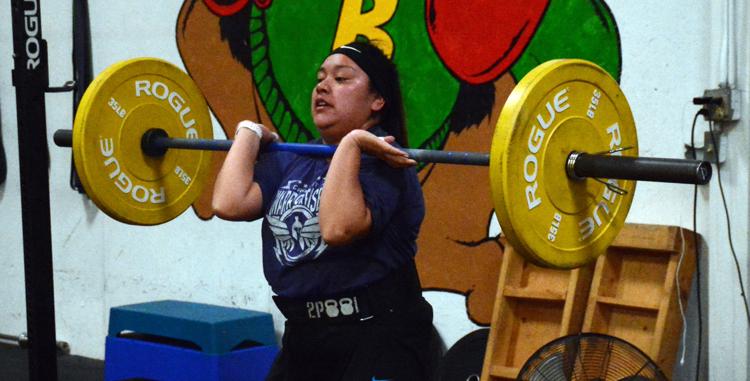 Facebook live workout.jpg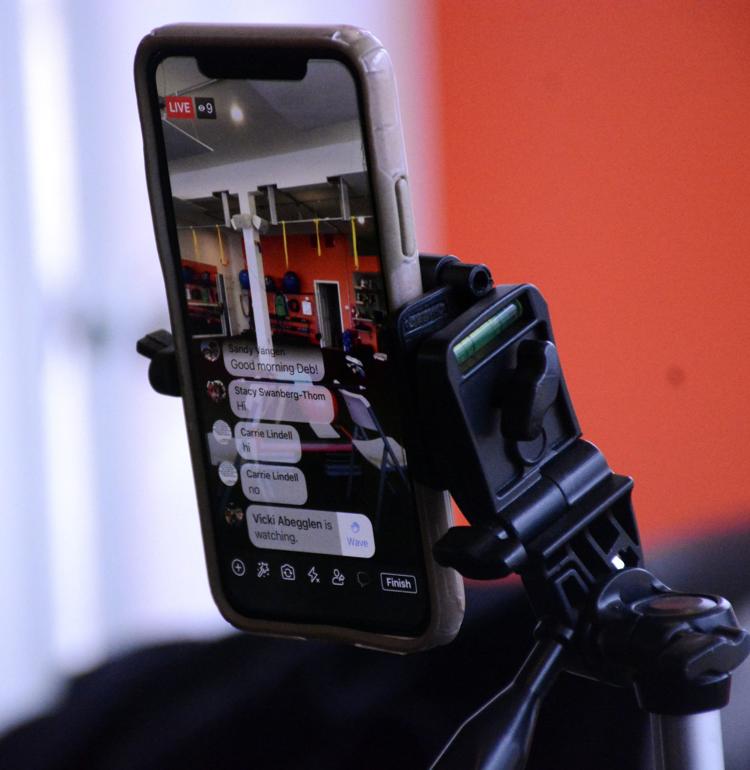 Alicia Nelson.jpg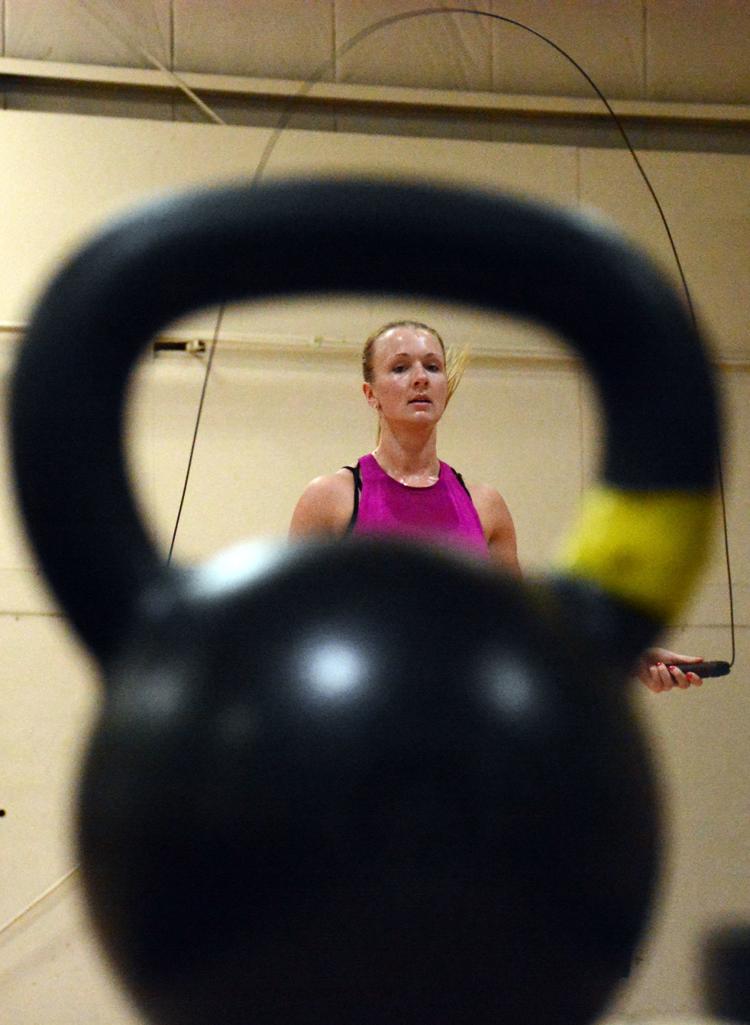 Cierra Kuhn 2.jpg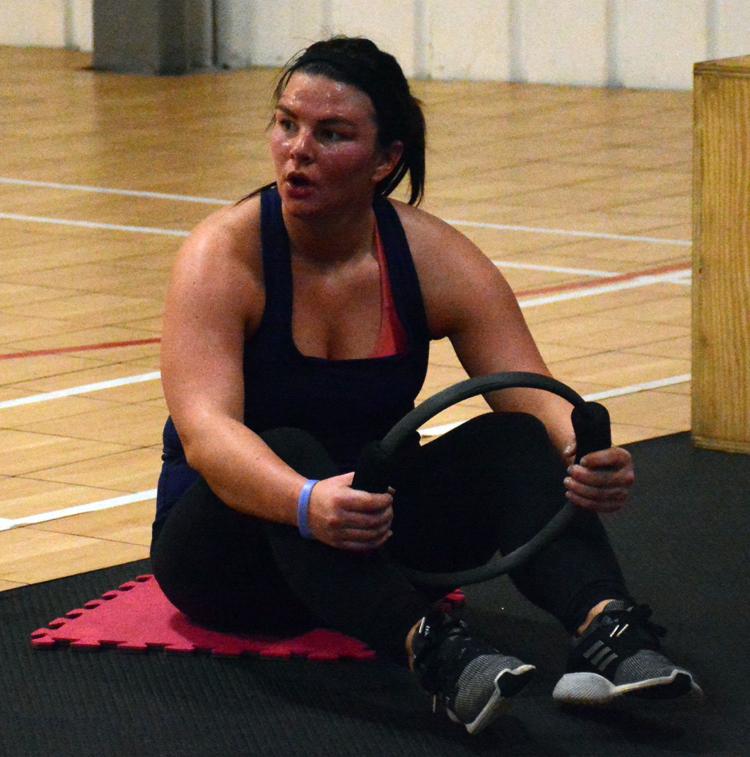 Debbie Oldenburg 3.jpg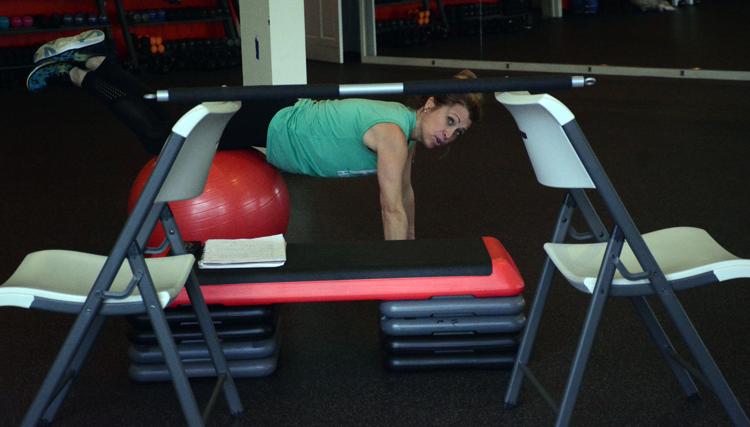 Debbie Oldenburg 2.jpg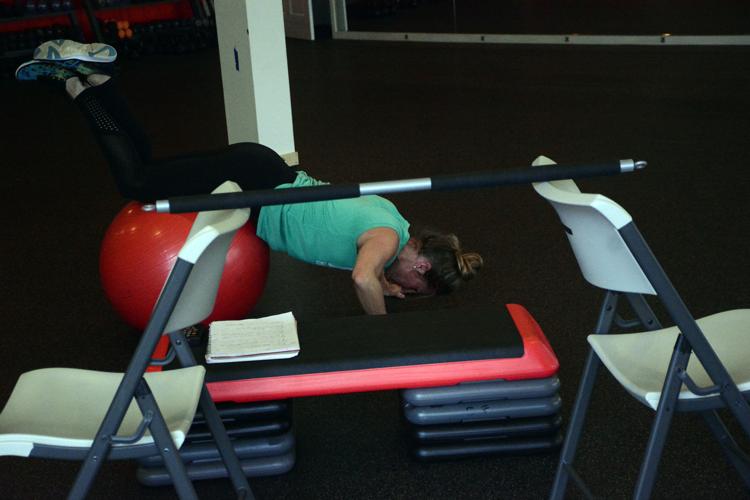 Debbie Oldenburg 5.jpg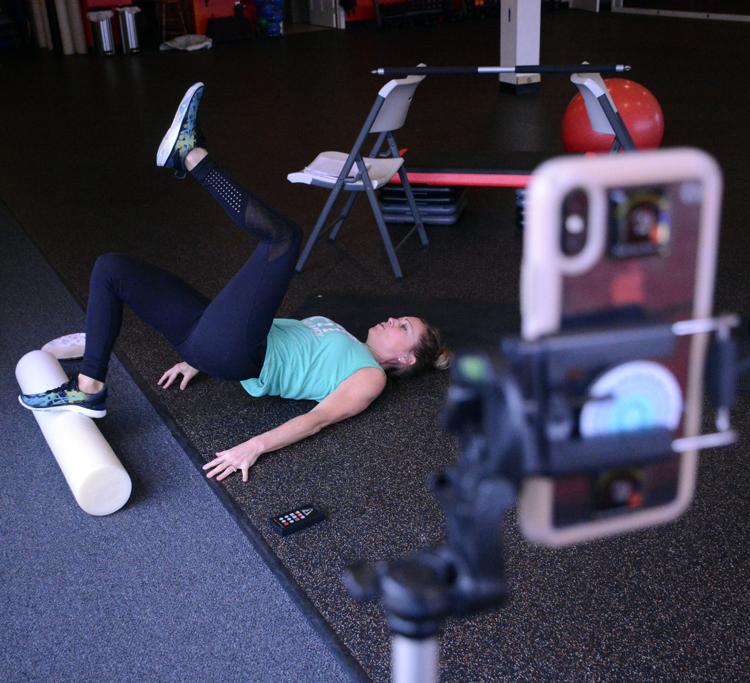 Debbie Oldenburg 6.jpg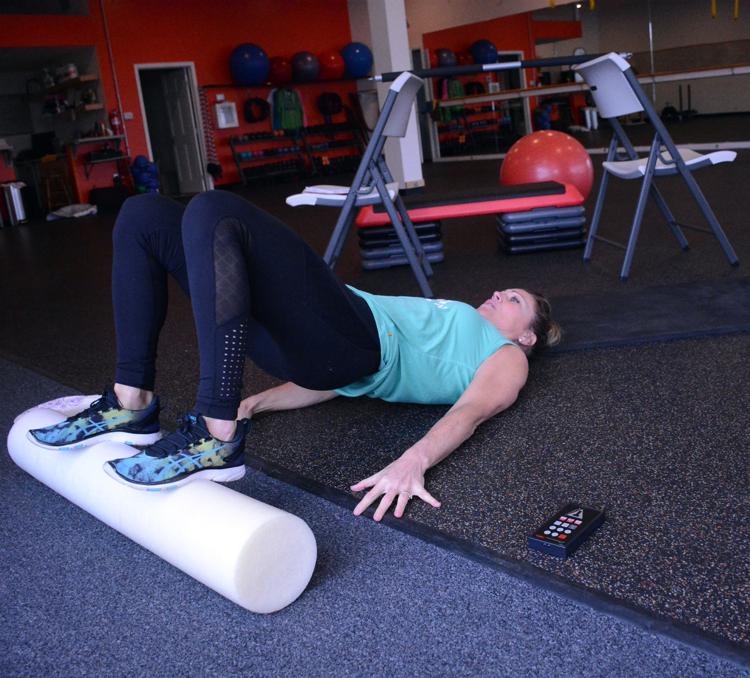 Debbie Oldenburg 7.jpg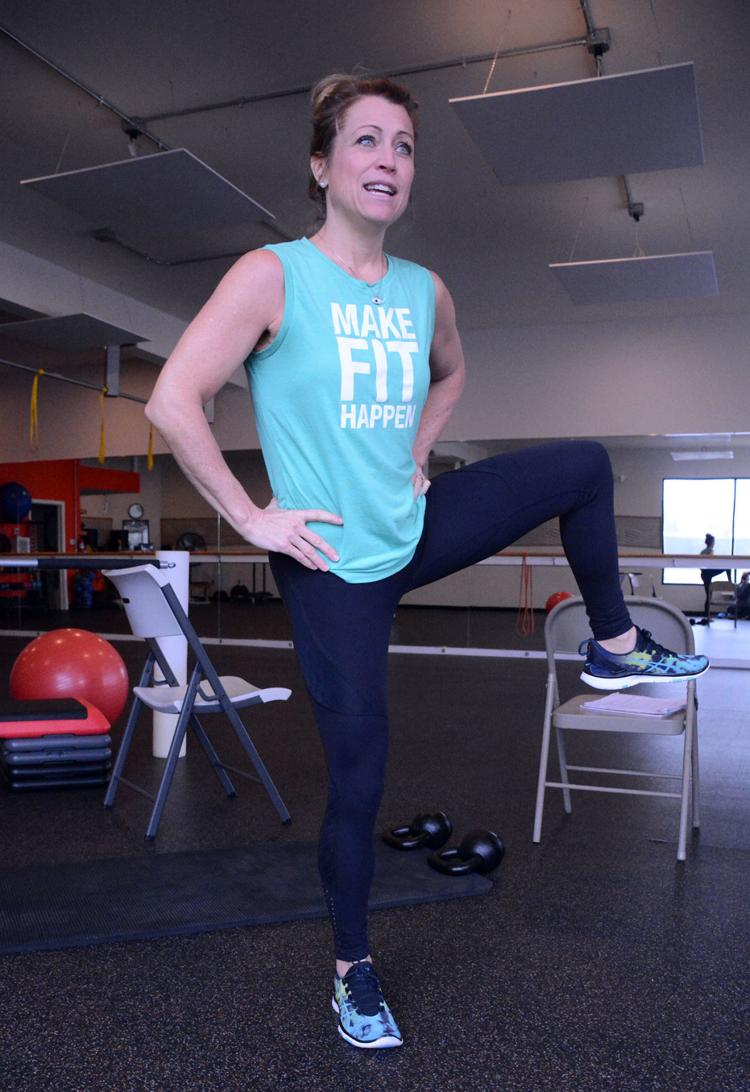 Chicken drawing.jpg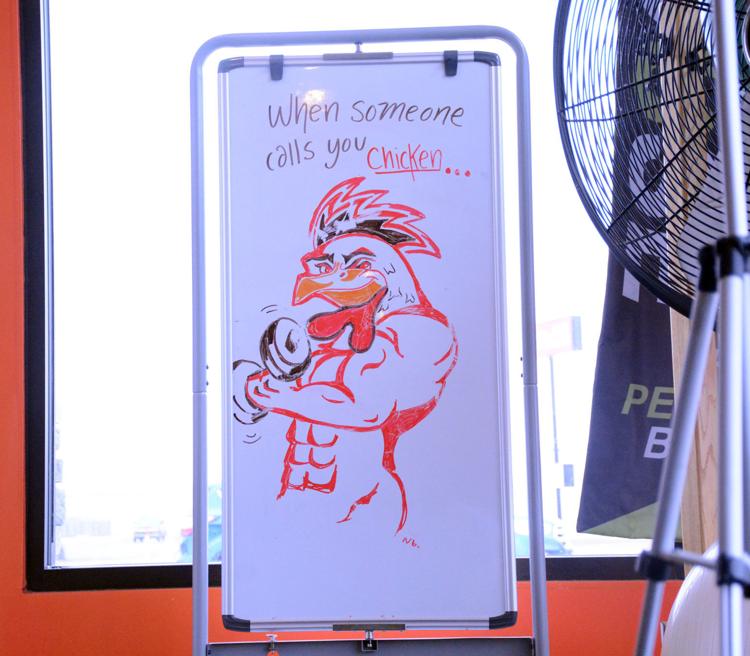 Debbie Oldenburg 9.jpg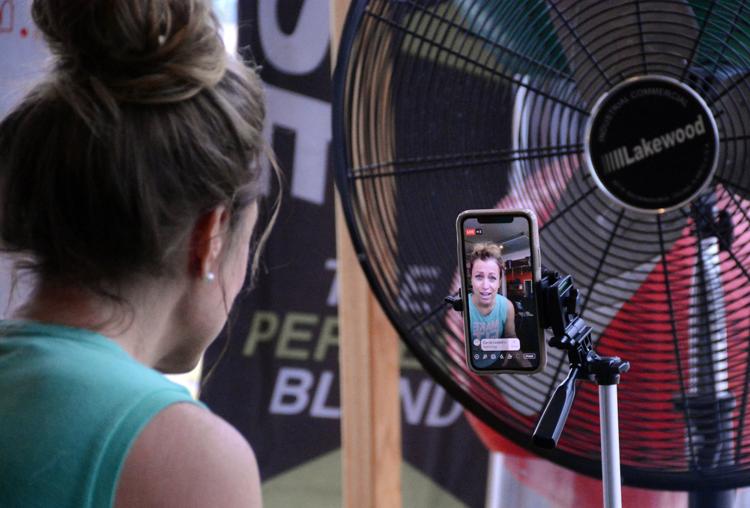 Debbie Oldenburg.jpg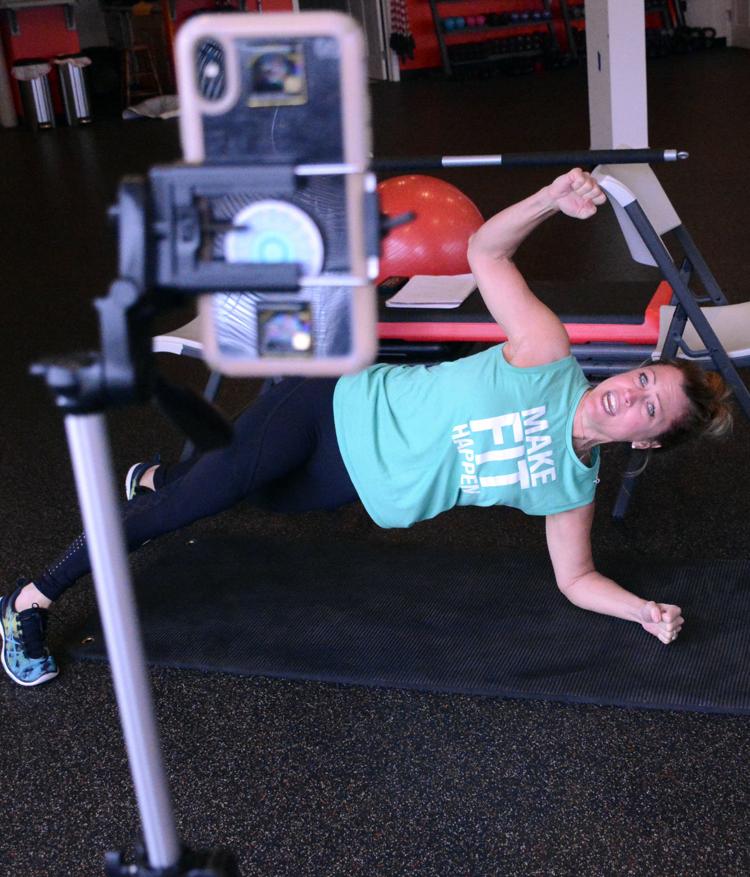 Debbie Oldenburg 8.jpg
Debbie Oldenburg 10.jpg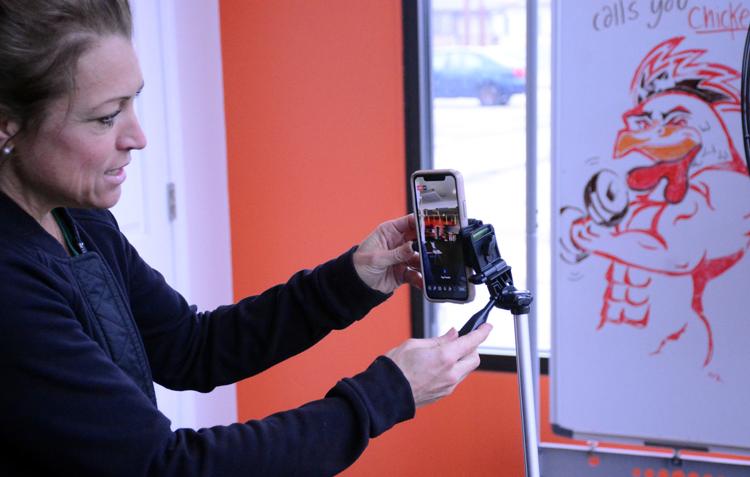 Debbie Oldenburg 11.jpg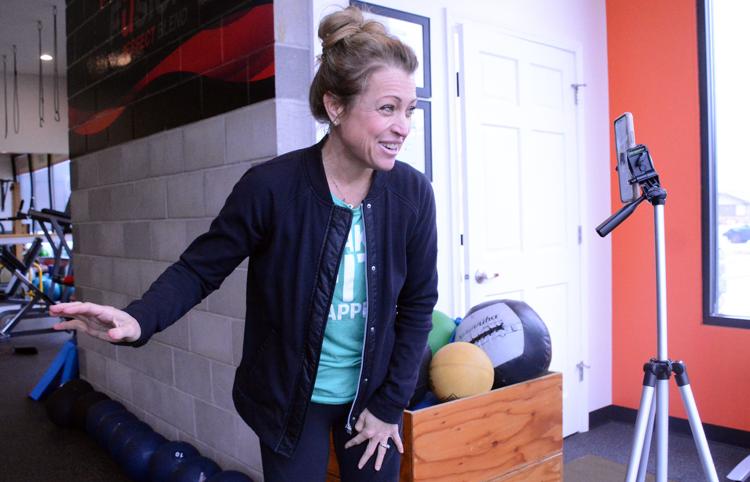 Facebook live workout 2.jpg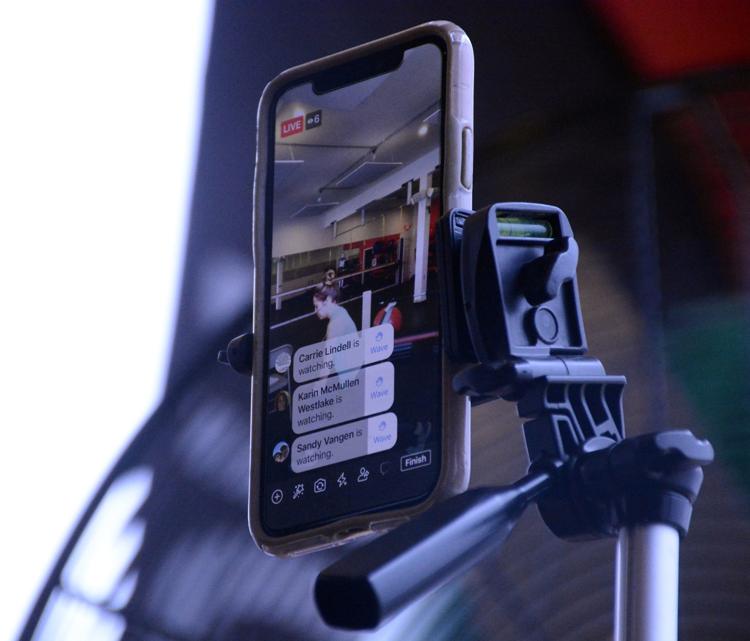 Alicia Nelson 2.jpg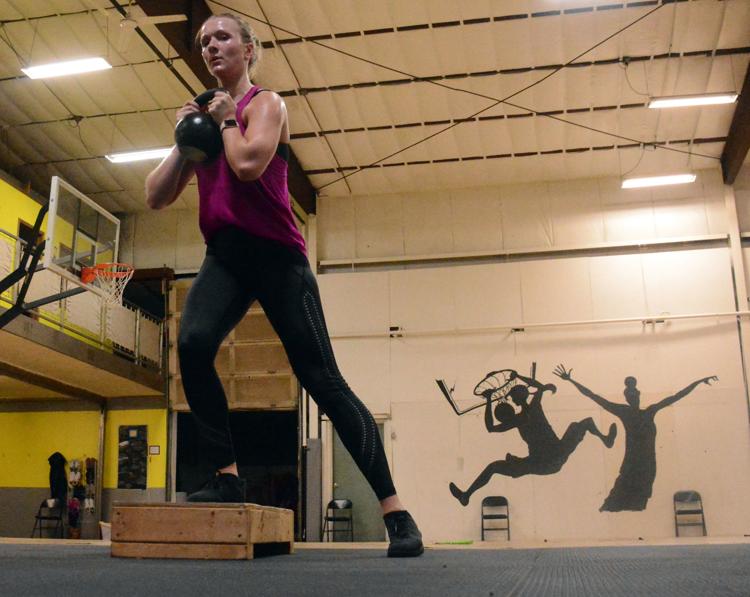 Alicia Nelson 3.jpg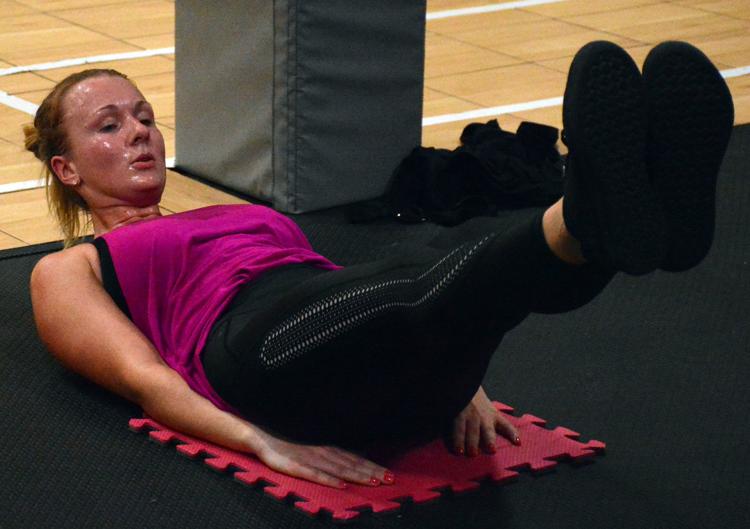 Alicia Nelson 4.jpg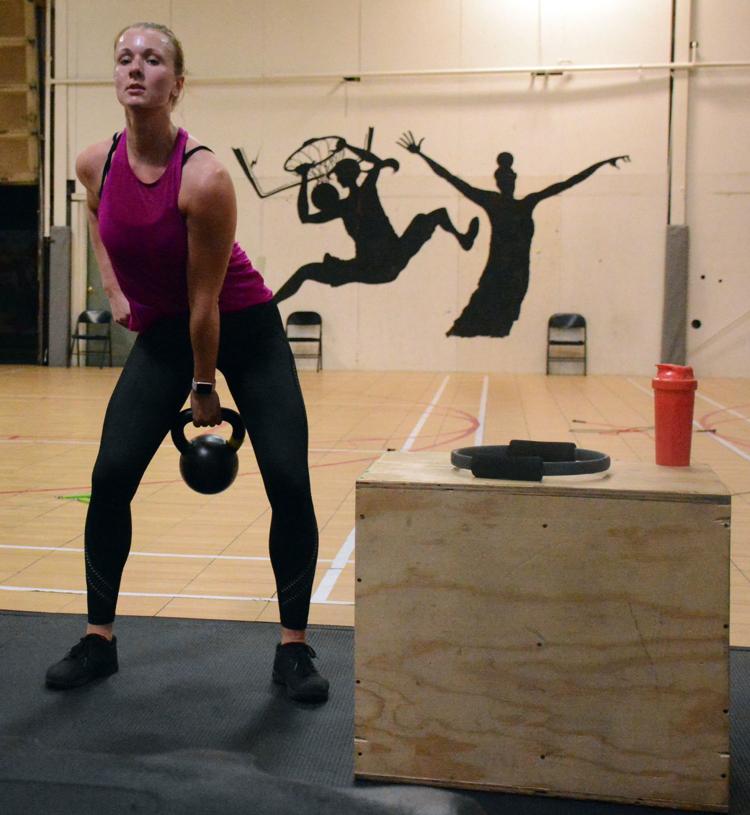 Alicia Nelson for web teaser.jpg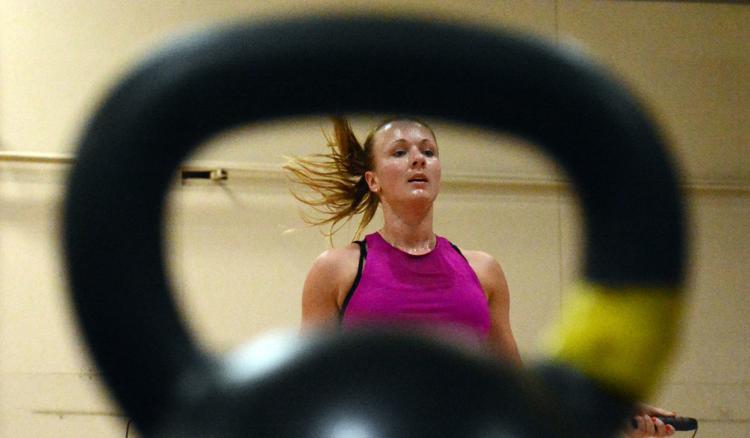 Alicia Nelson 5.jpg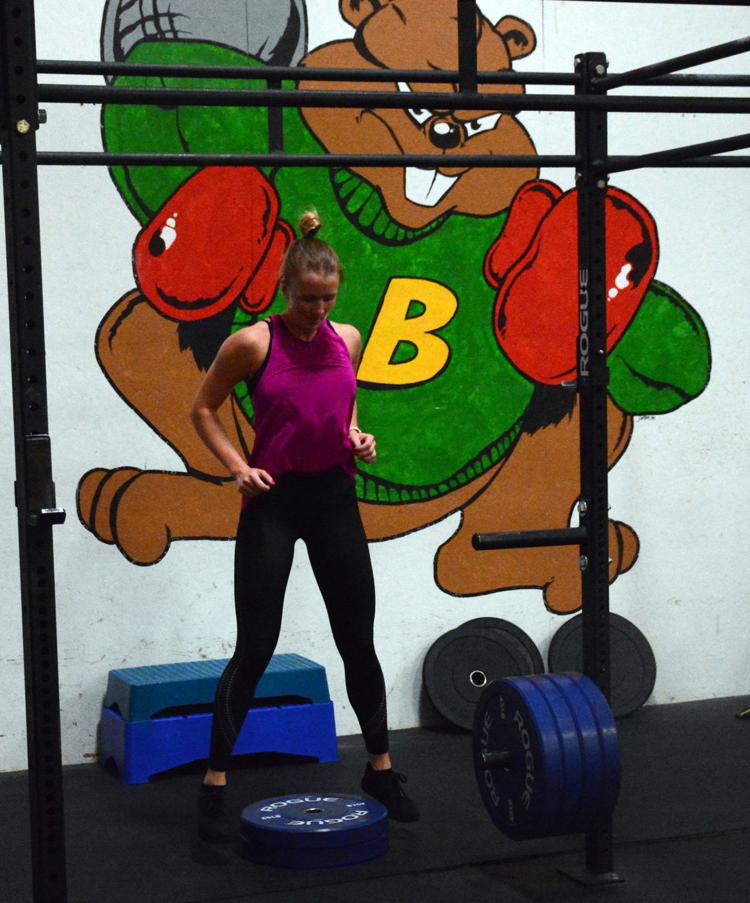 Alicia Nelson.jpg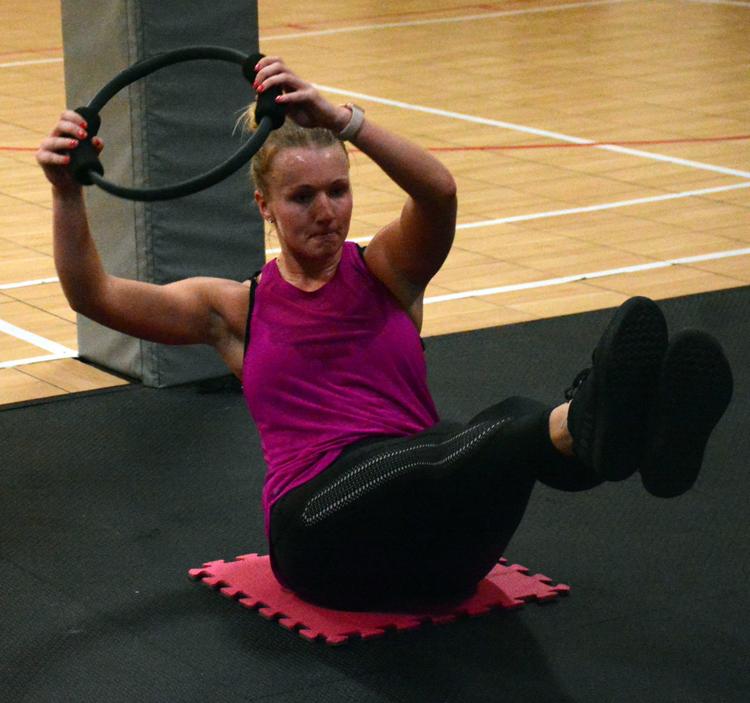 Cierra Kuhn.jpg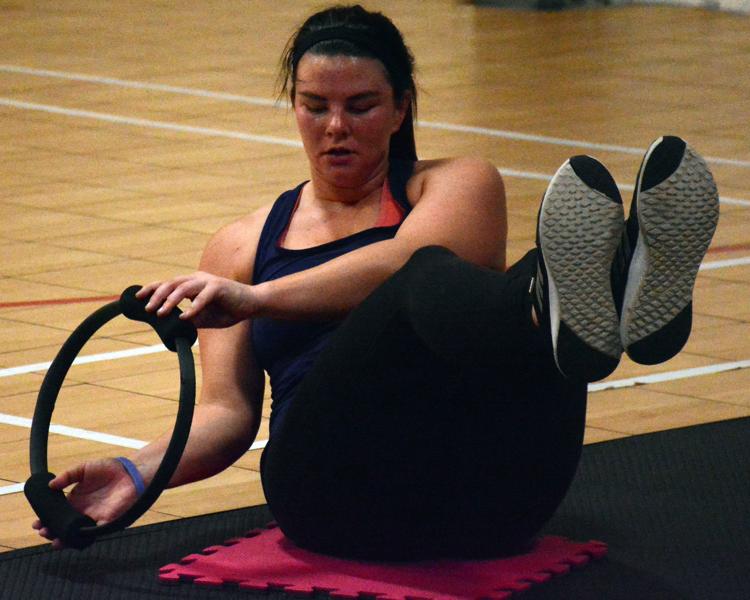 Cierra Kuhn 4.jpg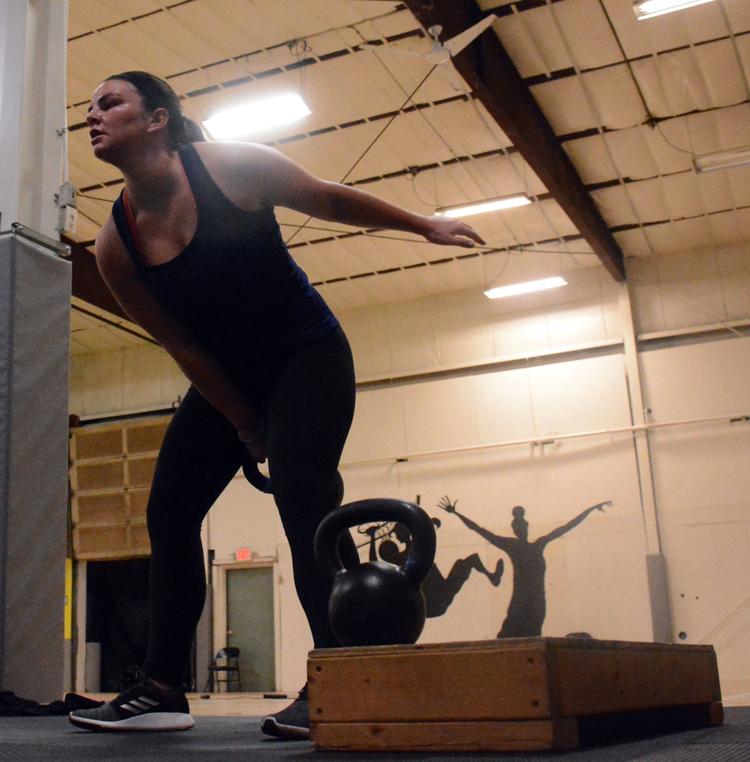 Cierra Kuhn 6.jpg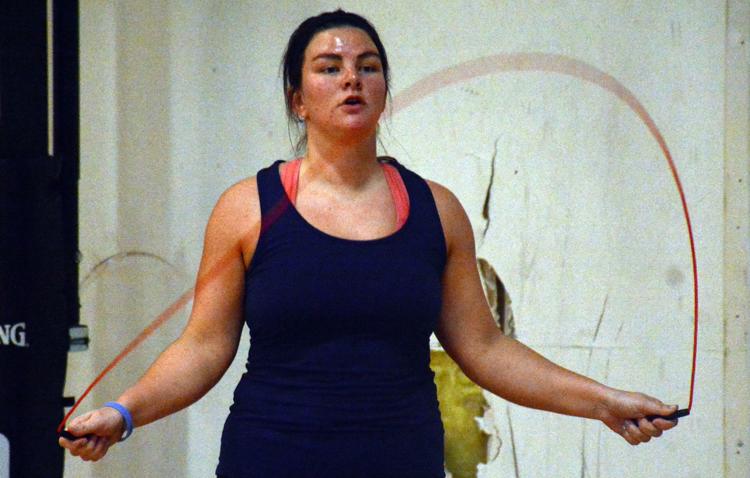 Heather Hensen 4.jpg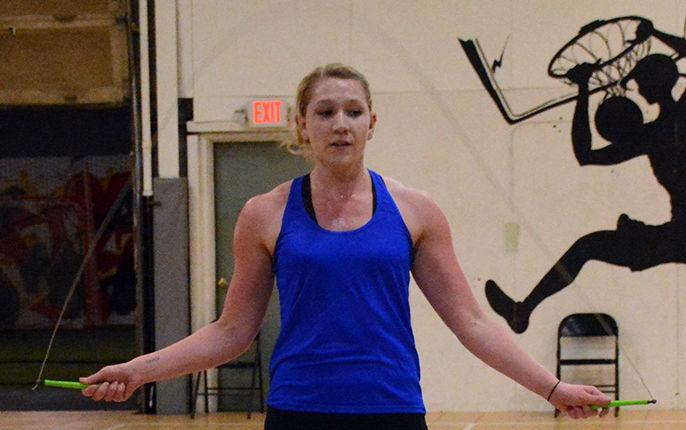 Heather Hensen 2.jpg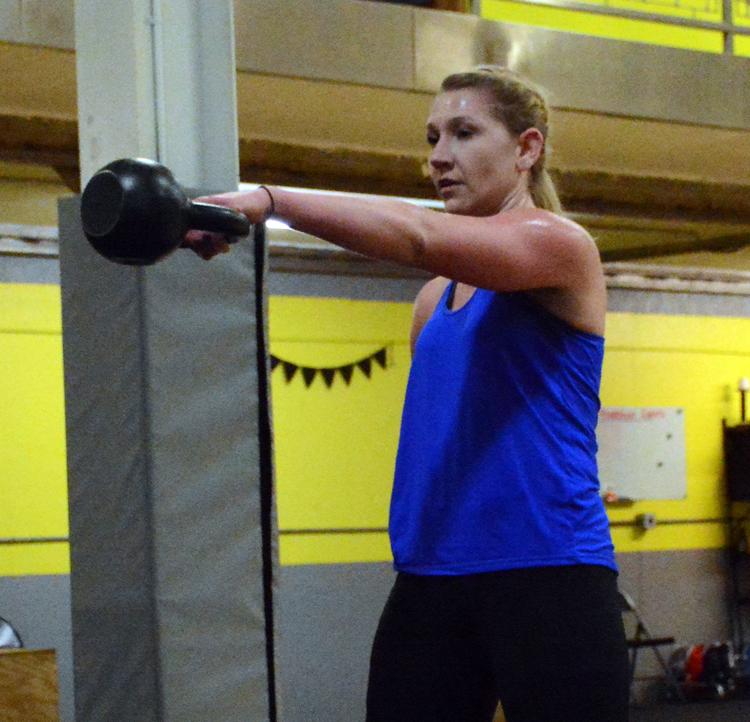 Heather Hensen 3.jpg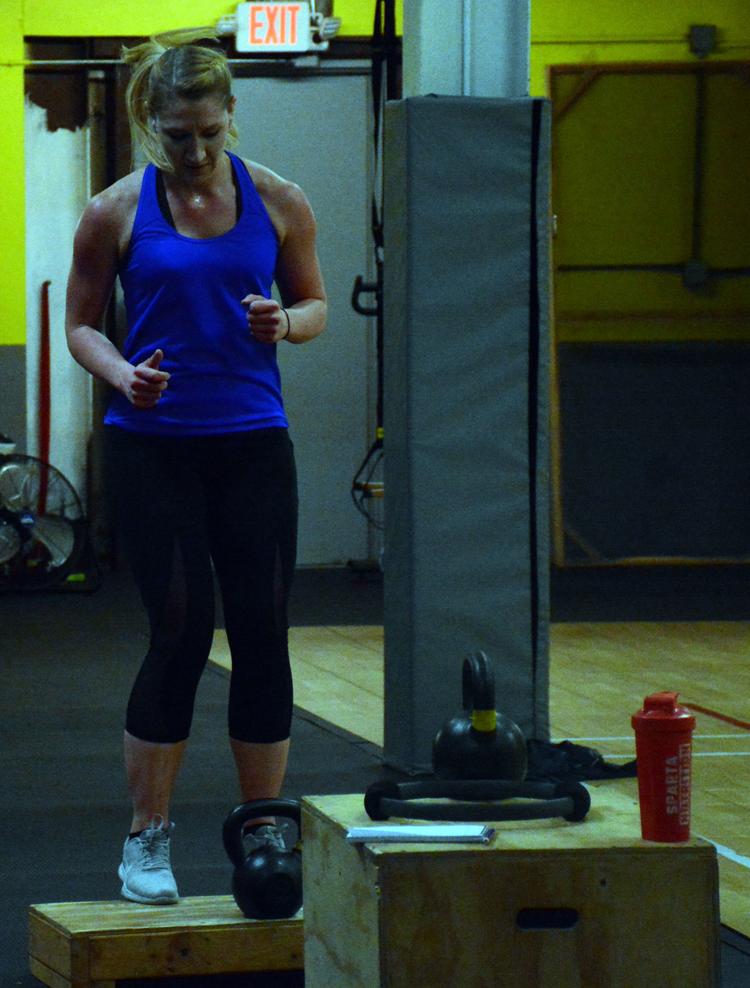 Cierra Kuhn 3.jpg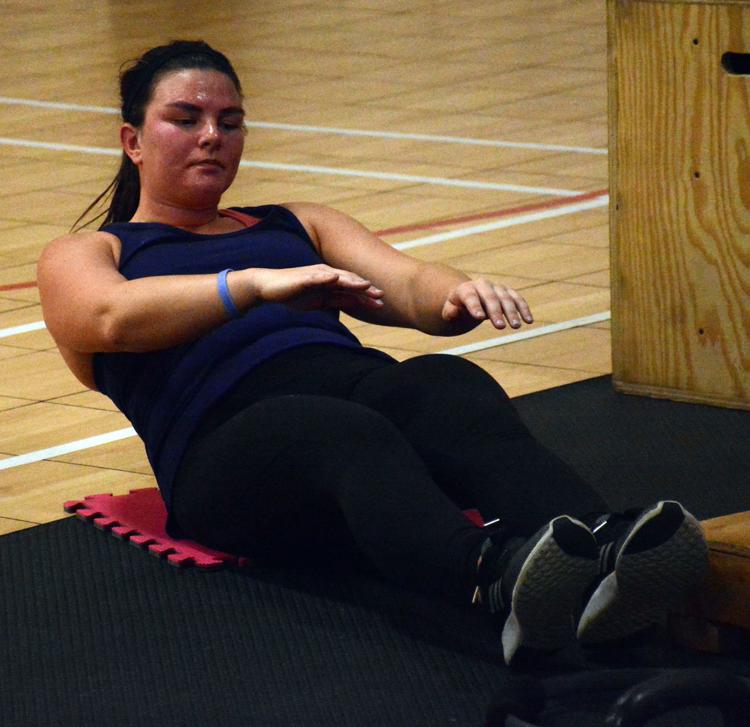 Cierra Kuhn 5.jpg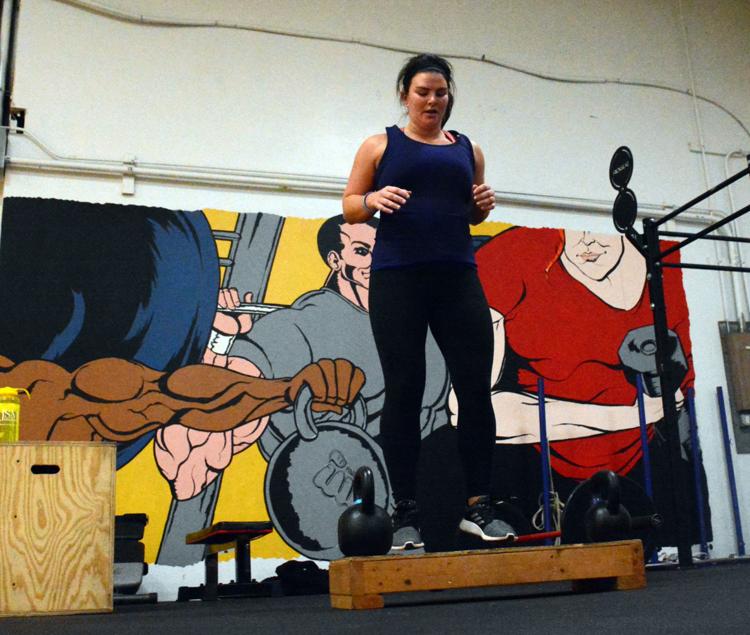 Heather Hensen 5.jpg
Hensen Nelson Kuhn.jpg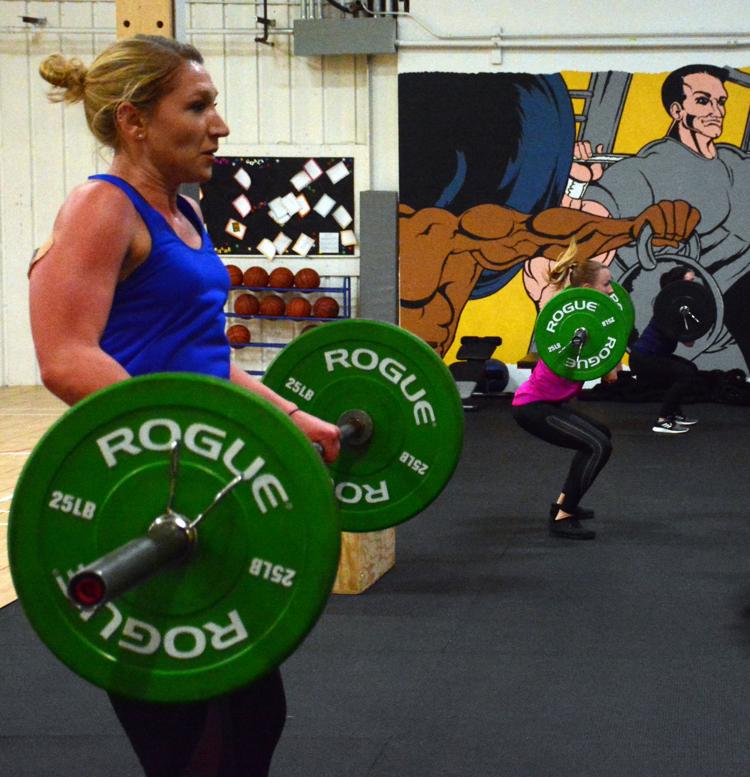 Heather Hensen.jpg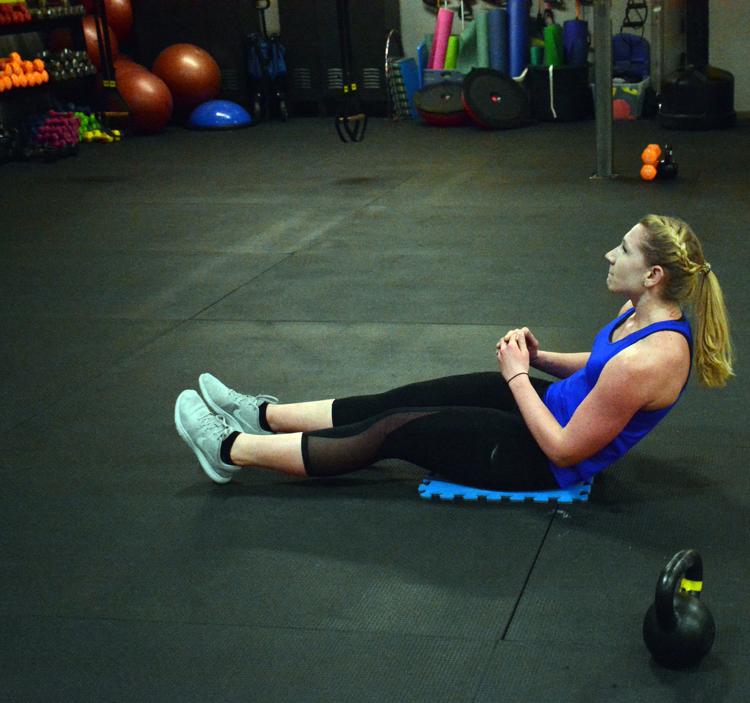 Nikita Fetter 2.jpg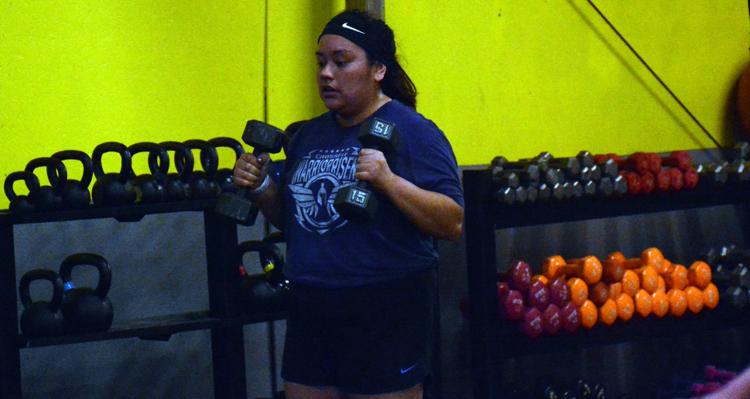 Nikita Fetter 6.jpg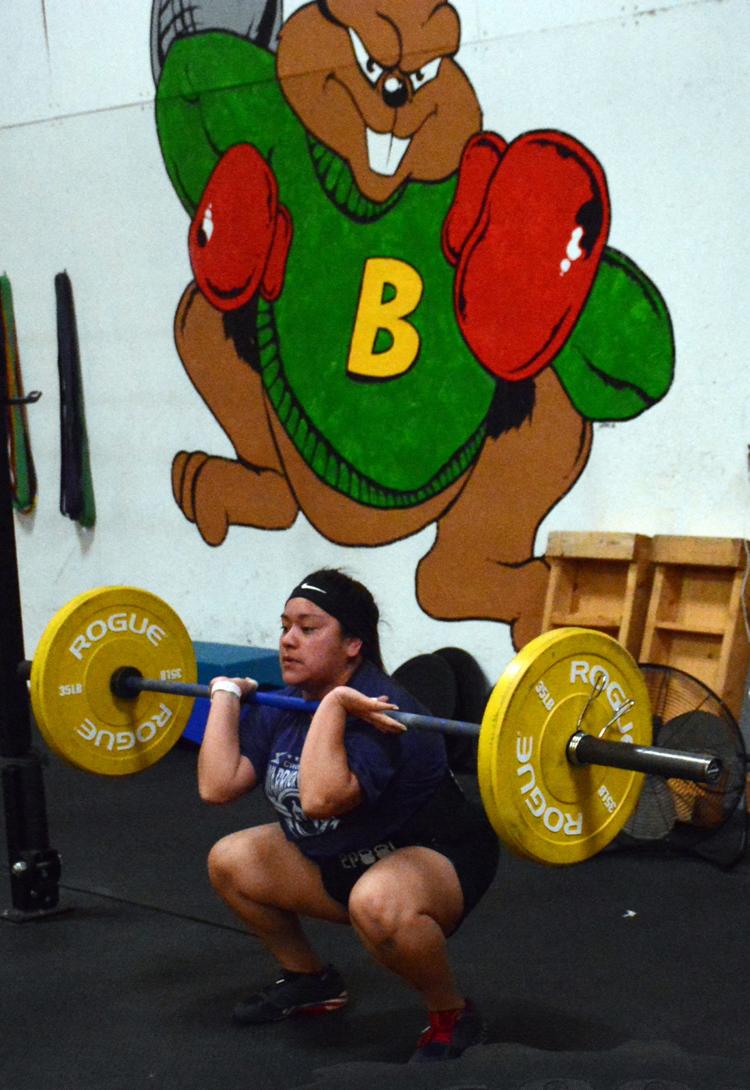 Nikita Fetter.jpg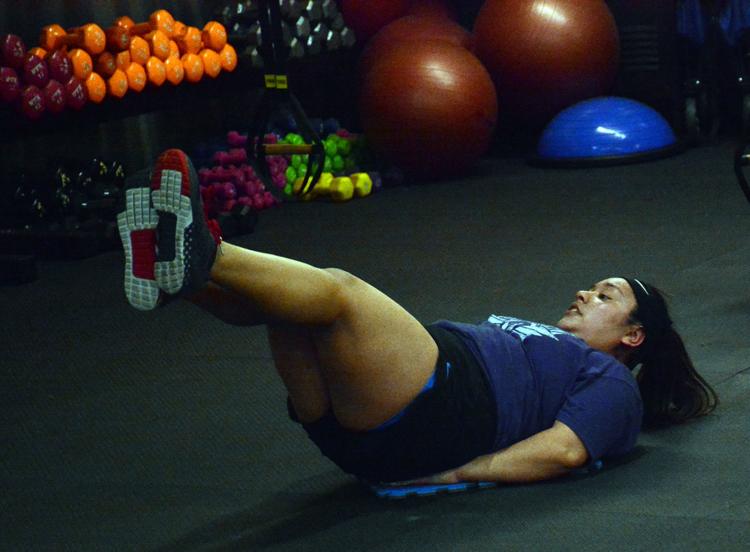 Nikita Fetter 4.jpg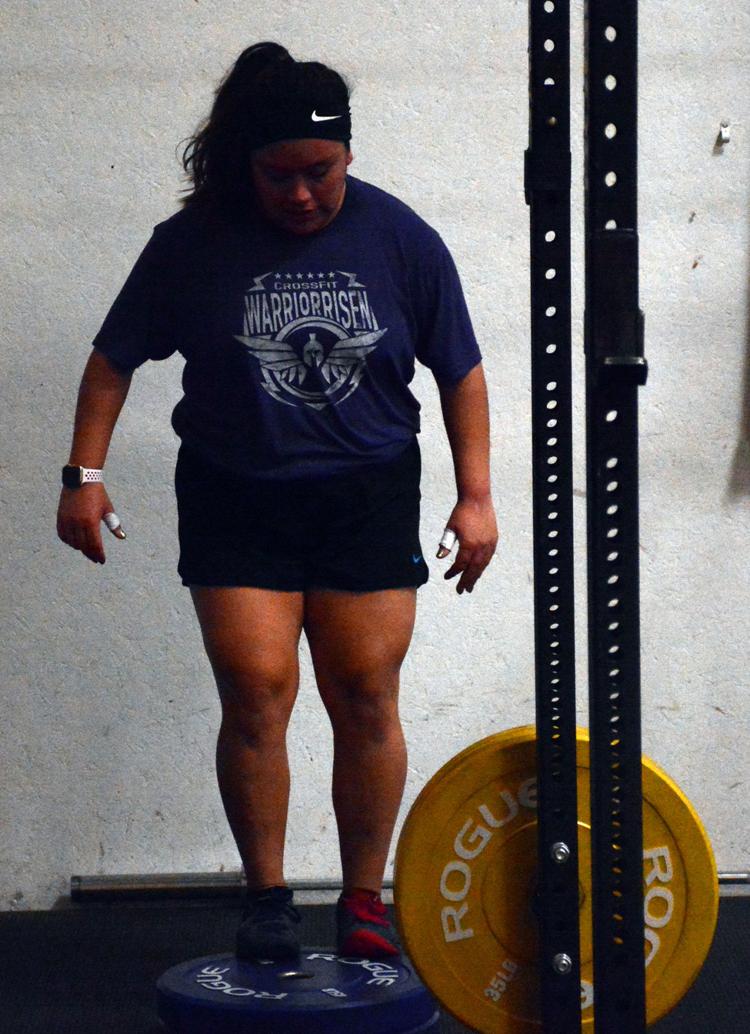 Nikita Fetter 3.jpg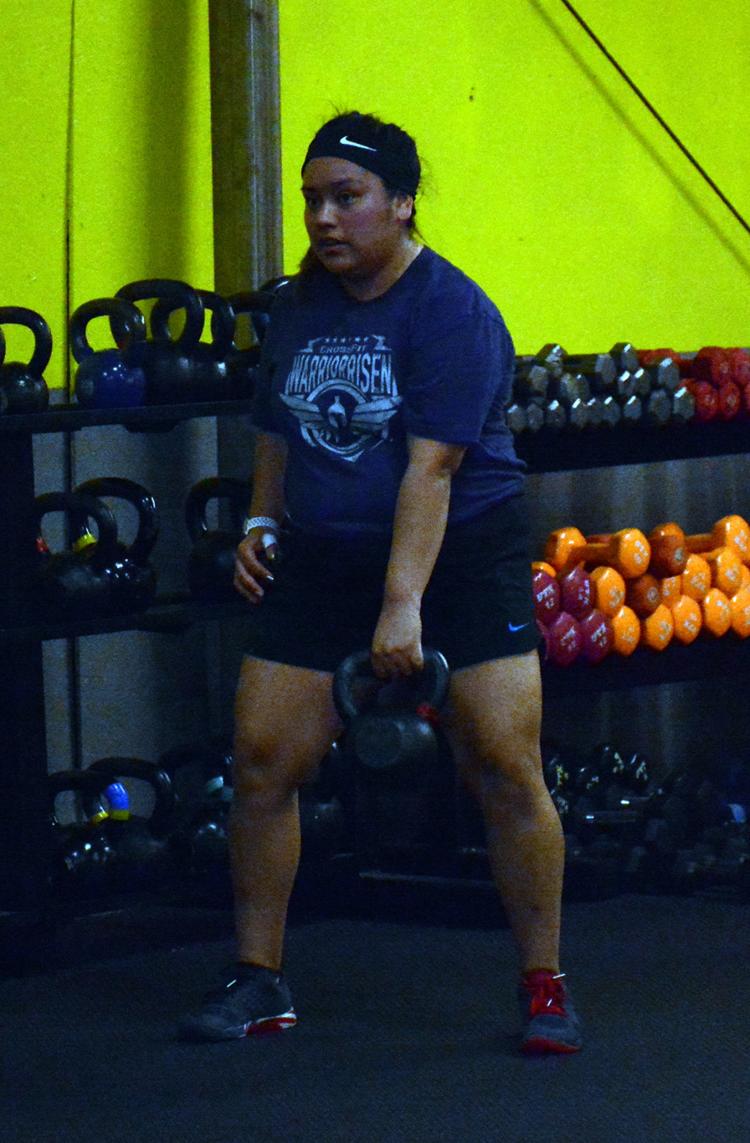 Robin Schumacher 2.jpg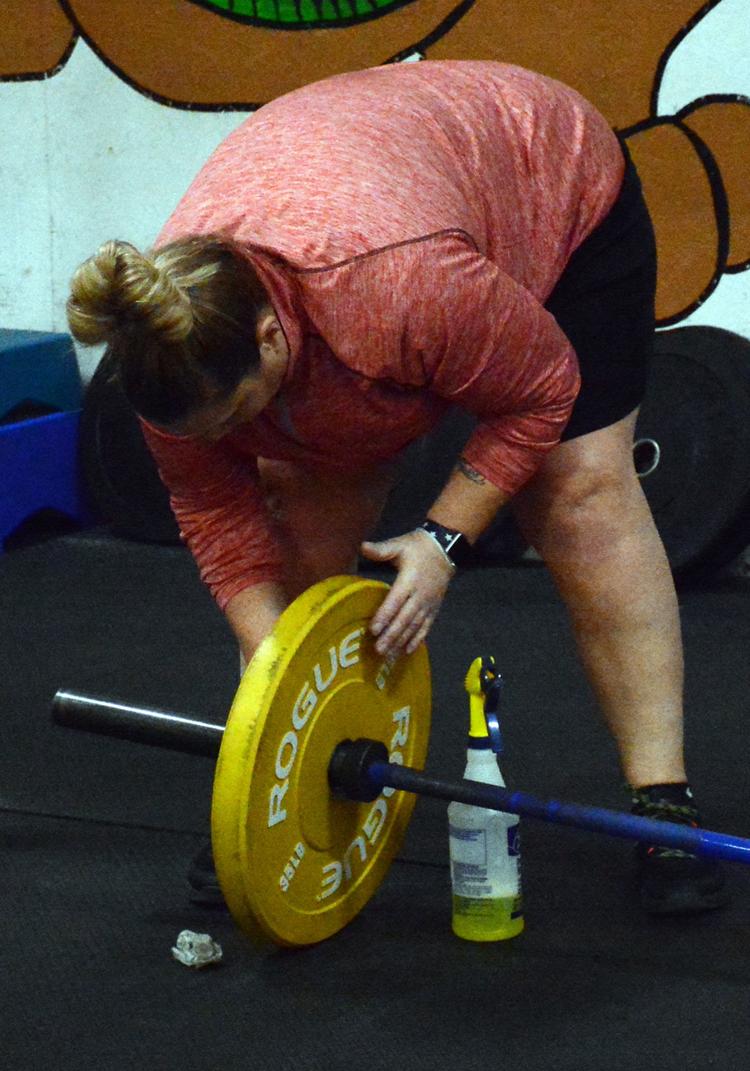 Robin Schumacher 3.jpg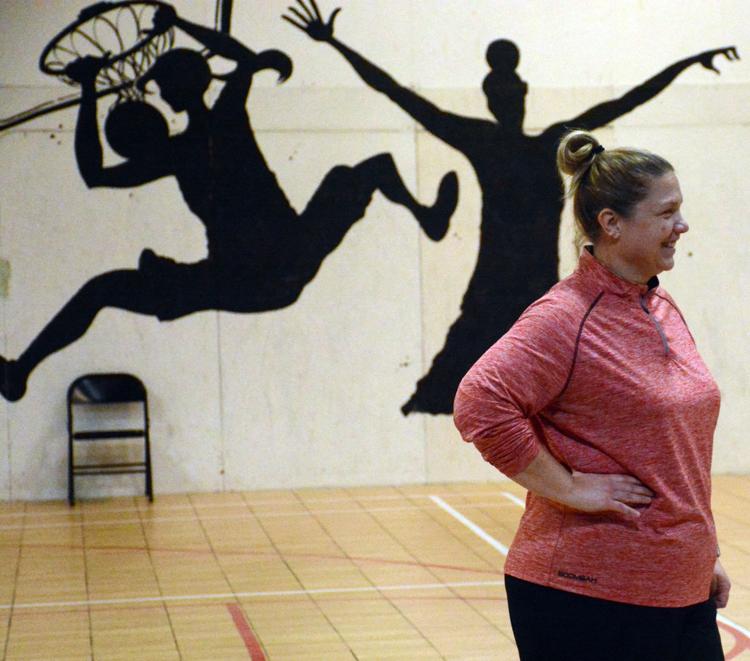 Robin Schumacher.jpg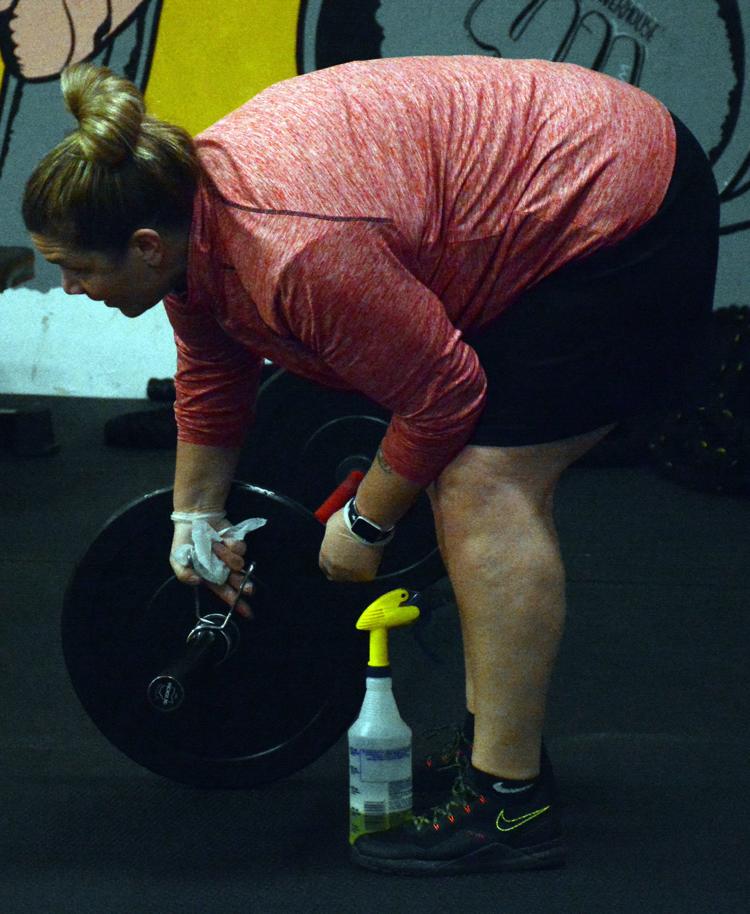 Follow Mark McMullen on Twitter @mmcmull2 or contact him at 920-356-6754.
Concerned about COVID-19?
Sign up now to get the most recent coronavirus headlines and other important local and national news sent to your email inbox daily.