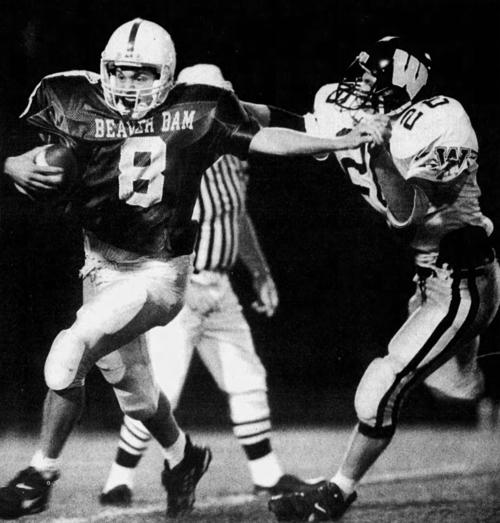 TODAY'S HIGHLIGHT
On this date in 1994, the Beaver Dam defense dominated Waupun in a Little Ten Conference prep football game as the Golden Beavers scored twice on interceptions returned for touchdowns and recorded six sacks that cost the Warriors 49 yards en route to a 25-6 victory at H.H. Derleth Field in Beaver Dam. Dave Miller returned the first INT 25 yards for a second-quarter score that made it 19-0 and the game was pretty even — both teams had 131 yards of total offense — aside from the two pick-6s.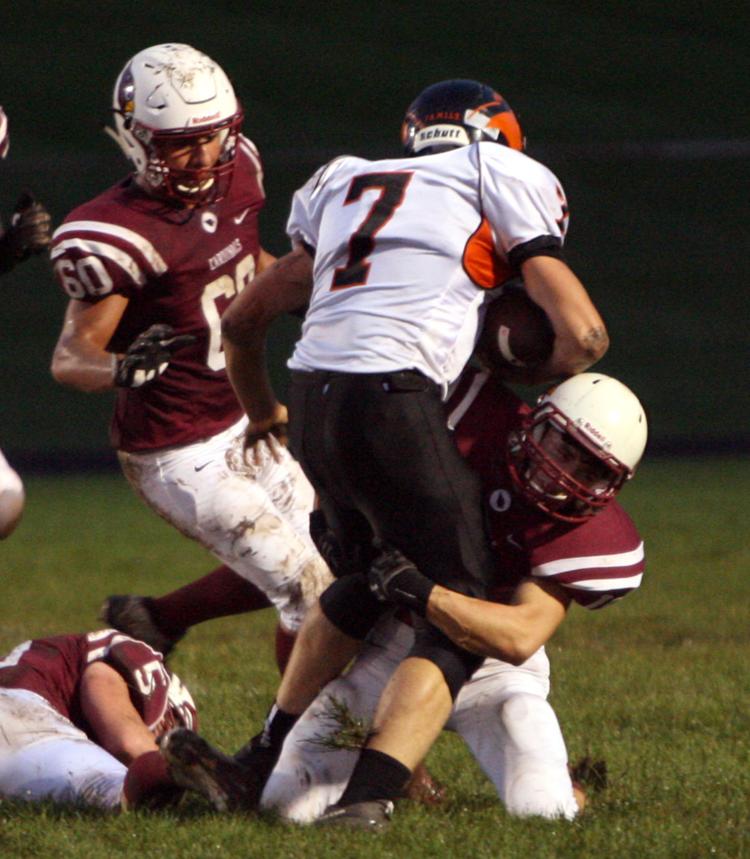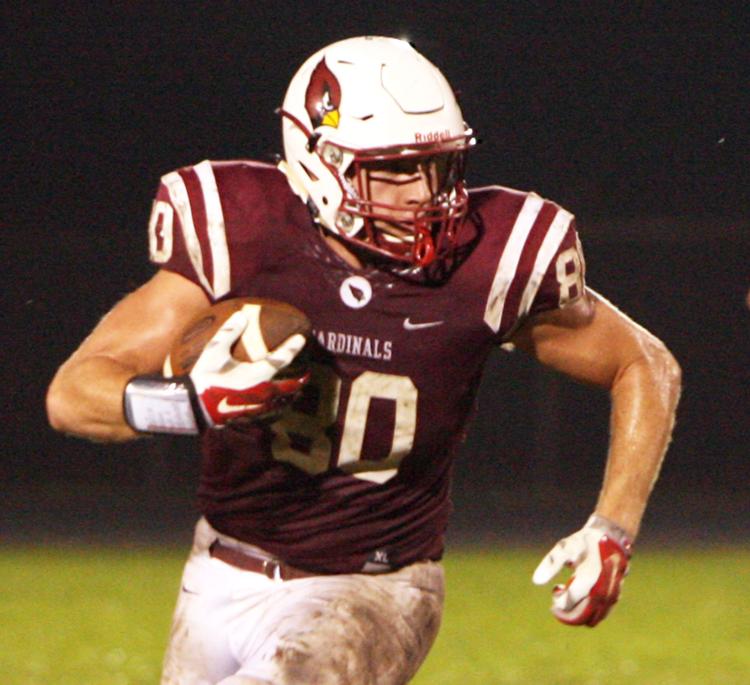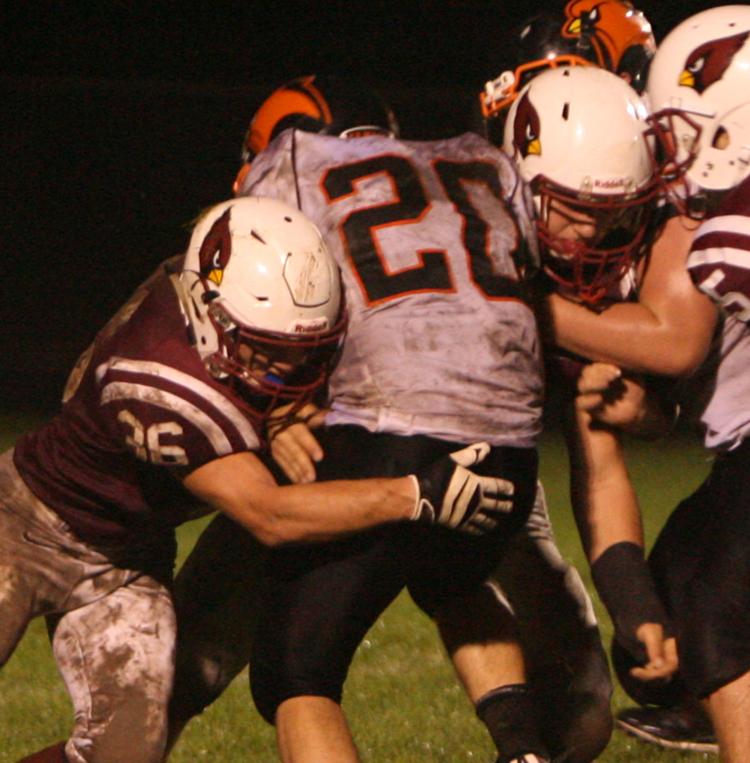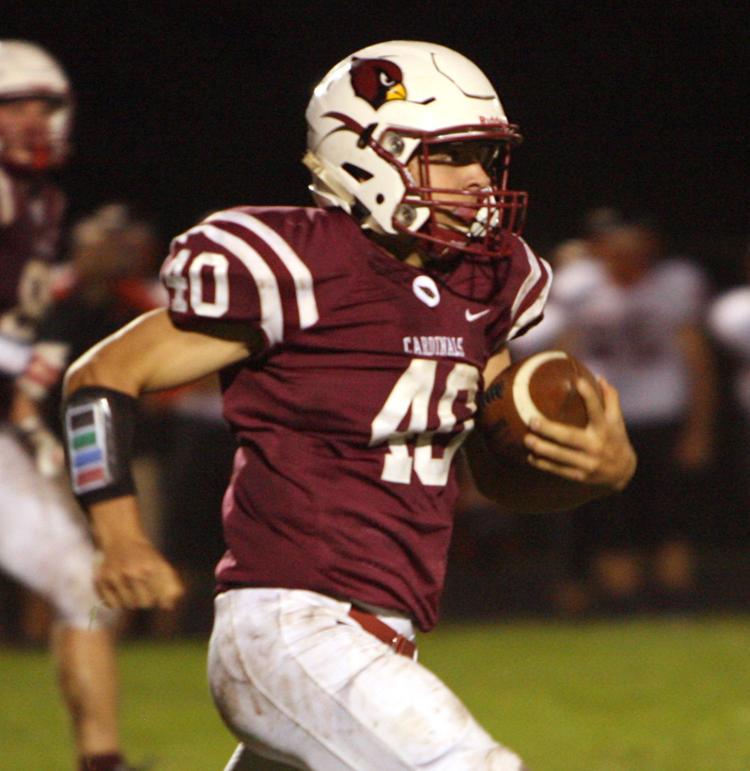 Mayville's prep football team won a slugfest 6-3 over North Fond du Lac thanks to a Wesley Weglein-to-Koyer Sabel 10-yard touchdown strike with just under 3 minutes remaining in the first half. The extra point was no good but it wouldn't matter. Linebacker Tyler Staffin had 12 tackles, including two for loss and two sacks.
1993
One year and a week after the Milwaukee Brewers' Robin Yount became the 17th player in MLB history to reach 3,000 hits and 50 weeks after the Kansas City Royals' George Brett accomplished the feat (both did so in September, 1992) the Minnesota Twins' Dave Winfield joined the club with a ninth-inning single off Dennis Eckersley to help extend the game in the Twins' eventual 5-4 victory over the Oakland A's in 13 innings. ... Dallas Cowboys running back Emmitt Smith ended his contract holdout after the defending Super Bowl champion Cowboys got off to an 0-2 start, helping Dallas turn the corner toward eventually repeating as recipients of the Vince Lombardi trophy.
1973
O.J. Simpson, early on in his bid to eventually become the NFL's first 2,000-yard rusher in a single season, went for a then-single-game record 250 yards in his Buffalo Bills' 31-3 win at New England. Simpson's 2,003 yards that season remain the seventh-most in a season in NFL history, despite the fact he did so when the season was only 14 games long.
1960
The Milwaukee Braves' Warren Spahn threw a no-hitter in a 4-0 win over the Philadelphia Phillies.
1937
The Washington Football Team, then known as the Redskins and having moved from Boston, played its first game as a resident of Washington, D.C. It was a 13-3 win over the visiting New York Giants.
Be the first to know
Get local news delivered to your inbox!