TODAY'S HIGHLIGHT
This date in history has been kind — and exciting — to the Beaver Dam American Legion Post 146 varsity baseball team. In 2015, catcher Ryan Kaul saved a run in the bottom of the eighth inning with a web gem to throw out a runner at third and then belted a go-ahead two-run homer in the top of the ninth to lead Post 146 to a 7-5 victory over Onalaska in a win-or-go-home game in the loser's bracket of the Wisconsin Class AA state tournament in Kaukauna. Fifteen years earlier at the Class AA state tournament in Kimberly in 2000, Eric Baldwin hit a solo shot to lead off the seventh inning and tie the game at 5 and Tyler Byrnes belted a two-run shot later in the frame to make it 7-5 in Post 146's eventual 7-6 victory over Ladysmith at the Wisconsin Class AA state tournament in Kimberly. Future University of Wisconsin football team star, NFL player and current Badgers defensive coordinator Jim Leonard was 1-for-3 with two RBIs for Ladysmith. Beaver Dam went on to win the state title that year.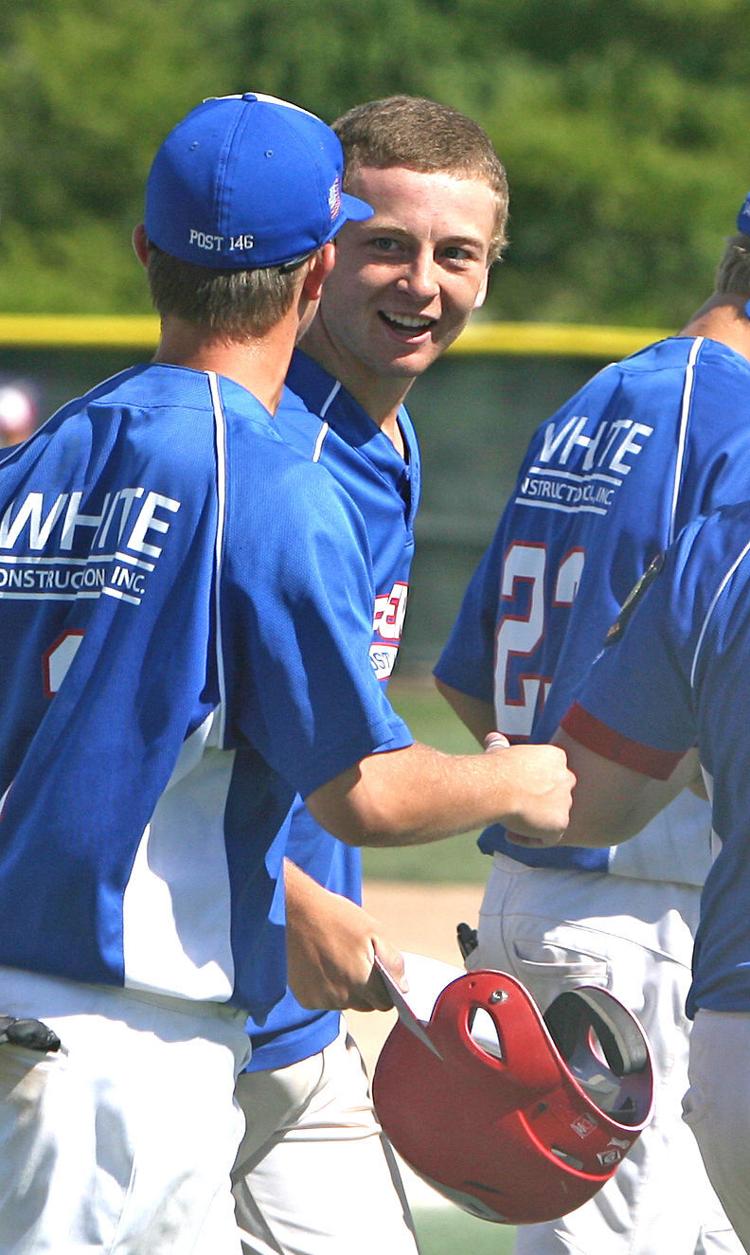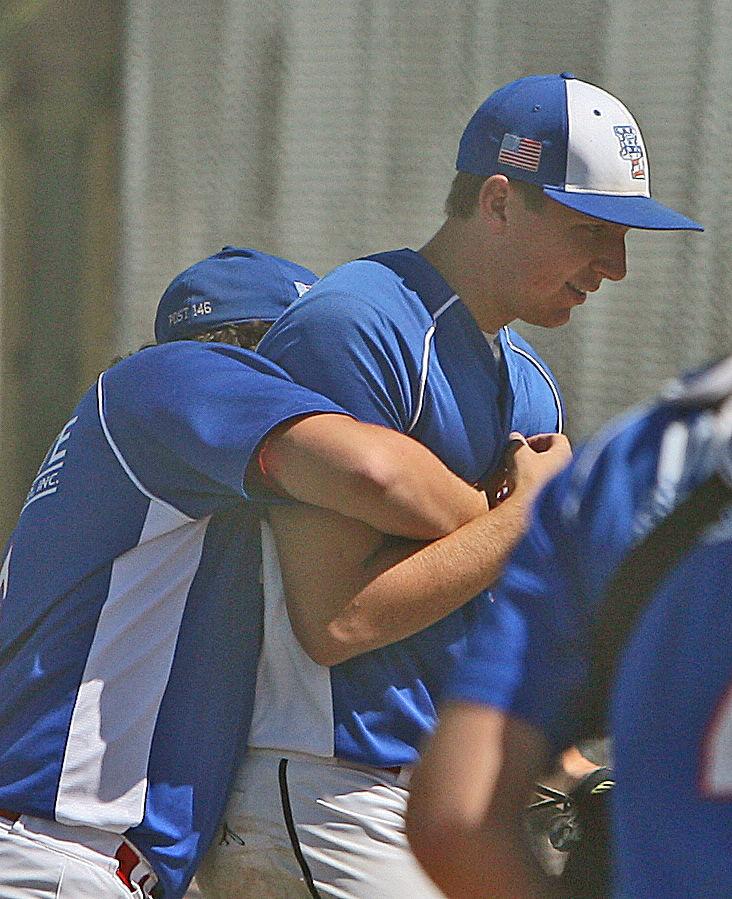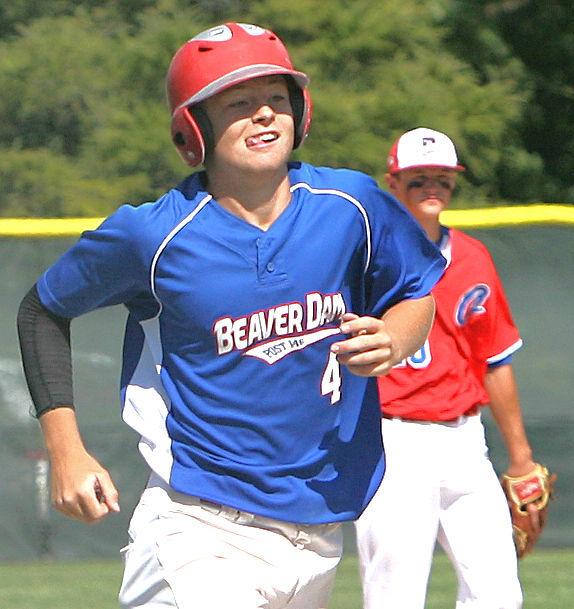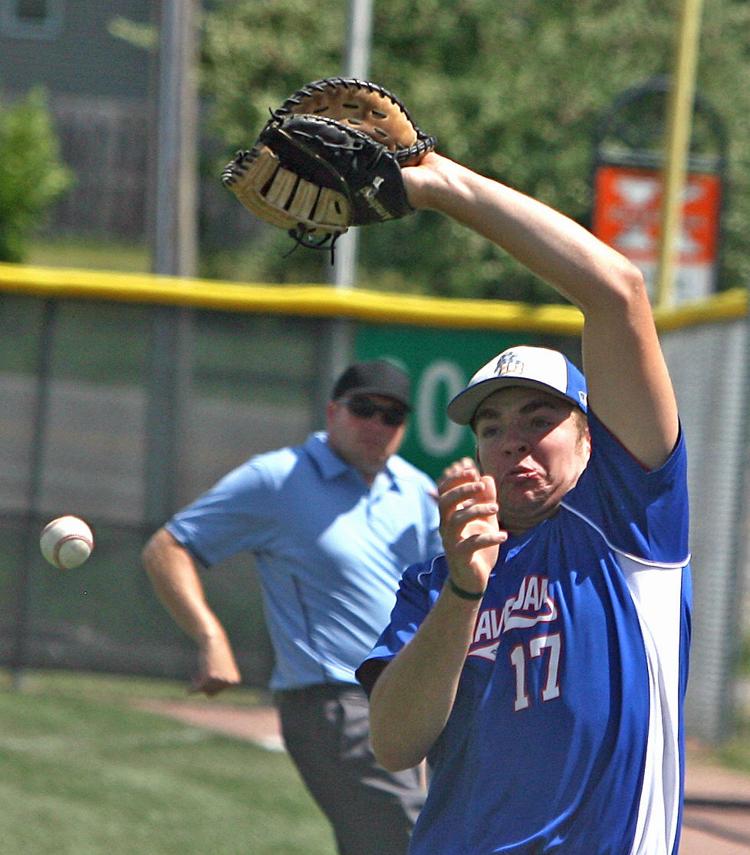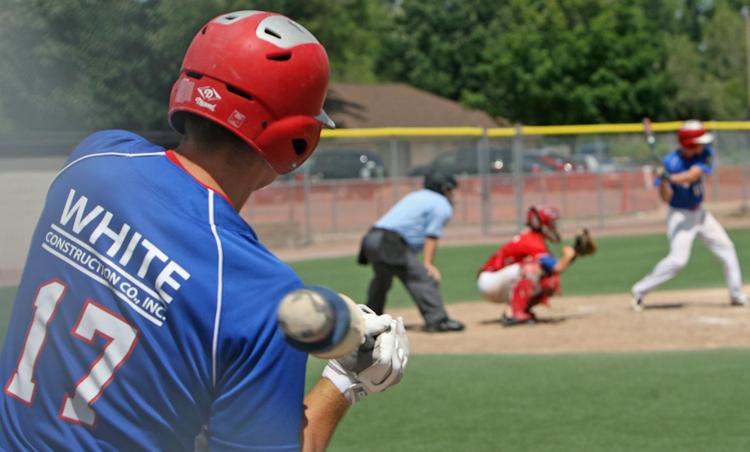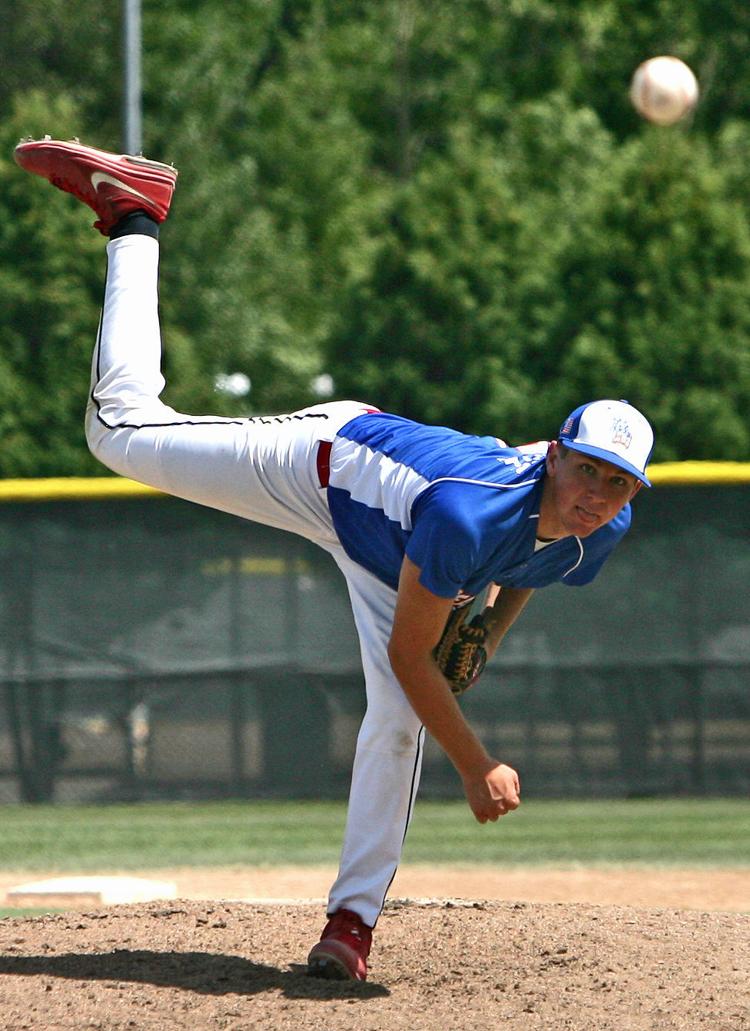 2008
Green Bay Packers president and CEO Mark Murphy spent almost nine hours with Brett Favre's agent, James "Bus" Cook, in Hattiesburg, Miss., in hopes of negotiating an accord with the quarterback, who recently announced he was coming out of retirement. With the Packers beginning training camp back in Green Bay, reports broke that the team had offered Favre a "substantial salary" to remain retired. After the meeting, Cook said Favre's intentions were to return to Green Bay to rejoin the team.
1987
Paul Molitor extended his hitting streak to 14 games with a one-out double to the left field corner in the sixth inning, and then drove in two runs with a double in the seventh, leading the Milwaukee Brewers to a 6-1 victory over the Chicago White Sox at Milwaukee County Stadium. Molitor's hitting streak would eventually reach 39 games, the seventh-longest in baseball history.
1965
Milwaukee Braves manager Bobby Bragan said his pitchers threw 75-80 spitballs during a 9-2 loss to the San Francisco Giants. Bragan said he ordered the spitballst to be thrown in order to prove that rules preventing them weren't being enforced.
1959
Willie McCovey went a perfect 4-for-4 in his Major League Baseball debut.
1932
The 10th Summer Olympics opened in Los Angeles. It was the last Olympics before the tradition of there being a ceremonial lighting of the Olympic cauldron prior to the games beginning.
Be the first to know
Get local news delivered to your inbox!