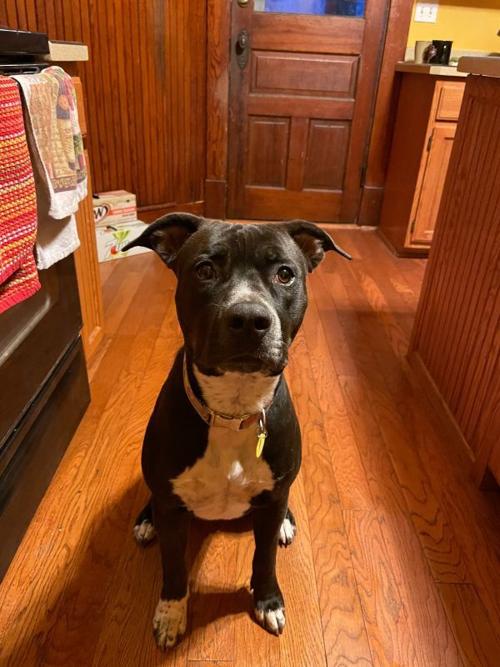 COURTESY POST THIS IS NOT A PUPPERS TO LOVE RESCUE DOG PLEASE CONTACT THE OWNER BY EMAIL BONNIE B It... View on PetFinder
After a brief closure it looks like Stock+Field in Portage will re-open under new management this month.
Two separate motorcycle crashes Sunday reported less than an hour apart resulted in fatalities for their operators and left another person ser…
JUNEAU – A 35-year-old Randolph man made his initial appearance in court on Wednesday with charges of possession of child pornography.
A Necedah woman was allegedly found with cocaine, methamphetamine and THC following a Mauston traffic stop where she yelled at a police office…
Construction is set to begin on a new pedestrian bridge across the river in downtown Beaver Dam.
The Portage Common Council voted to hand a downtown bar a three-day suspension of their liquor license. Portage officials say the bar violated…
A Baraboo man refused to sign a signature bond after appearing in Sauk County Circuit Court on felony charges of burglary and bail jumping.
What happens to 100 years of sediment from the Portage Canal?
At age 37, Rainey Briggs asked his mother why he had spent almost all day, every day in middle school in a single classroom.
Angela Witczak doesn't mind sharing intimate details of her life with the public, and she thinks women in particular might benefit from her ex…