TRUMP: "The border city of El Paso, Texas, used to have extremely high rates of violent crime, one of the highest in the entire country and considered one of our nation's most dangerous cities. Now, immediately upon its building, with a powerful barrier in place, El Paso is one of the safest cities in our country. Simply put, walls work and walls save lives." — State of the Union address.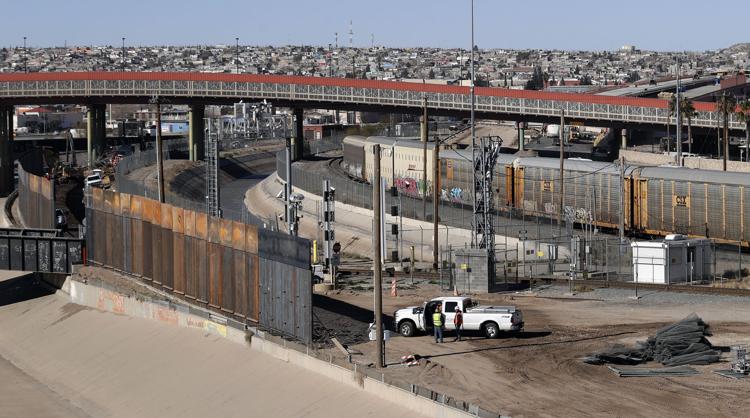 THE FACTS: That's a distorted picture of El Paso, where Trump is going Monday to showcase his push for a border wall.
El Paso has never been considered one of the nation's most dangerous cities. In fact, its murder rate was less than half the national average in 2005, the year before the start of its border fence. The city has experienced ebbs and flows in violent crime but they have largely mirrored national trends and been under national averages for decades.