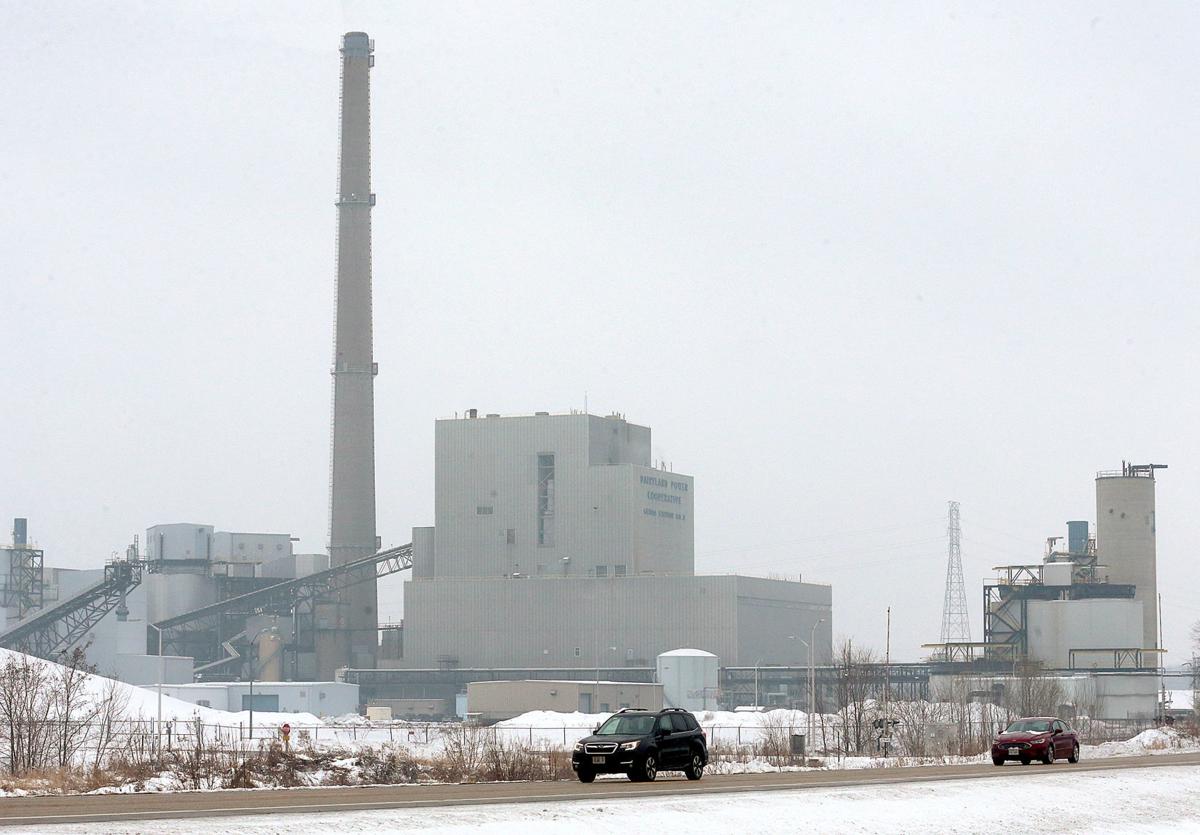 Dairyland Power Cooperative will close its coal-fired station in Genoa by the end of 2021 — a move that will halt 50 years of continuous operation at the site and put about 80 people out of work.
The La Crosse-based utility company announced the decision Thursday.
Dairyland CEO Barbara Nick said the age and inefficiency of the station, and the company's plans to build a $700 million natural gas plant in Superior, are the primary reasons for the closure.
"The decision today is part of our diversification strategy … as we move toward sustainable, renewable, low-carbon energy," Nick said. "We're looking at continuing or steady, prudent and measured march toward diversification, but we also don't want to break anything. We want to keep the lights on for our region."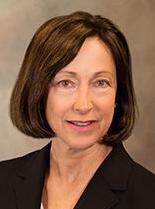 Nick spent much of Thursday visiting with employees at the Genoa station. Her attention was not on strategic planning or energy diversification, she said, but on cushioning the blow dealt to the station's several dozen workers.
"Our focus today is on our employees and their families and the impact this will have on them," said Nick, who is retiring this summer. "As we made this difficult decision, we did so with a deep appreciation for the contributions of our employees who have dedicated their talents and energy to help us deliver on our mission to our members."
In recent years, Dairyland officials developed a Sustainable Generation Plan meant to phase out coal and ramp up the use of renewable energy sources, while minimizing the harm to employees and communities.
Chief among these efforts is the construction of the $700 million Nemadji Trail Energy Center, a joint venture with Minnesota Power.
You have free articles remaining.
The Wisconsin Public Service Commission approved the project last week, and Dairyland officials said the Superior-based plant could open as soon as 2025.
Nick said the project's recent momentum gave Dariyland "the added confidence" to retire the Genoa station and continue its shift toward cleaner energy.
The Sierra Club, which has frequently criticized Dairyland for not embracing renewable energy fast enough, praised the decision to close the Genoa station but questioned the merits of the planned Nemadji plant.
"One less coal plant in Wisconsin means cleaner air, cleaner water and progress toward reducing climate-disrupting emissions," the group said in a statement. "But make no mistake: Replacing coal with fracked gas would be an economic and environmental disaster. Dairyland's proposed ... gas plant would saddle us with decades of climate-polluting emissions, wreak havoc on groundwater systems in northern Wisconsin, and is projected to be uneconomic less than a decade after it would come online."
Clean-energy advocates served Dairyland Power Cooperative a box full of petitions on Wednesday, urging the La Crosse-based utility company to rethink plans for a new natural gas plant.
For the approximately 80 Genoa station employees who will be out of a job, Dairyland will offer internal placement opportunities, outplacement services and skill development programming, Nick said.
A retirement program will be available to eligible employees. The requirements have not been finalized, the company said.
The 345-megawatt station has helped power the Coulee Region since it was brought online in June 1969. At the time, the station was designed to be highly efficient and burn low-sulfur coal delivered by barge.
The station's closure follows the 2011 retirement and subsequent demolition of Dairyland's coal-fired station in Alma.
Nick did not say whether there would be additional closures or further restructuring as plans for the Nemadji plant progress.
"We'll continue to evolve our strategy in a way that's sustainable," she said. "Sustainable for the environment — but also sustainable for economics, for the impact on our employees, and for the reliability of technology."