Residents of south-central Wisconsin whose small businesses were damaged by the August floods can apply for an interest-free loan of up to $15,000 to help finance repairs and operating expenses.
The Wisconsin Economic Development Corp. is providing $755,000 to the Madison Region Economic Partnership to administer the program in the eight-county MadREP region.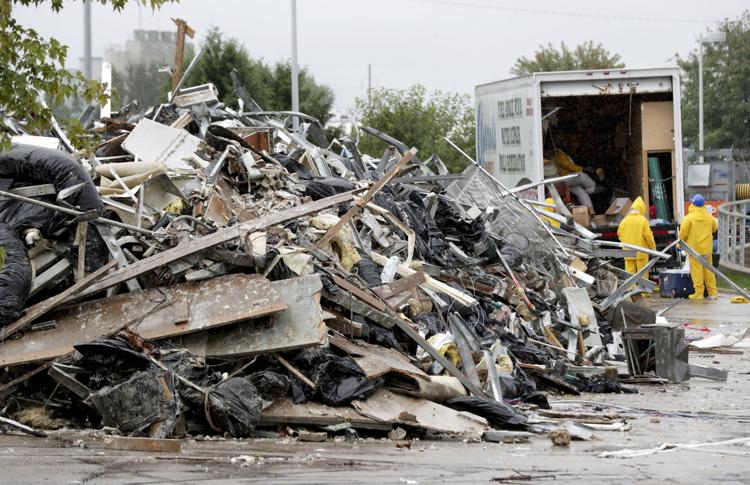 In Middleton alone, businesses suffered about $30 million in structural damage.
"With more than 40 businesses affected by the August 20 historic rains in Middleton, this program comes at an important time for small businesses that are experiencing a very tight cash flow during their recovery," said Van Nutt, executive director of the Middleton Chamber of Commerce.
MadREP is accepting loan applications from businesses in Dane, Rock, Sauk, Dodge, Iowa, Columbia, Jefferson and Green counties that were hit with "measurable physical damage" from the floods, WEDC said. The businesses must "intend to resume business operations in the community as quickly as possible."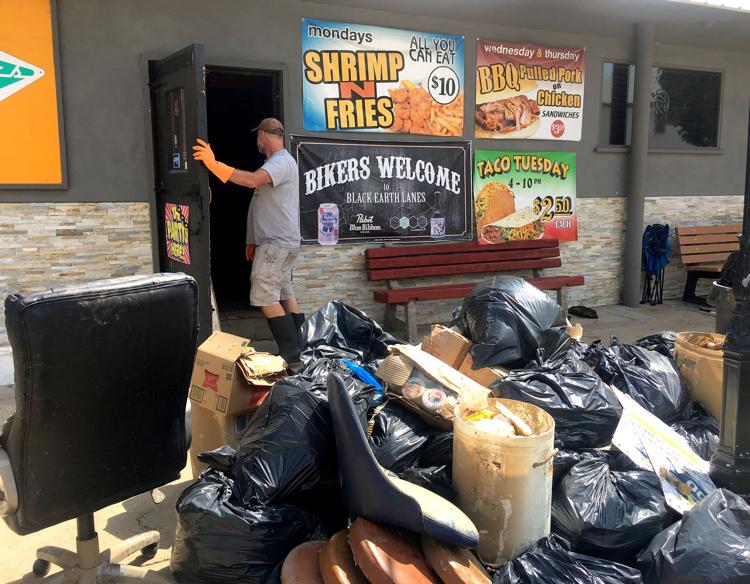 The loans can be used for cleanup and restoration services, operating expenses, temporary space, and repair and reconstruction work. They have two years to be repaid, with payments deferred for at least six months.
President Donald Trump has approved a federal disaster declaration from the floods in August and September in eight counties: Dane, Crawford, Juneau, La Crosse, Monroe, Richland, Sauk and Vernon, the White House said Thursday. The federal disaster declaration makes home and business owners in those counties eligible for federal disaster assistance.
Nine other counties are under review for the designation: Adams, Columbia, Dodge, Fond du Lac, Green Lake, Jefferson, Marquette, Ozaukee and Washington.