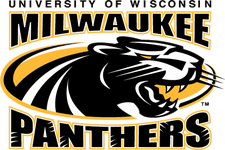 Haley Gregorio from Fall River is among 3,600 prospective candidates for degrees attending UW-Milwaukee May commencement exercises rescheduled for Sunday, October 10, 2020 in Milwaukee.
UWM is the second largest university in Wisconsin, with approximately 24,000 associate, graduate and undergraduate students.
Gregorio studied in the Sheldon B. Lubar School of Business, and received a Bachelor of Business Administration degree.