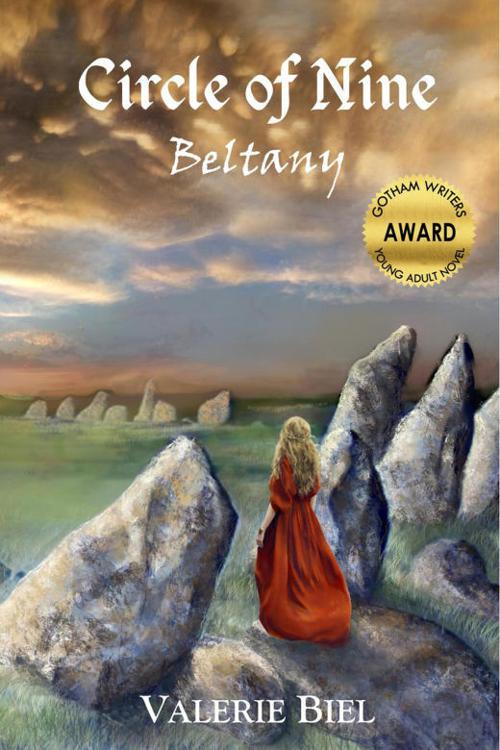 Hydro Street Brewing, 152 W. James St., is introducing Books and Beer which will give participants the chance to talk directly with authors about the books they wrote.
The first event will begin at 7 p.m., April 30, with local author Valerie Biel (Johnson) who will discuss her novel "Circle of Nine: Beltany."
"Our plan is to hold a Books and Beer night once per month," said Sandye Adams who owns Hydro Street with her brewmaster husband Aaron Adams. "Those who can make it to the first event on April 30 can let us know which other authors they'd like us to invite for future events."
Many participants will have read the book being discussed in advance, but those who haven't are still encouraged to attend for the general conversation that will include other writing topics.
"Reading the book in advance is a great idea, but not necessary. We just want to engage readers in the community with local and regional authors in a meaningful way," Sandye Adams said.
Biel's book debuted in October of 2014 and has been honored as one of five finalists out of 1,000 in the Gotham Writers' Young Adult Novel Discovery Contest. The story was inspired by her travels to Ireland and her fascination with standing stone circles.
The novel follows 15-year-old Brigit Quinn as she learns she's descended from a legendary Celtic tribe that serves as the guardian of these ancient stone circles, blending magic, pagan ritual and Celtic mythology in a unique combination of contemporary and historical chapters.
"I'm excited to be asked to kick-off this new event for Hydro Street," said Biel. "It's great that we are doing this on April 30 which is Beltane (May Day) Eve, which is a very important holiday in my book."
Biel is a graduate of Fall River High School and The University of Wisconsin-Madison. When she's not writing she spends time working on community theater projects with the Columbus Redbud Players and on historical projects with the Lost Lake – Randolph Historical Society.
The book is available on Amazon, Barnes & Noble, or via local bookstores in both paperback and eBook versions and at select local retailers like Julie's Java House in Columbus and the Seippel Arts Center in Beaver Dam. Learn more about "Circle of Nine: Beltany" at www.ValerieBiel.com.