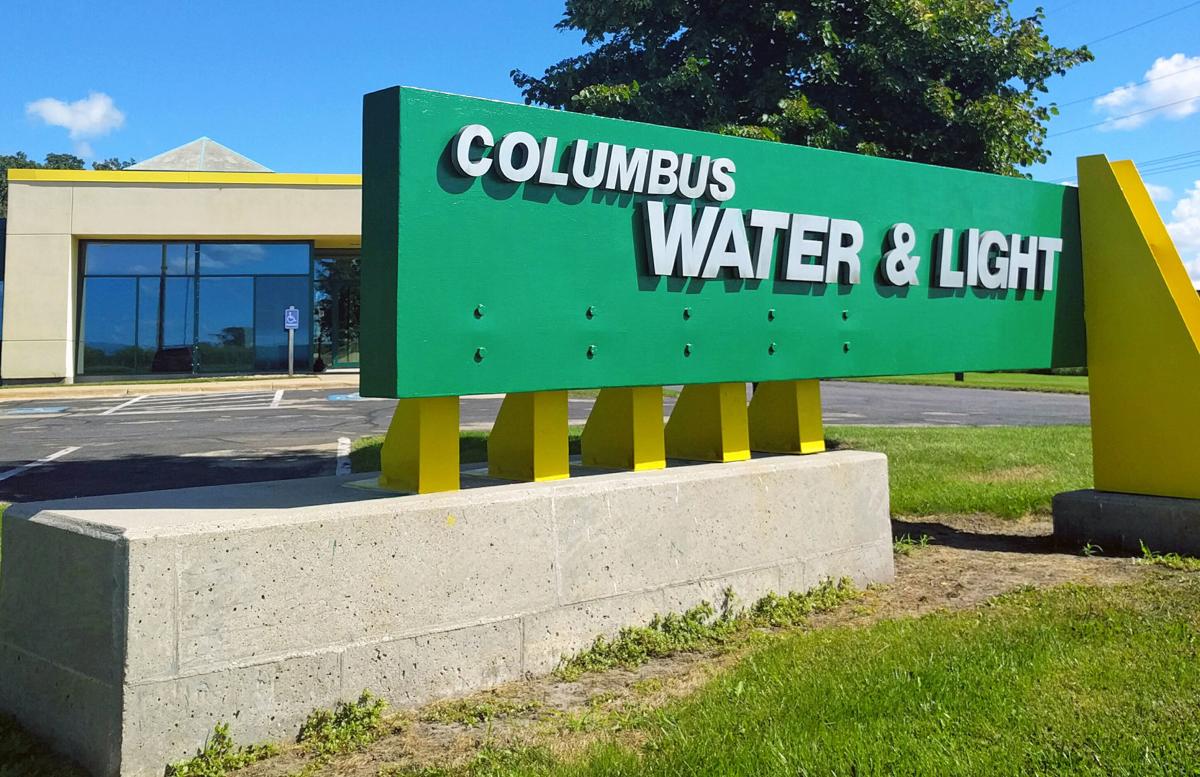 Funding available for Columbus Water & Light customers concerned about bill
Columbus Water & Light urges electric customers concerned about being able to pay bills to apply for energy assistance as soon as possible.
The deadline for application has been eliminated, but early action is encouraged.
Funding is available to help income-qualified residential customers pay their electric bills, including those whose employment has been impacted by the COVID-19 public health emergency.
In Wisconsin, energy assistance eligibility requirements were adjusted to more efficiently assist families impacted by COVID-19 and are now based on the household's previous month of income, rather than the former requirement of the previous three-month's income. Energy Assistance provides bill pay support for heating costs, electric costs, and energy crises.
Be the first to know
Get local news delivered to your inbox!