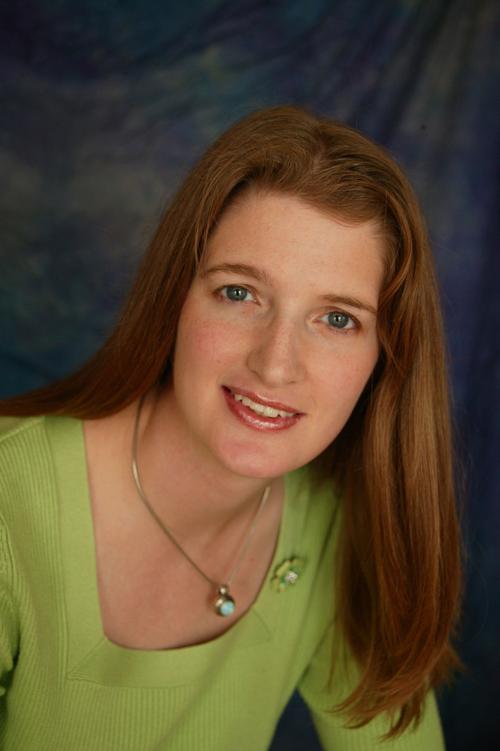 Elizabeth Larson, M.D. has joined the Columbus Community Hospital and Clinics as an independent family physician. She offers a full spectrum of family medicine services, including obstetrics.
Larson is not new to Columbus, having moved here originally with her family in 1994.
"I am excited to return home and work alongside my father, Dr. John Walz," said Larson. "Also, as an independent physician, I will be free to devote myself entirely to my patients regardless of insurance type or payment method."
After attending Columbus High School, Larson graduated from the University of Wisconsin-River Falls cum laude in 2002. She married her husband, Peter, shortly after and then worked at 3M Pharmaceutical in St. Paul, Minn., for a year before deciding to redirect her focus in healthcare. She worked as a certified nursing assistant at Hudson Hospital for a year before returning to Columbus in 2005 to attend the University of Wisconsin School of Medicine and Public Health in Madison. She recently completed her residency at UW Health-Fox Valley in Appleton.
Larson is already enrolled as a provider in many insurance programs and will seek enrollment in any plan requested by her patients.
"Being independent also gives me the unique opportunity to negotiate fair costs for self-pay patients," said Larson.
One of the biggest benefits Larson feels she brings to the community is she is one of only two female obstetric providers here. Larson has a special interest in obstetrics and has strong training that includes a start in cesarean section training. After completion of that training, she will be seeking cesarean section privileges to offer complete full-spectrum obstetric care for her patients.
Larson started seeing patients on Oct. 15 at her clinic located at 1511 Park Ave. in Columbus. She is offering extended clinic hours and promises to be as flexible as possible to meet her patients' needs.
"As a busy mom with four children, I understand how difficult it can be to negotiate time for doctor's visits," said Larson.
To schedule an appointment or inquire into more information, call 623-3040.
Be the first to know
Get local news delivered to your inbox!