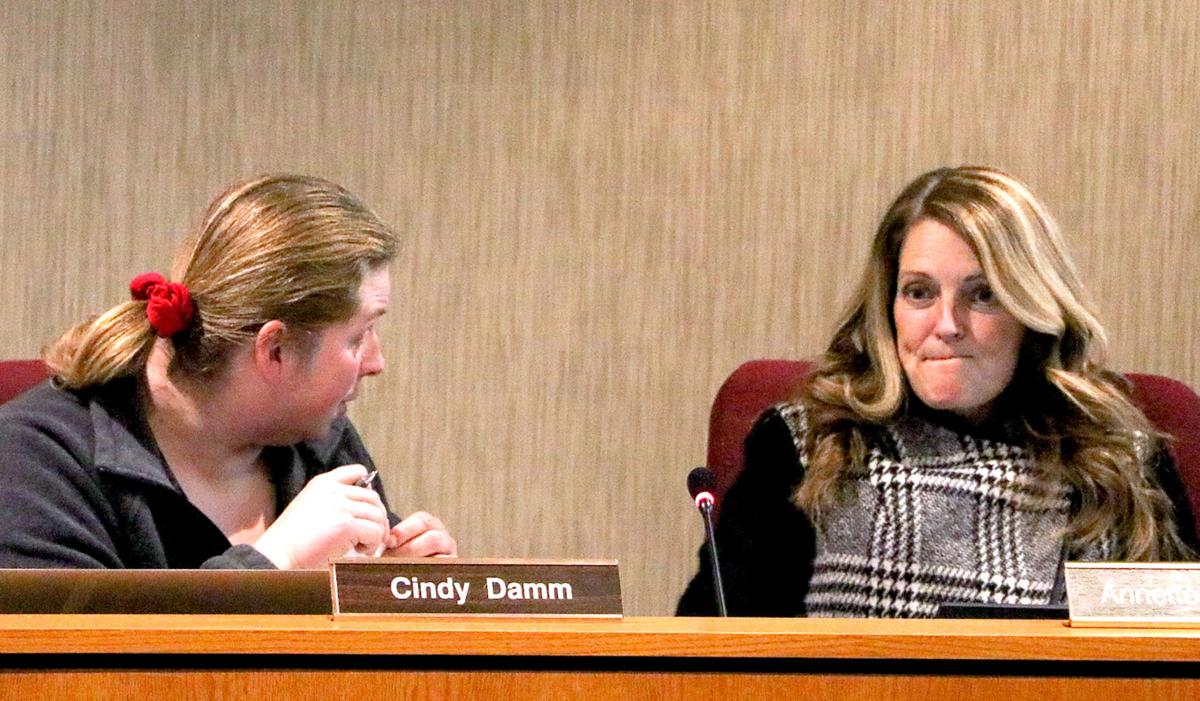 A long-anticipated Columbus School District referendum will be on the ballot for this year's spring election, following months of preparation by the district's Community Facility Advisory Committee.
The school board unanimously approved a referendum seeking $30 million which would be used for proposed renovation and infrastructure changes through the district. The question will be on the ballot in the April 7 election.
The $30 million in general obligation bonds would be used to greatly expand the size of the elementary school building, add upgrades to the middle school and a small addition to the high school. The funds would also go toward purchasing land for future district use.
You have free articles remaining.
The school board tasked the CFAC last April to begin reviewing the needs of district facilities and the financial impact of necessary improvements. In a recent survey with 856 responses, 80 percent of respondents supported the referendum improvements, prompting the CFAC to recommend the $30 million referendum to the school board Dec. 9.
"We've done a lot of work," Board President Cindy Damm said. "We had almost a month to reflect on the recommendation, to look at the information that was available from the committee (and) all of the work from the study groups. This (referendum) hopefully will give us the ability to take some projects within the scope of those community priorities much farther."
Damm also thanked the community, district administration, Board Deputy Clerk Tammy Sether and consulting firms Bray Construction Services Inc. and C.D. Smith Construction Inc for their involvement in the referendum process.
There will be opportunities for the public to learn more about the referendum in the months leading up to the election, including information sessions with Bray Construction and C.D. Smith Construction, according to a school district press release.