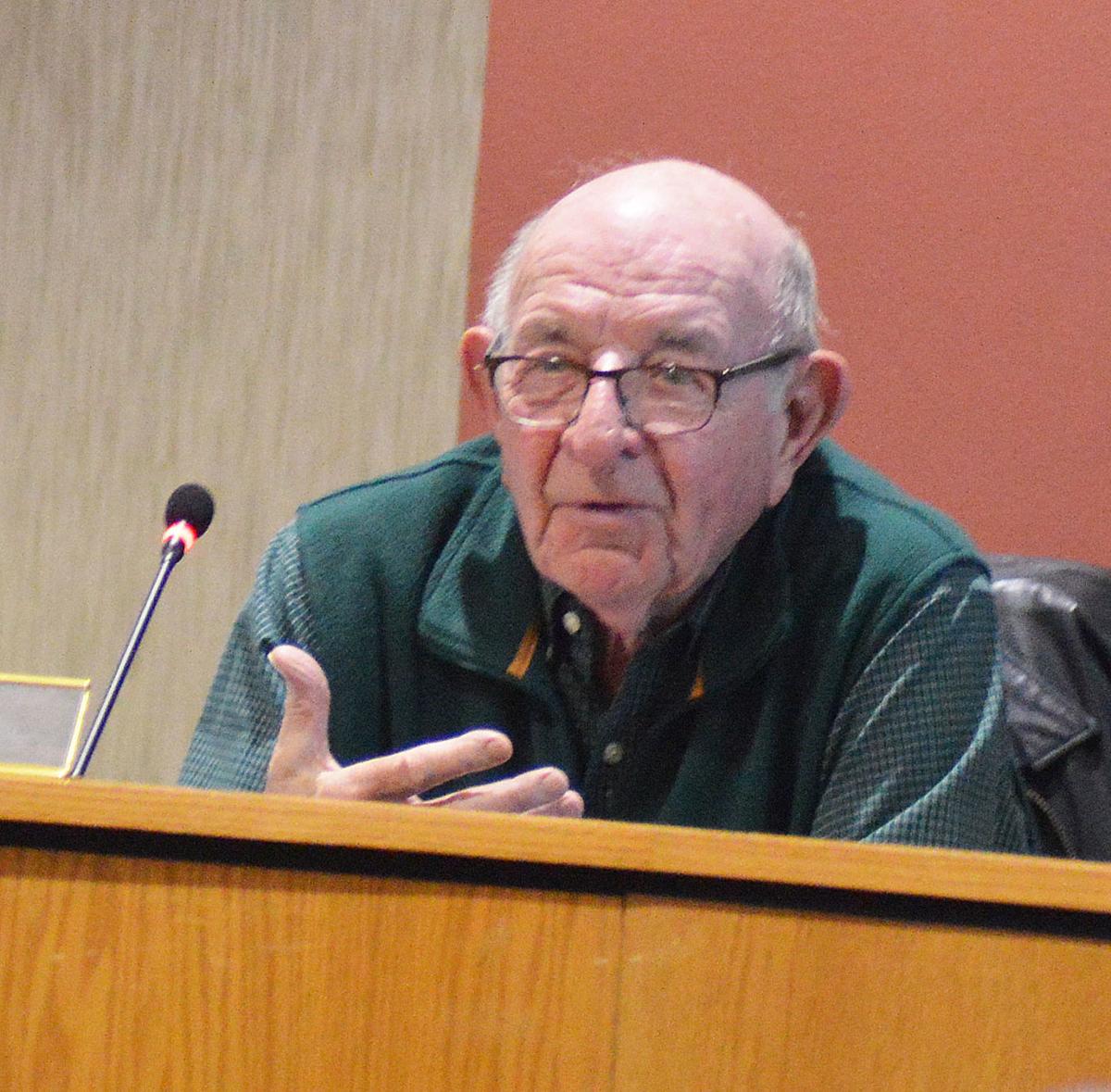 Conlin helps support mental health
The Columbus School District Student Services Department has had a great pleasure to work with Dr. Joe Conlin and the Madison Community Foundation to obtain both grant and donated money to support the continued work in the area of mental health. This year, the Conlin Family Fund, through Madison Community Foundation, granted the school district $2,359 to purchase Second Steps, a research-based, culturally responsive curriculum currently being implemented in kindergarten through fifth grades by our school counselors. The implementation of this curriculum integrates social-emotional learning into the classrooms, which decreases problem behaviors and increases whole-school success by promoting self-regulation, safety and support.
As the District assessed the Launching a New Legacy Priorities for the 2019-2021 school years, staff expressed a desire to continue the initial work in trauma sensitive practices received during the 2018-2019 school year. Twelve staff members were interested in participating in "Trauma Invested Practices in Wisconsin," a three-day training held in Sun Prairie. This training creates awareness not just for pupil services staff, but for regular education teachers and administrators, in knowledge and skills around trauma in the classrooms.
You have free articles remaining.
The trauma trained staff will become building level trauma teams who will support other staff in implementing trauma sensitive practices into their classrooms. This extended training was made possible by Dr. Conlin who supported this project with a personal donation of $7,200 along with the support of the Conlin Family Fund through the Madison Community Foundation funded grant amount of $2,300 to pay for the registration for the 12 staff members attending these trainings.
Joe Conlin is a former school board member, a Columbus School District prestigious alum, proud parent and avid supporter of public education.
The district is forever grateful to Dr. Conlin and the Conlin Family Fund, along with Madison Community Foundation for their generous support of continued resources in the areas of mental health and trauma sensitive practices, continuing to provide support and resources to the students in our district.
Director of Student Services