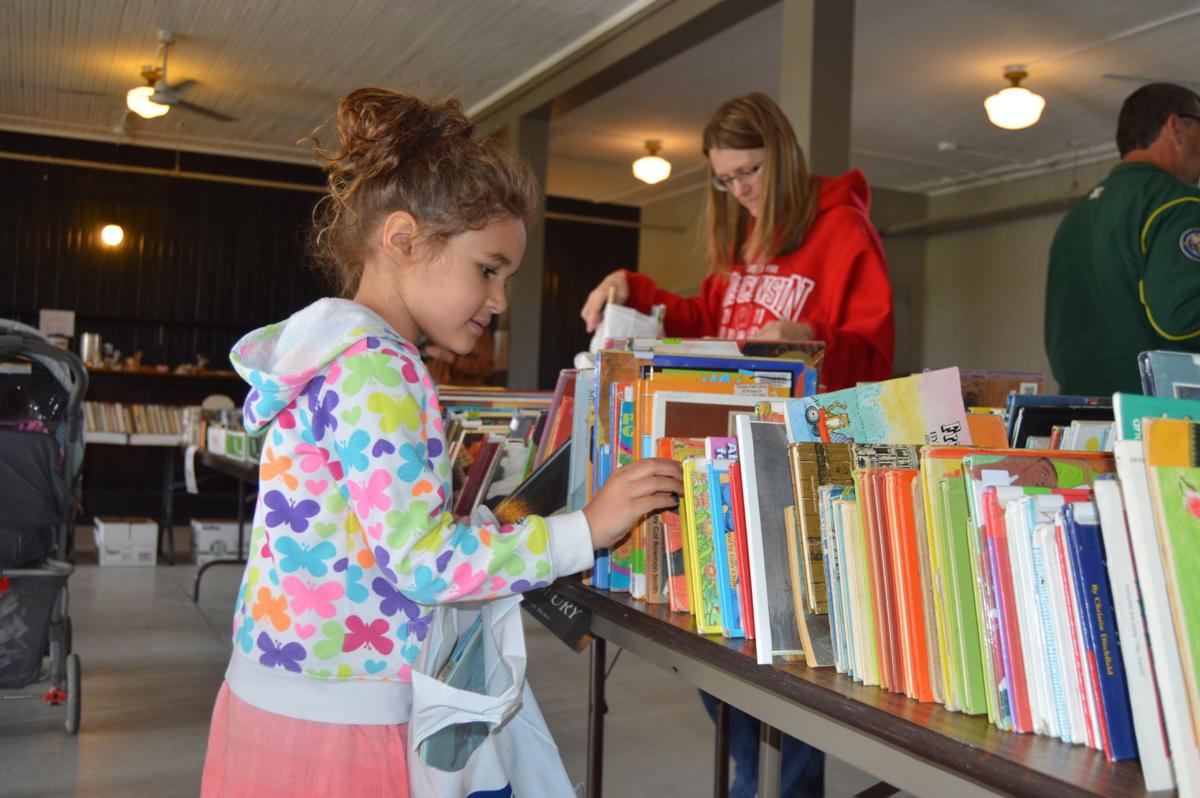 What do you say when the words "thank you" aren't enough to cover the generosity of people who give their time and energy to volunteer?
The Friends of the Columbus Public Library are thankful to have such great community support. This includes Friends Citizen Volunteers who are on call helping when help is needed, the library staff, people who donate used books or money, shop our store, spread the word about fundraisers and help in so many ways that can't be counted.
You have free articles remaining.
This was the first year the Friends joined in the city-wide garage sale. What a success. Thank you Columbus Quilt Guild for donating a quilt to the Friends for fundraising. The Friends operated the Fish Pond once again for the PTO Festival. The PTO donated the leftover books from the festival to the Friends increasing our stock of children's books. Also we would like to thank Becky from the Workshop for sending us our first school group to tour the Friends Book Store. Each child received a book for participating. On Friday Night Out every child coming to the Friends Book Store received a book to start their summer reading program. The Friends are not just fundraisers but advocates for literacy. The Friends would not be able to help support the library without all the community involvement. If you would like to be a member of the Friends, just call the library at 920-623-5910 or Linda at 920-623-2939. Make a difference.
Friends of the Columbus Public Library
Michelle Hoffmann, President
Linda Parpart, VP, Manager, Friends Book Store