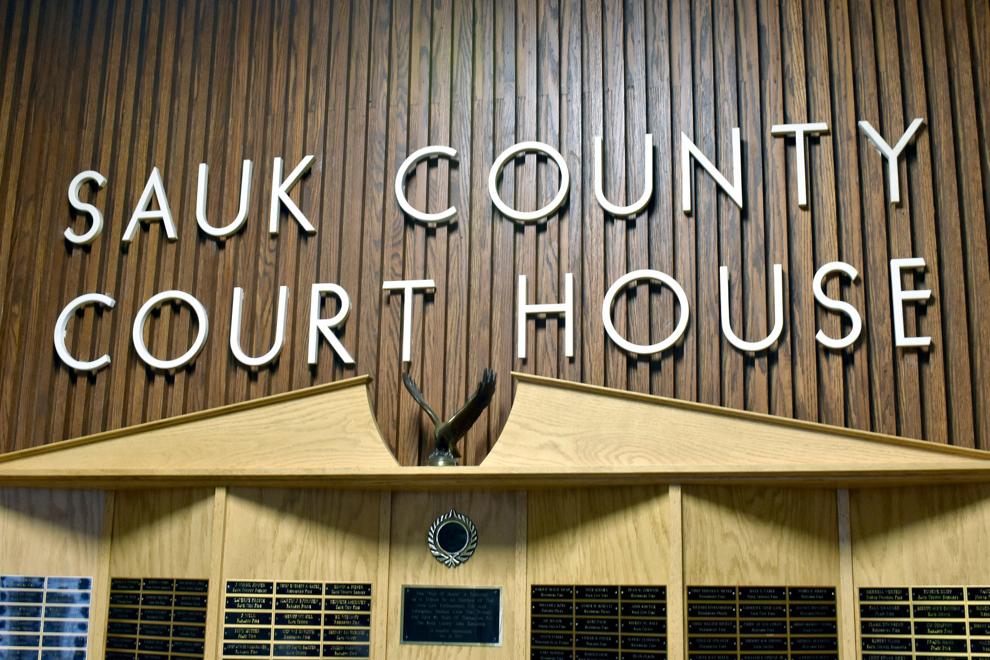 A Cottage Grove man arrested in Sauk County for attempting to sell cocaine was granted probation for a charge of possession of the illegal substance.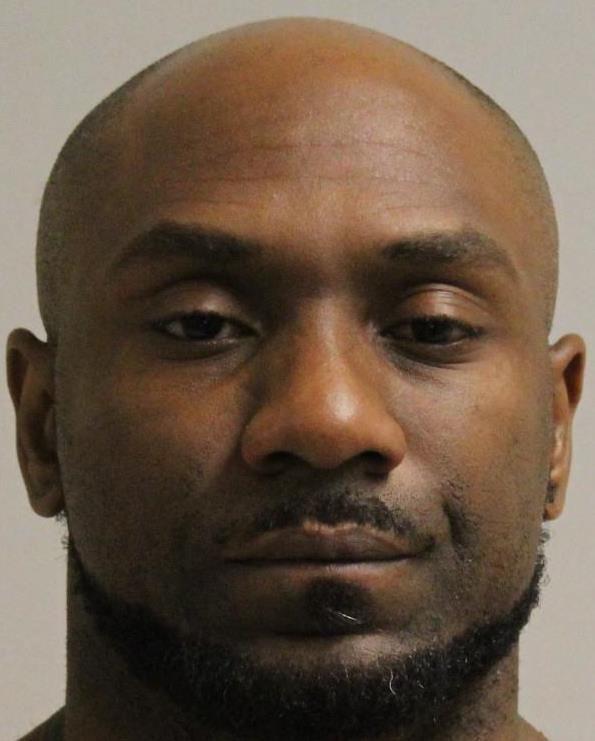 Jessie Clyde Gray III, 39, pleaded no contest Oct. 4 to a felony offense of possessing up to 5 grams of cocaine. The charge was amended on a motion from Sauk County Assistant District Attorney Rick Spoentgen. Gray had initially been charged with two counts of possession with intent to sell up to 40 grams of cocaine.
Sauk County Circuit Court Judge Wendy Klicko imposed a three-year prison sentence against Gray, but the sentencing was stayed. He was ordered to four years of probation. If he violates his probation, Gray will be sent to prison.
According to the criminal complaint:
Sauk County deputy Blake Zibell pulled Gray over for speeding in October 2021 along US Highway 12. They spoke after he drove off the highway and on to North Reedsburg Road. Gray told the officer he was driving to the Ho-Chunk casino near Baraboo.
The deputy noted that Gray had bloodshot eyes and that he could smell marijuana coming from Gray's car. Gray admitted to smoking a blunt on the drive up from Madison.
The deputy arrested Gray for suspected driving under the influence of a restricted controlled substance. Police searched him and found more than $7,000 cash in his pocket. The locked glove compartment had nine bags of cocaine, police noted.
The police report indicated Gray admitted to selling the drug for "extra cash" and had picked it up that day. Gray told police he forgot to take it out of the car before driving up to the casino. Tests found there was more than 35 grams of cocaine.
Gray had been out on a $1,000 signature bond since October 2021. He was ordered to probation Jan. 19.
Conditions of his probation include nine months in county jail with work release privileges. Gray was also ordered to provide a DNA sample and undergo alcohol and other drug assessment and recommended treatment. He is prohibited from entering any business where the primary purpose of business is the sale of alcohol and from casinos. He cannot possess any alcohol or controlled substances and must submit to alcohol testing if asked by police. Gray must also seek and maintain full-time employment as part of his probation.
GALLERY: Sauk County court, cops
Arsonist sentenced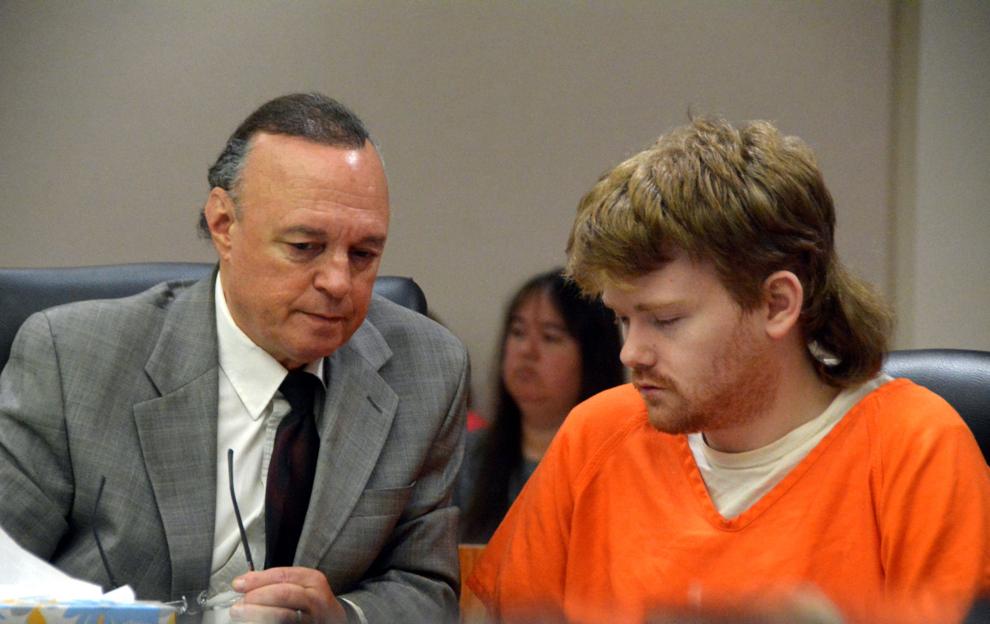 Shores enters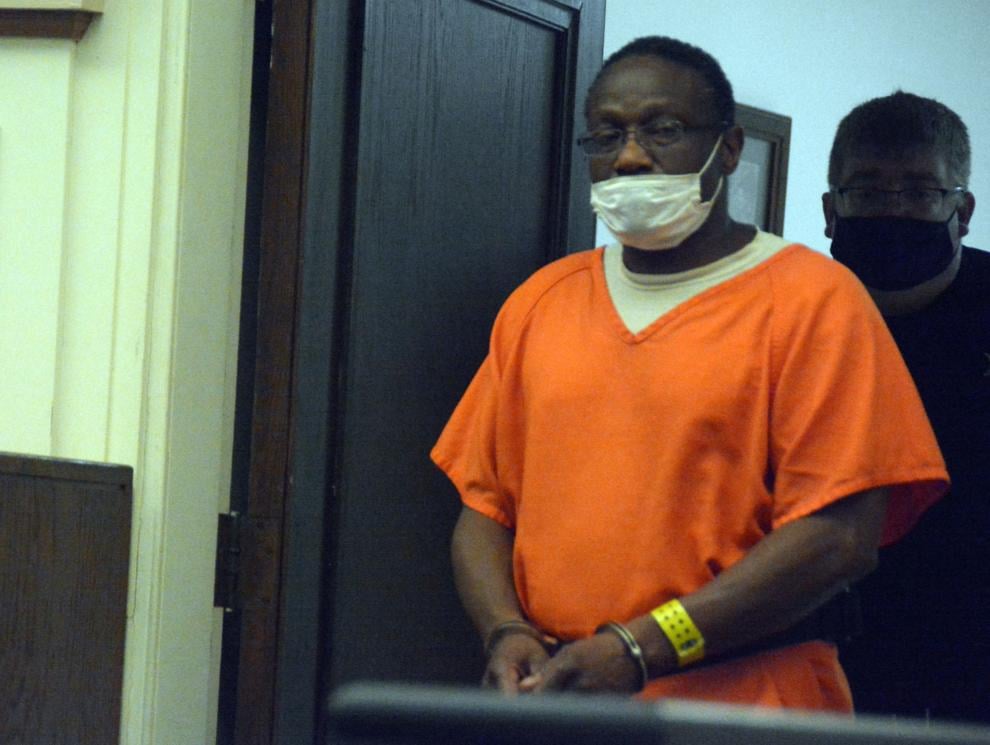 Spoentgen argues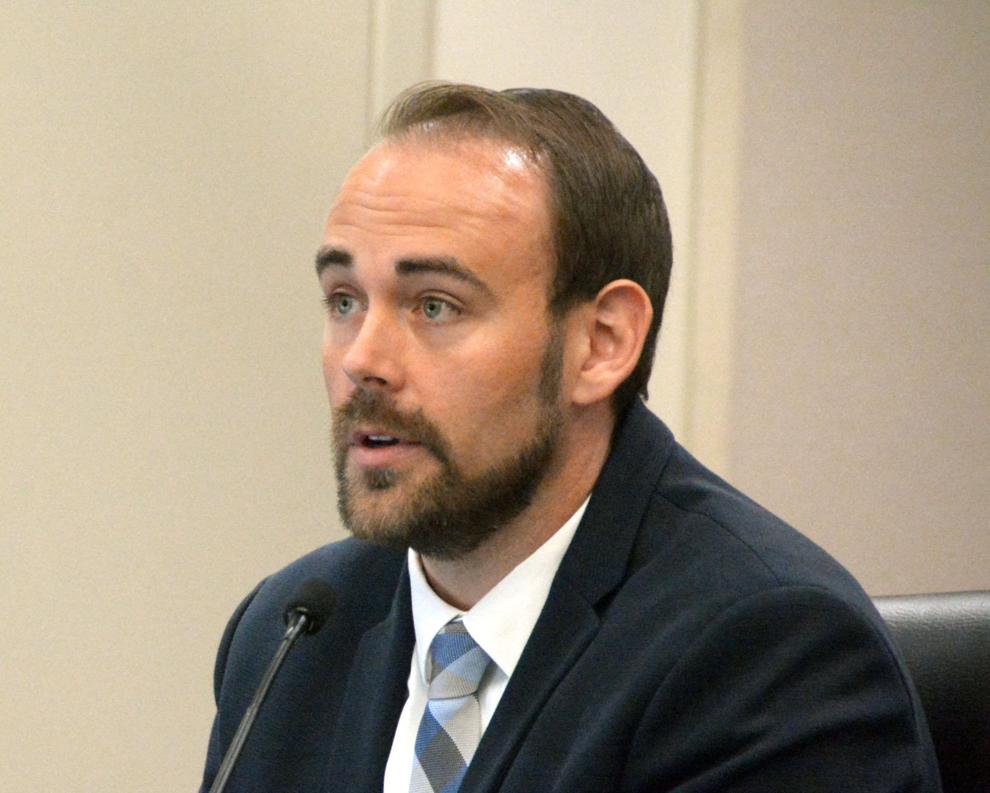 Amber Lundgren hearing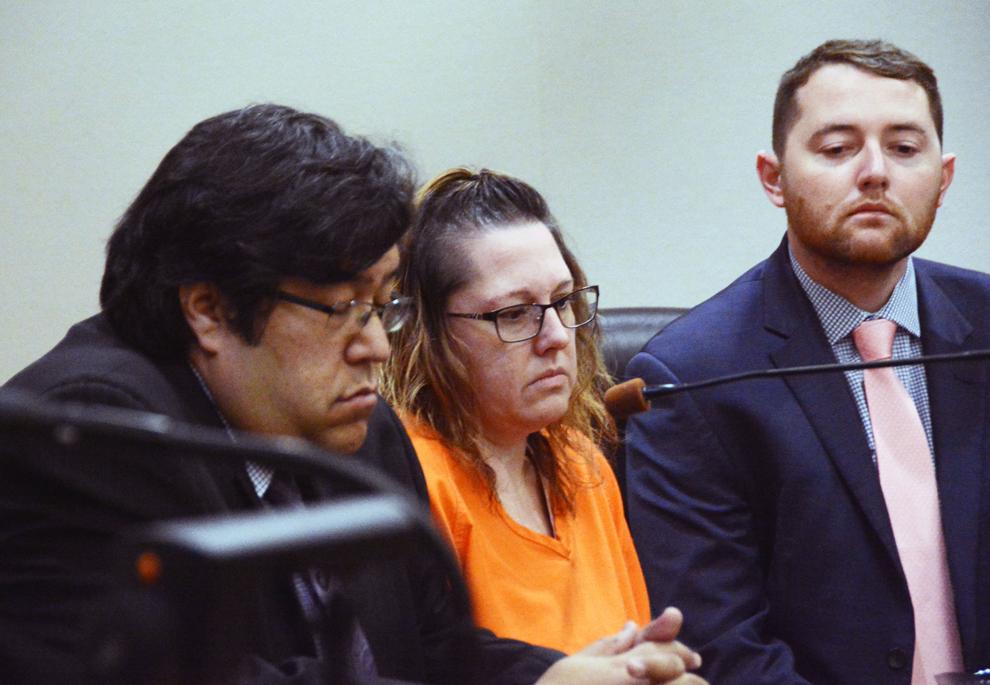 'I'm sorry, that's all I can say'
020221-bara-news-metzger1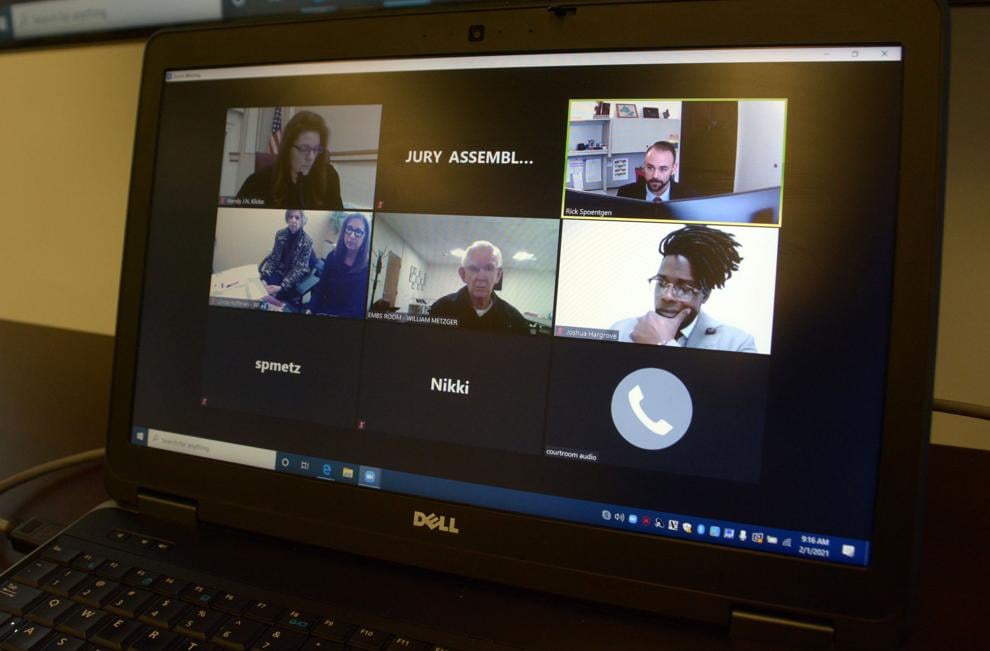 Defense attorney Jeremiah Meyer-O'Day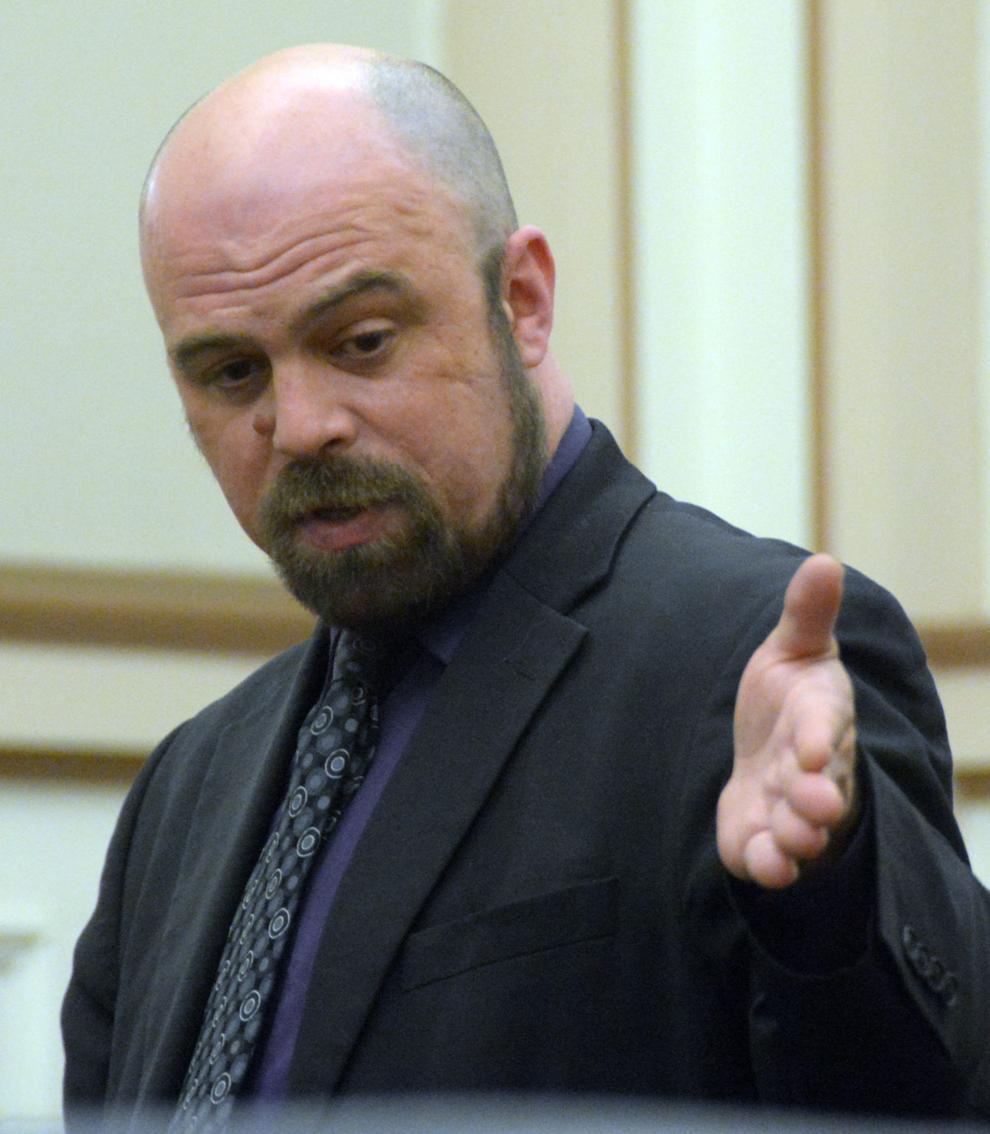 Amber Lundgren in shackles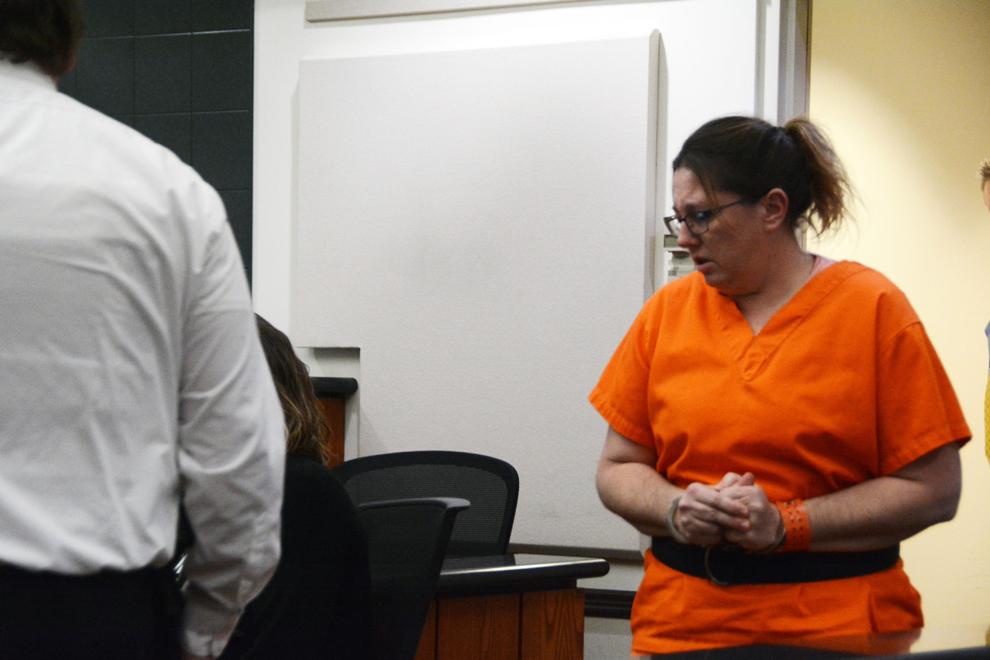 Medflight near Baraboo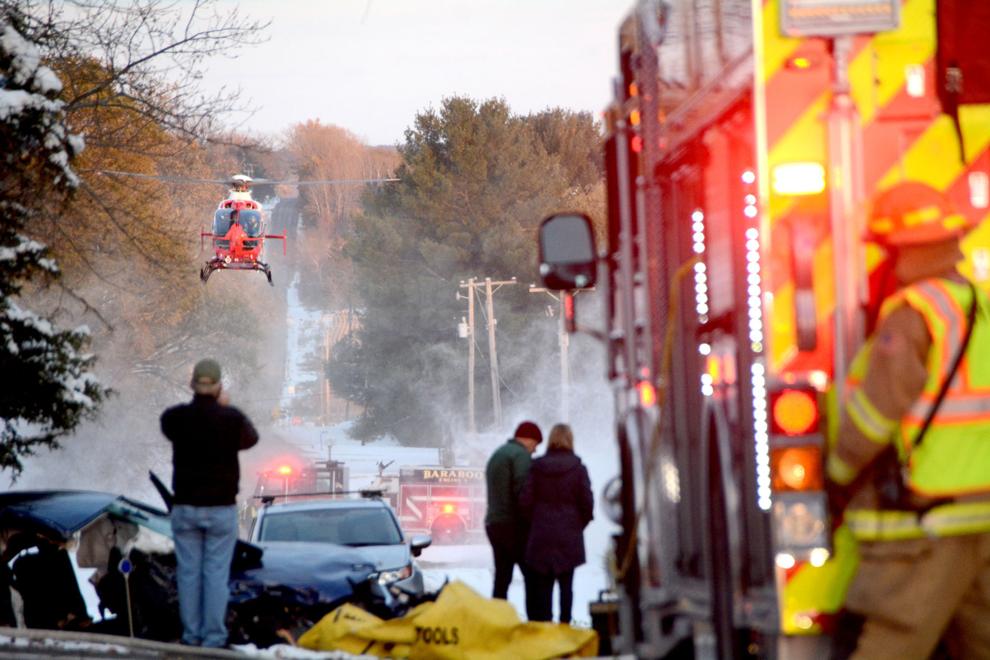 Judge sets $250K bond for Pulvermacher in Baraboo homicide case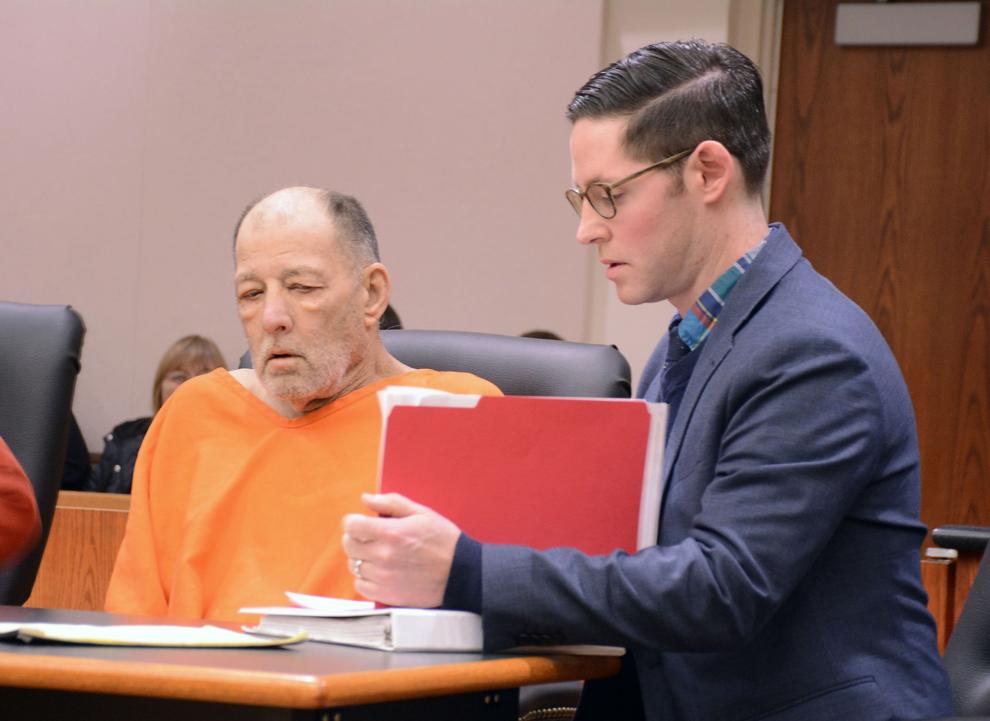 Amber Lundgren homicide hearing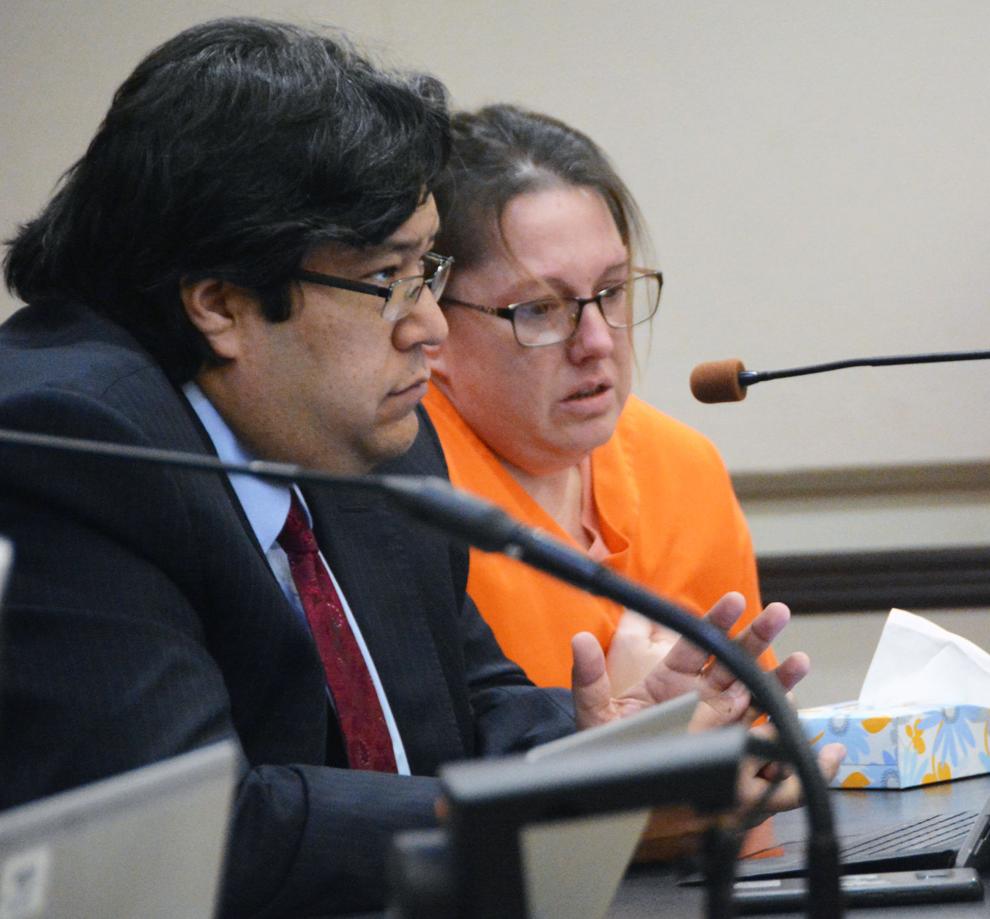 Albart B. Shores trial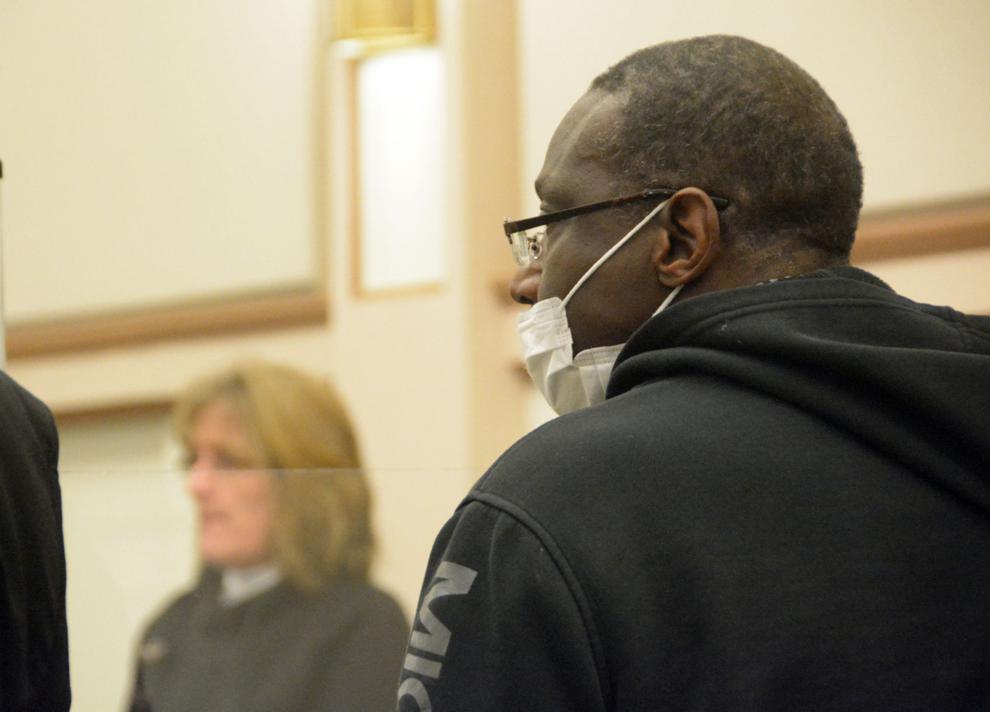 Sauk County ADA Rick Spoentgen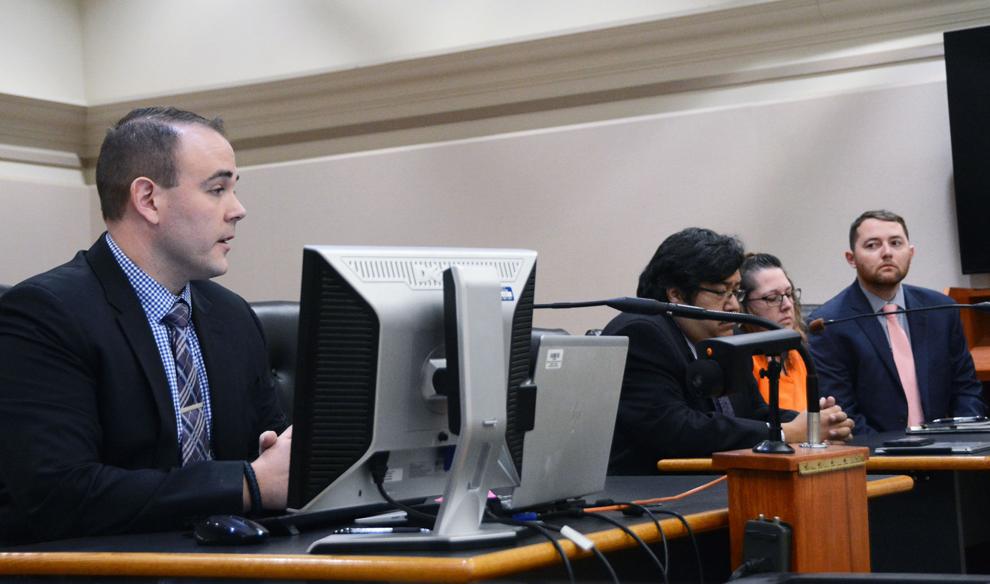 Pulvermacher listens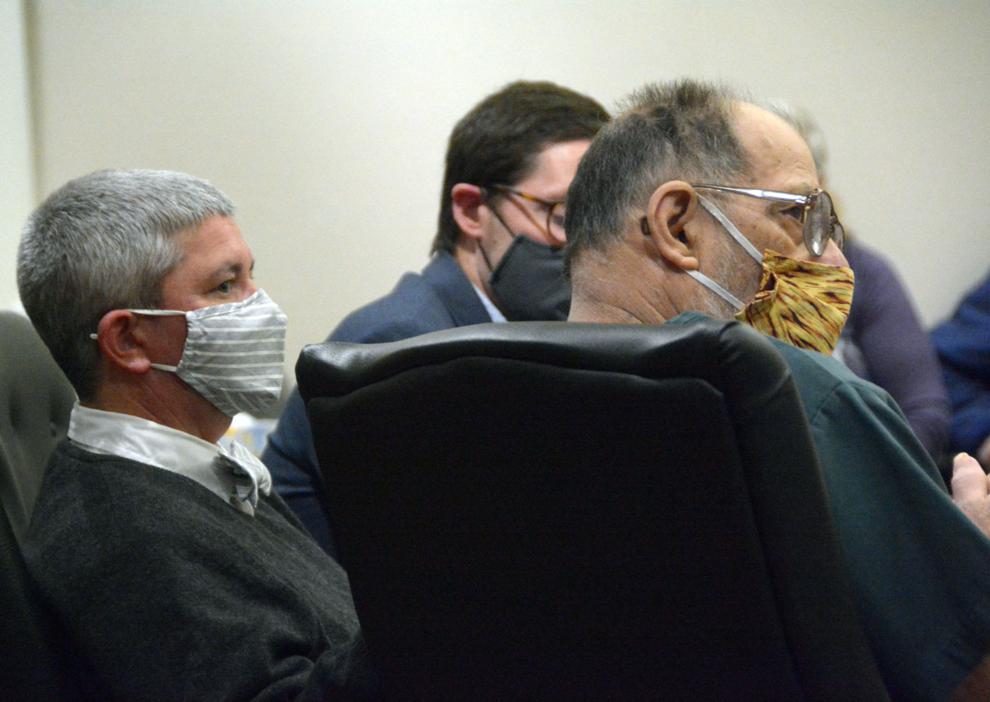 102519-bara-news-sauk-co-homicide1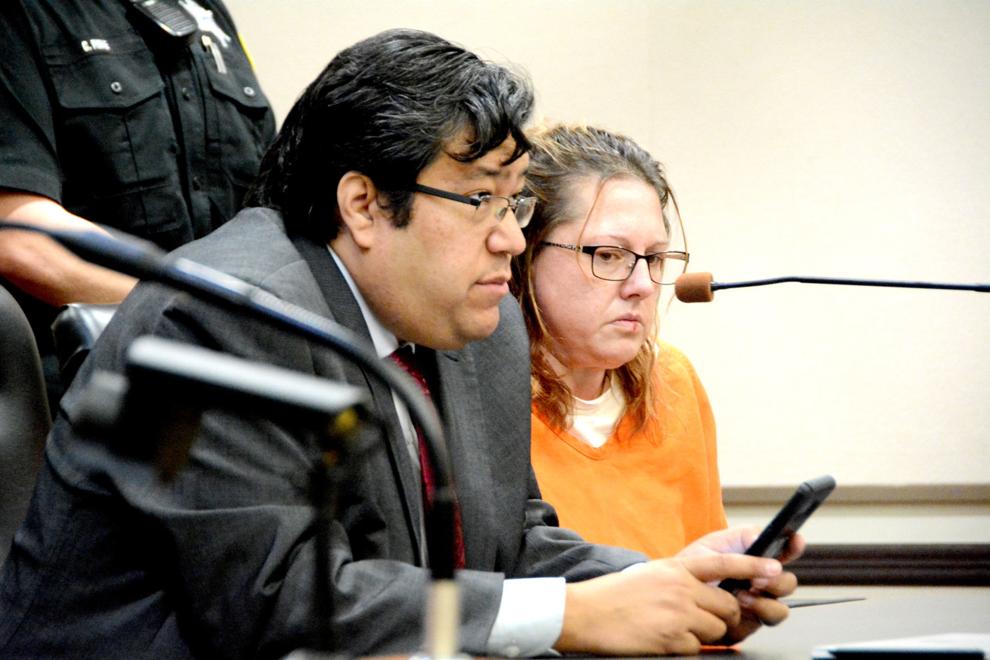 William Wenzel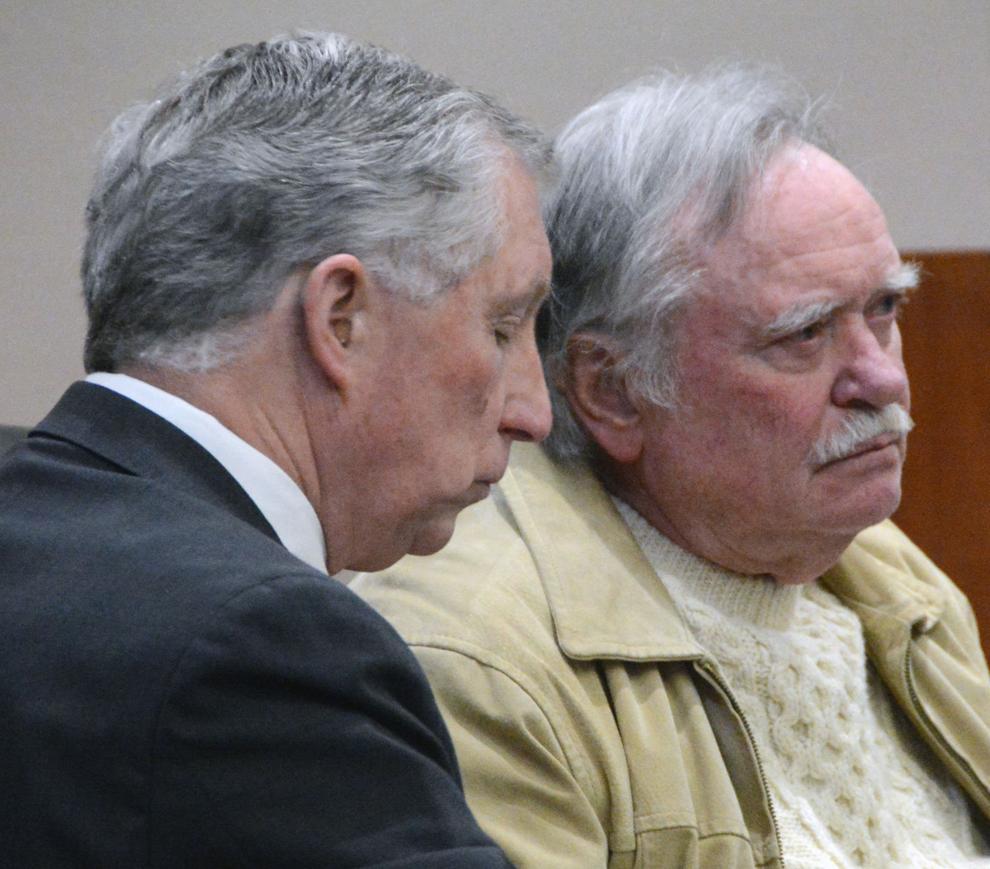 Judge Michael Screnock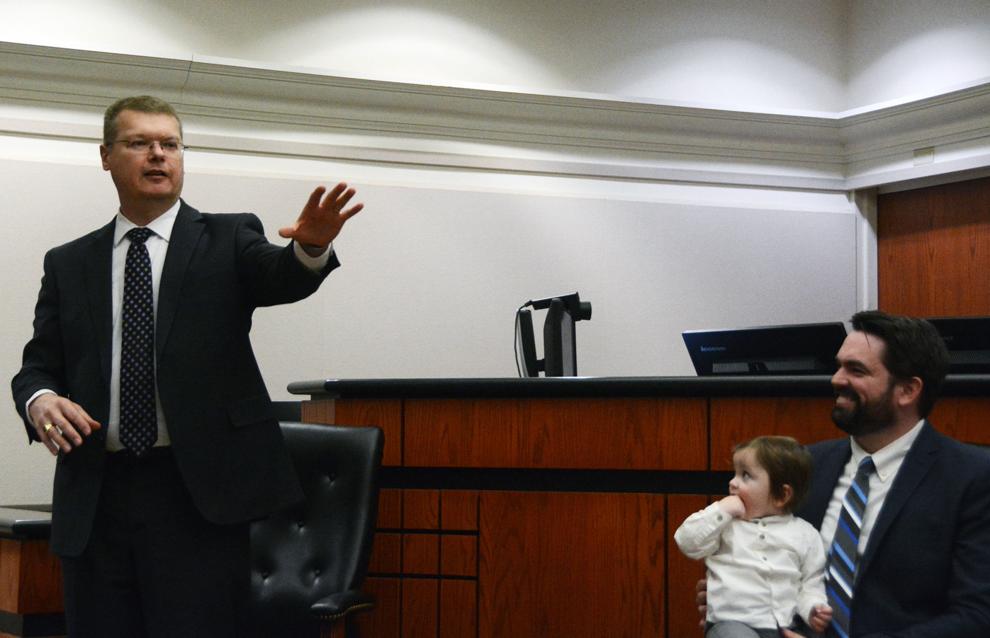 Judge Klicko and attorneys Martinez and Spoentgen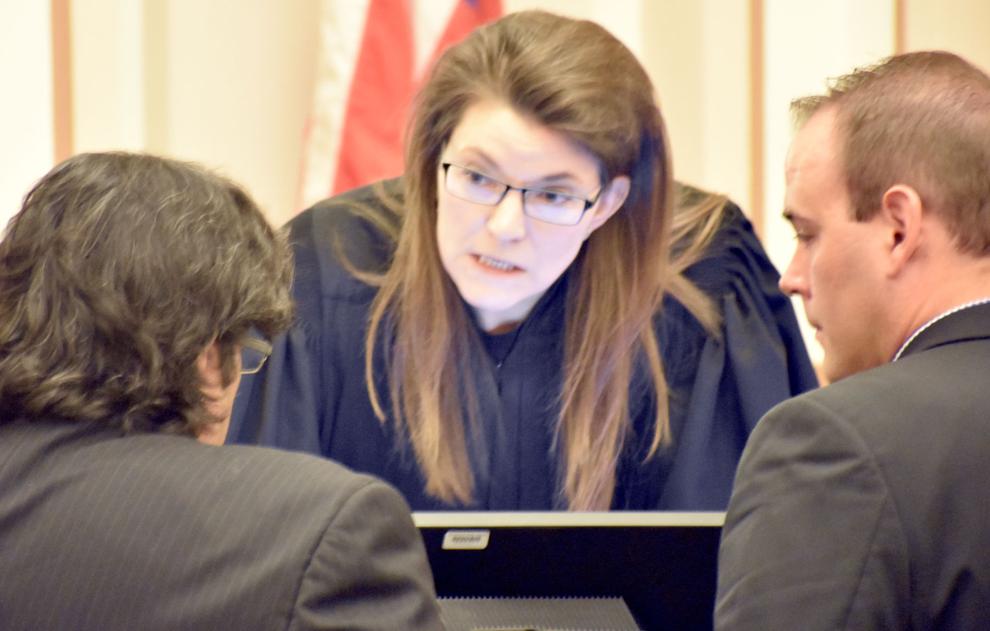 Sauk County Assistant District Attorney Rick Spoentgen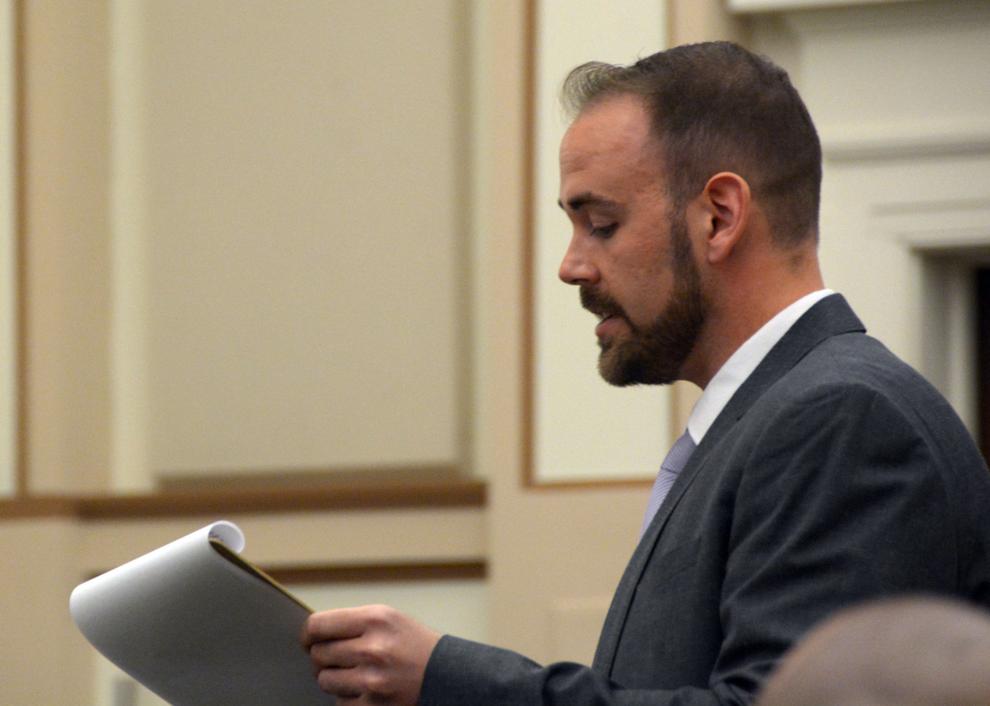 Drew Bulin testifies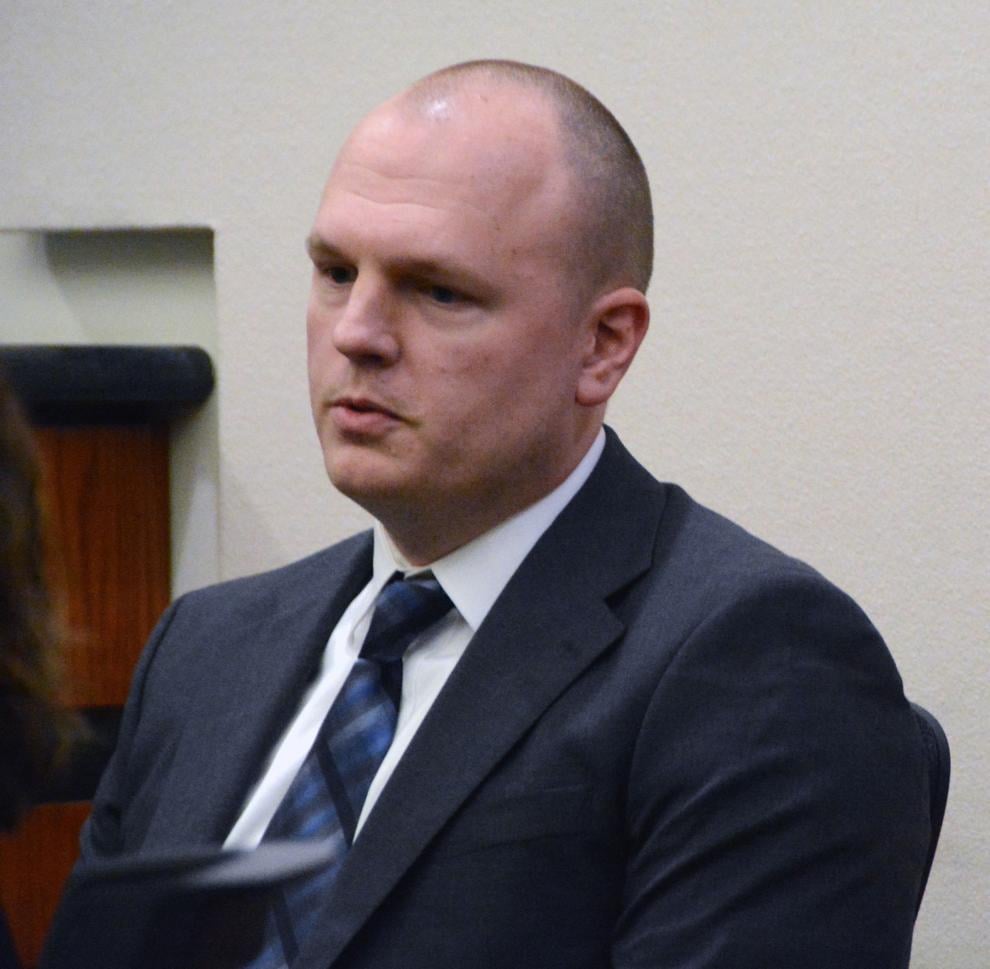 Wenzel and Van Wagner in courtroom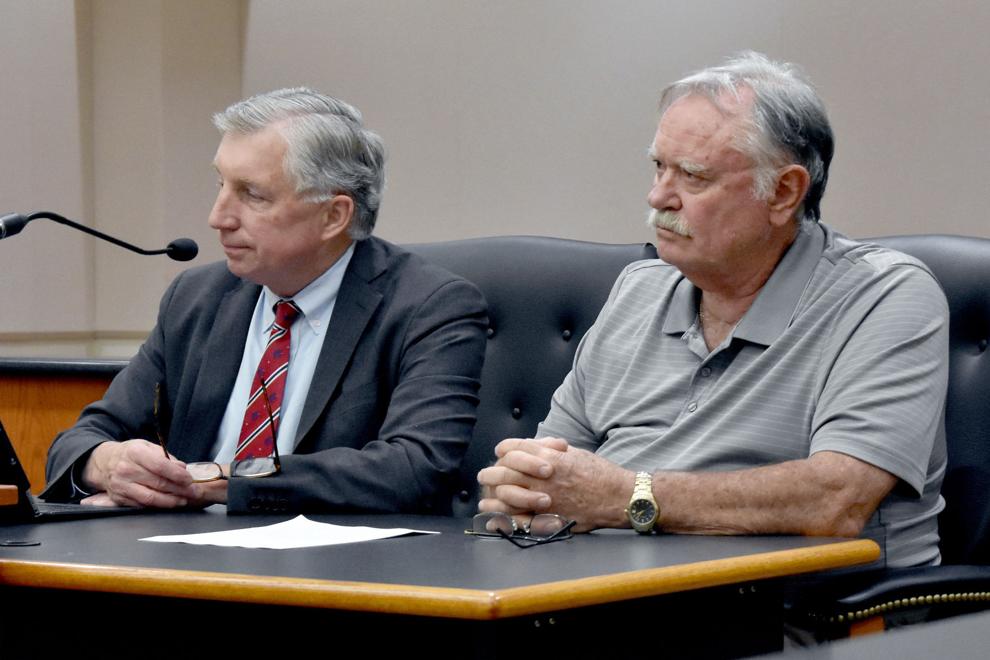 073021-bara-news-dogs1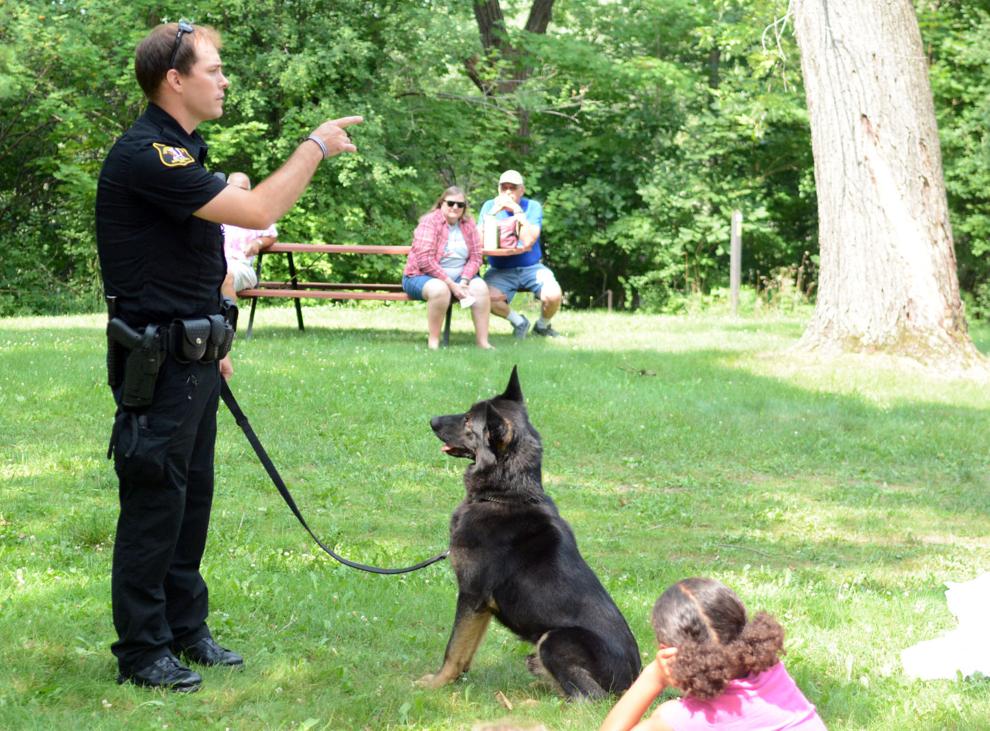 Mike Albrecht sworn in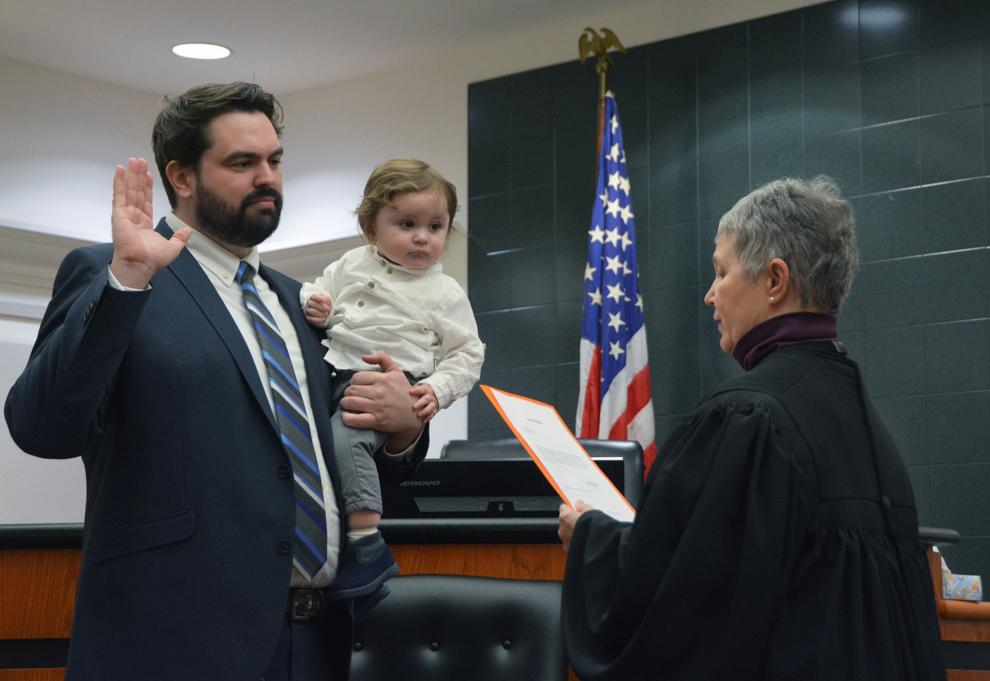 051121-bara-news-law-zunker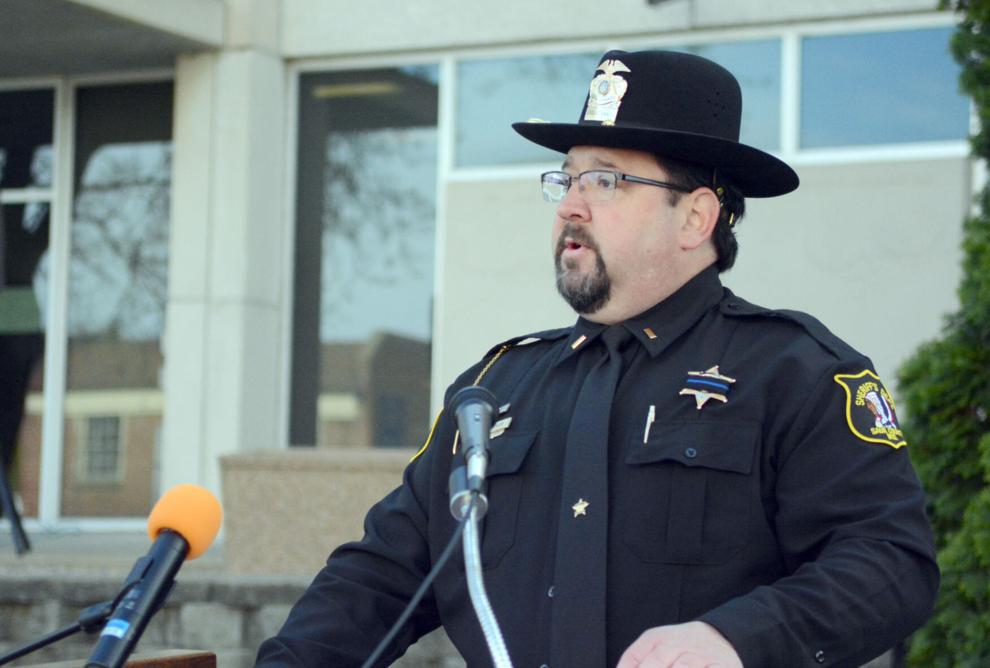 Follow Bridget on Twitter @cookebridget or contact her at 608-745-3513.