A Fitchburg man signed a $1,000 signature bond Tuesday after being charged with felony possession of up to 5 grams of cocaine with the intent to sell it and a misdemeanor count of carrying a concealed weapon.
Neftali Reyes, 21, faces a maximum prison sentence of more than 13 years and fines up to $35,000 for the two charges.
According to the criminal complaint filed in Sauk County Circuit Court, Reyes was pulled over around 10:30 p.m. Nov. 25 in Sauk City by police officer Sethpatric Gritton of the Sauk Praire Police Department for allegedly having a brake light out on his vehicle.
When the officer spoke to Reyes and a front seat passenger, he reported in the complaint that there was the smell of burnt marijuana in the vehicle and asked Reyes if he could search the car. According to the complaint, Reyes said the officer could search the car, adding that the passenger smokes marijuana but there were no drugs in the vehicle. Reyes told the officer there was a handgun in the center console, which the officer found while searching the car.
According to the complaint, the officer found a large black wallet with 10 small bags containing a white powder. Reyes allegedly told the officer they also belonged to the passenger but that he knew of them. The officer found Reyes' identification in the wallet, according to the complaint.
Reyes allegedly told the officer that there were messages on his cell phone arranging the sale of the drugs.
Tests on the bags revealed they contained cocaine. The total weight including the bags was 6 grams.
Reyes is scheduled to return to court March 25.
GALLERY: Sauk County cops, courts
'I'm sorry, that's all I can say'
Defense attorney Jeremiah Meyer-O'Day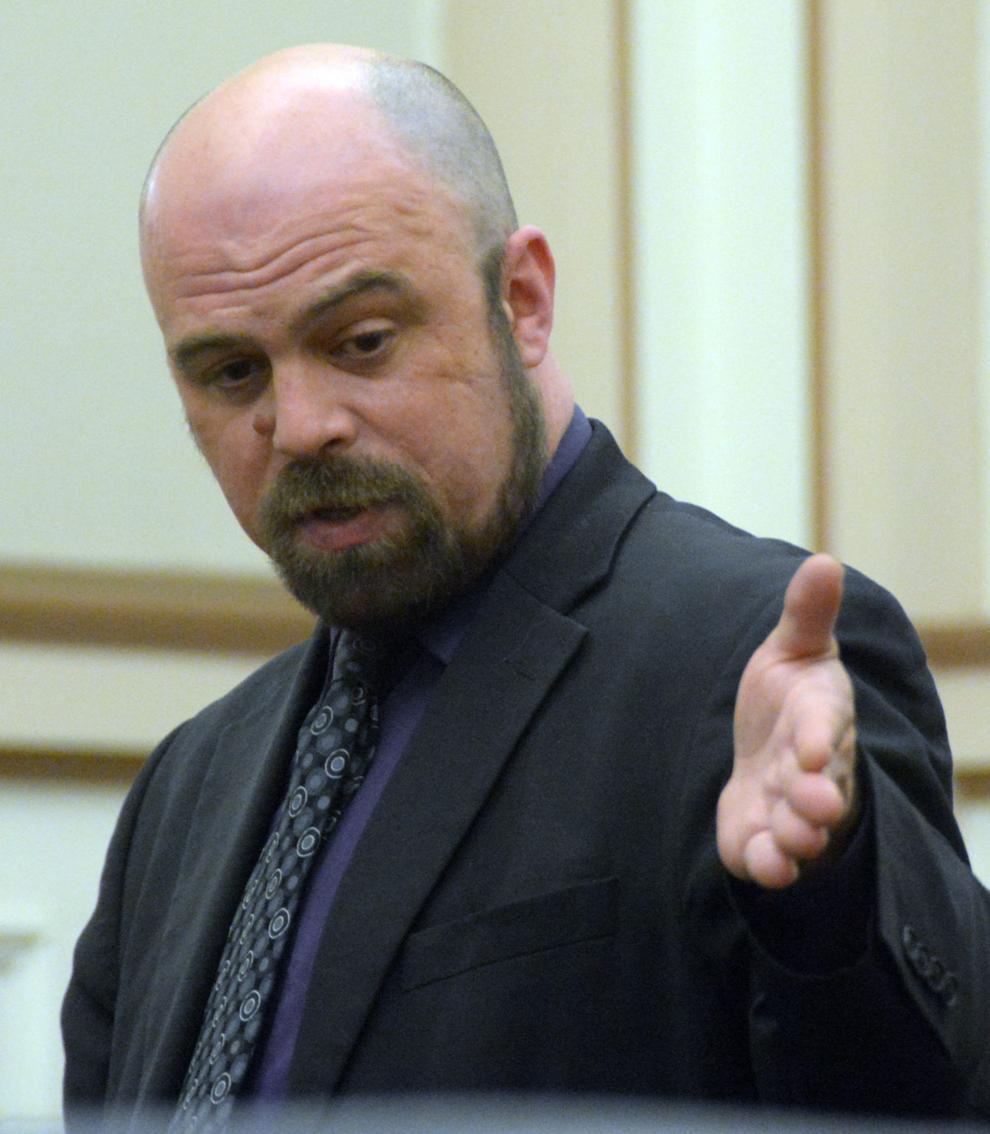 Drew Bulin testifies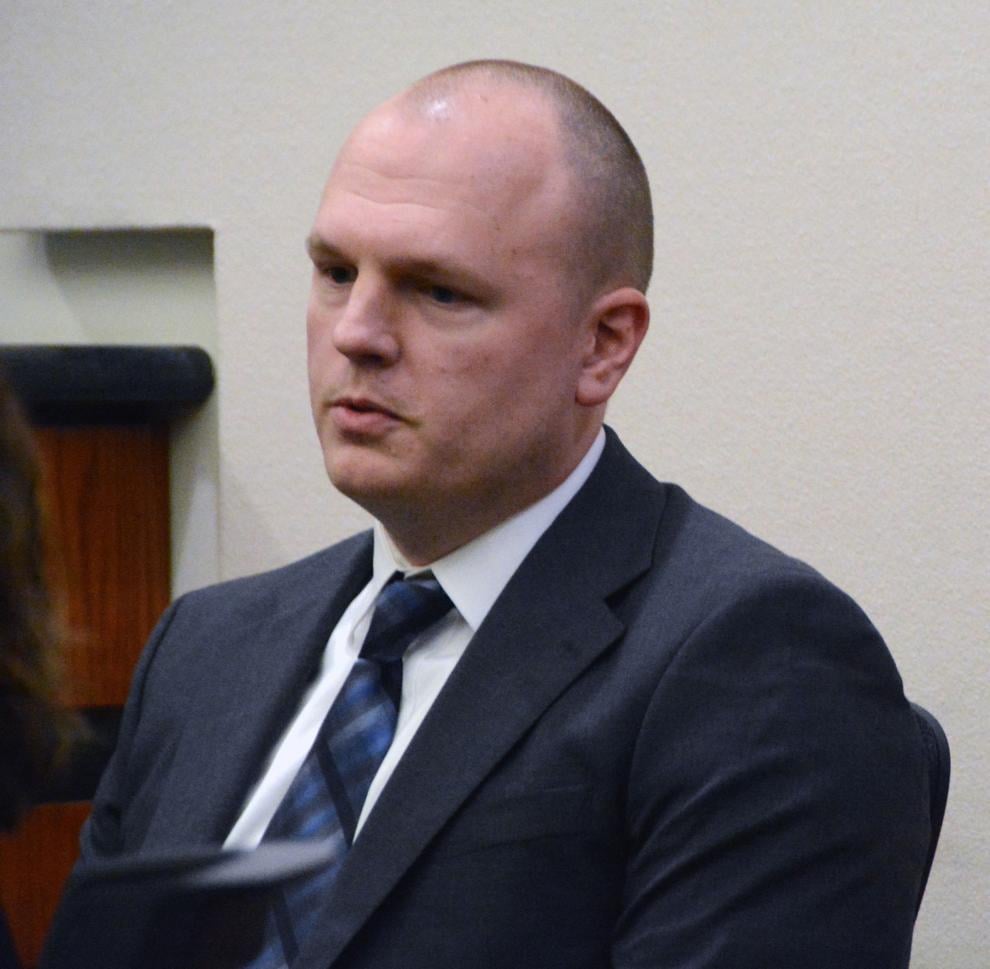 Medflight near Baraboo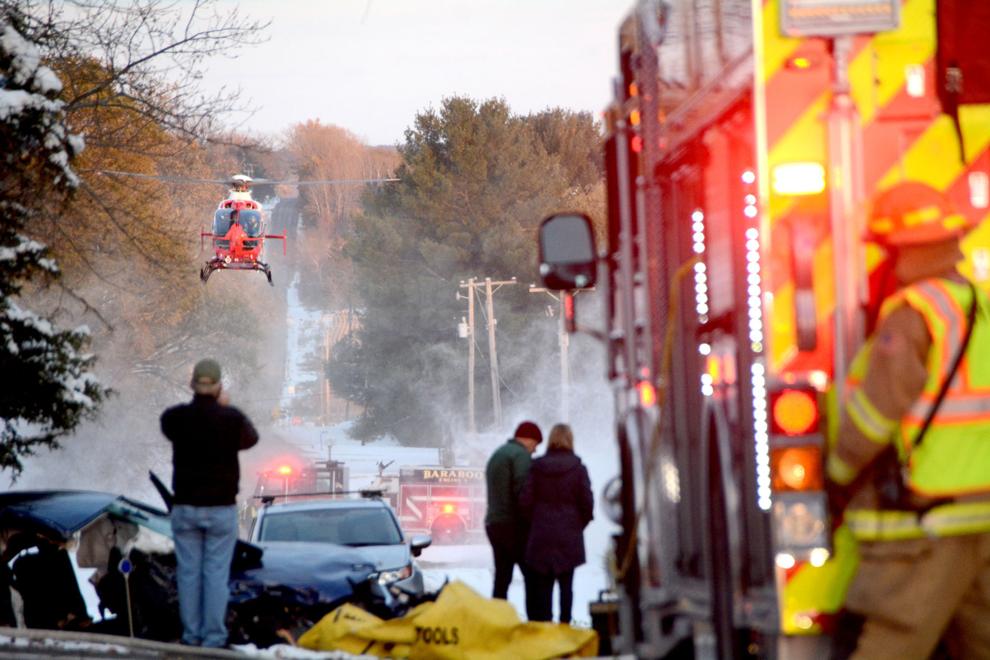 Sauk County Assistant District Attorney Rick Spoentgen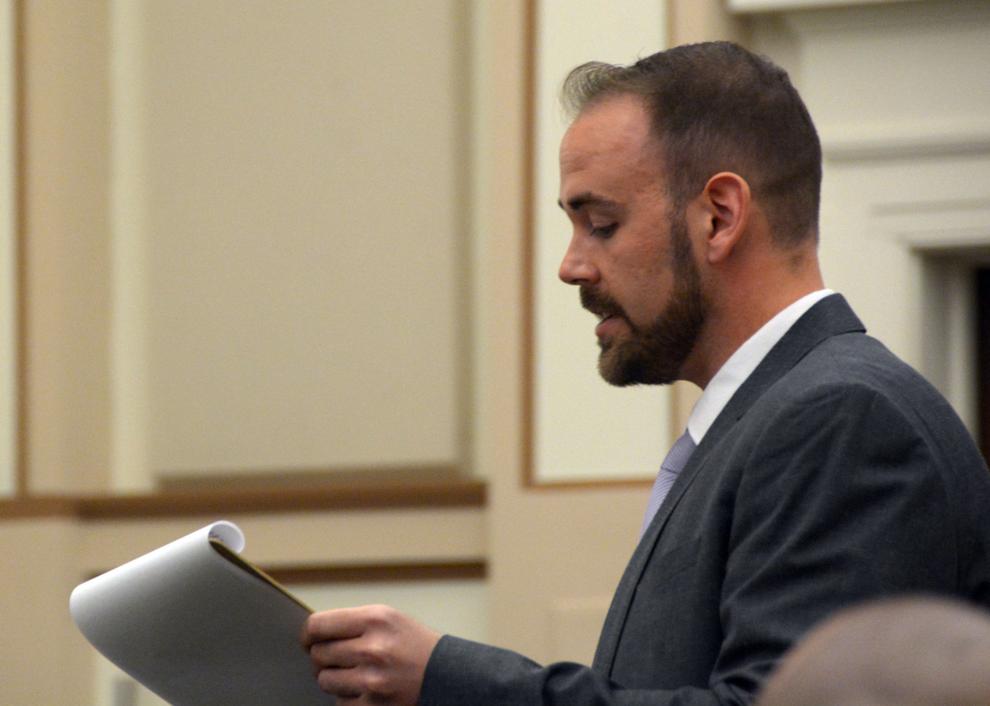 Amber Lundgren in shackles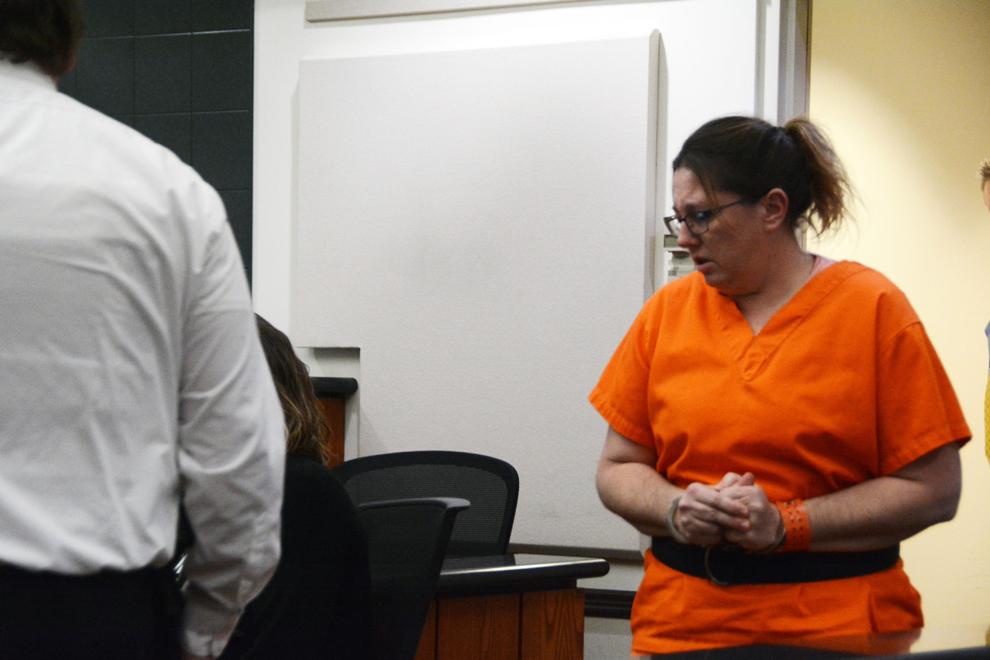 Albart B. Shores trial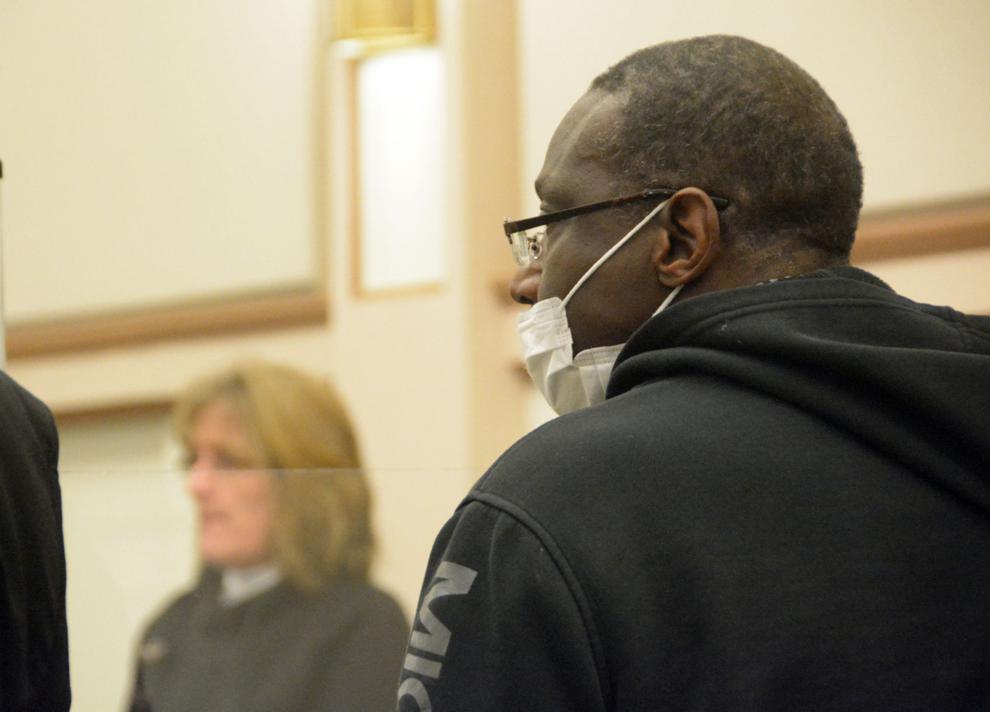 Judge sets $250K bond for Pulvermacher in Baraboo homicide case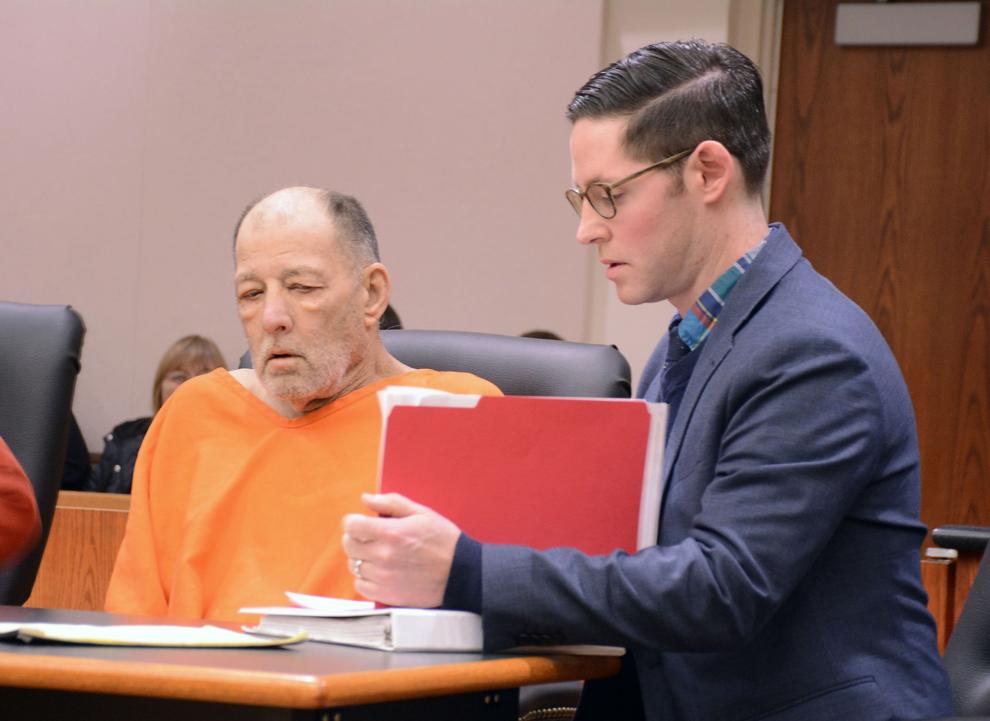 Mike Albrecht sworn in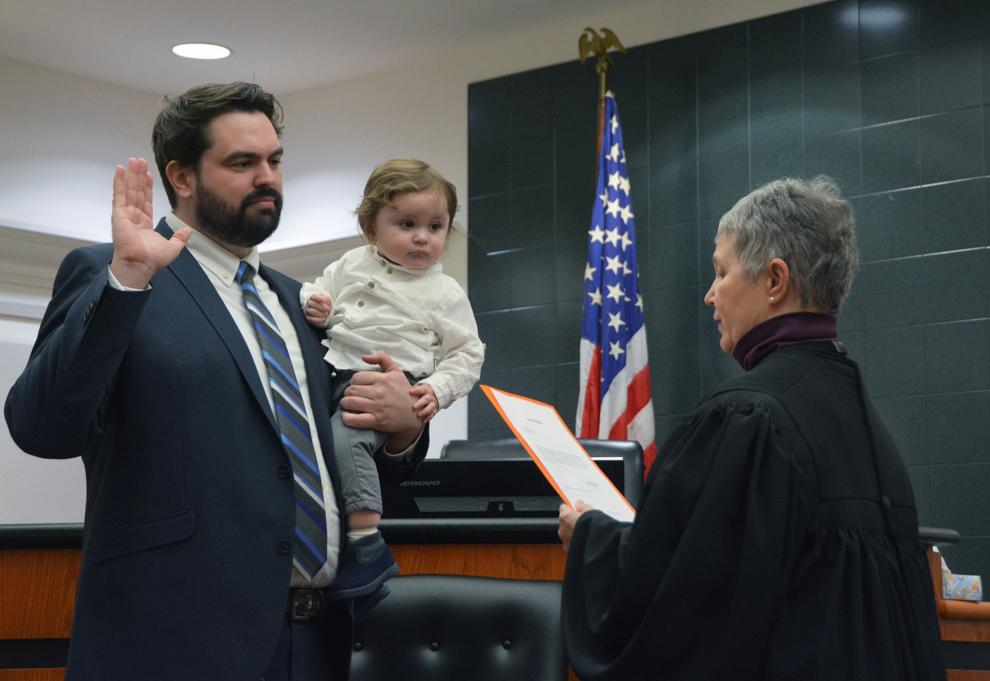 Car vs. trees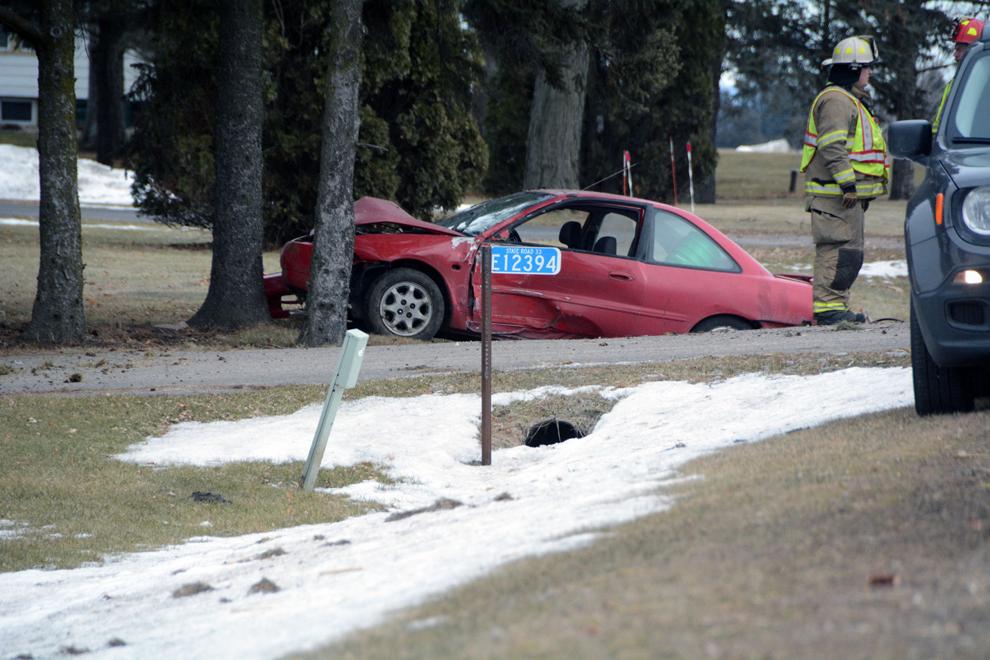 Pulvermacher listens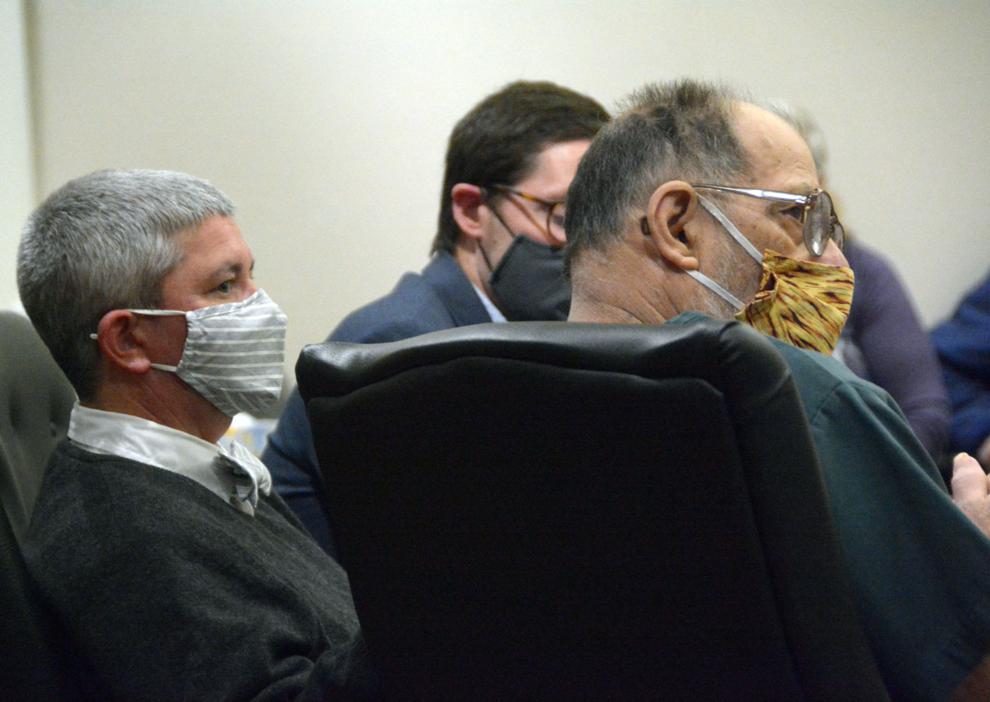 Amber Lundgren hearing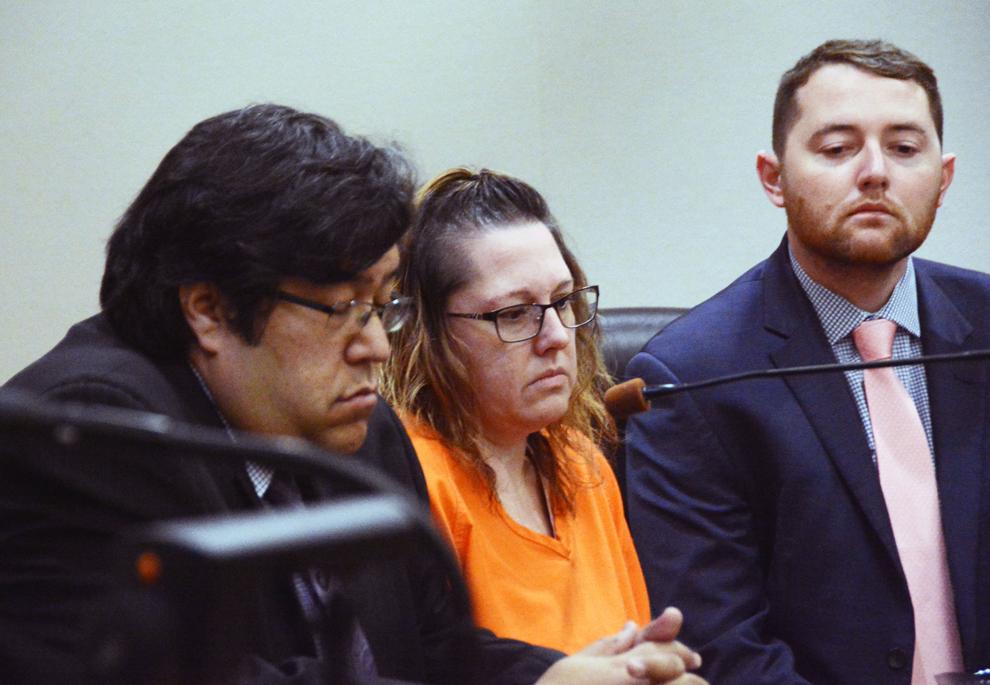 Wenzel and Van Wagner in courtroom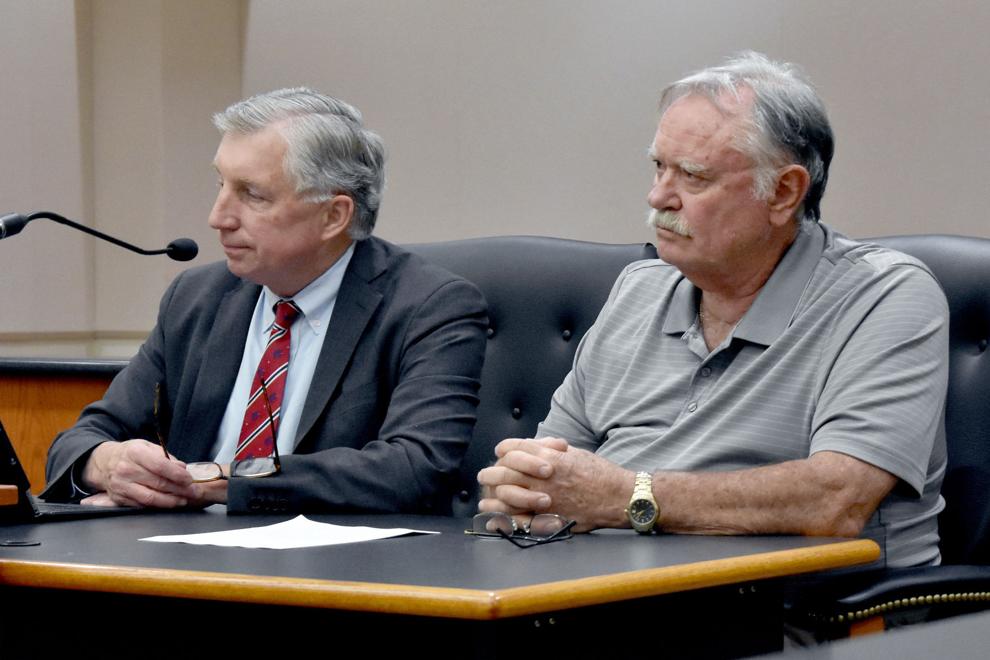 062019-sauk-news-police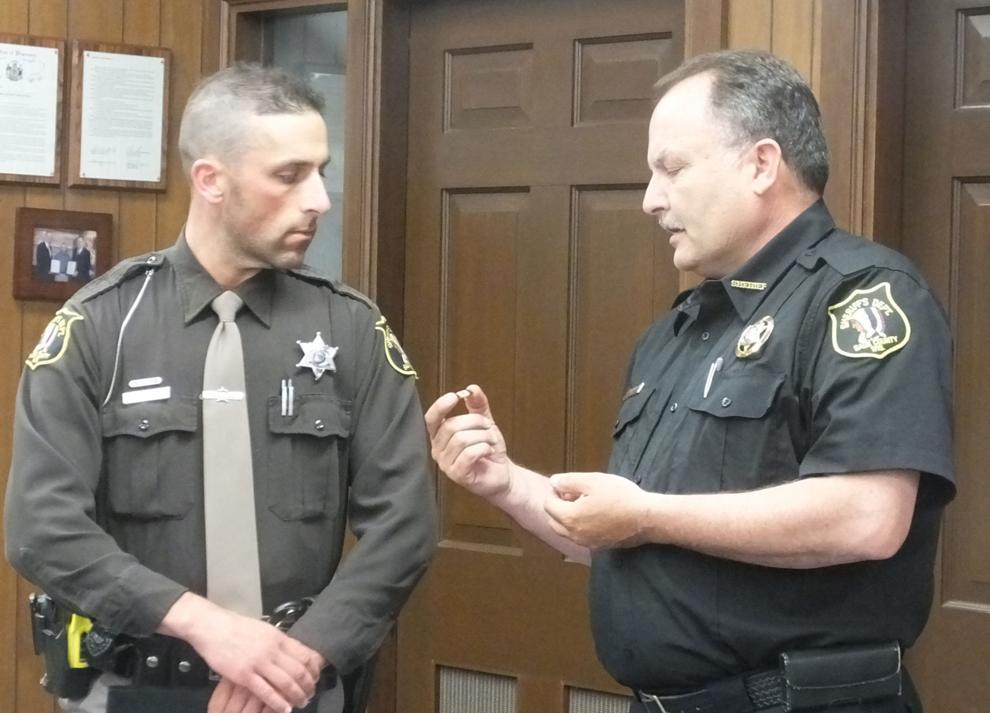 Judge Klicko and attorneys Martinez and Spoentgen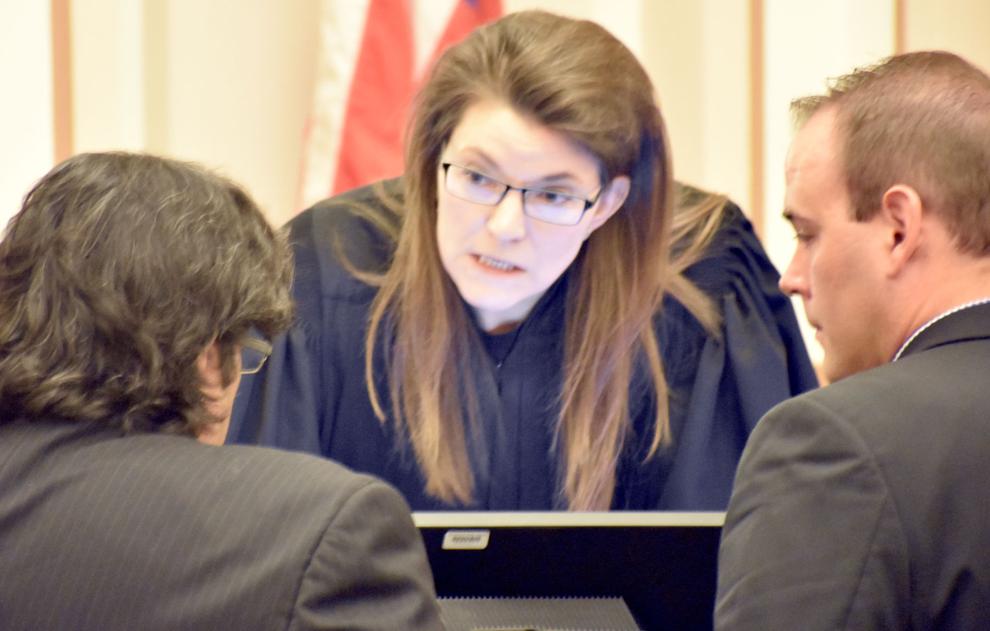 Amber Lundgren homicide hearing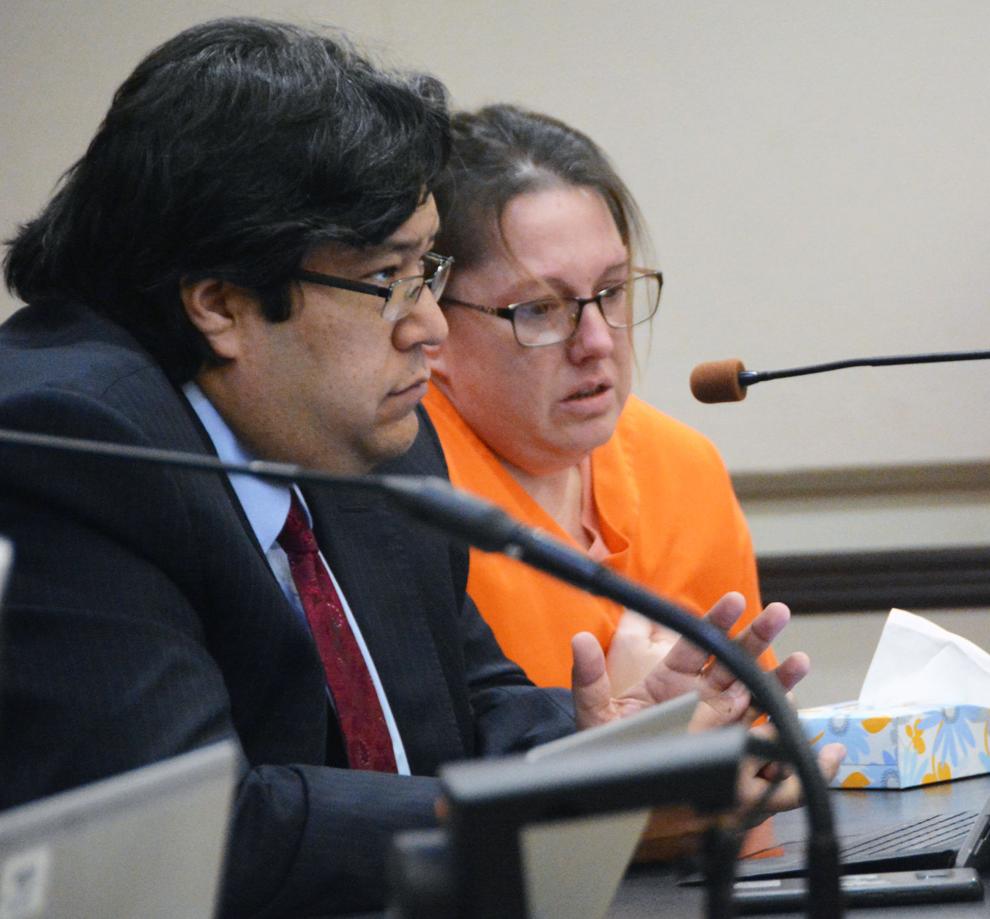 Riley Roth at sentencing hearing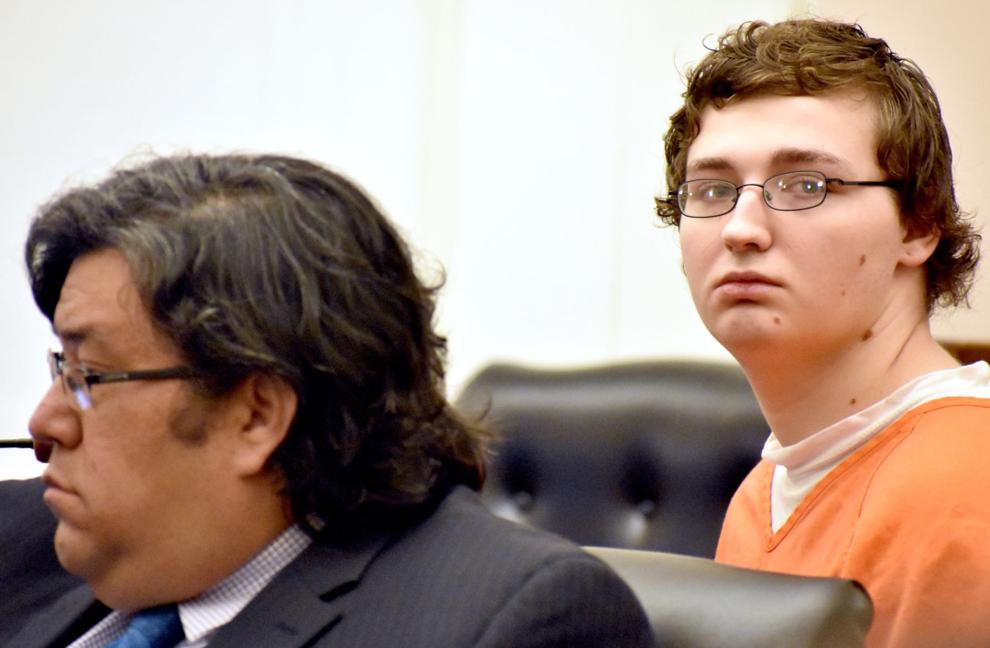 Nigerian woman gets 3 years prison in Reedsburg fasting death case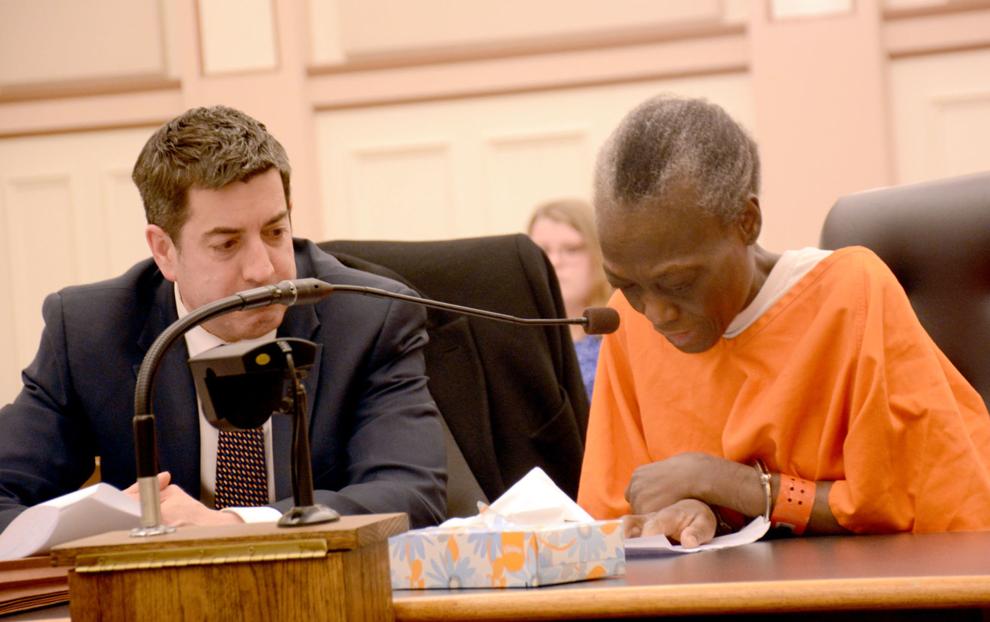 Follow Bridget on Twitter @cookebridget or contact her at 608-745-3513.