A former Baraboo man appeared Thursday in Sauk County Circuit Court after authorities say he admitted to shooting another man to death during an argument in the parking lot of the Wilderness Resort in Lake Delton.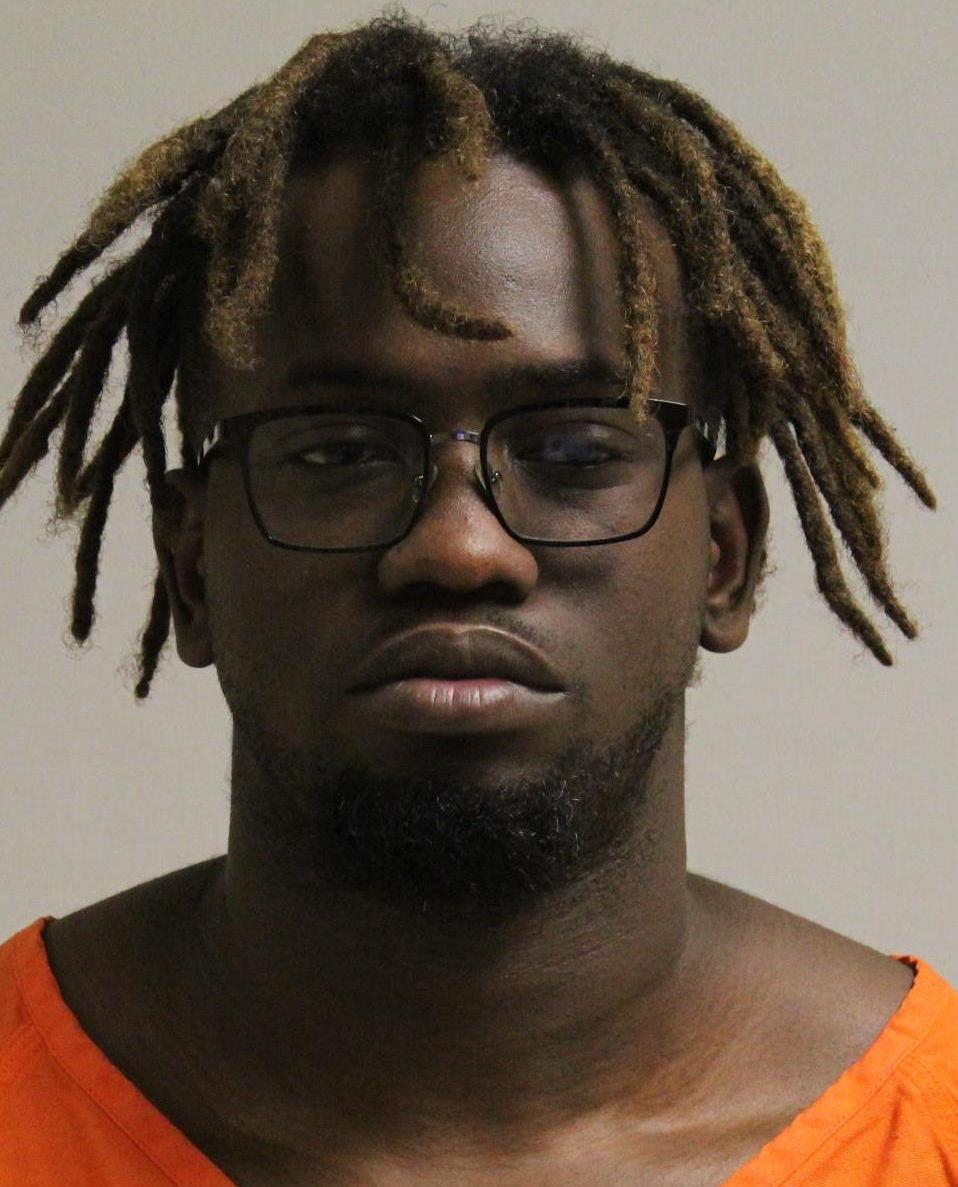 Rhodaine R. Matthews, 24, of Madison, faces a maximum prison sentence of 65 years for a felony charge of first-degree reckless homicide by use of a dangerous weapon.
Circuit Court Judge Wendy Klicko set his bond at $750,000 in cash, with the conditions that he surrender his passport, possess no firearms and have no contact with the other two people present during the shooting or Bobbers Island Grill and Wilderness Resort.
Lake Delton police announced that Eric D. Conley, 33, formerly of Beloit, had been shot around 2:30 a.m. Saturday. The Lake Delton man had been shot six times in the abdominal and hip area.
According to the criminal complaint, Conley and Matthews had gone out to The Reef, which is a nightclub within Bobbers Island Grill, along with Conley's girlfriend. Matthews left to pick up a mutual friend at a nearby residence where he left his vehicle and the pair arrived back at the bar together.
Matthews told police that Conley and his girlfriend asked him to drive them to Conley's vehicle, which was in the Wilderness parking lot, 511 E. Adams St. On the drive, Matthews said he noticed Conley's girlfriend, who he referred to as "a sister" was uncomfortable in her seat and checked on her, which is when Conley began telling Matthews to leave the woman alone.
The woman told police that Conley exhibited jealousy in the past when he had been drinking. Upon parking near Conley's car, the two men began arguing. The third man who had been out with them tried to separate them, but both Conley and Matthews pushed him away. The girlfriend told police she saw Matthews reach in the center console of his vehicle and pull a handgun from a case.
Initially, Matthews told police that Conley cut him on the upper arm and was taught in concealed carry classes that someone was still capable of stabbing him even after he brandished a gun. At one point, Conley pushed him. Matthews said when Conley came toward him from roughly six feet away with a knife held near his hip, he was scared and shot him.
According to the complaint, Matthews later admitted to police that he hadn't been cut by the knife. His friend had taken the weapon and made the cuts to Matthews' arm himself to try to help him make an argument for self-defense.
Matthews and the friend ran from Conley. The girlfriend called for an ambulance. Matthews then called from a second location and turned himself in.
Conley was facing charges of threat to injure and accuse of a crime, bail jumping, disorderly conduct filed in September and disorderly conduct, substantial battery as party to a crime, resisting an officer and battery or threat to a law enforcement officer in July.
The July charges stem from an arrest outside The Green Owl, where Conley had approached another man at the bar to argue over a woman the man was currently dating who had previously dated Conley. The pair ended up in a physical fight before two other men with Conley began hitting the other man until he was temporarily knocked out.
Both cases have been dismissed due to his death.
After the shooting Saturday, Lake Delton police found Conley unconscious near his vehicle. They rendered aid until EMTs arrived and Conley was rushed by ambulance to the emergency room at St. Clare Hospital of Baraboo. A doctor pronounced him dead at 3:38 a.m.
Matthews is scheduled to return to court Dec. 13.
GALLERY: Sauk County court, cops
Arsonist sentenced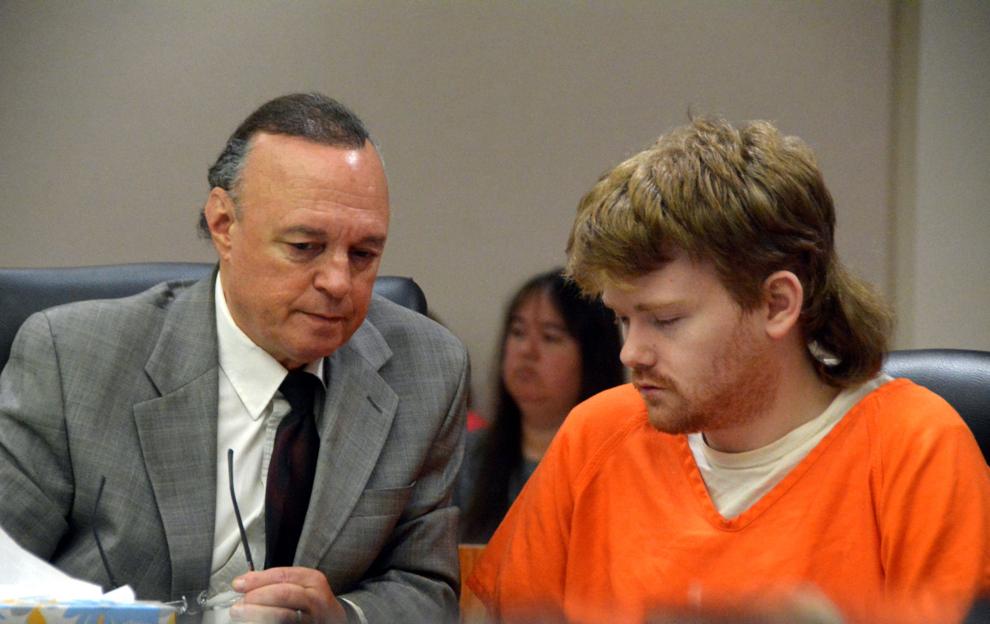 Shores enters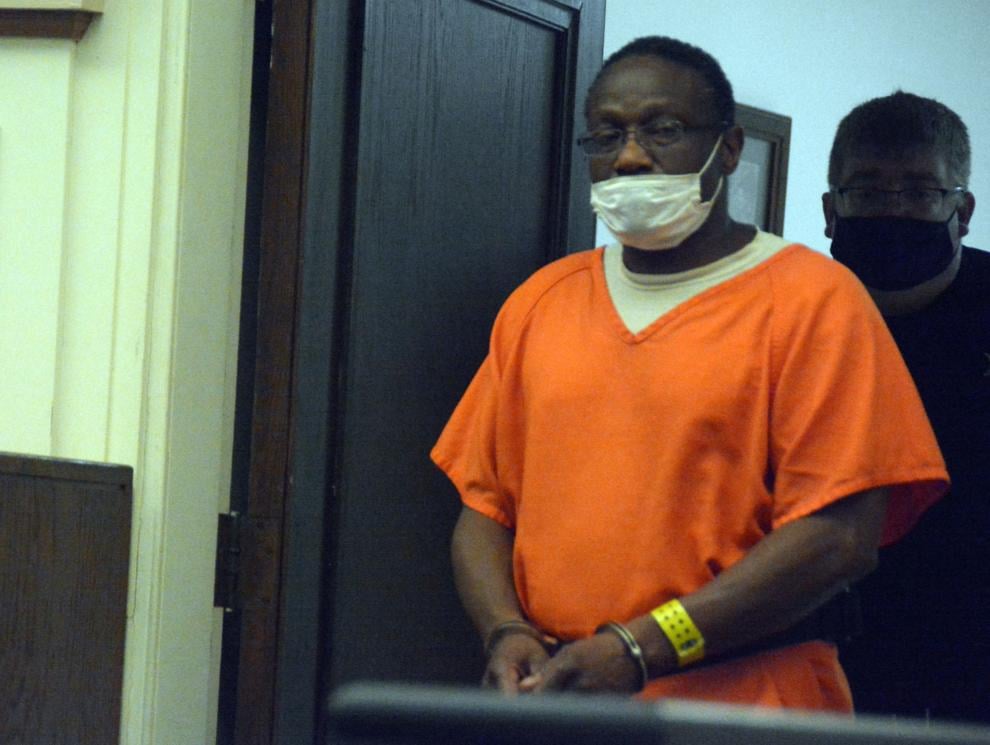 Spoentgen argues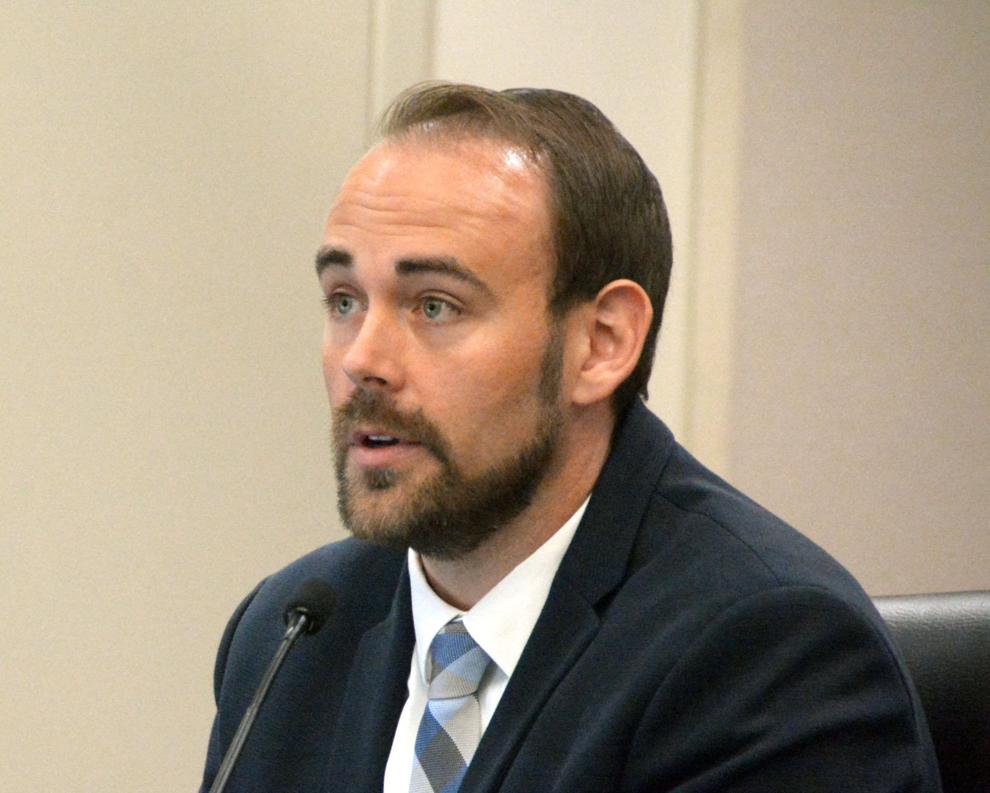 Amber Lundgren hearing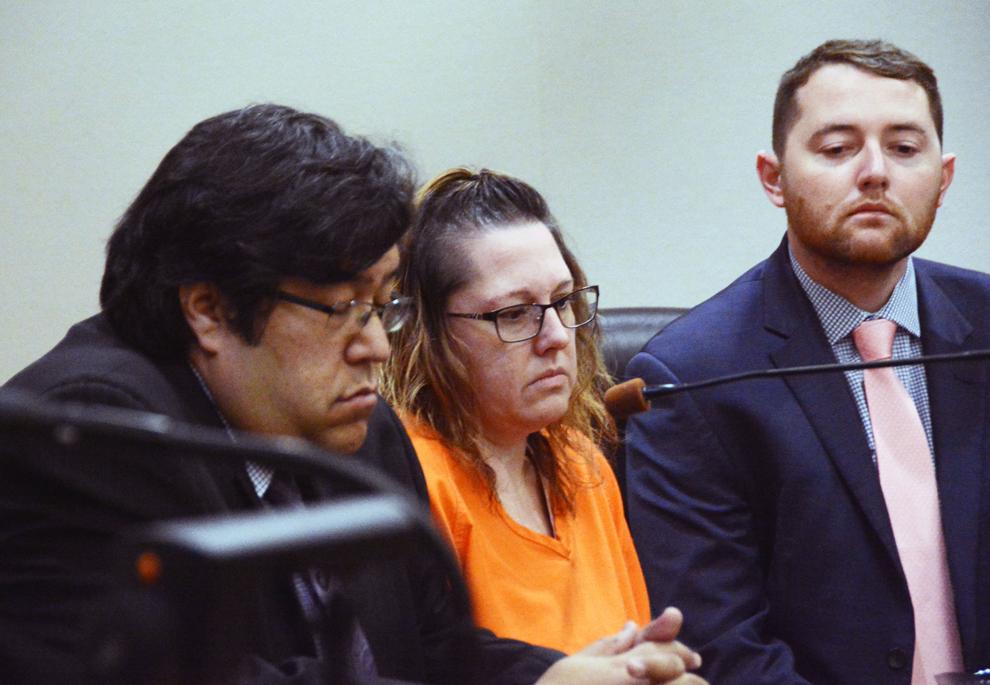 'I'm sorry, that's all I can say'
020221-bara-news-metzger1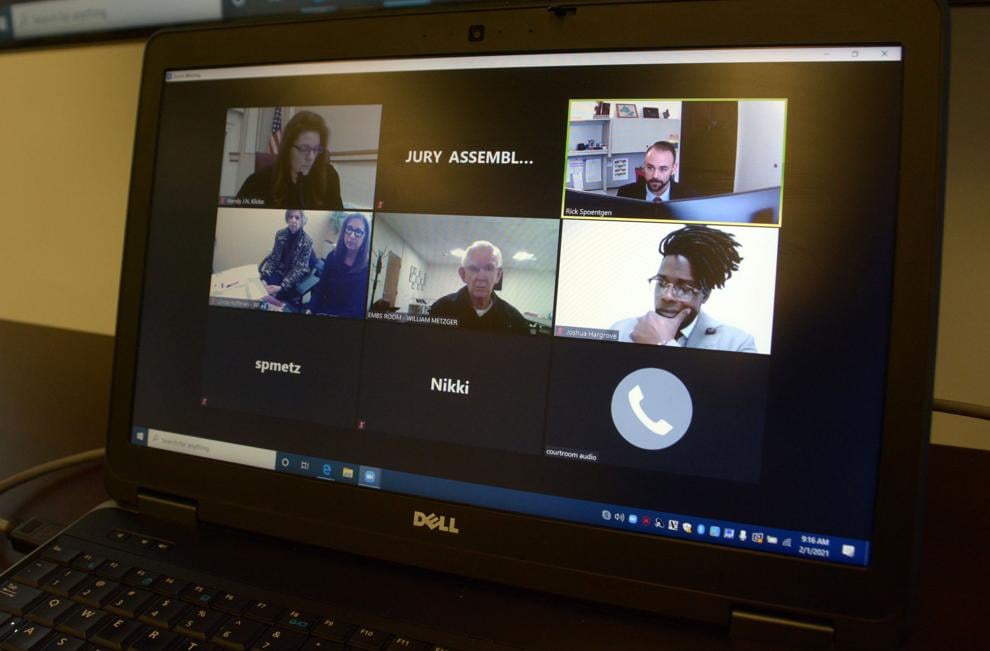 Defense attorney Jeremiah Meyer-O'Day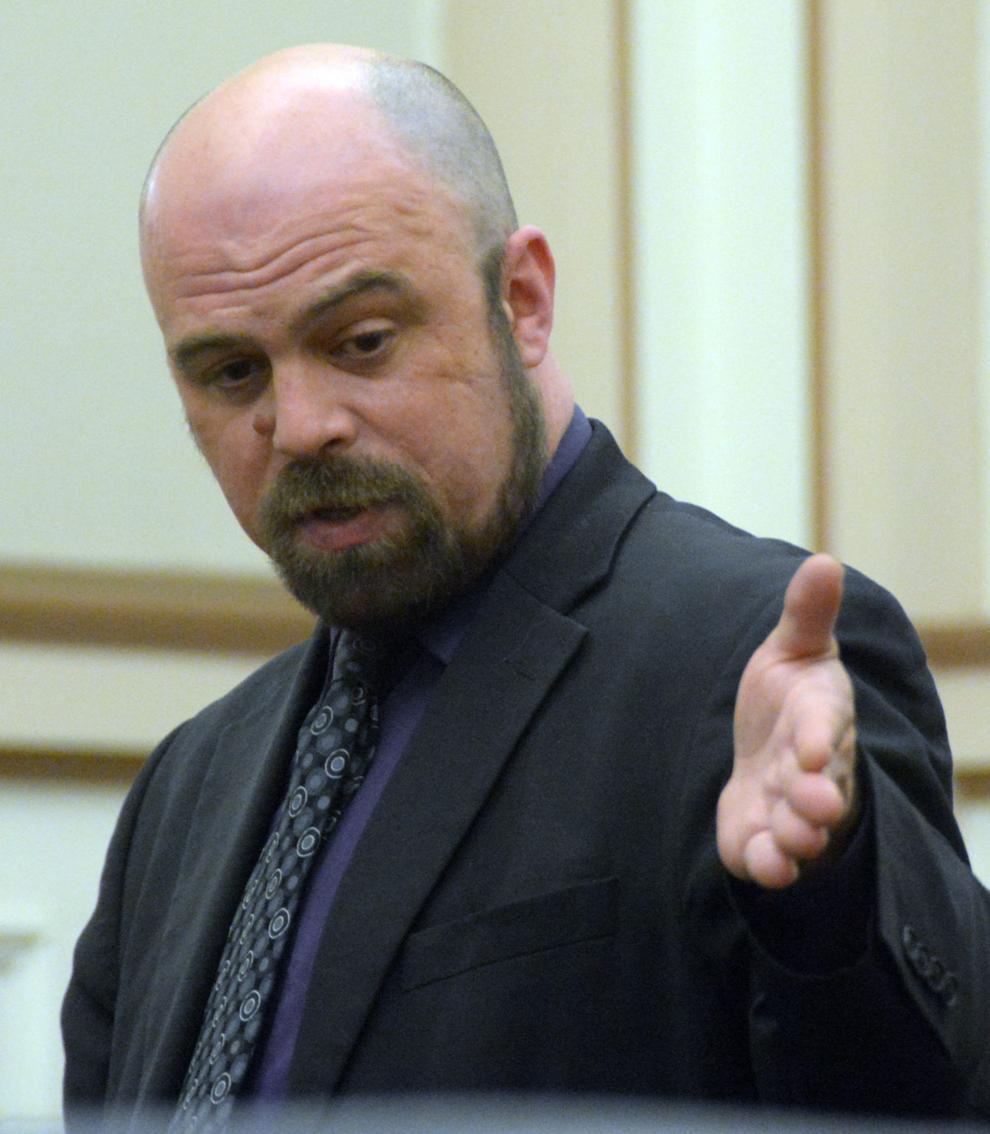 Amber Lundgren in shackles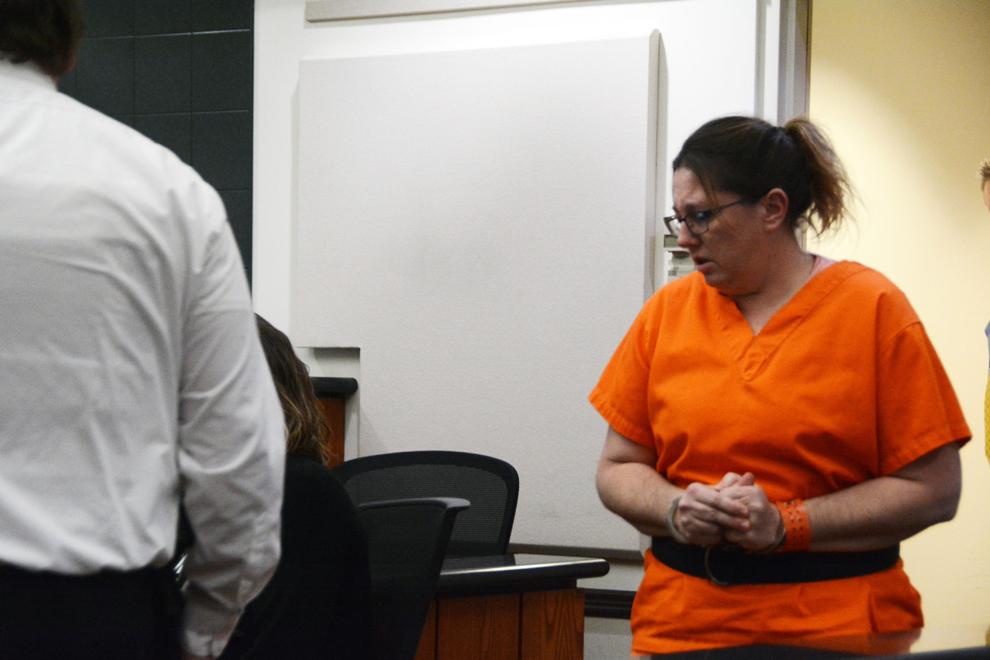 Medflight near Baraboo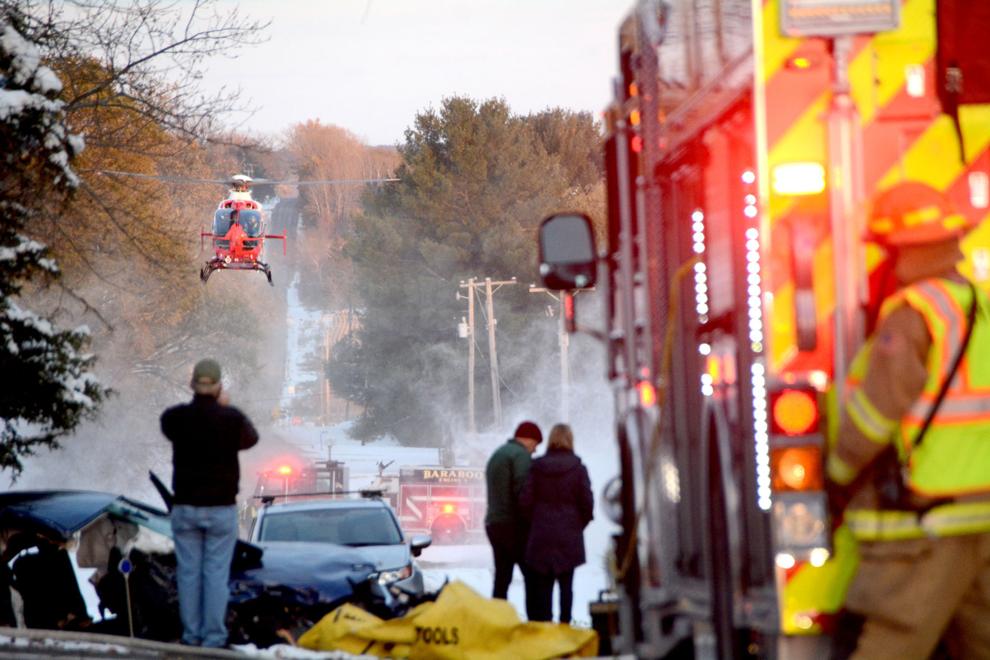 Judge sets $250K bond for Pulvermacher in Baraboo homicide case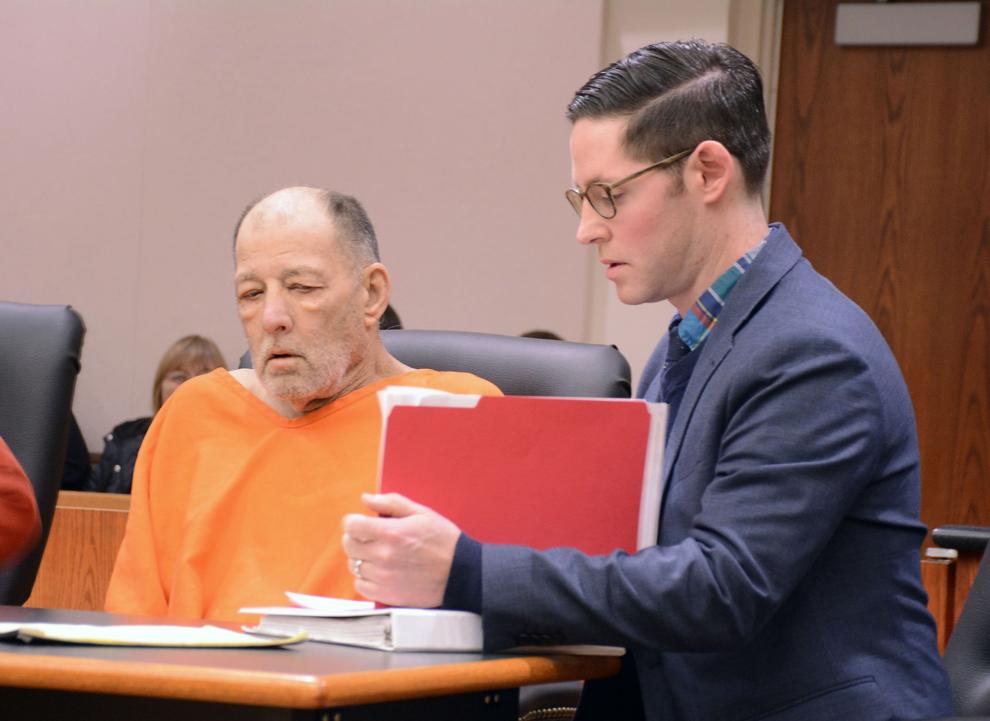 Amber Lundgren homicide hearing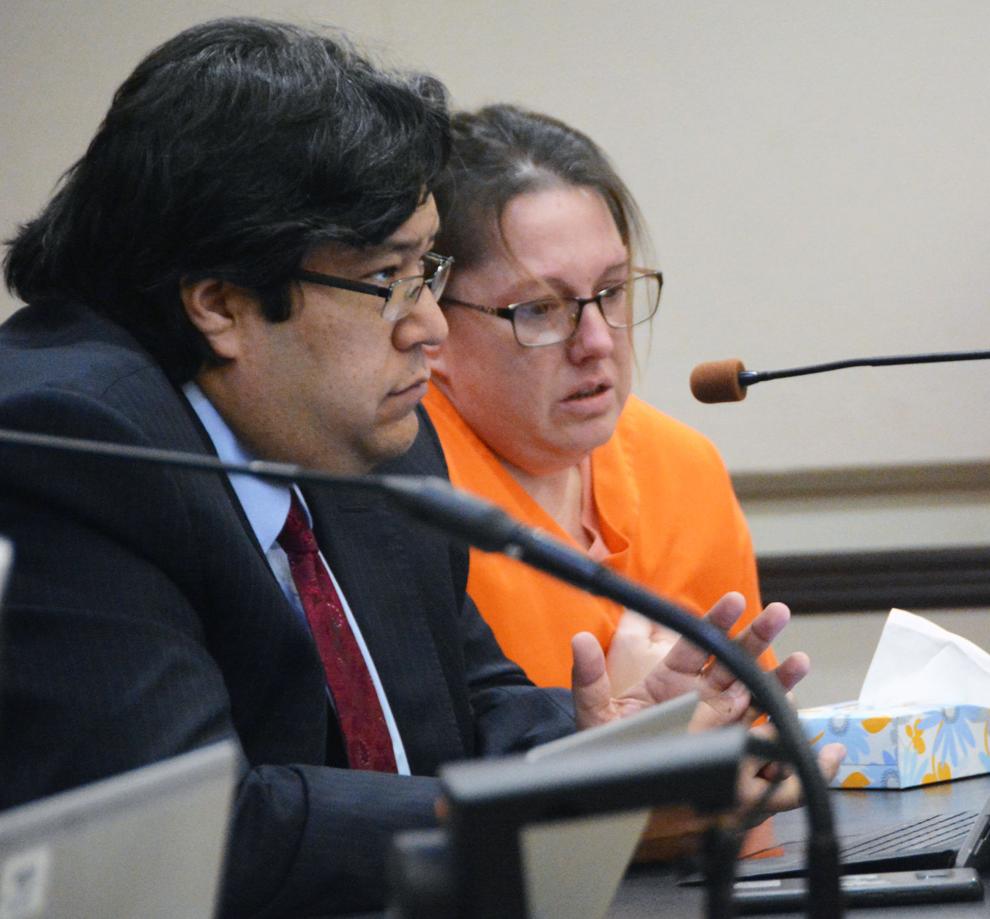 Albart B. Shores trial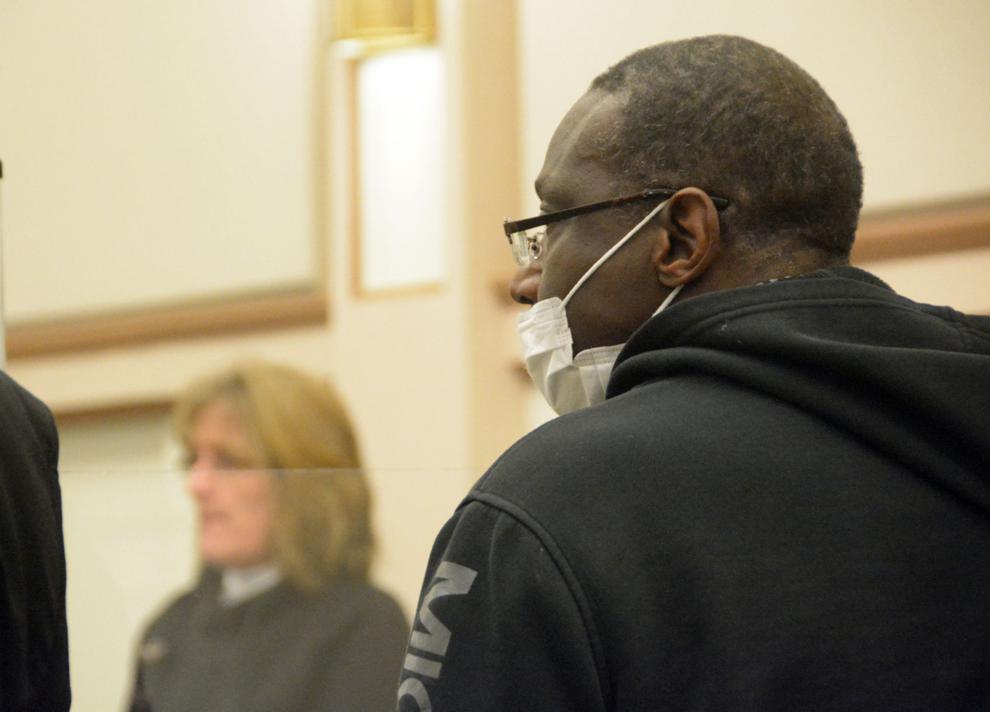 Sauk County ADA Rick Spoentgen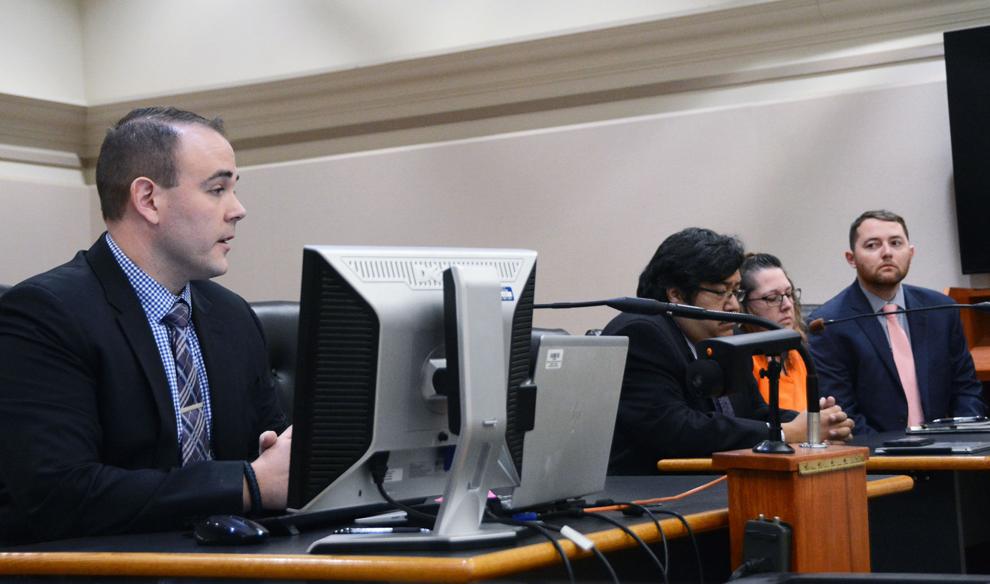 Pulvermacher listens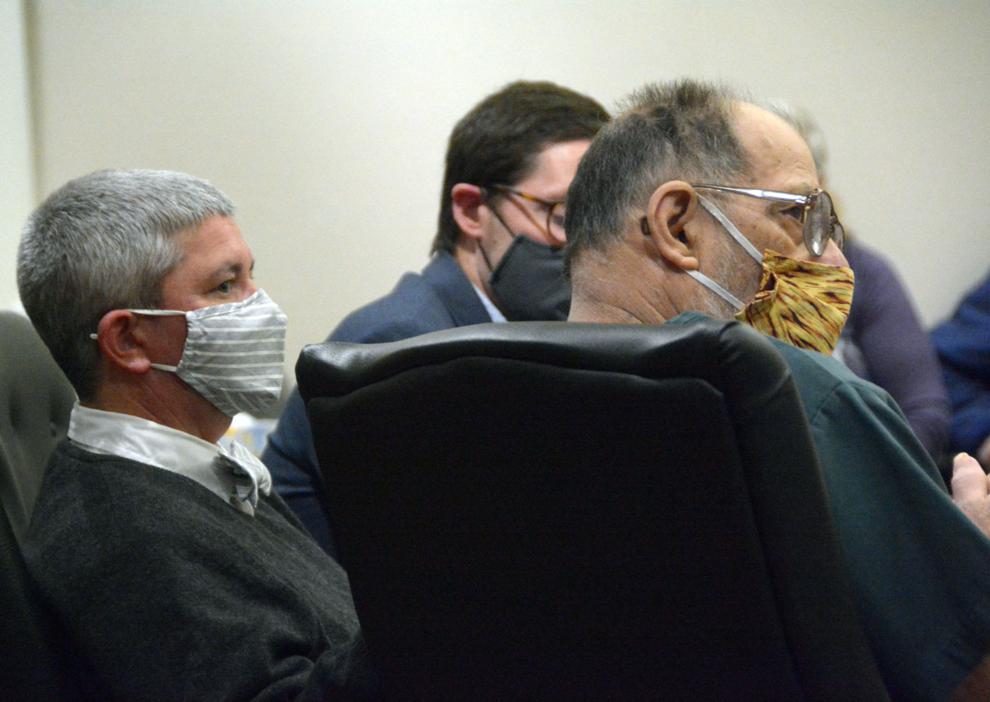 102519-bara-news-sauk-co-homicide1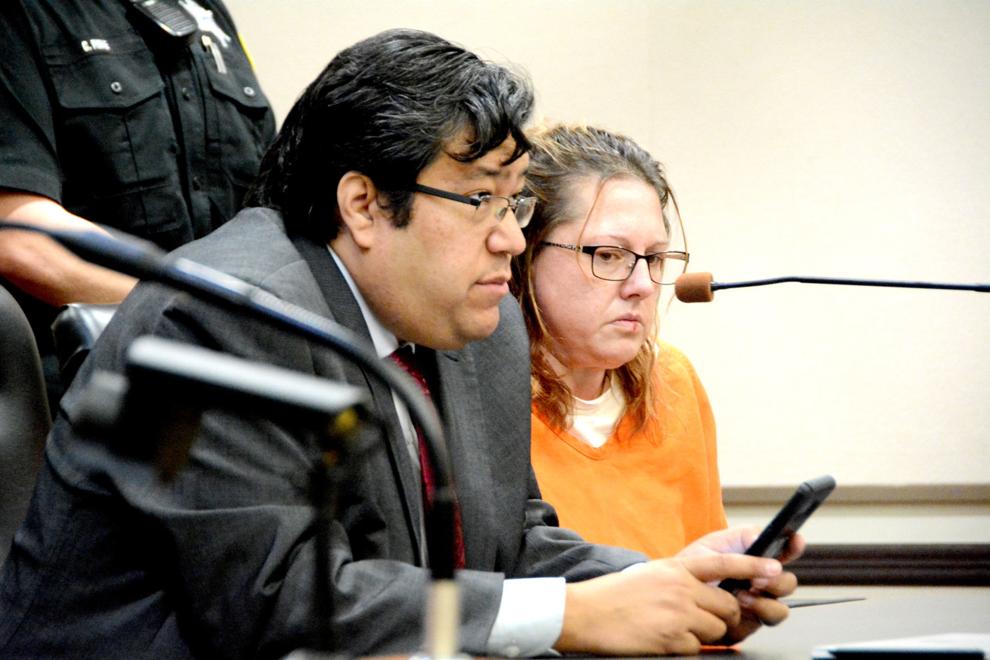 William Wenzel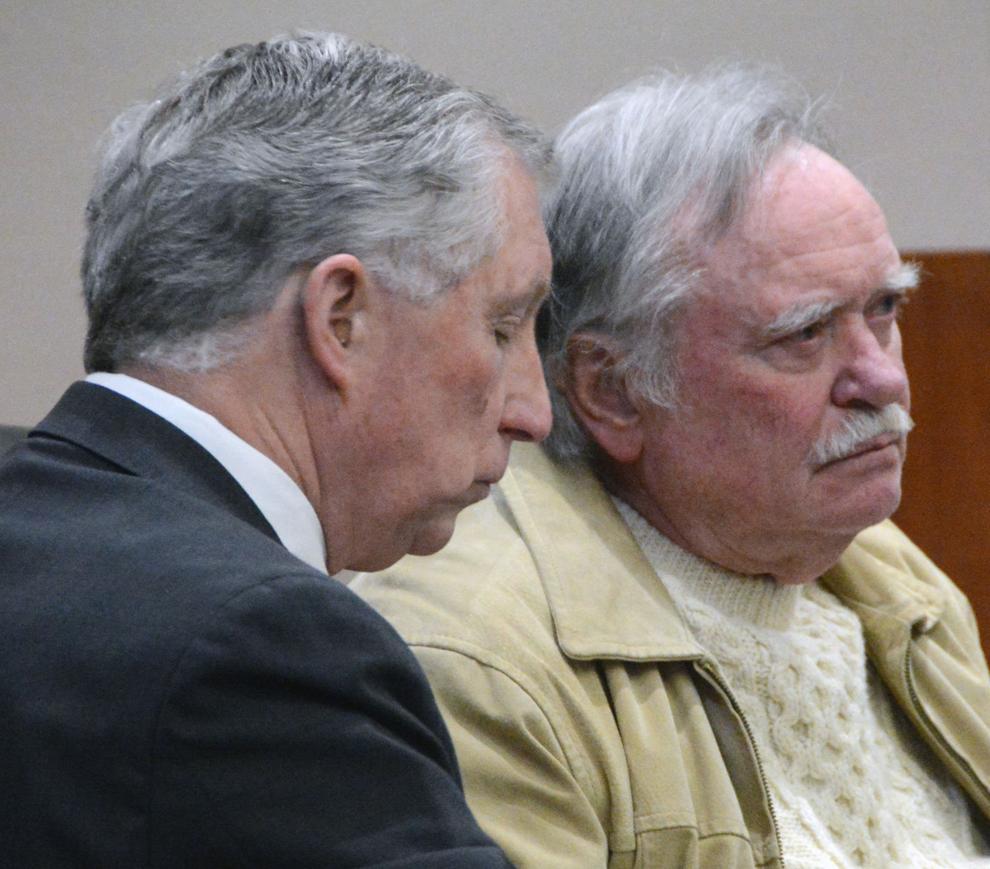 Judge Michael Screnock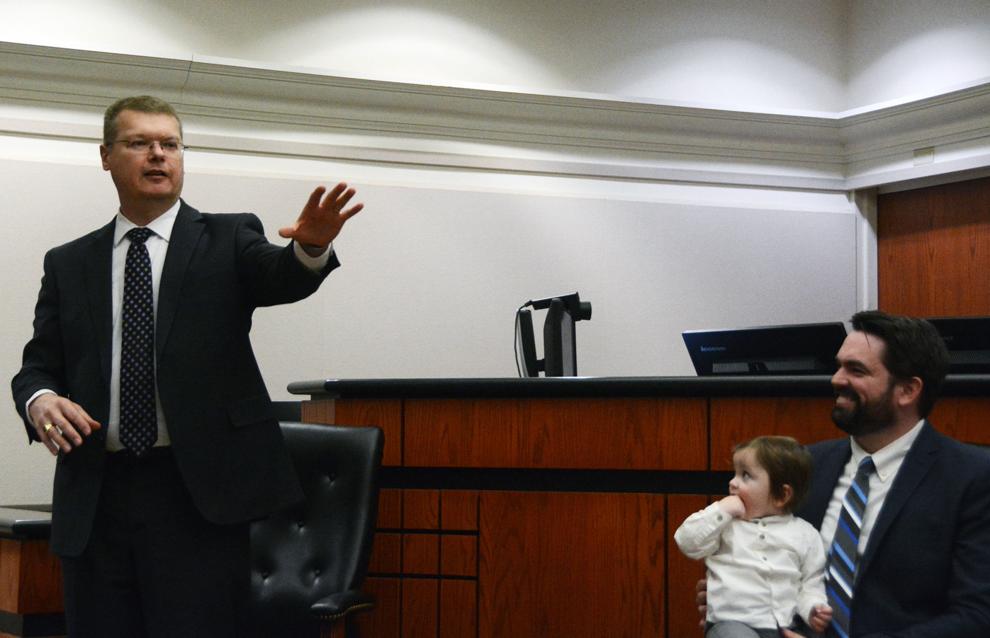 Judge Klicko and attorneys Martinez and Spoentgen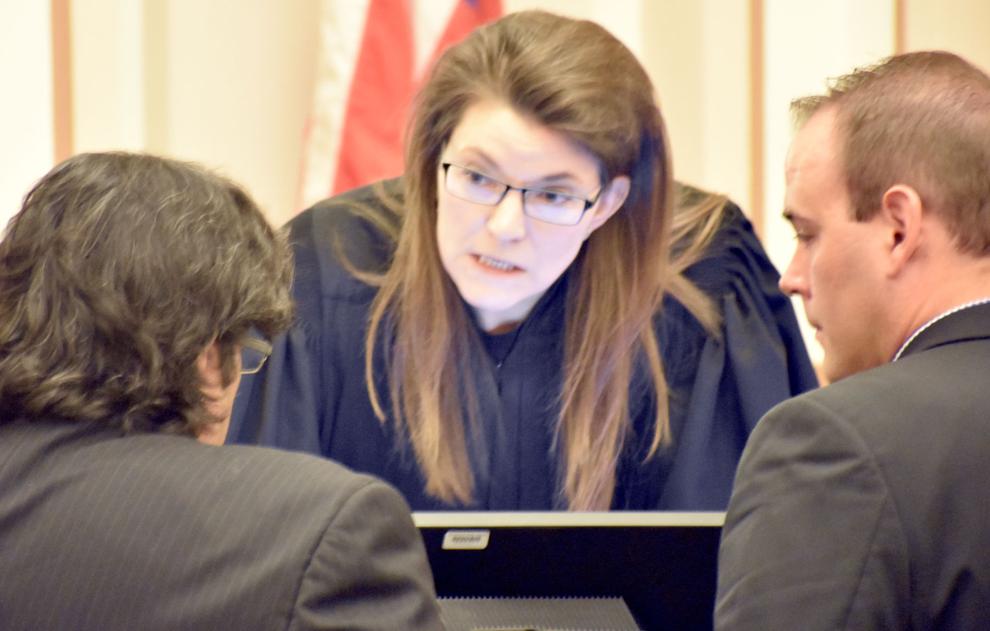 Sauk County Assistant District Attorney Rick Spoentgen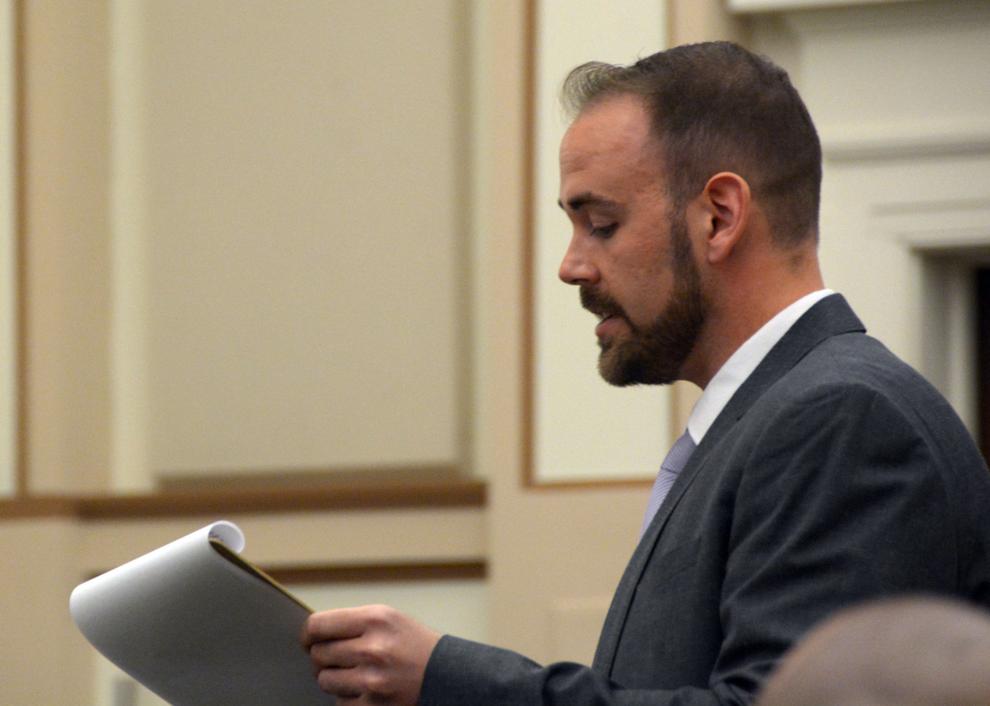 Drew Bulin testifies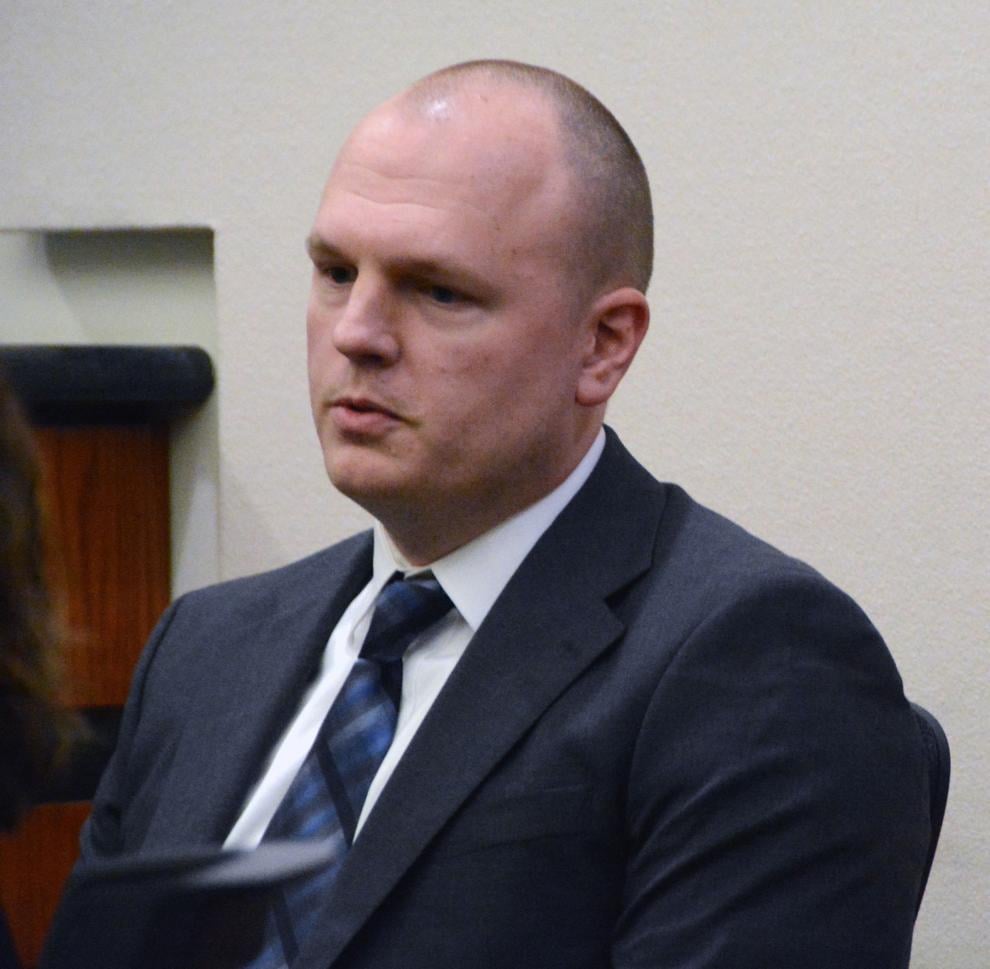 Wenzel and Van Wagner in courtroom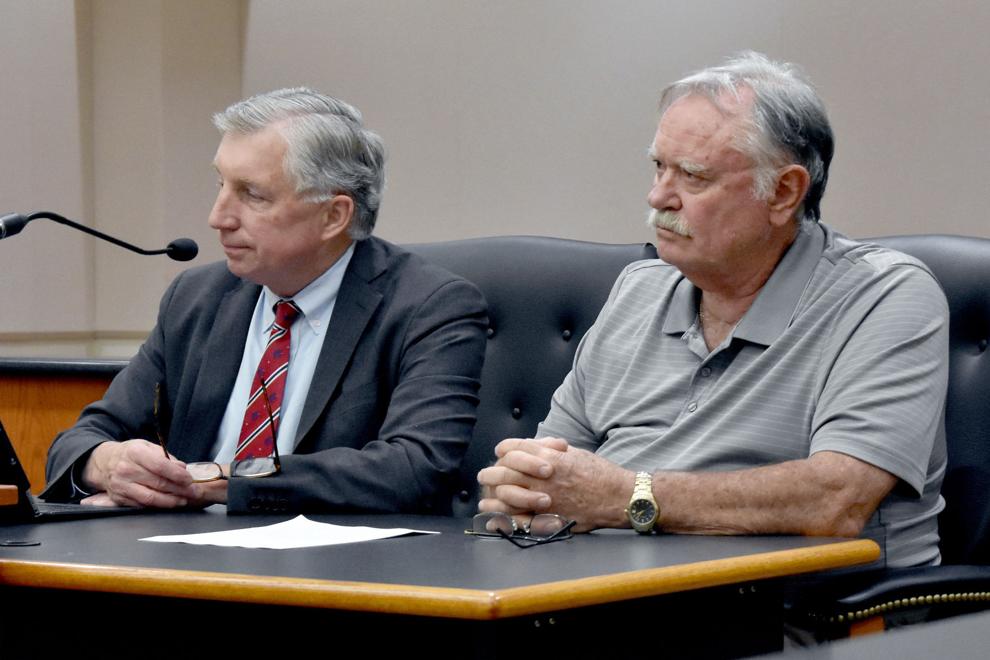 073021-bara-news-dogs1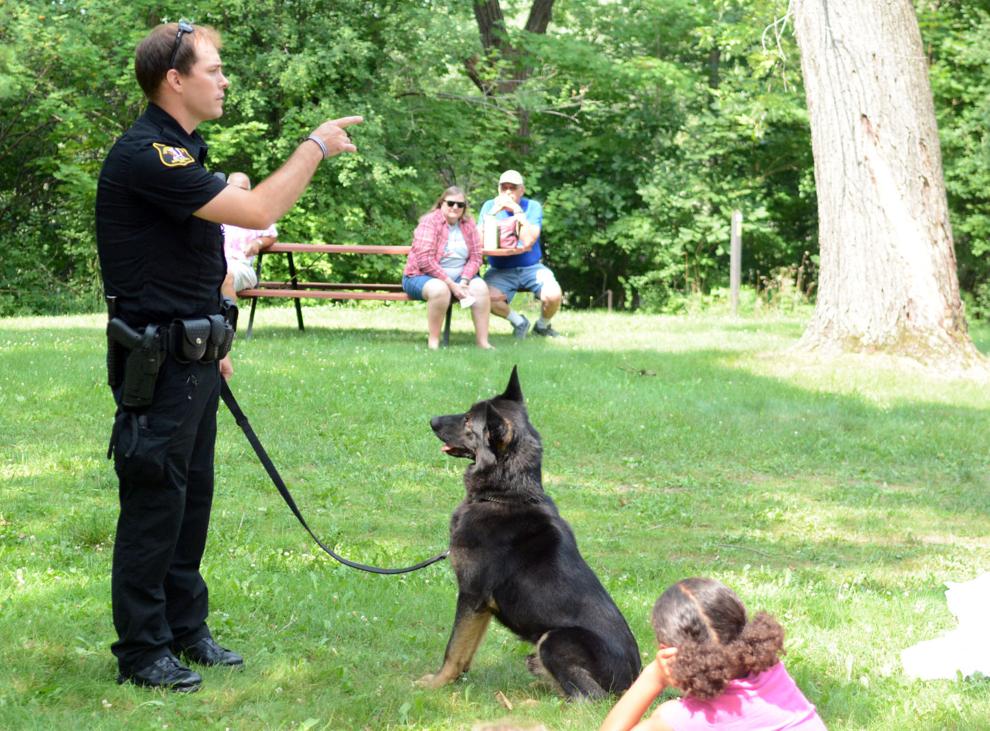 Mike Albrecht sworn in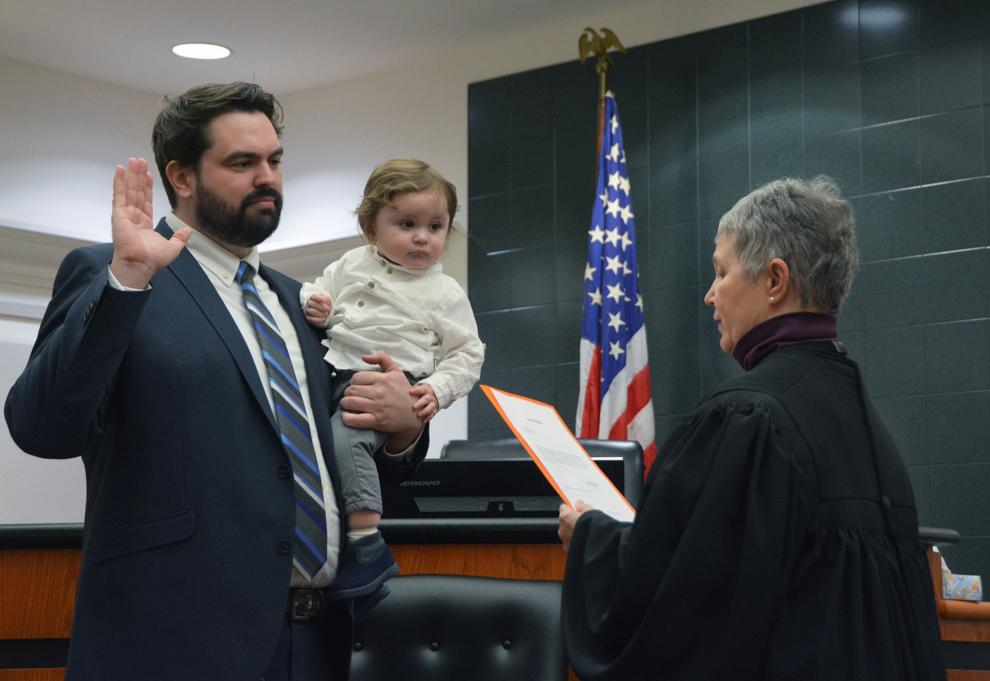 051121-bara-news-law-zunker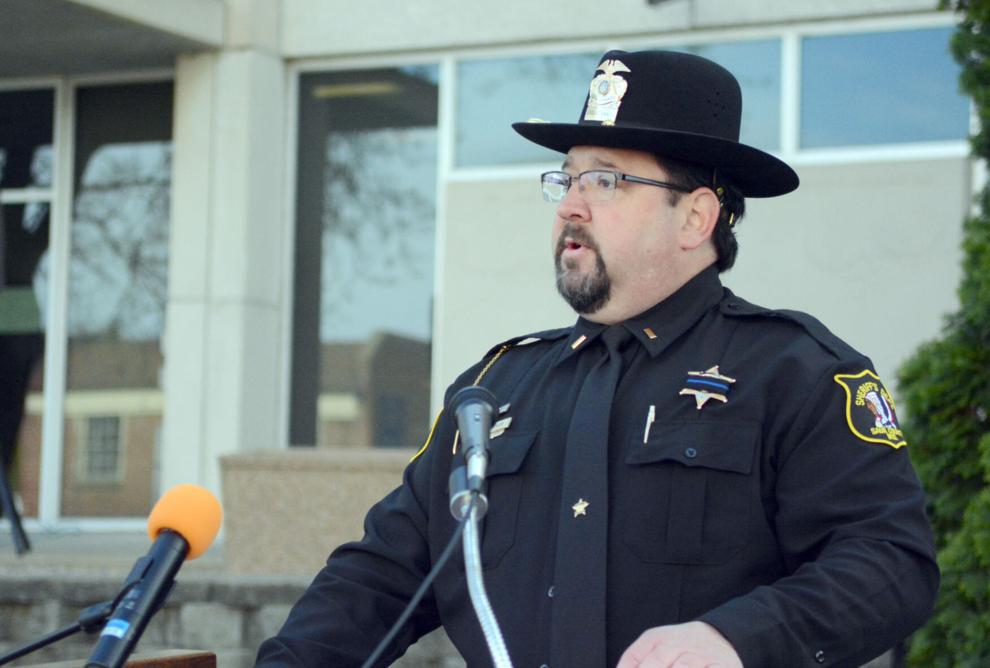 Editor's note: This article was updated Oct. 18 to reflect the correct number of times Conley was shot.
Follow Bridget on Twitter @cookebridget or contact her at 608-745-3513.