A man accused of sexually assaulting a woman and injuring an arresting officer appeared Monday in Sauk County Circuit Court, where Judge Patricia Barrett set a signature bond of $1,000.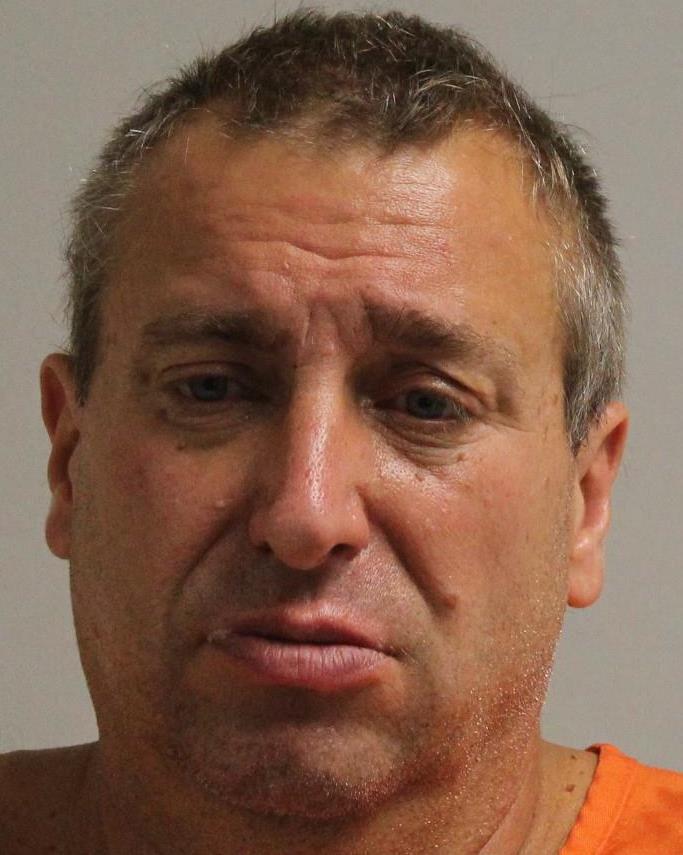 Gary Dennis Matz, 53, Mazomanie, faces more than seven years in prison and a maximum of $30,000 in fines after being charged with fourth-degree sexual assault, resisting an officer and resisting which caused a soft tissue injury to an officer.
As a condition of the bond, Matz is prohibited from contact with the woman he allegedly assaulted.
According to the criminal complaint, officers were called by a woman in the town of Prairie du Sac around 7:30 a.m. Sept. 9 who reported that Matz was throwing and breaking things. He left before police arrived.
The woman said Matz had groped her more than once, and had done so in the past as well, and exposed his genitals to her that day. He had also told her he wanted to have sex with her. She said she warned him multiple times to stop or she would strike him. The woman said Matz then came up behind her and grabbed her again, which resulted in her turning around and slapping Matz in the face. The woman said getting hit upset Matz and that he started yelling and throwing things.
When the woman said she would call the police if he didn't stop, "Gary laughed at her, told her to go ahead, he is off probation...he'll have a beer with the cops," according to the complaint.
The next day, Sauk County Sheriff's deputies were told Matz was at a Prairie du Sac residence and went there to speak with him around 8:30 p.m. Deputy Isaac Galvan told Matz they were arresting him for the alleged assaults.
According to the complaint, Matz began yelling and became combative, saying that he was "declining the charges" and refusing to go with the arresting officers. He tried to go into another room while holding a glass of liquid, refusing to let it go even as officers grabbed his arm to keep him from leaving. They had cuffed one hand, but Matz freed the other and tried to turn around, screaming insults at the officers and turning continuously to avoid being handcuffed.
The deputy put a foot in front of Matz's feet to get him on the floor, with all of them falling together, but Matz continued to resist. Officers showed him a stun gun and told Matz it would be used on him if he kept resisting. Matz then placed his arms behind his back and was handcuffed.
Galvan noticed his ankle was sore as they walked Matz out to the squad car. He went to the Sauk Prairie Memorial Hospital, where emergency room workers found he had sprained his ankle. The deputy was given a brace and crutches for the injury.
Matz is scheduled to return to court Nov. 12.
GALLERY: Sauk County cops, courts
'I'm sorry, that's all I can say'
Defense attorney Jeremiah Meyer-O'Day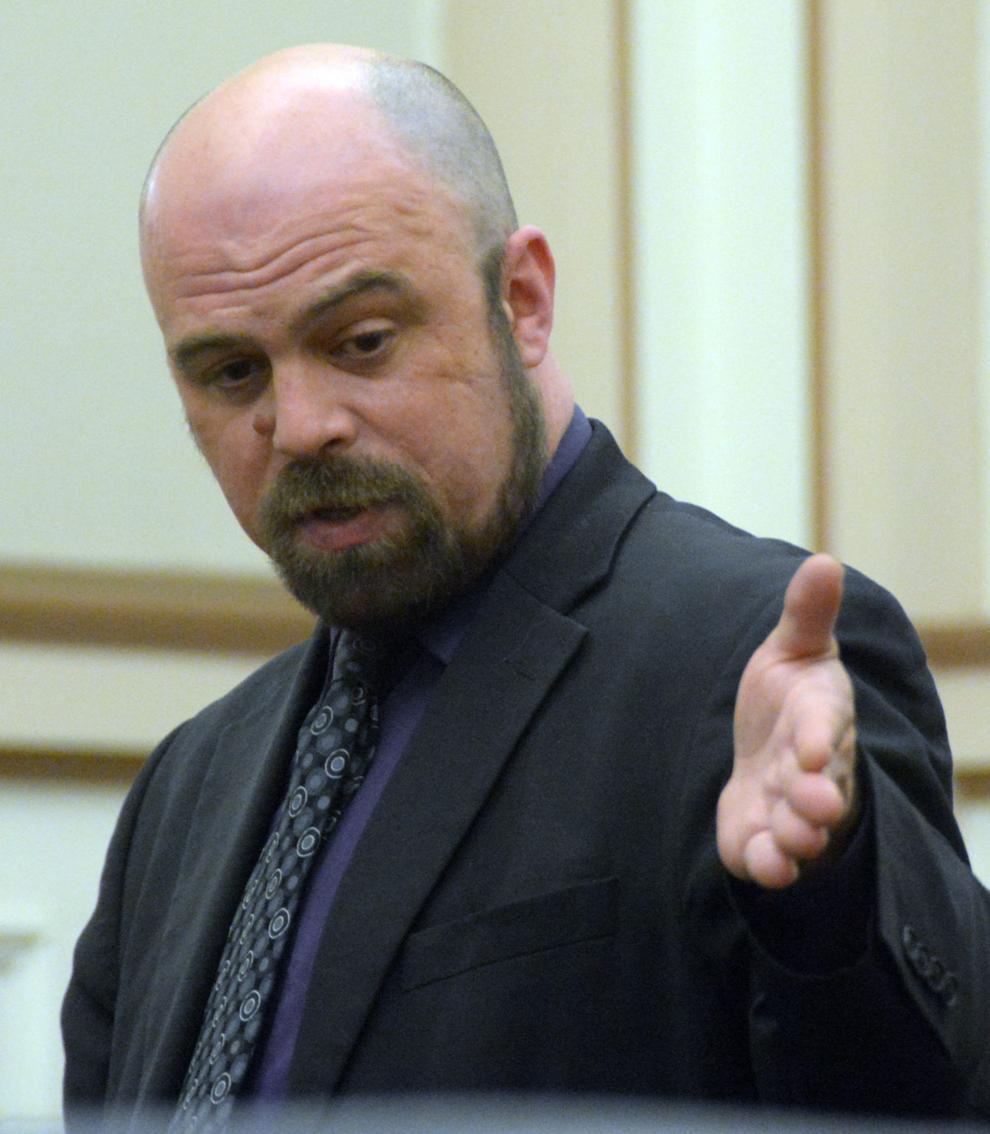 Drew Bulin testifies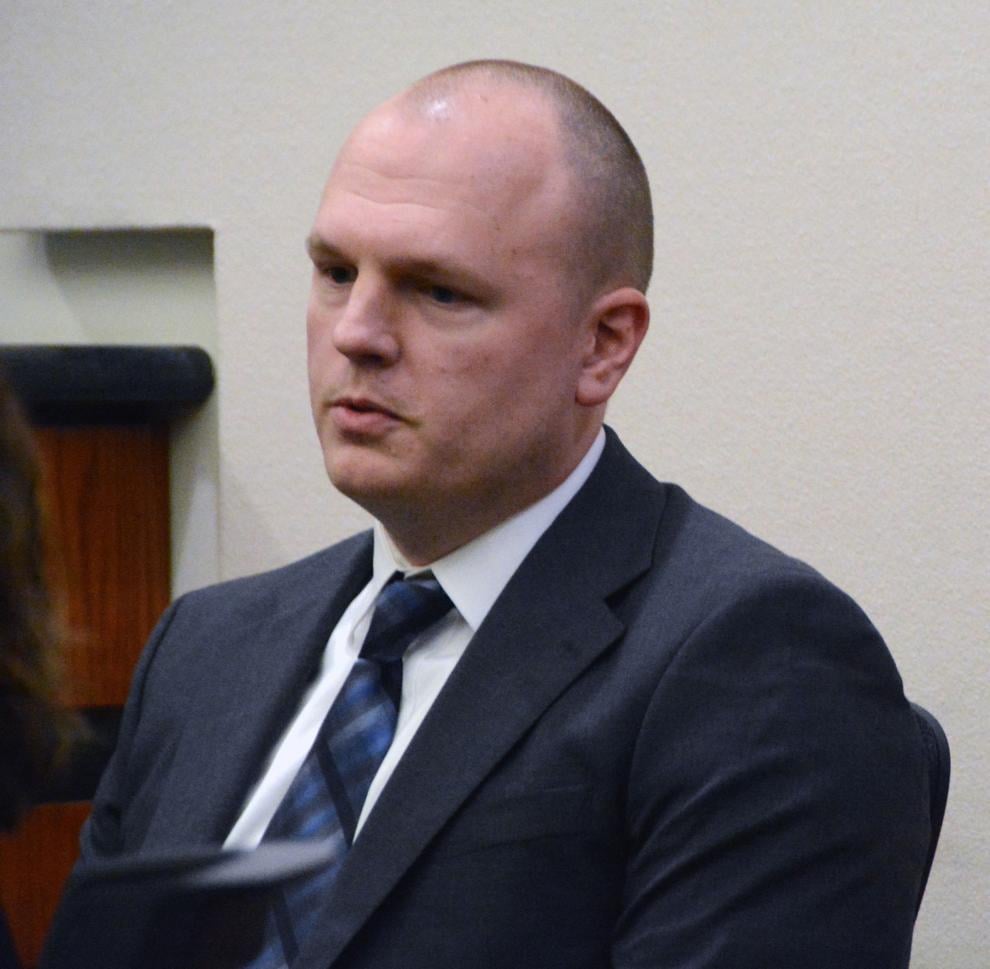 Medflight near Baraboo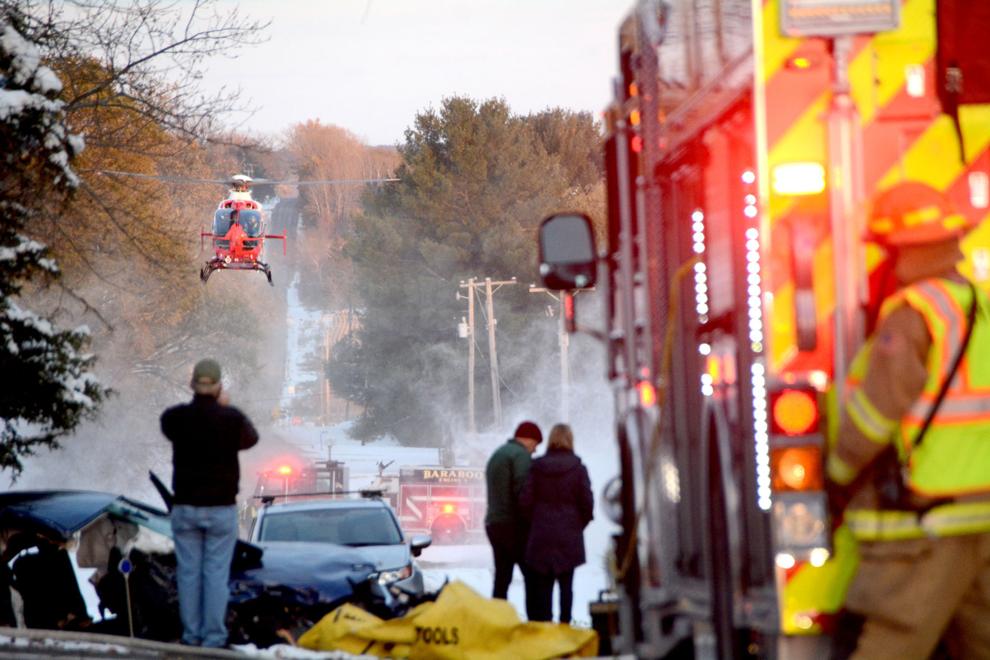 Sauk County Assistant District Attorney Rick Spoentgen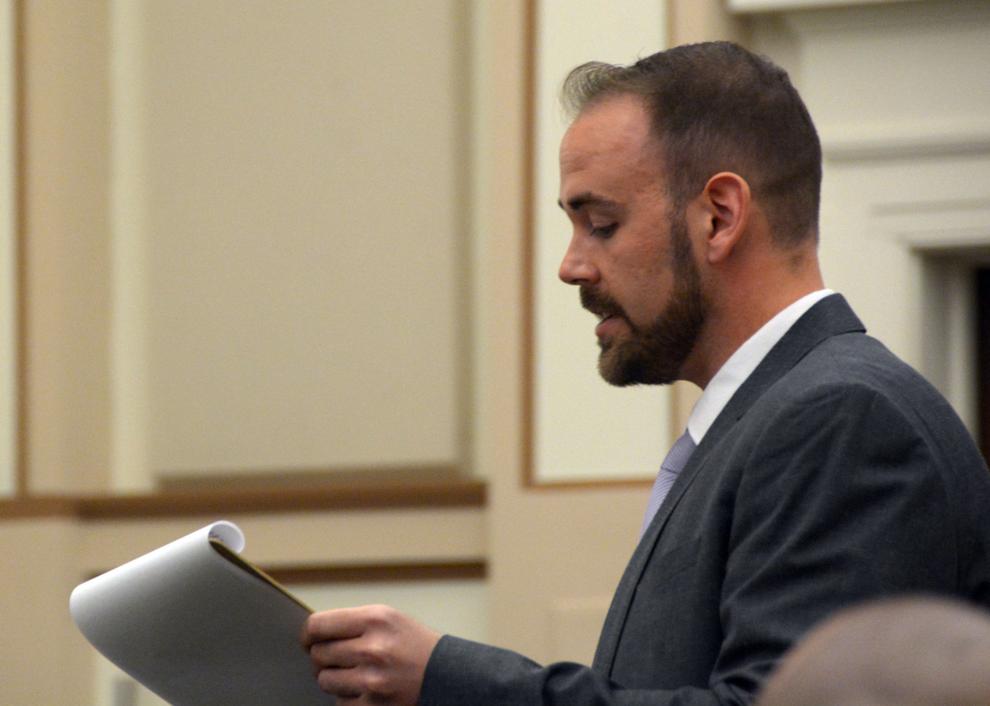 Amber Lundgren in shackles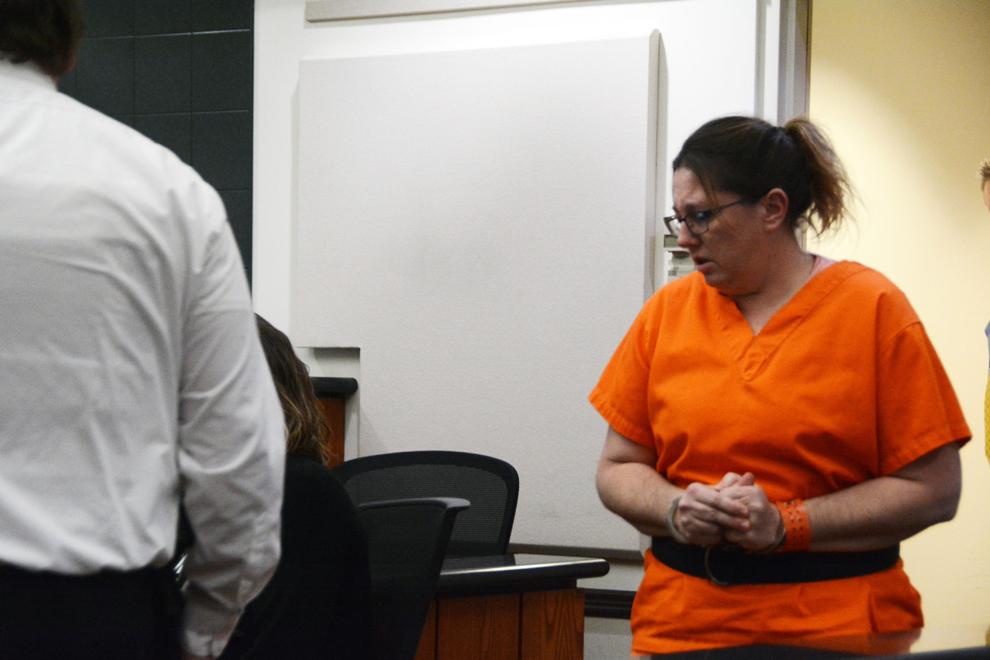 Albart B. Shores trial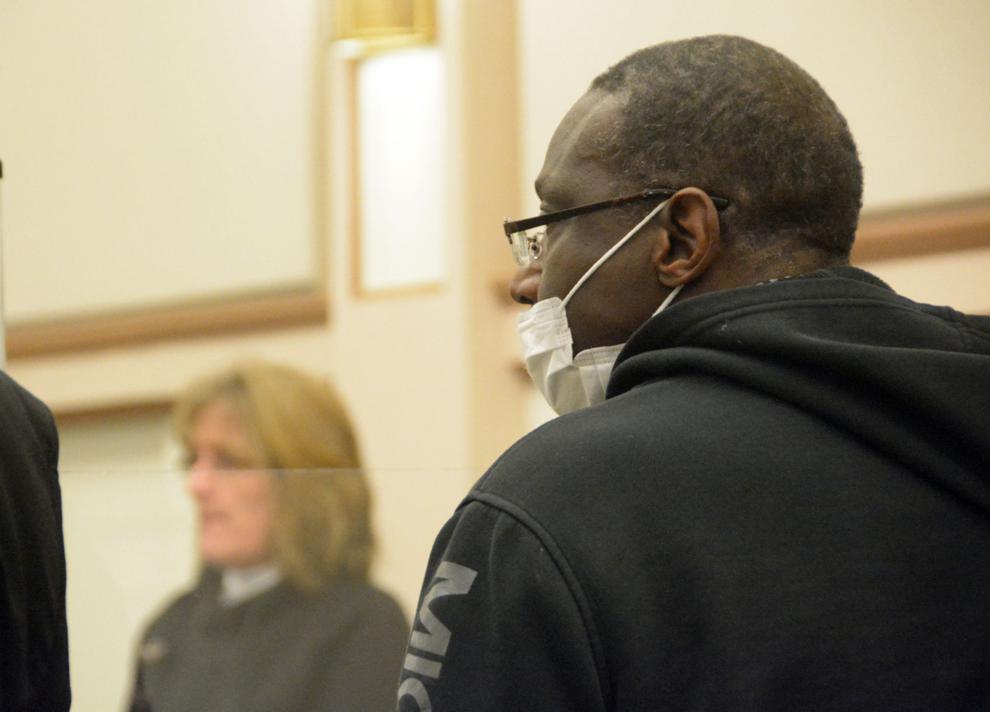 Judge sets $250K bond for Pulvermacher in Baraboo homicide case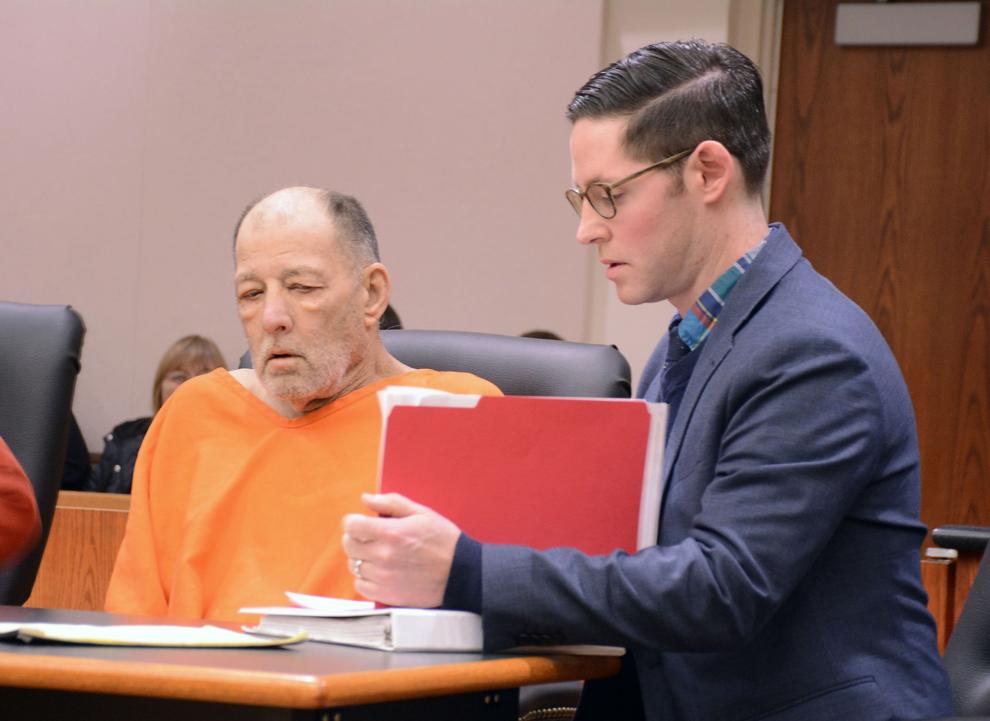 Mike Albrecht sworn in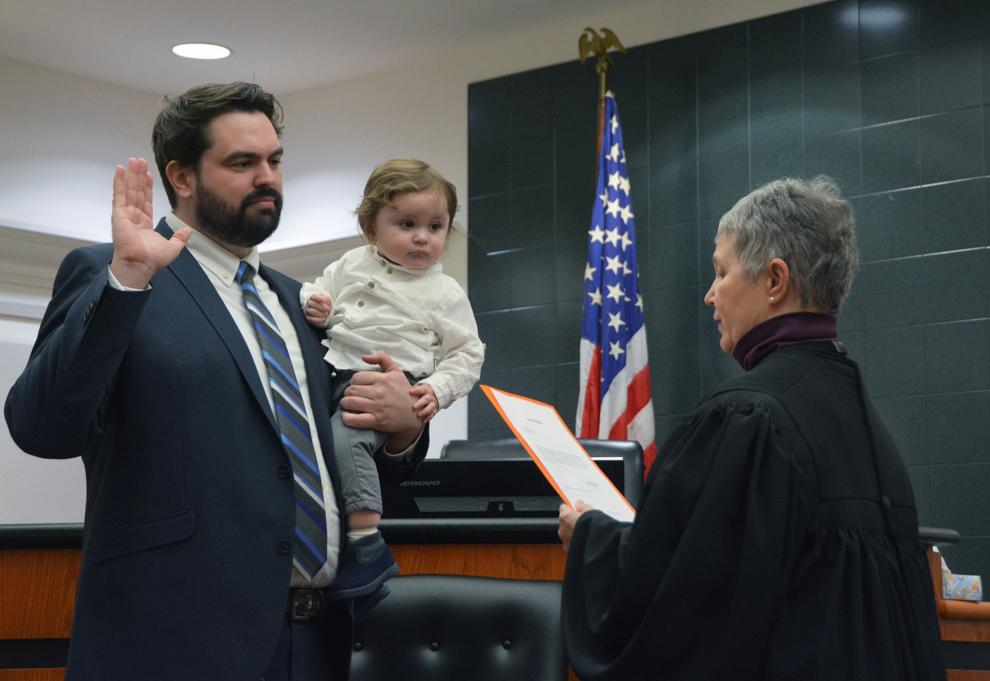 Car vs. trees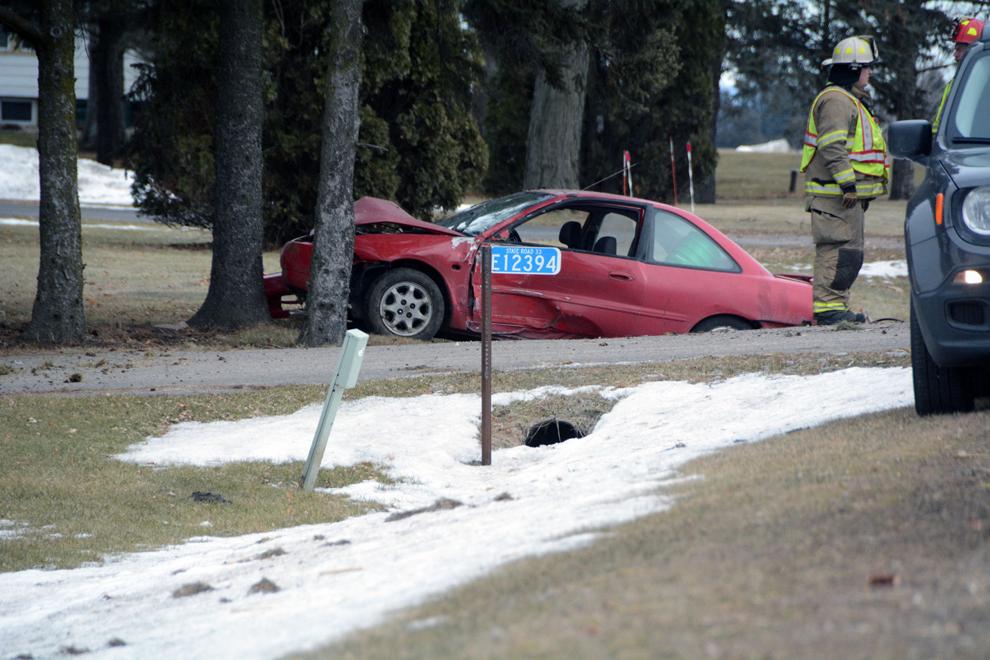 Pulvermacher listens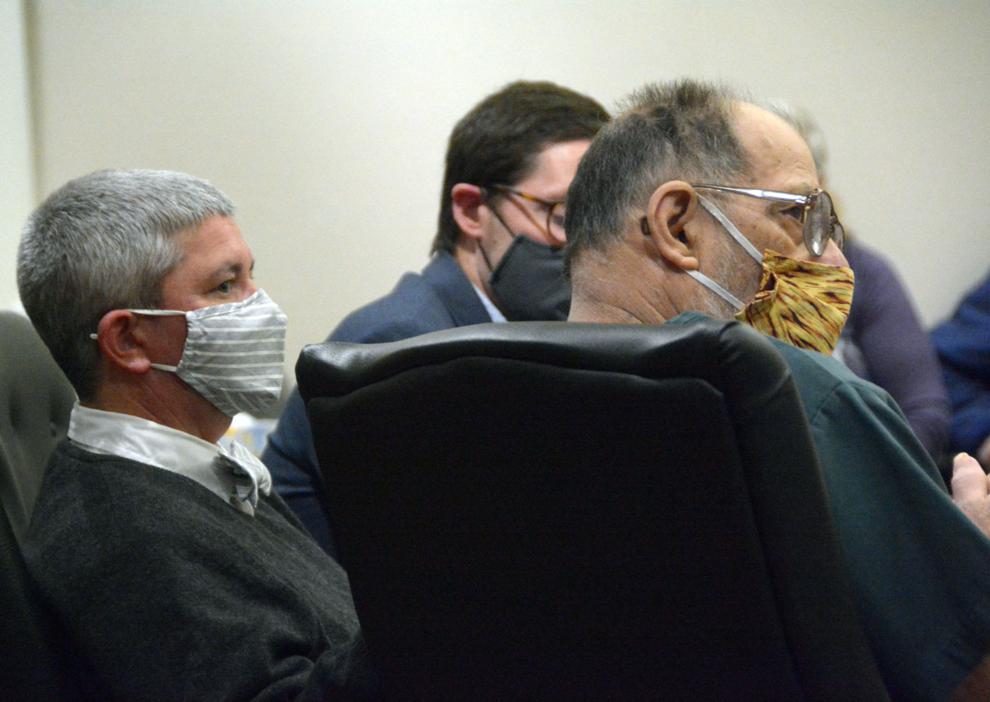 Amber Lundgren hearing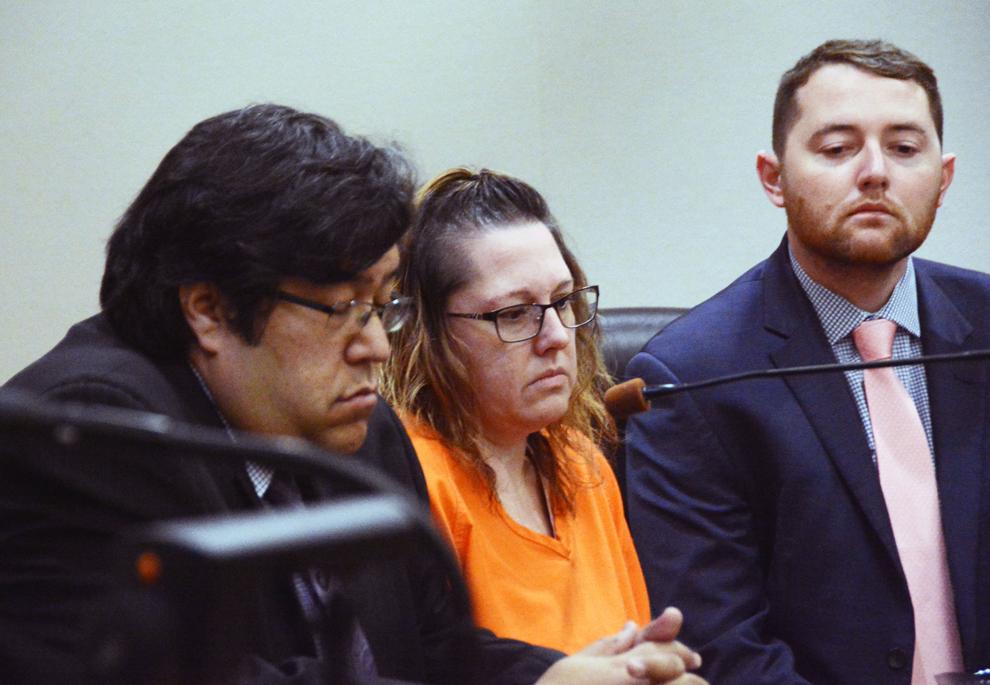 Wenzel and Van Wagner in courtroom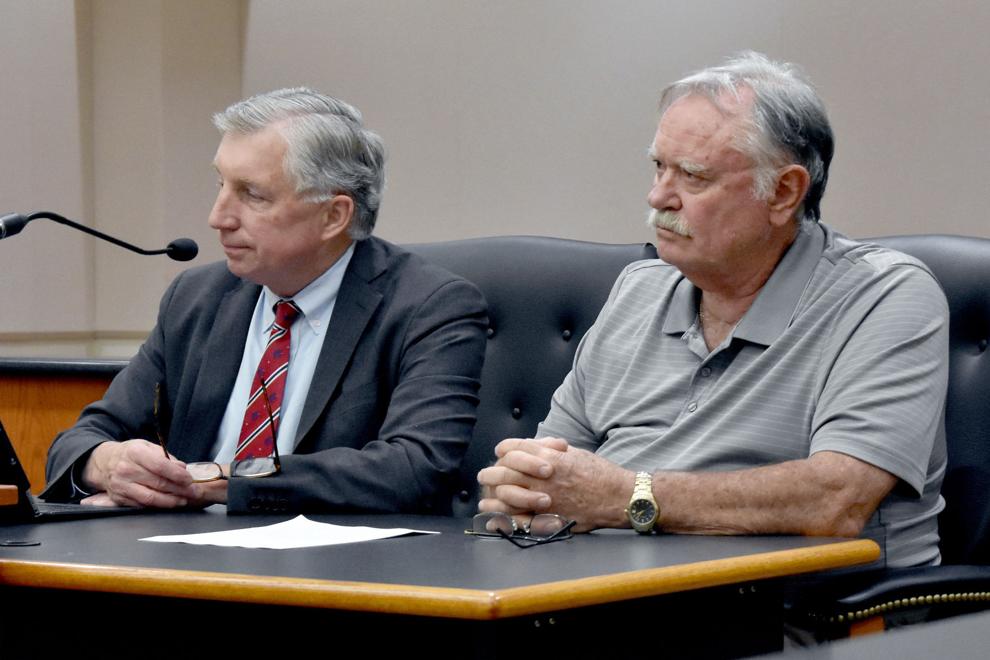 062019-sauk-news-police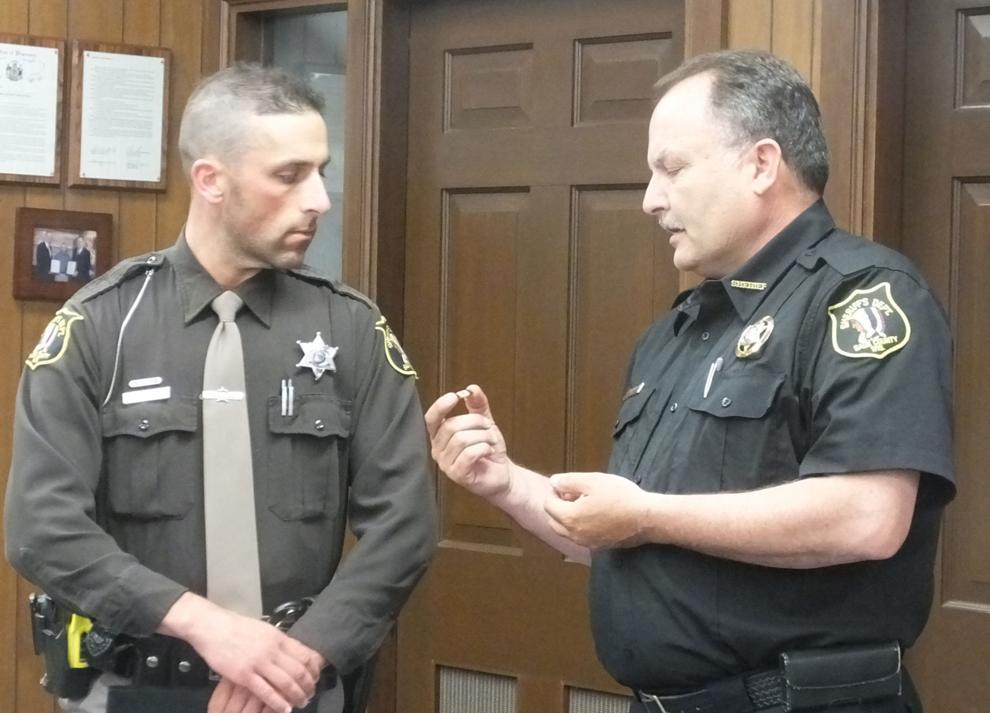 Judge Klicko and attorneys Martinez and Spoentgen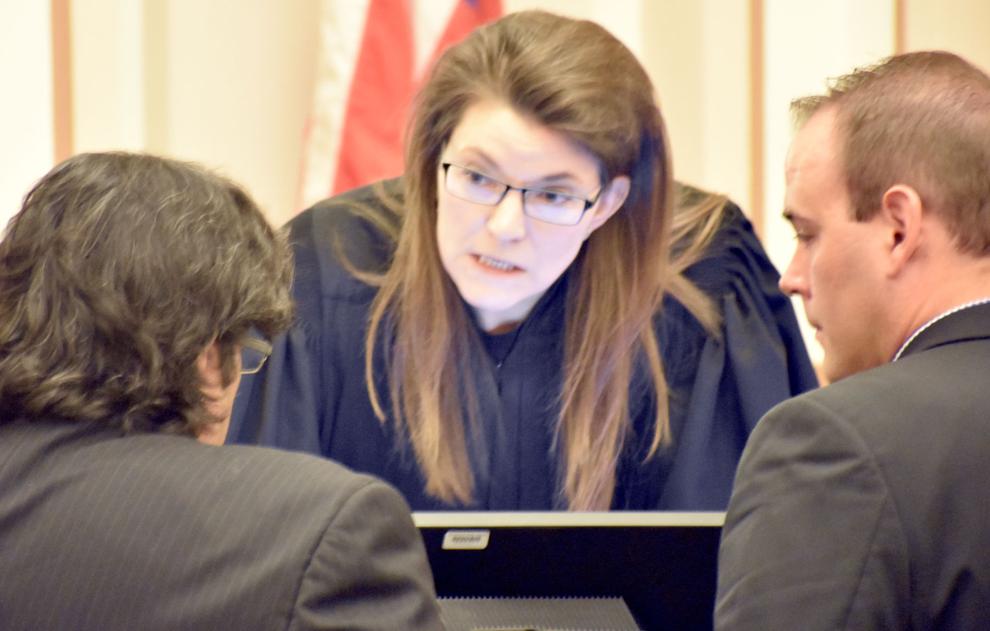 Amber Lundgren homicide hearing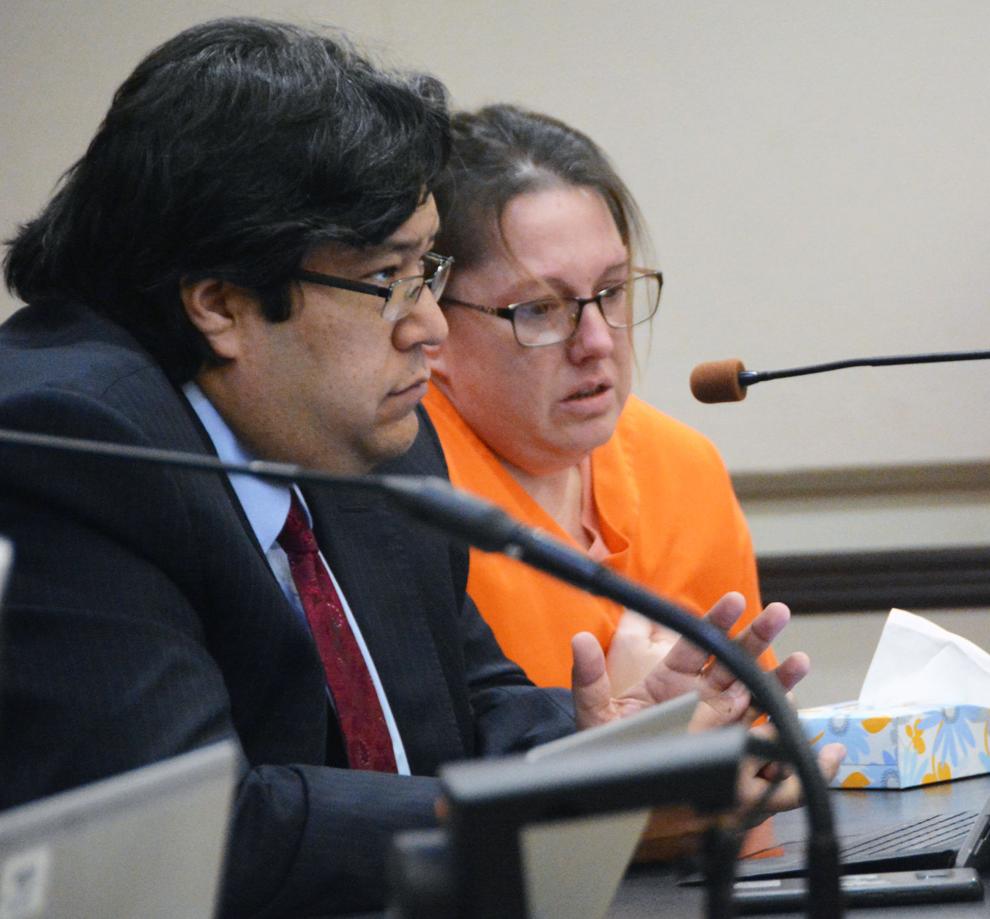 Riley Roth at sentencing hearing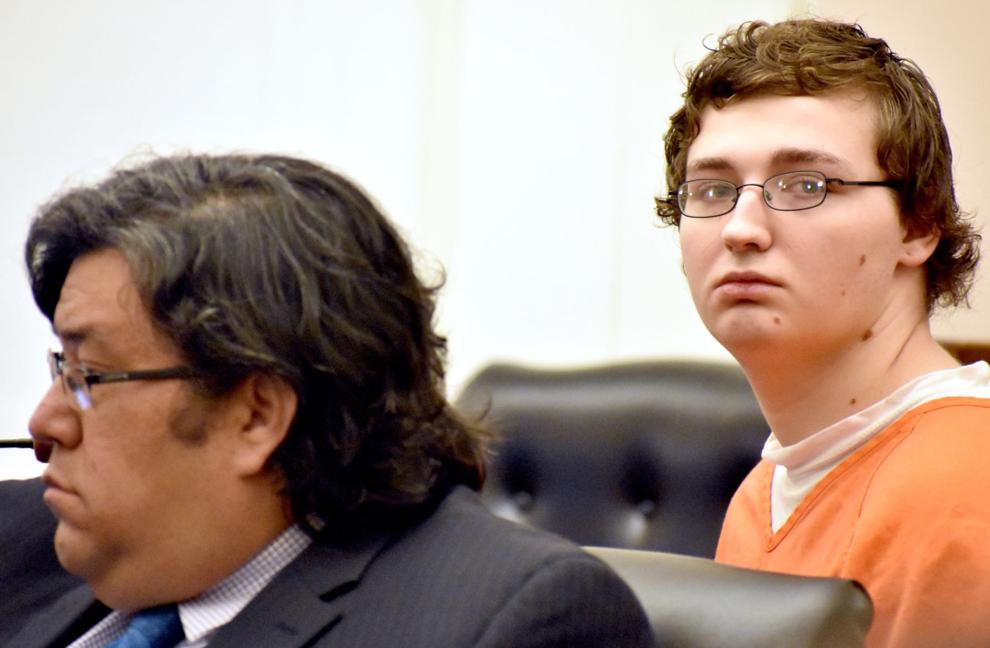 Nigerian woman gets 3 years prison in Reedsburg fasting death case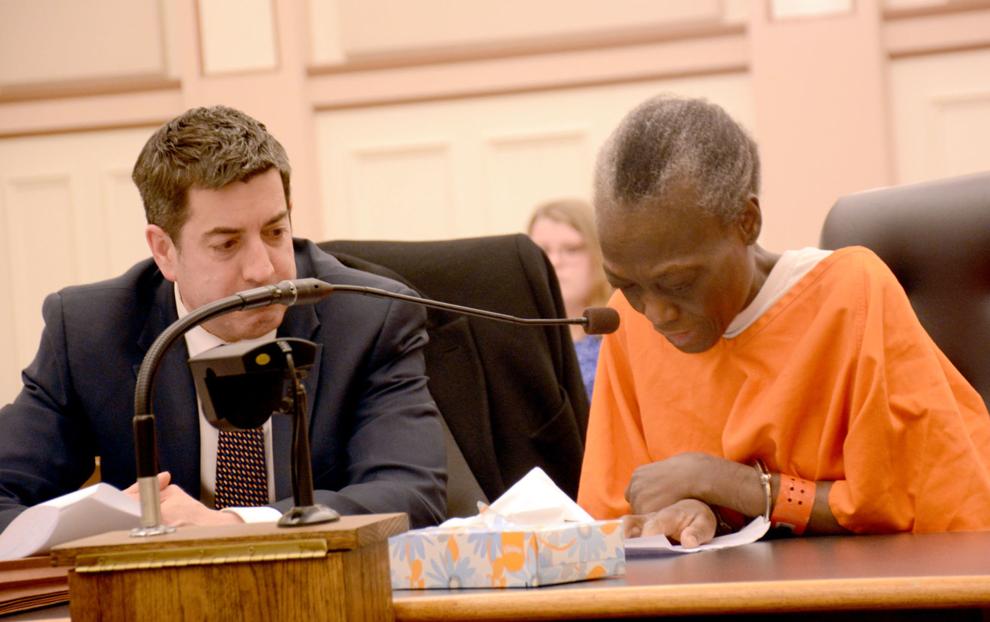 Follow Bridget on Twitter @cookebridget or contact her at 608-745-3513.