A Prairie du Sac man charged with sexually assaulting another man was released Monday on a $2,000 signature bond.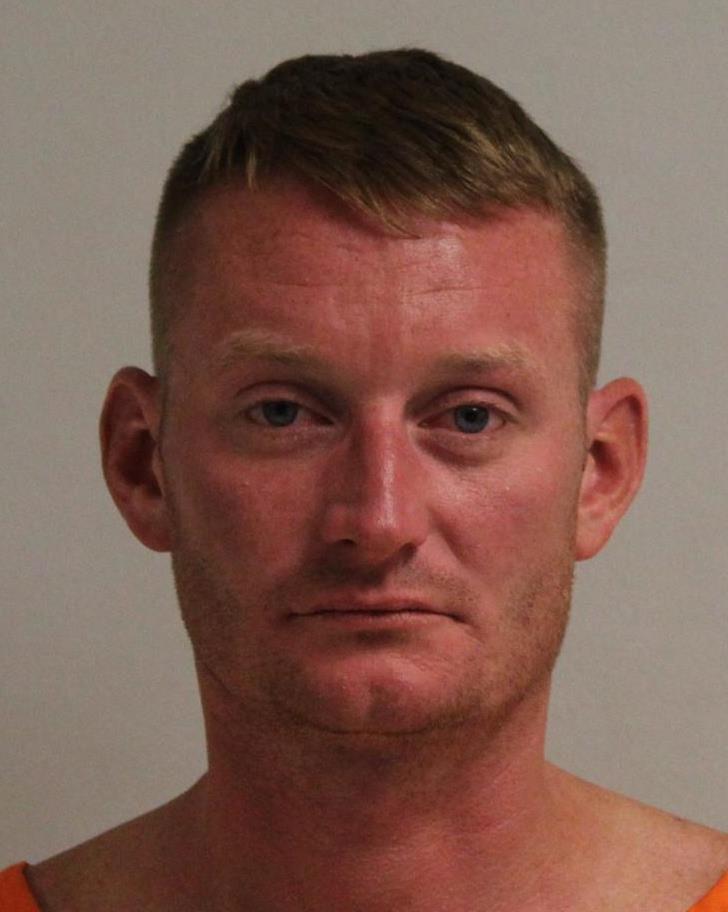 Brett R. Dibble, 33, faces more than 10 years in prison and maximum fines of $26,000 for a felony charge of third-degree sexual assault and a misdemeanor count of disorderly conduct.
According to the criminal complaint, Dibble went to a man's Prairie du Sac home around 10 a.m. Sept. 8. When Dibble was granted entrance to the residence, he began grabbing at the man, trying to take his pants off.
The man told Sauk Prairie police that he tried to evade Dibble by going into other rooms but was eventually cornered, where Dibble assaulted him. The man said he was able to push Dibble away and retreat to another space.
Dibble also allegedly approached the man with a multi-tool that held a knife, which the man said scared him given Dibble's attempt to assault him. When he tried to get away, Dibble pushed him at the top of a staircase but the man said he managed to remain upright. He went outside to try to get Dibble out of the home.
When the man went back into the residence, he said he tried to lock the door, but Dibble pushed back. The man said Dibble then punched him in the stomach and left.
As a condition of his bond, Dibble is prohibited from having any contact with the man, the residence or the man's workplace. Dibble is scheduled to return to court Nov. 9.
GALLERY: Sauk County cops, courts
'I'm sorry, that's all I can say'
Defense attorney Jeremiah Meyer-O'Day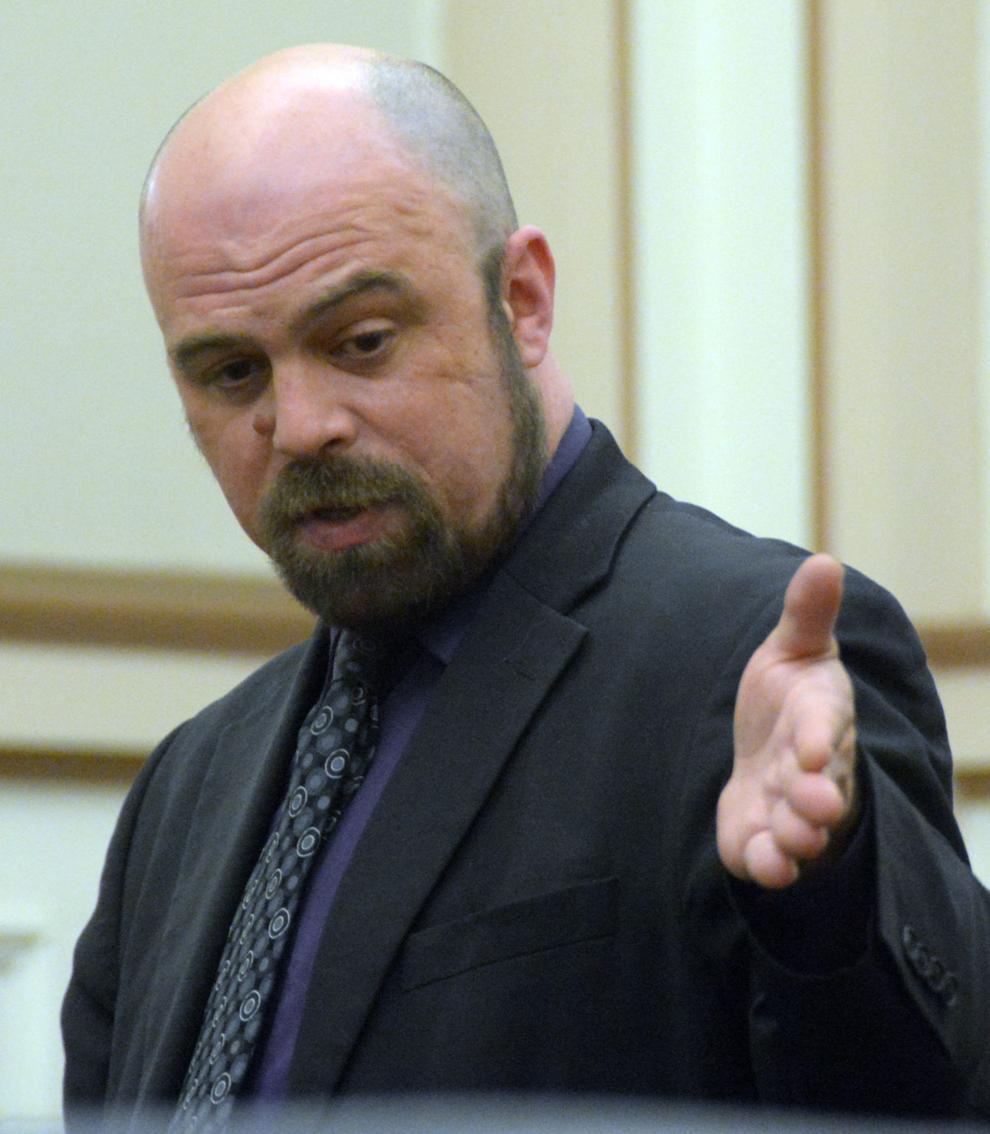 Drew Bulin testifies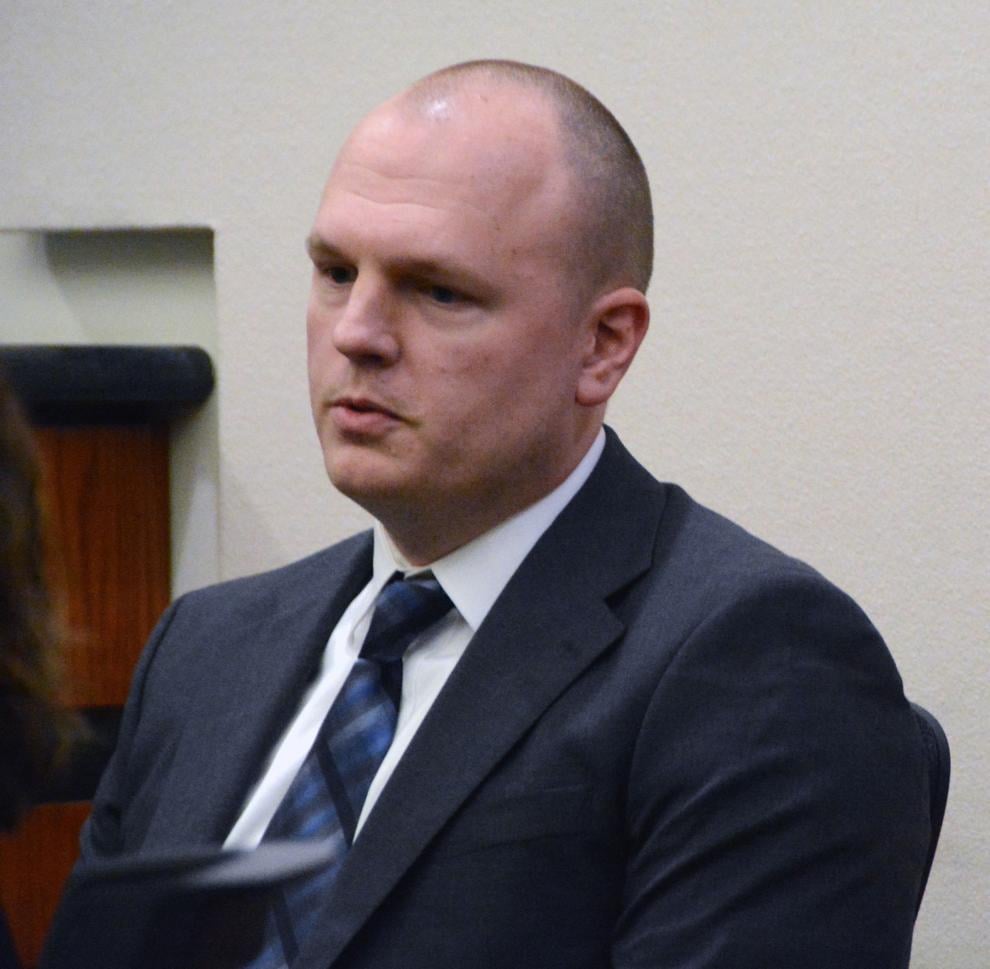 Medflight near Baraboo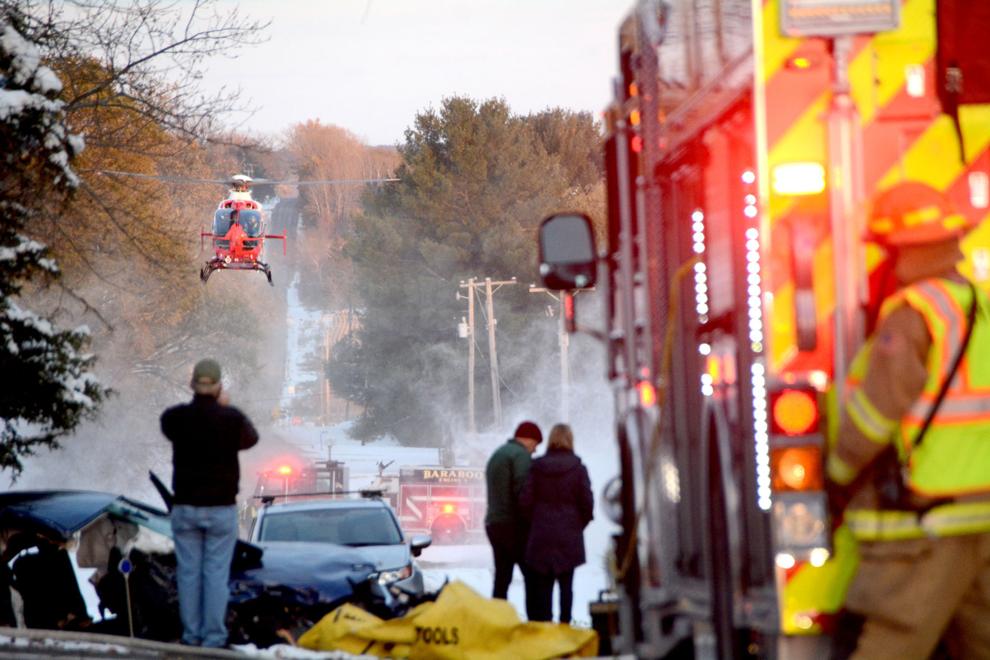 Sauk County Assistant District Attorney Rick Spoentgen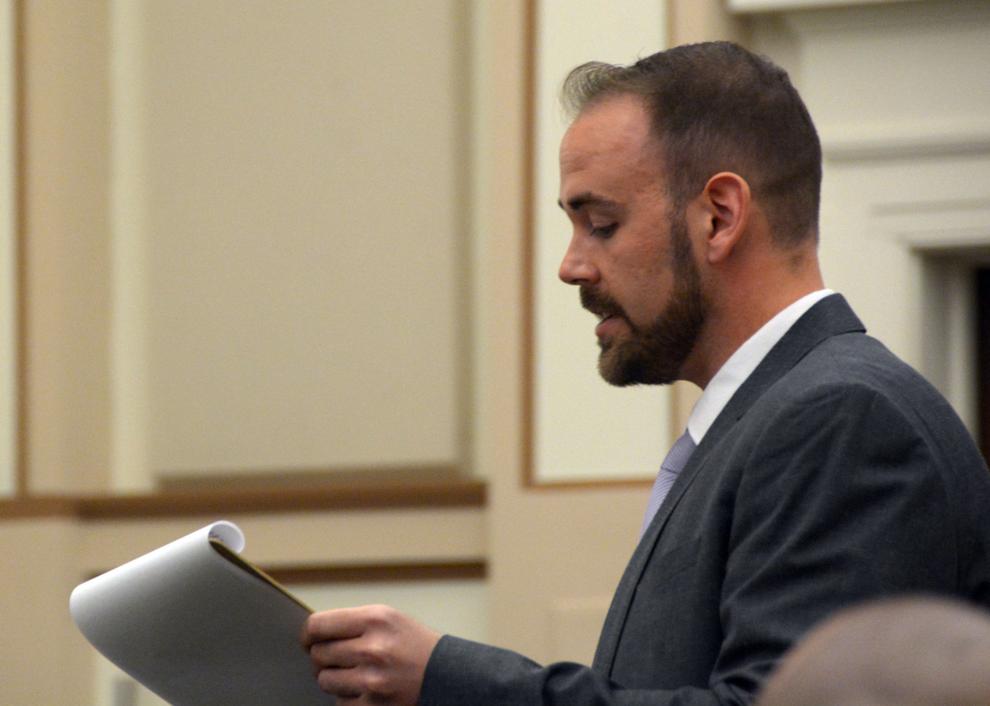 Amber Lundgren in shackles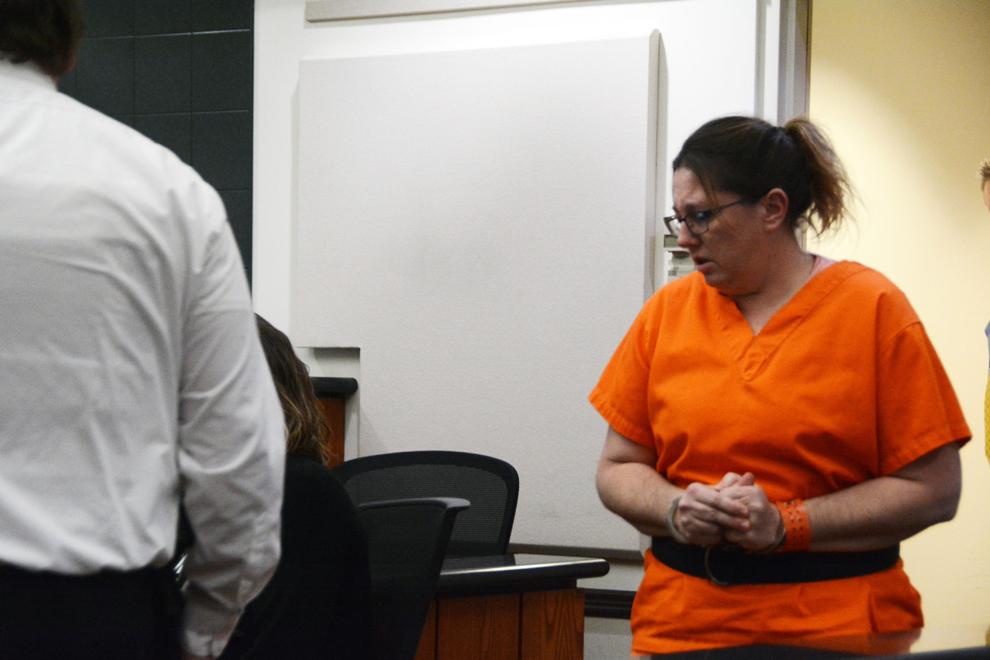 Albart B. Shores trial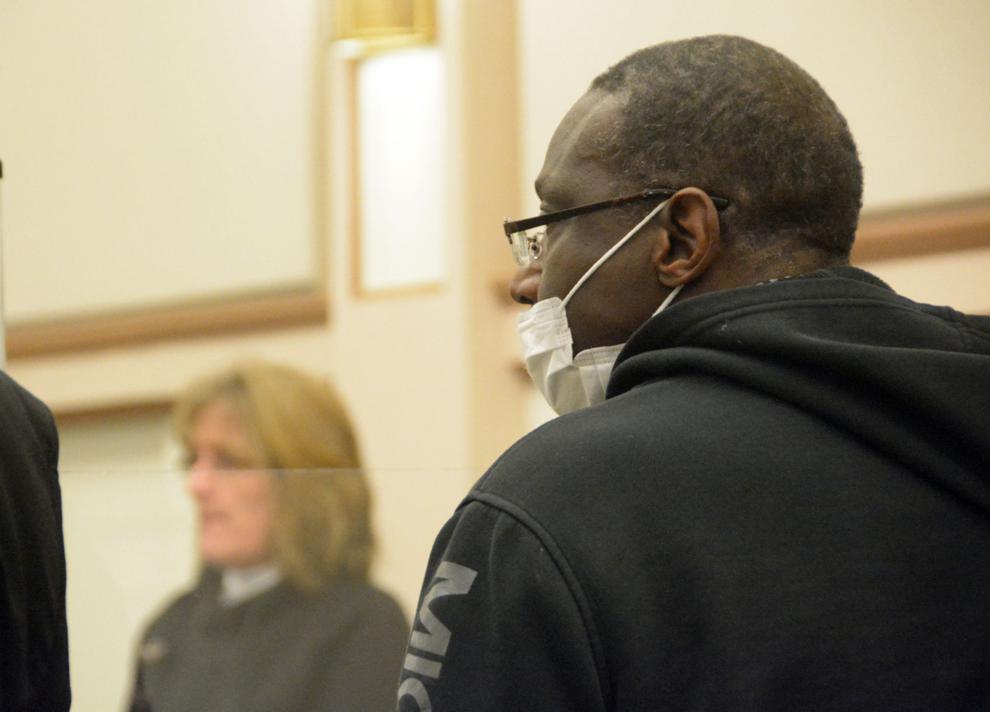 Judge sets $250K bond for Pulvermacher in Baraboo homicide case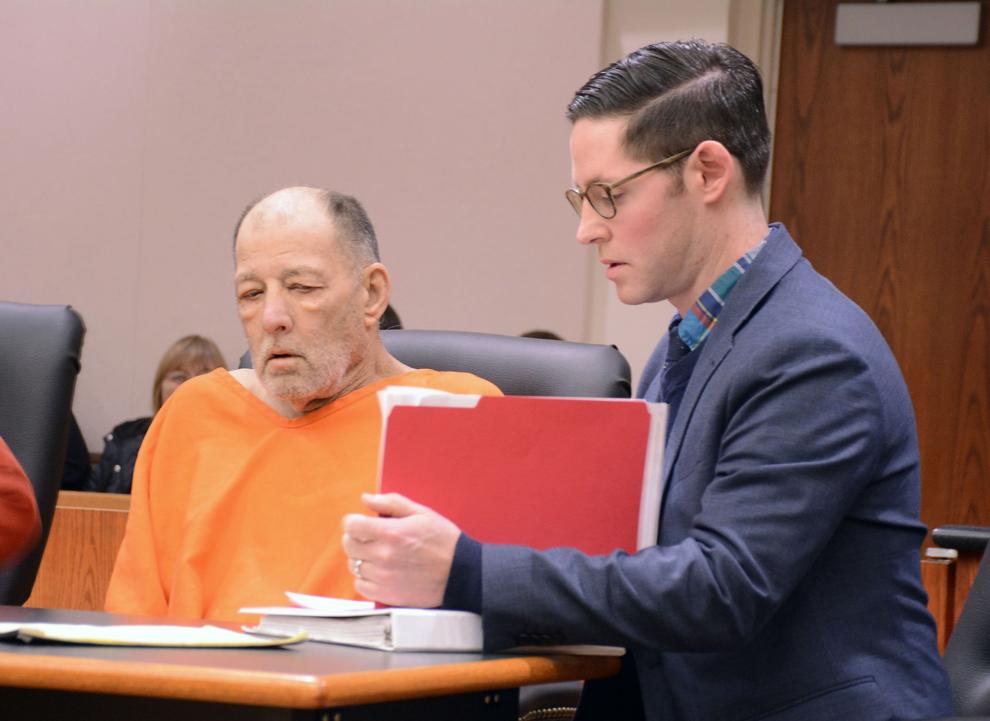 Mike Albrecht sworn in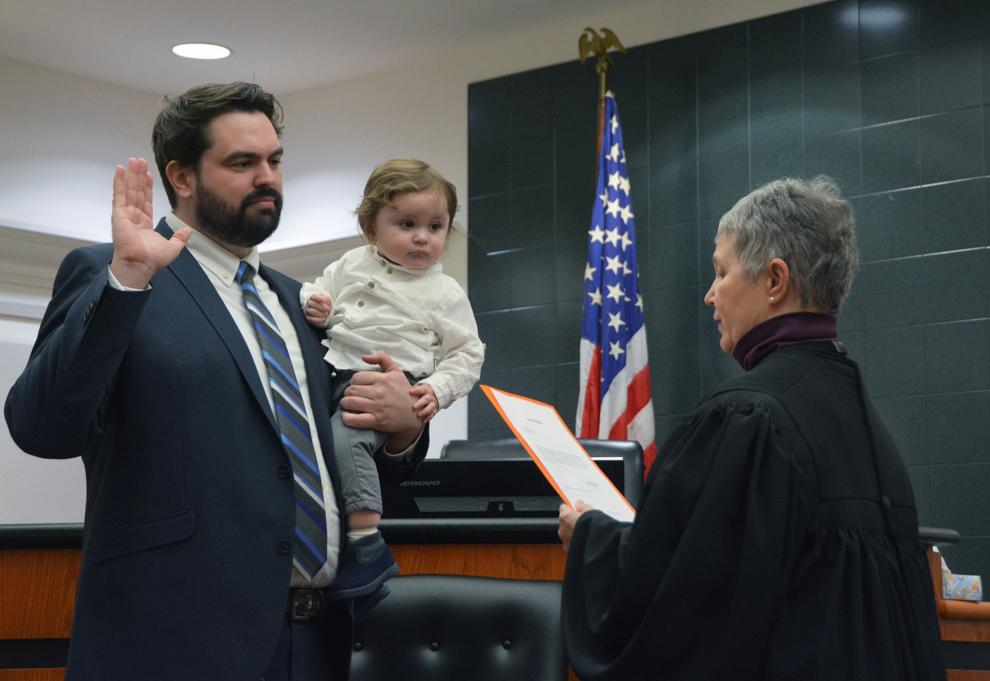 Car vs. trees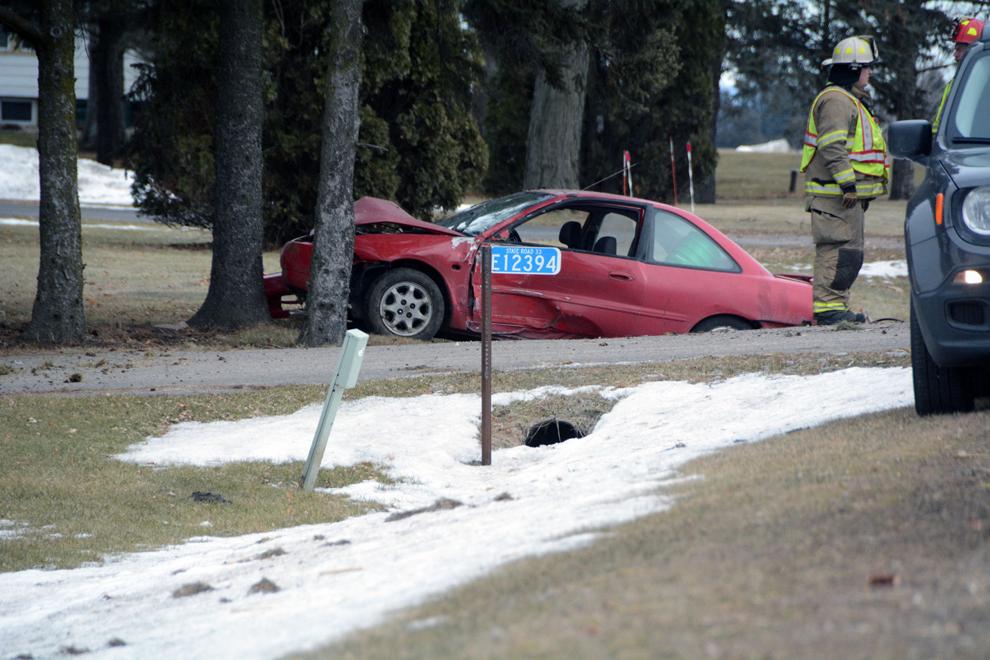 Pulvermacher listens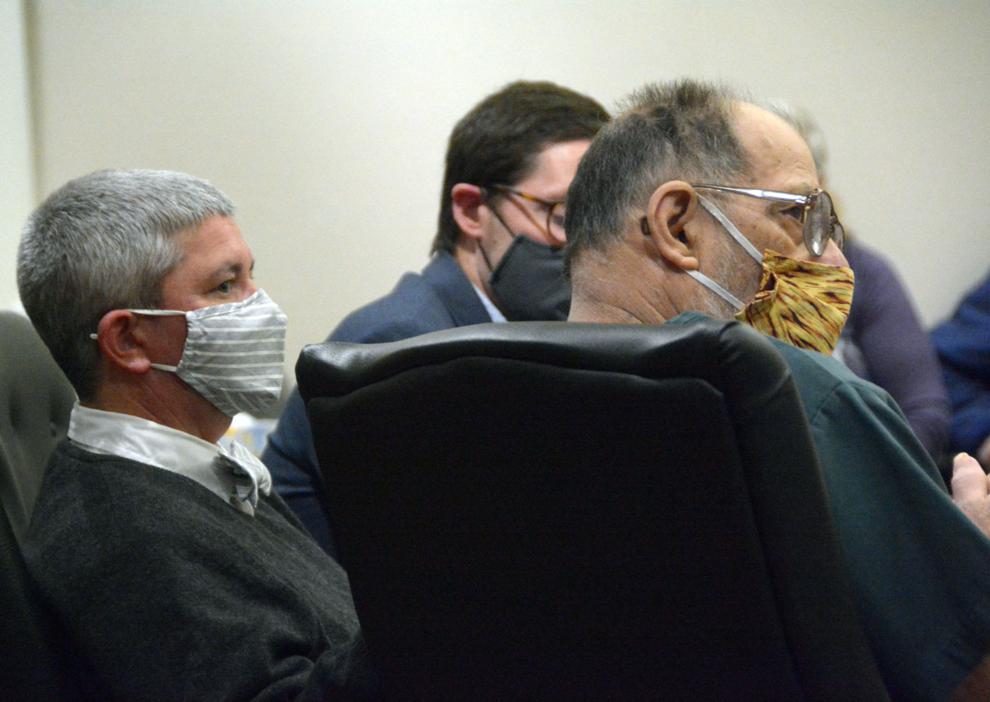 Amber Lundgren hearing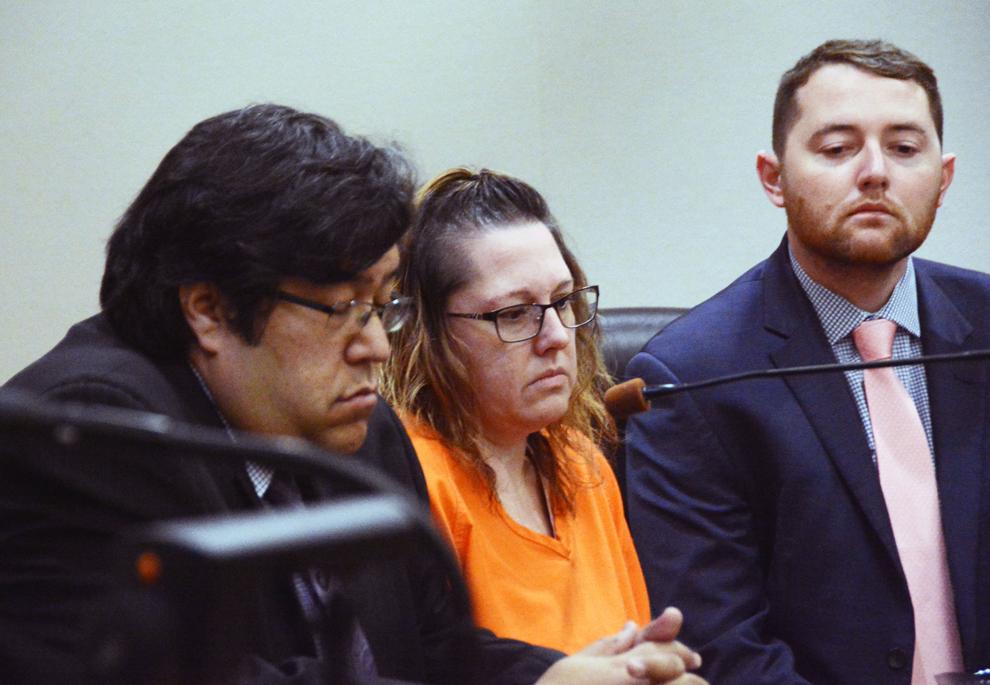 Wenzel and Van Wagner in courtroom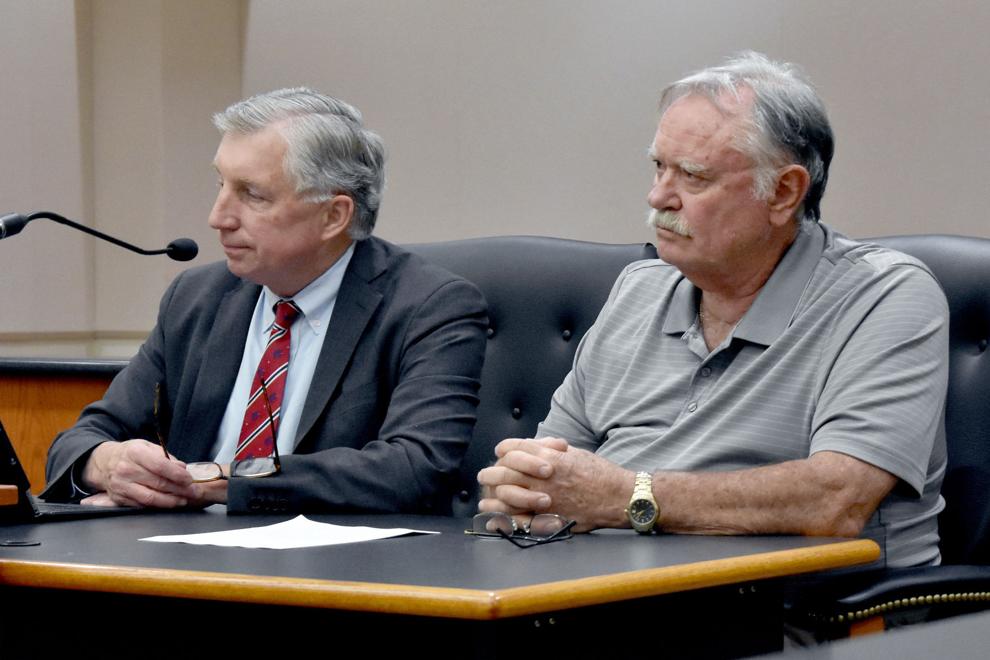 062019-sauk-news-police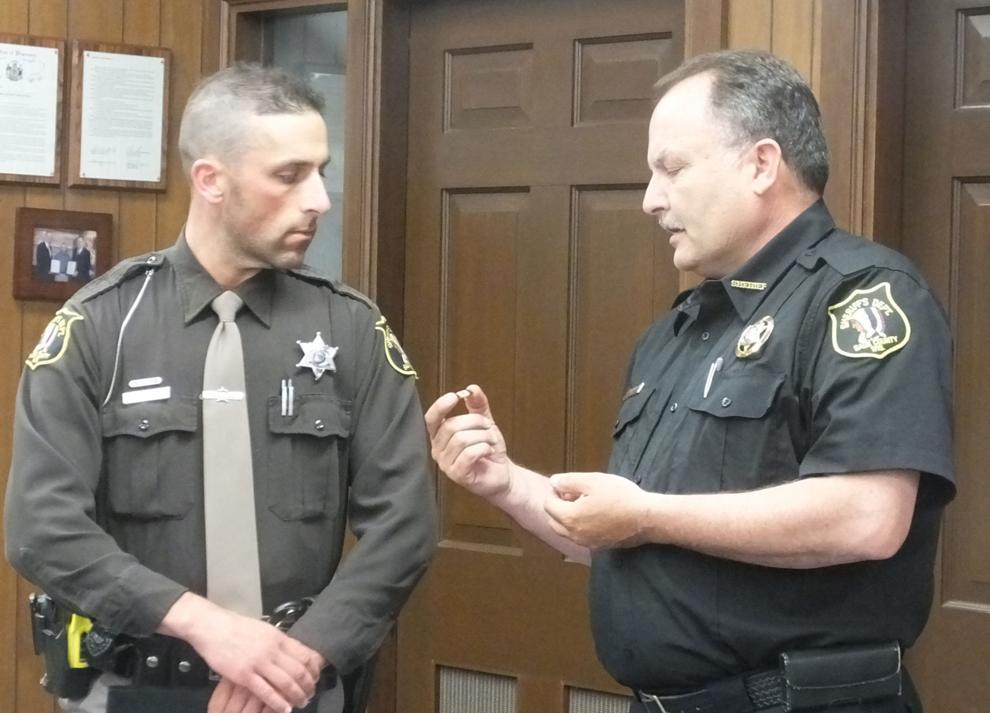 Judge Klicko and attorneys Martinez and Spoentgen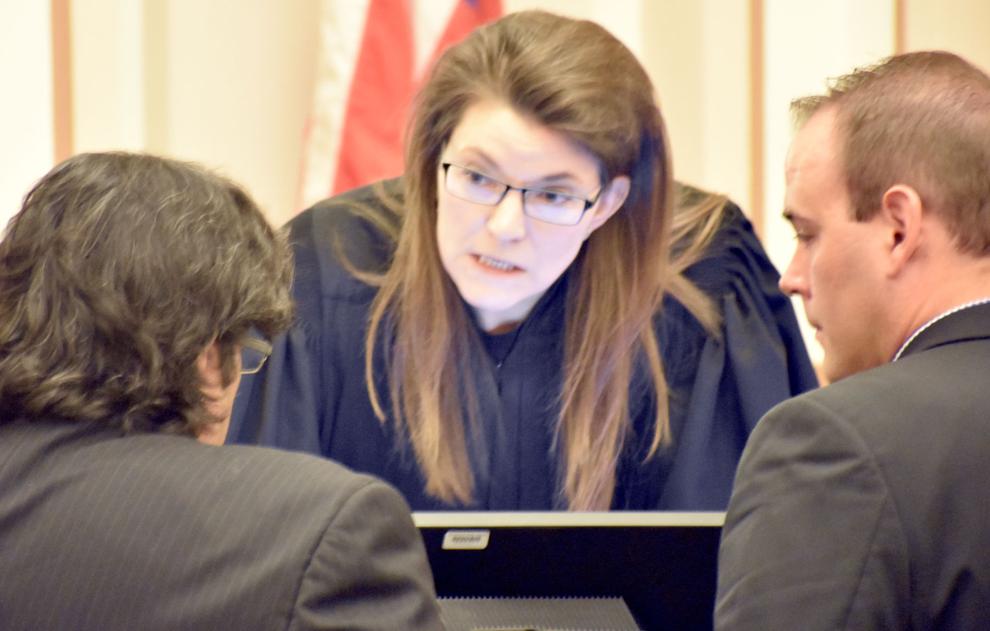 Amber Lundgren homicide hearing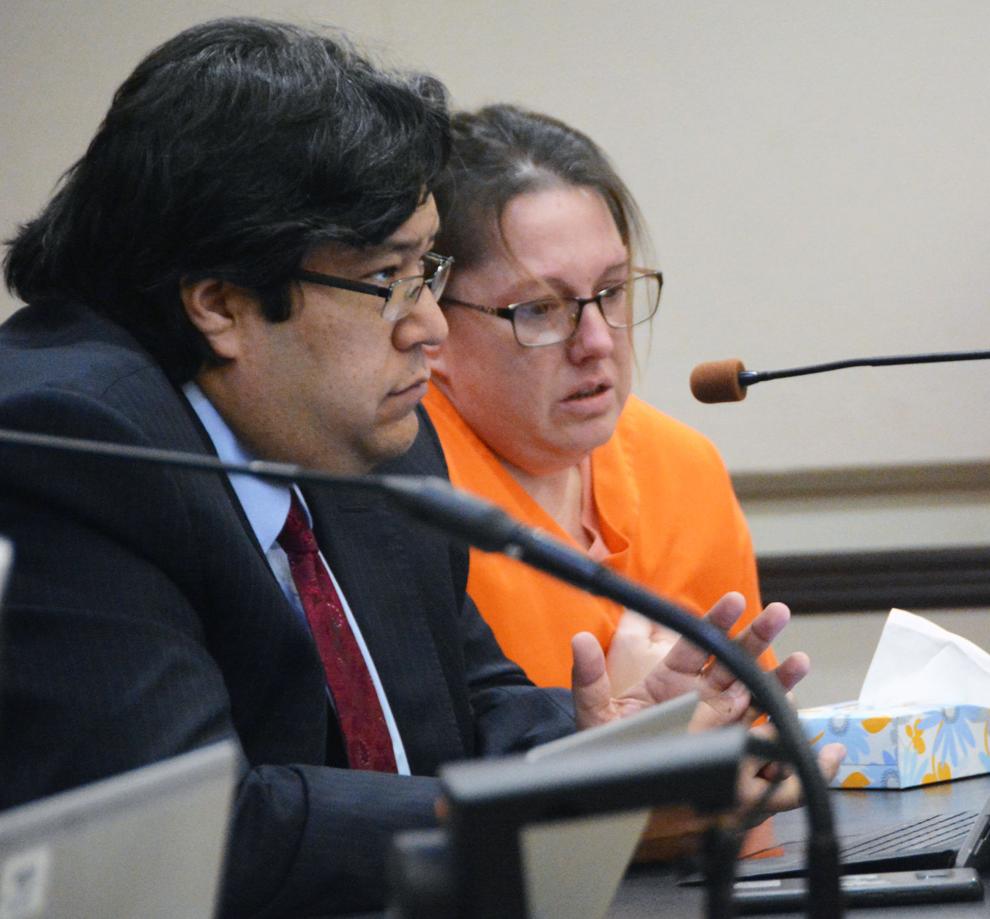 Riley Roth at sentencing hearing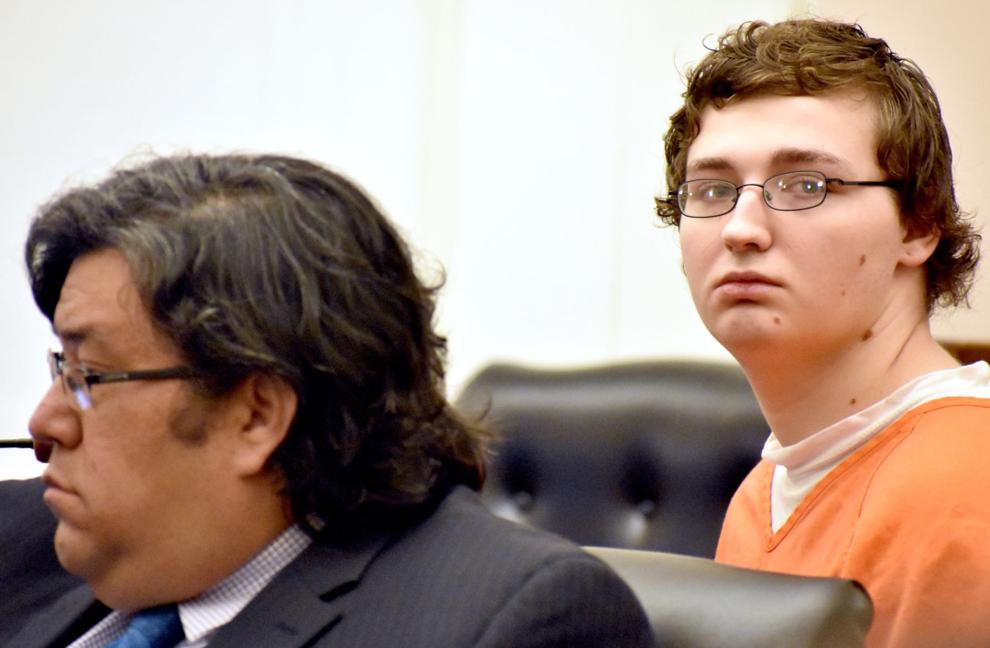 Nigerian woman gets 3 years prison in Reedsburg fasting death case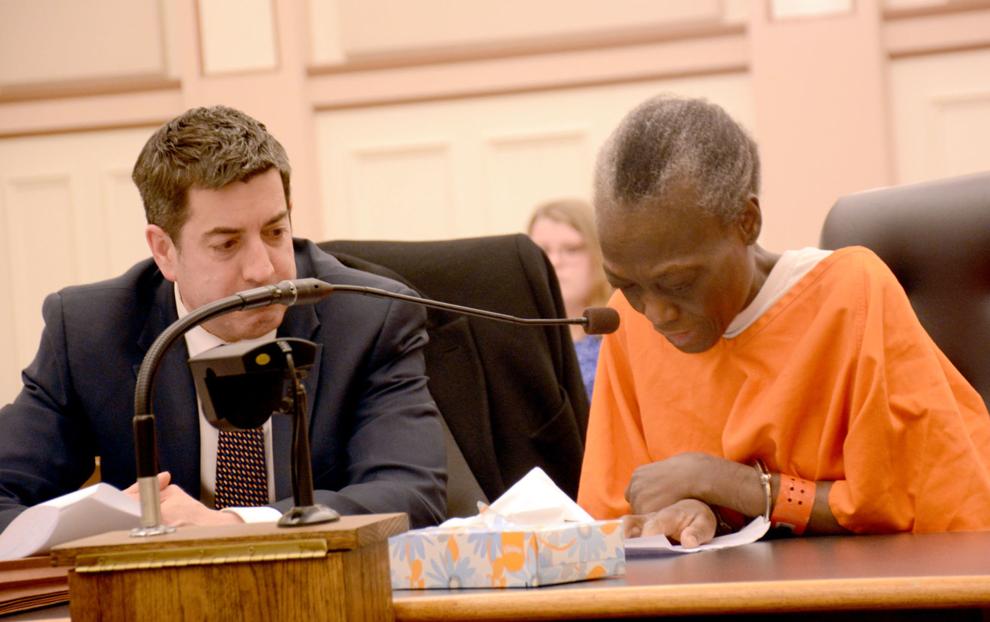 Follow Bridget on Twitter @cookebridget or contact her at 608-745-3513.