Baraboo Common Council members expedited an ordinance Tuesday after being told by more than one attorney that the city's Police and Fire Commission was formed against state law.
"Currently, the police department has a police chief that's suspended from employment here and my concern would be any litigation involving that because my assumption is that Chief Schauf has hired a labor attorney, and that the city would be under liability in any decision made," Council President Joel Petty said. "...It might be a situation that his attorney could use to his benefit."
The investigation remains ongoing and city officials will not state publicly why suspended Baraboo Police Chief Mark Schauf was placed on paid leave, continuing to collect his annual salary of $99,528, since Sept. 15.
During a special meeting Friday, commissioners still hadn't received any information from the attorney in charge of the investigation, Steve Zach of Boardman & Clark in Madison, but did discuss the proposed ordinance brought to them by Mayor Mike Palm. Zach denied a records request Nov. 18 by the News Republic for documents related to the investigation on the basis that it remains ongoing.
Interim City Administrator Ed Geick said during the council meeting that advising attorneys' opinions are that "any actions the commission takes at this point may not be proper or legal."
According to unofficial minutes of the commission meeting, members wanted to seek an opinion from current Attorney General Josh Kaul over whether the commissioners could remain elected positions because they had been operating that way since an opinion in 1932 by the state attorney general at the time.
Commission Secretary Dennis Kluge spoke during public comment at the council meeting and reiterated the desire of the commissioners to seek another opinion despite three attorneys who advised the city it would not be wise to continue against state statute 62.13, which specifically calls on the mayor to appoint each of the five members for a five-year term.
"We don't understand what the rush is to have this done right now," Kluge said. "And what the urgency is to have the second reading waived, then it passes right away."
Kluge said that in 1985 and 2014, the issue was examined but ultimately never reconciled through any action. He asked members to slow down the process to wait for an opinion and to give residents time to understand a change in their power.
"We ask that if nothing else, you table this until the voters out there can get an understanding of what's going on," Kluge said.
In an email exchange with Cities & Villages Mutual Insurance Company attorney Gregg Gunta, Geick said that in October 2004, Baraboo became a third class city because of its 11,000 population total. Based on the state statute, it can no longer decide whether its PFC commissioners are elected or appointed and that it is required to have appointed commissioners "even under the 1932 AG Opinion."
"Ignoring the specific language of Wis. Stats 62.13(1) and 62.13(2)(a) could be considered an act of malfeasance," Gunta said.
The statute only allows an exemption for cities with fewer than 4,000 people.
Council member Kathleen Thurow questioned why members could not delay their vote on the ordinance until an opinion is produced by Kaul. Unfortunately, Palm said, former city attorney Emily Truman said it was unlikely the attorney general would provide a quick response and in the meantime, the city is violating a state statute.
Palm assured council members he would appoint all of the currently elected members to serve until the end of their terms. Council members voted 6-1 to pass the ordinance in both a first reading and waiving the second reading for its immediate passage. Thurow was the sole vote against both measures. Council members Scott Sloan and Mike Plautz were absent.
GALLERY: Baraboo Common Council adjusts to pandemic rules
Health Director concerns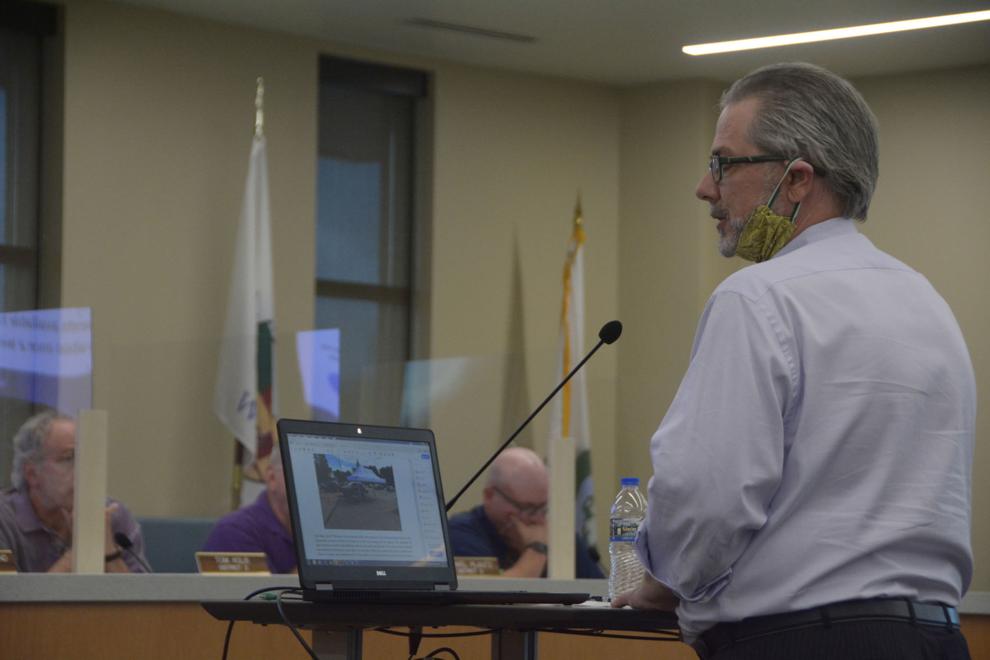 Masked listening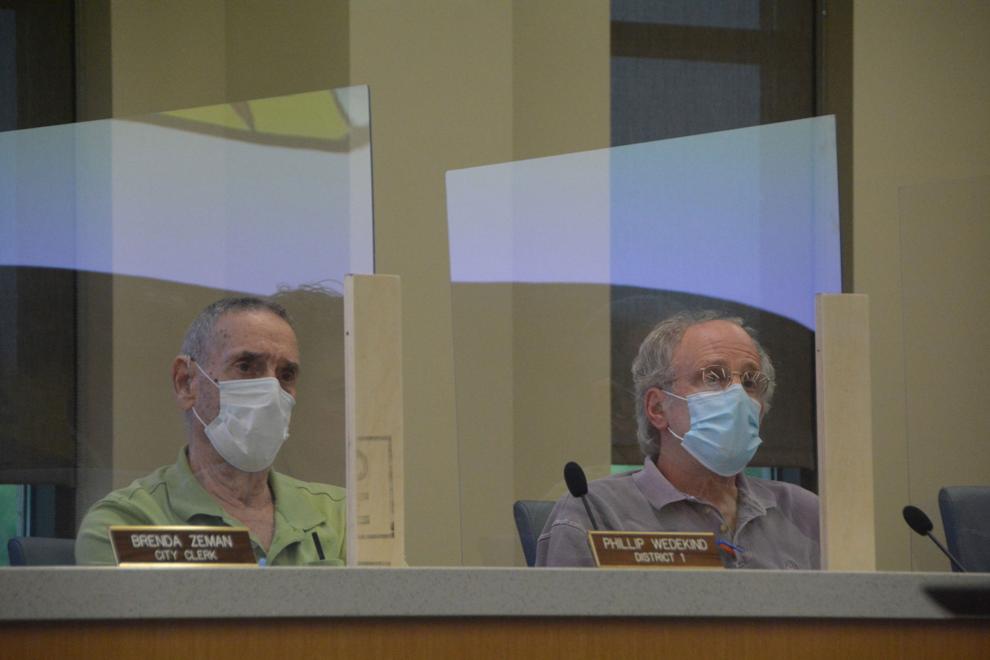 Baraboo council adjusts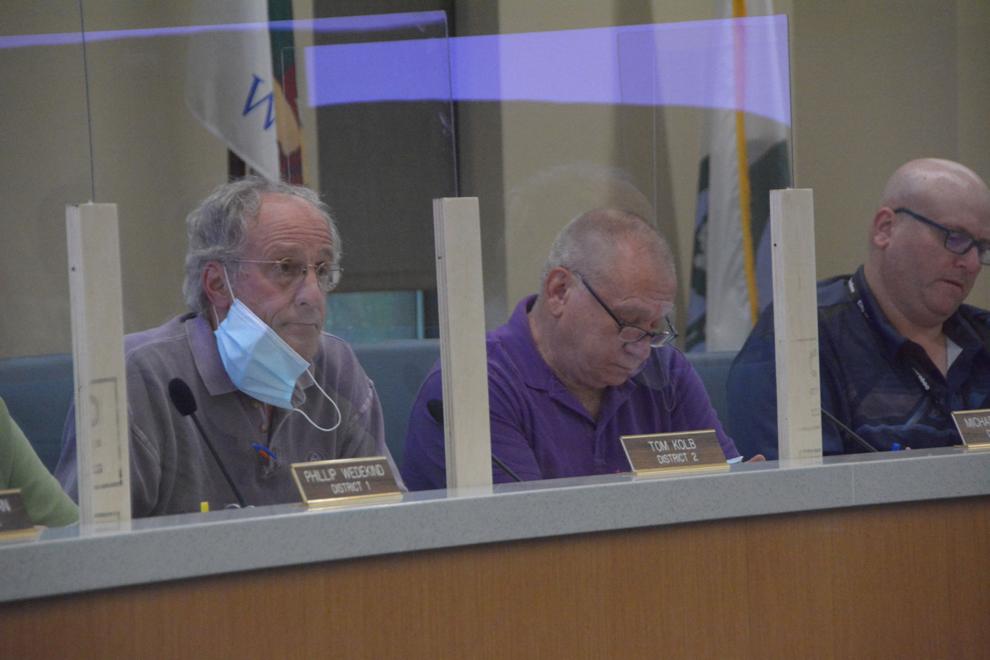 Council adjusts to pandemic rules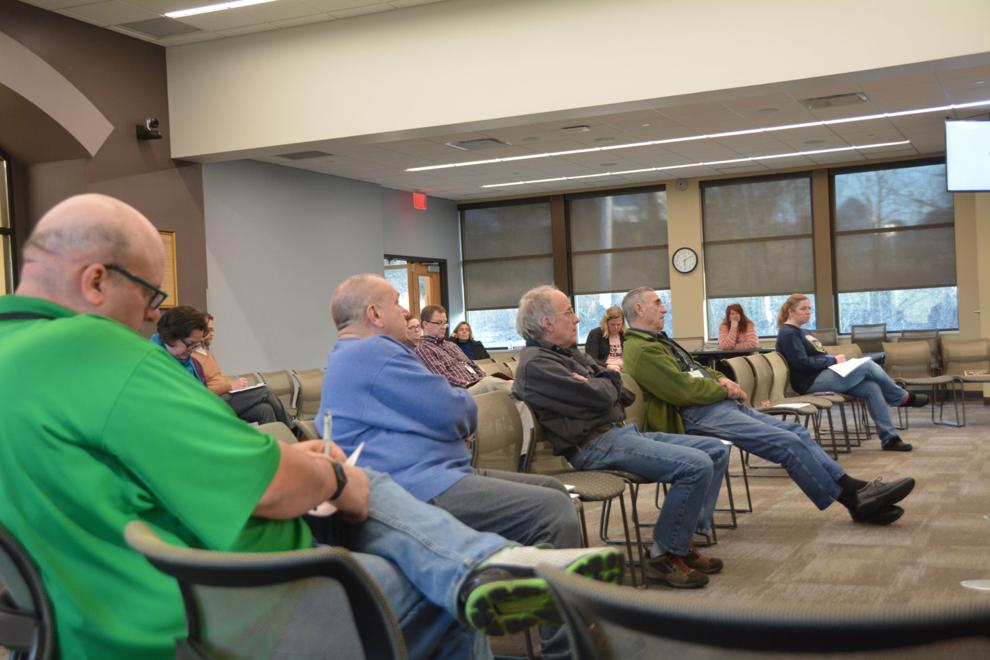 City Administrator Kennie Downing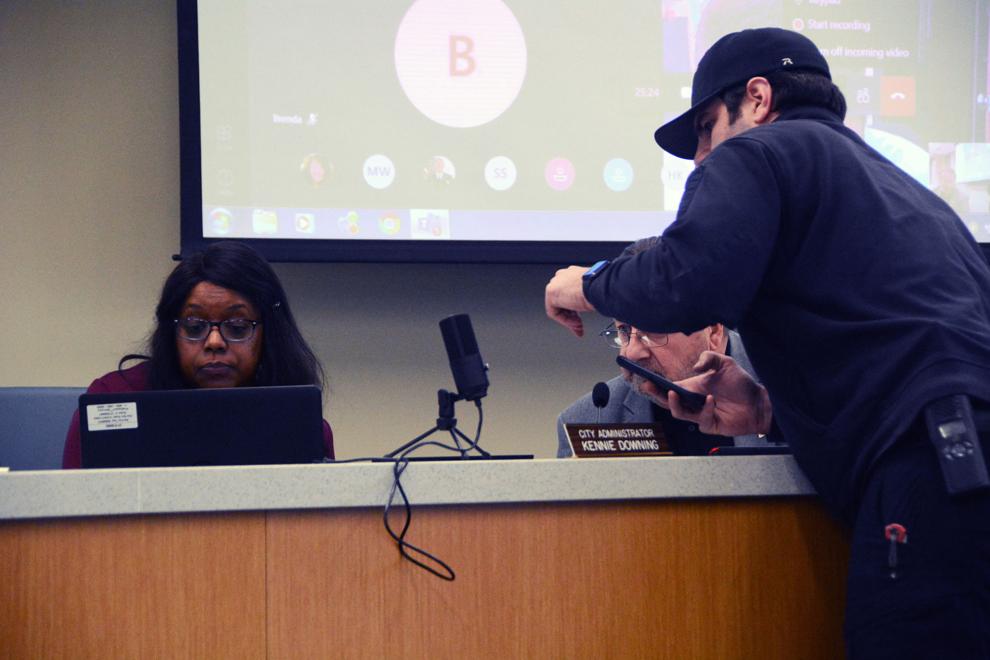 Tom Kolb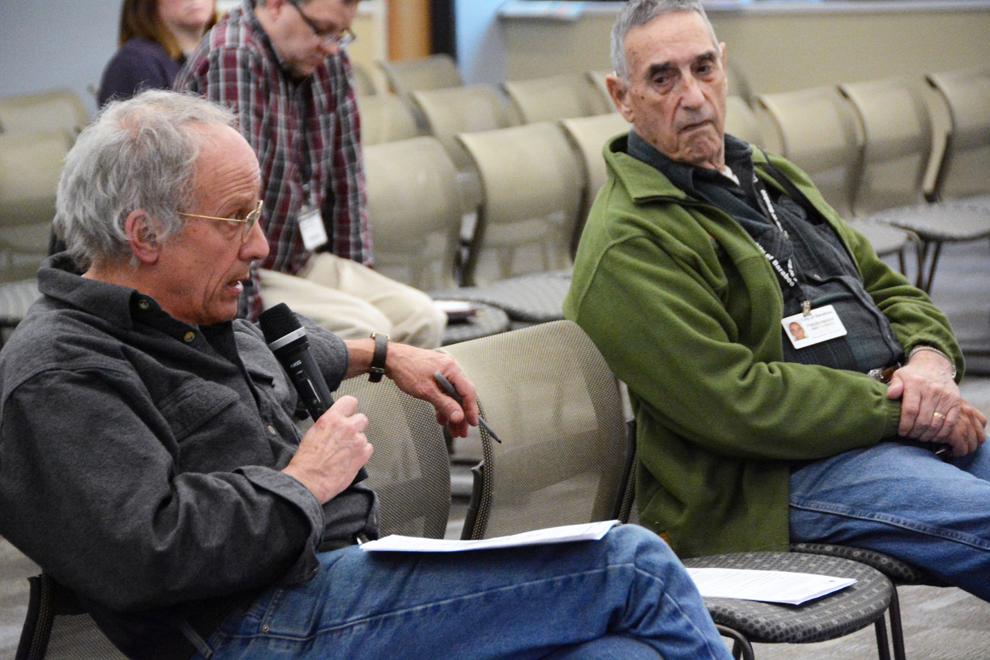 Mayor Mike Palm
Laura Walczak, SSM Health St. Clare Hospital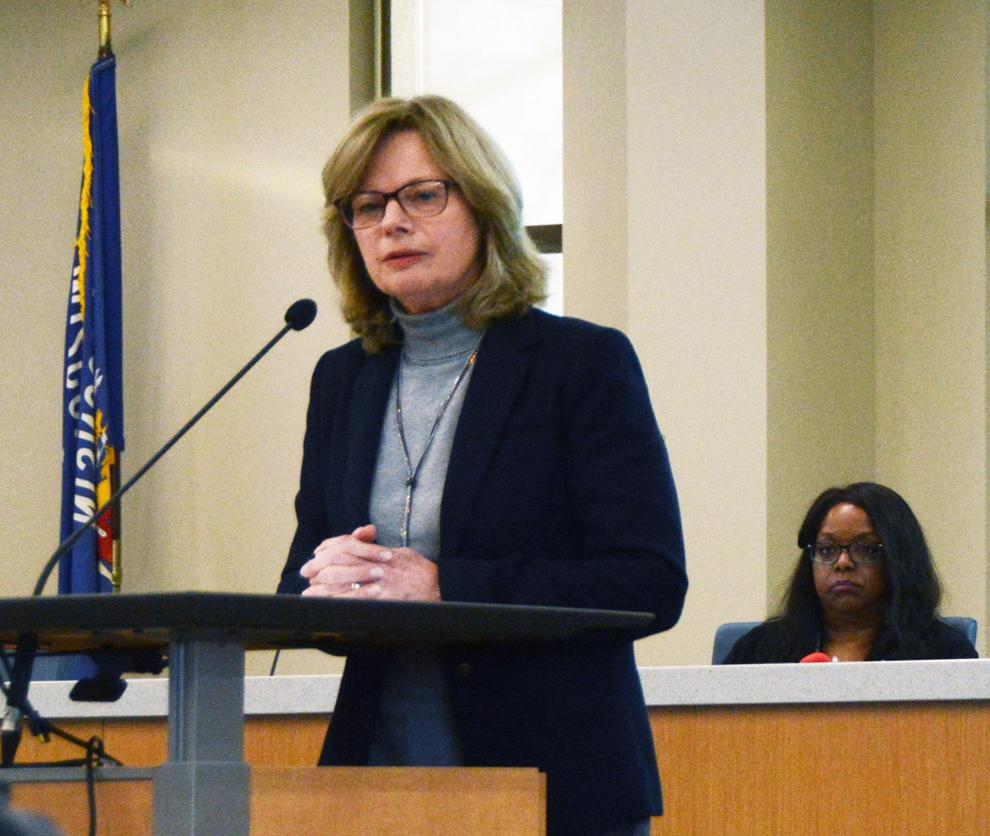 Baraboo Police Chief Mark Schauf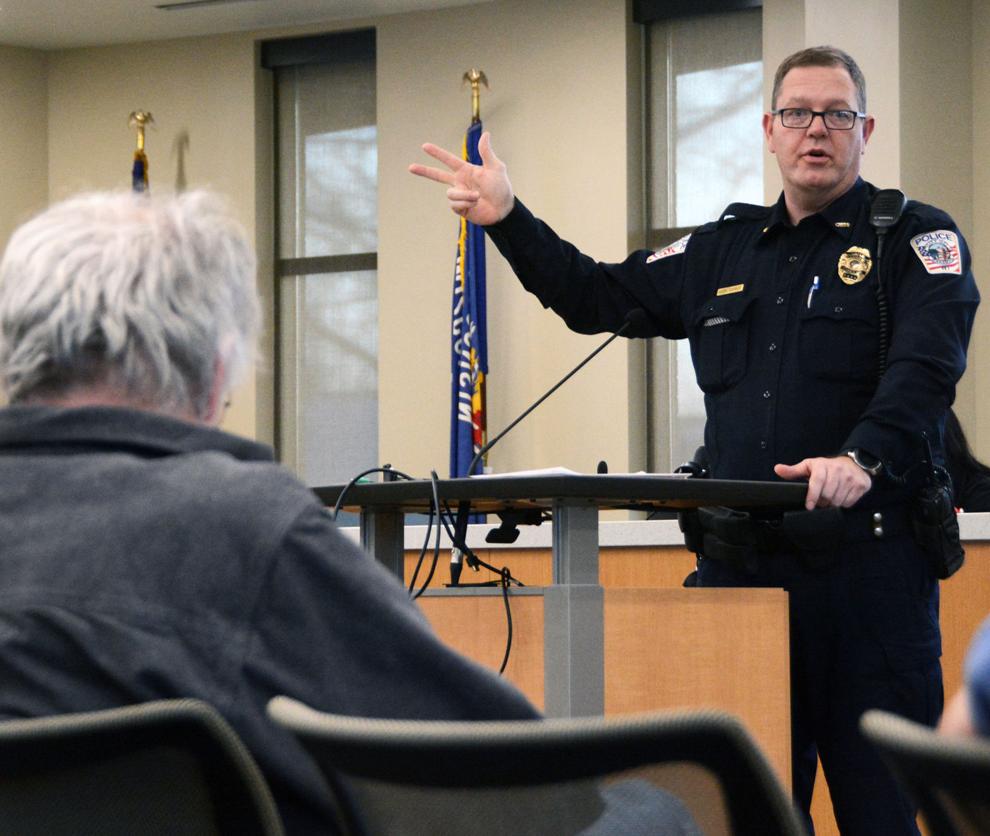 Baraboo Fire Chief Kevin Stieve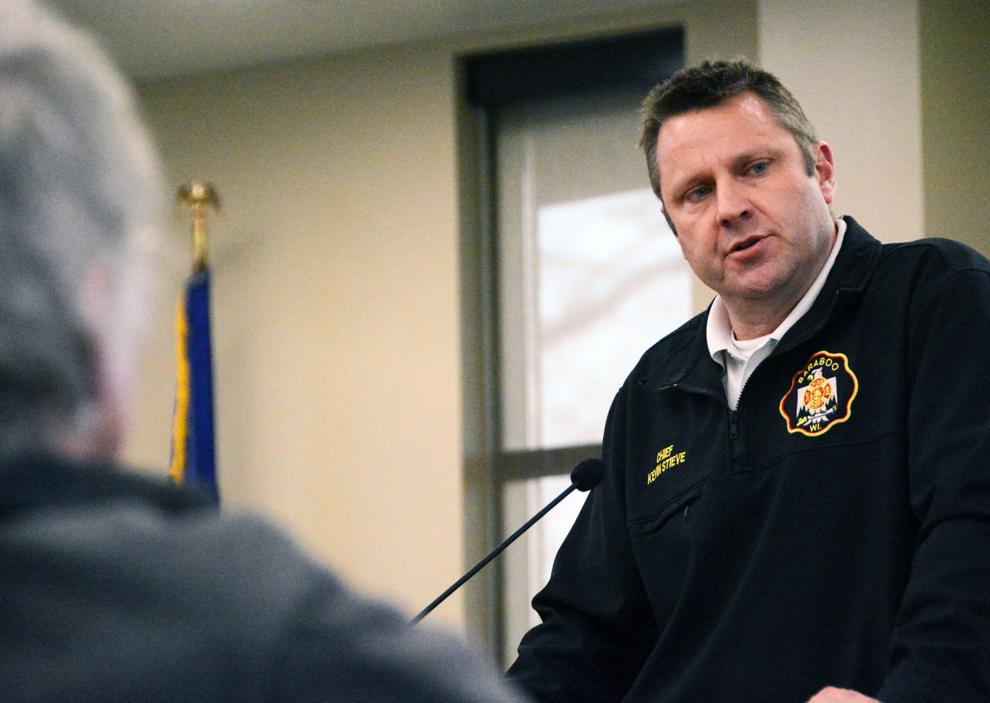 Baraboo Mayor Mike Palm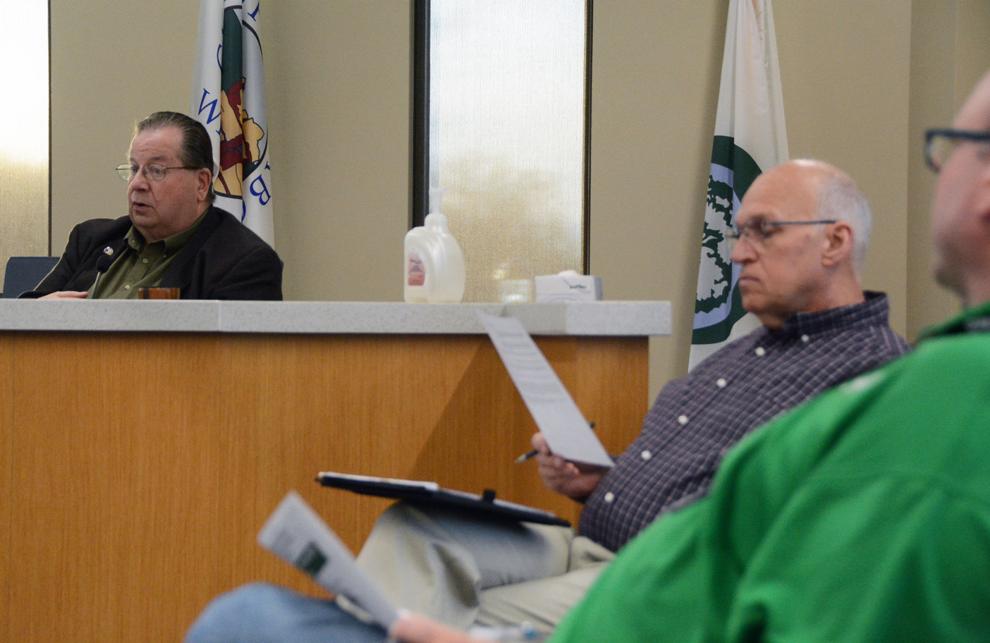 Baraboo City Administrator Kennie Downing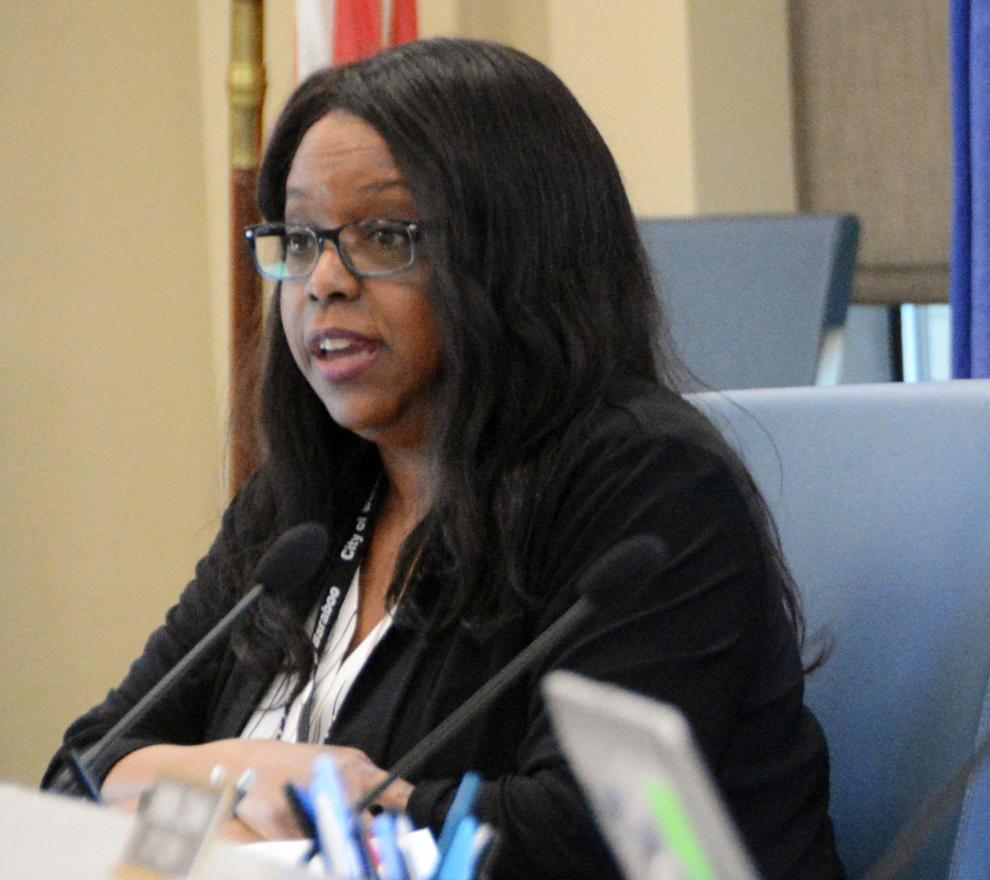 102420-bara-news-covid1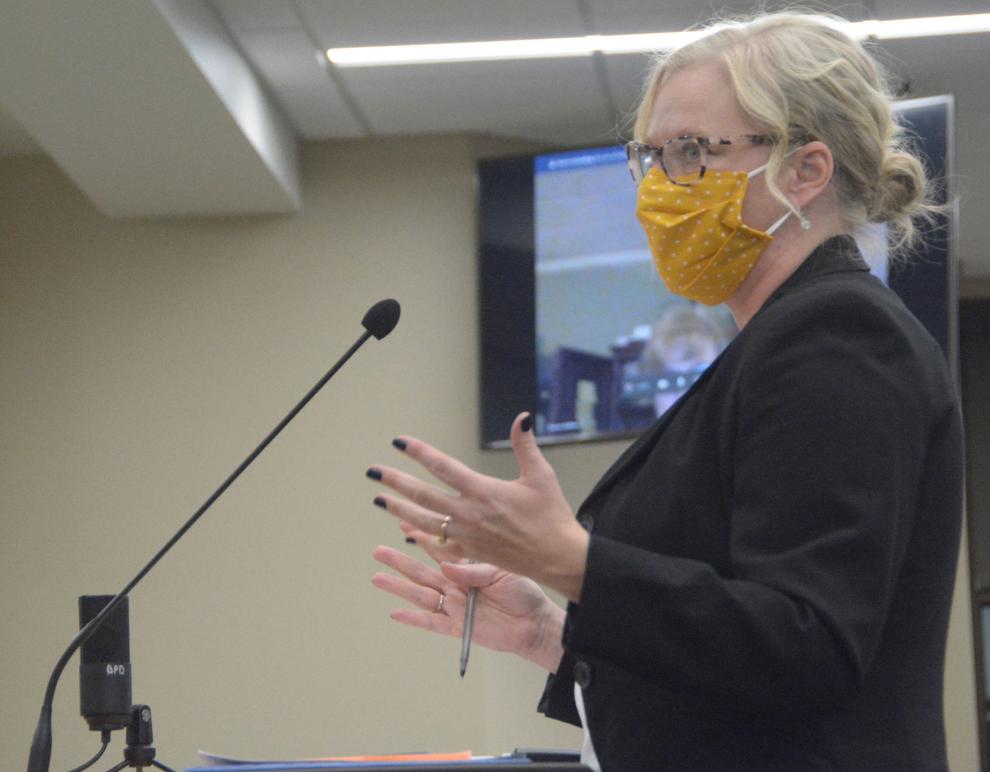 120120-bara-news-attorney1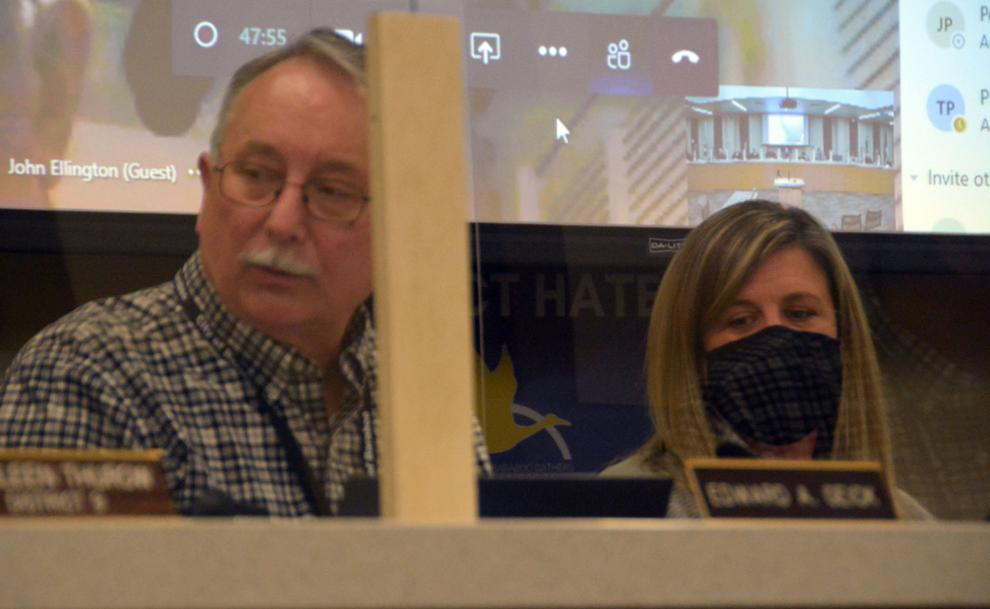 121020-bara-news-council1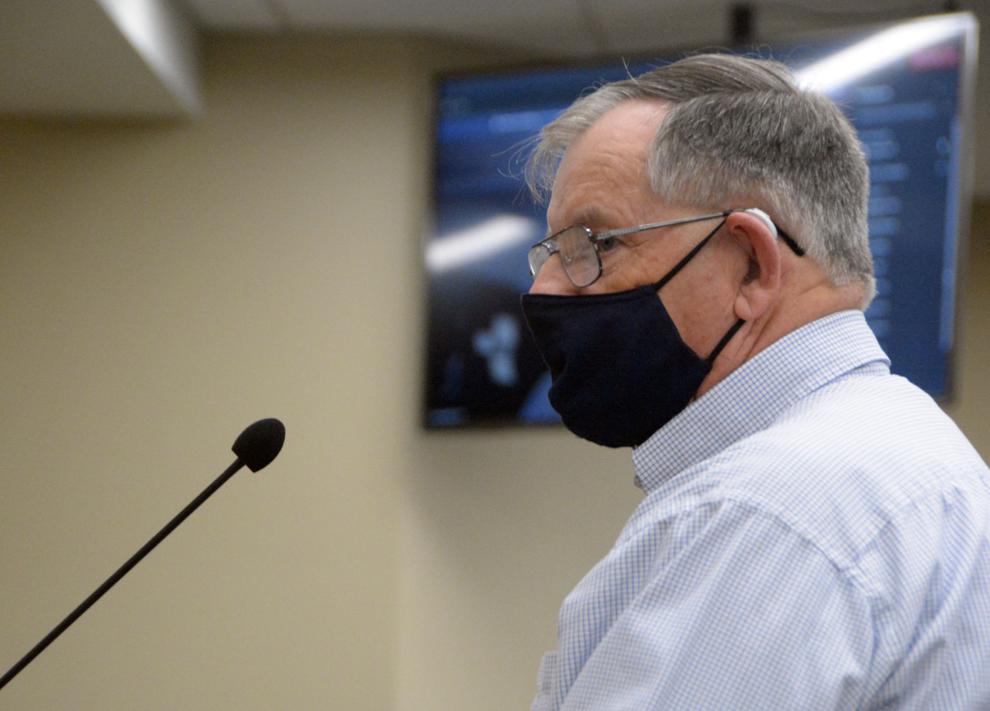 121020-bara-news-council2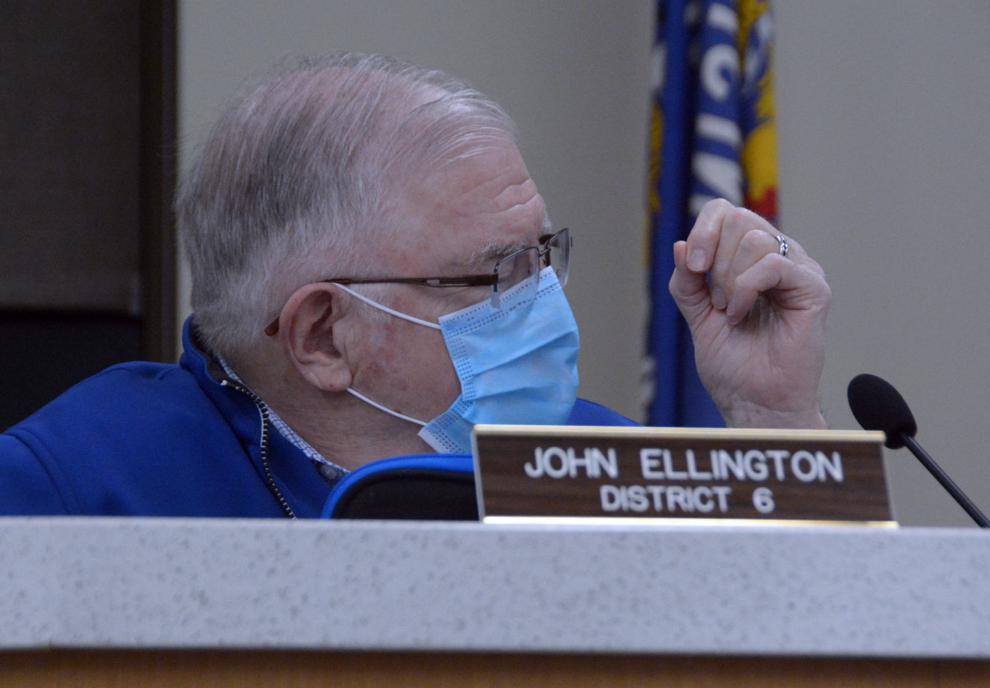 032521-bara-news-council1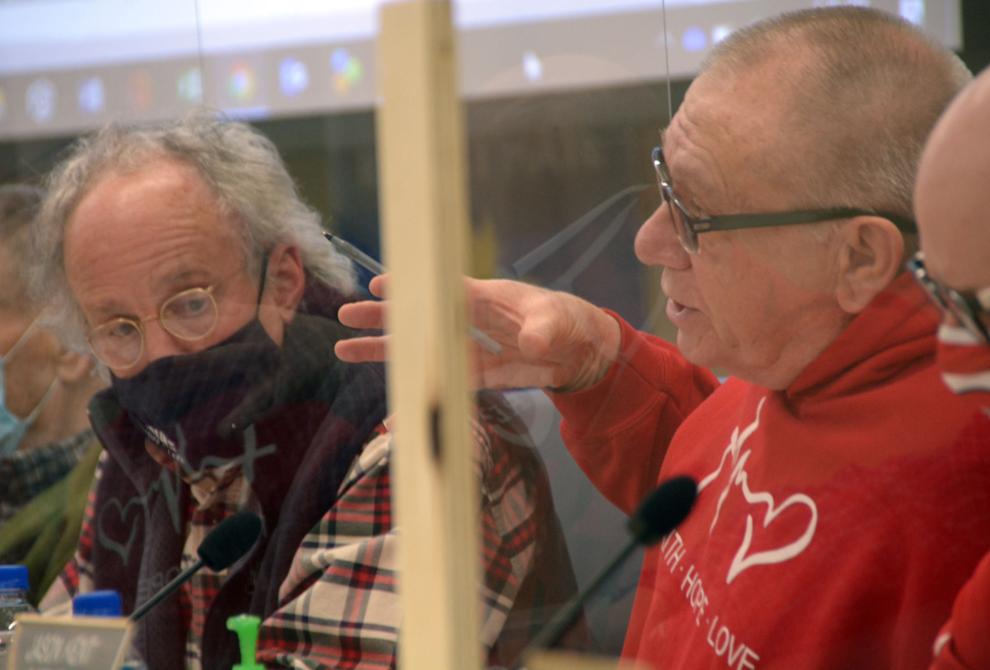 032521-bara-news-council3
041521-bara-news-council3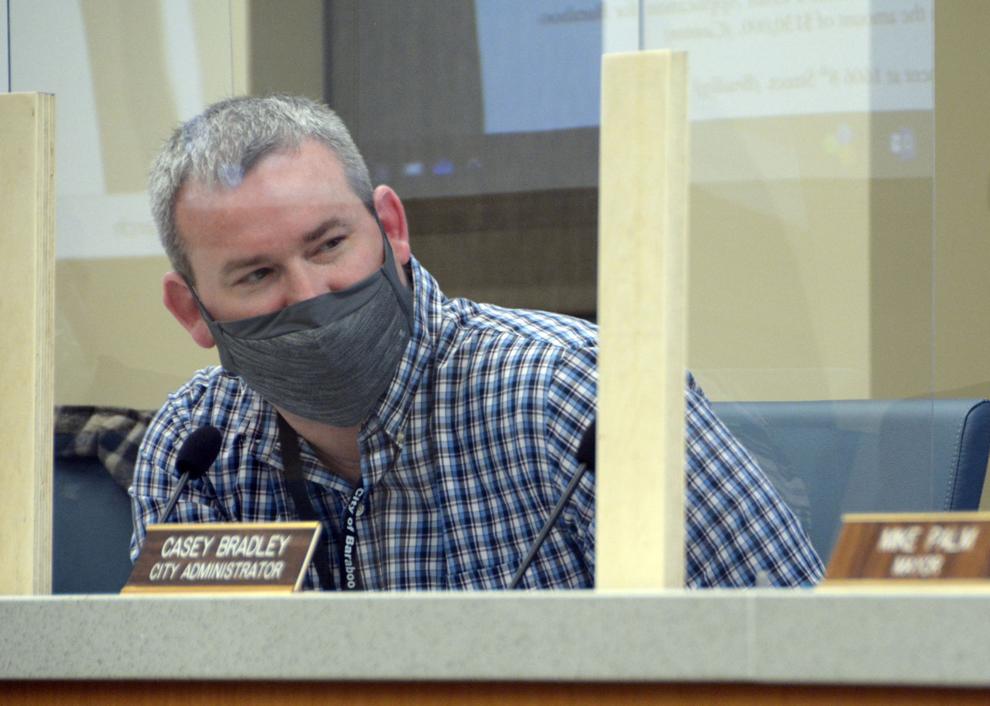 Follow Bridget on Twitter @cookebridget or contact her at 608-745-3513.