For the first time in 15 months, U.S. Rep. Mark Pocan was able to speak to constituents and local lawmakers in person.
That was the focus of his tour Friday across Sauk County. He was able to shake hands and speak maskless with Baraboo Mayor Rob Nelson and City Administrator Casey Bradley before heading to Reedsburg to discuss how he could help funding for projects in the city. In between, he grabbed a cup of coffee at Coffee Bean Connection in Baraboo.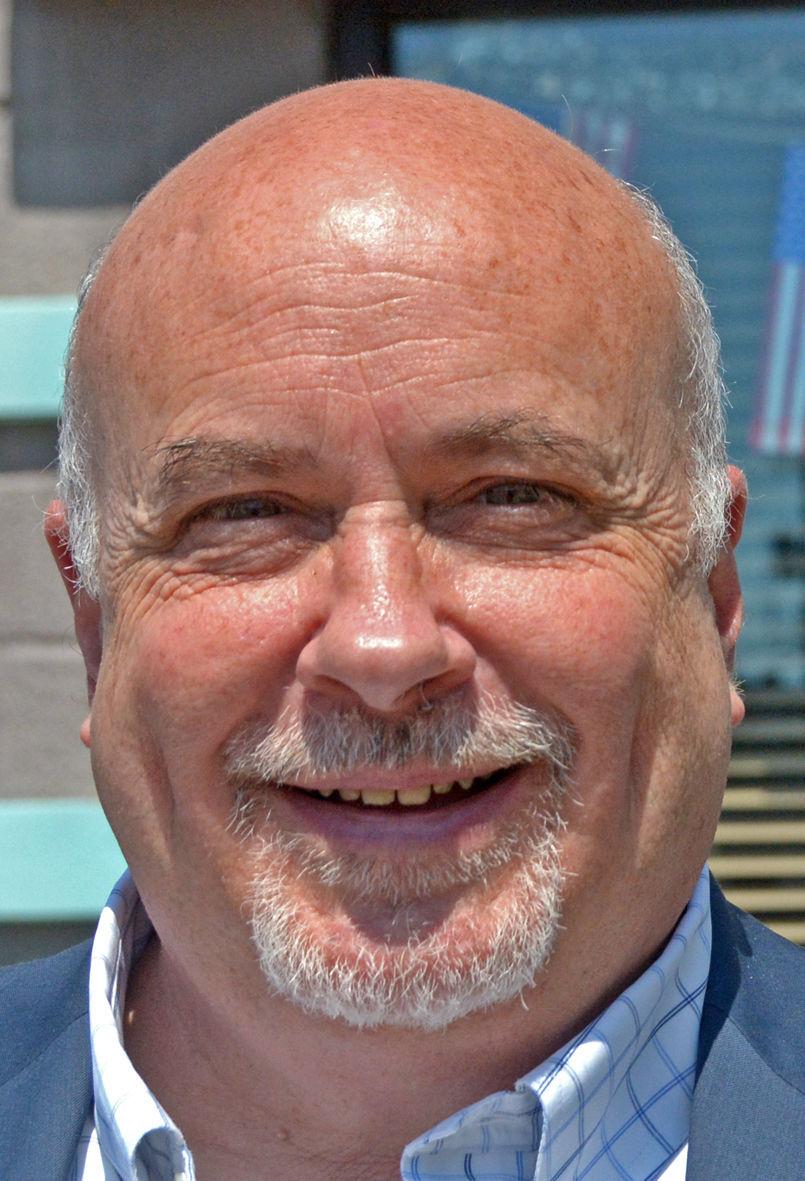 Before getting back to visiting people in Wisconsin recently, he was relegated to technology, which Pocan said doesn't necessarily foster the same type of connection as a face-to-face discussion can.
"Meeting in person instead of Zoom matters," Pocan said. "Just getting back to normal, re-establishing those new relationships is what we're trying to get done. … This is our first chance to get out and about. I'm ecstatic."
Before Sauk County, he had visited both Beloit in Rock County and Monroe in Green County, other areas of the district he represents. Pocan said during the last 15 months his office has seen individual contact decrease and wants to remind people that they can reach out to his office for information, help or to voice a concern.
"We're just trying to make sure people know we're open for business, we're here to navigate the federal government for folks," Pocan said. "It's important they feel comfortable reaching out to us."
The focus of the tour was also to glean information from people in the area about community priorities.
"It's good to know where their interests are," Pocan said.
Nelson said the informal meeting included discussion of a number of "positive ideas."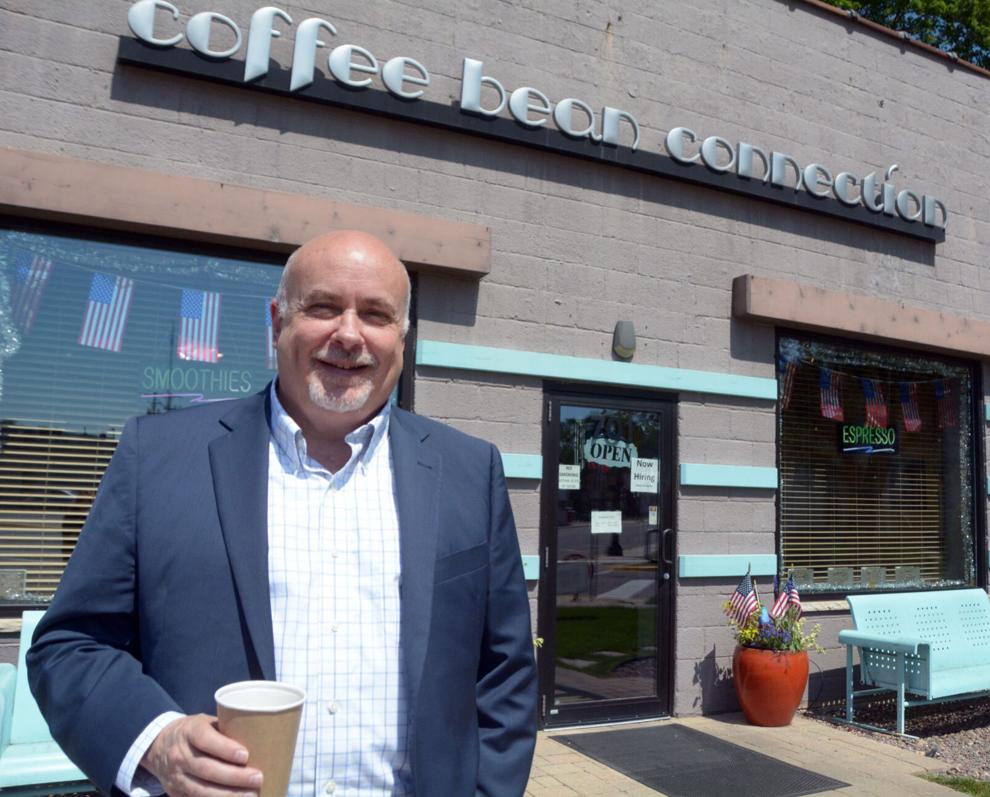 "He was trying to get a little bit of a sense of what our priorities might be in terms of where we could use funding assistance," Nelson said. "We talked about what we've got on the drawing board and opportunities for the future."
Pocan said he was glad to hear about projects like plans for a newly constructed EMS and fire station in the near future. His office can help find funds or advocate for funding for that type of work, he said.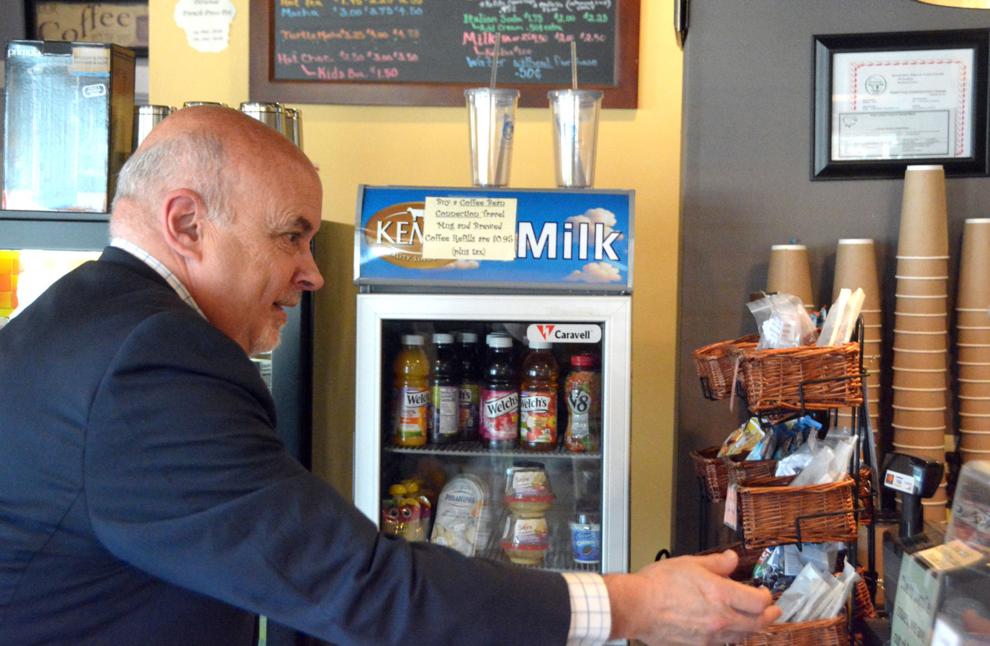 Pocan also stopped in Reedsburg to talk about how his office could help aid projects within the city, like the endeavor to turn the former South School into a community center. The building was recently visited by Gov. Tony Evers, who proposed $220,000 of $1 billion the state could secure from the American Rescue Plan Act for the renovation if the Legislature expanded Medicare for 91,000 residents.
For the next two months, Pocan will mostly remain in Washington D.C., aiming to pass measures as part of the House Committee on Appropriations, which essentially controls where money will be spent by the federal government.
As part of that work, Pocan has seen individually requested funding, commonly referred to as earmarks, for projects in and around Reedsburg. This week he announced that $18 million in infrastructure project requests was approved by members of the House Committee on Transportation and Infrastructure.
Those requests include $1.6 million for the installation of a roundabout at the intersection of State Hwy 23 and 136 due to the number of traffic accidents there. According to the request, there have been two fatal accidents and five involving serious injuries in four years. Accidents would be reduced by roughly 52% with the installation of a roundabout. Another road project request is the resurfacing of 0.33 miles of Hwy 33 from Preston Avenue to Hwy 23 at a cost of $125,000.
The requests are slated to be considered by the House in coming months.
While Pocan has been able to hit the road again, he said he is focused on the recovery after the COVID-19 pandemic and credited Wisconsin with its work to vaccinate residents. Pocan said after talking to medical experts, he is optimistic that even though the country is not likely to hit the goal originally set by President Joe Biden of 70% with at least one dose by July 4, the numbers are high enough to feel the country is headed in the right direction.
Now he wants to focus on strengthening the economy and ensuring successful tourism for the area, Pocan said.
Nelson said connecting with other lawmakers is a welcome change after more than a year of separation out of precaution against the pandemic and welcomed the in-person exchange.
"It's always terrific to make that connection with other elected officials and see how we can work together," Nelson said. "Definitely one of the more fun aspects of this job is starting to build those bridges back up again."
Follow Bridget on Twitter @cookebridget or contact her at 608-745-3513.