History will surely remember the coronavirus pandemic, but almost two dozen residents in Portage and Baraboo want to ensure that its effect on their communities and their lives are remembered, too.
Keri Olson, Baraboo, said she decided to start writing her observations in April for the Wisconsin Historical Society's COVID-19 Journal Project because she thought it would be fun, interesting and a chance to focus on her experiences.
"I quickly morphed it into what I was experiencing not only in my own life, but what I was observing in our community," Olson said. "The resiliency, the compassion, the generosity, but also the struggles … the abrupt changes that were taking place and how the community was rallying around that."
In Portage, retired teacher Judy Larkin wanted to contribute "for posterity." If she were living in 2070, she said, she would want to read about the COVID-19 pandemic and learn how people dealt with it a half-century earlier. So, for two months Larkin wrote by hand each day how it affected her life, how she felt and what she read in the Daily Register and State Journal.
Larkin didn't mind having to stay home during the early days of the state's shutdown order, but after a while, "it gets old," she said. She and her husband started wearing masks early on, canceled their annual trip to Door County and stopped eating out except for curbside pickup. The pandemic also ended her twice-weekly exercise at La Vita, a fitness center at Aspirus Divine Savior Healthcare in Portage, and her weekly restaurant meet-ups with fellow retired teachers. They first stayed connected through virtual Zoom meetings and now at a park.
After two months, Larkin sent the journal — along with a photo of herself holding a sign about why she was participating — to the historical society "because it was consuming my day." Still, she's considered starting another.
Asked what she wants future readers to learn from her journal, Larkin said: "Life goes on, you know, and it changes. I think it's going to change in a lot of areas, but we can adapt."
Six people from Portage and 17 from Baraboo have sent in submissions since the project launched April 2, according to Kara O'Keeffe of the state historical society. There are about 1,800 participants statewide.
Christian Overland, who leads the historical society, initially expected the project to end after 90 days. But as cases in Wisconsin continue to grow, he said the agency will keep accepting new submissions for the "foreseeable future."
He sees the project as "giving a voice to the future," as well as a gift to individuals' legacies, because their contributions — which can be in any format, including videos, photos, handwritten journals and digital text — will be part of the WHS' permanent collection. They will be digitized, unedited, and made available as a collection, used for scholarship and eventually displayed in a museum exhibit in Madison.
"There's a real opportunity to capture one's own history, and the importance of that history is valued by the Wisconsin state historical society," Overland said. "Many times, these things get documented at levels of what public health officials do or commissions or different politicians or leaders, but for us it's really important that we document the voice of everyday life and to really give people a platform for that."
Journaling in this way also shows future observers trends and themes that they might not otherwise see, he added.
Overland said it's similar to something the state society's founding director, Lyman Draper, did in the 19th century. Draper distributed journals and pencils to Wisconsin soldiers on their way to join the Civil War. Those diaries are now "one of the most important Civil War archives of soldiers' diaries in the United States," Overland said.
"We're doing it because we're learning a lot about living in a pandemic right now — a global pandemic," he said. "Rather than just looking backwards for it, we think about our organization as an historical agency that creates history, too, and captures that moment of time."
Aside from closures and canceled events, Overland said people have been writing about changes to coming-of-age moments, like graduations; innovations with communication technology, such as video conferencing for work or having digital family game nights; and financial struggles from losing work.
By the time Olson finished her 90-day journal on July 4, the digital word document spanned 272 pages and included almost 400 photos — taken with her phone — of pandemic-related signs and other changes around the community. The experience was unlike anything she's done before — different even from other journals and travelogues, she said.
"I would hope that it will give people a glimpse into how something so unexpected could change things in a community and in the lives of people in the community, but how we all rallied and showed our resilient spirits," Olson said, "and also how we adapted and learned how to help each other cope during a time of profound stress."
GALLERY: Scenes of COVID-19 impact in Sauk, Columbia counties
Curbside begins under COVID-19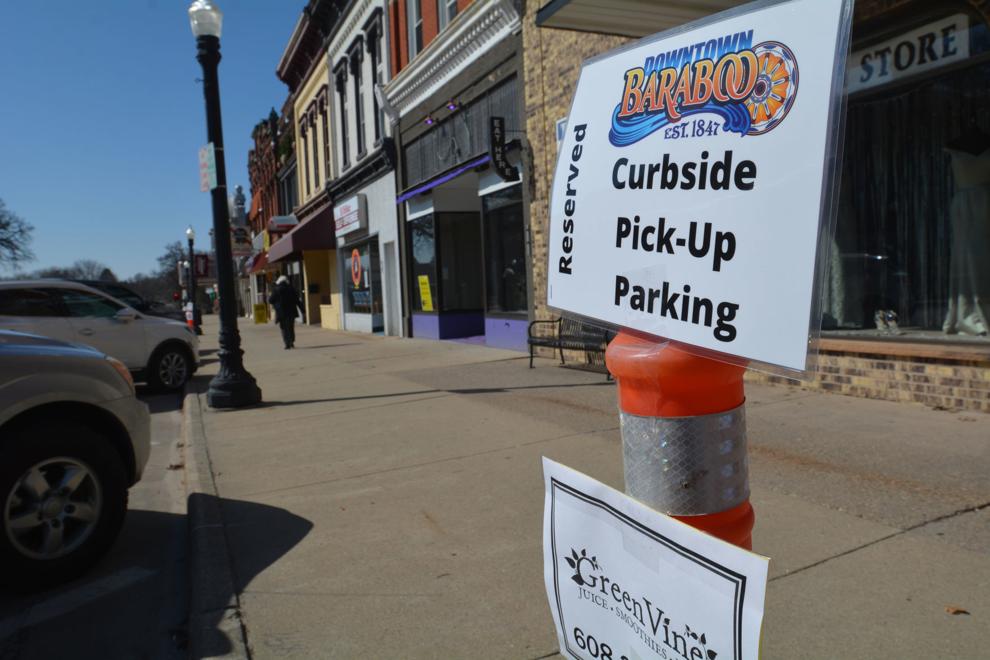 Baraboo School District launches meal distribution during COVID-19 closures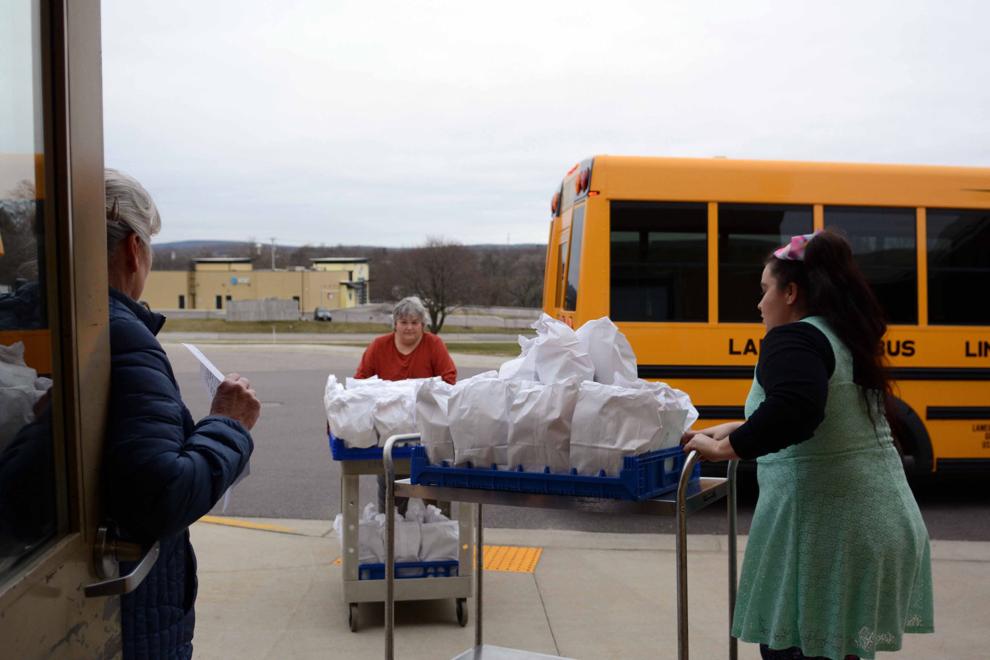 Pardeeville food prep-Linda Glasgow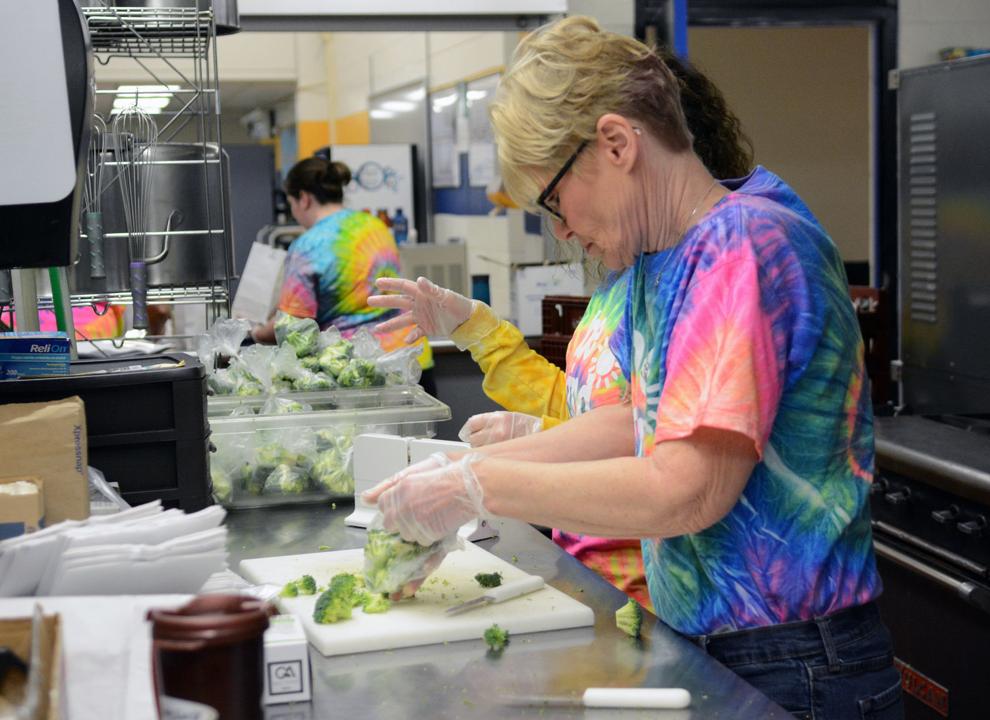 Downtown Portage empty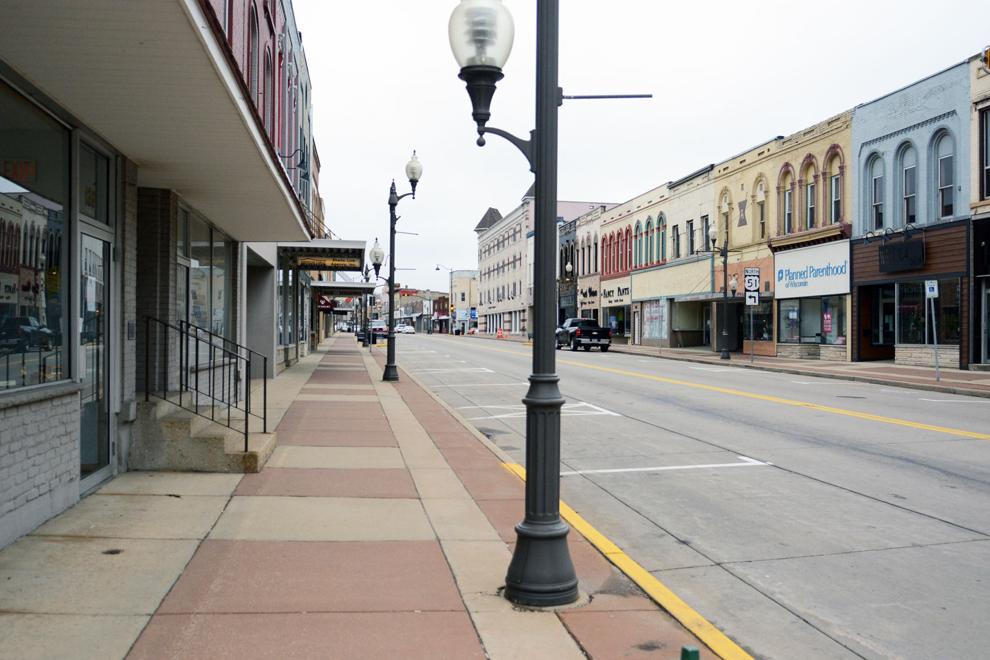 Devil's Lake State Park reopens Friday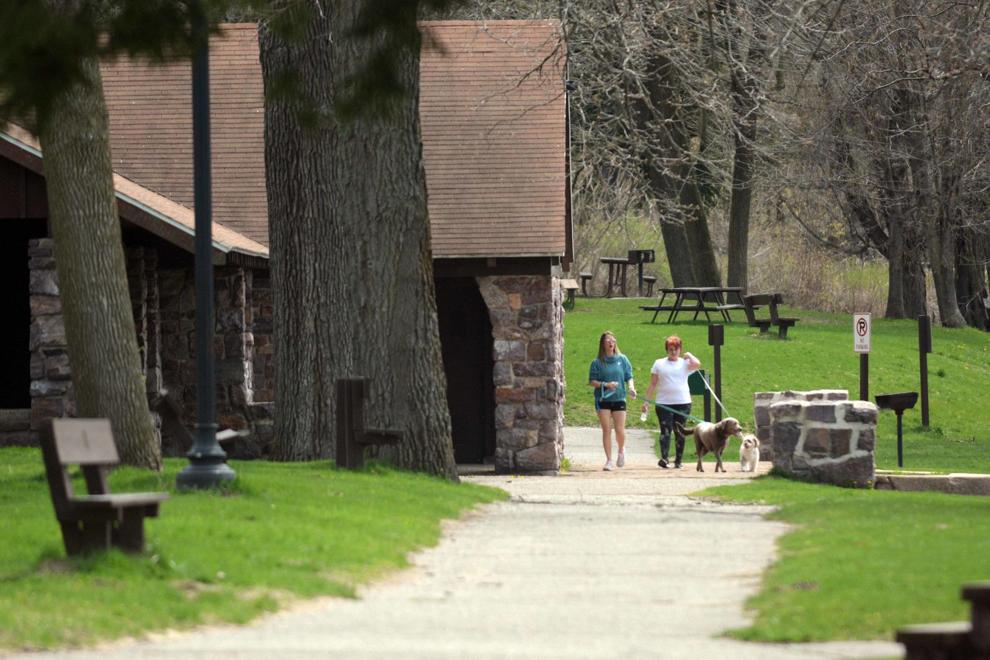 Play pauses in the COVID-19 pandemic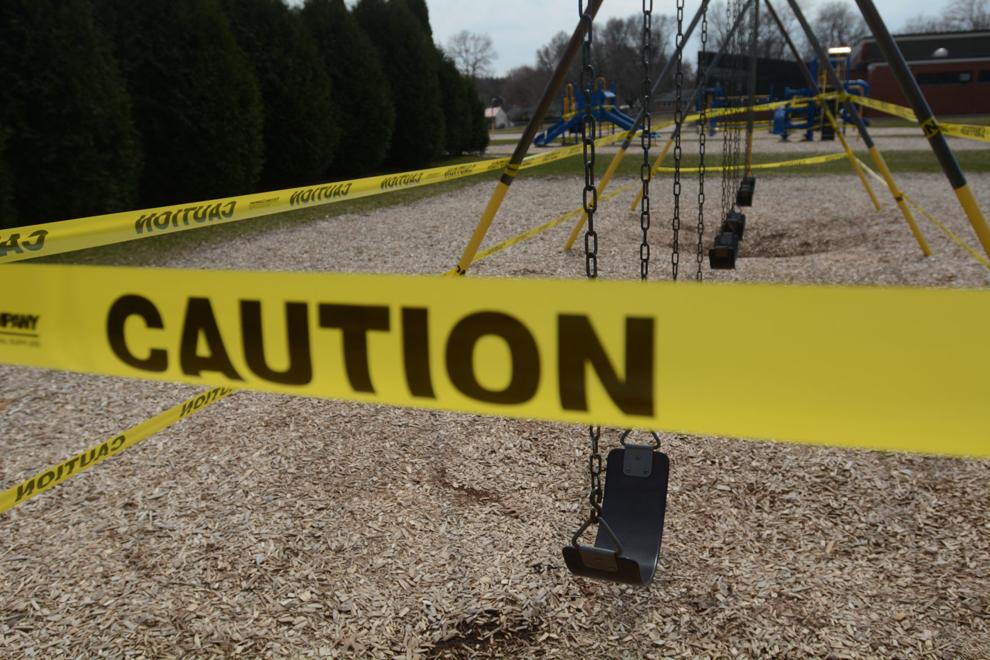 In-person election in a pandemic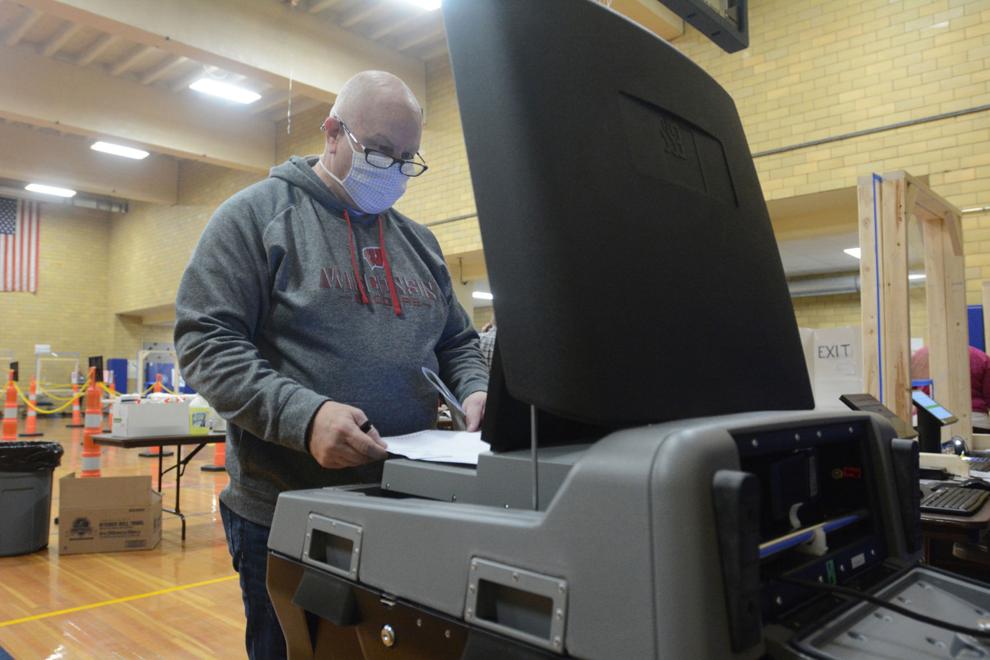 Voting in a mask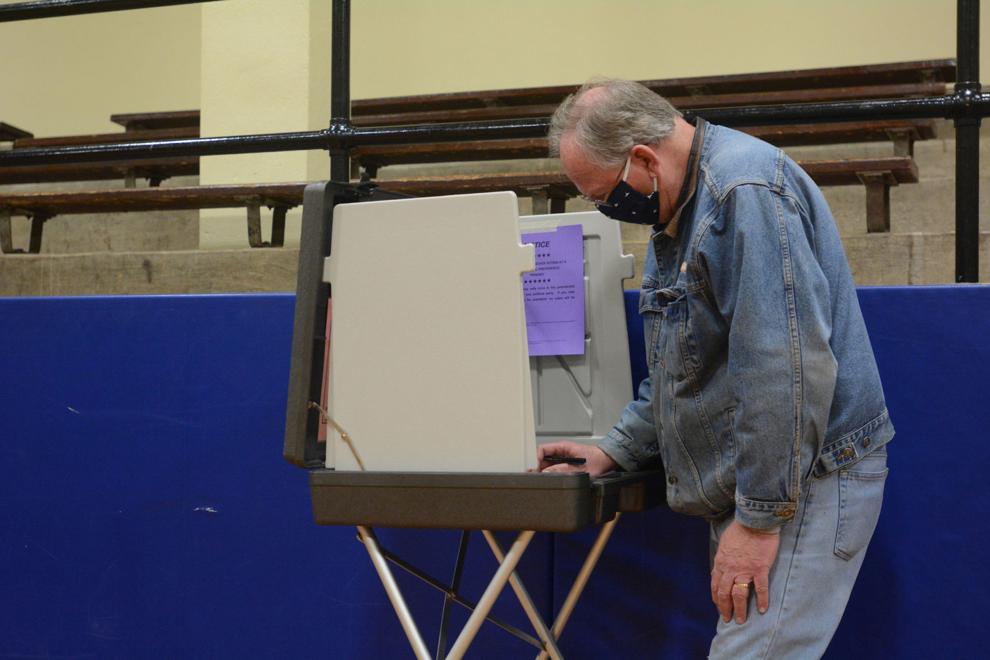 Unclear future
Signs of solidarity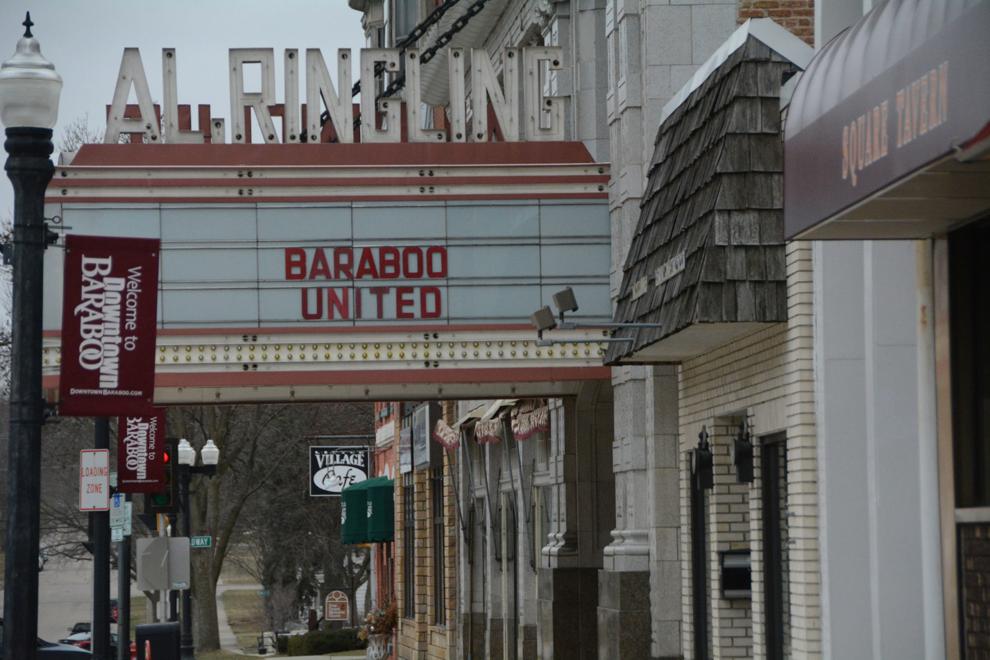 043020-bara-news-testing1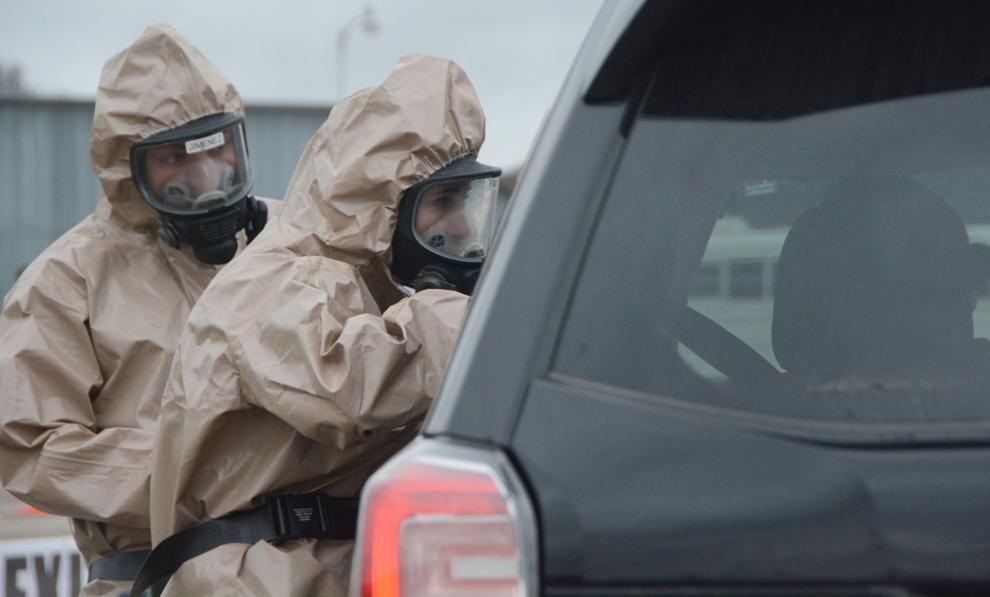 043020-bara-news-testing2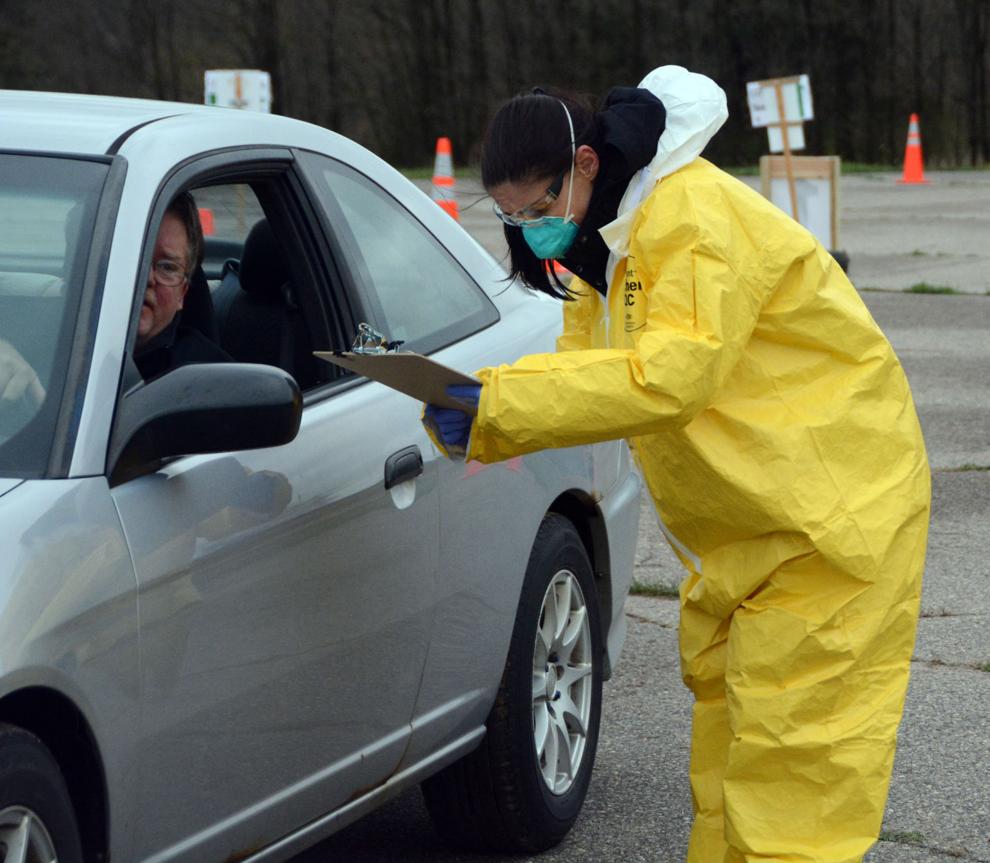 042920-bara-news-school-board-oath-02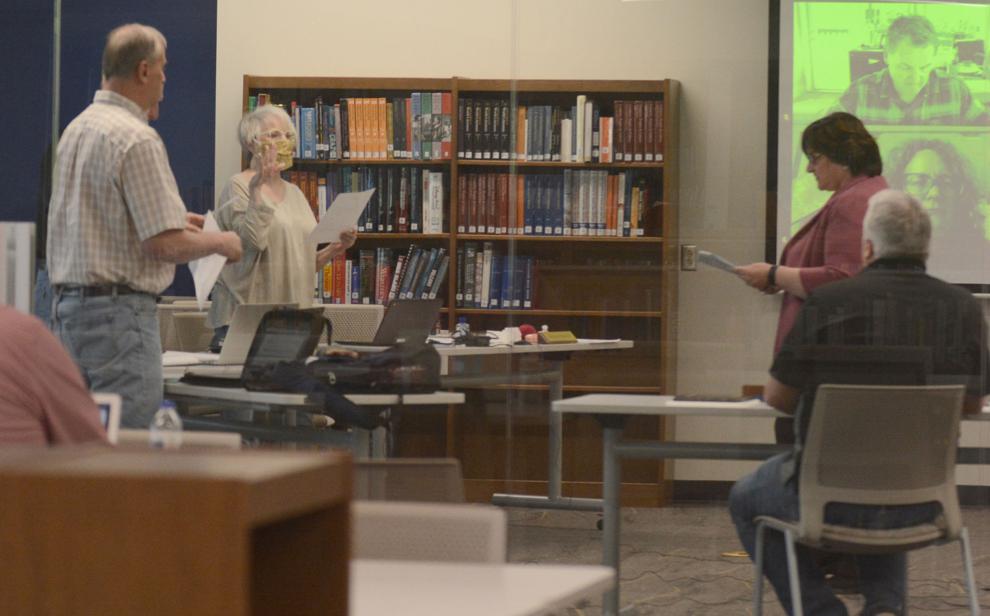 Riverwalk outing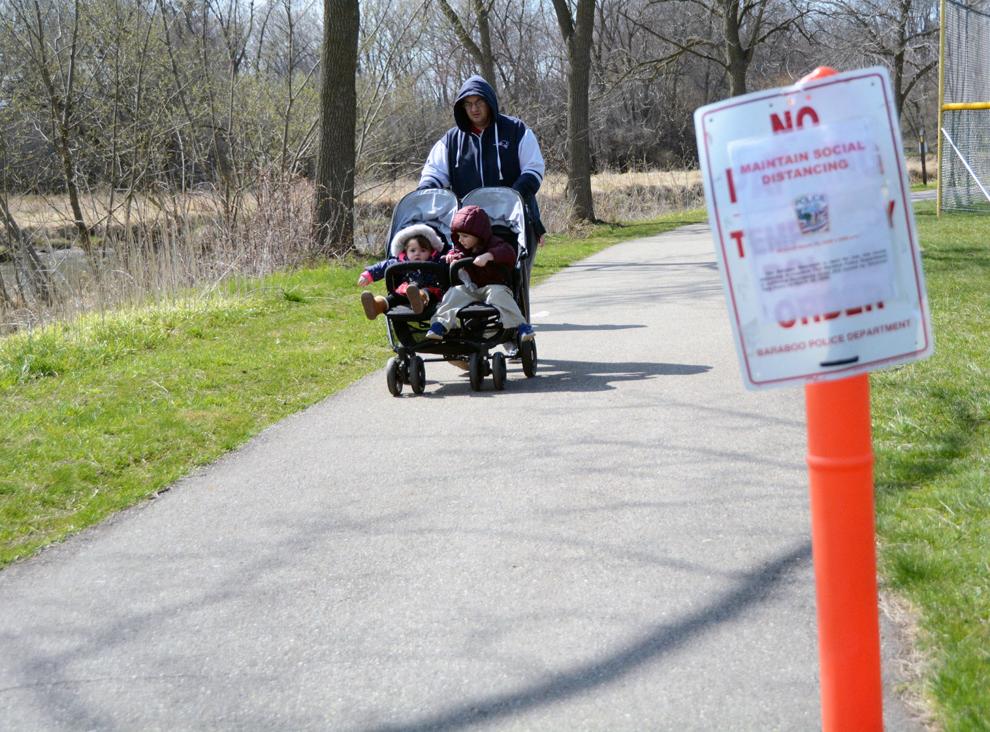 Fishing on Friday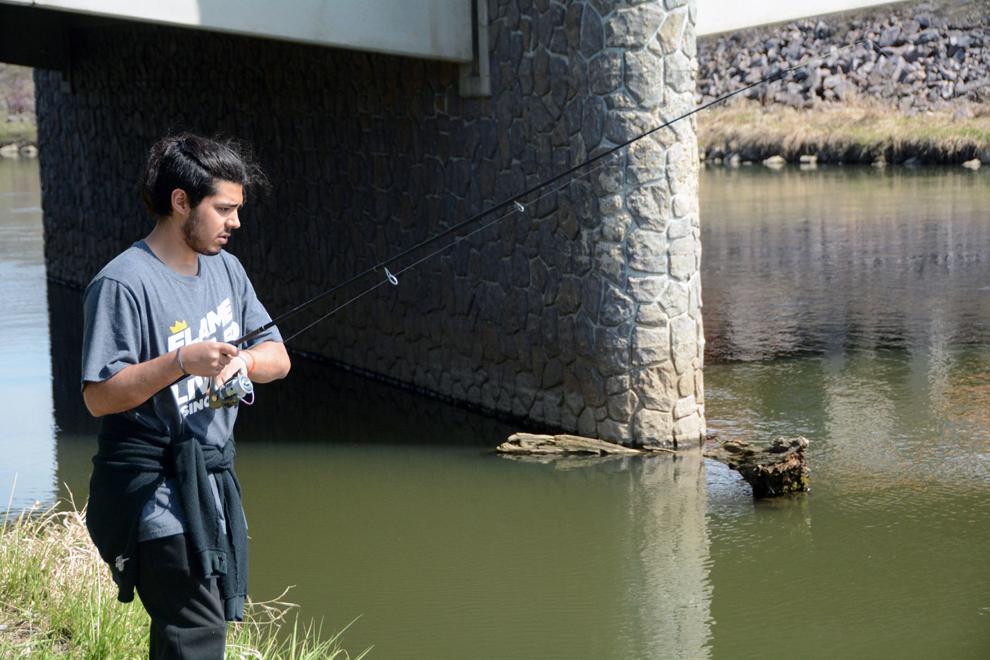 Family on Baraboo Riverwalk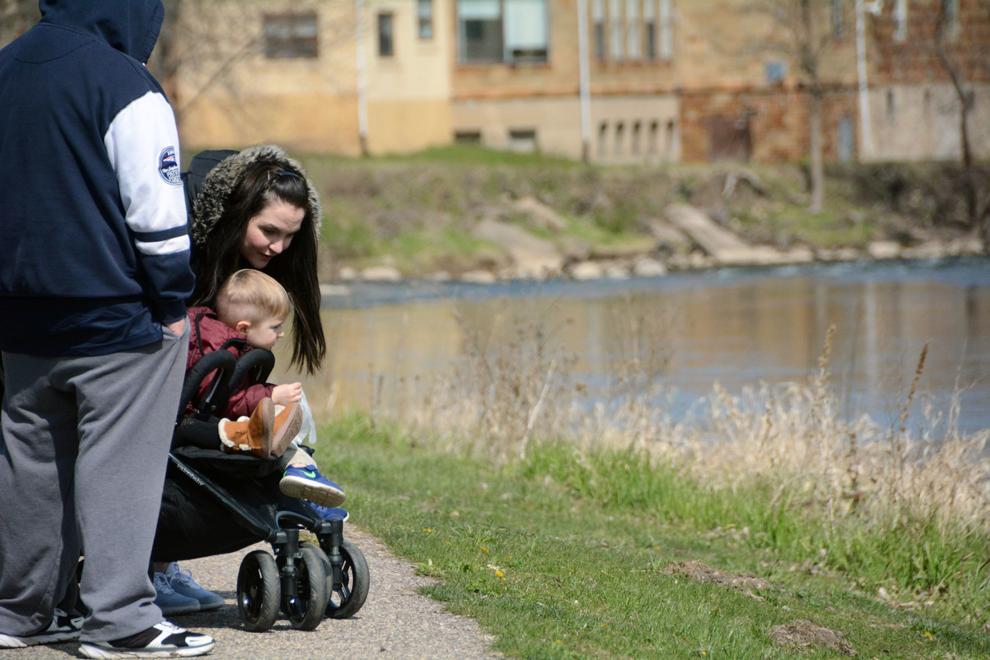 Meals from Boys and Girls Club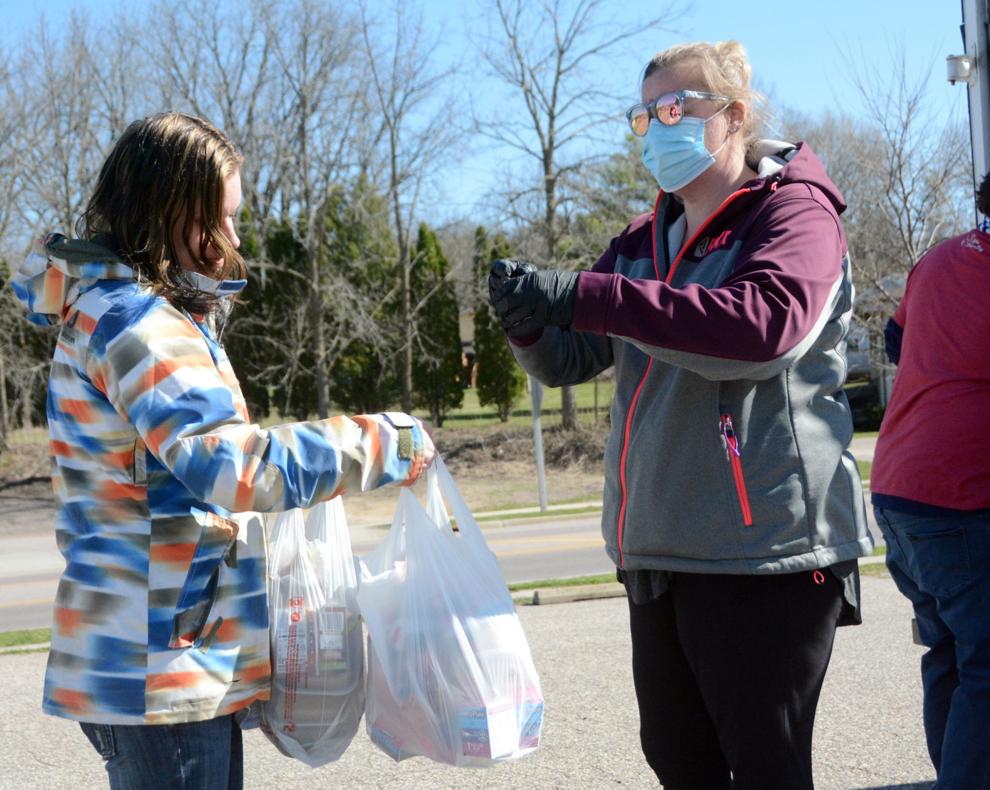 Baraboo School District launches meal distribution during COVID-19 closures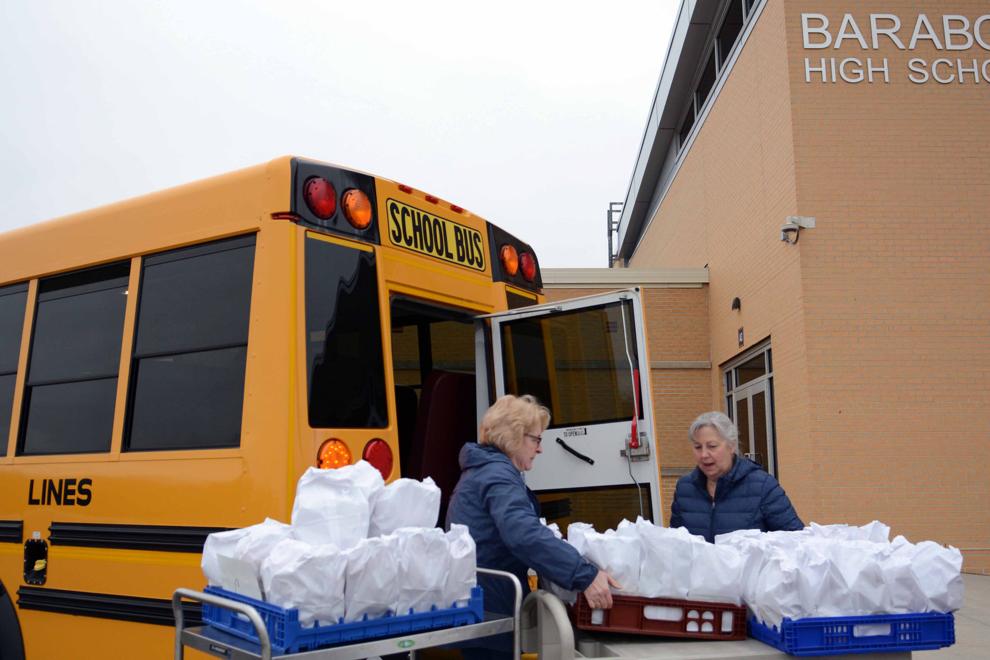 Empty parking lot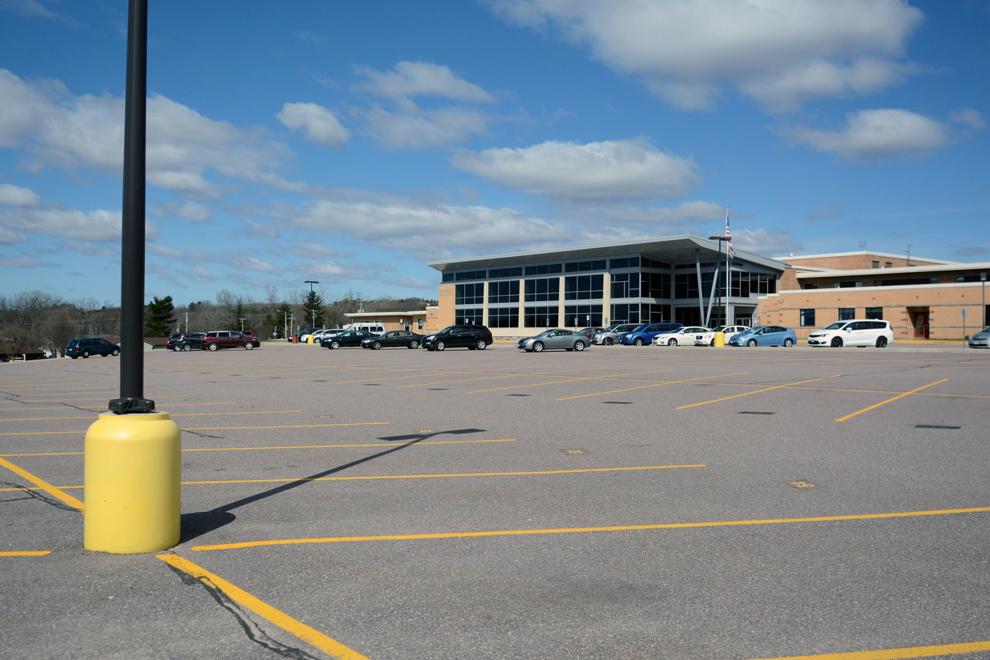 Organizing meals during a pandemic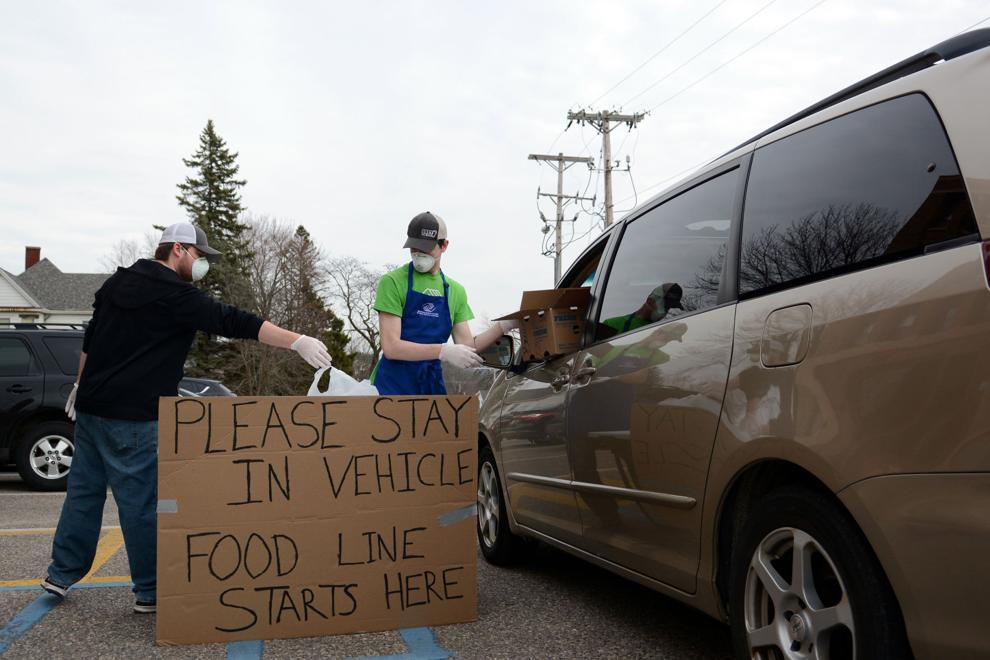 032420-bara-news-gallery-coronagallery6 (copy)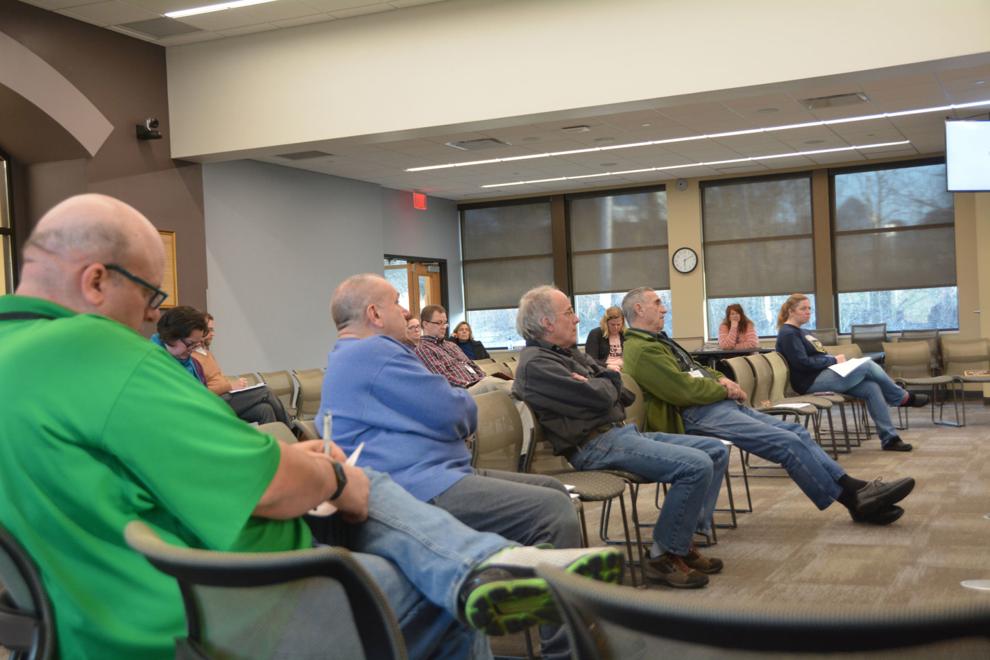 Remember to social distance
PLUMMETING GAS PRICES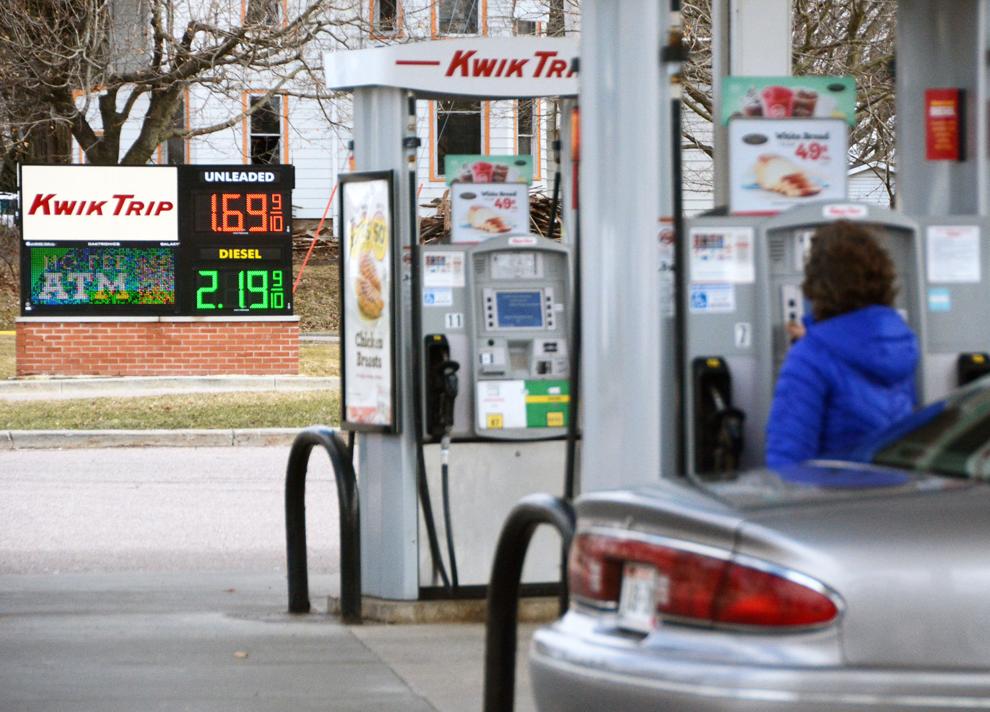 Pardeeville elementary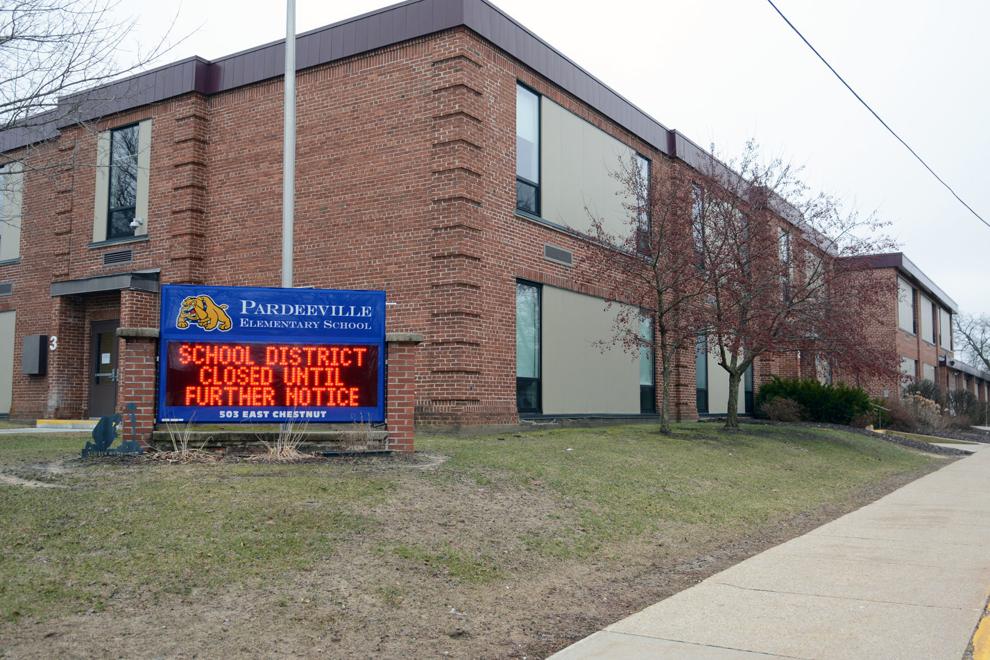 Britney Goodrich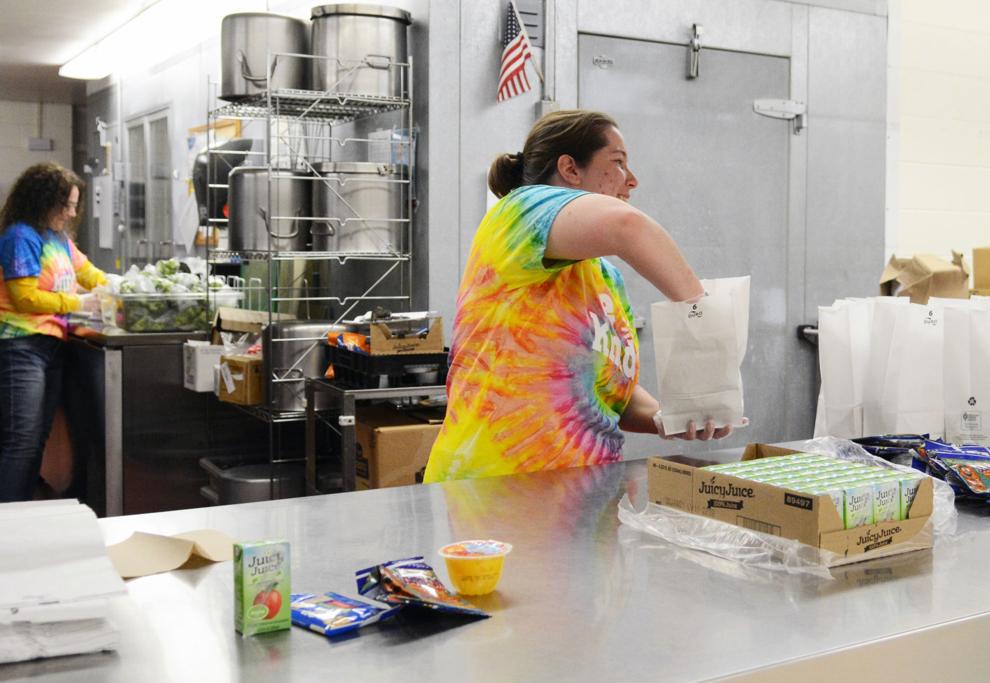 Follow Susan Endres on Twitter @EndresSusan or call her at 745-3506.