A 24-year-old woman survived a 50-foot fall from the east bluff with only minor injuries Saturday at Devil's Lake State Park.
After the Baraboo Rope Rescue team performed a "technical rope rescue," the Wisconsin woman was transported to St. Clare Hospital in Baraboo, where she was treated for minor injuries and released the same day, said Sauk County warden supervisor for the Wisconsin Department of Natural Resources Mike Green.
"The way it came across on Baraboo scanner made it sound like it was going to be really serious injuries," Green said. "She was really lucky..."
He said she fell near the rock formation known as Devil's Doorway during the early afternoon Saturday.
"Just the traditional slip and fall like we have at Devil's Lake. Nothing unusual about it," Green said.
Baraboo Fire and EMS also responded to the incident, he said.
People have died from falls at Devil's Lake in recent years, including a death in 2018 and one in 2017. An Illinois teenager broke his leg after taking a 20-foot fall last year.
GALLERY: Baraboo Fire & Rescue teams train for cliff rescue situations at Devil's Lake
Dave Schrofer assists team member during training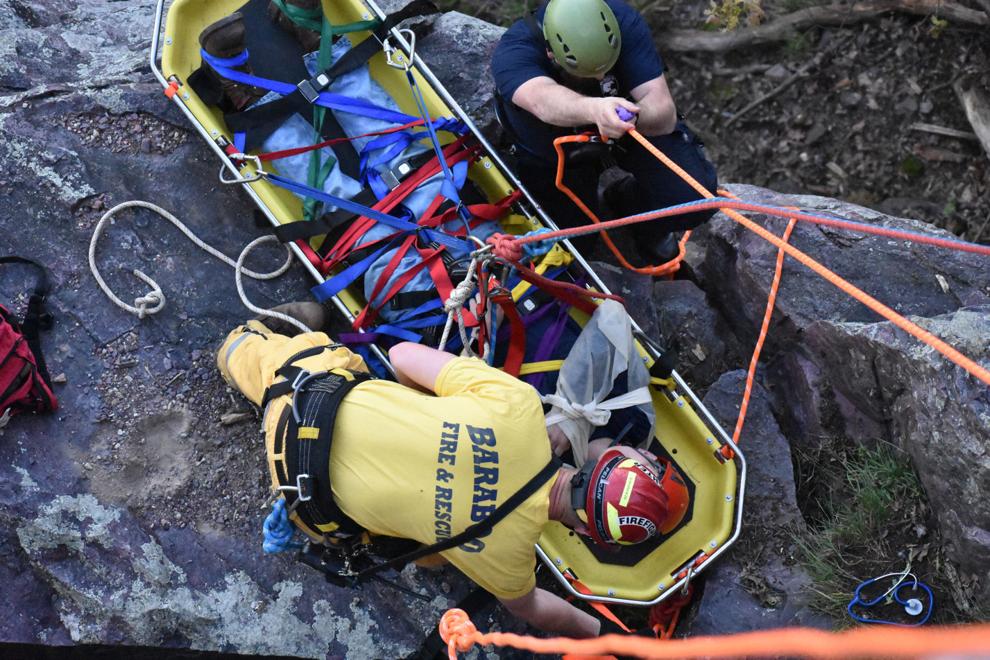 Rock rescue rally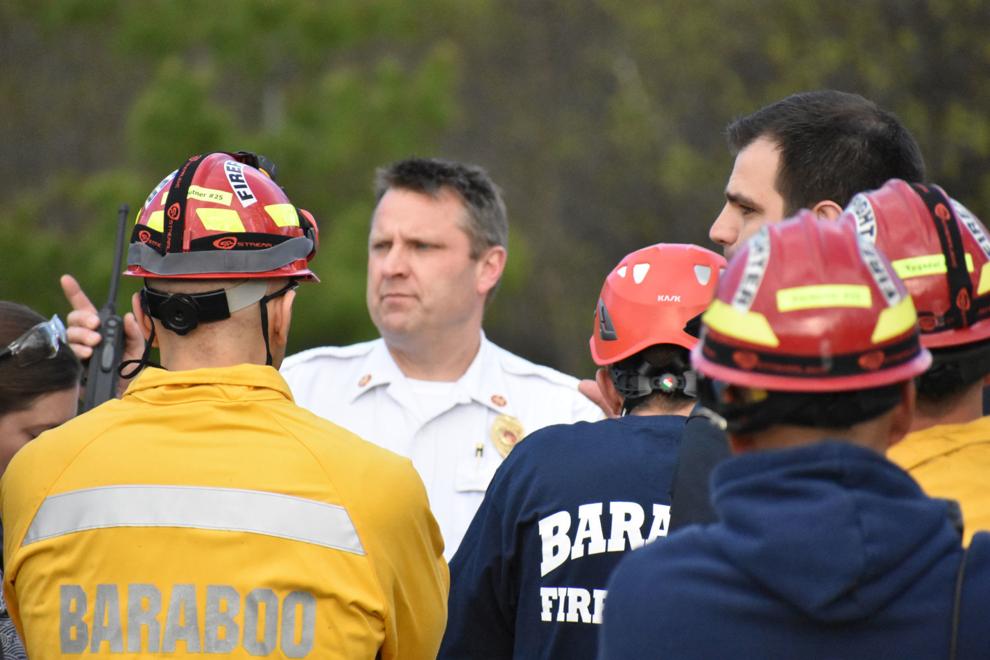 Sean Collins waits for Med Flight chopper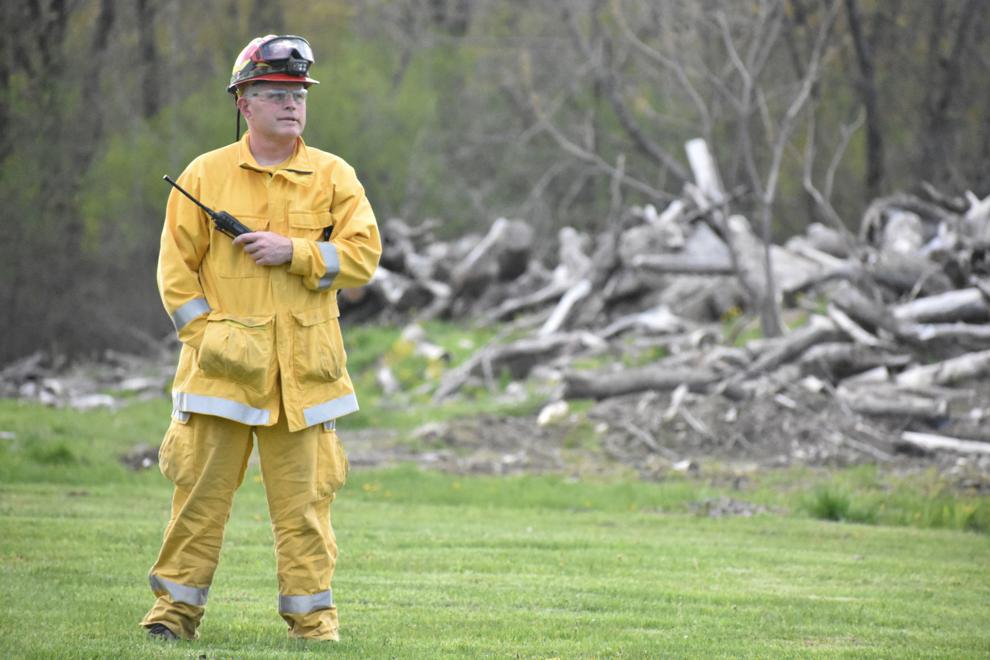 Sean Collins watches as helicopter lands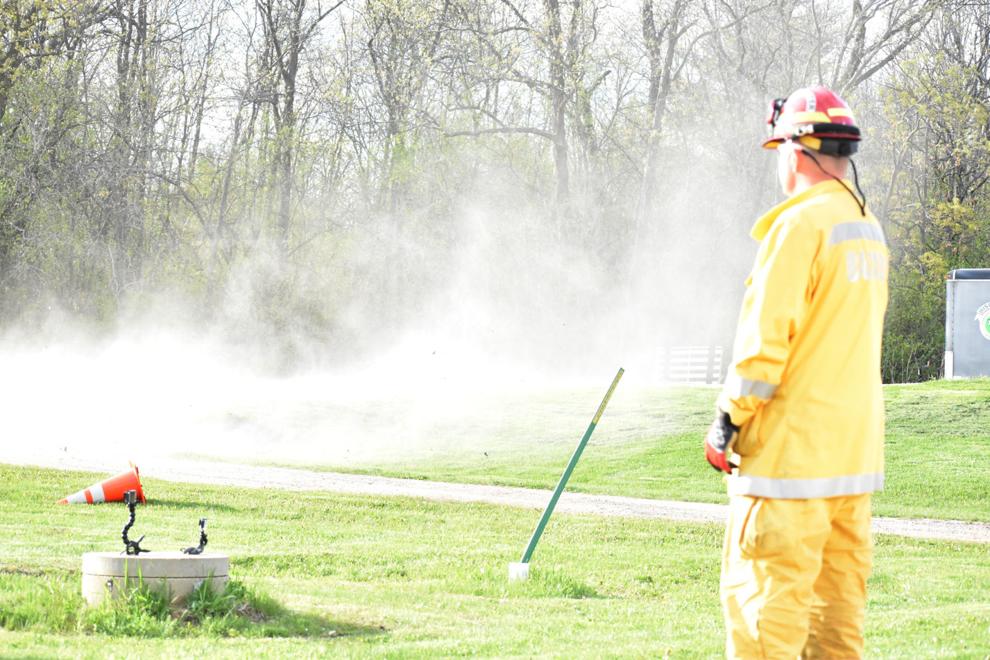 UW Med Flight helicopter inbound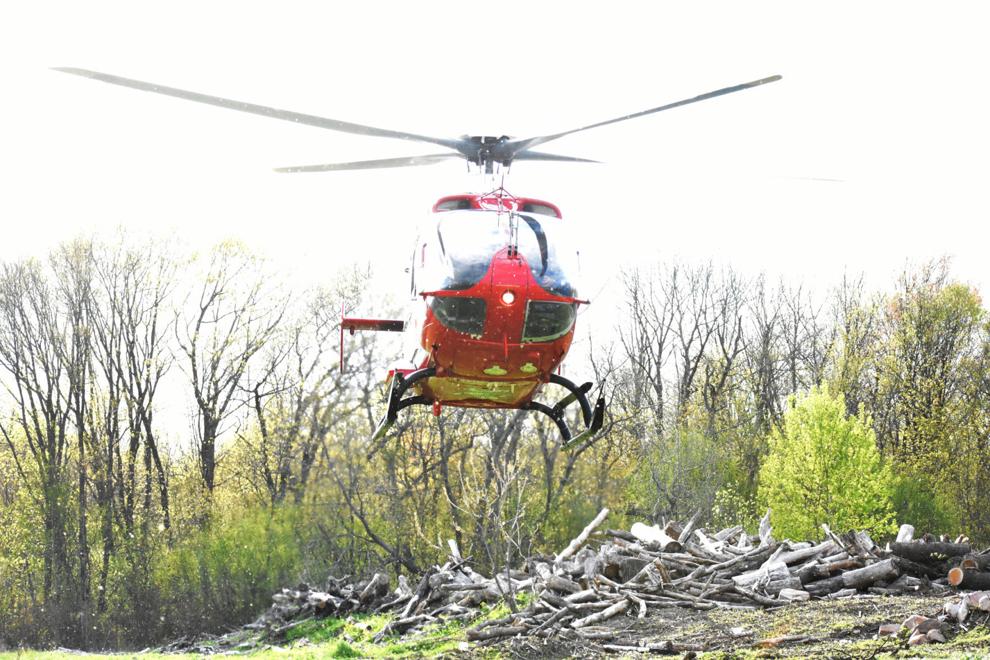 Med Flight chopper lands in a field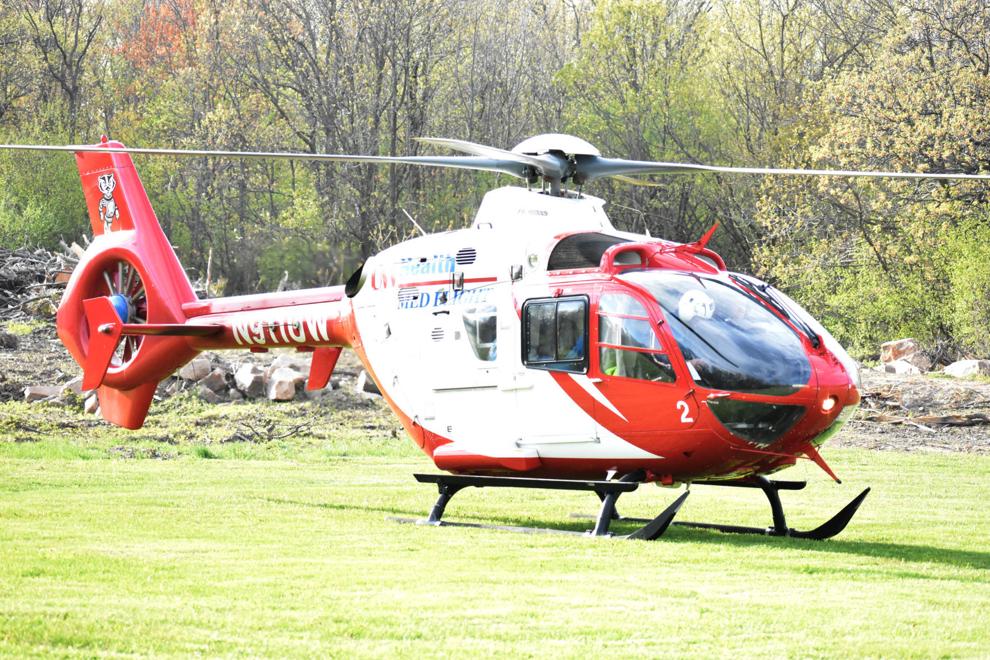 Todd Nelson beside grounded chopper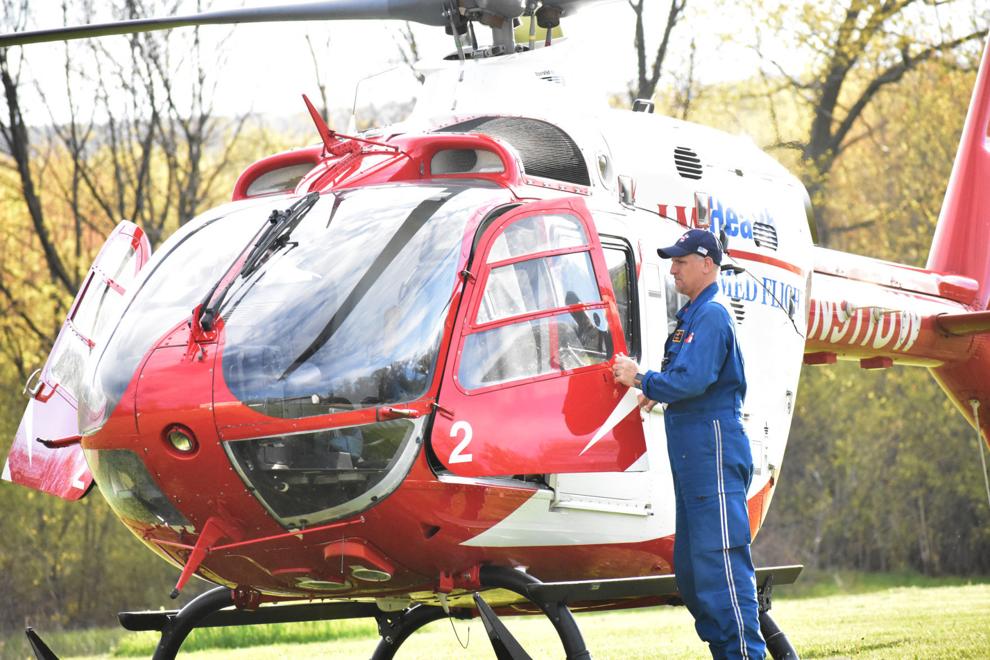 Todd Nelson near Med Flight chopper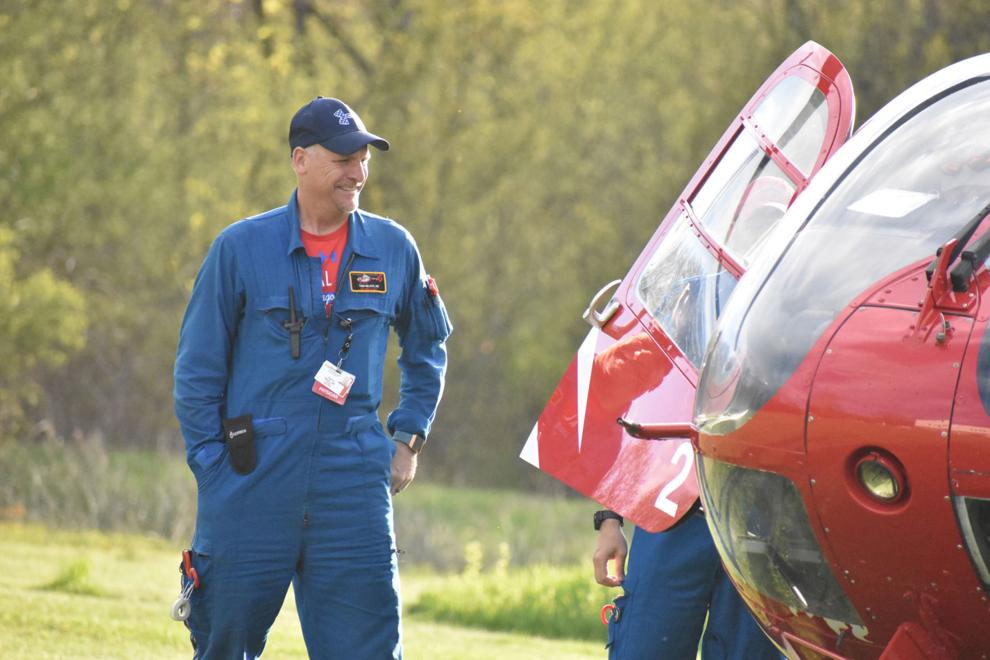 Rolling out to rock rescue training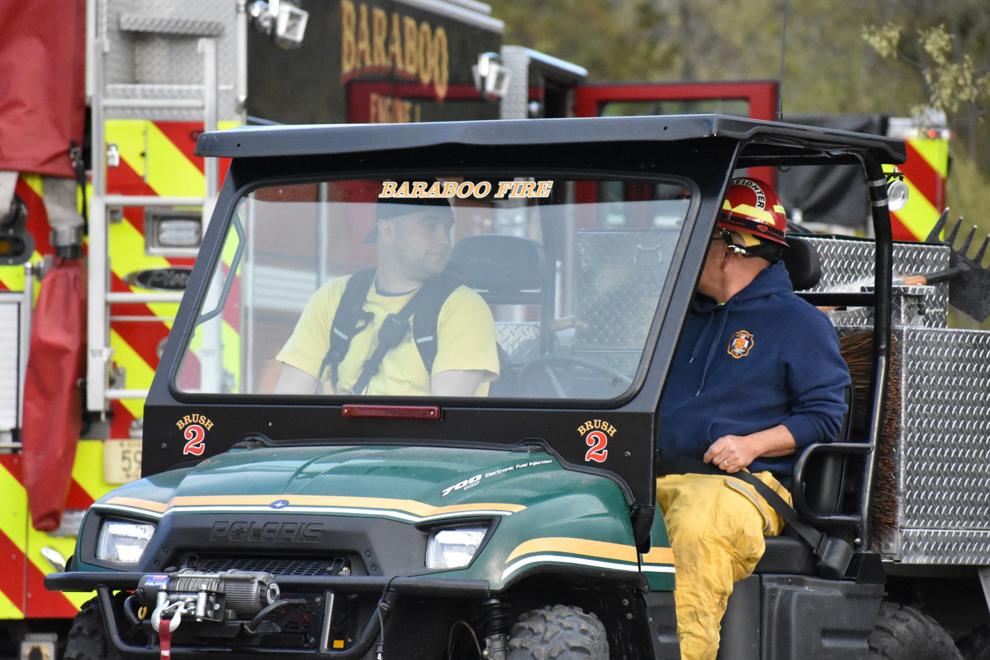 Firefighter secures safety harness on cliff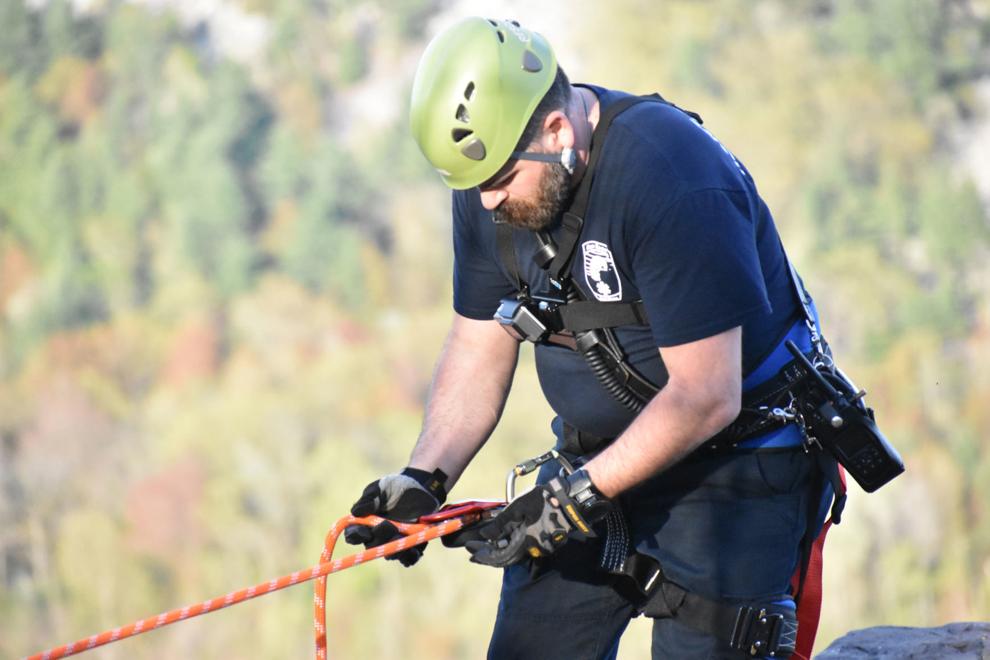 Securing the safety equipment on cliff's edge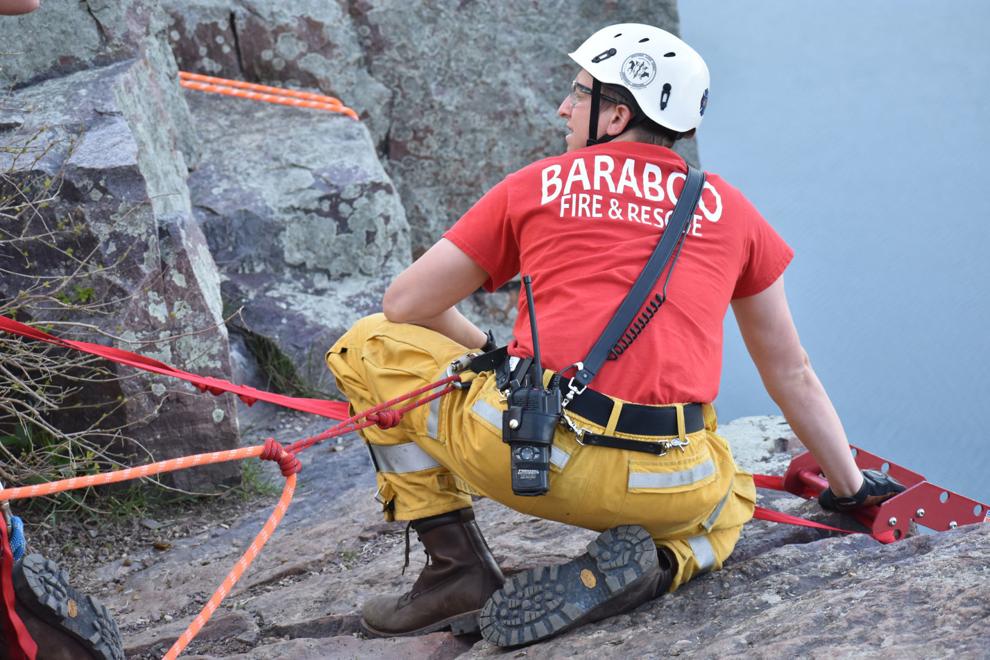 Lt. Mark Willer stands watch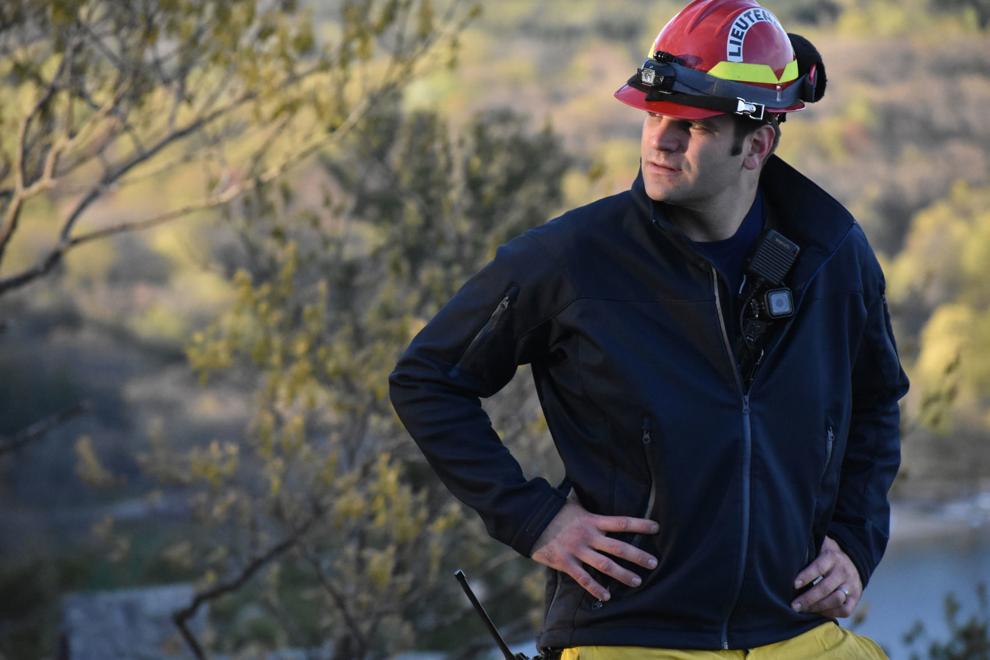 Lt. Mark Willer and team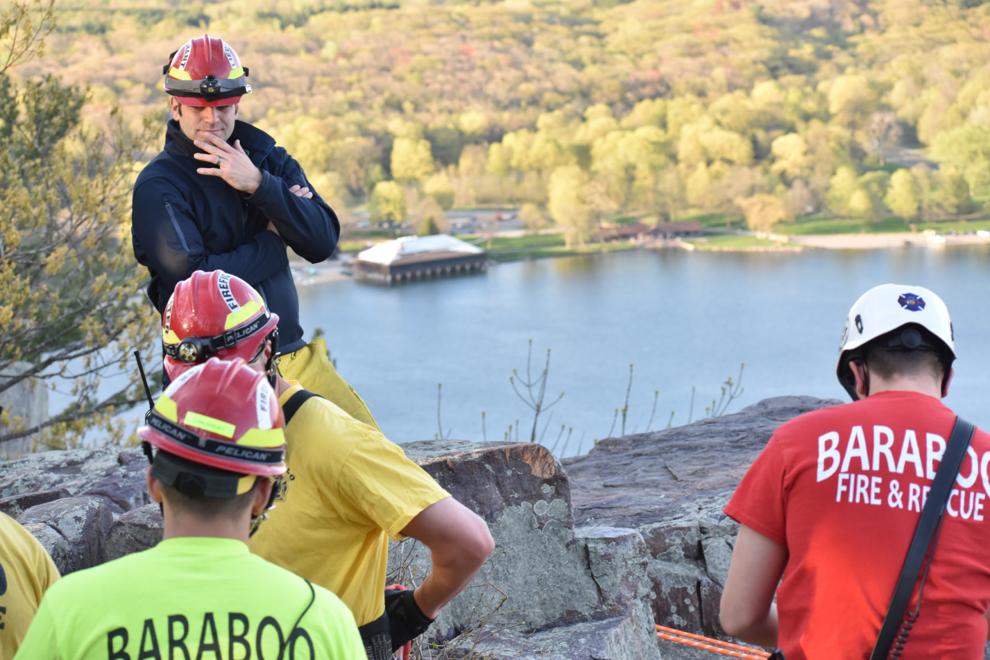 Baraboo Fire & Rescue team on the bluffs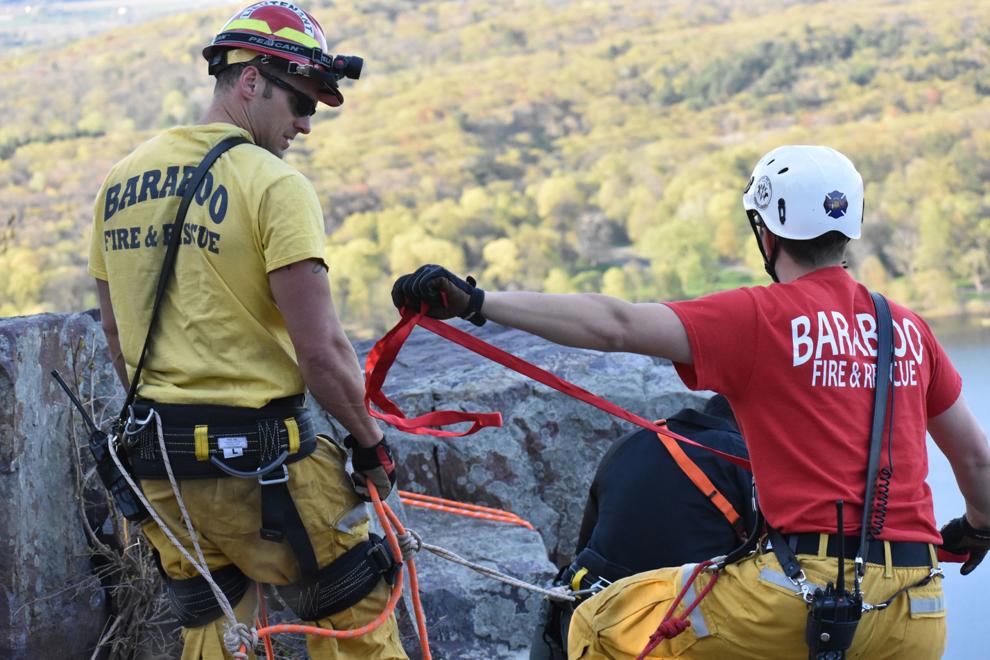 Don't look down the cliffside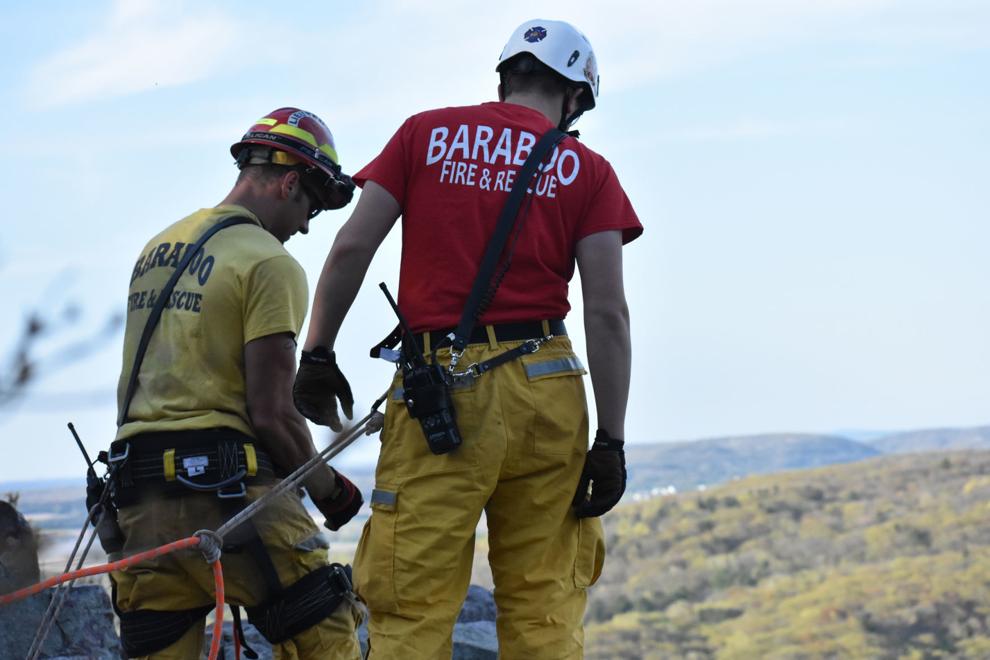 It's a long way down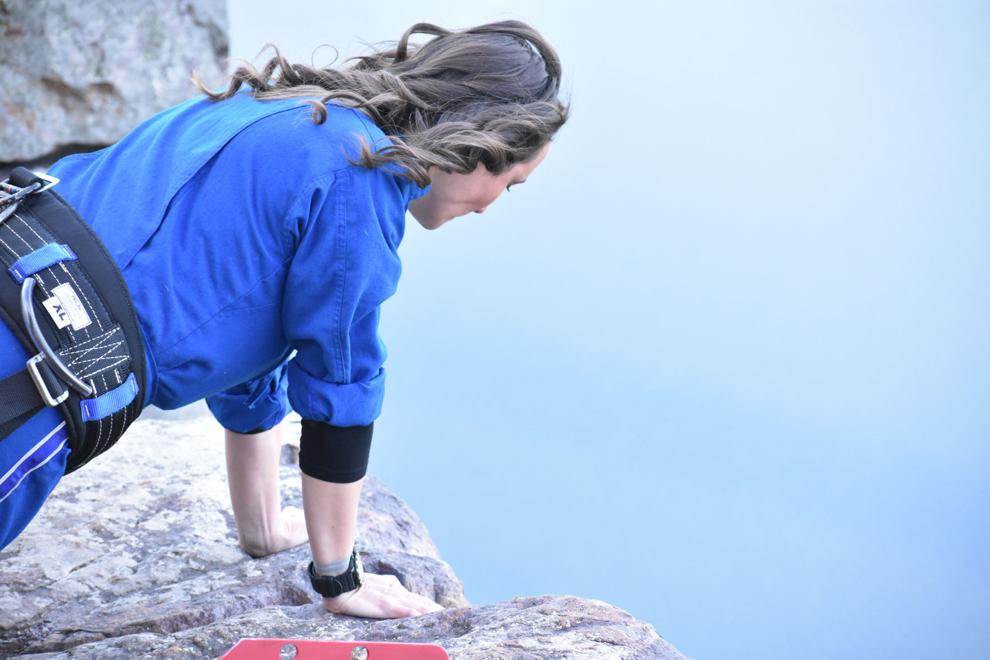 Dave Schrofer prepares to descend cliff
Dave Schrofer ready to descend the cliff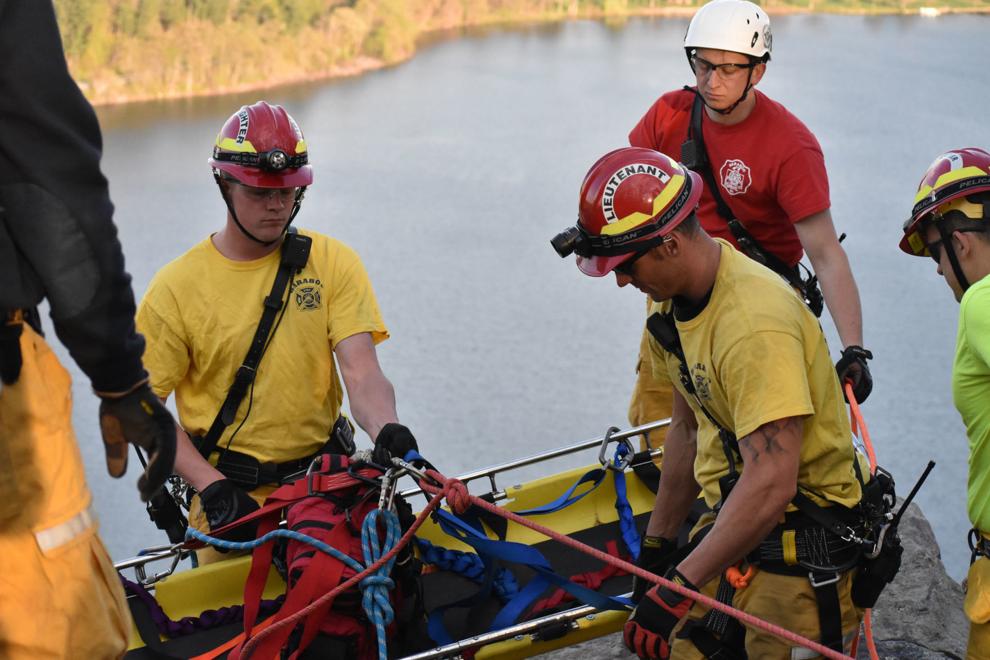 Dave Schrofer descends during cliff rescue training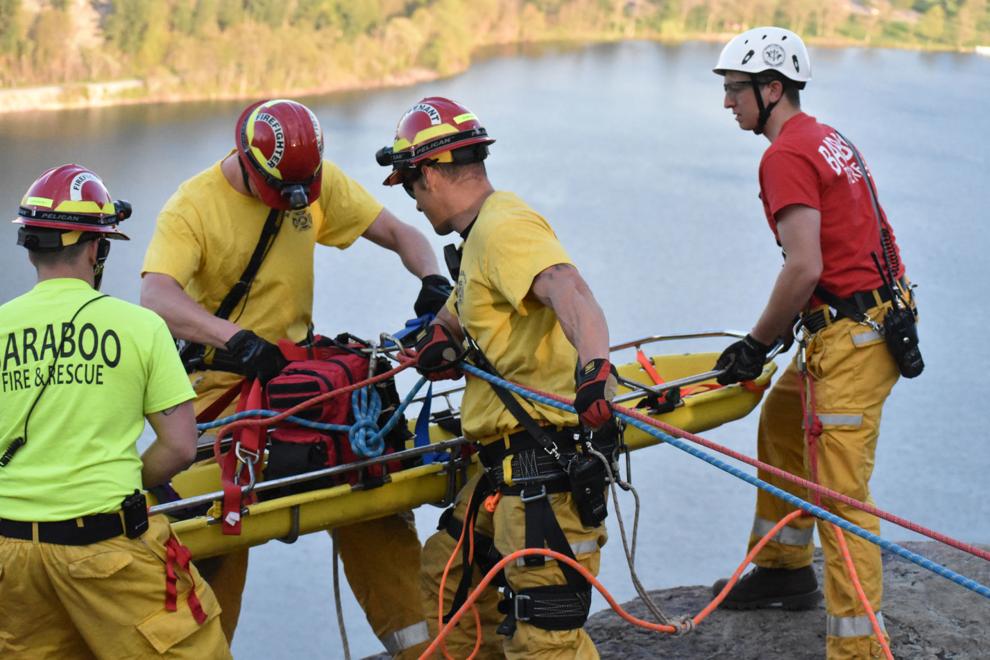 Lt. Mark Willer on the bluffs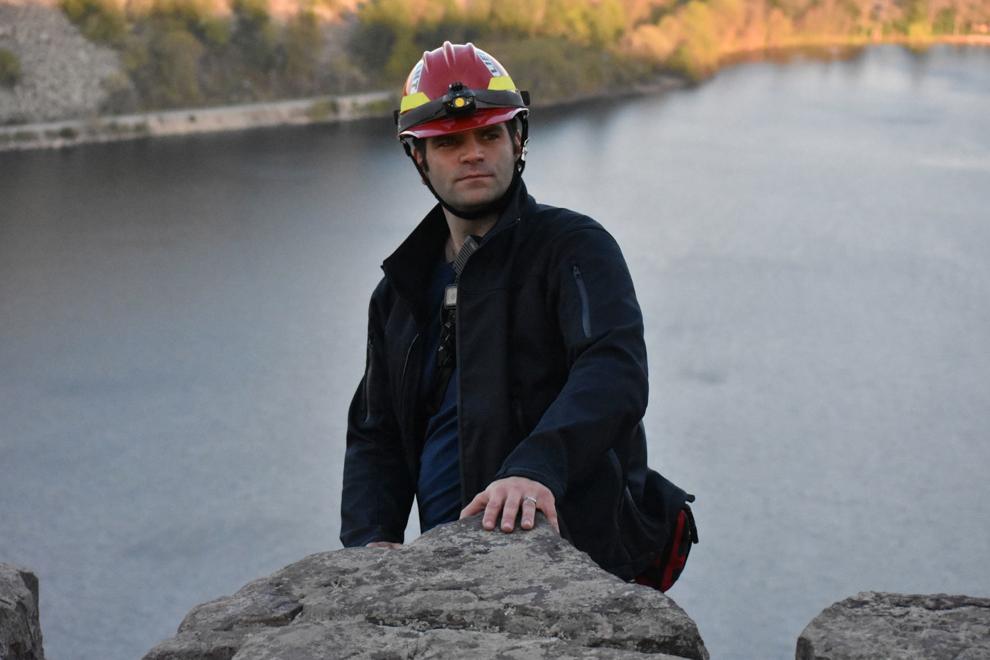 Dave Schrofer helps person on cliffs during training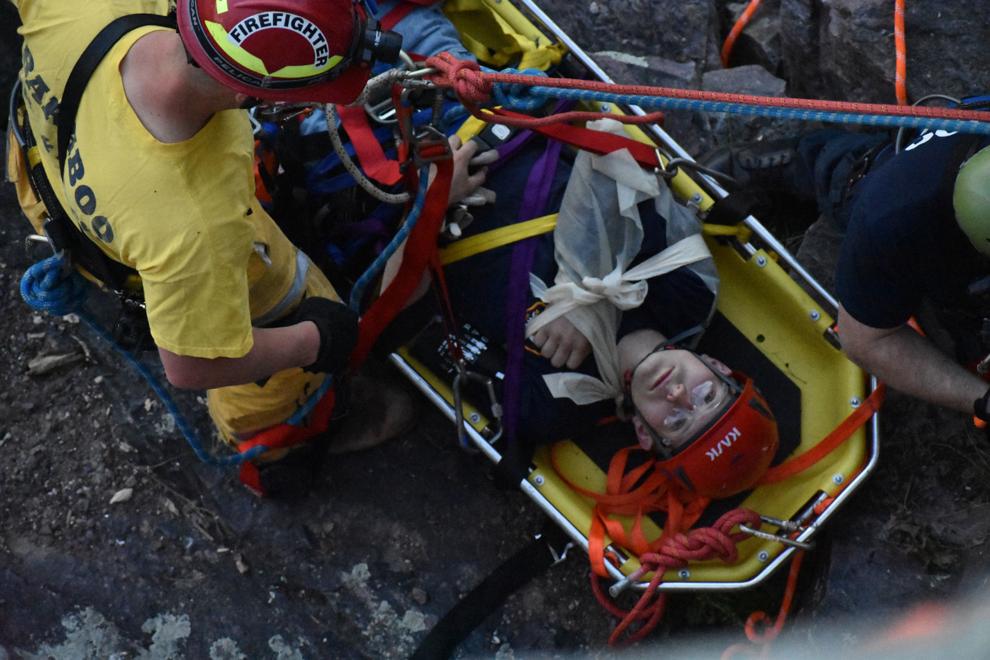 Dave Schrofer ascends cliff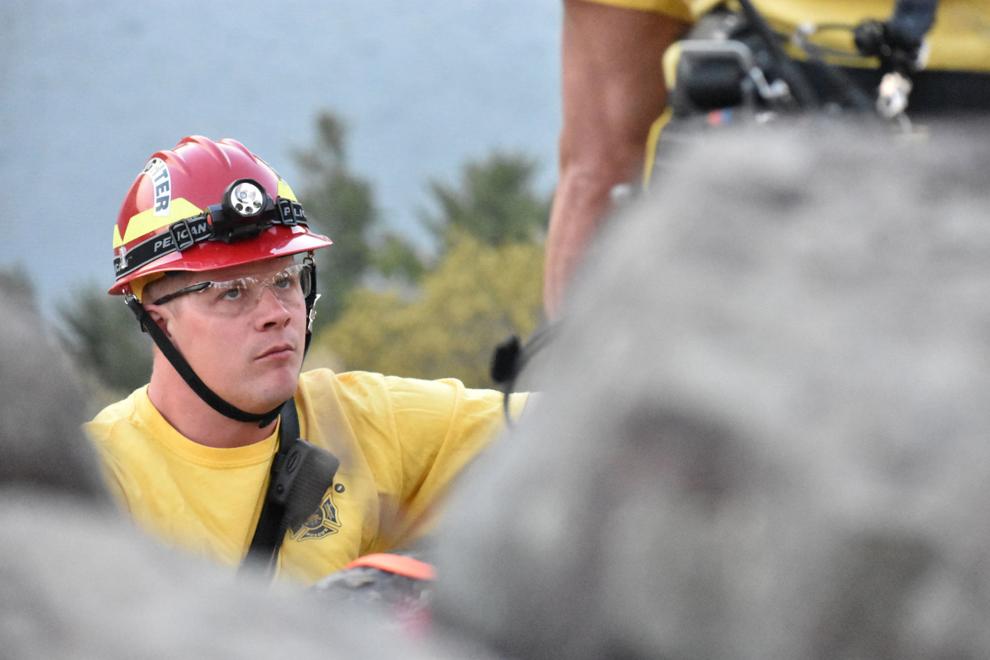 Going up and over the cliff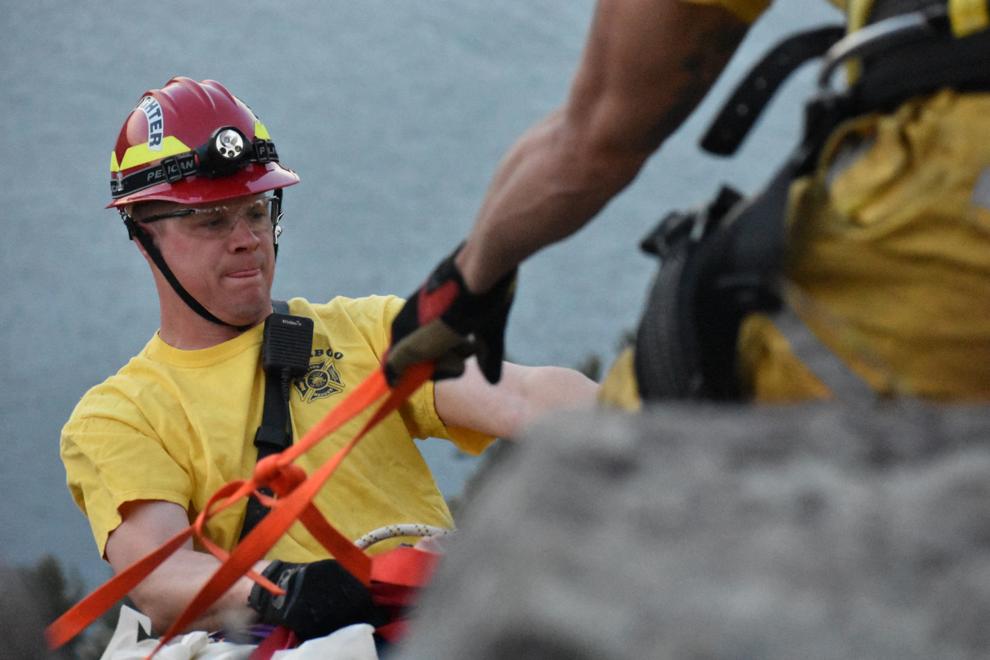 Baraboo rescue team hauls person to safety during training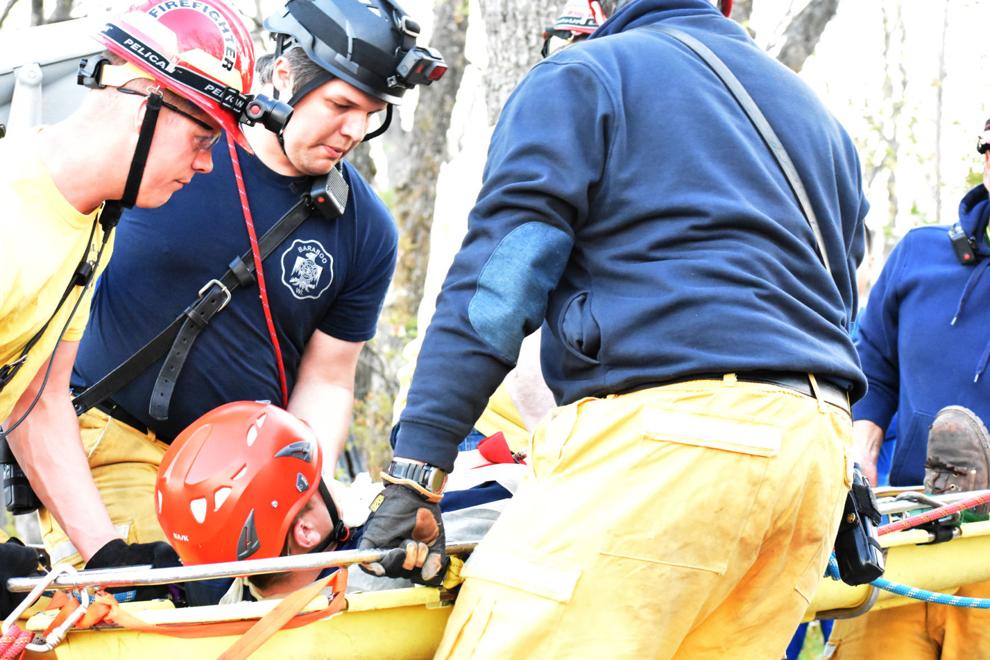 Taking off-road vehicle for a spin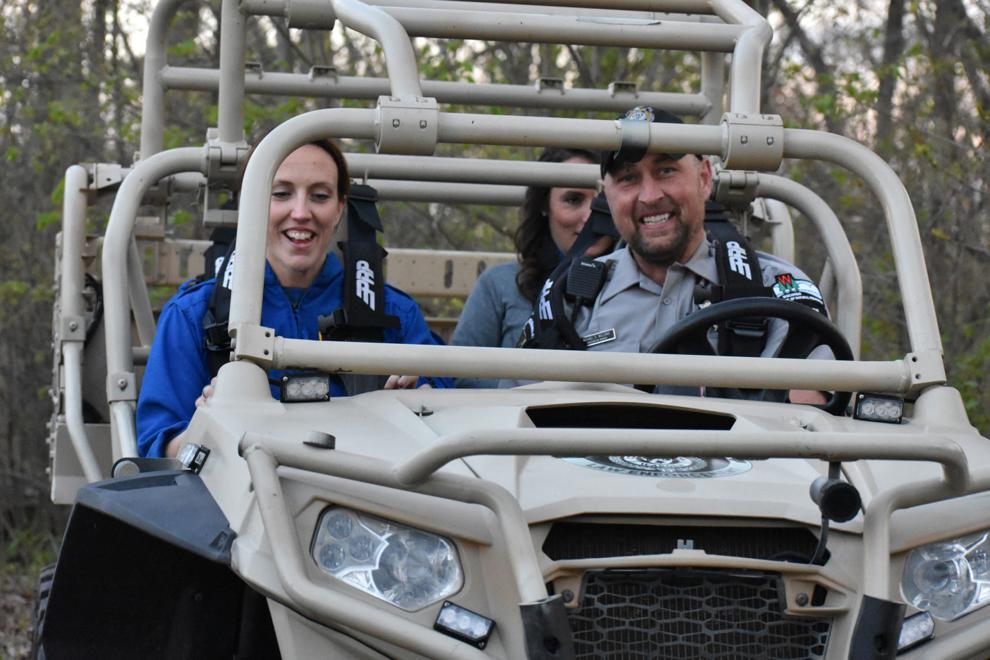 Follow Susan Endres on Twitter @EndresSusan or call her at 745-3506.