A Reedsburg man appeared in court Friday after Sauk County Sheriff Chip Meister said a deputy found him behind the wheel of a running car in a ditch in the town of Dellona.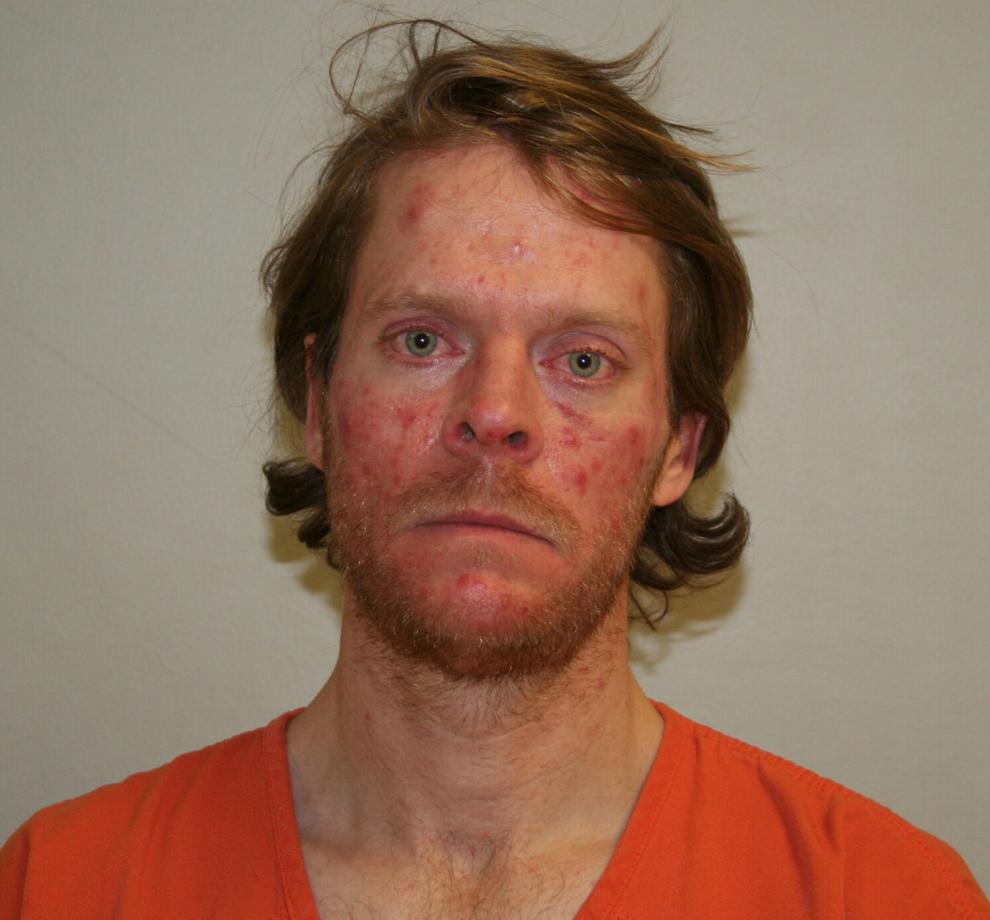 Brent Geffert, 35, was arrested around 12:30 a.m. Friday after a deputy found him in a 2000 Nissan Sentra that had gone in the ditch at the intersection of County Highway P and Beaver Creek Road.
Meister said Geffert refused to take part in sobriety tests when asked by the deputy and was taken to Sauk County Jail.
Geffert was charged Friday with a felony fifth offense of driving with a prohibited alcohol content in Sauk County Circuit Court.
A $10,000 signature bond was set for Geffert during the initial hearing with the conditions that he maintain absolute sobriety and submit to chemical testing if requested by law enforcement.
He is scheduled to return to court March 18.
GALLERY: Sauk County court, cops
Arsonist sentenced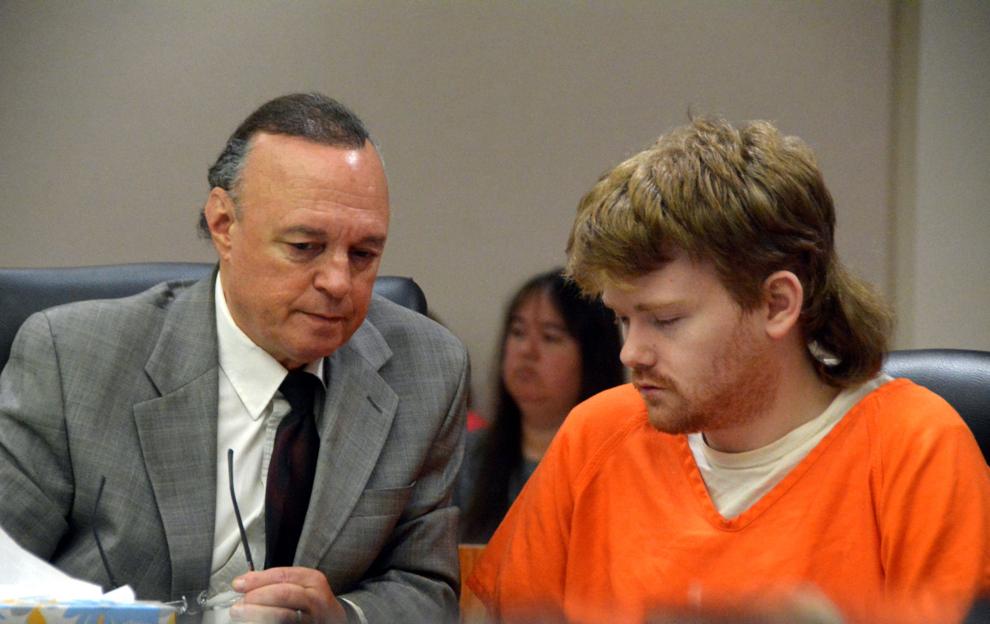 Shores enters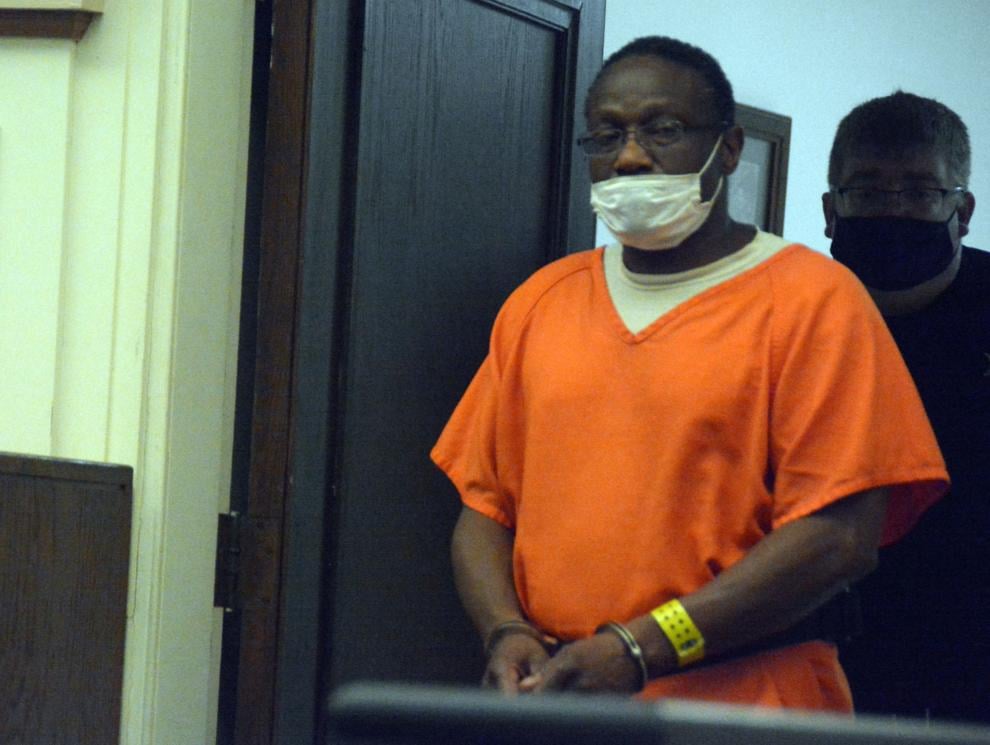 Spoentgen argues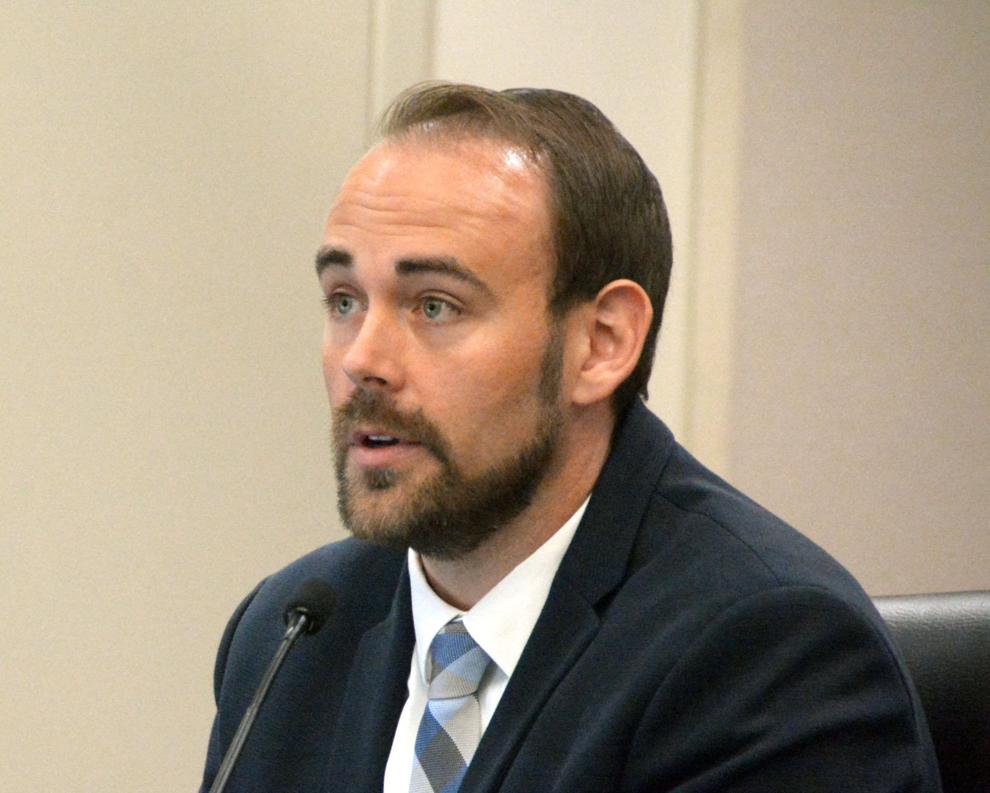 Amber Lundgren hearing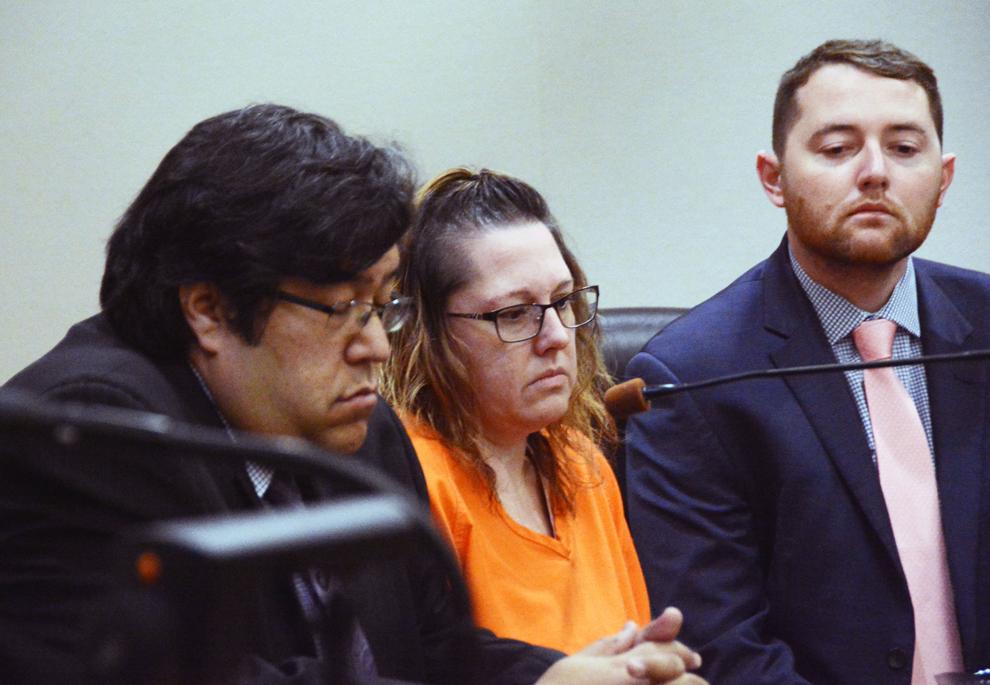 'I'm sorry, that's all I can say'
020221-bara-news-metzger1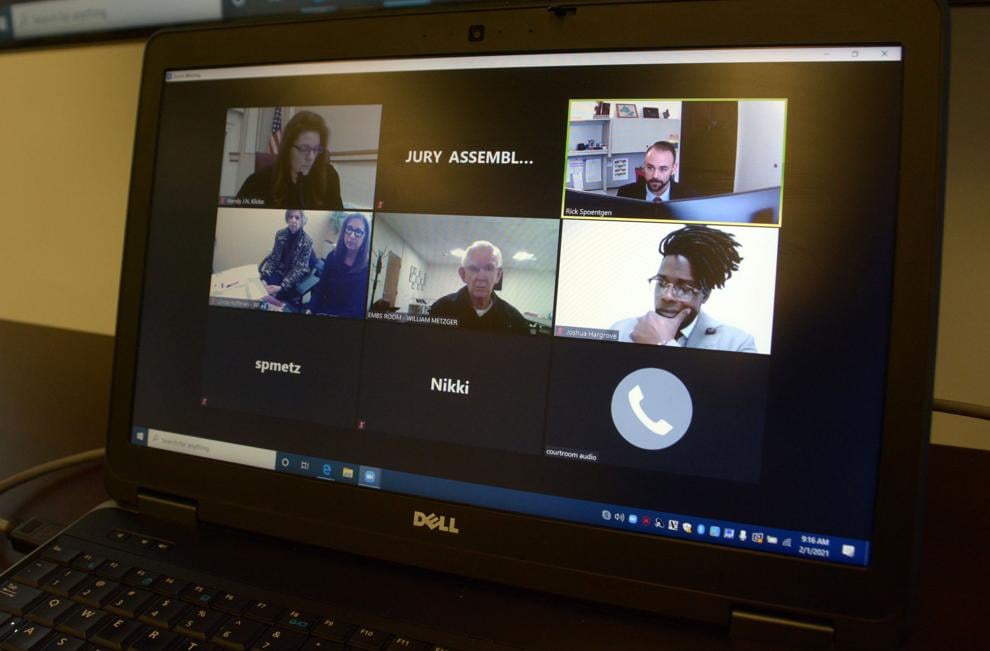 Defense attorney Jeremiah Meyer-O'Day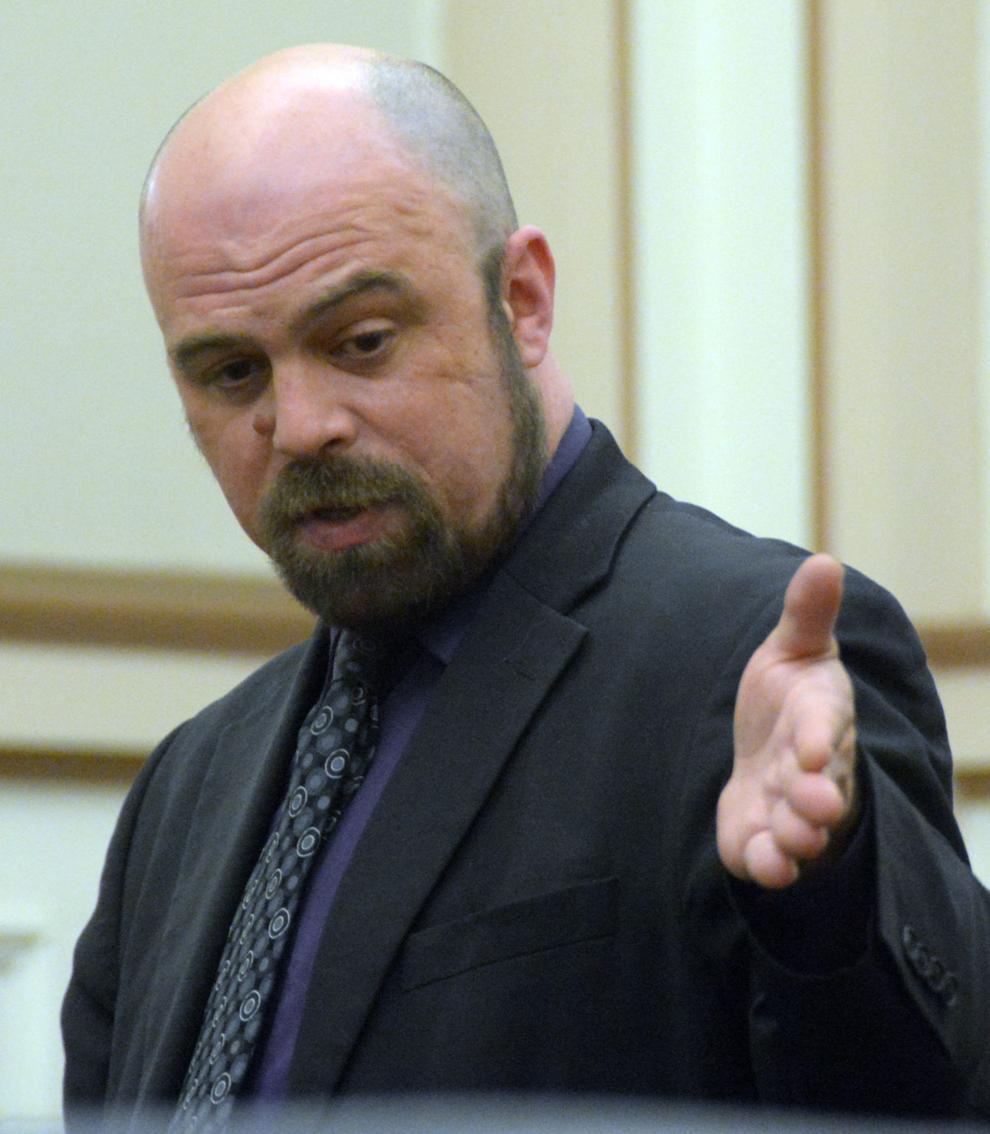 Amber Lundgren in shackles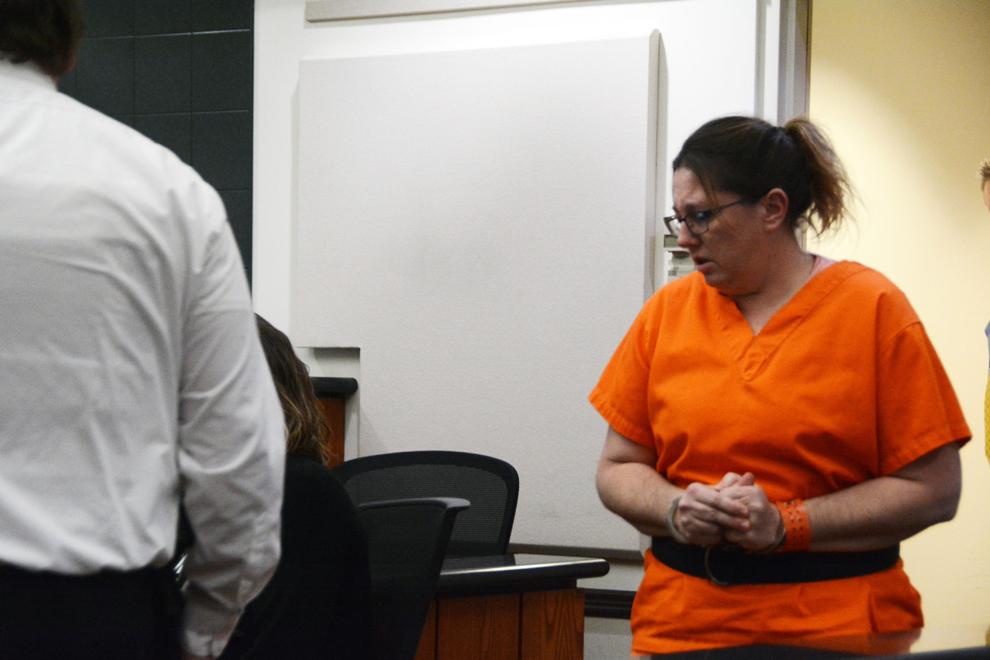 Medflight near Baraboo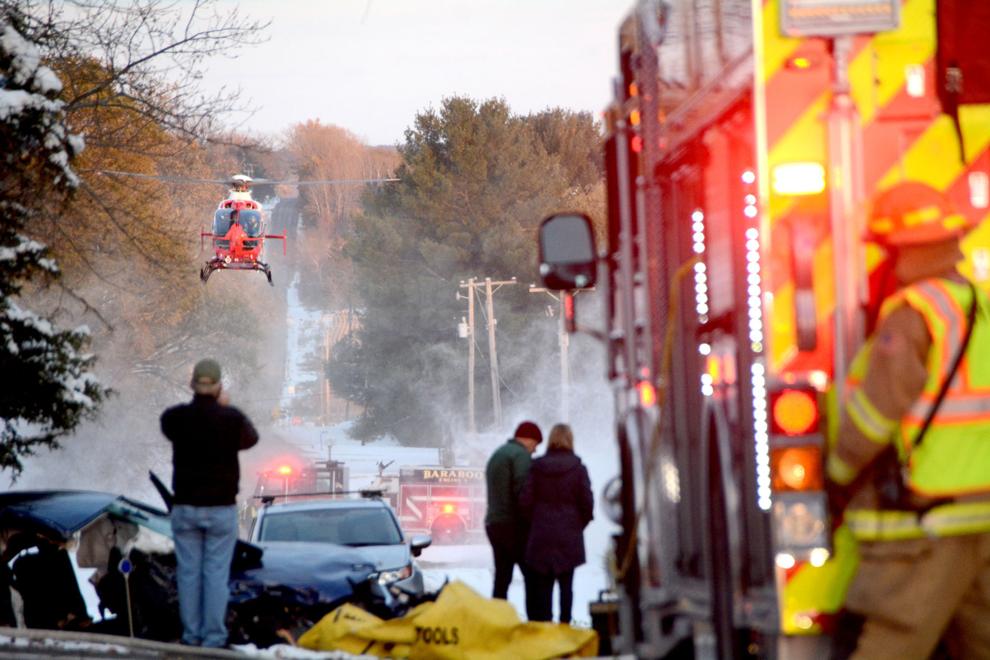 Judge sets $250K bond for Pulvermacher in Baraboo homicide case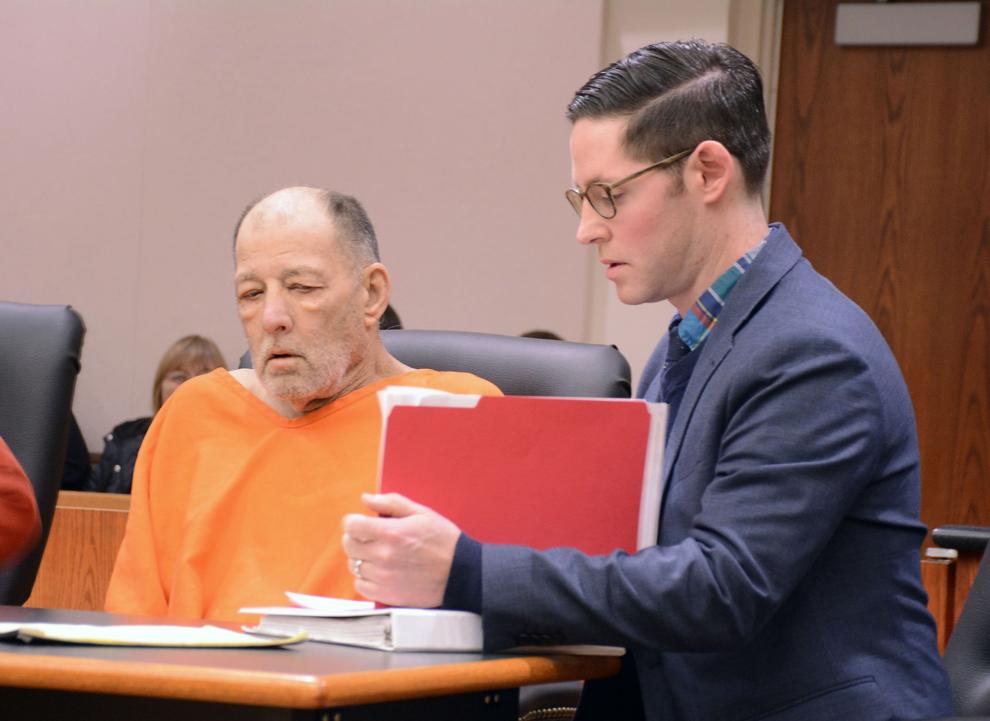 Amber Lundgren homicide hearing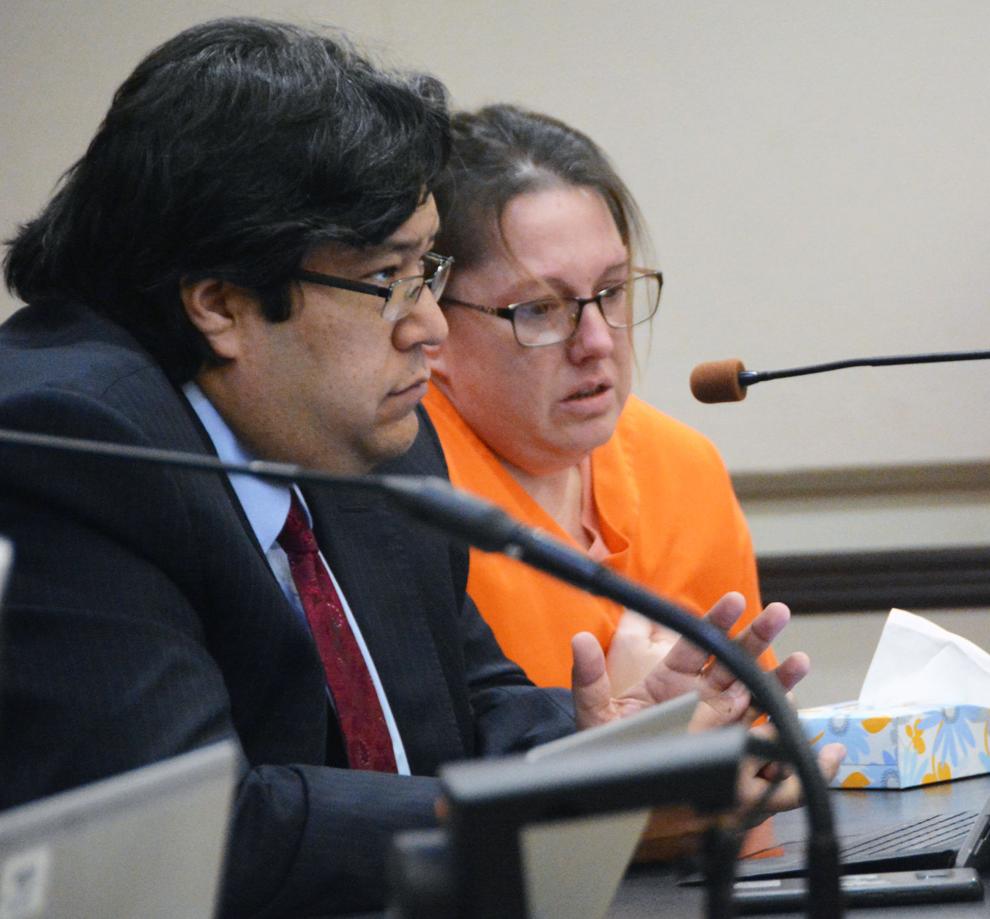 Albart B. Shores trial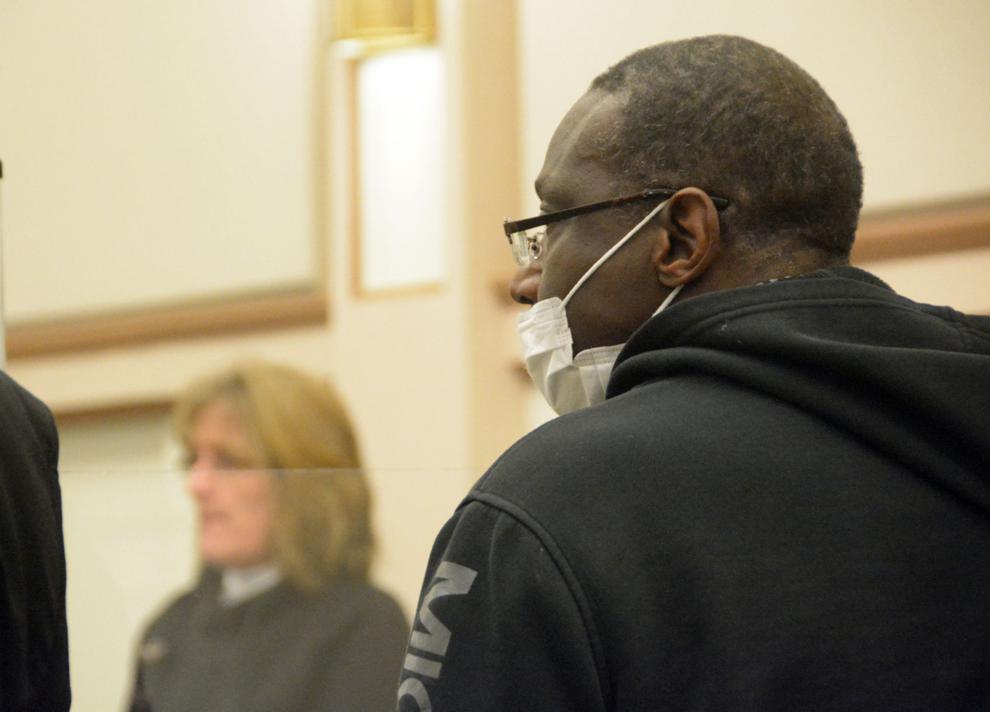 Sauk County ADA Rick Spoentgen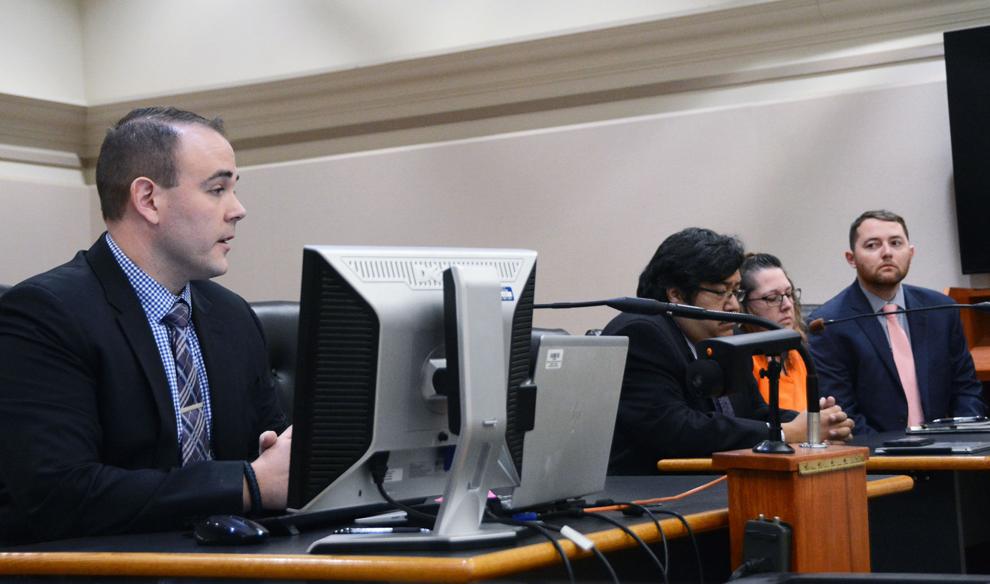 Pulvermacher listens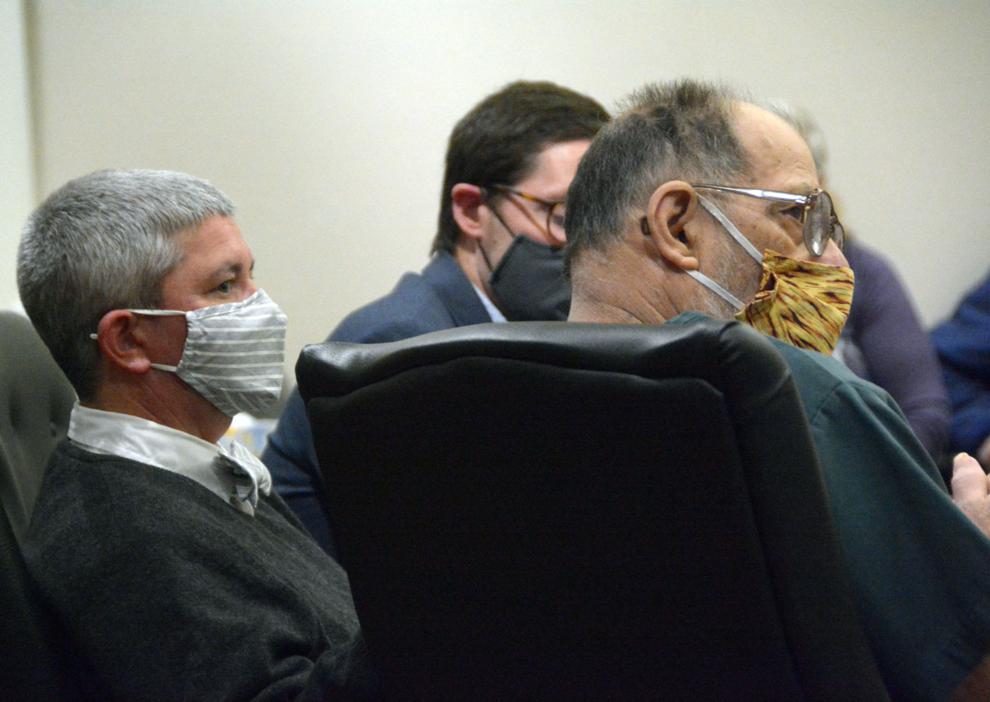 102519-bara-news-sauk-co-homicide1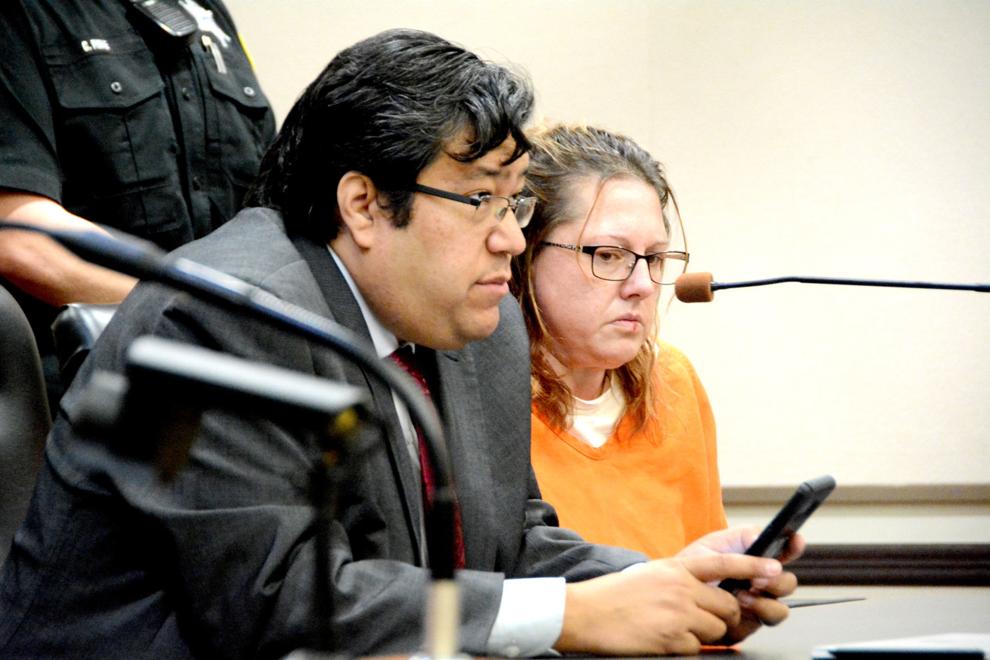 William Wenzel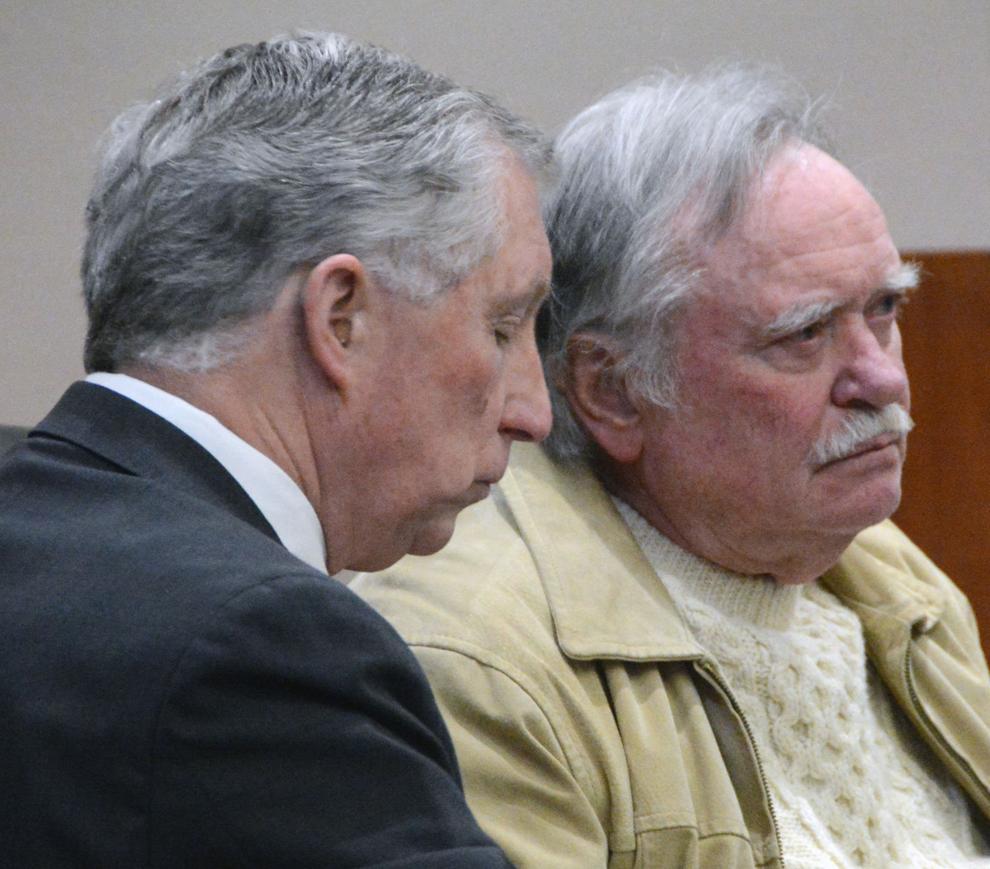 Judge Michael Screnock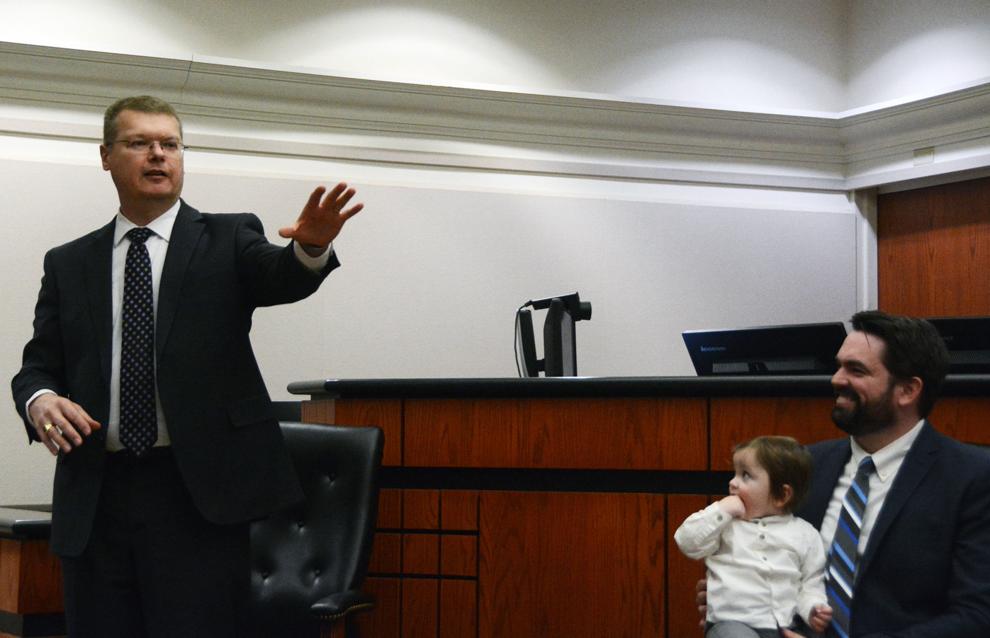 Judge Klicko and attorneys Martinez and Spoentgen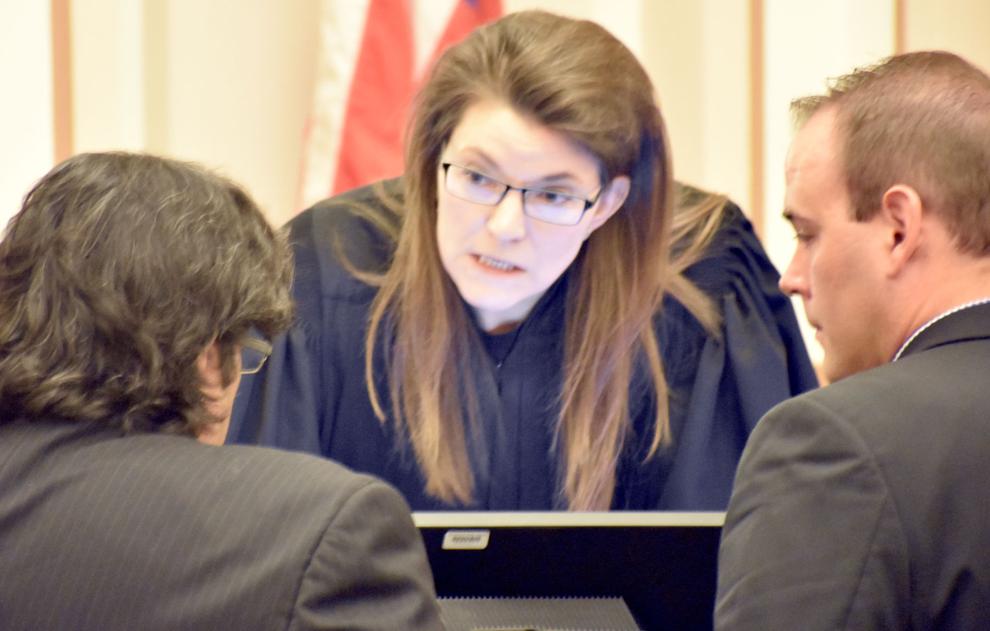 Sauk County Assistant District Attorney Rick Spoentgen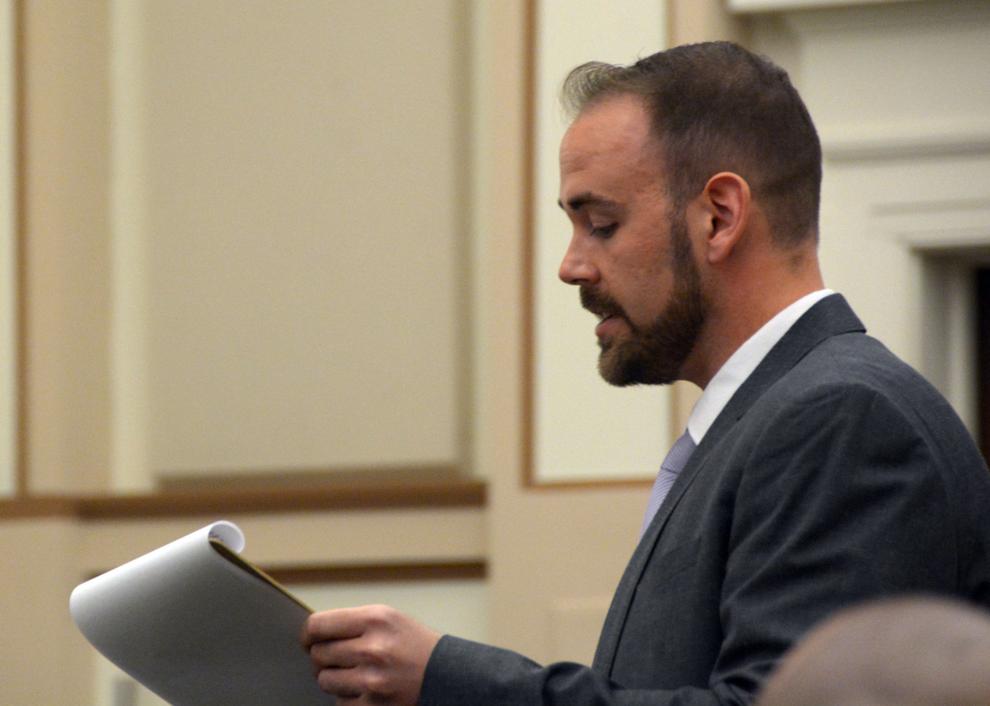 Drew Bulin testifies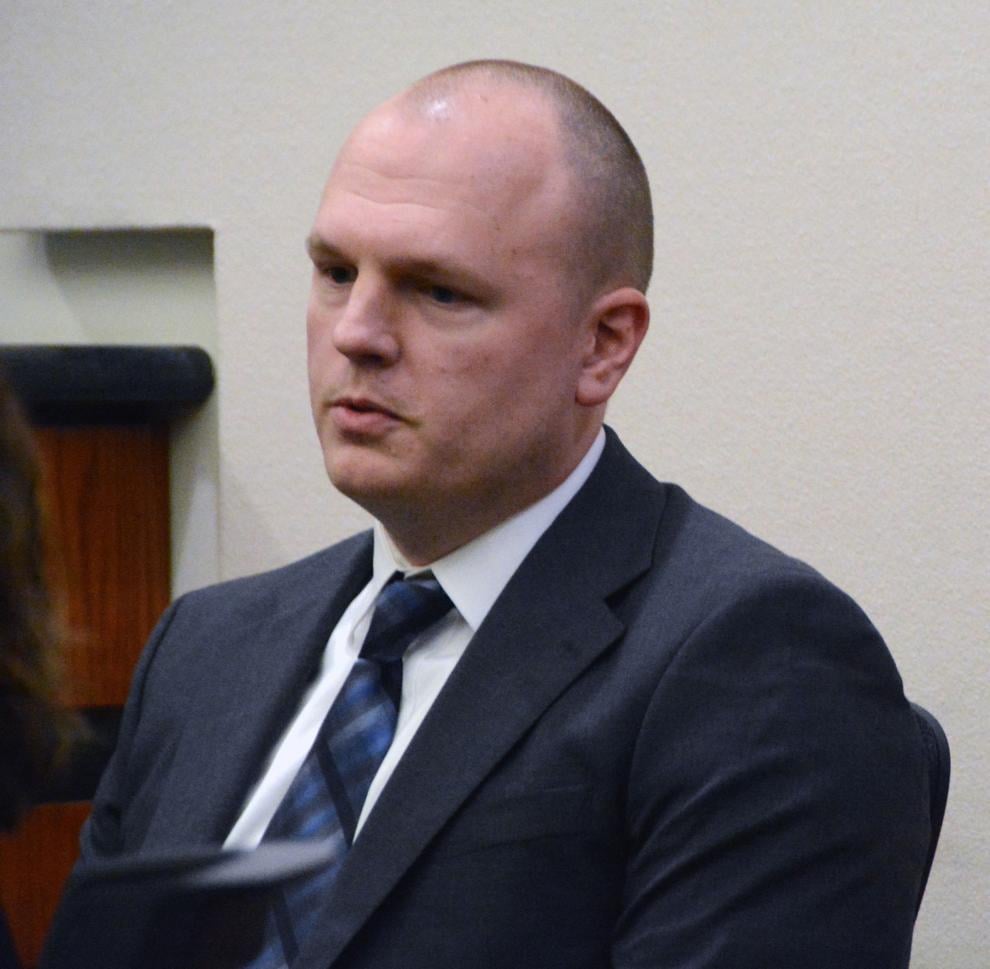 Wenzel and Van Wagner in courtroom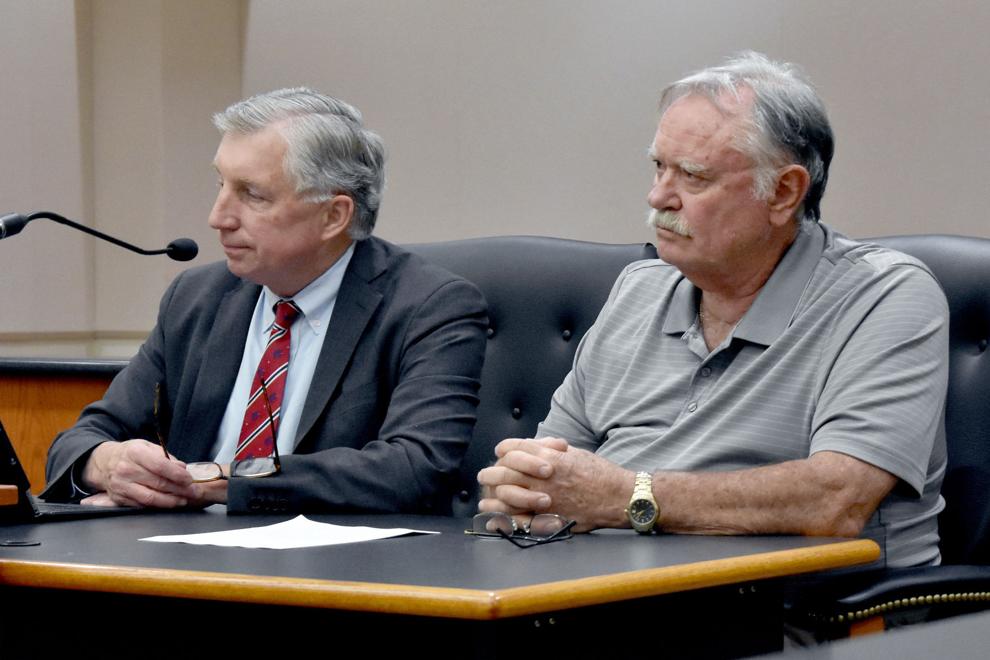 073021-bara-news-dogs1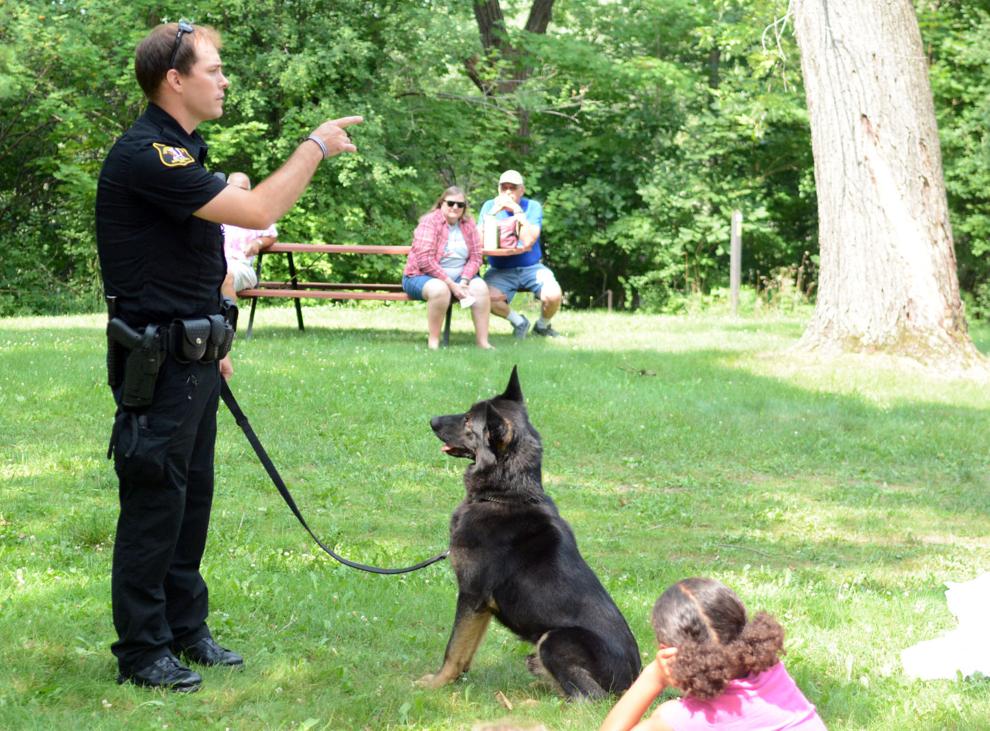 Mike Albrecht sworn in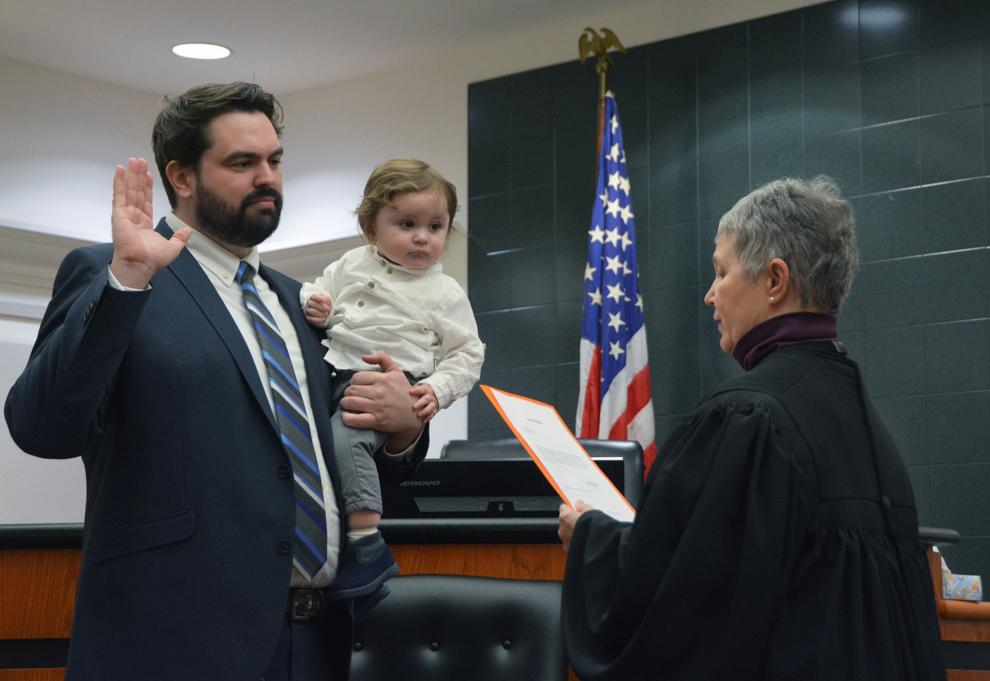 051121-bara-news-law-zunker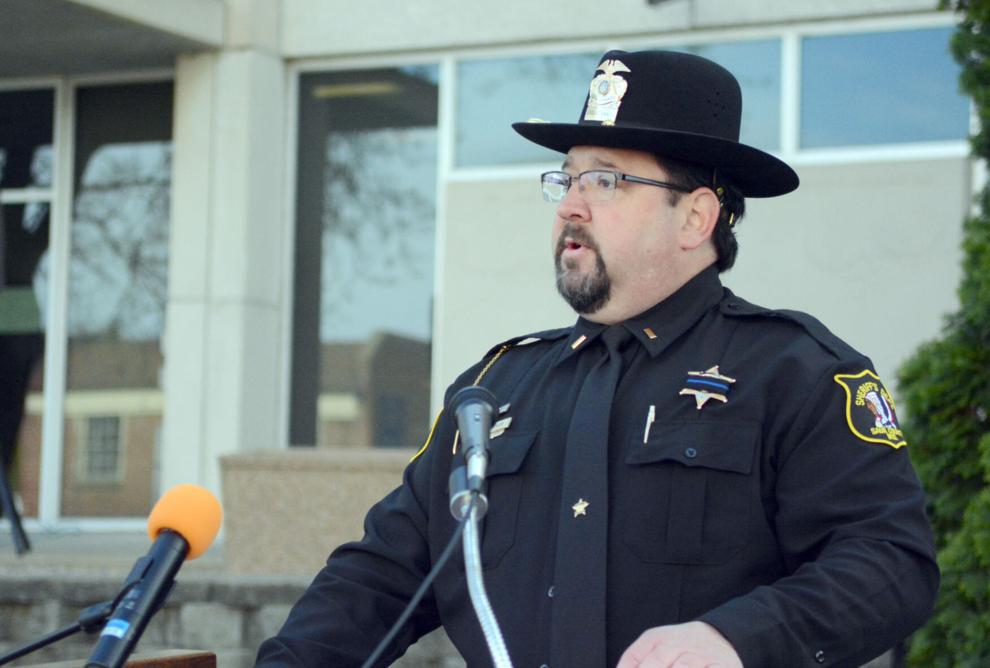 Follow Bridget on Twitter @cookebridget or contact her at 608-745-3513.