The Beaver Dam Unified School District Educational Fund is in its second year and has already brought $21,000 to classrooms of Beaver Dam schools.
One of the latest donations of $500 was given to the fourth-grade classroom of Heidi Graff at Prairie View Elementary School.
"The grant money from the Beaver Dam Educational Fund has provided my classroom with many new and exciting learning games and activities," Graff said.
The new items in Graff's classroom includes: math puzzles, logic puzzles, speed cubes, Legos, building kits, kinetic sand a variety of other games.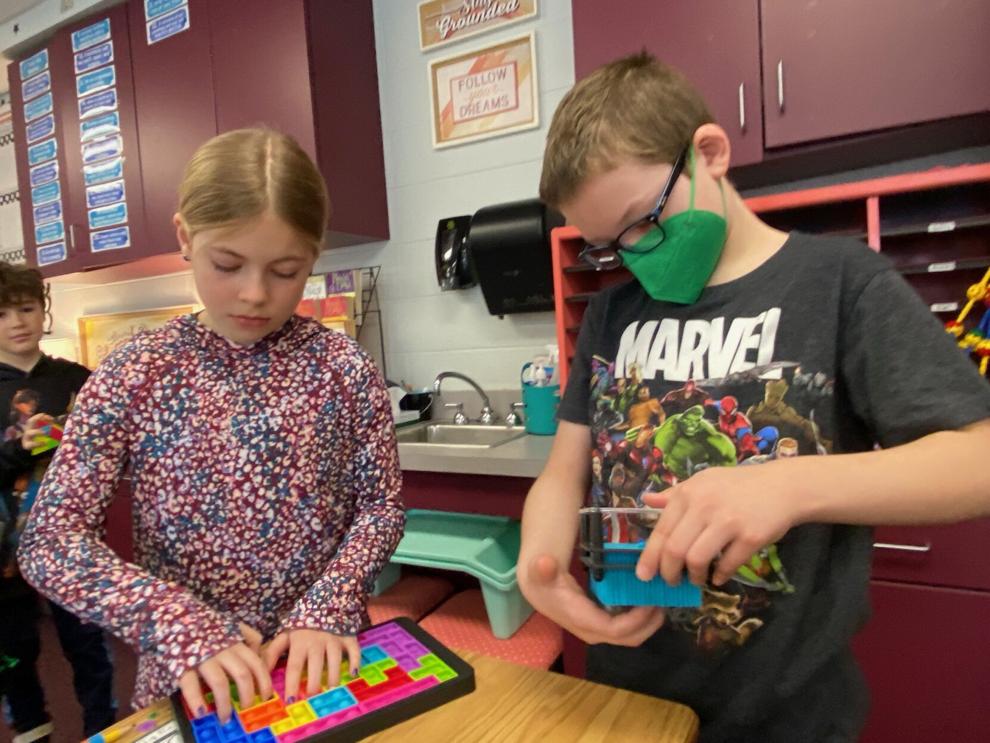 "These games and activities have allowed my students to excel in areas that aren't always easily accessible in our day-to-day activities in the classroom," Graff said. "Students' creativity, critical thinking, problem-solving and collaboration skills have been visible while engaging in the games and activities."
The students are also working with others they have not worked with in the past and trying new games and activities that they had not done before.
"It's really cool to play with some of the things we have here now," student Olivia Heinbuch said. "They are very unique."
Classmate Patrick Aschebrook agreed with Heinbuch that the new toys made coming to school fun for them.
"This grant has provided my students with fun and exciting learning games, all of which have a positive impact on their academic and social emotional growth," Graff said.
Tom Heffron, the president of the advisory board for the Beaver Dam Area Community Foundation, said that during the second year of the program, eight mini-grant projects were awarded that ranged from $500 to $2,500.
The projects this year included a cancer drug research project at Beaver Dam High School and an outdoor seating classroom at Prairie View.
Last school year, steel drums and wood drums were purchased for the music department and an outdoor classroom at Beaver Dam High School.
The educational fund provided grants to eight Beaver Dam Unified School District projects in the fall of 2021 and six grants in the fall of 2022.
Those who want to donate to the program may do so at beaverdamfc.com. Donors should note that the donation is going to the BDUSD Education fund.
Donations may also be sent by mail to Beaver Dam Area Community Foundation, P.O. Box 721, Beaver Dam, WI 53916.
Swan Synchro Skate 2023 competition held in Beaver Dam
Synchronize skating 1.jpg
Synchronize skating 2.jpg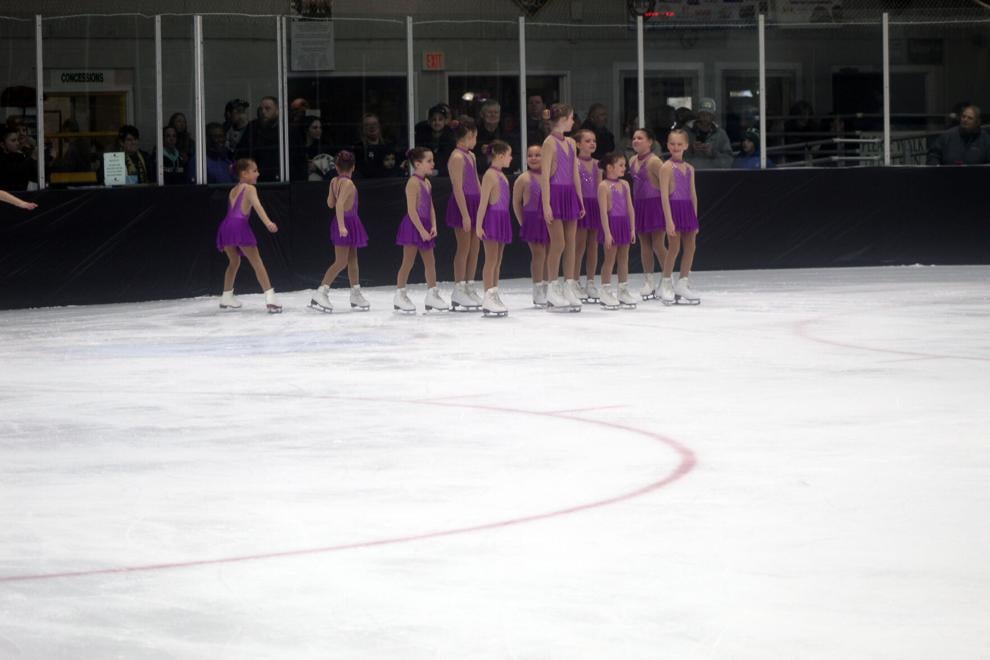 Synchronize skating 3.jpg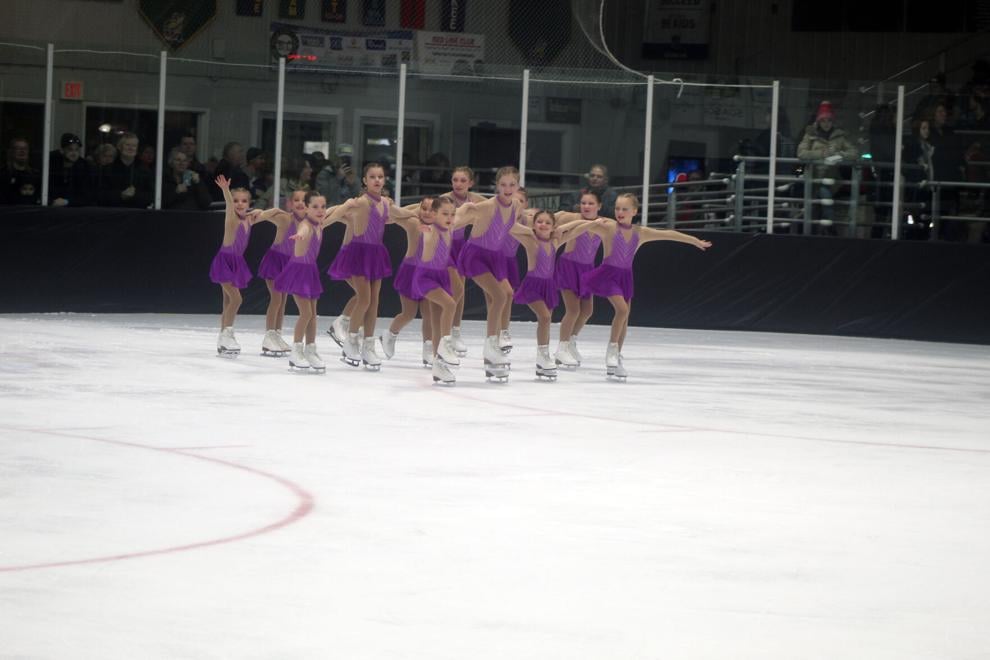 Synchronize skating 4.jpg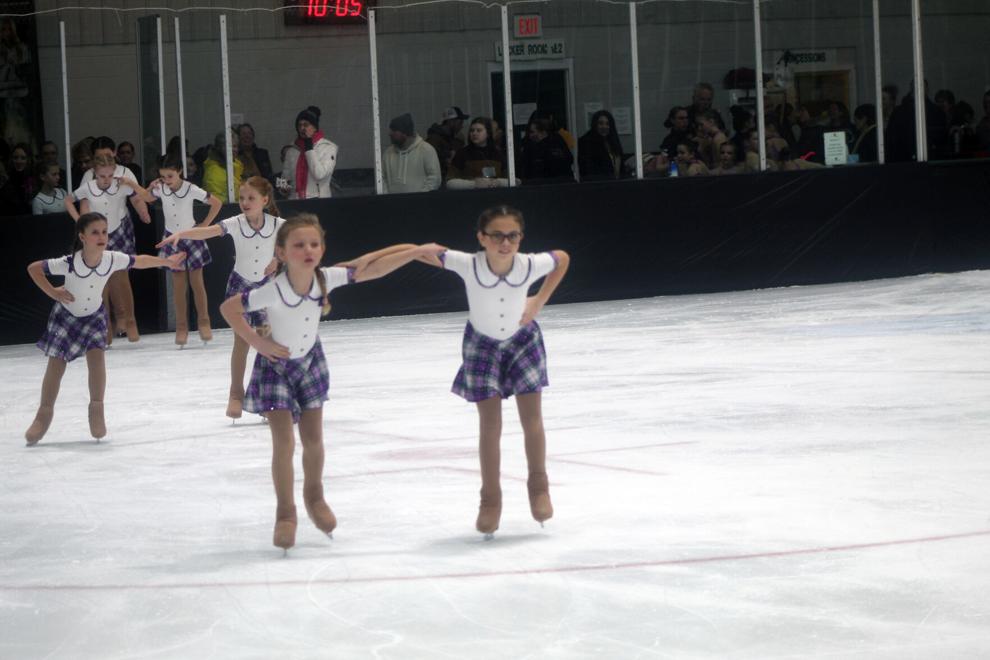 Synchronize skating 5.jpg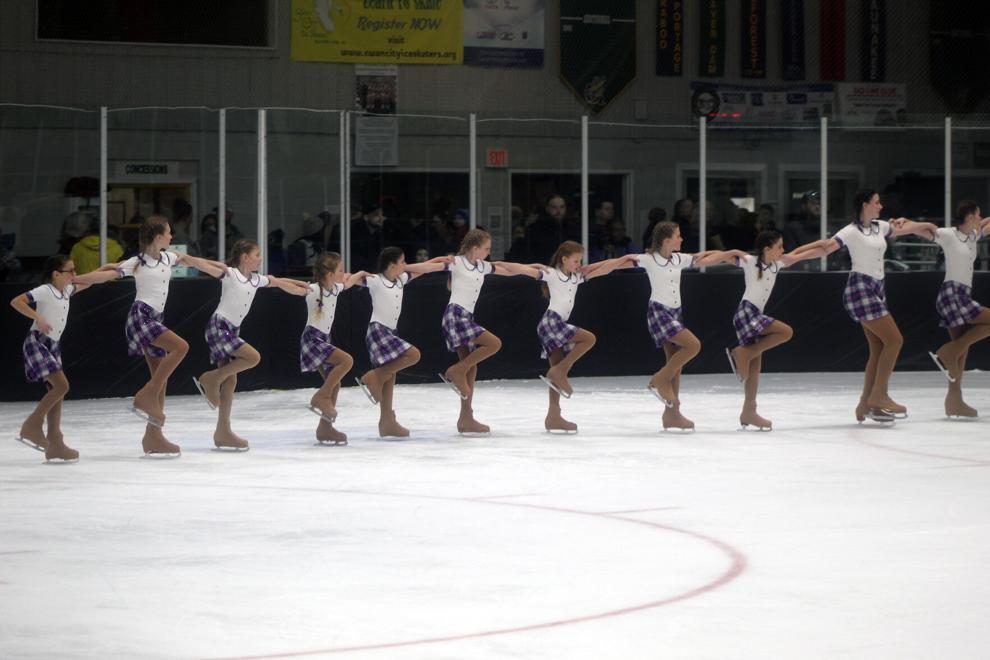 Synchronize skating 6.jpg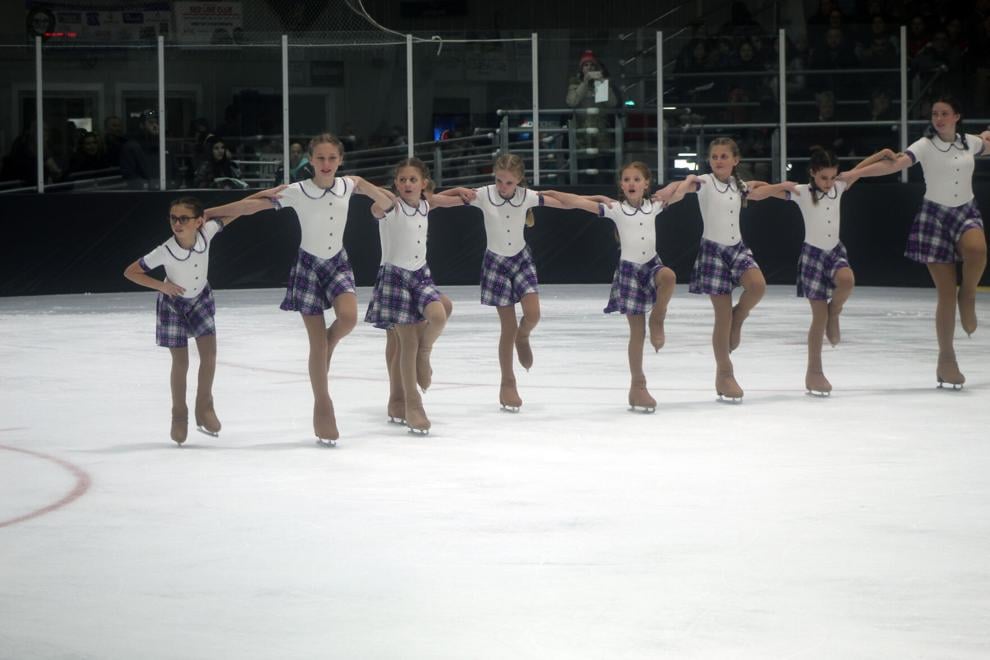 Synchronize skating 7.jpg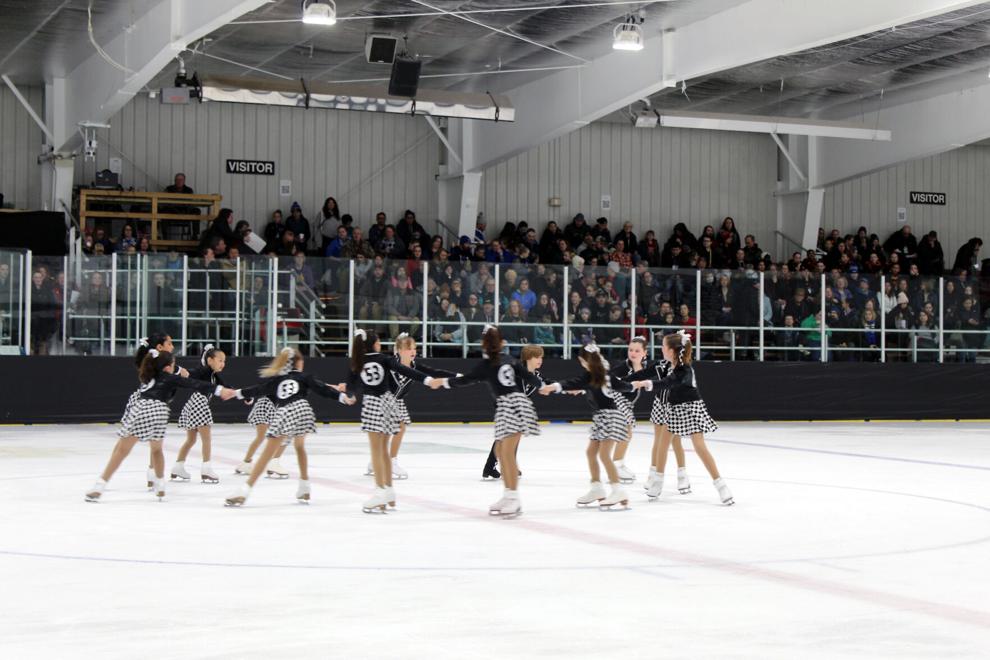 Synchronize skating 8.jpg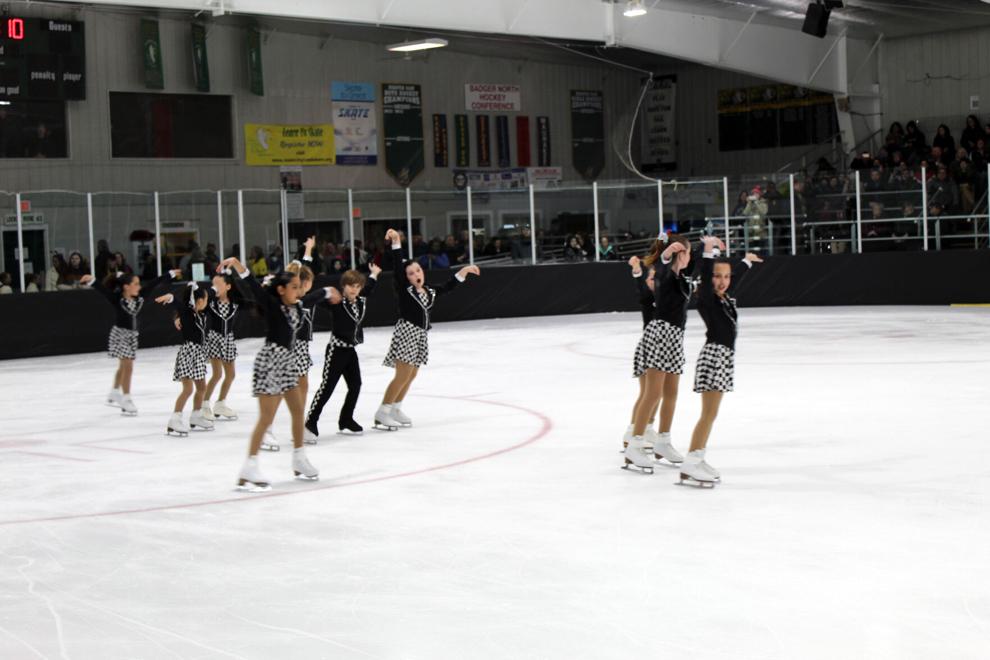 Synchronize skating 9.jpg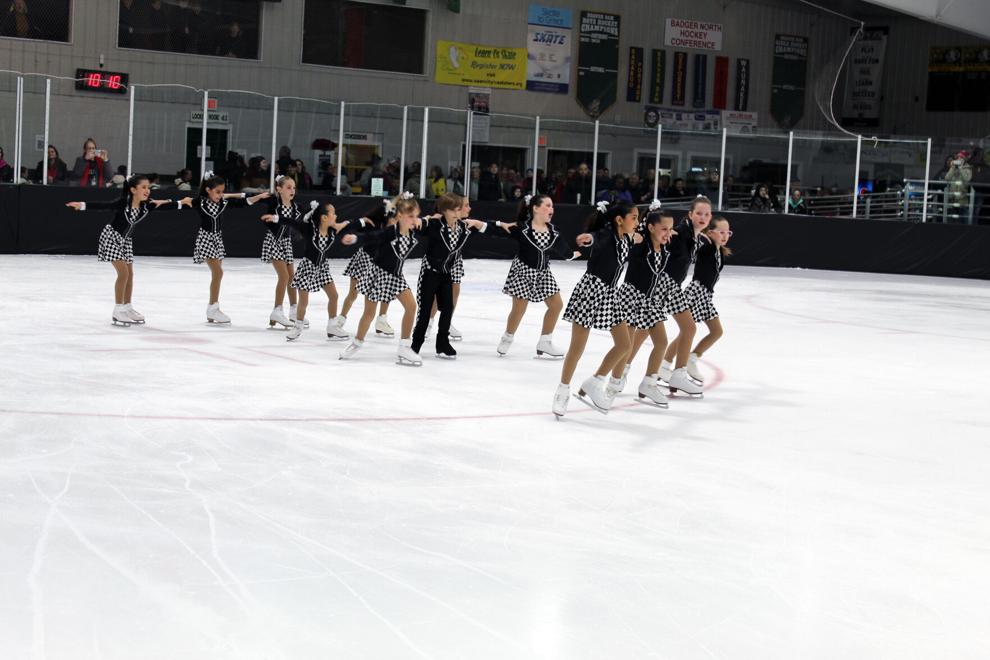 Synchronize skating 10.jpg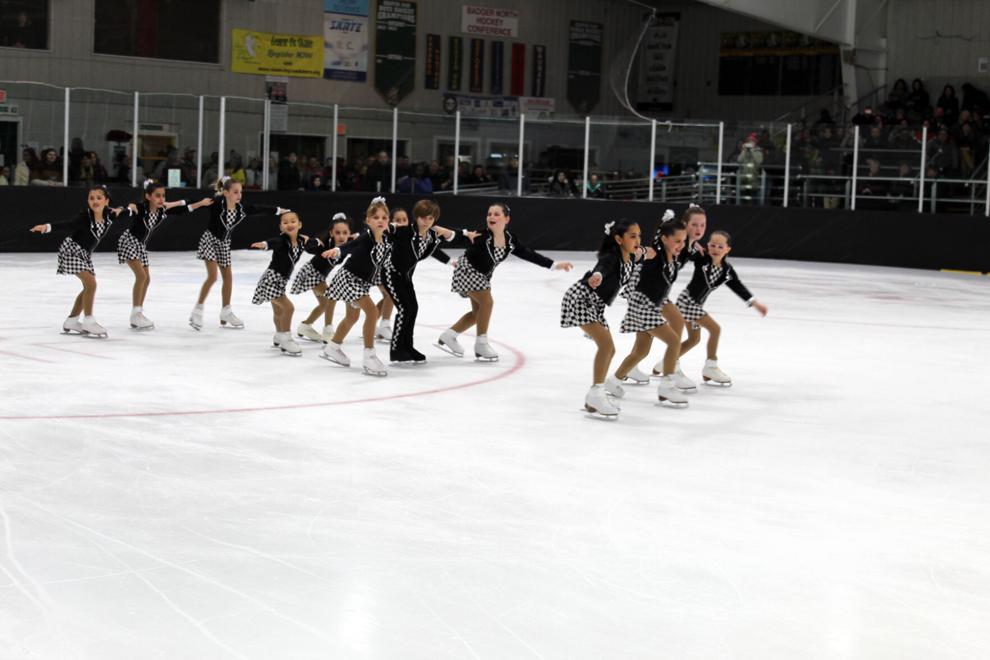 Synchronize skating 11.jpg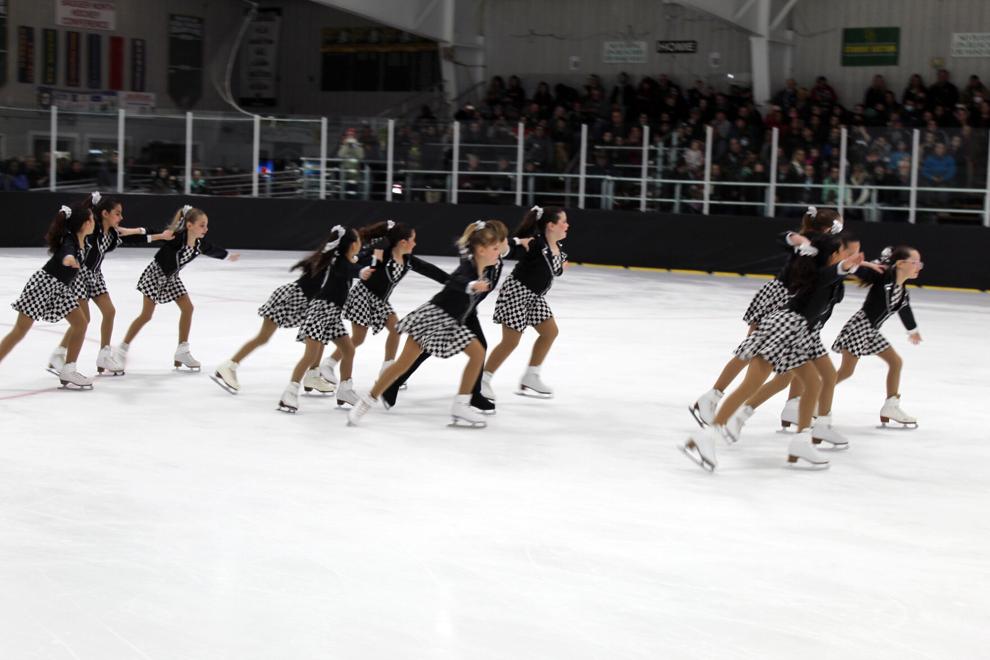 Synchronize skating 12.jpg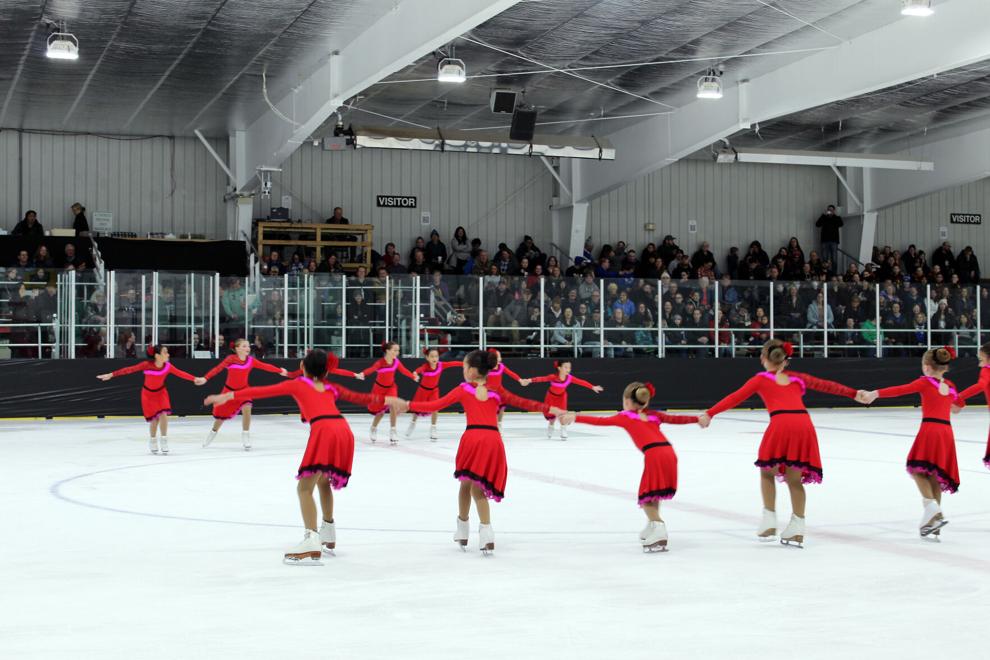 Synchronize skating 13.jpg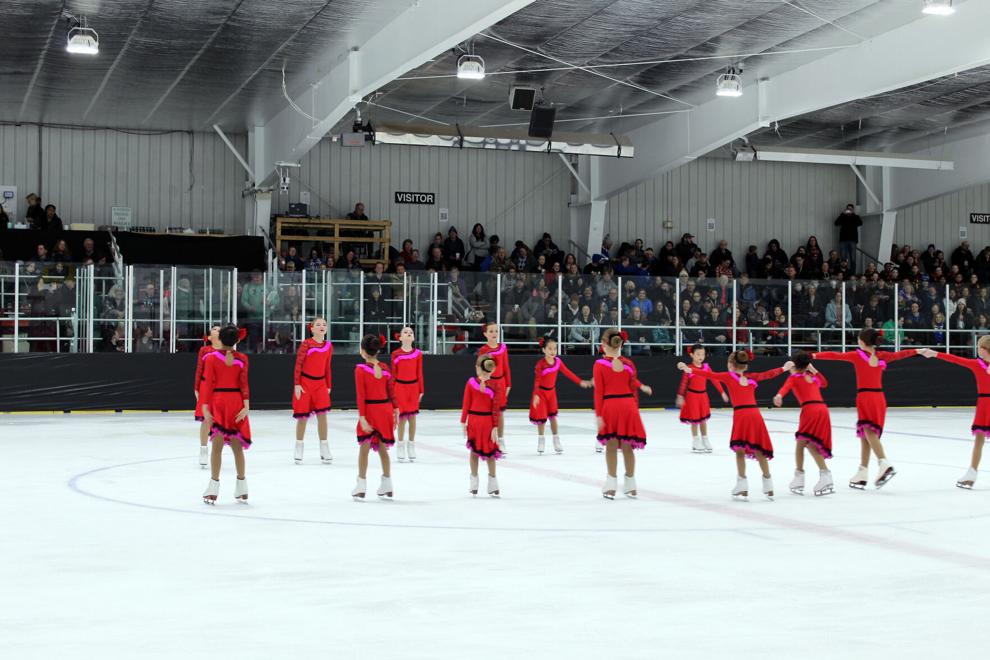 Synchronize skating 14.jpg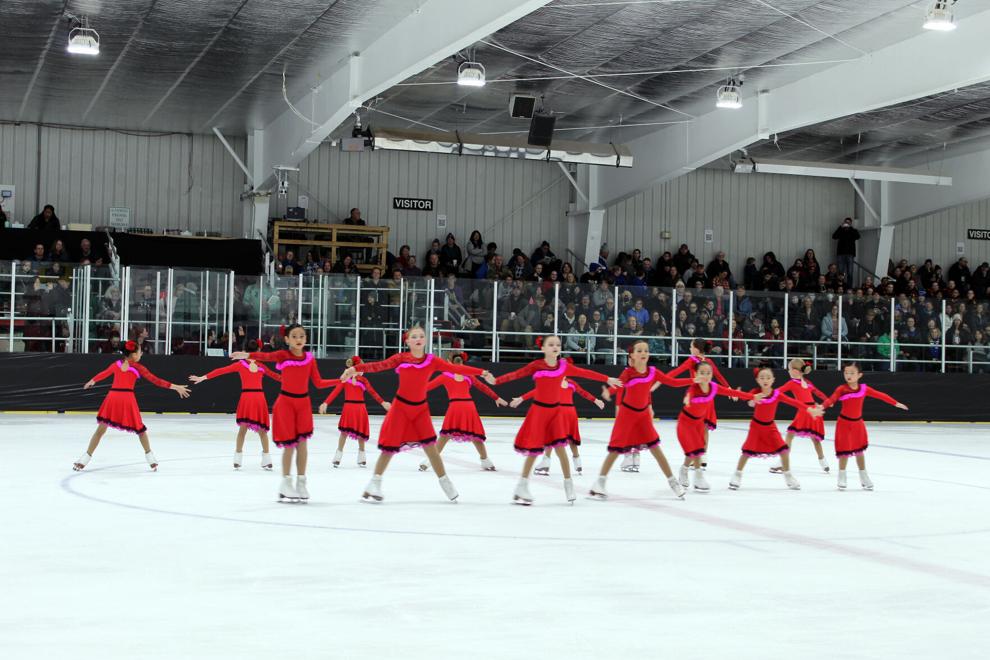 Synchronize skating 15.jpg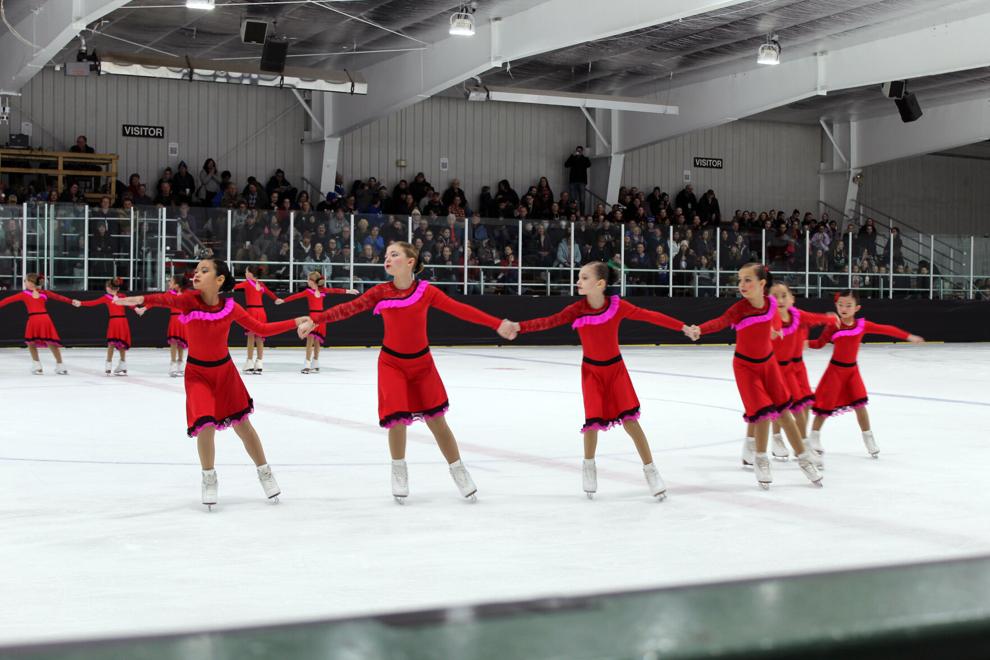 Synchronize skating 16.jpg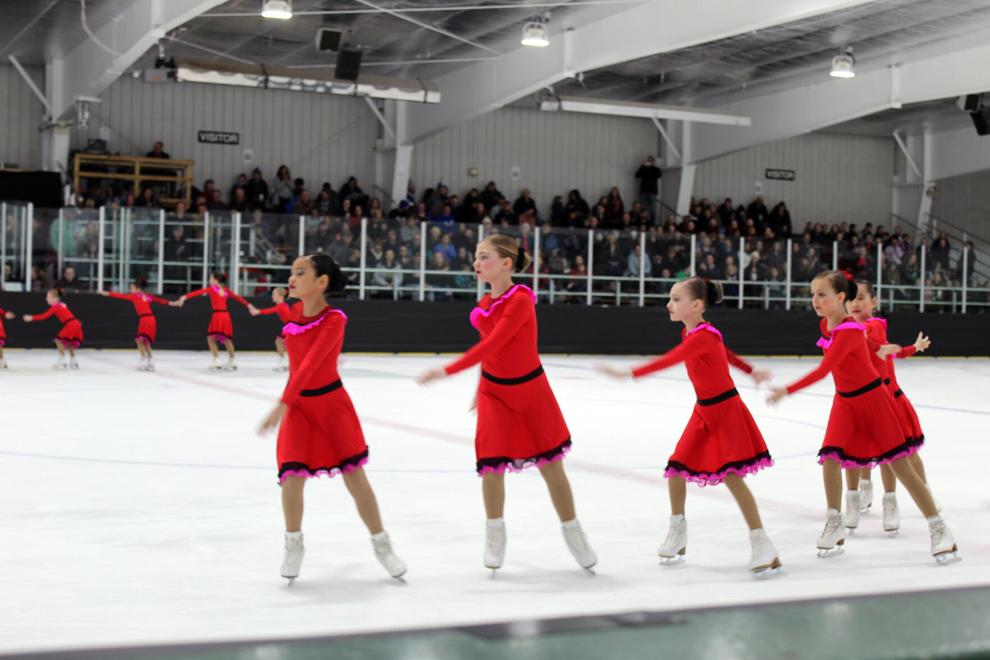 Synchronize skating 17.jpg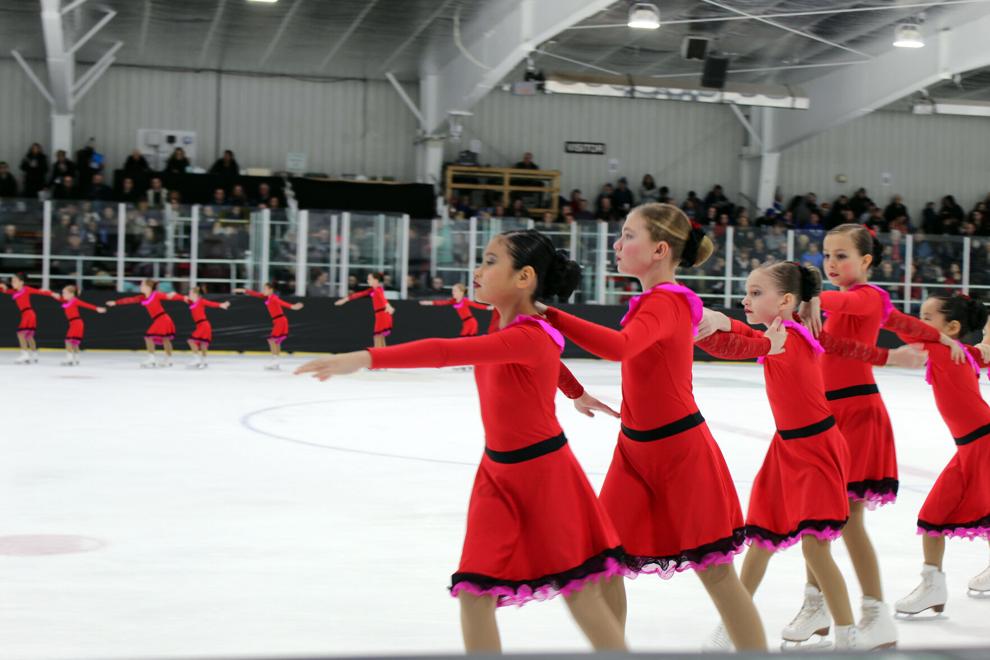 Synchronize skating 18.jpg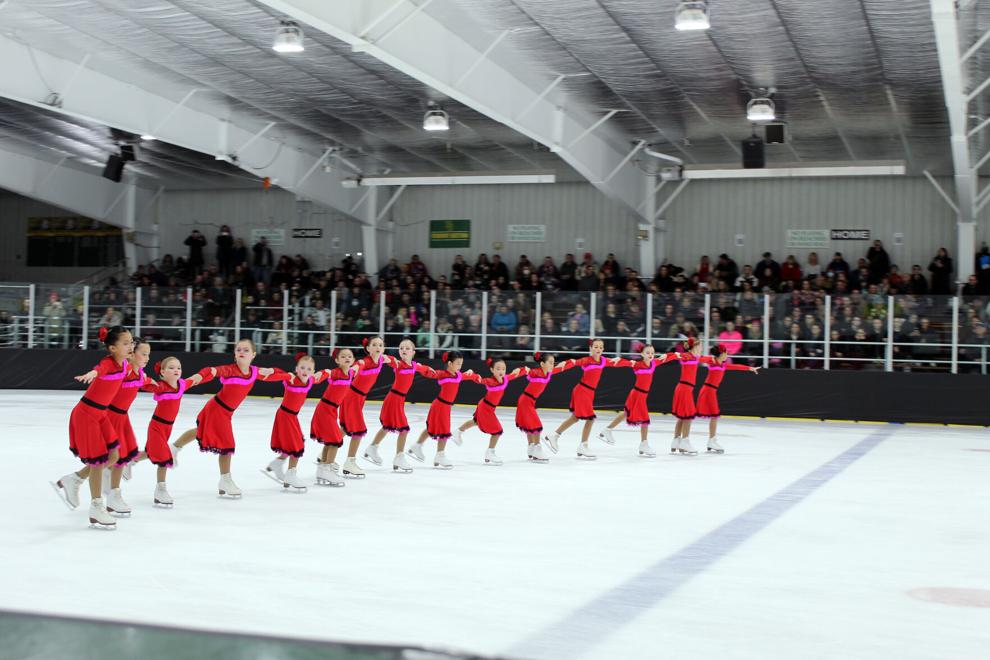 Synchronize skating 19.jpg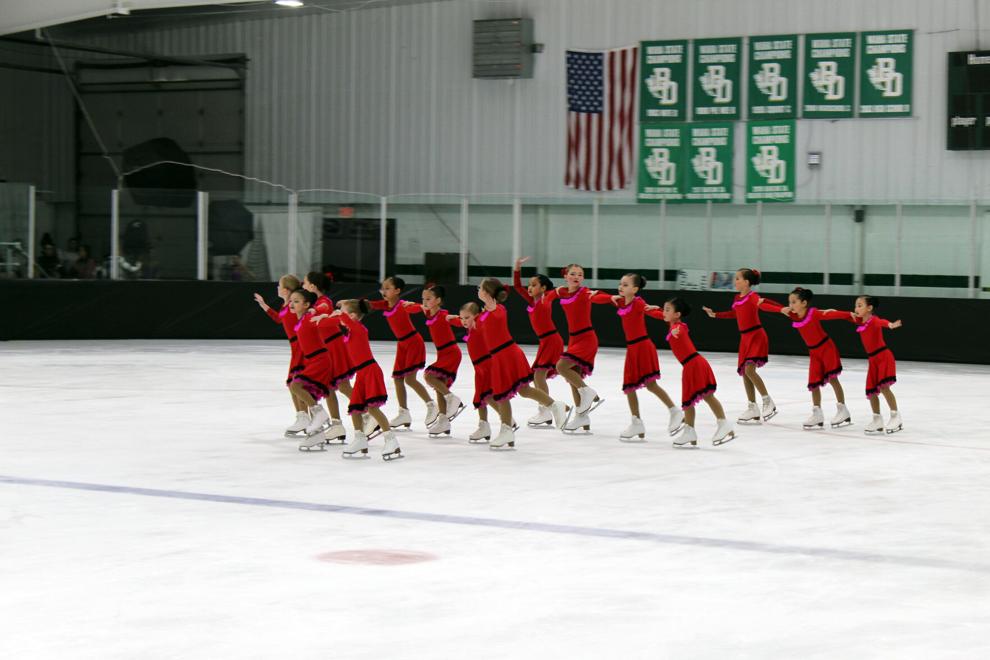 Synchronize skating 20.jpg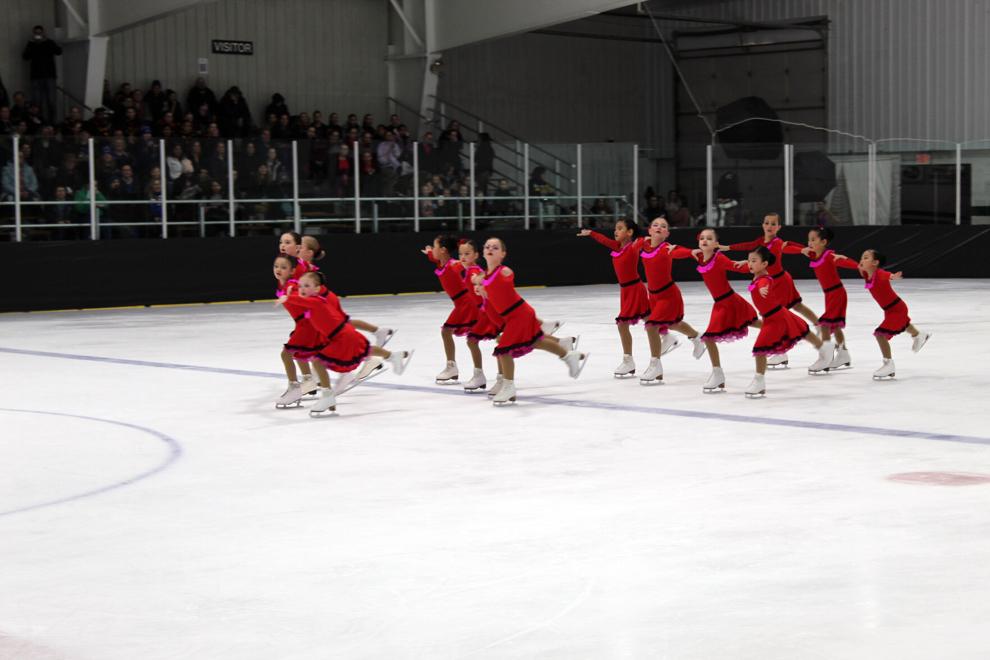 Synchronize skating 21.jpg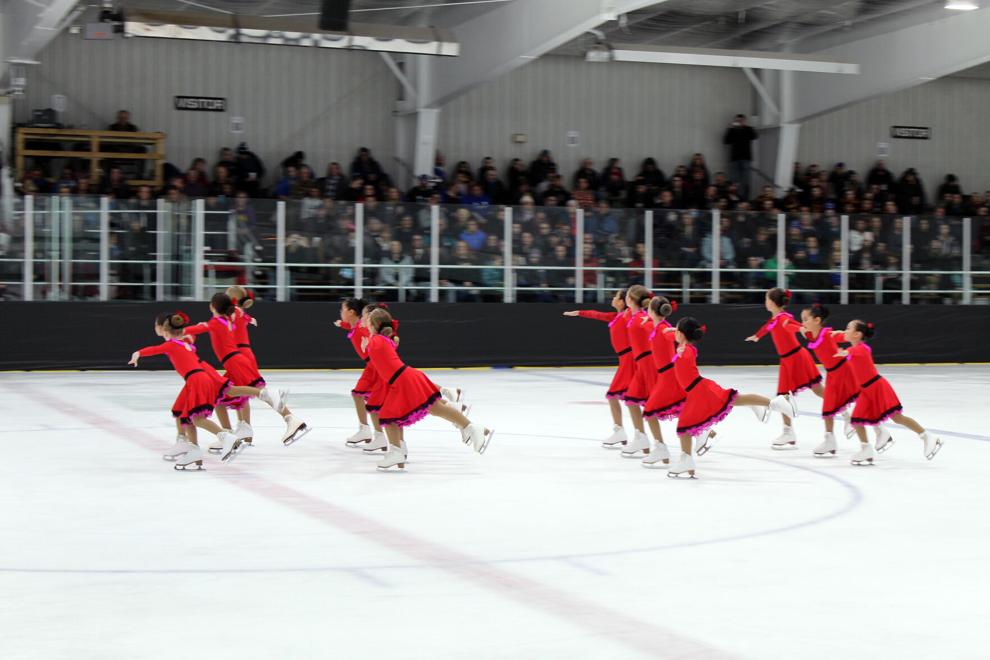 Synchronize skating 22.jpg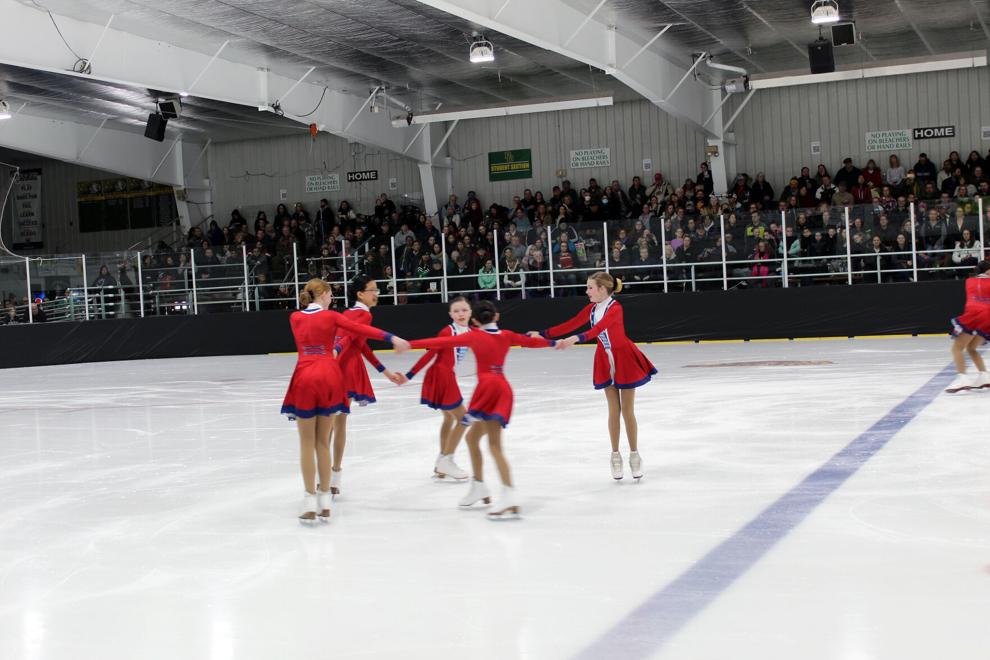 Synchronize skating 23.jpg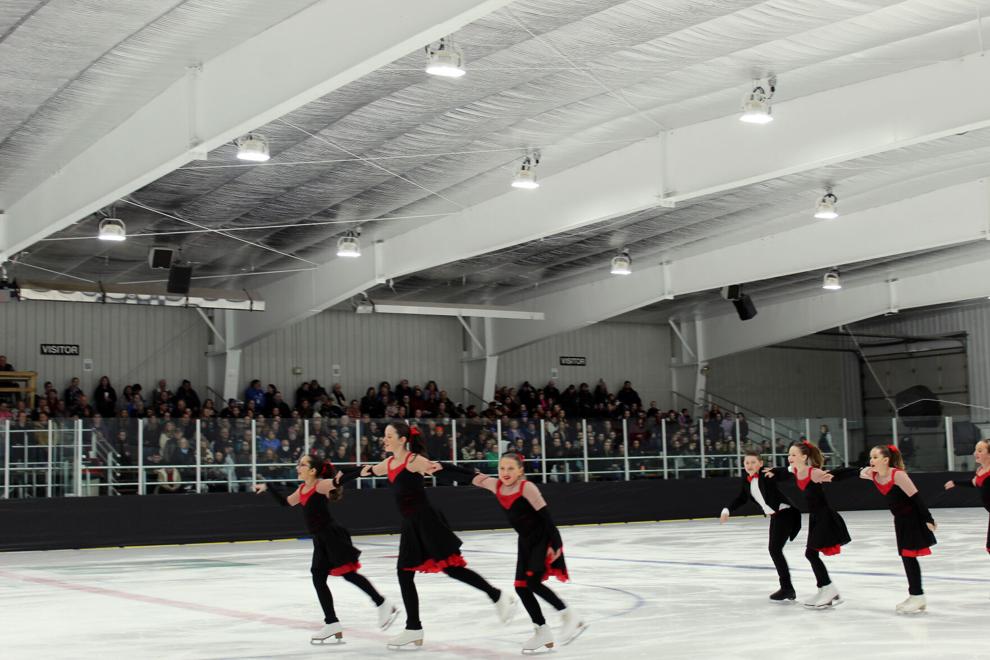 Synchronize skating 24.jpg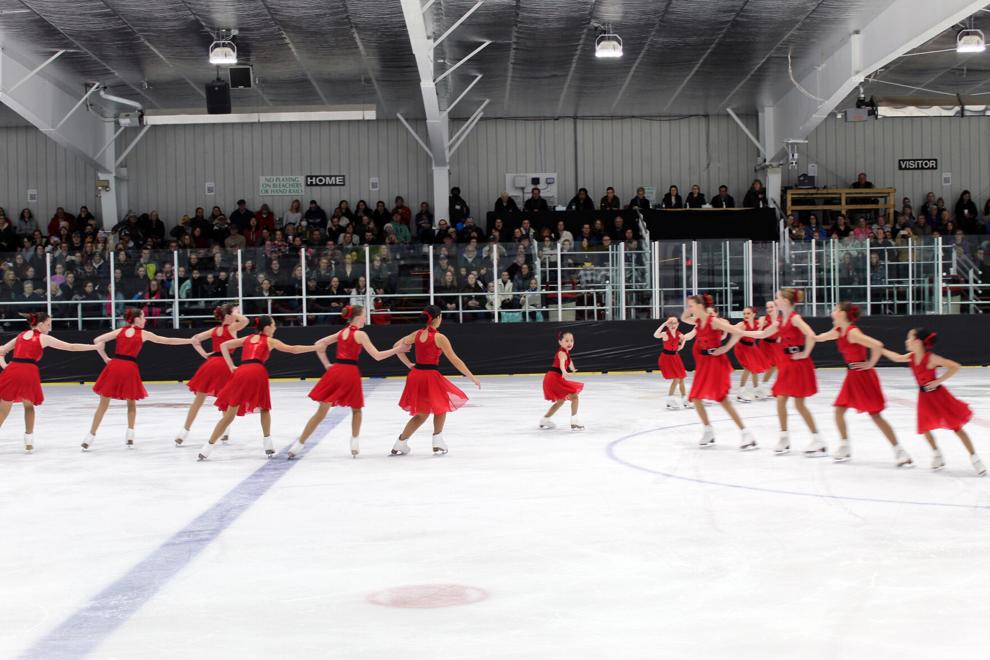 Synchronize skating 25.jpg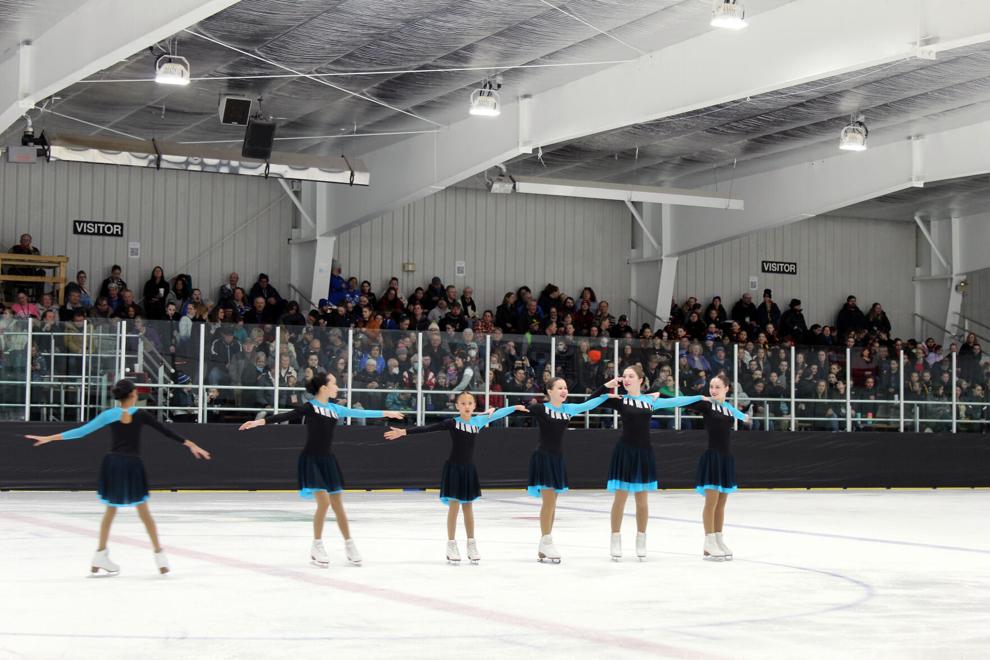 Synchronize skating 26.jpg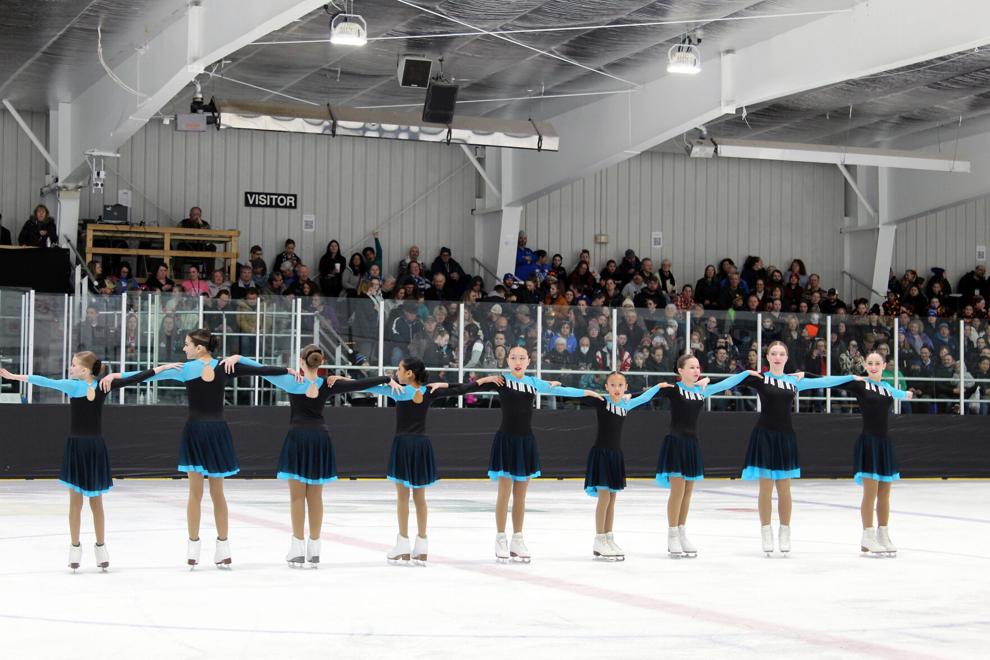 Synchronize skating 27.jpg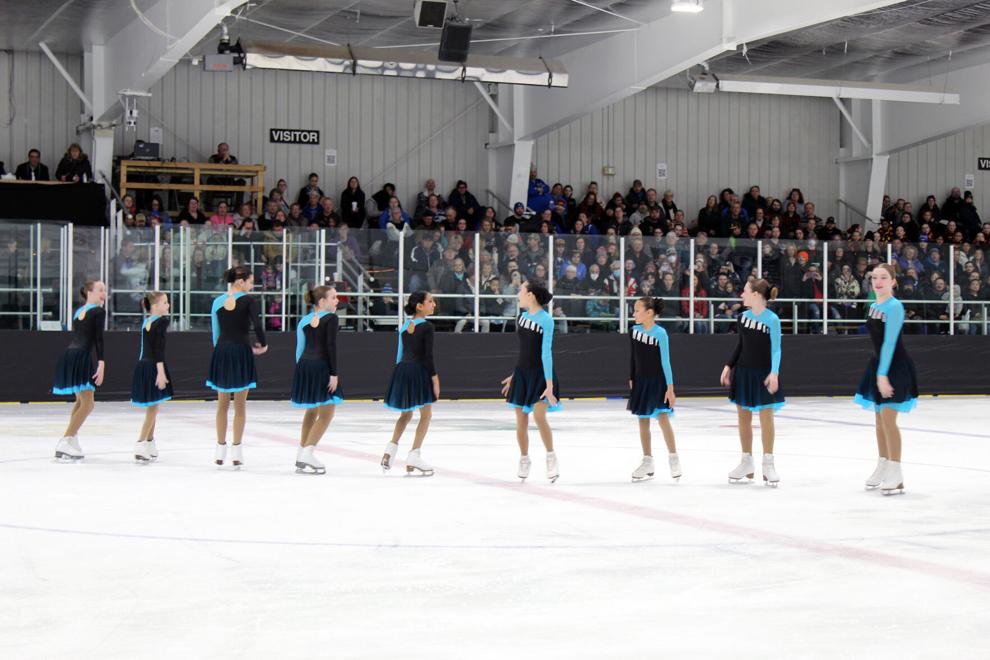 Synchronize skating 28.jpg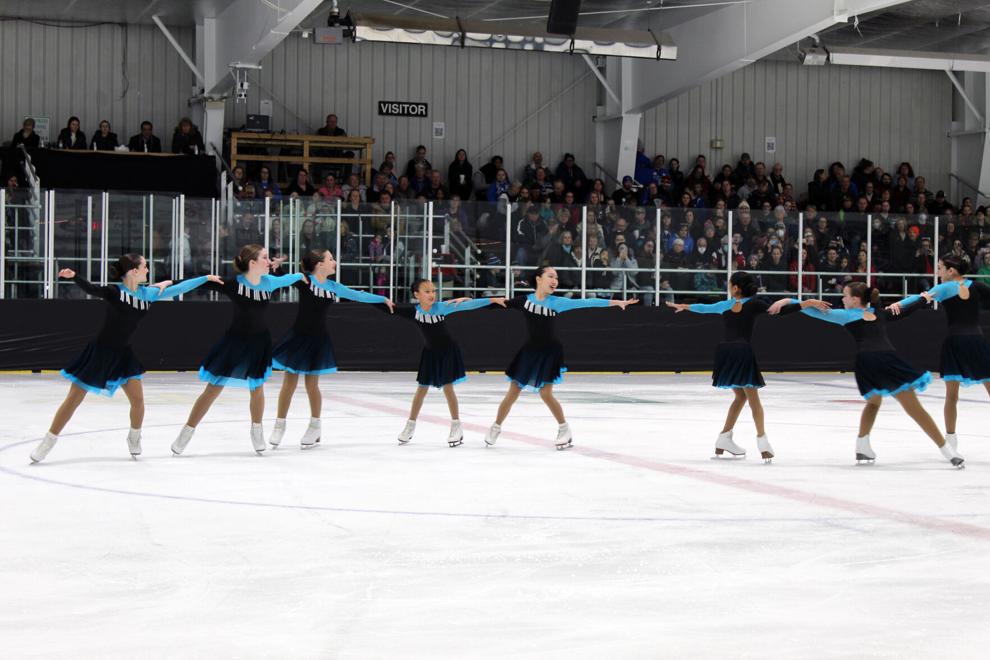 Synchronize skating 29.jpg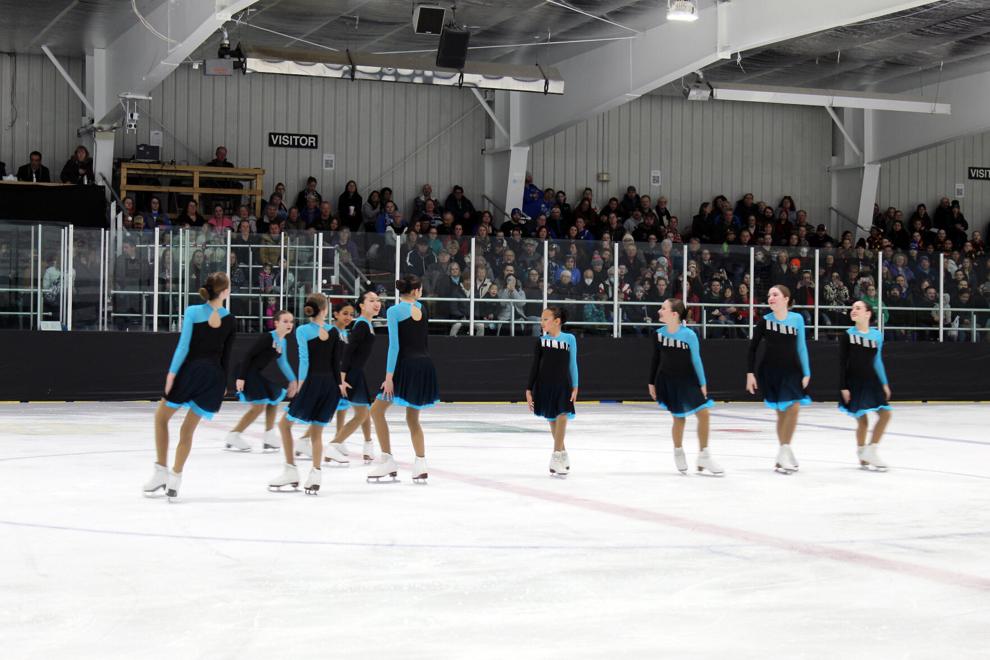 Synchronize skating 30.jpg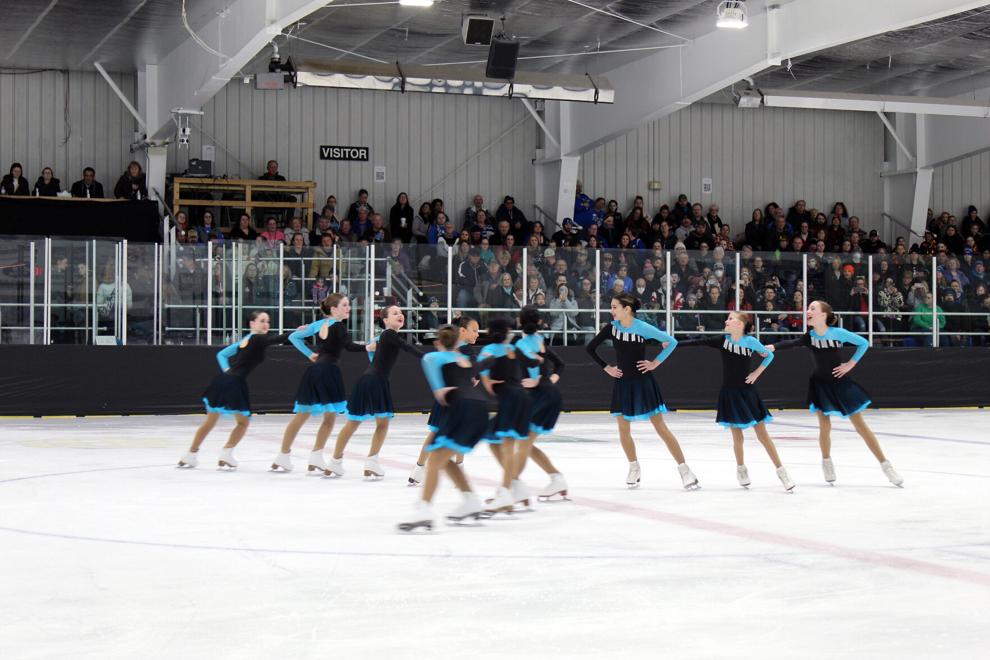 Synchronize skating 31.jpg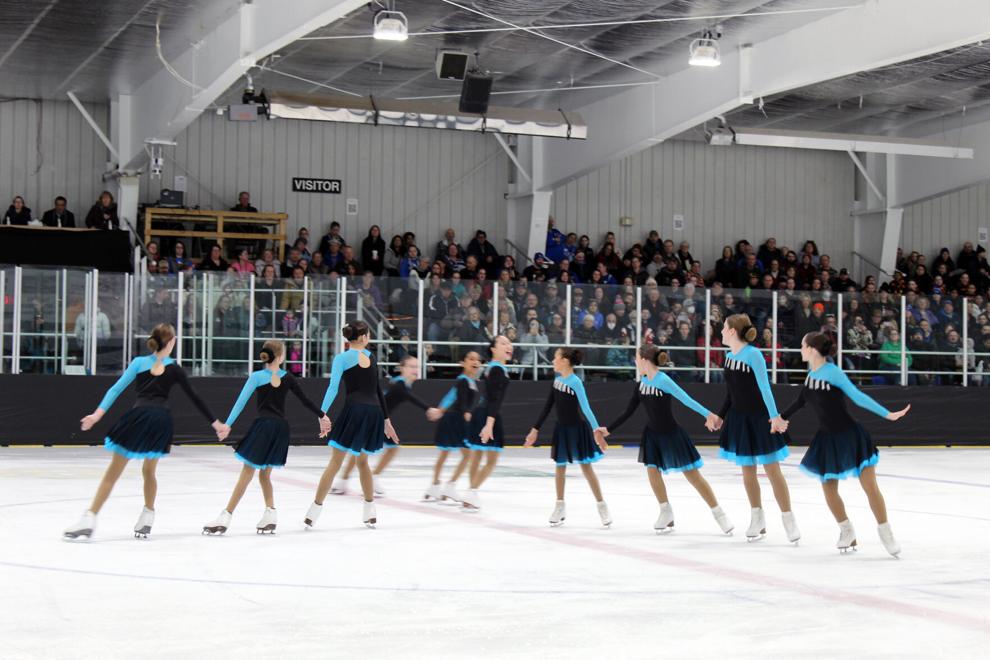 Synchronize skating 32.jpg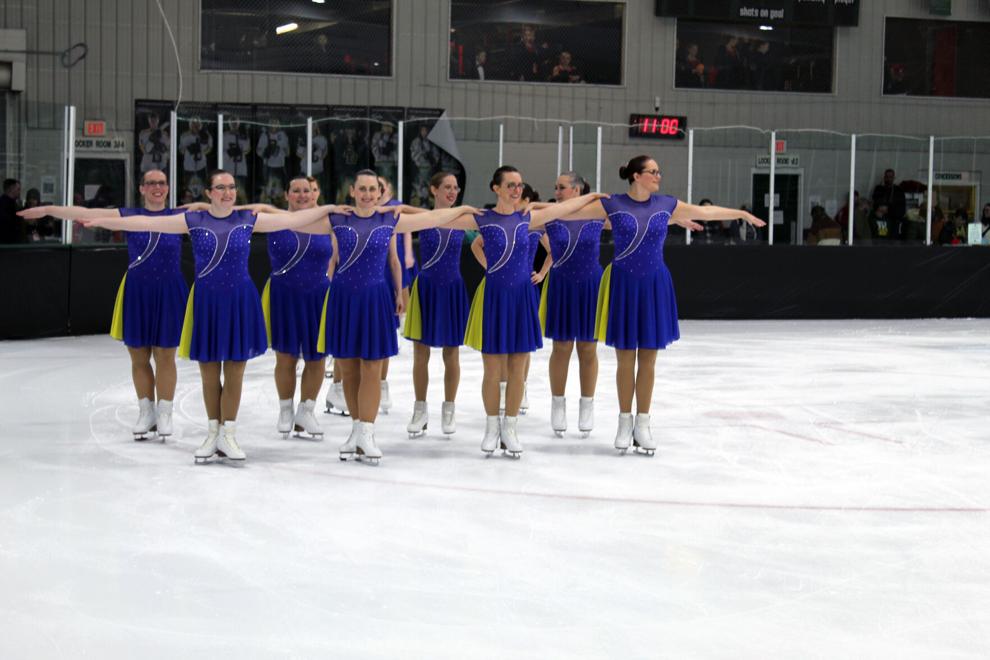 Synchronize skating 33.jpg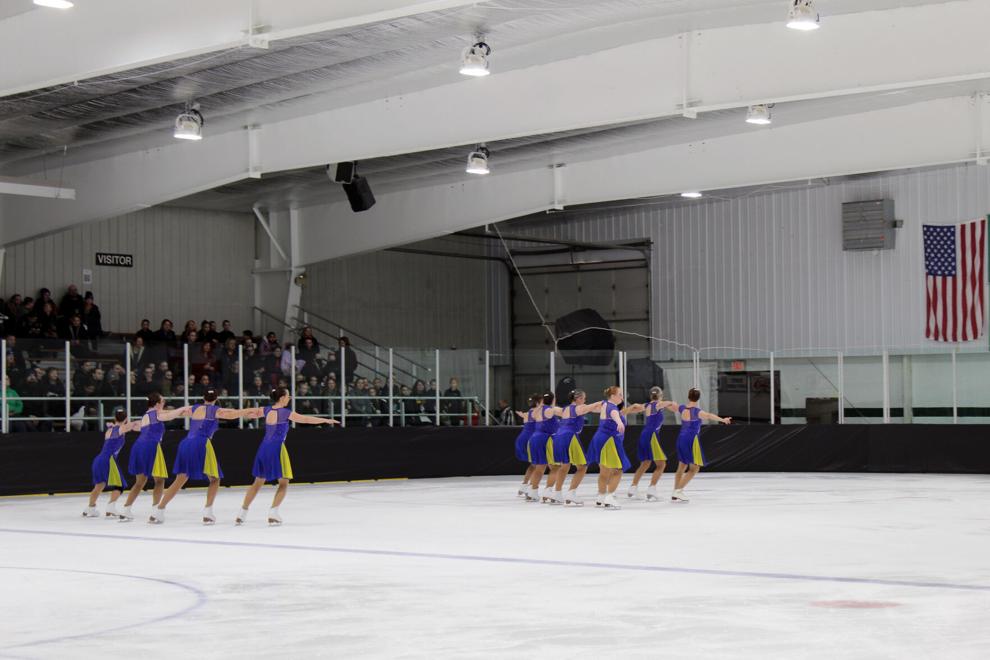 Synchronize skating 34.jpg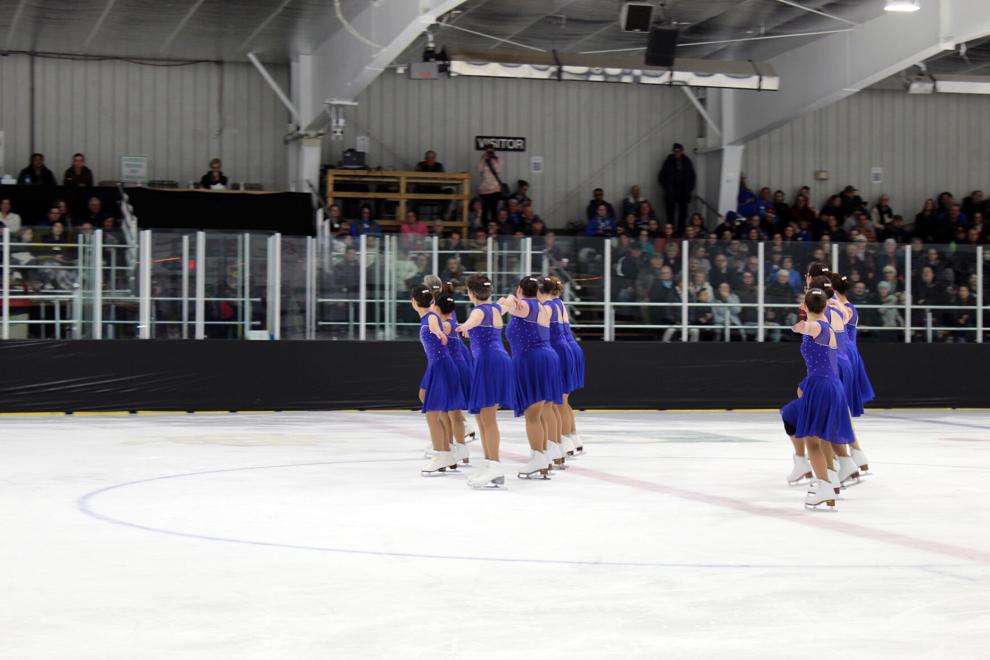 Synchronize skating 35.jpg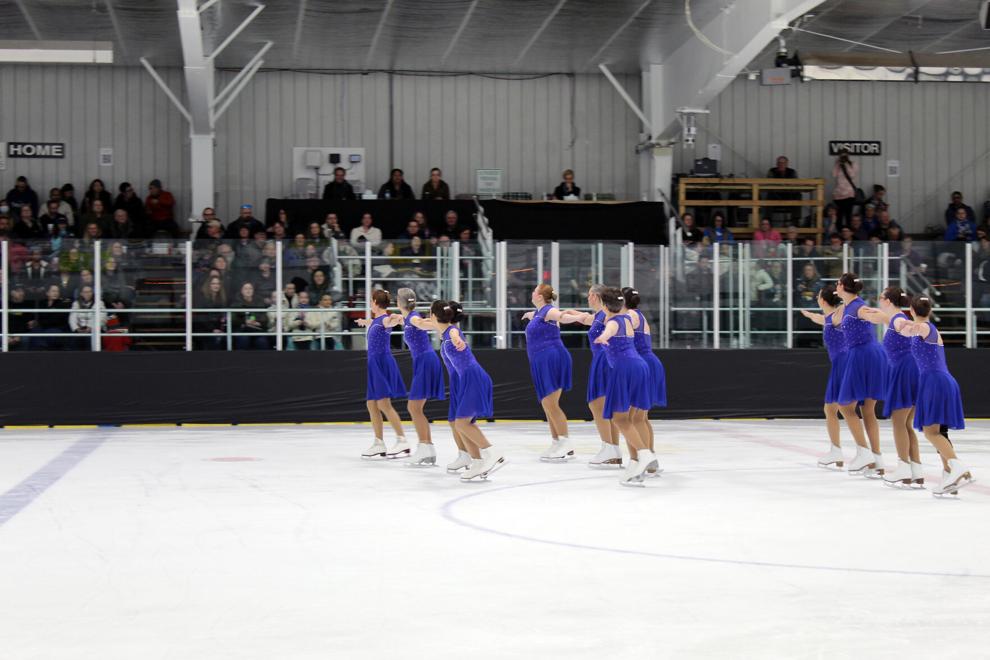 Synchronize skating 36.jpg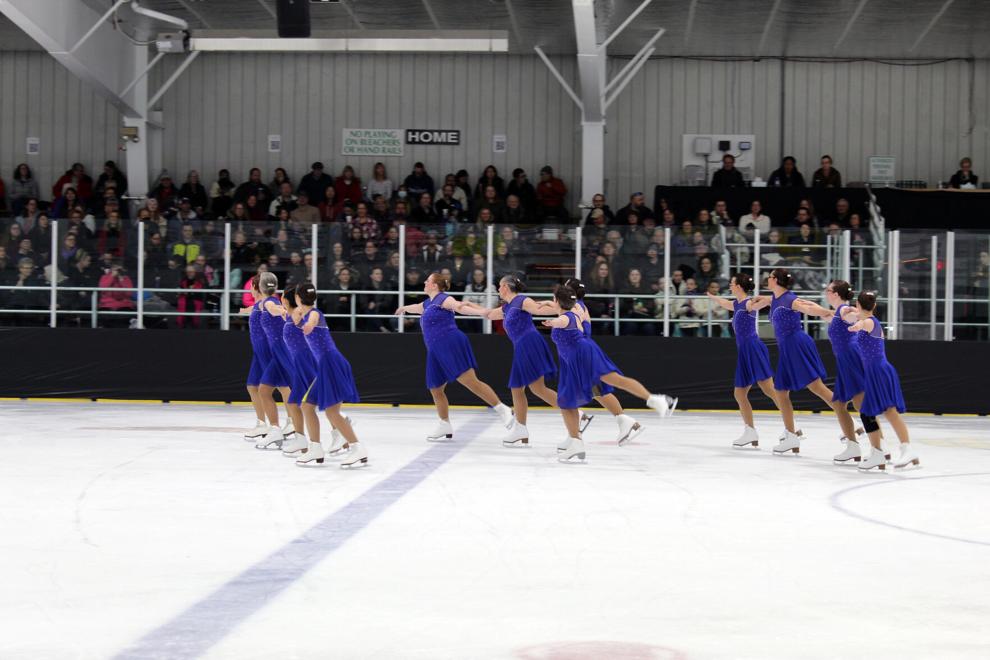 Synchronize skating 37.jpg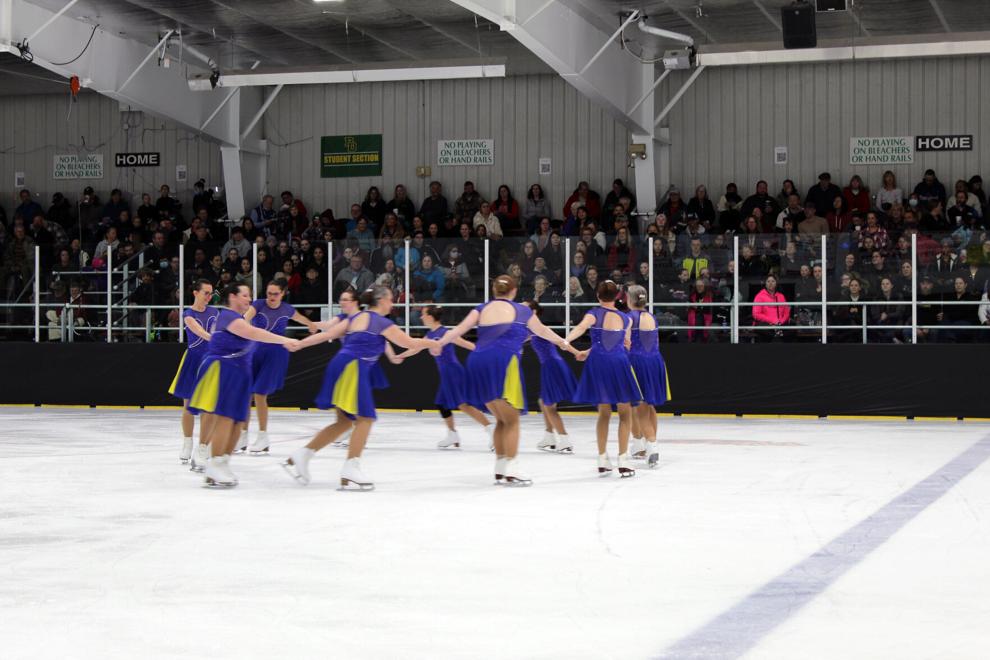 Synchronize skating 38.jpg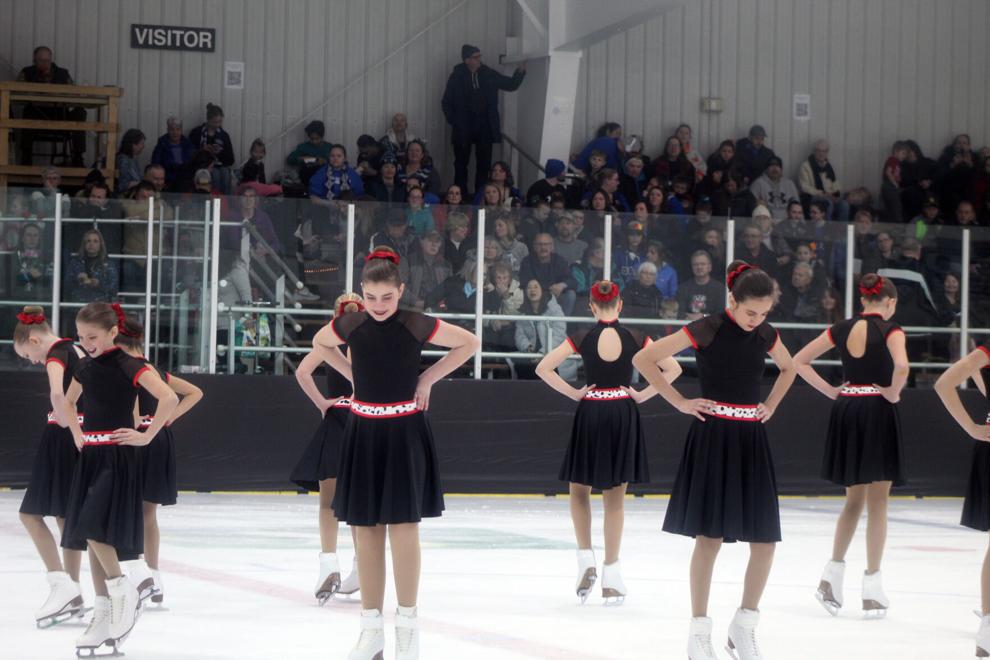 Synchronize skating 39.jpg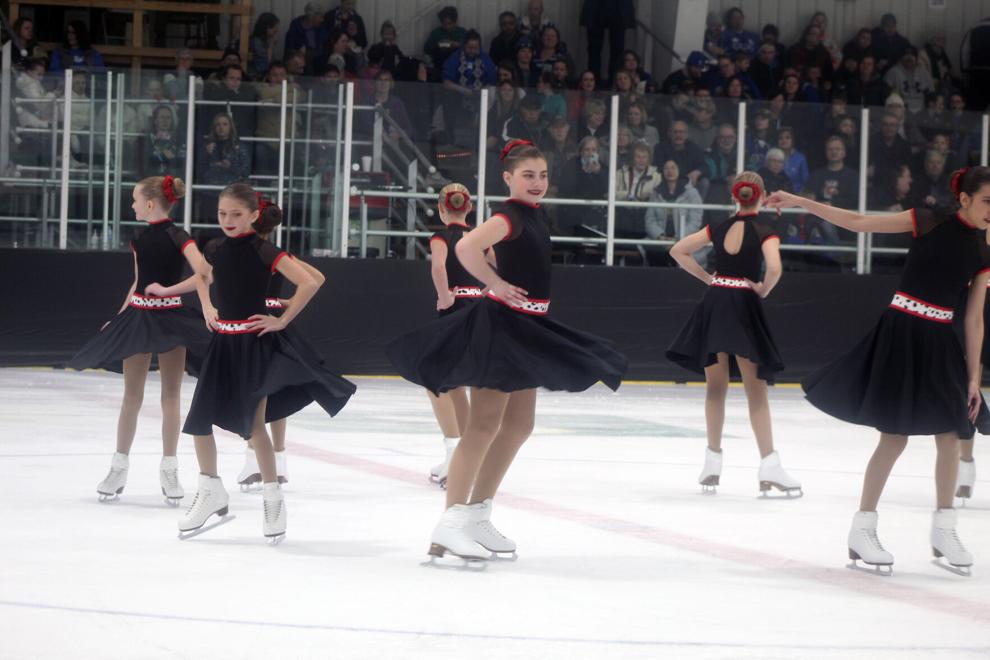 Synchronize skating 40.jpg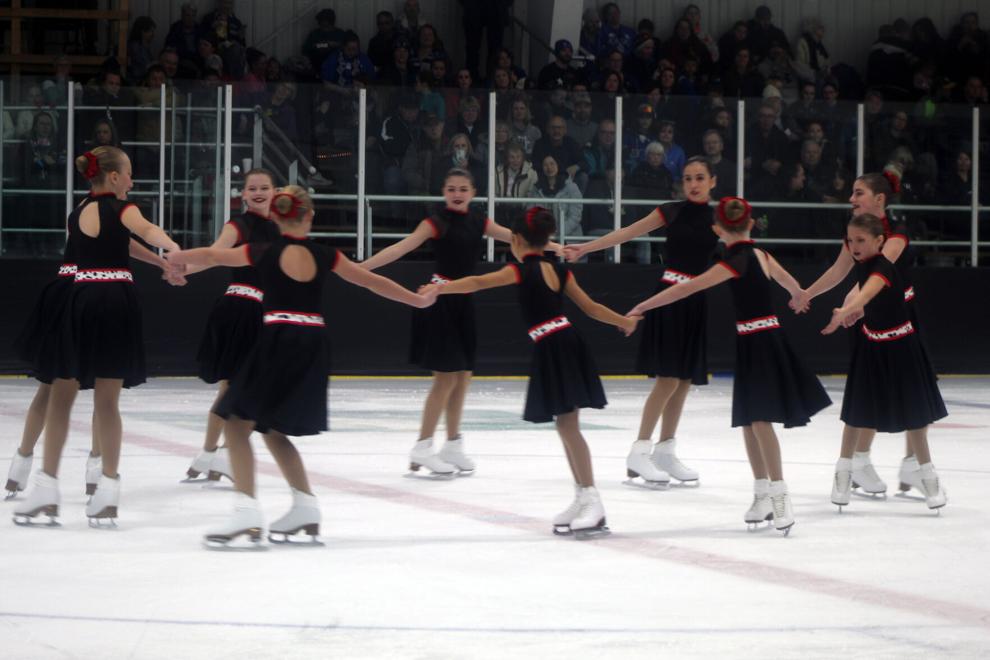 Synchronize skating 41.jpg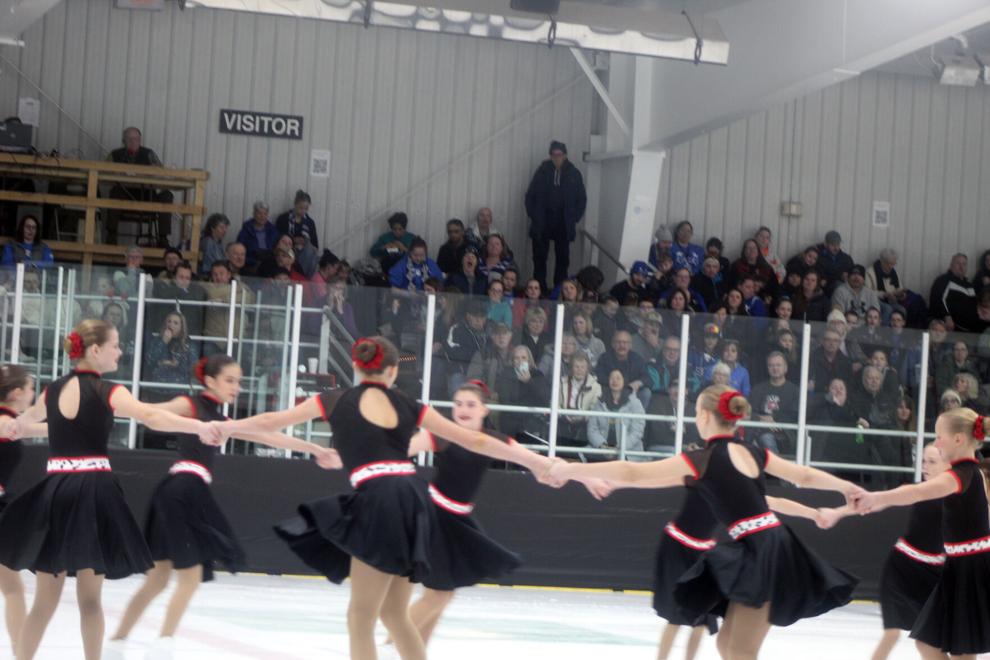 Synchronize skating 42.jpg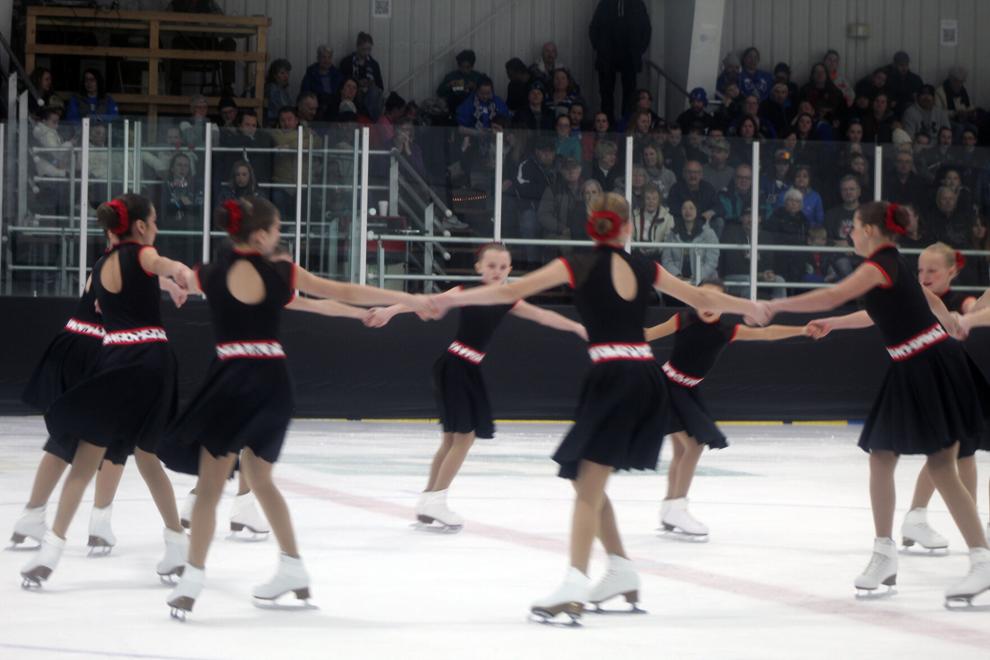 Synchronize skating 43.jpg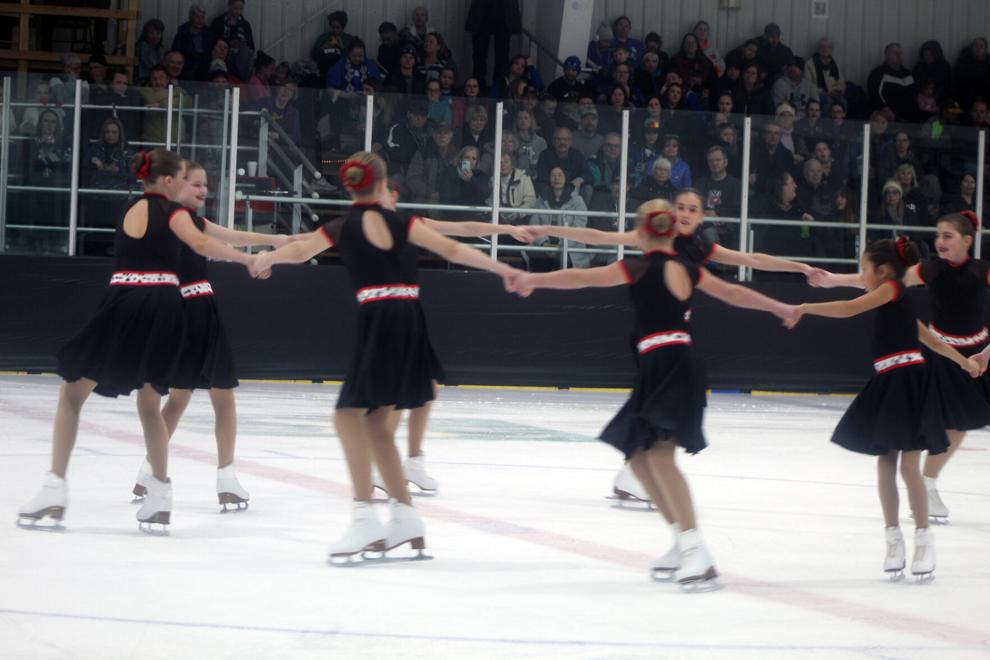 Synchronize skating 44.jpg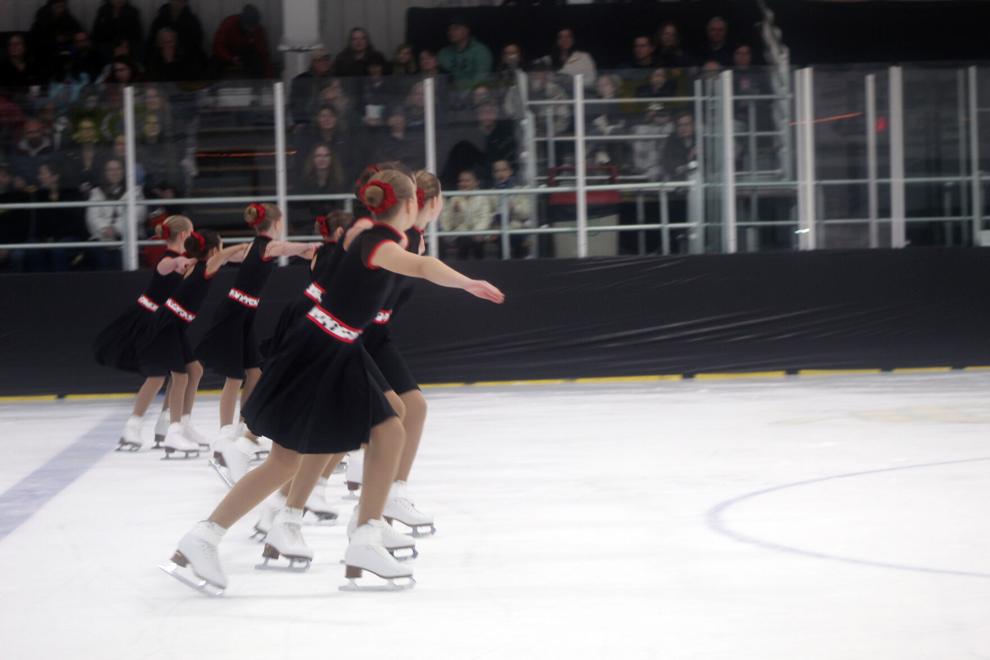 Synchronize skating 45.jpg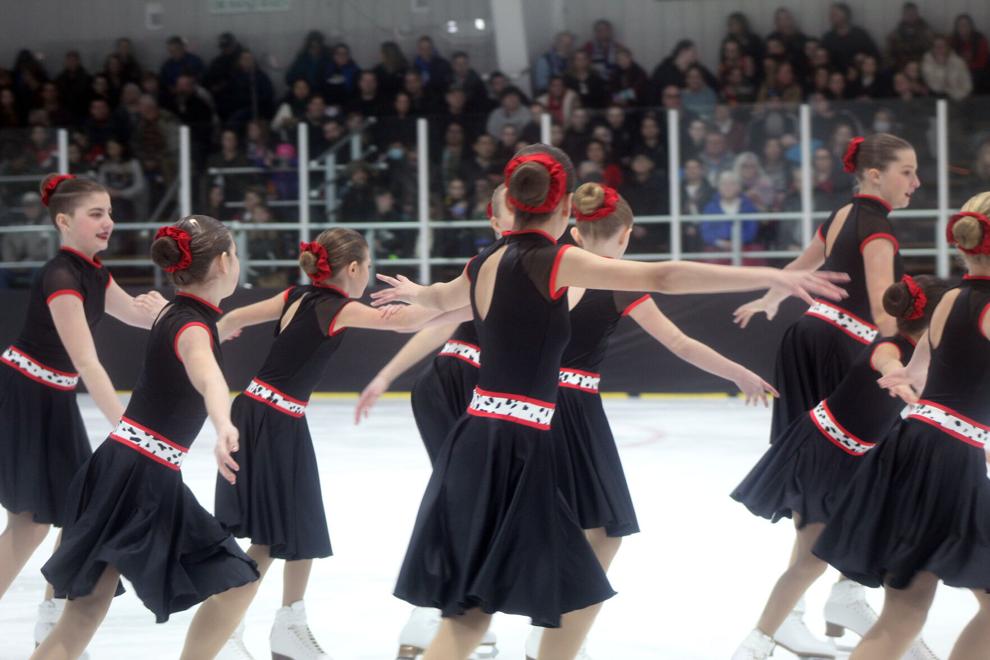 Synchronize skating 46.jpg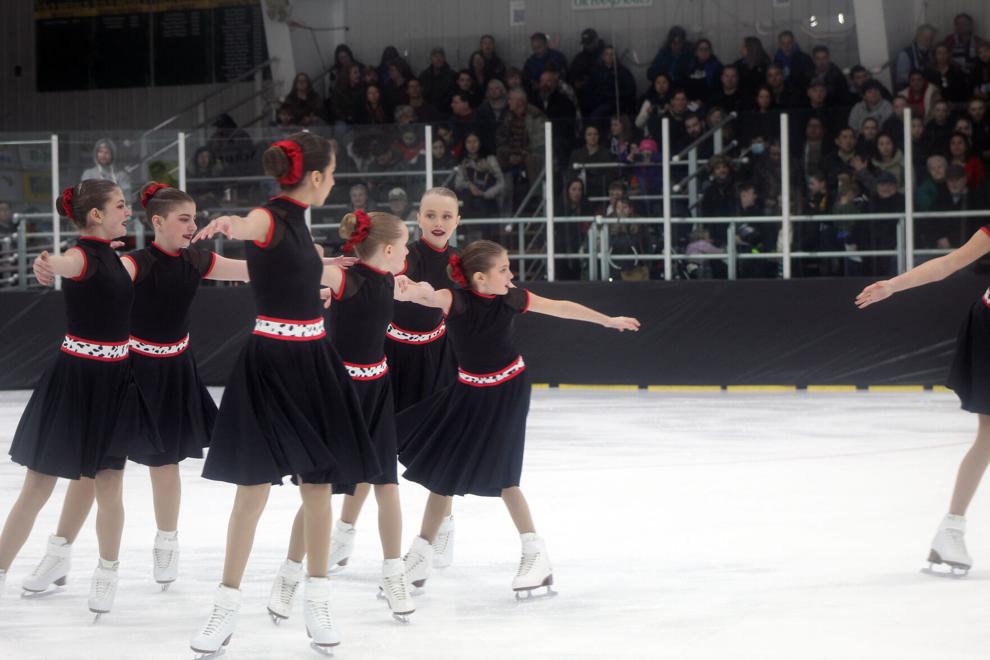 Synchronize skating 47.jpg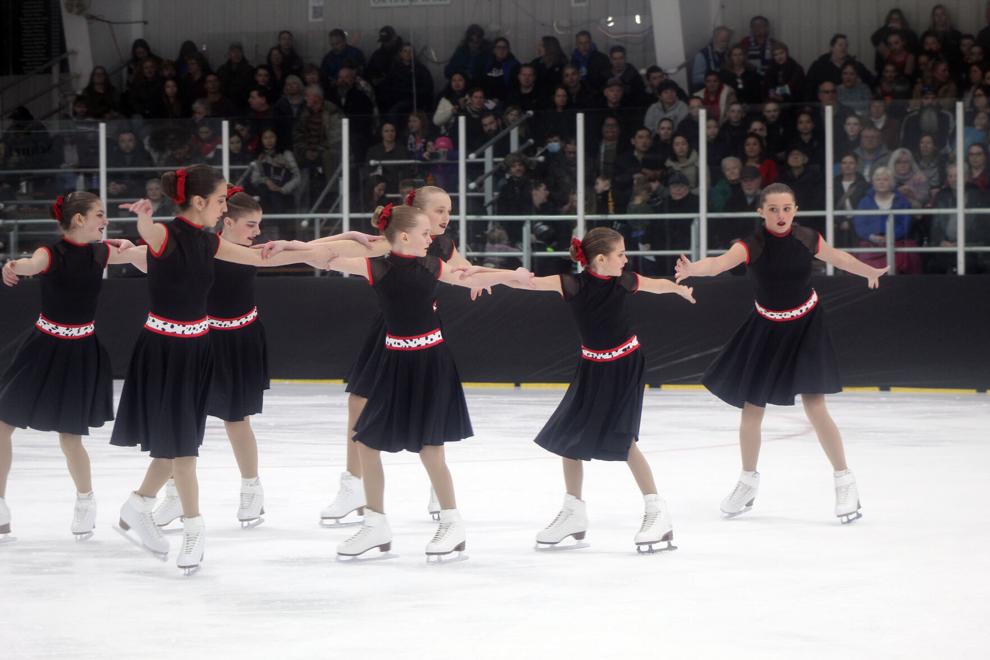 Synchronize skating 48.jpg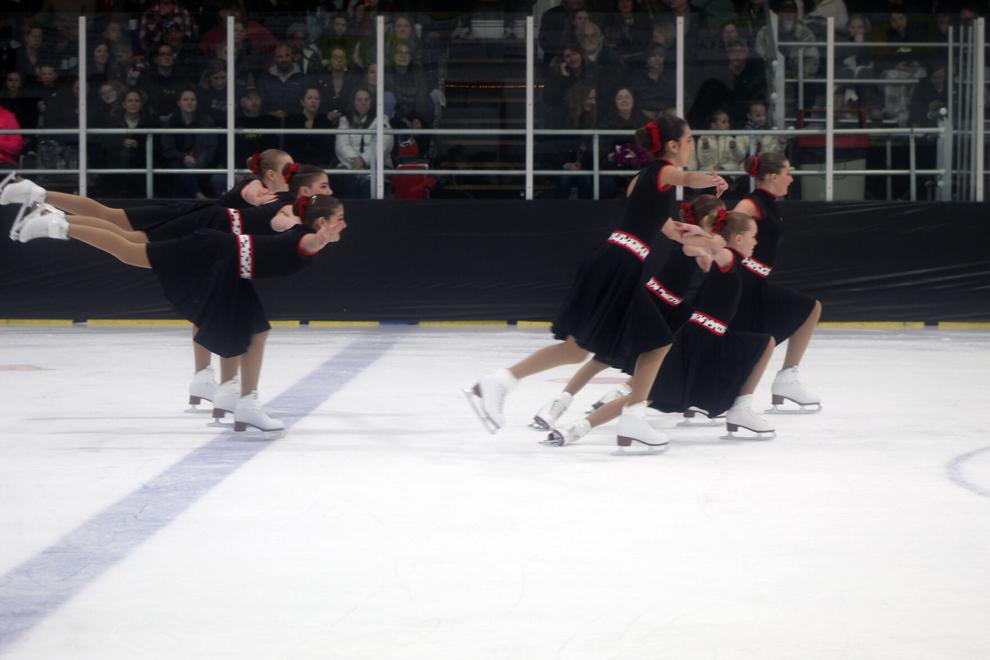 Synchronize skating 49.jpg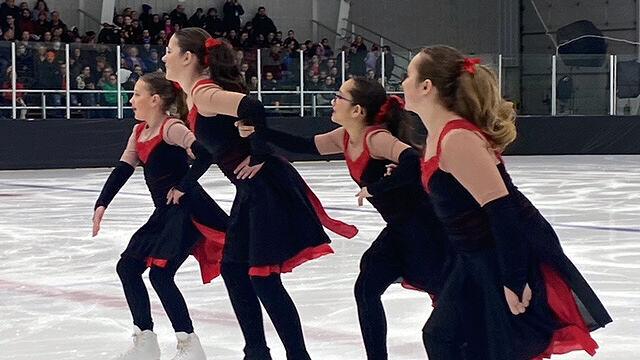 Synchronize skating 50.jpg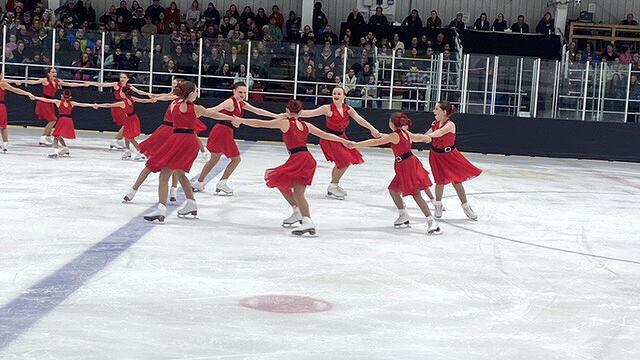 Synchronize skating 51.jpg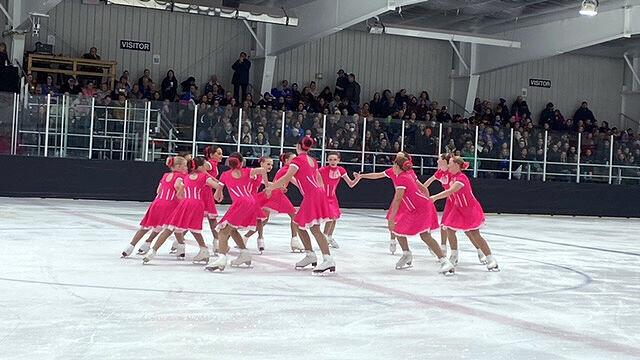 Synchronize skating 52.jpg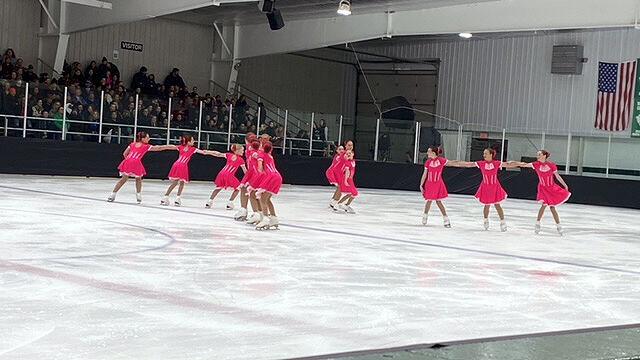 Synchronize skating 53.jpg
Synchronize skating 54.jpg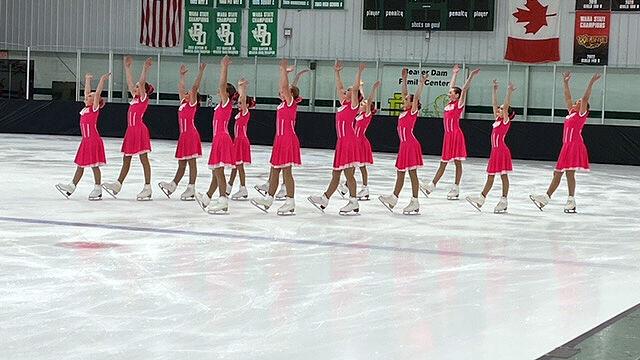 Synchronize skating 55.jpg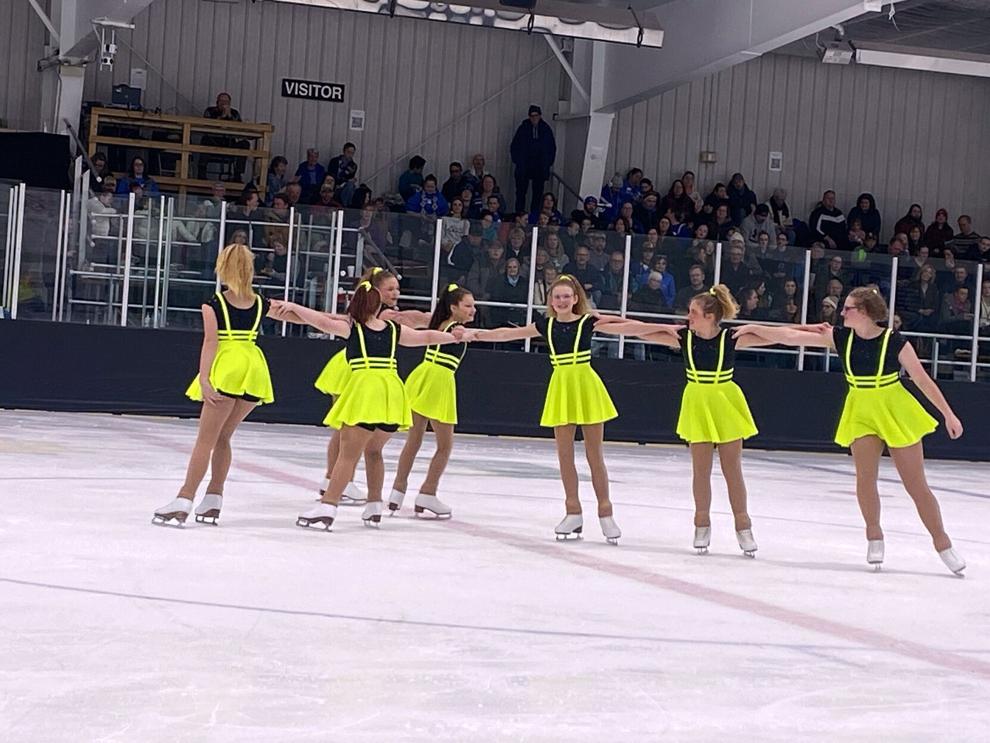 Synchronize skating 56.jpg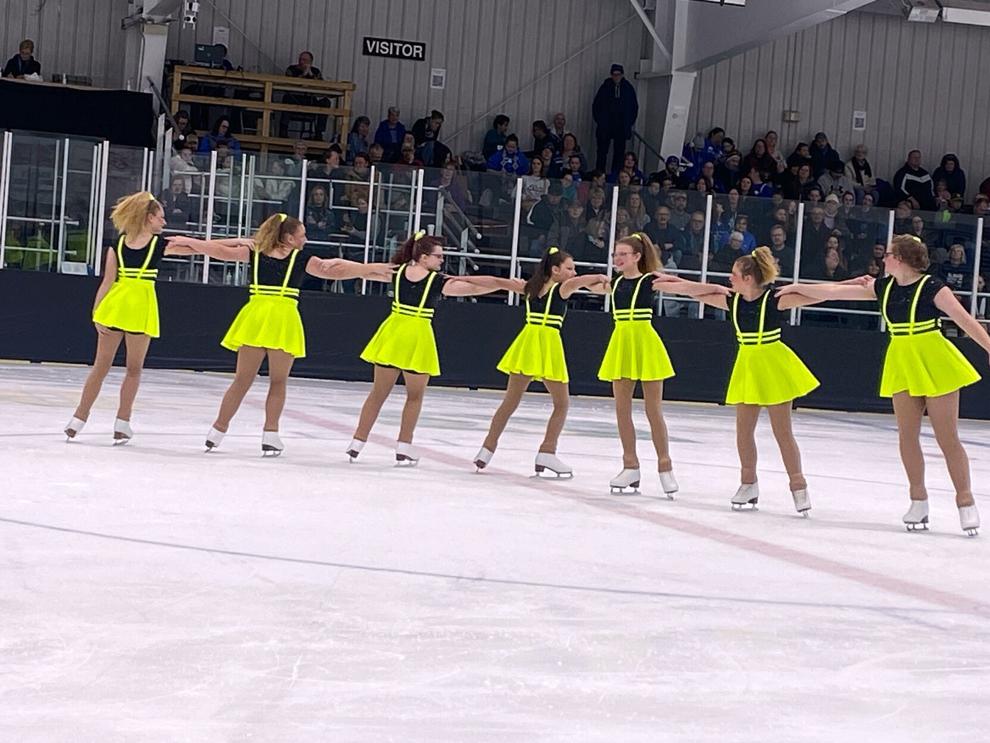 Synchronize skating 57.jpg