WAUPUN – A Milwaukee boy will be celebrating his 11th birthday this weekend and in lieu of presents is asking for donations to help save a rival team's ice rink, the Waupun Ice Arena.
Memphis Klug skates for the Milwaukee Winter Club and is asking for his fifth-grade classmates from Immanuel Lutheran to give donations for the endangered ice arena during his birthday party at the Pettit National Ice Center on Saturday.
Rachael Jurek, a volunteer who is also trying to save the ice arena, said that the Waupun Ice Arena is one of the oldest community rinks in Wisconsin and one of the few still run by an all-volunteer group.
"It has a very interesting story dating back to the closure of the Mayfair Mall rink back in the early 1980s," Jurek said.
Waupun does not have the same resources as the neighboring Beaver Dam and Fond du Lac rinks, Jurek said, with both of them recently being awarded over $100,000 for rink upgrades.
Klug played in the Waupun's Prison-City-Shootout Tournament in December and had seen the signs and heard talk of the silent auctions occurring to help save the Waupun Ice Arena. Therefore, when his mom, Becca Klug, asked what he wanted for his birthday this year, he already knew how he could make his 11th birthday special.
"It honestly just started with us stuffing the invitations and he stopped to tell me we didn't note what people should do instead of birthday presents," Becca Klug said. "I asked him what he wanted to do and he said, 'Remember when we skated at that tournament and they had signs out? We need to help save that rink.'"
"When my mom asked me what I wanted for my birthday, I realized I really didn't need anything," said Memphis Klug. "That's when I decided the only thing I wanted was to help save Waupun's rink so other kids can have as much fun as I do when I'm there."
The Waupun Hockey Association, a non-profit volunteer run association, is hoping to raise about $800,000 to repair the 60-year-old arena floor. In order to do so, the concrete has to be demolished and the refrigeration system needs to be replaced. So far, about $50,000 has been raised through raffles and donations from the Waupun community and other hockey teams visiting the facility.
"The ice is at the end of its life," said Lucas Dawson, president of Waupun Hockey. "We are pushing to raise funds through 2025 to save the rink. If we do not get a new floor, ice time might be over for this community. This rink is not just a hockey arena, but also a symbol of the dedicated and hardworking community that is Waupun. Nearly 50 years ago this rink was built from the ground up by local volunteers and is still run today by the daughters and sons of those same volunteers. Community runs deep in Waupun, and I have no doubt that with the help of kids like Memphis and the dedication of our community, we will save this rink."
The Waupun Ice Arena is home to over 148 local participants, including Wisconsin Amateur Hockey Association teams for ages 6 to 15, Try Hockey for Free (for kids ages 4 to 9 to learn about the sport), and The Waupun Figure Skaters Club in addition to local high school sports teams. The Waupun community hosts ice related events at the arena from mid-October to mid-March and is staffed with only volunteers. In the ice's off season, the arena is used as a venue for community events including the Waupun Truck N Show and Celebrate Waupun festival.
Swan Synchro Skate 2023 competition held in Beaver Dam
Synchronize skating 1.jpg
Synchronize skating 2.jpg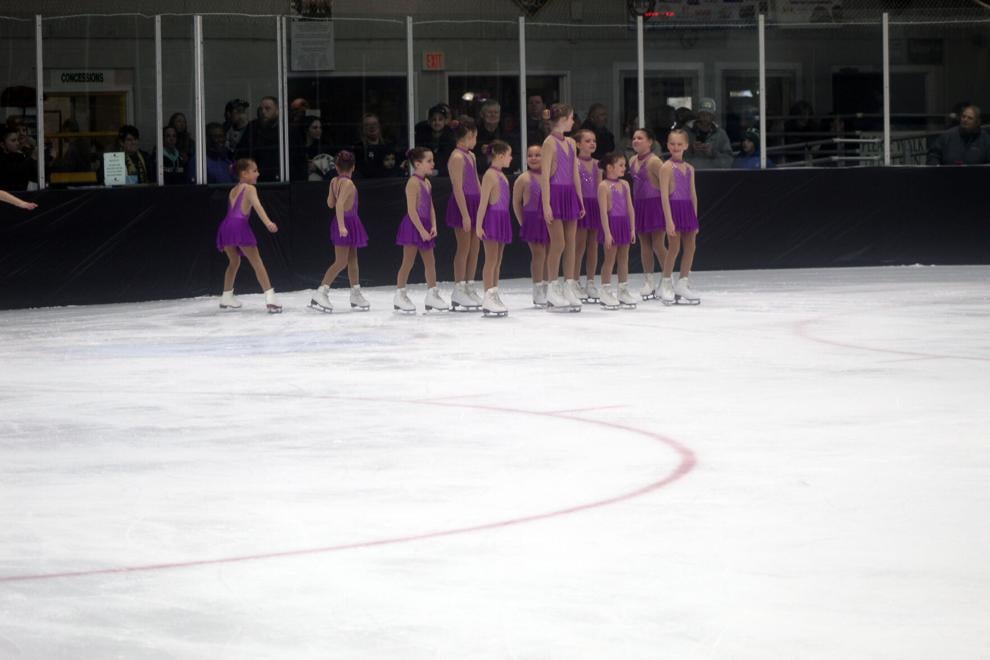 Synchronize skating 3.jpg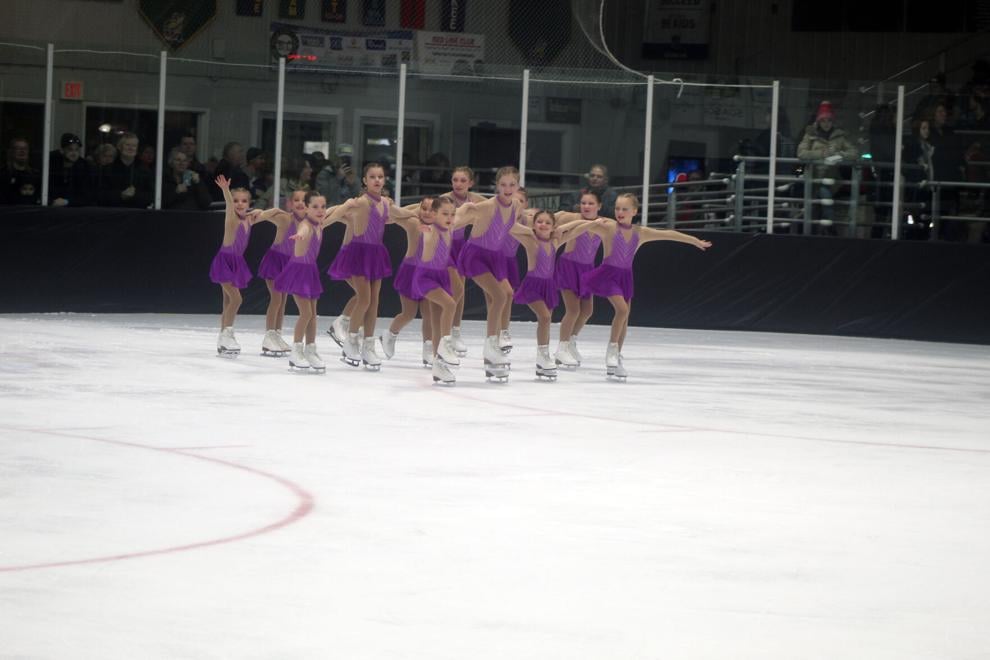 Synchronize skating 4.jpg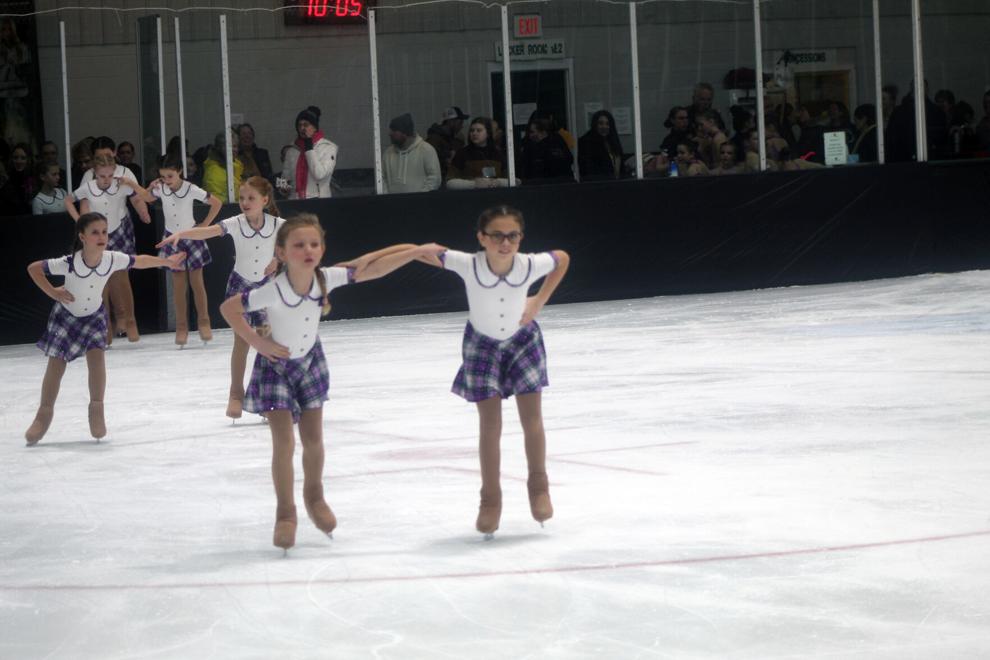 Synchronize skating 5.jpg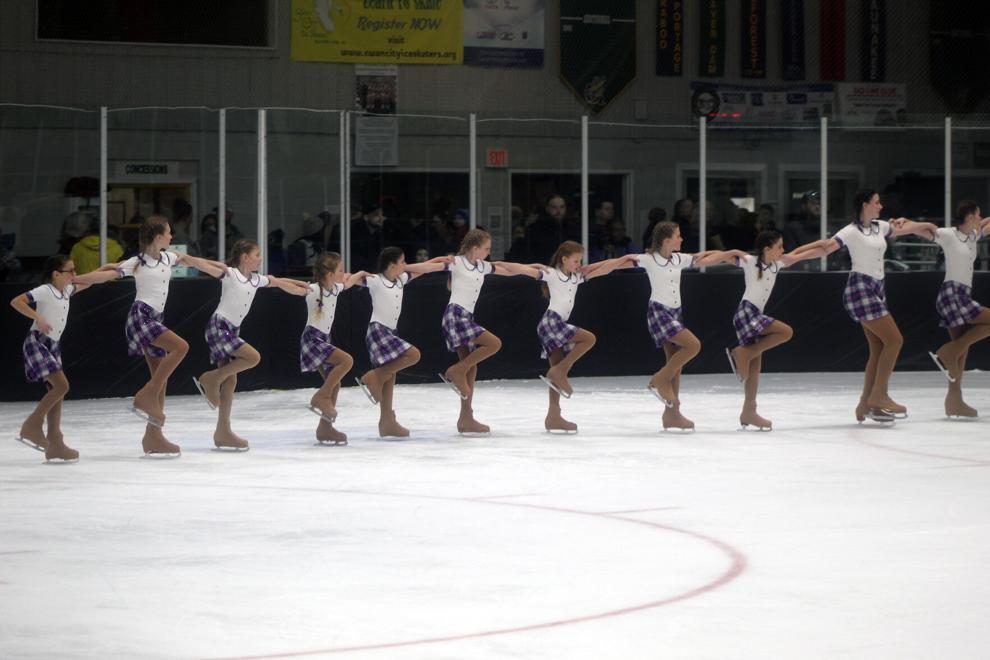 Synchronize skating 6.jpg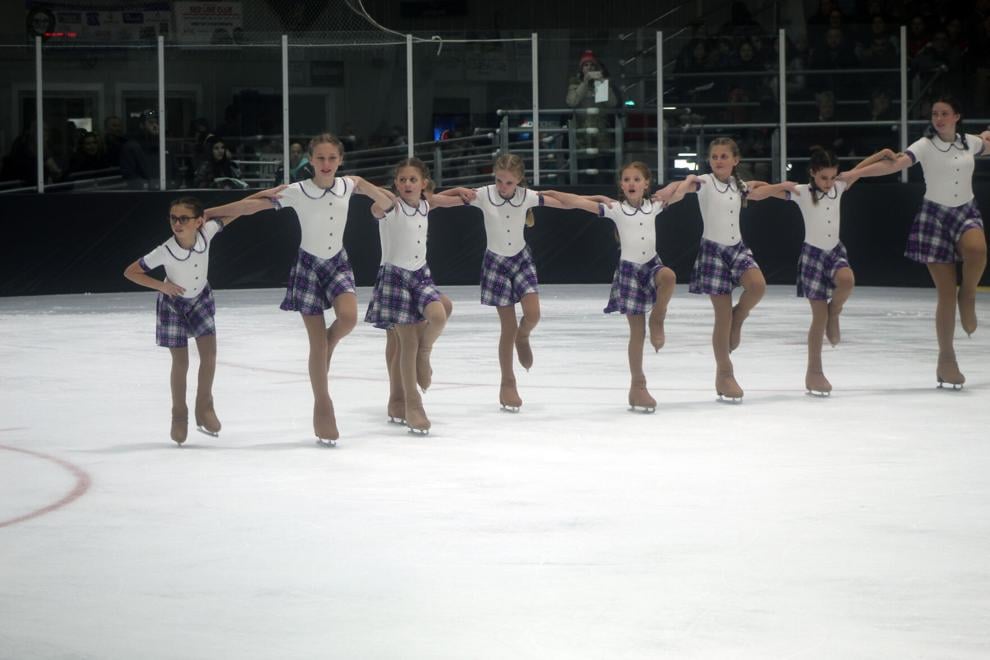 Synchronize skating 7.jpg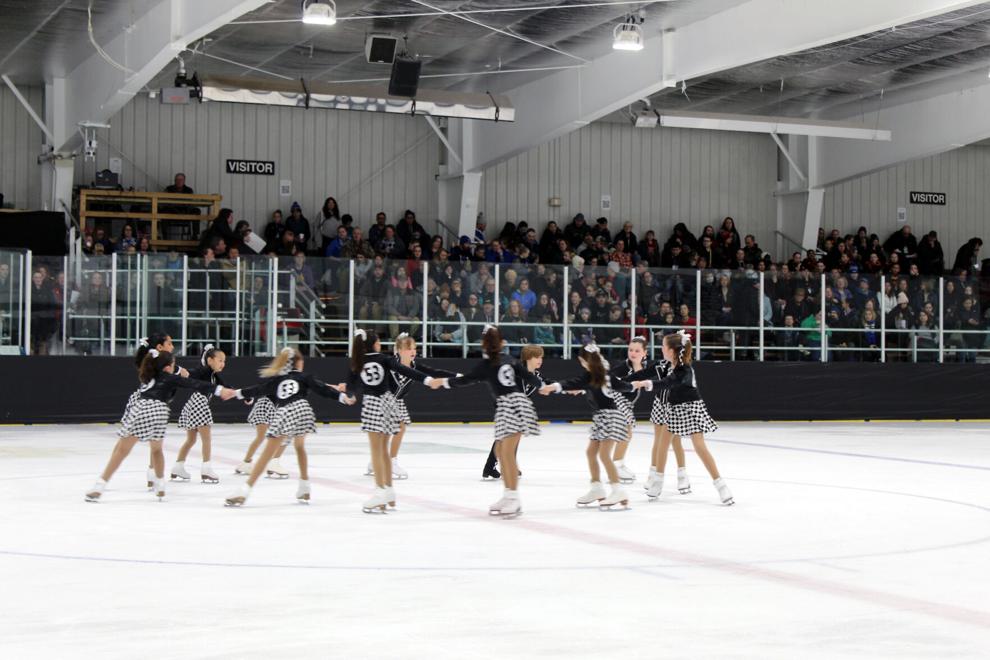 Synchronize skating 8.jpg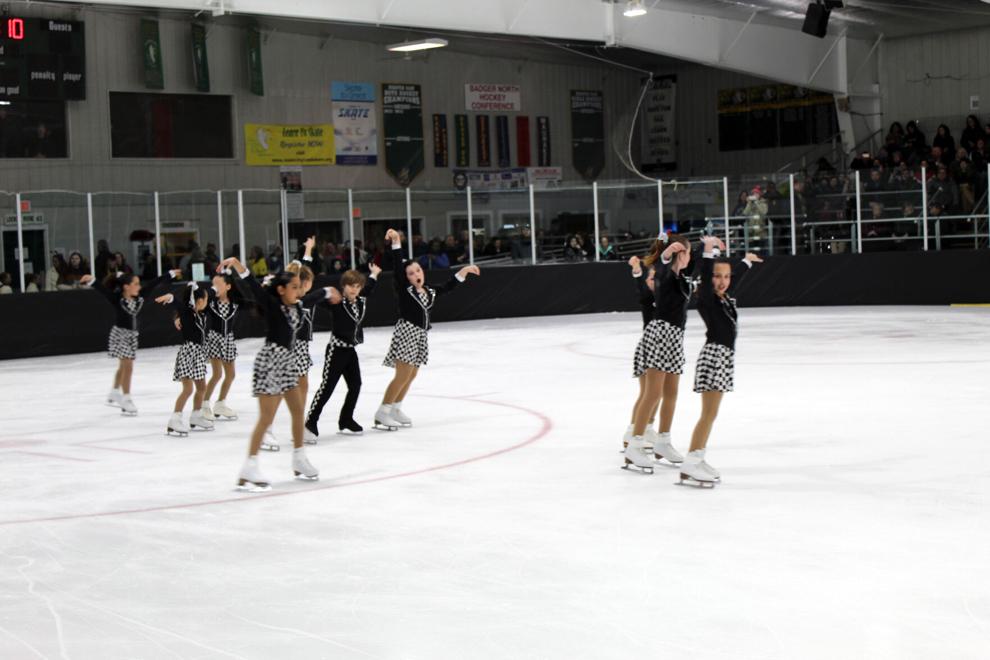 Synchronize skating 9.jpg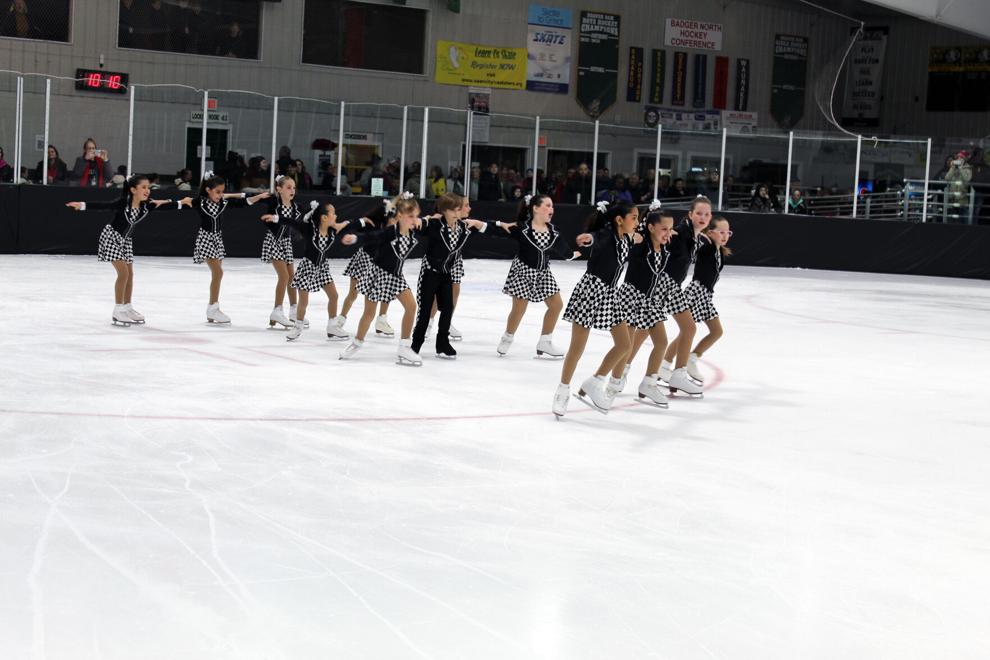 Synchronize skating 10.jpg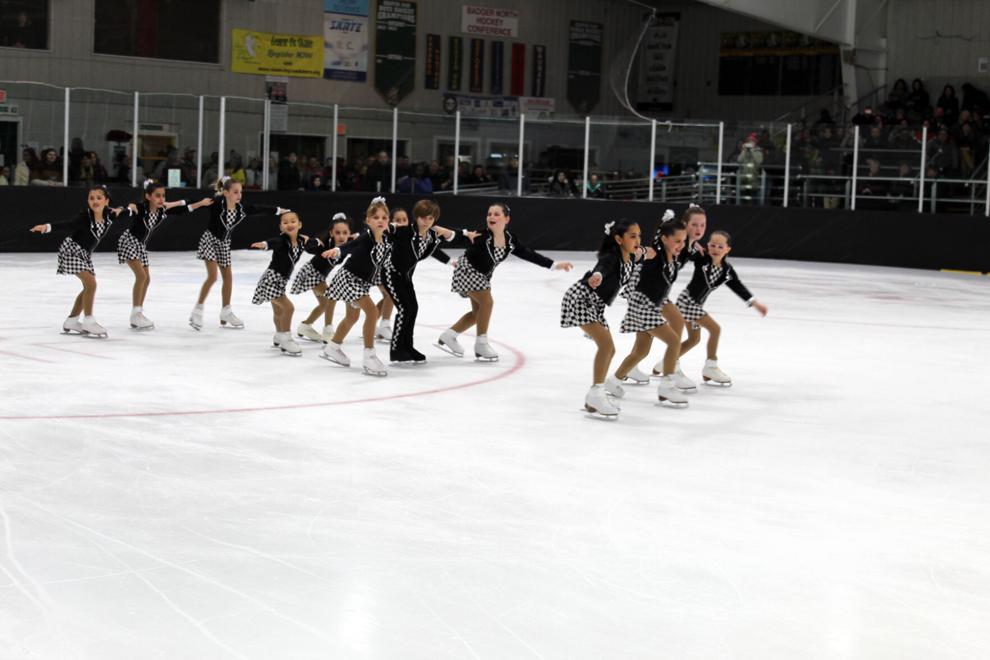 Synchronize skating 11.jpg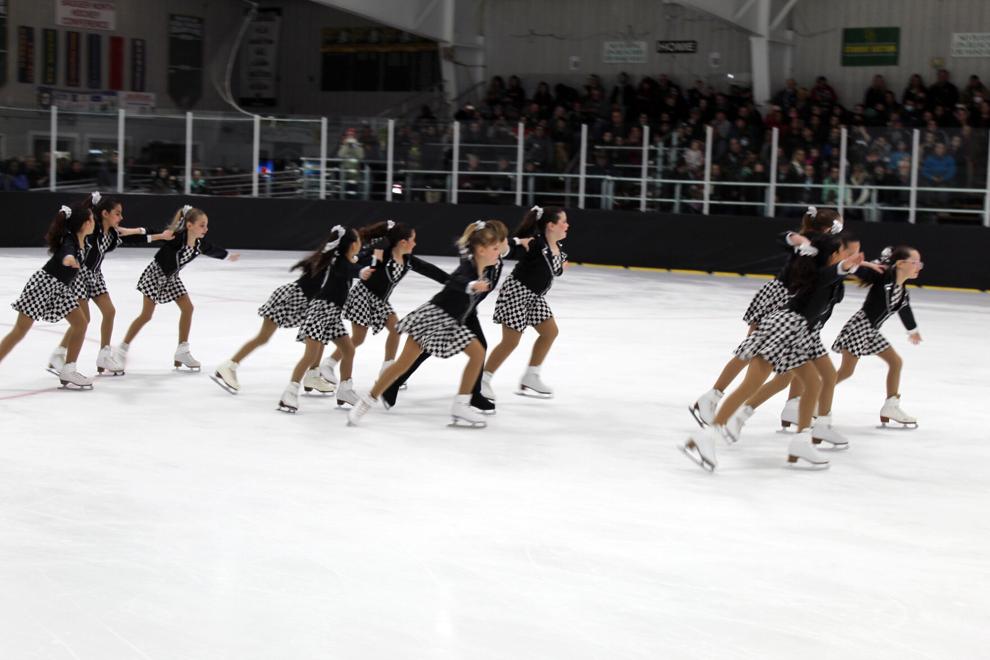 Synchronize skating 12.jpg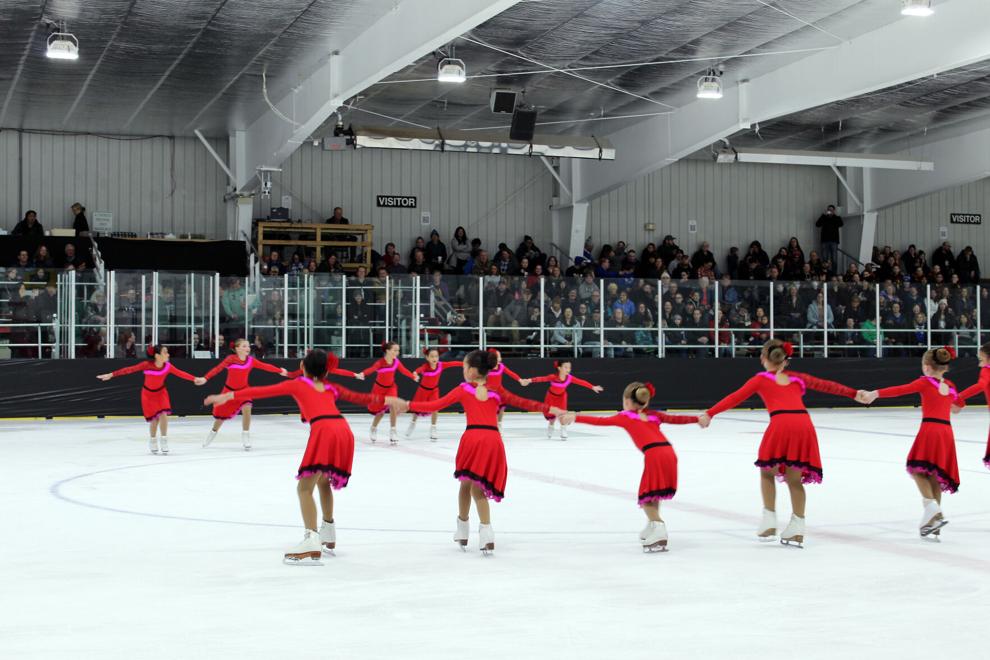 Synchronize skating 13.jpg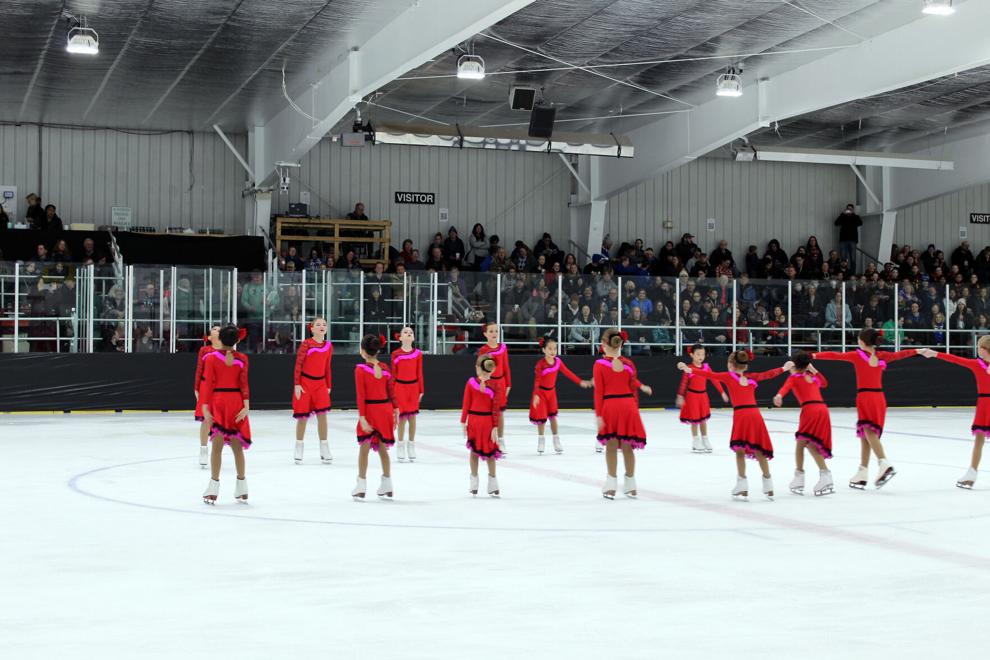 Synchronize skating 14.jpg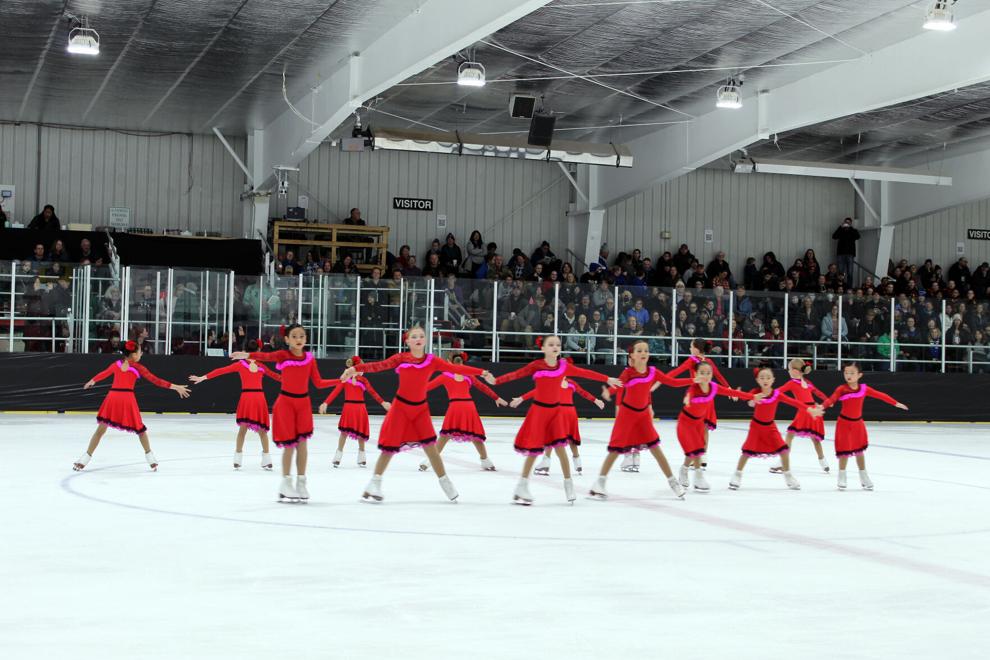 Synchronize skating 15.jpg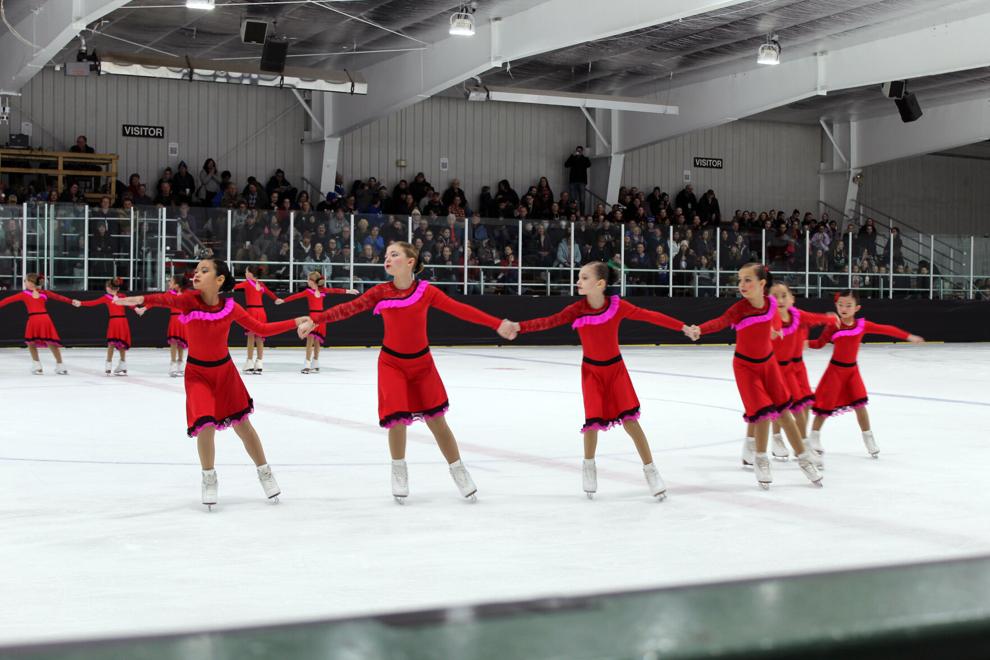 Synchronize skating 16.jpg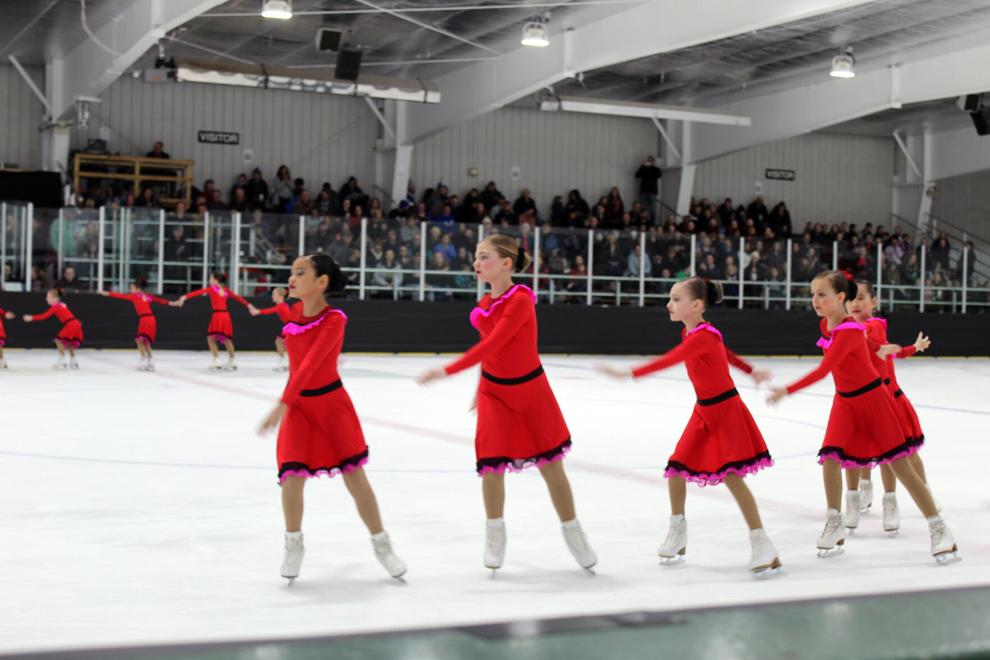 Synchronize skating 17.jpg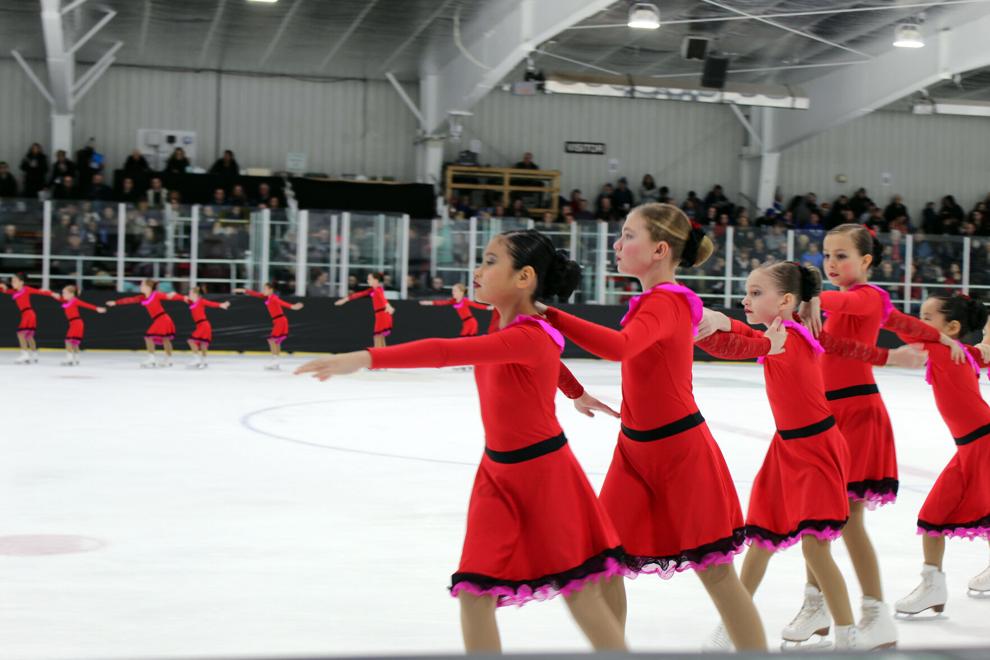 Synchronize skating 18.jpg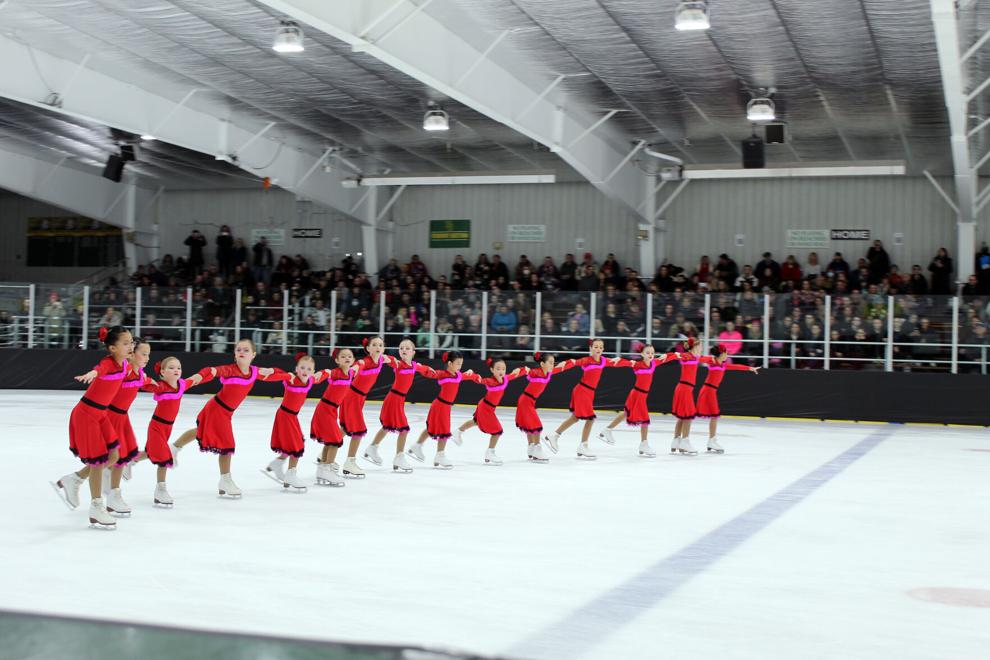 Synchronize skating 19.jpg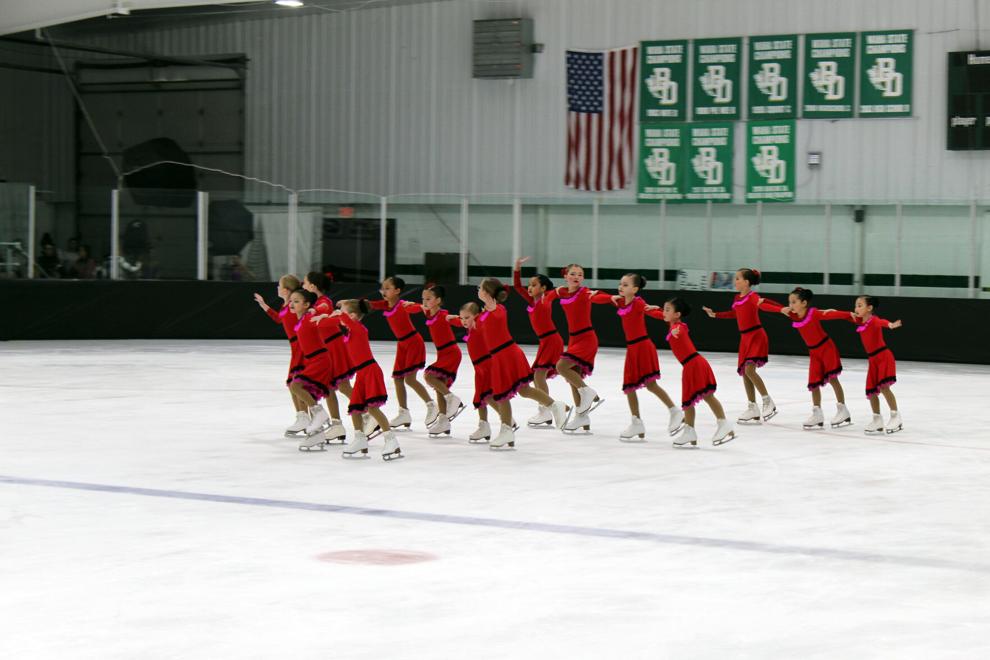 Synchronize skating 20.jpg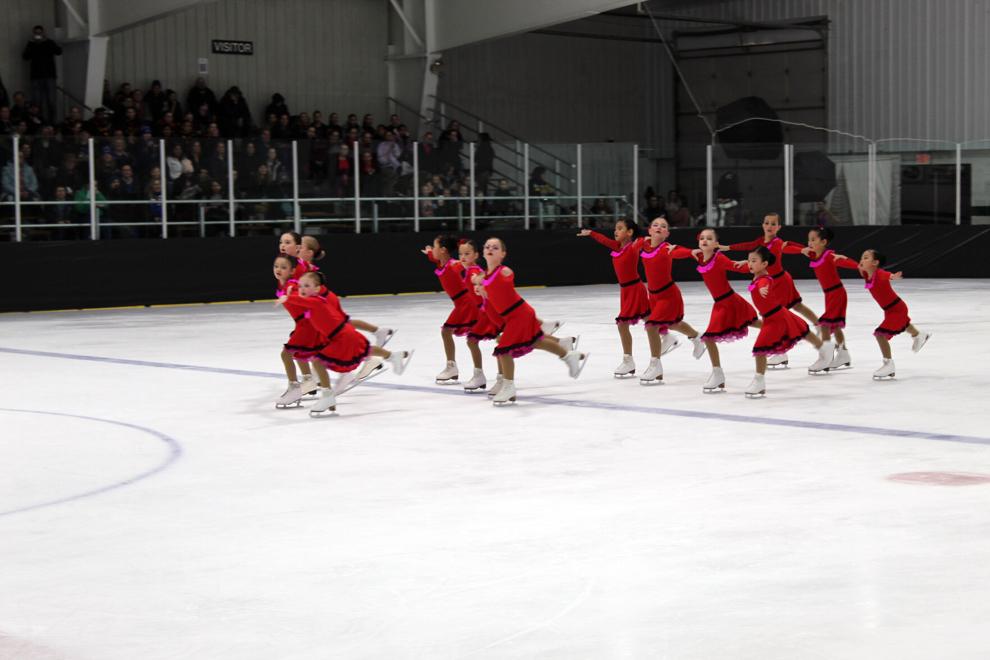 Synchronize skating 21.jpg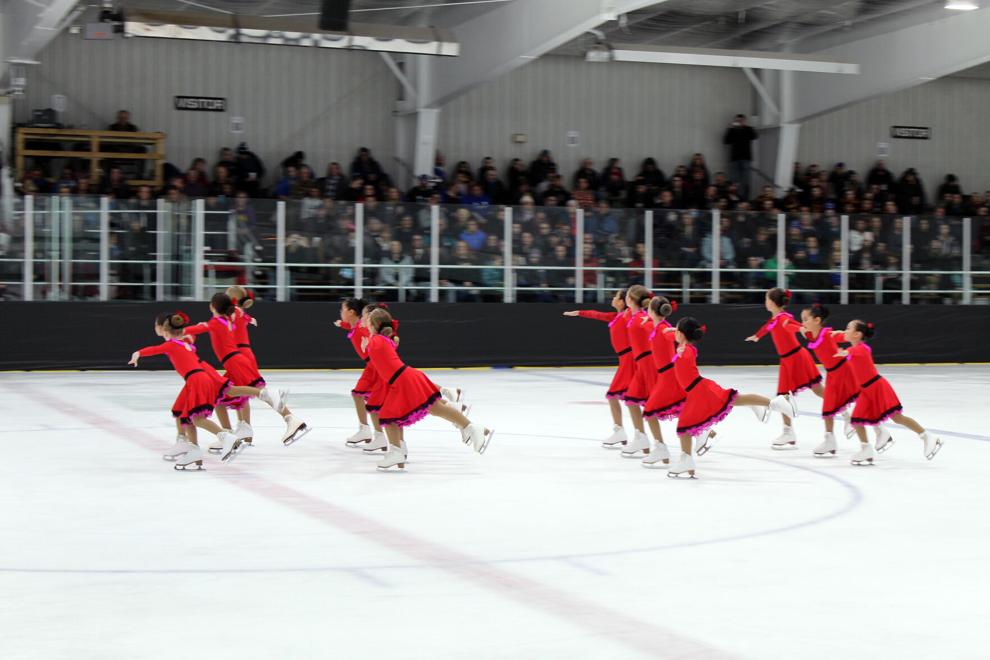 Synchronize skating 22.jpg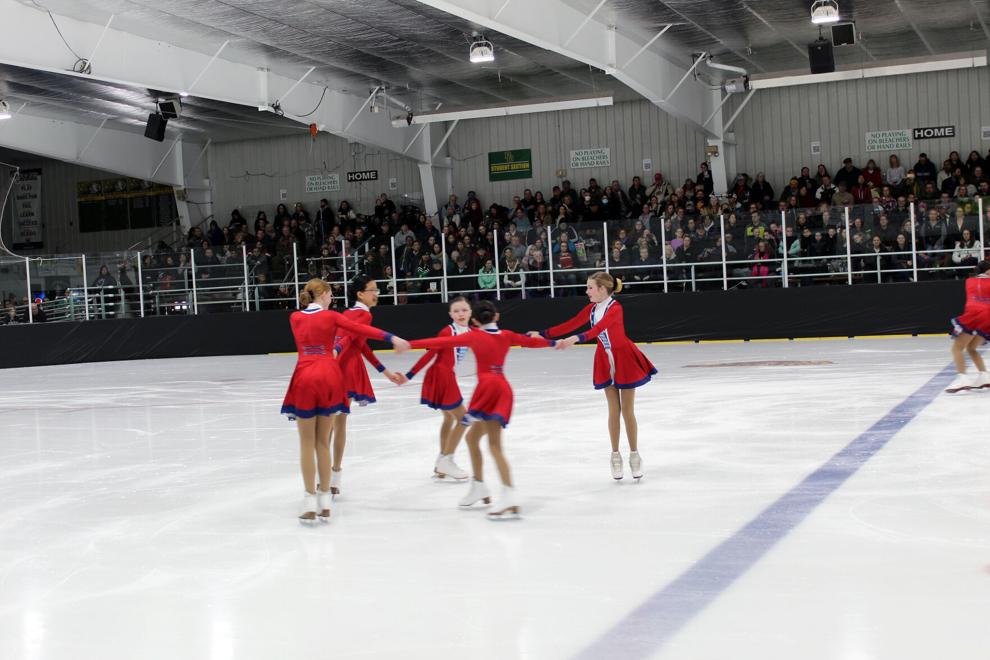 Synchronize skating 23.jpg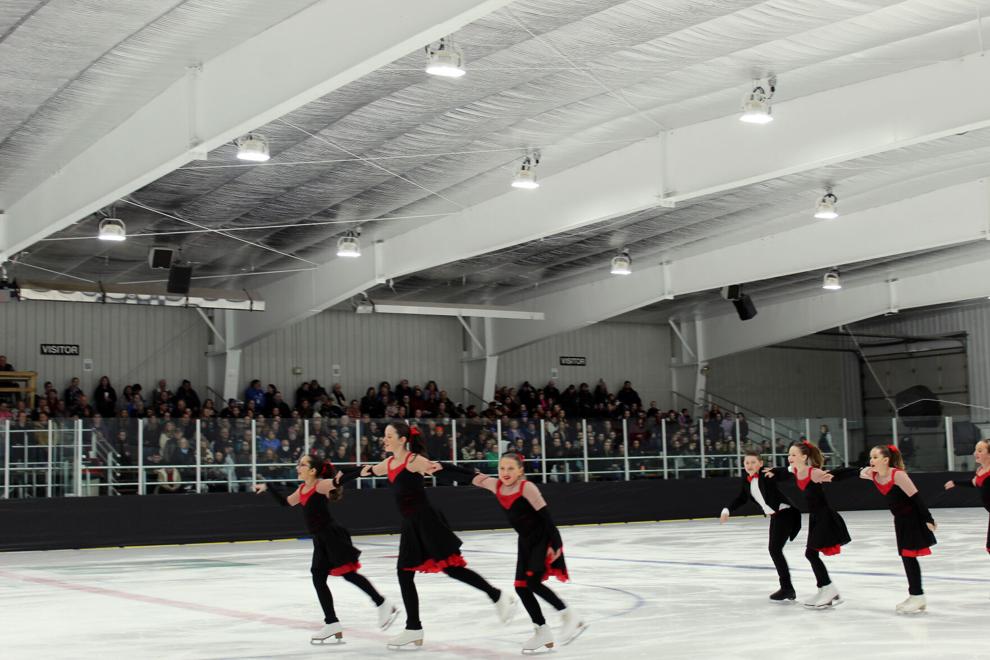 Synchronize skating 24.jpg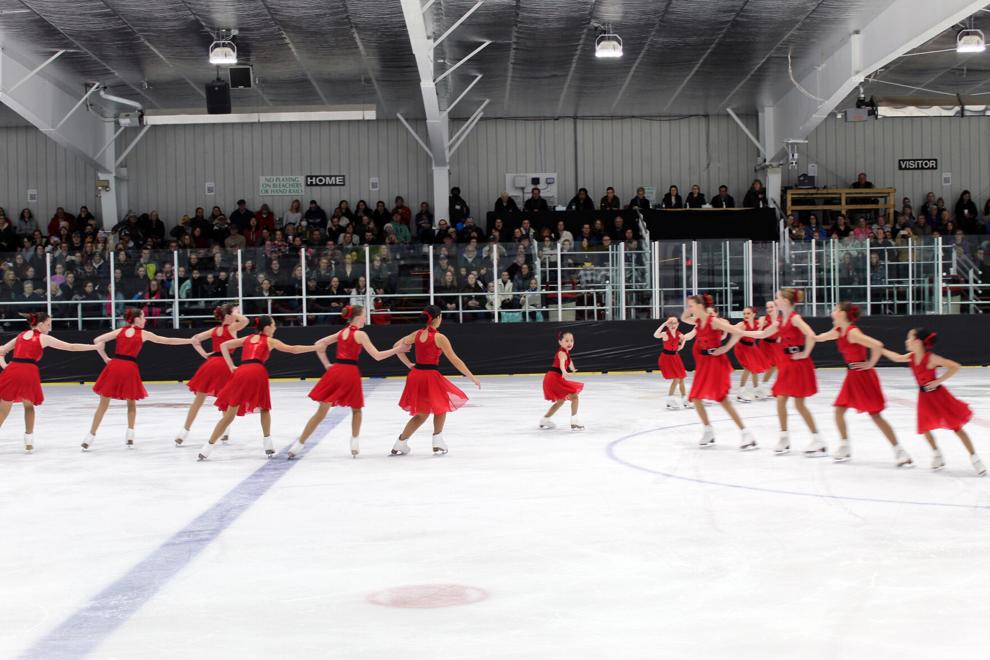 Synchronize skating 25.jpg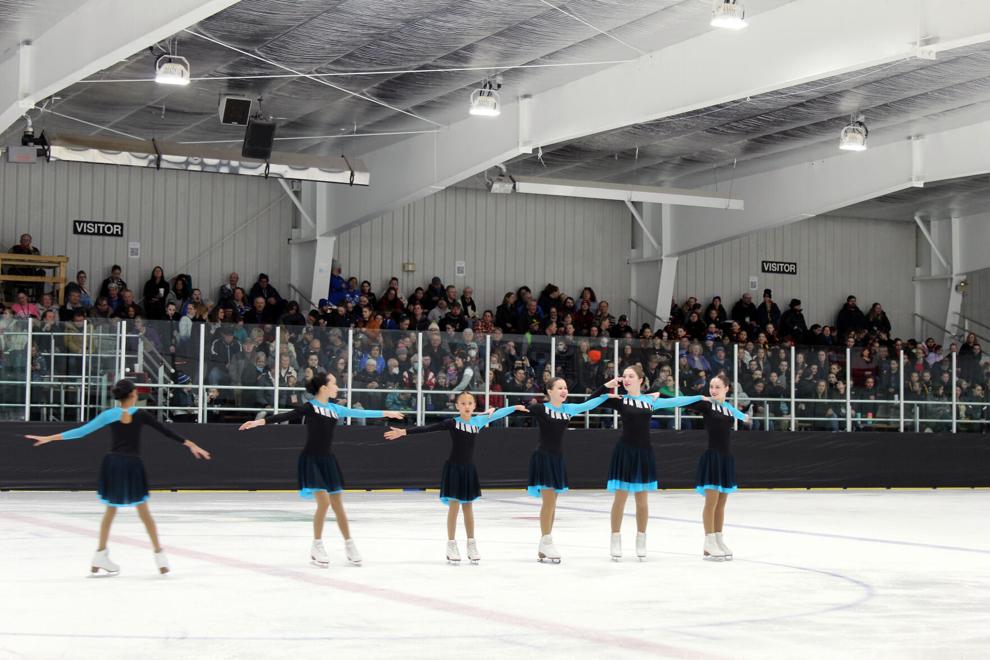 Synchronize skating 26.jpg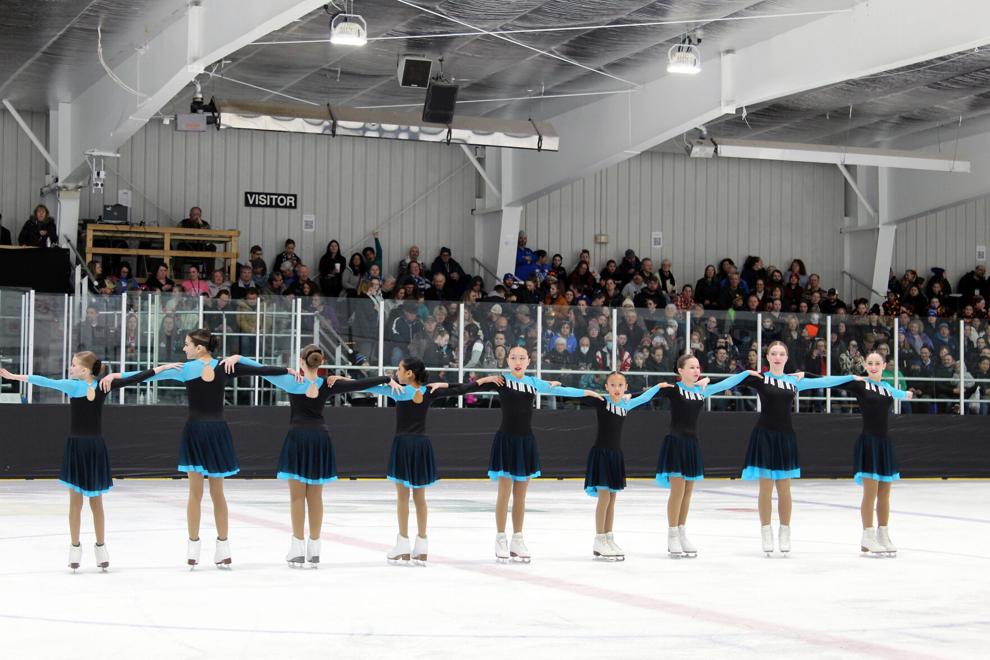 Synchronize skating 27.jpg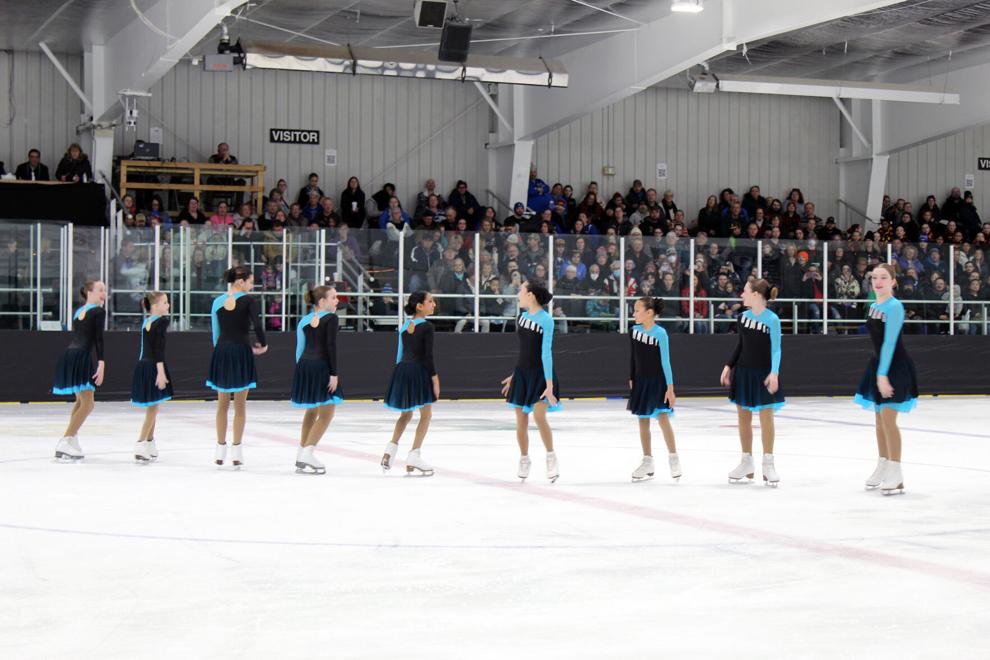 Synchronize skating 28.jpg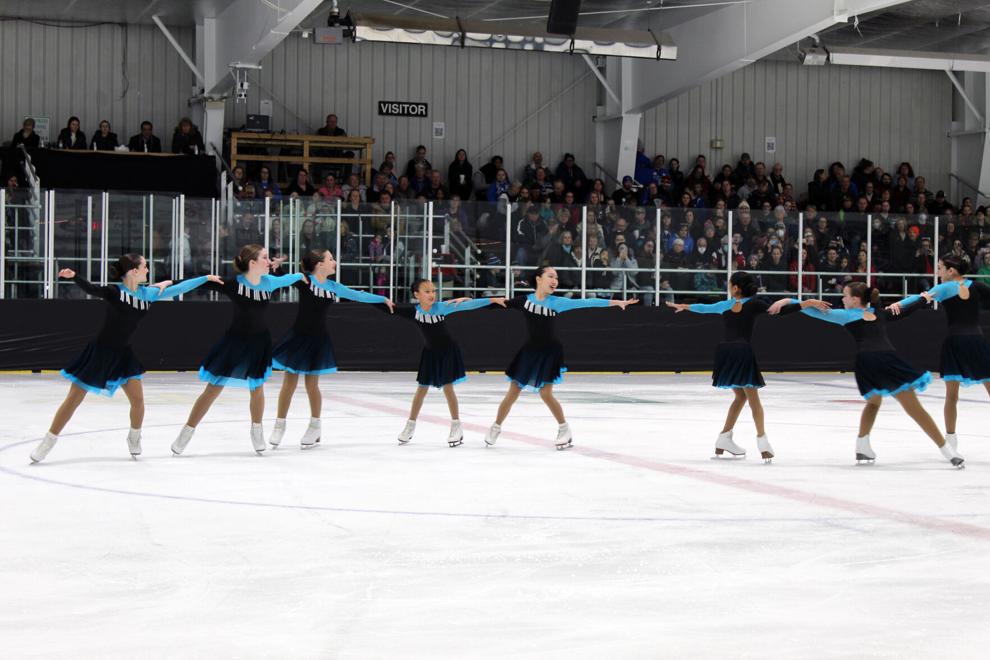 Synchronize skating 29.jpg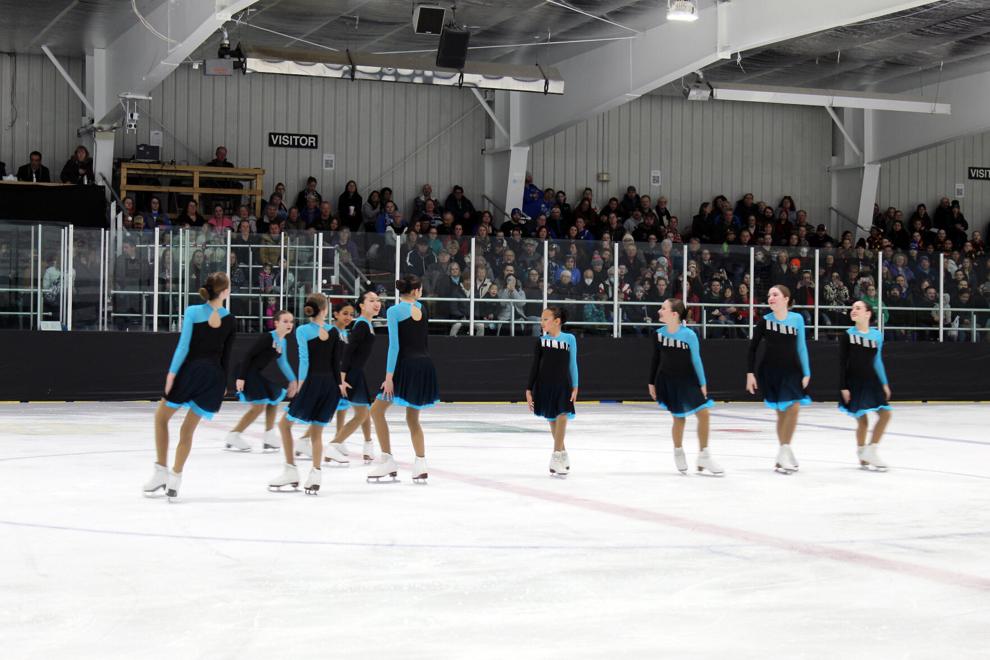 Synchronize skating 30.jpg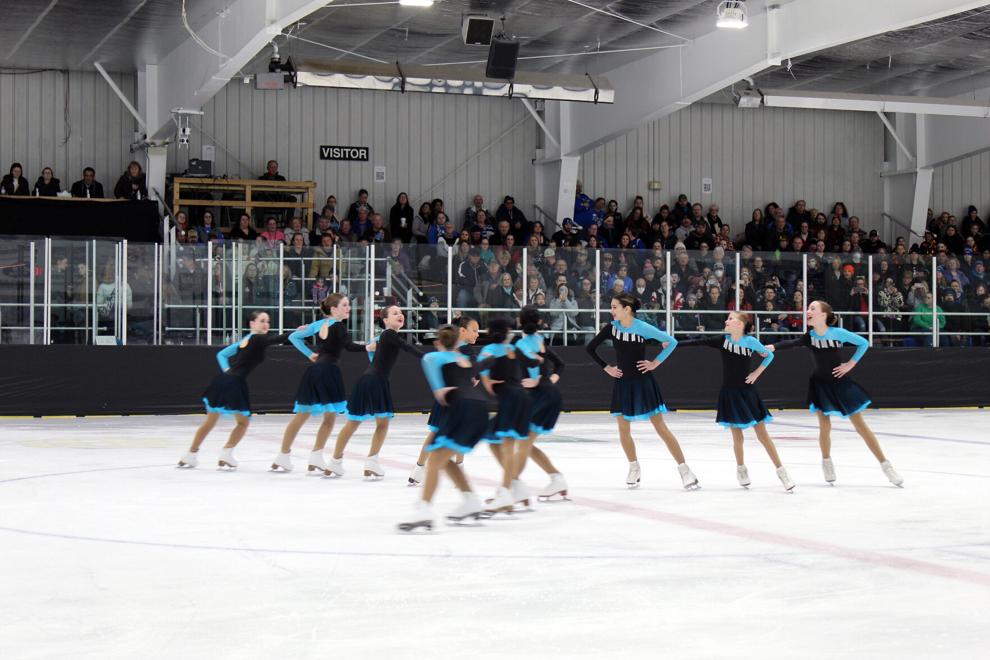 Synchronize skating 31.jpg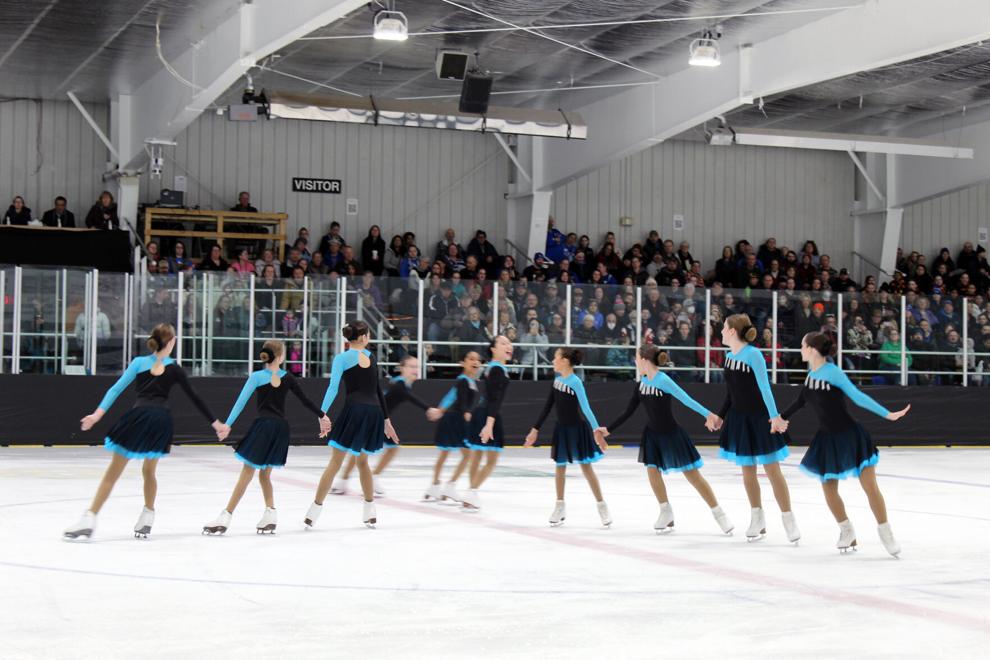 Synchronize skating 32.jpg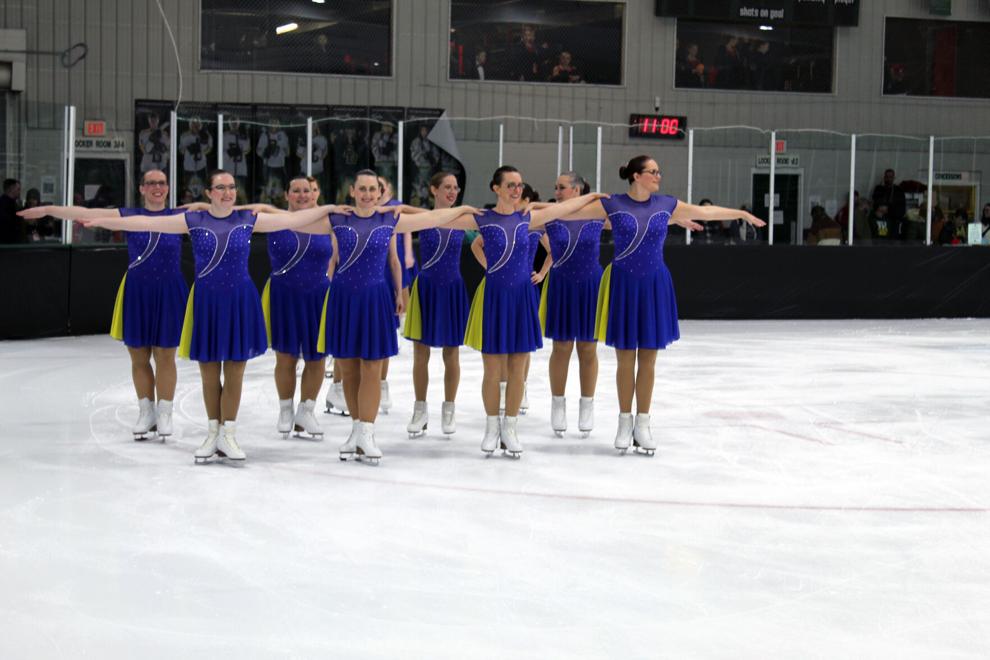 Synchronize skating 33.jpg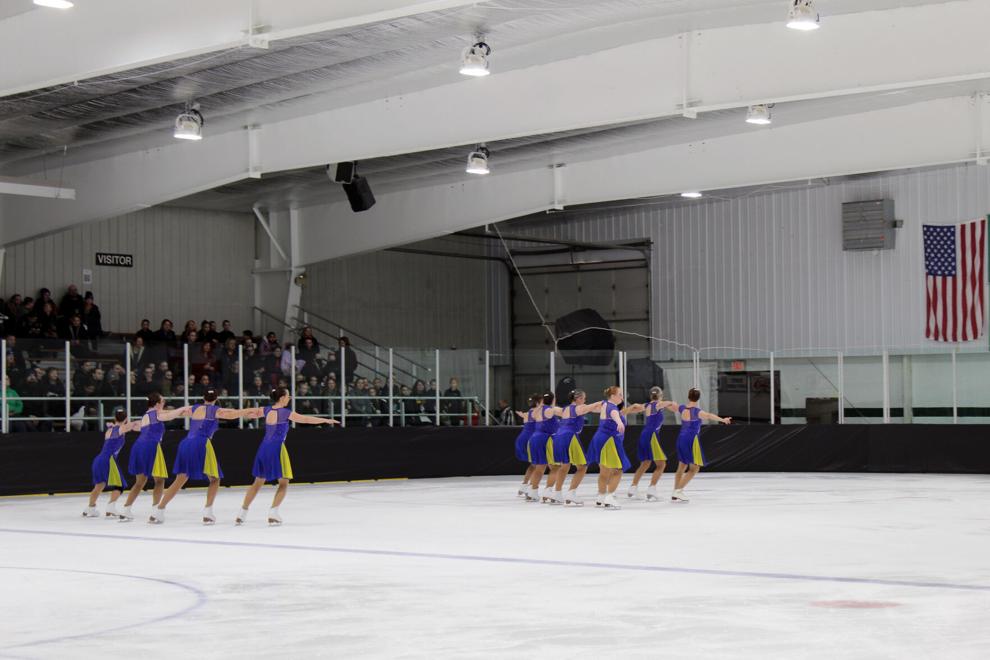 Synchronize skating 34.jpg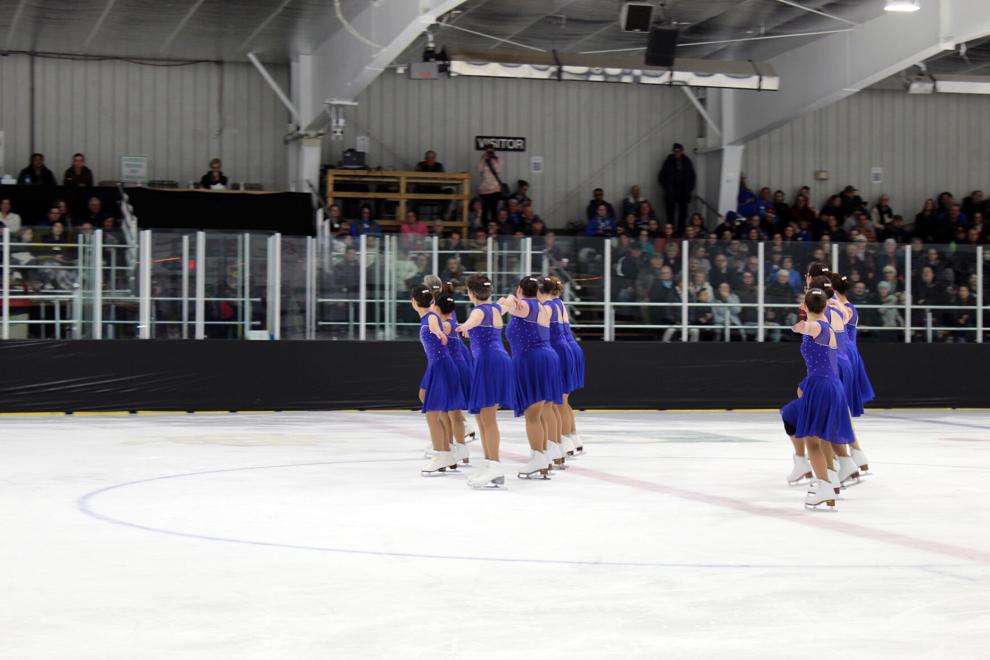 Synchronize skating 35.jpg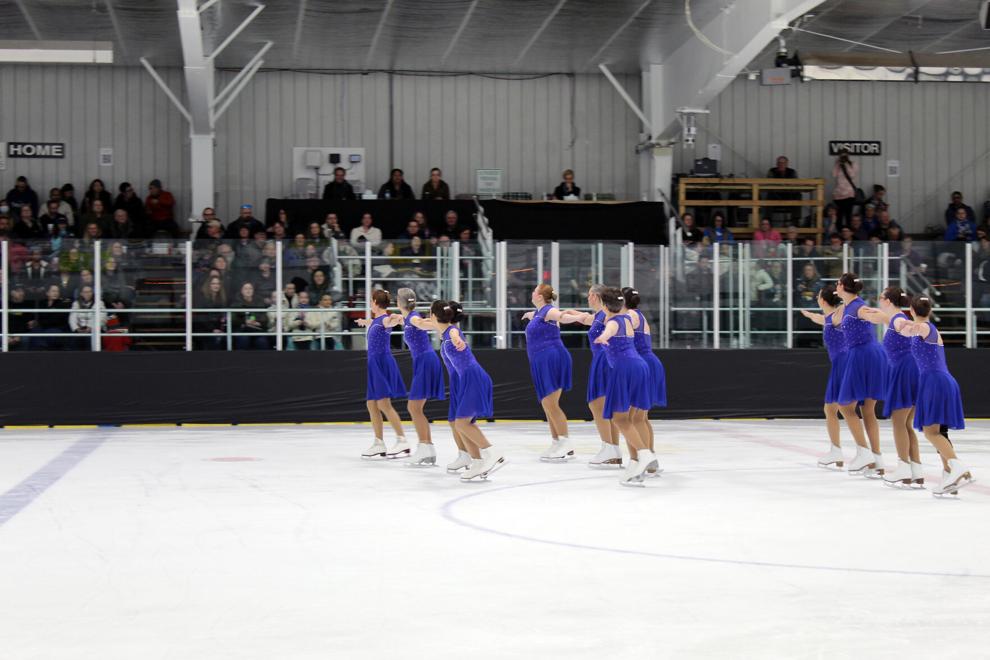 Synchronize skating 36.jpg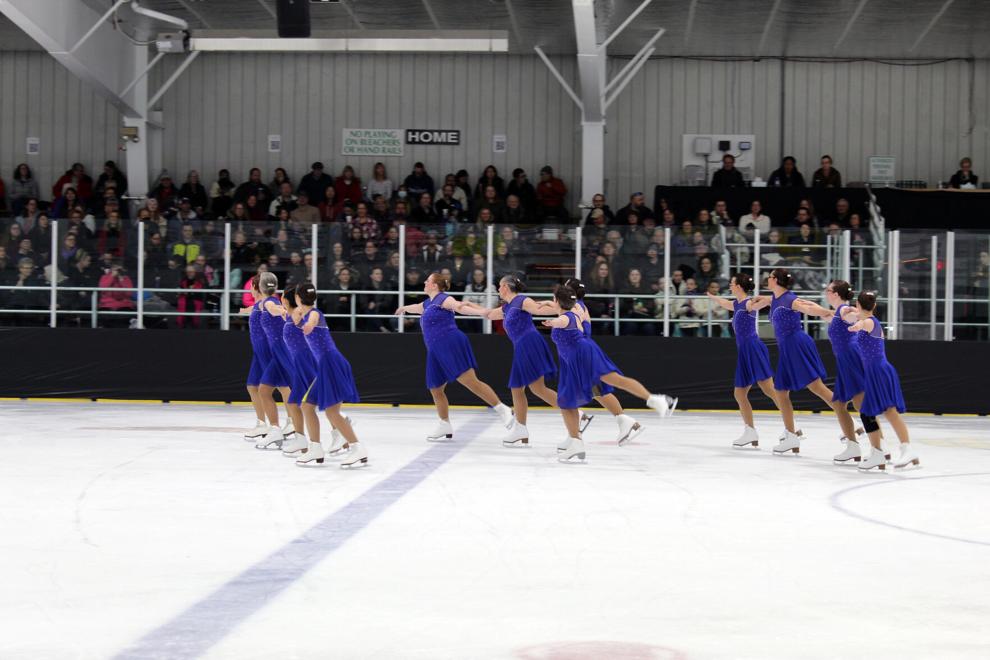 Synchronize skating 37.jpg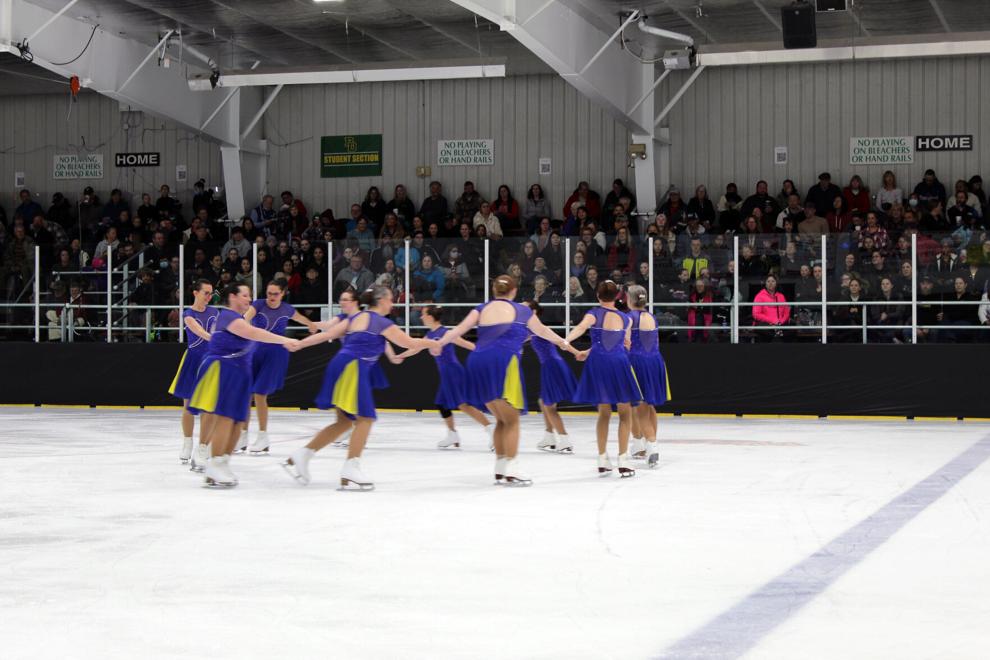 Synchronize skating 38.jpg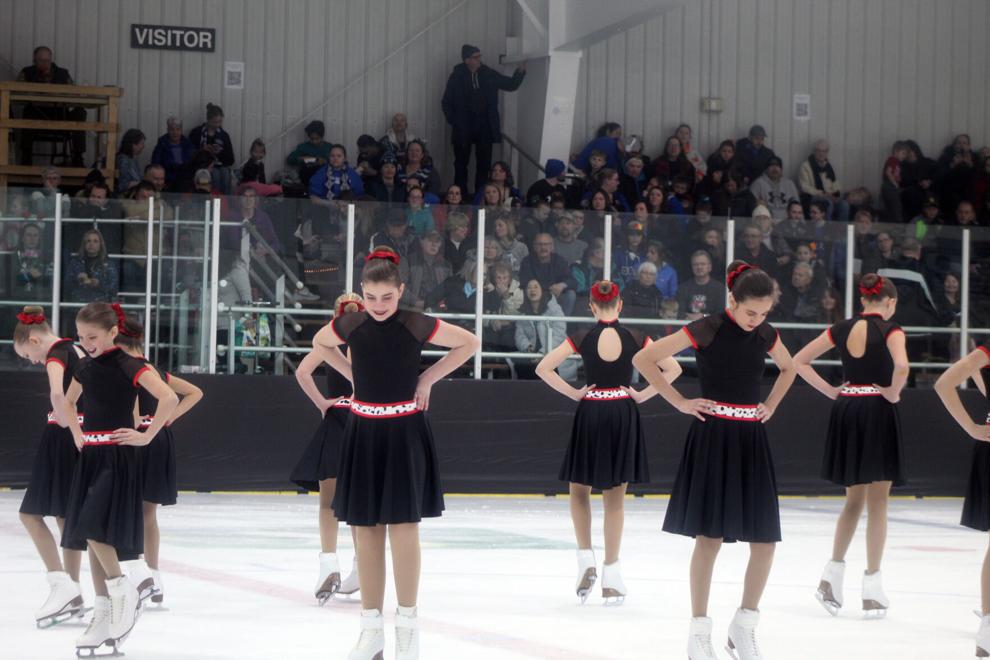 Synchronize skating 39.jpg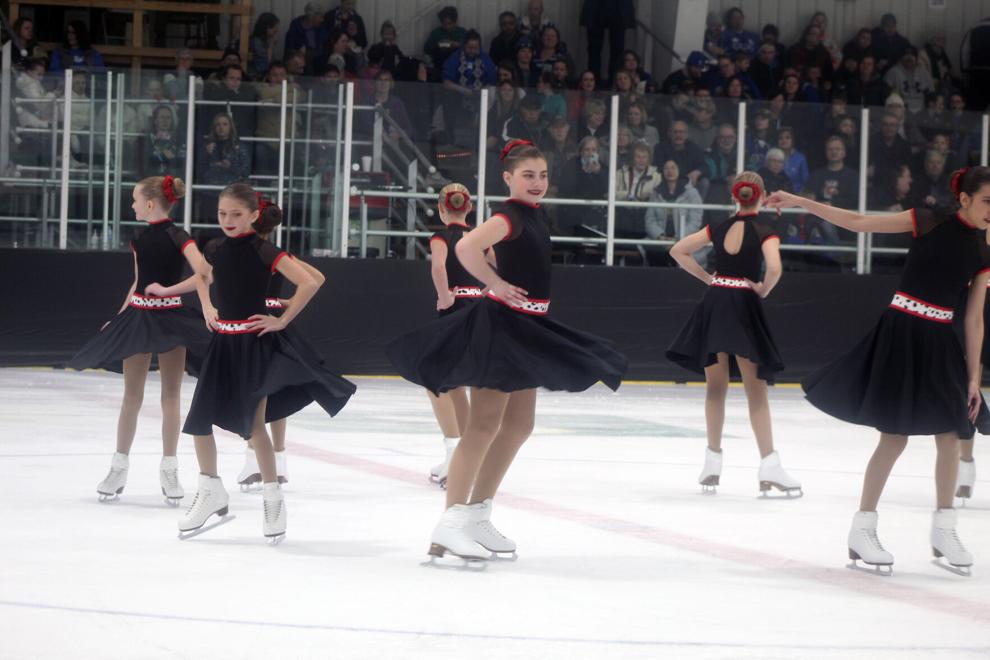 Synchronize skating 40.jpg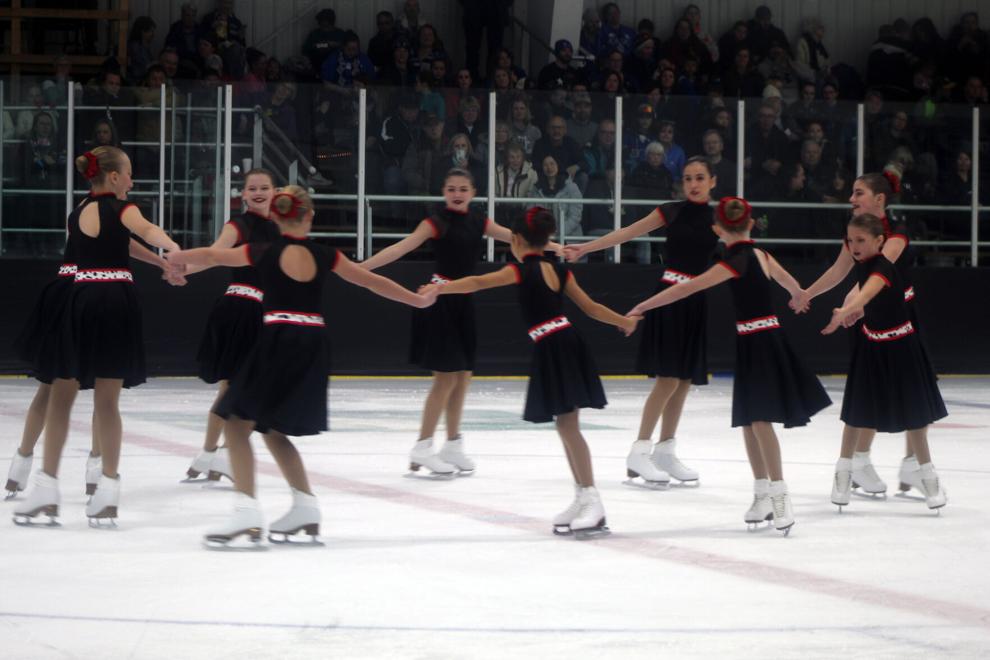 Synchronize skating 41.jpg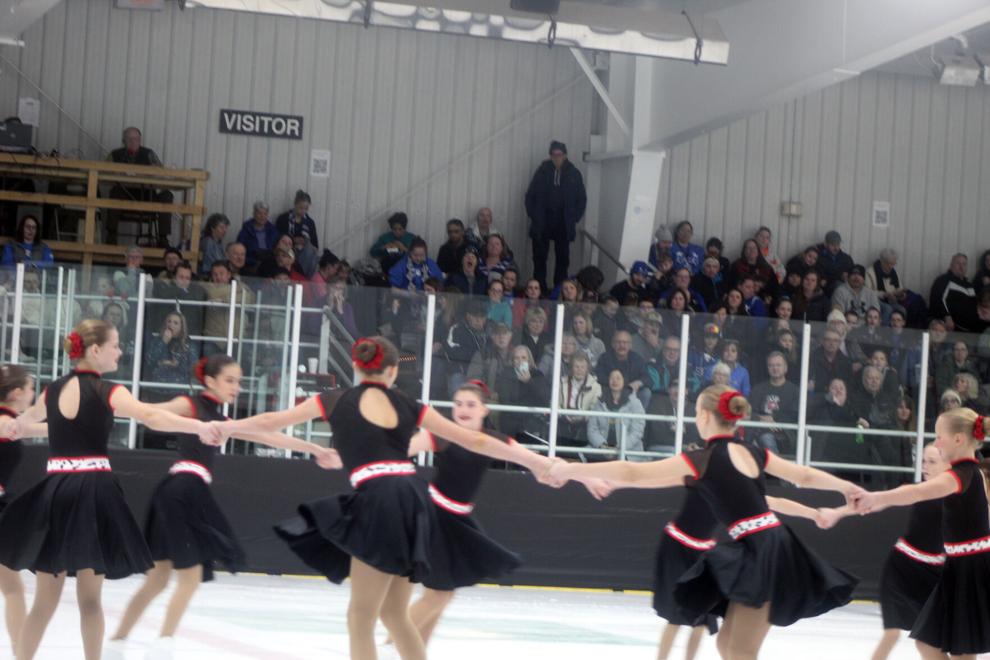 Synchronize skating 42.jpg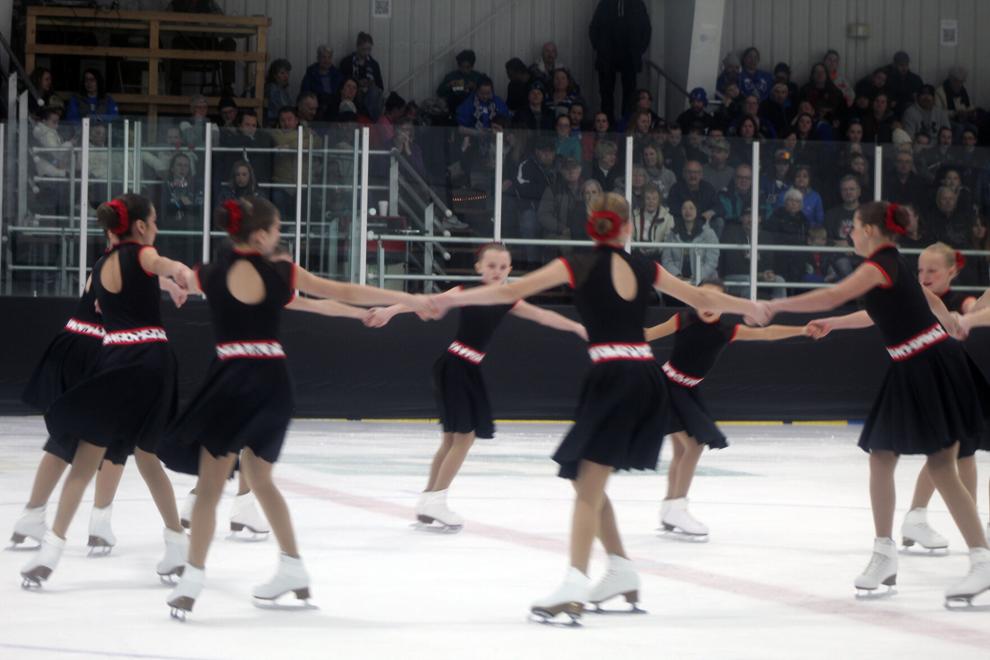 Synchronize skating 43.jpg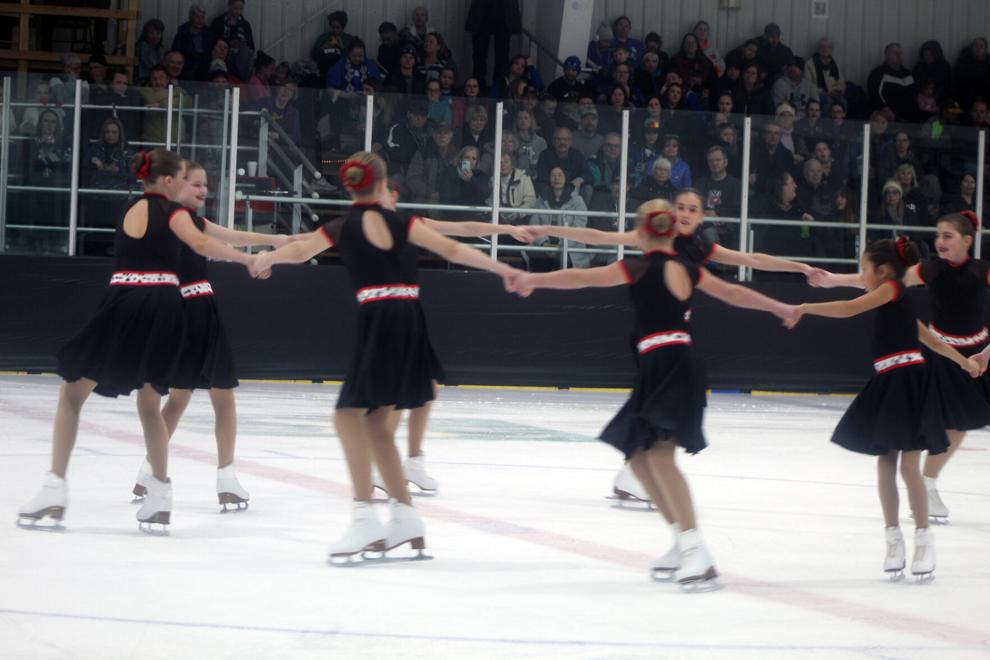 Synchronize skating 44.jpg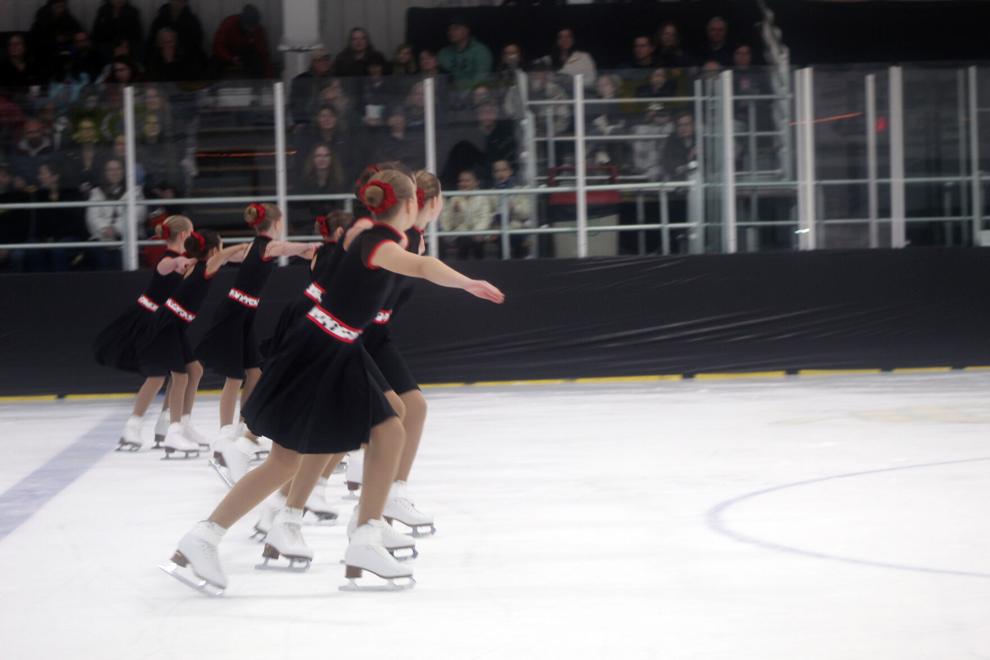 Synchronize skating 45.jpg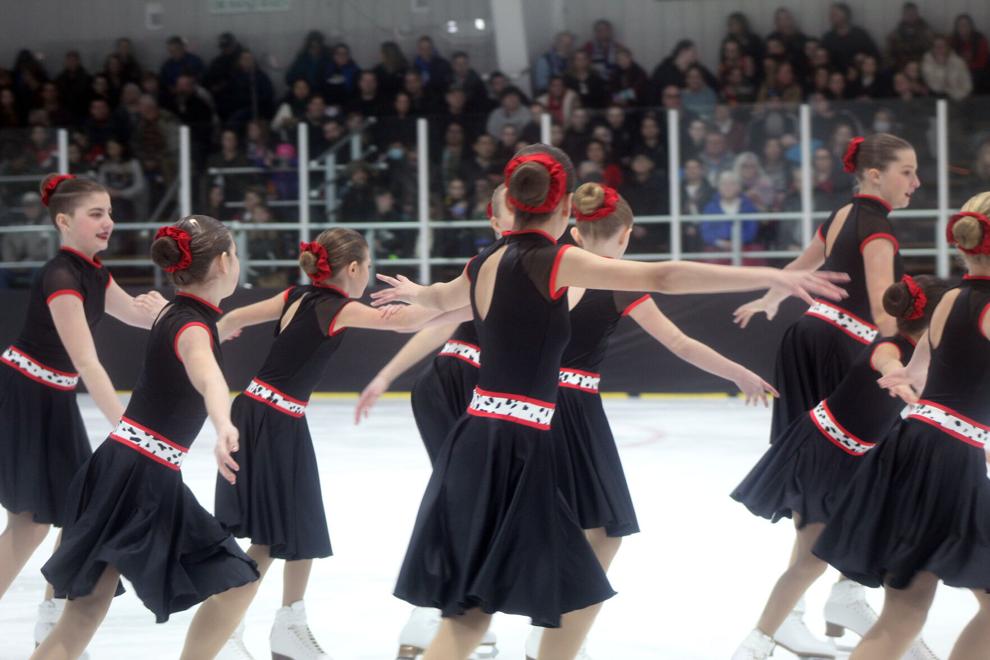 Synchronize skating 46.jpg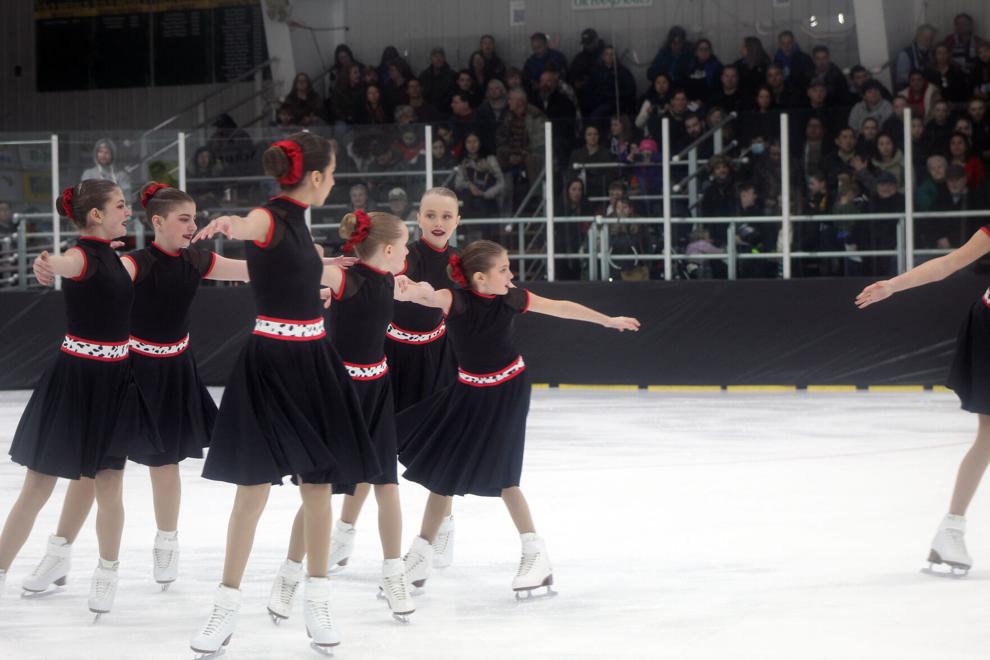 Synchronize skating 47.jpg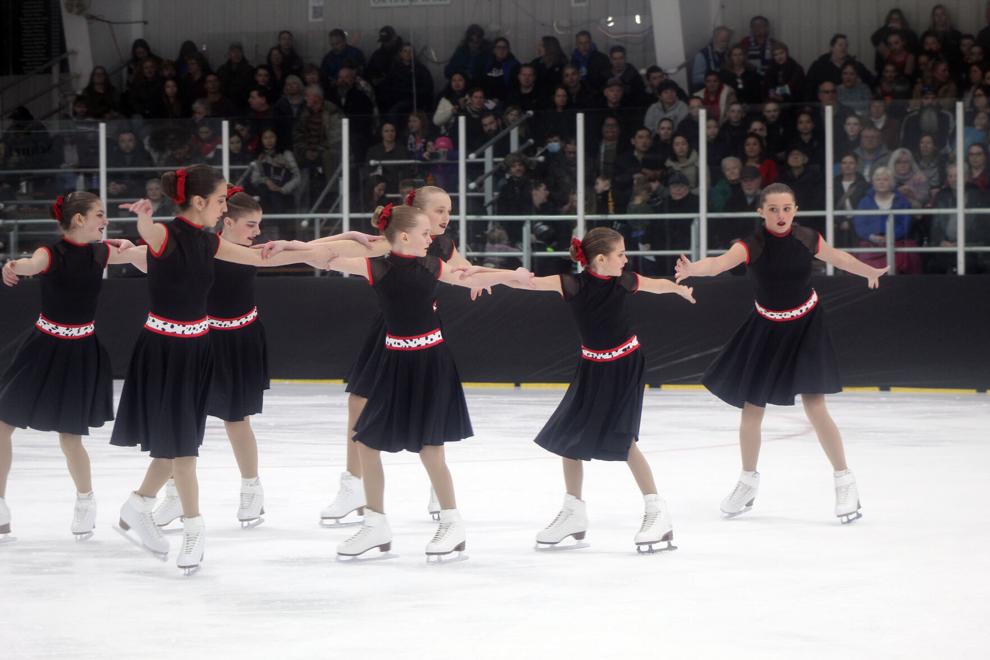 Synchronize skating 48.jpg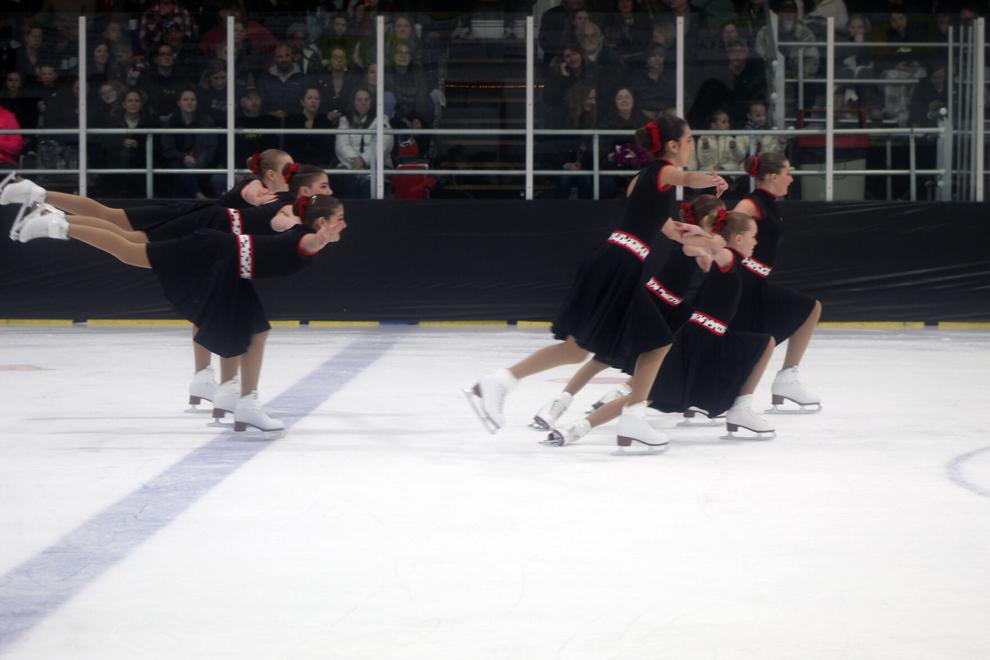 Synchronize skating 49.jpg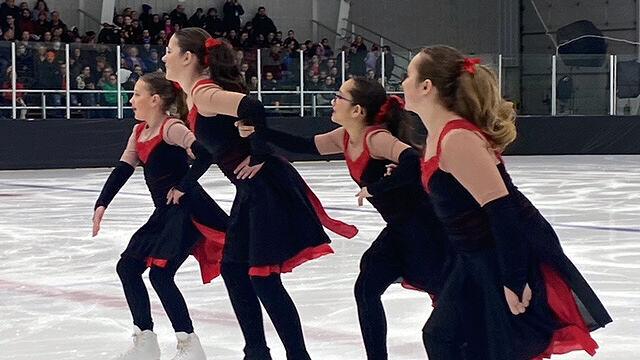 Synchronize skating 50.jpg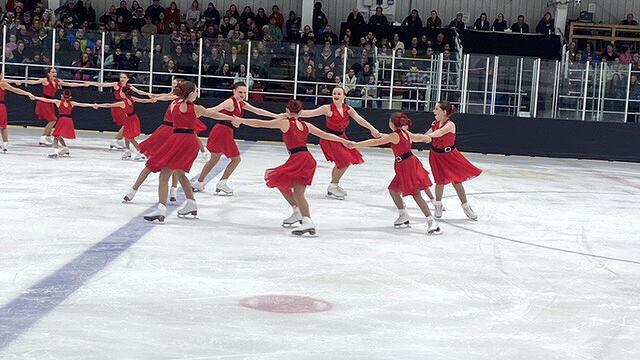 Synchronize skating 51.jpg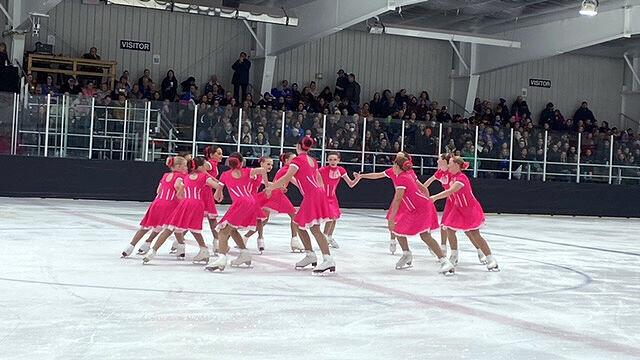 Synchronize skating 52.jpg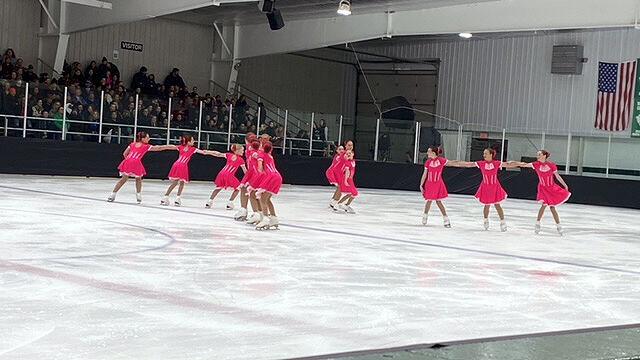 Synchronize skating 53.jpg
Synchronize skating 54.jpg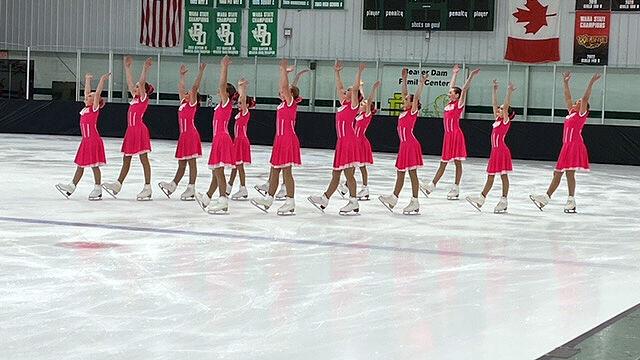 Synchronize skating 55.jpg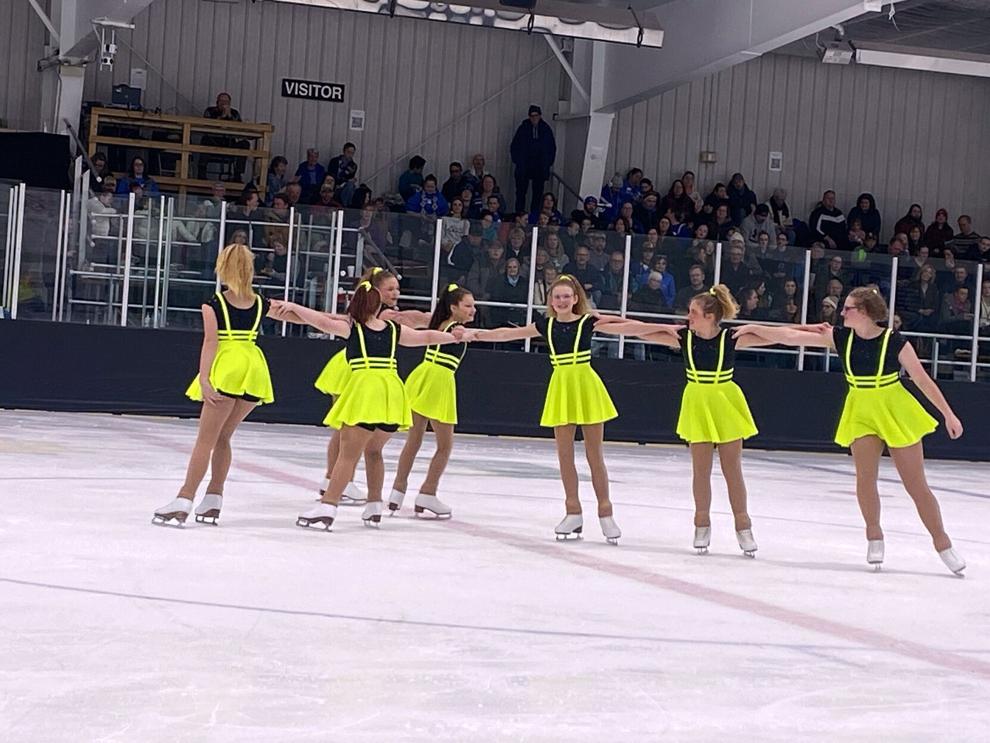 Synchronize skating 56.jpg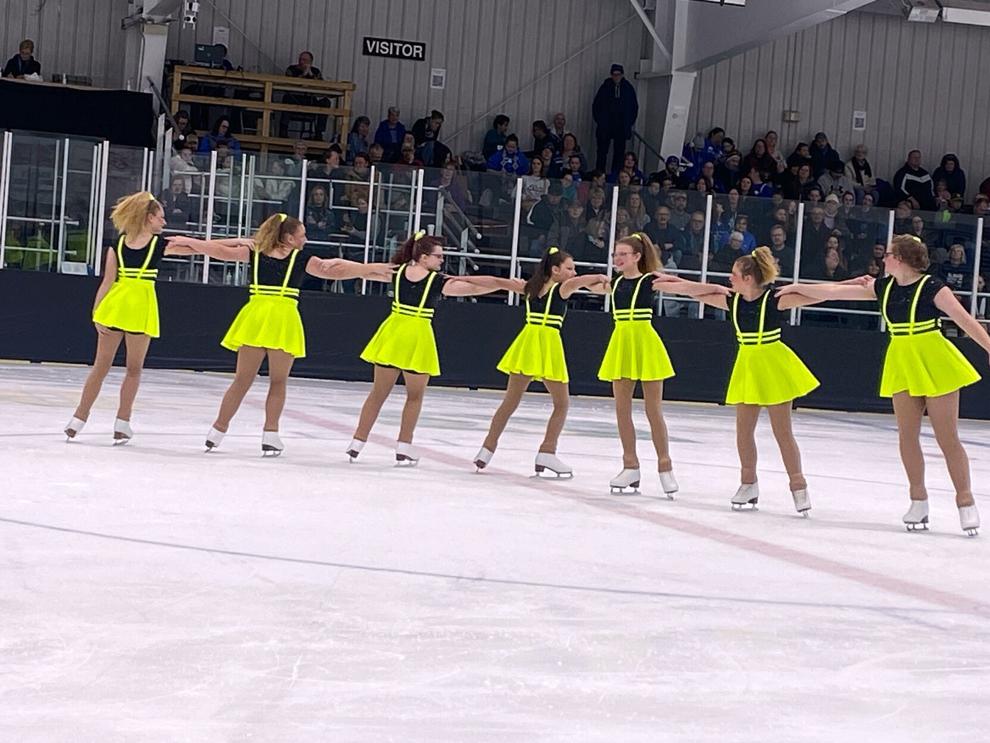 Synchronize skating 57.jpg