HUSTISFORD — Coach Alan Capps likes what he's seen so far this season from his Hustisford prep girls volleyball team.
The Falcons are ranked seventh in the Wisconsin Volleyball Coaches Association Division 4 poll and Capps believes they are improving with every match.
It showed in Tuesday's Trailways East Conference match against Oshkosh Valley Christian, as the Falcons swept the Warriors 25-20, 25-22, 25-21.
"Tonight was not our best match, but on a night where you're not playing great, to gut it out and win in three, we will take that every time," Capps said.
The victory allowed the Falcons (14-4, 4-0 Trailways East) to keep pace with Oshkosh Lourdes atop the conference, while the Warriors (4-9, 3-1) fell one game back. Hustisford plays at Lourdes on Oct. 3.
Although the Falcons earned the sweep, it wasn't an easy go. The Warriors tied the Falcons five times between the first two sets.
"I've had to change my coaching style a little bit with this team," Capps said. "I'm a fiery coach. I'm exceptionally fiery. I know that I need to let them play through it. They don't break. They just won't break. That has shown time and again that we won't break."
After the Falcons closed out the first set on a 3-0 run, the Warriors began the second with a 5-1 run. In the past, Capps would've wanted to call a timeout and show his emotion, but at that moment he let his team play it out until they eventually tied it and took a 14-10 lead.
"Notice I wasn't overly freaking out," Capps said. "I let them work themselves through."
The Warriors eventually tied it 14, but the Falcons never let them regain the lead — taking a 20-19 lead moments later. Once the Falcons netted a 24-21 lead in the second, the two teams traded points to end the second set.
It gave the Falcons the momentum they needed to start the third set on a 10-3 run. The Warriors eventually caught up late to make it 24-21, but couldn't get any closer.
Hustisford's Allison Noll led with 23 assists and four aces while Alisha Peplinski led with eight kills and two blocks. Samantha Peplinski added seven kills while she led with 26 digs. Kelsey Ewert finished with 16 digs and eight kills.
"We just dig and keep the ball going," Capps said. "We may take five or six times to cross the net before we finally get a kill or the other team makes an error, but we will not shoot ourselves in the foot. We're playing a marathon instead of a sprint and letting our defense work for us."
HUSTISFORD 3, OSHKOSH VALLEY CHRISTIAN 0
Valley Christian;20;22;21
Valley Christian: Kills – Alivia Harvey 11. Aces – Camryn Hass 3. Assists – Camryn Hass 12. Digs – Alivia Harvey 15. Blocks – Josie Matiash 1.
Hustisford: Kills – Alisha Peplinski 8, Samantha Peplinski 7, Kelsey Ewert 8. Aces – Allison Noll 4, Samantha Peplinski 3. Assists – Allison Noll 23. Digs – Kelsey Ewert 16, Samantha Peplinski 26. Blocks – Samantha Peplinski 2.
GALLERY: Action from Tuesday's Trailways East Conference game against Oshkosh Valley Christian
Alisha Peplinski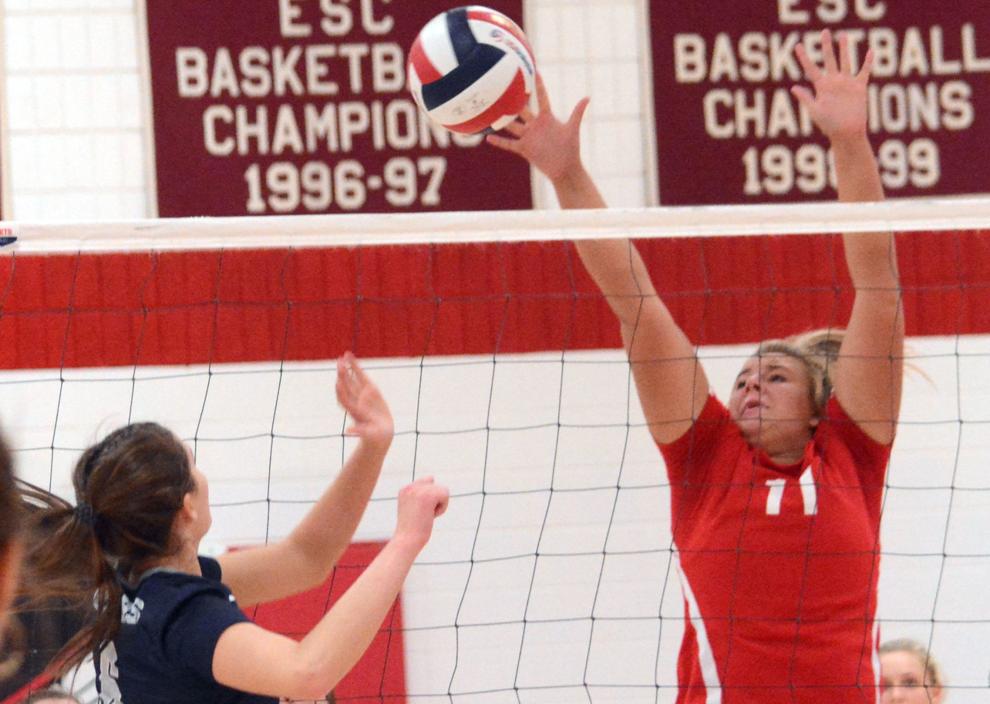 Samantha Peplinski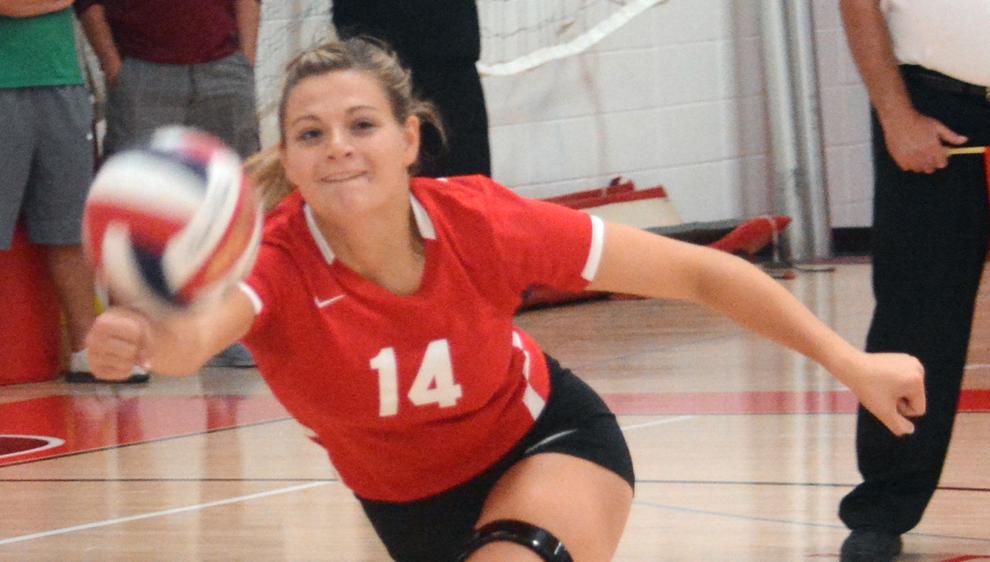 Ariona Hildebrandt.jpg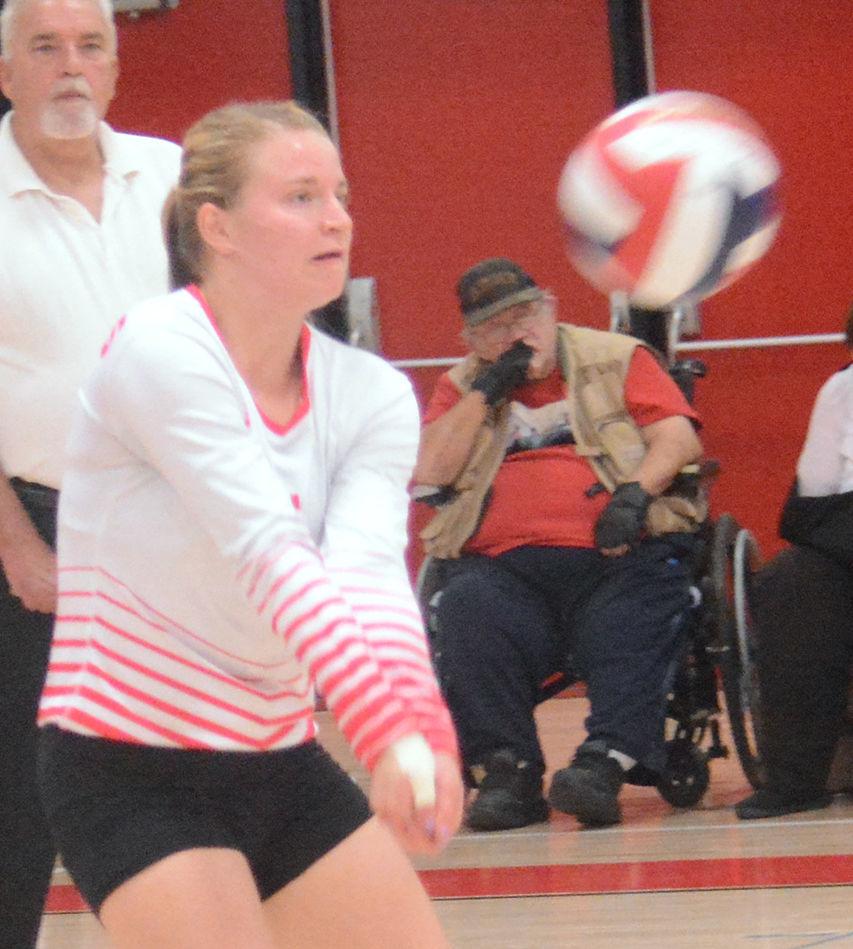 Allison Noll.jpg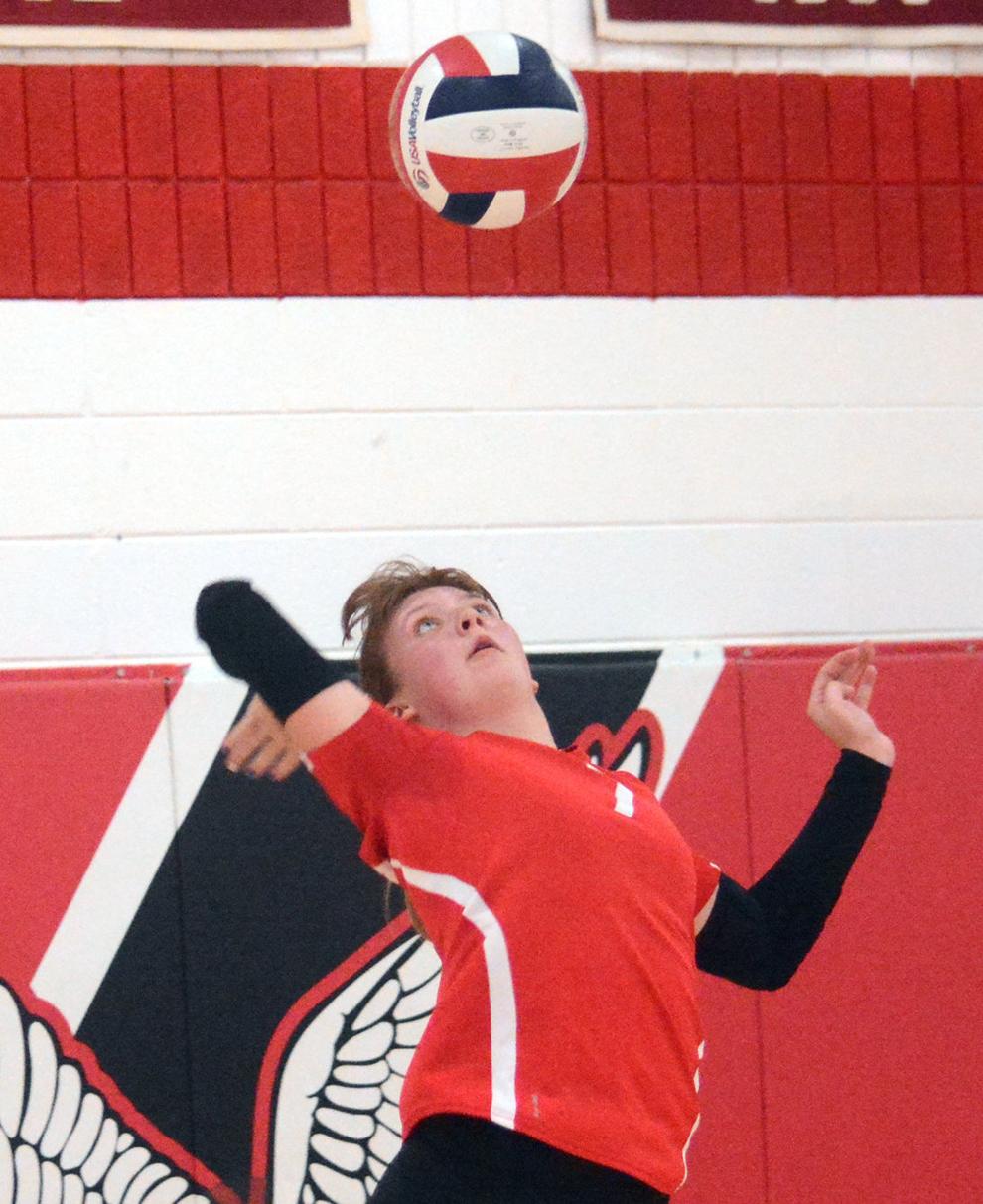 Samantha Peplinski 2.jpg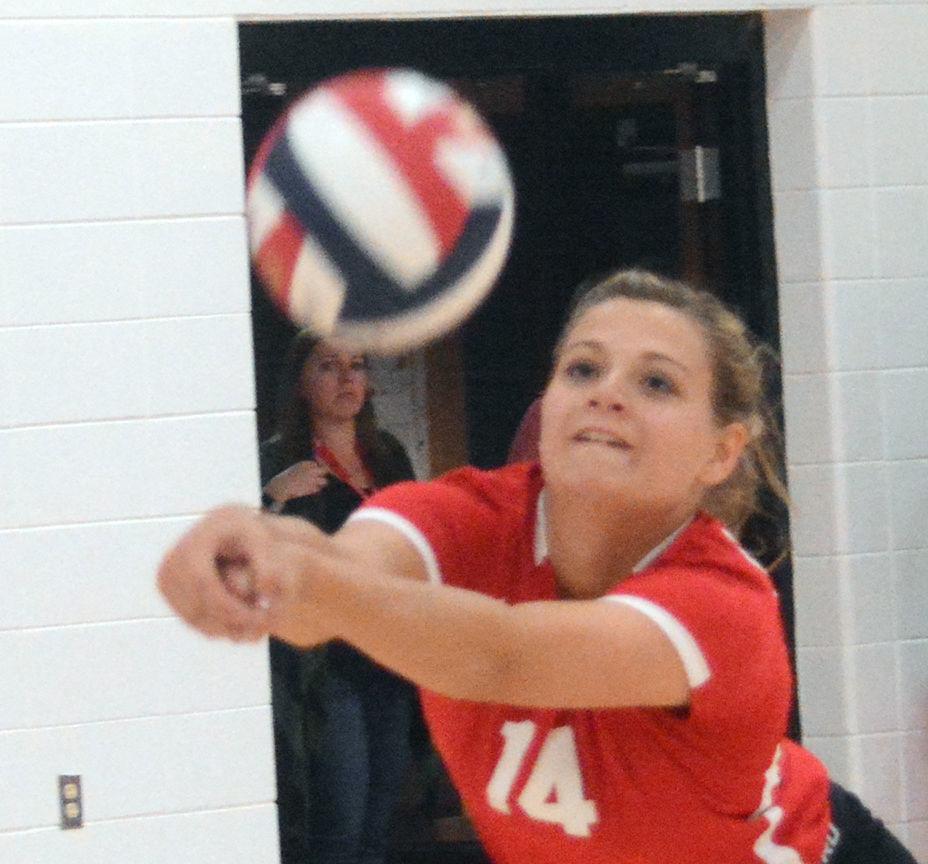 Alisha Peplinski 2.jpg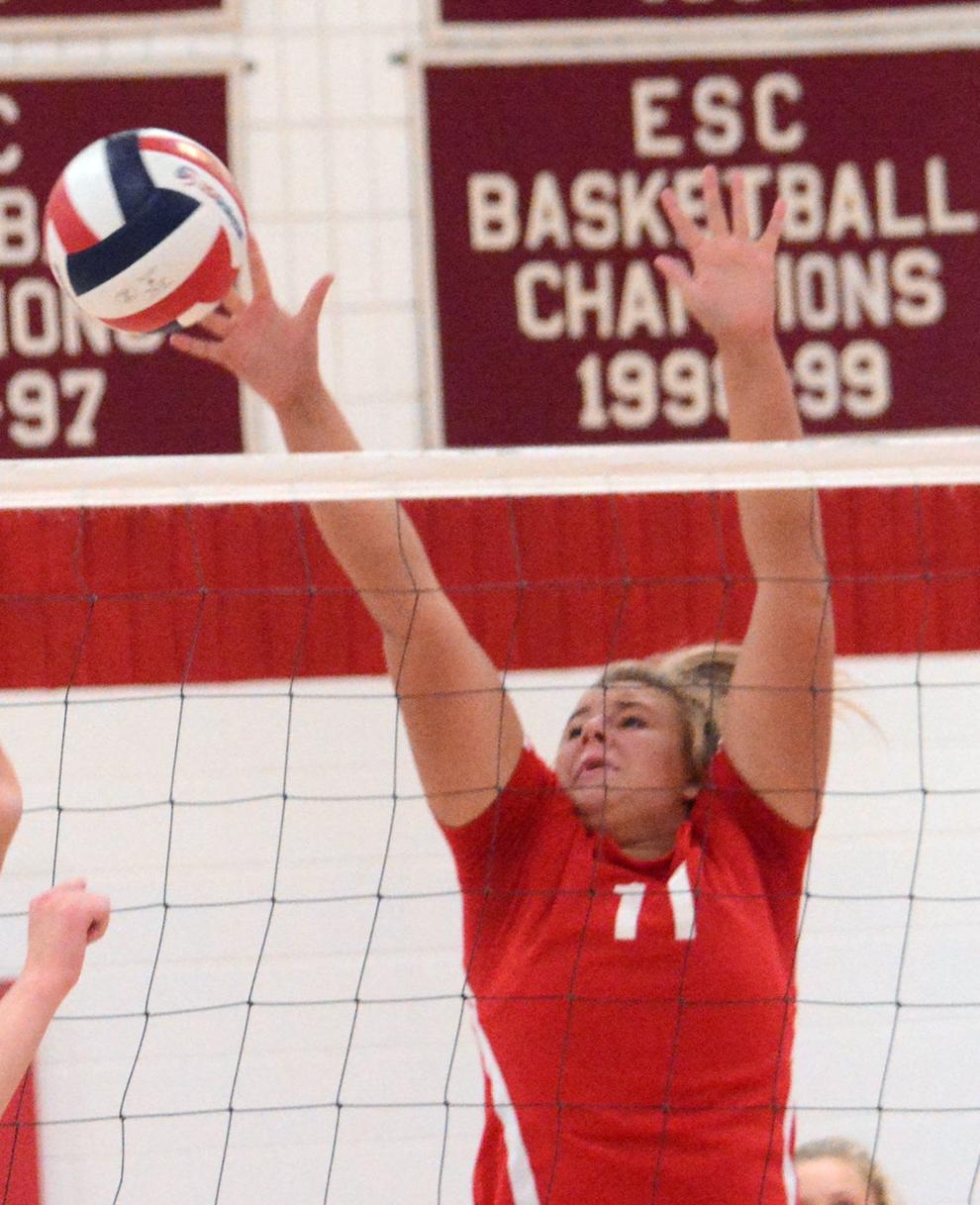 Kelsey Ewert 2.jpg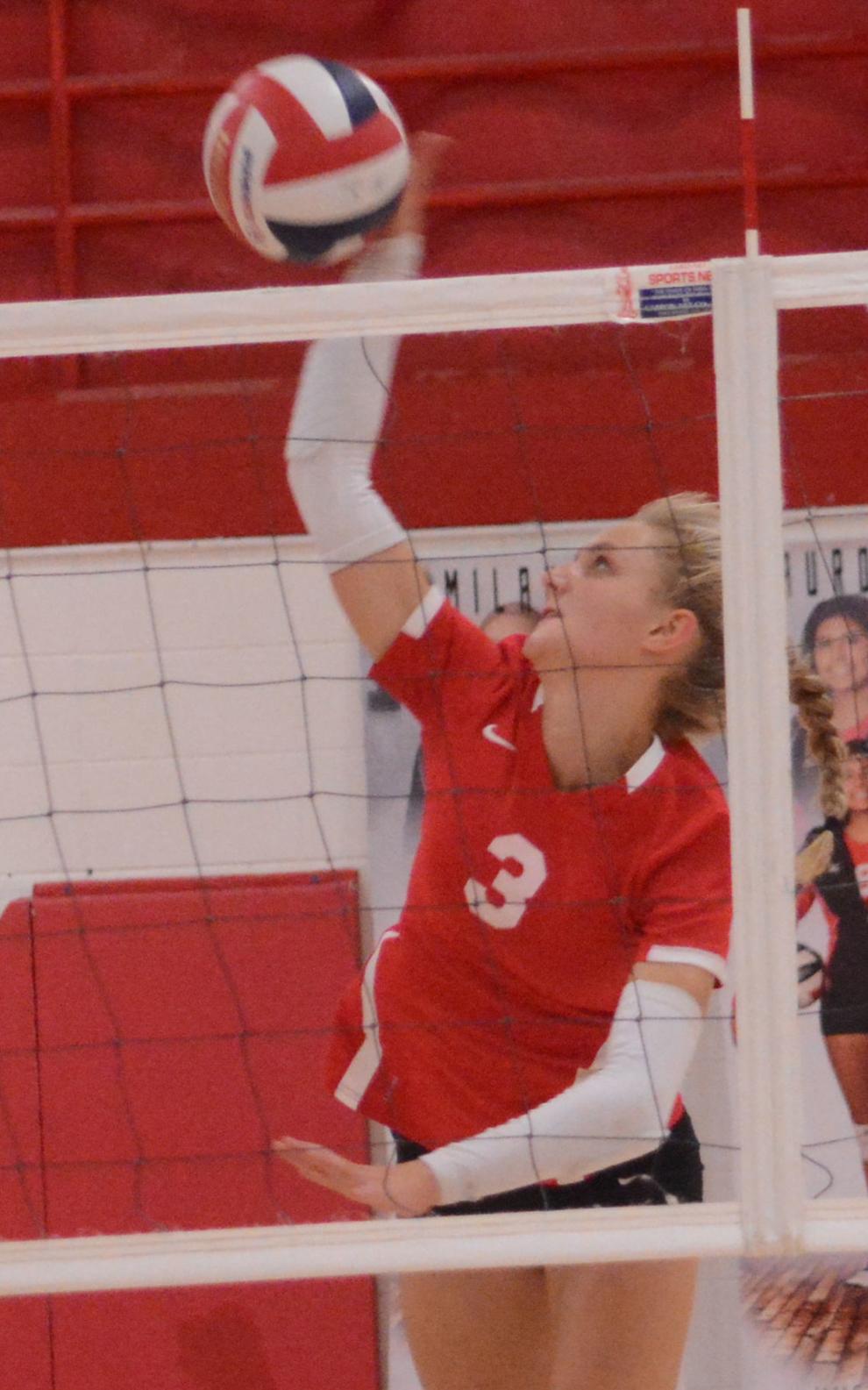 Kelsey Ewert.jpg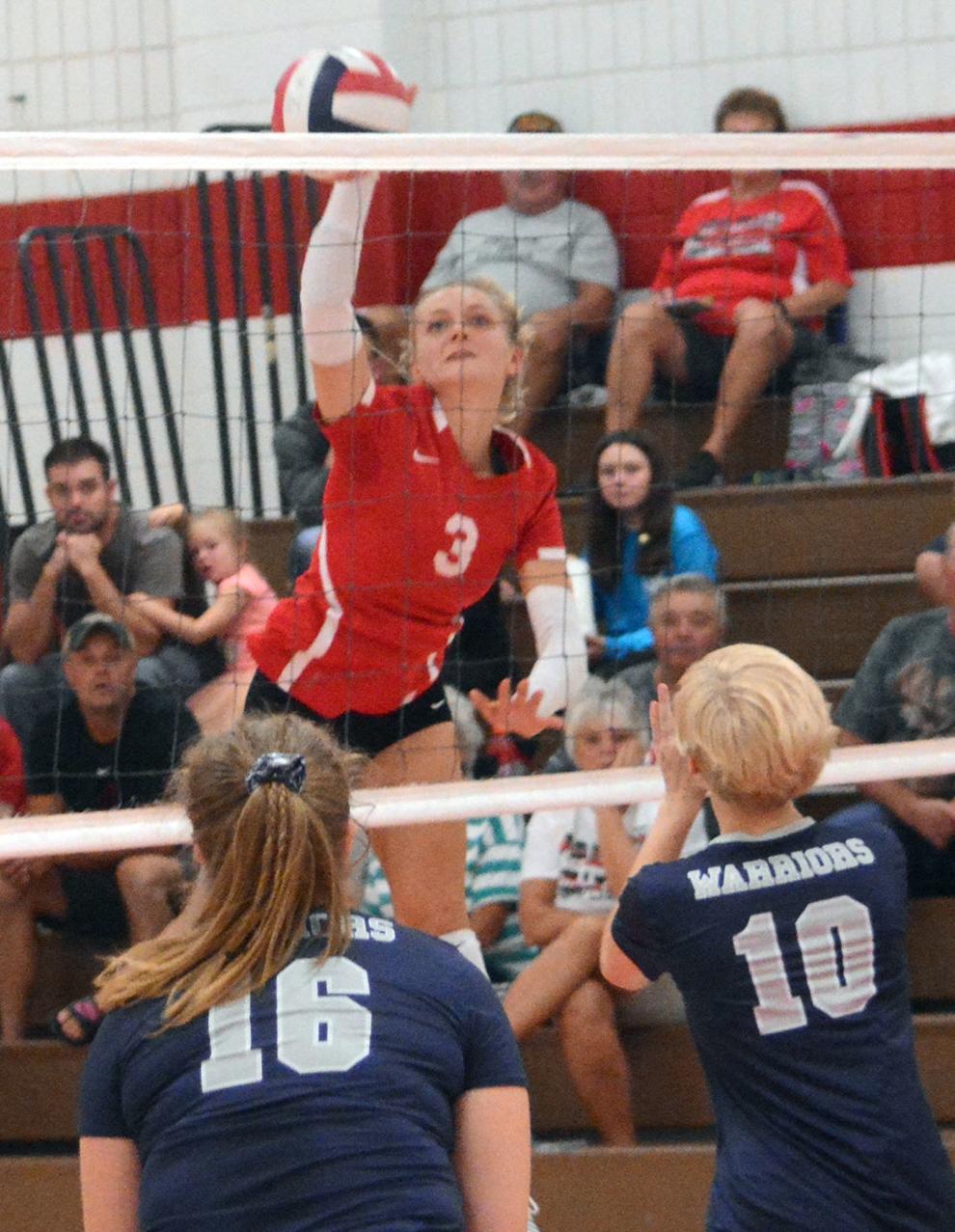 Jada Pieper and Autumn Kuehl.jpg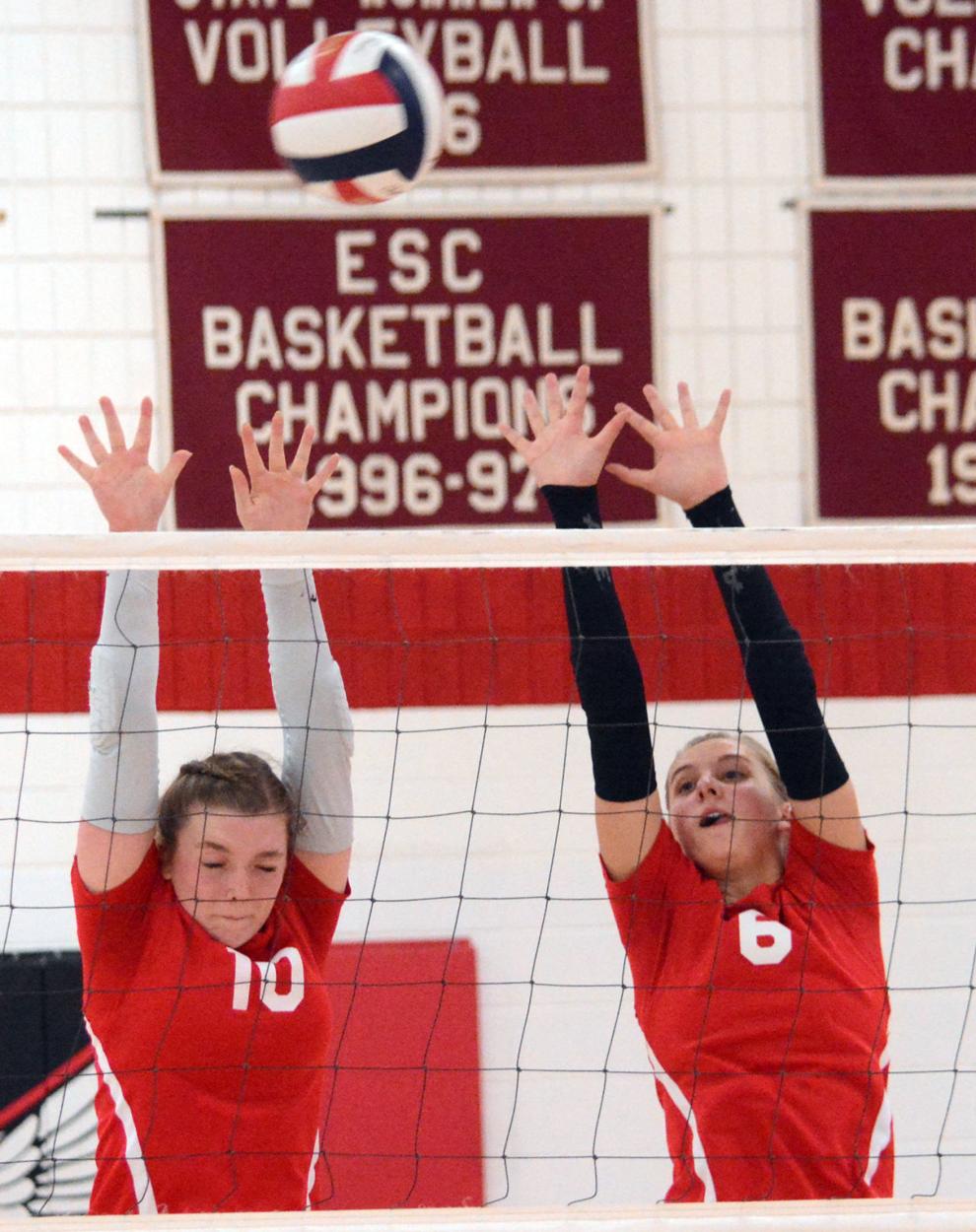 Samantha Peplinski 3.jpg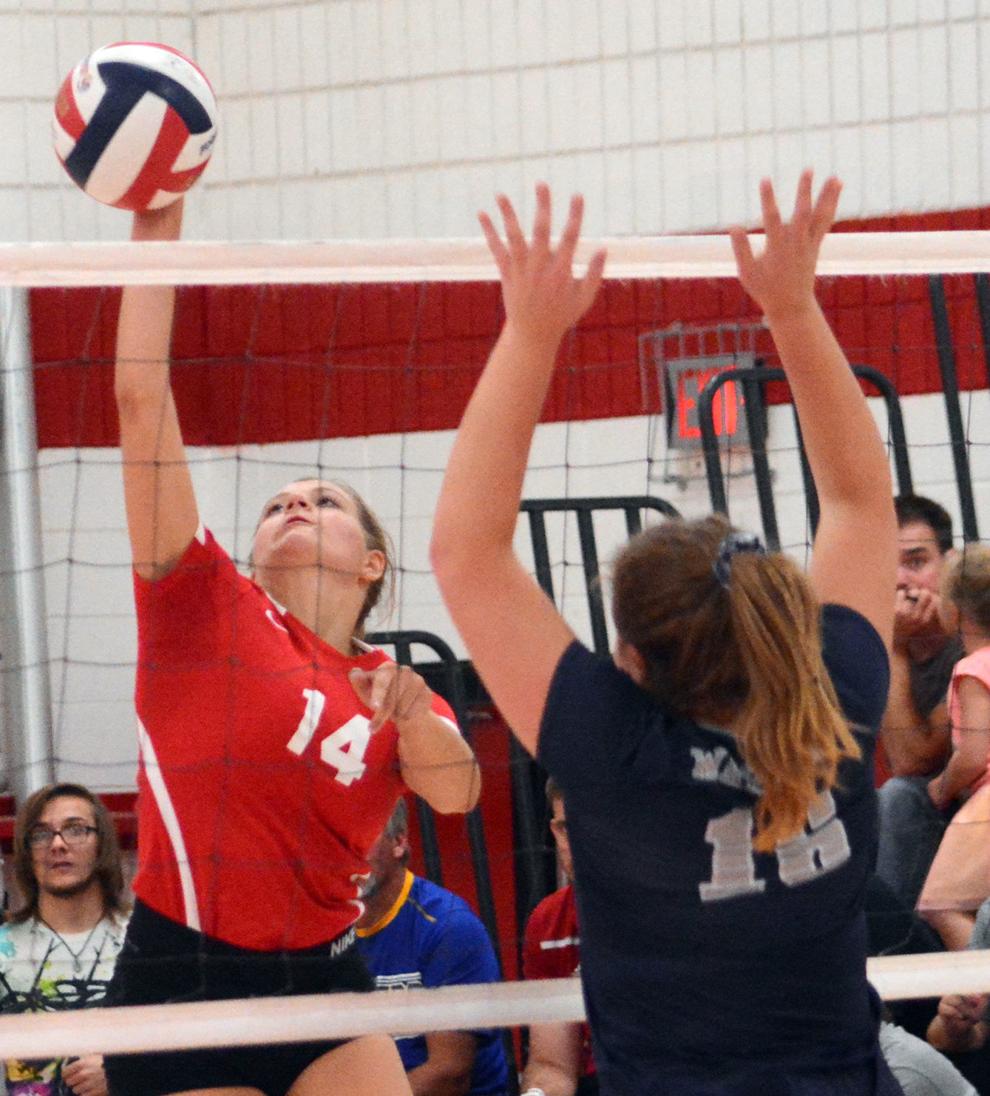 Alisha Peplinski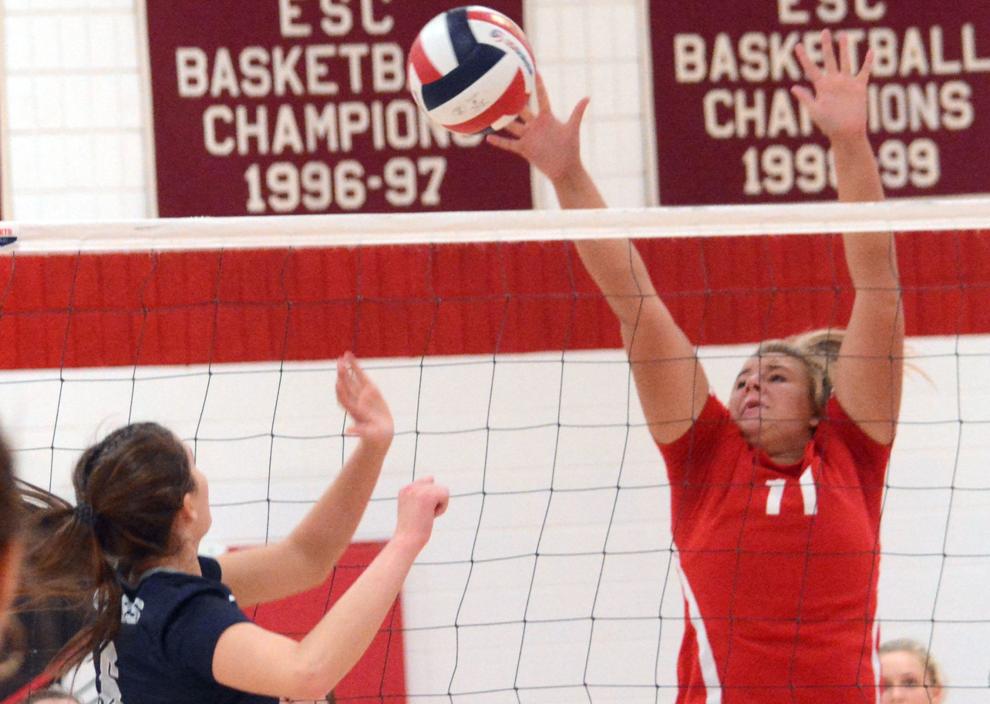 Alisha Peplinski 2.jpg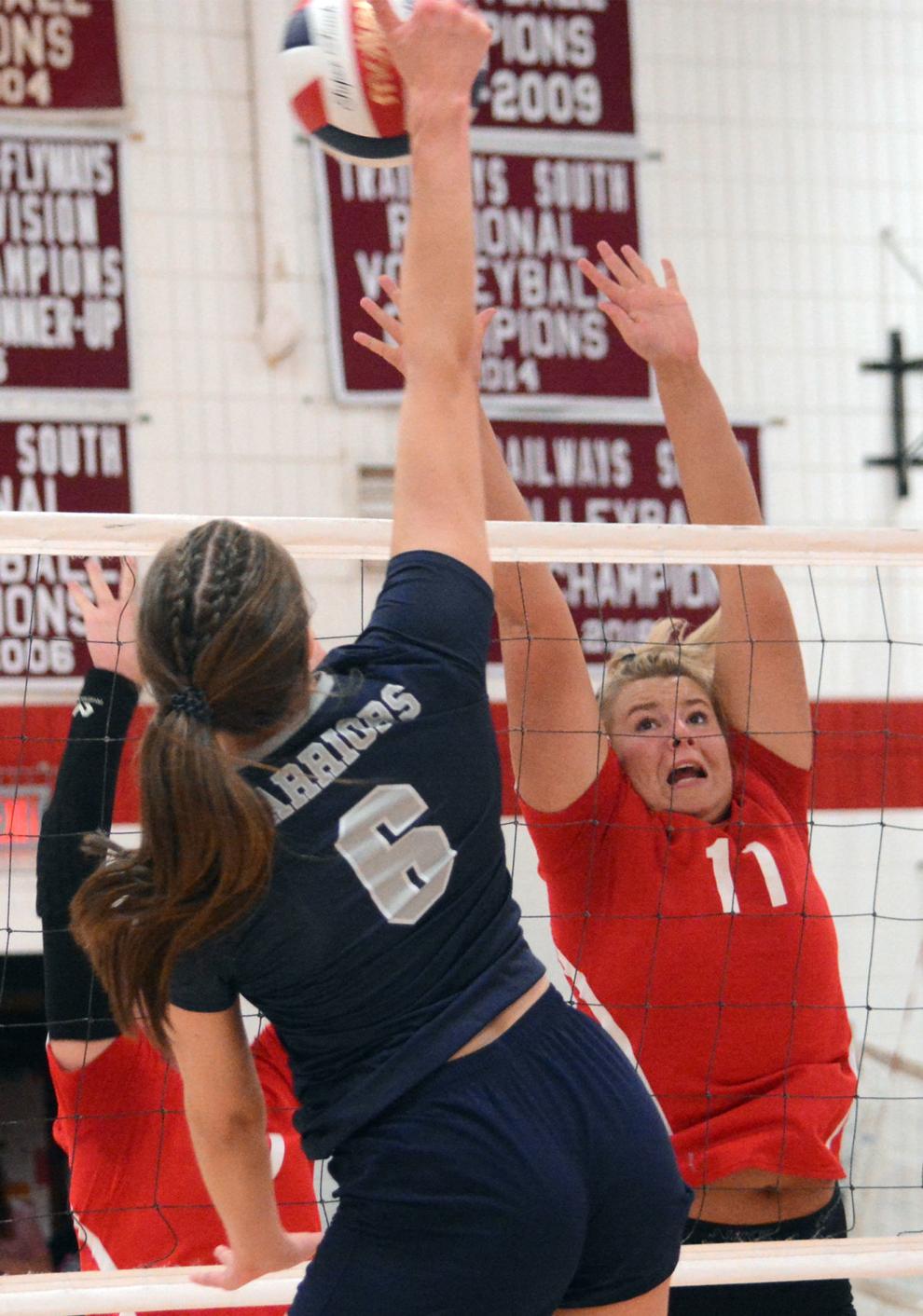 Kelsey Ewert 3.jpg
Kelsey Ewert 2.jpg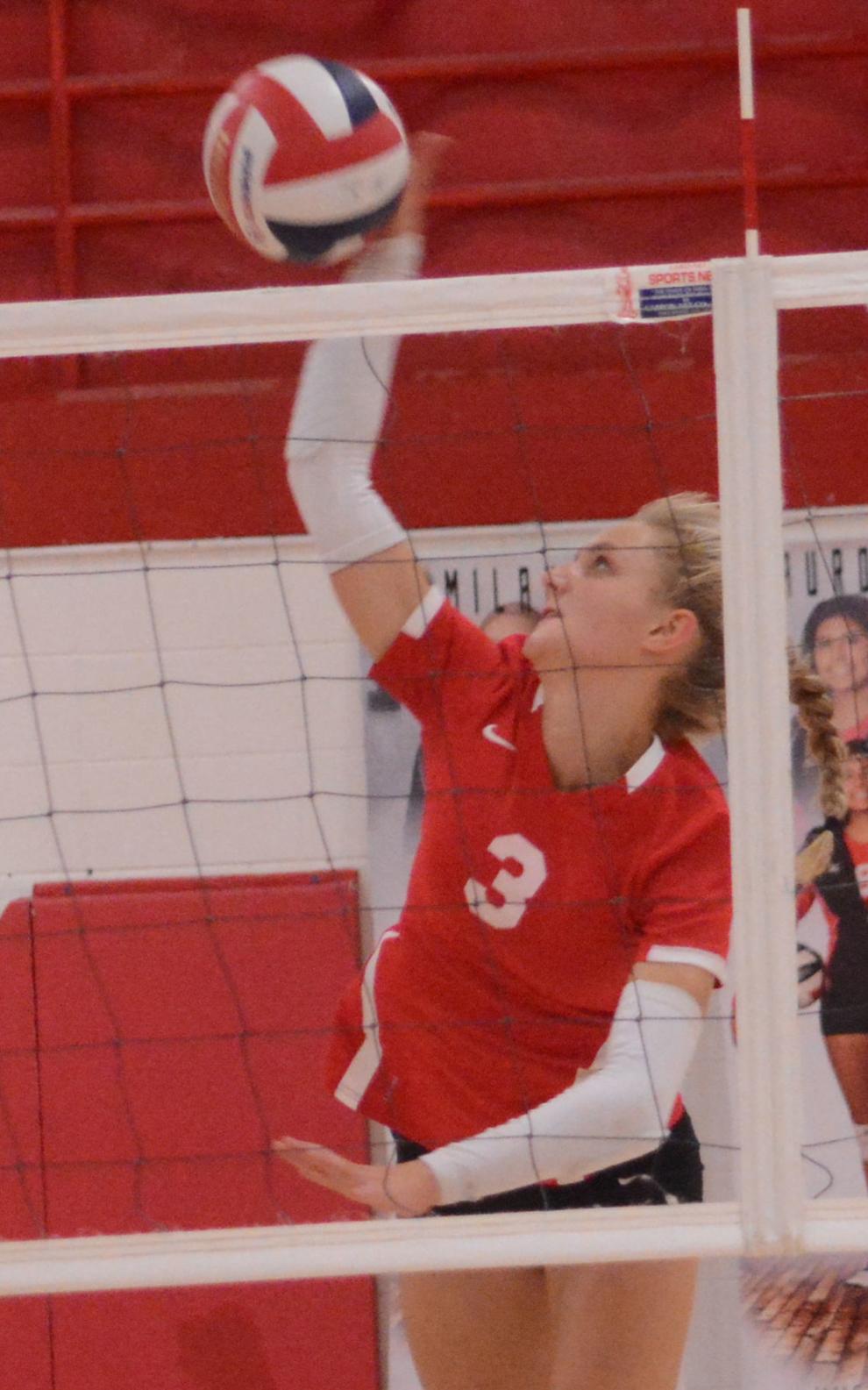 Samantha Peplinski 4.jpg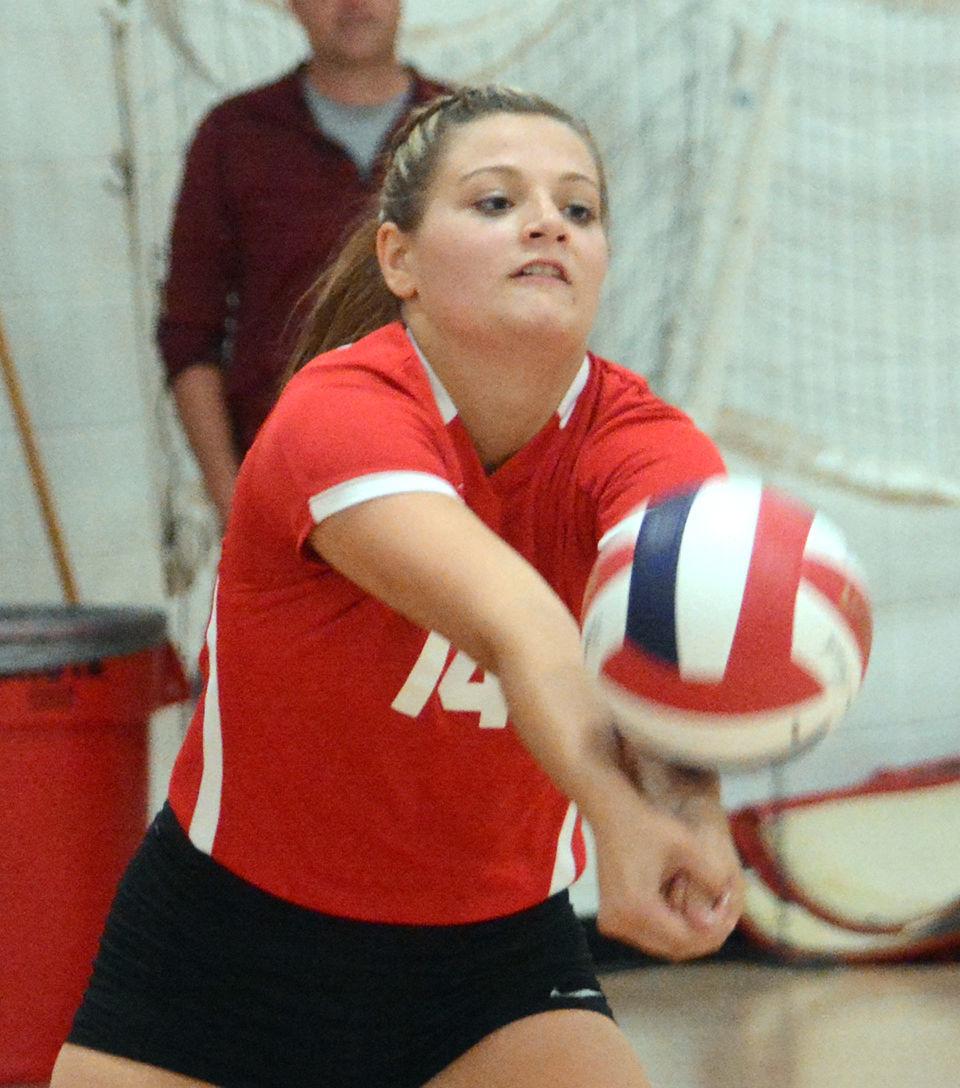 Follow Mark McMullen on Twitter @mmcmull2 or contact him at 920-356-6754.