Local governments have no plans to change current requirements after the Wisconsin Supreme Court terminated Gov. Tony Evers' emergency order, which mandated mask wearing as preventive measure against COVID-19.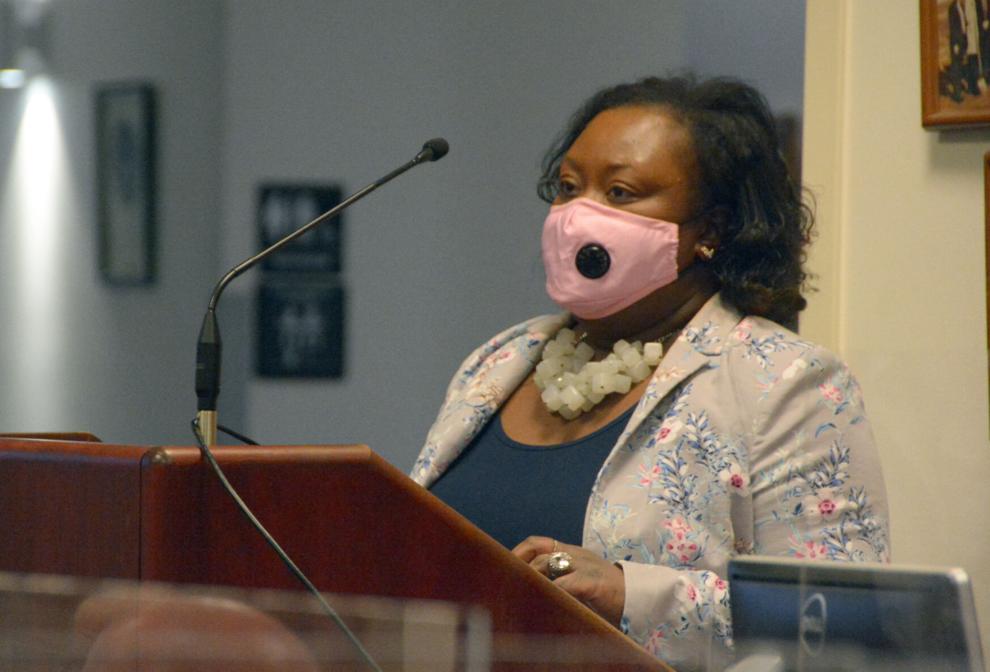 Members of the Sauk County Board of Supervisors ruled in August that they do not have the authority to mandate mask wearing by citizens. Public Health Officer Treemanisha Stewart released a statement after the ruling Wednesday.
"Although the Wisconsin Supreme Court has overturned the order requiring face coverings, nothing can stop you from wearing one," Stewart said in the statement. "Science shows that your decision to wear a mask is key to stop the spread and protect yourself and others from COVID-19."
Because the county has no mandate, "the power of protection comes from" residents' personal decision to wear masks, Stewart said.
The end of the mandate came just before another announcement from Stewart: a variant of the virus, B.1.427, was found in the county Thursday. The variant, which was originally identified in California in the summer months, is listed as one of concern by the CDC because of its higher likelihood of transmission and potential to cause "more severe disease" than the initial COVID-19 strain, Stewart said.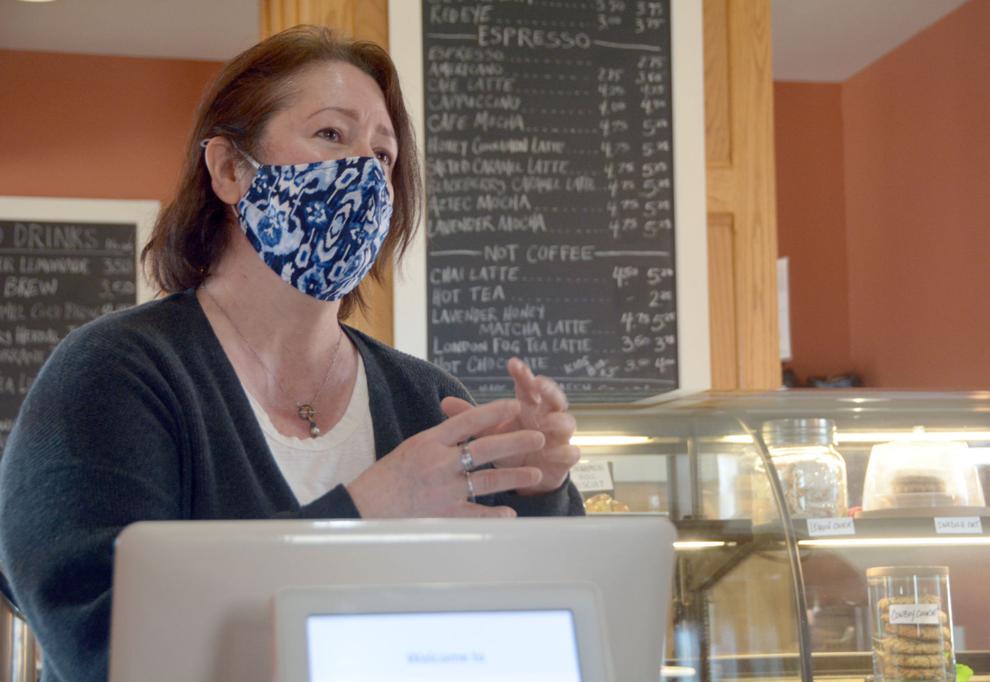 "It is even more important that we all continue to wear a mask," as well as social distance and wash hands to prevent the spread of the virus, Stewart said in the announcement.
The Columbia County Health Department did not issue a statement following the mandate being struck down. Its website indicates it follows the direction of the Wisconsin Department of Health Services and the CDC, both of which encourage mask wearing to prevent the spread of COVID-19.
Portage Mayor Rick Dodd said the city had not received any type of guidance or statement from county health officials regarding the rescinded mandate. Dodd has been overseeing the emergency orders for the city, which does not have its own health department and relies on county guidance, during the pandemic since late May.
He said the city is not likely to increase its current control by requiring the public to wear masks outside of city-owned, public buildings.
"We are going to continue what we're doing with city-owned buildings, requiring masks to be in there," Dodd said. "Requiring our employees to still wear masks when interacting with the public."
Dodd said he is hopeful most city staff members will be protected against the virus if the city reopens fully at the end of its current order.
"Part of the reason we did this to May 31 is because we hope by that time, those people who want to be vaccinated will have been vaccinated," Dodd said. "Most of our employees have already gotten one shot and by that time, they will all have gotten their second shot so we feel a little bit safer."
Currently, the fifth emergency order approved by Portage Common Council members March 25 will extend until May 31. Mark Hahn and Eric Shimpach voted against the extension of the emergency order, which requires wearing masks in buildings and allows for the emergency shut down of public park spaces if necessary.
Dodd said he also has concerns with the mandate change because it could mean "numbers may start climbing again, faster."
Stewart said in her statement that Sauk County had seen "a lower number of hospitalizations in the first half of March," but there are an increasing number of hospitalized COVID-19 patients within the county. Both counties have listed the activity level of COVID-19 as "high" with Sauk at 69 active cases and Columbia at 42 active cases as of Wednesday.
Karen Stanley, owner of Bella Vita Cafe in Baraboo, said Friday that she intends to continue operating with a mask requirement despite the mandate being rescinded. Those who don't wear them can place orders through a window from the outside as part of an ongoing set up she implemented in early winter. Stanley said she appreciates hearing from customers that they continue to visit because they consider it a safe place to enter.
Baraboo Common Council members considered a mask mandate in late August, which drew a large crowd of people to a meeting to speak for and against the measure. City officials decided against discussing the issue further when a mask mandate was ordered by Gov. Evers.
City Administrator Casey Bradley said Thursday that the city has no current plans to deliberate such a directive. The next regular council meeting isn't until April 13.
"I haven't received any communication from anyone to do one," Bradley said, adding that the city does have its own policy to require staff members to wear masks while conducting business in public buildings.
The policy also requires anyone going into a city building to wear a mask, Bradley said. Though there have been instances of unmasked members of the public entering the building and conducting business without any type of enforcement of the requirement.
Follow Bridget on Twitter @cookebridget or contact her at 608-745-3513.