It was a case of déjà vu for the Portage prep softball team Tuesday as it fell behind in the first inning for the second time in as many nights.
Like they did Monday however, the host Warriors had an answer as they rallied from another early hole to earn a 5-3 win over Reedsburg in a Badger North Conference game at Kiwanis Field. Senior Joia Simonson went 2-for-4, including the game-winning home run, in the team's sixth straight win over the Beavers.
"It feels nice being able to understand that my body is back to where it was, because I was really worried that I was going to have to redo everything I did over the season and work back to where I was," Simonson said after missing a pair of games with an ankle injury suffered in Portage's 12-2 loss to Waunakee on April 2.
As impactful as she was in the circle, fanning nine batters in five innings of no-hit relief work, Simonson's biggest play came at the plate. With the game knotted at 3 in the fifth inning, Simonson uncorked a two-run blast to put Portage (5-2, 5-2 Badger North) in front for good.
Sophomore Brianna Brandner opened the inning with a single before quickly stealing second and advancing to third on sacrifice bunt by sophomore Madison Loomis. Simonson then stepped to the plate and unloaded a deep shot to left center field for the 5-3 lead.
"It just gives you a little cushion and relived a little bit of pressure, and seeing Joia turn on a ball is something she doesn't do a whole lot either and it was exciting," Portage coach Connie Wampler said.
The momentum from the home run carried over, as the Warriors shut down any attempt at a rally by the Beavers (0-6, 0-4). Simonson slammed the door shut by setting down the final six Reedsburg batters in order, including three by strikeout.
While she doesn't prefer to pitch, Simonson said the outing was nice to get under her belt so "going out there and knowing I can be a dominant pitcher is nice." Wampler echoed those sentiments, crediting the five innings of scoreless work as some of the best pitching Simonson has done this season.
"I think she just moved the ball around better, changed speeds a lot better and she just looked a lot more comfortable out there than she had," she said.
It was a difficult start for the Warriors as they found themselves behind 3-0 midway through the first inning. Reedsburg junior Tresajo Koopmeiners doubled to open the inning before junior Renee Tourdot drew a four-pitch walk to put a pair of runners on. The Beavers then capitalized when senior Mallory Stingley belted a three-run homer to go up 3-0.
You have free articles remaining.
The early deficit didn't faze the Warriors, however, as Portage coolly chipped away. Brandner, who went 2-for-4, scored on an fielder's choice in the bottom of the first inning before senior Olivia Limmex scored on a sacrifice fly by junior McKenzie Brown in the second to cut the hole to 3-2.
Limmex, who had a double, turned provider in the fourth when her groundout allowed junior Katelyn Belleau to scamper home and tie the game at 3. The Portage defense did its part as well, allowing just two baserunners in that span, as the Warriors remained level-headed.
"You wouldn't have noticed we were down with the energy we had in the dugout, and that was a huge difference tonight," Wampler said.
The win did come with its shortcomings, however. Portage stranded seven baserunners, including leaving the bases loaded in the sixth and runners on second and third in the first inning.
Along with getting their swings back, Wampler said that the Warriors can still be more opportunistic on the bases, while Simonson believes the close contests will come in handy down the road.
"Everyone is kind of learning together as one and everything is starting to come together," she said. "I think coming towards the postseason, it will be nice to know that we can win games in these tight situations. We don't get stressed and we don't get down. We just always build off each other."
PORTAGE 5, REEDSBURG 3
Reedsburg 300 000 0 — 3 2 1
Portage 110 120 x — 5 8 0
Pitchers (ip-h-er-bb-so) — R: Fry (L; 6-8-5-3-3). P: Kratz (2-2-3-2-5), Simonson (W; 5-0-0-1-9).
Leading Hitters — R: none. 2B — Koopmeiners. HR — Stingley. P: Simonson 2x4, Brandner 2x4. 2B — Limmex. HR — Simonson.
Joia Simonson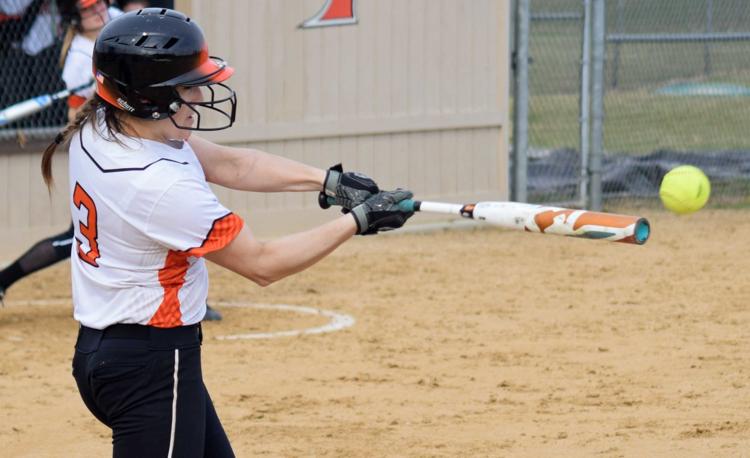 Jordann Meinhardt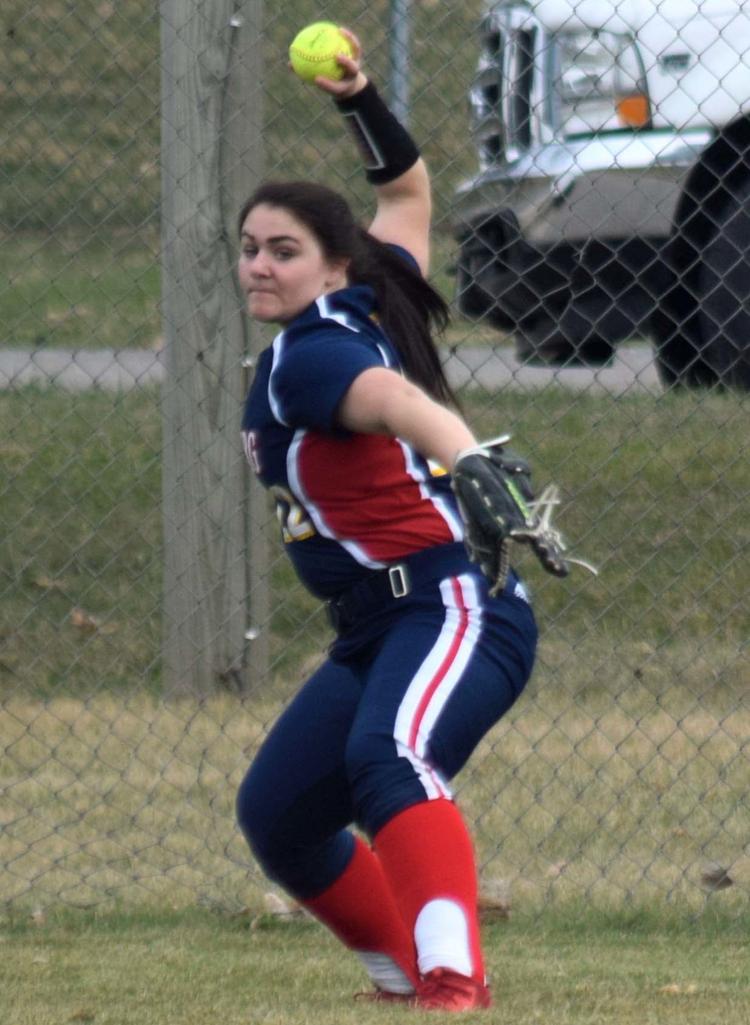 MaryKate Shlimovitz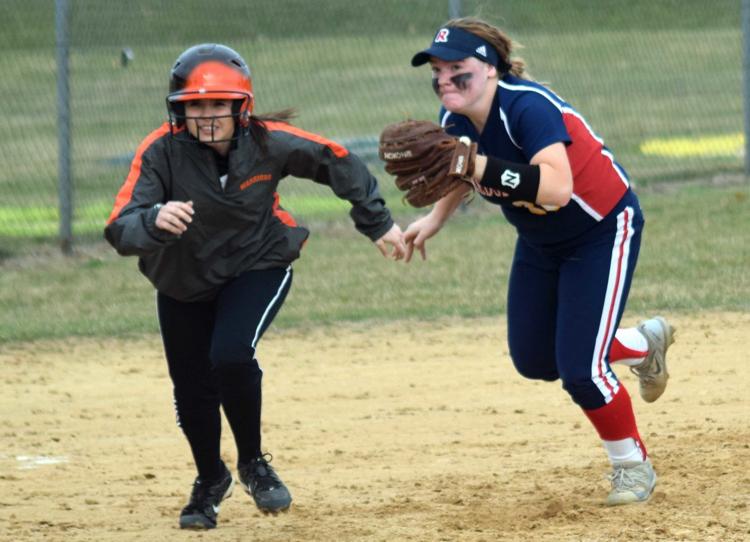 Olivia Fry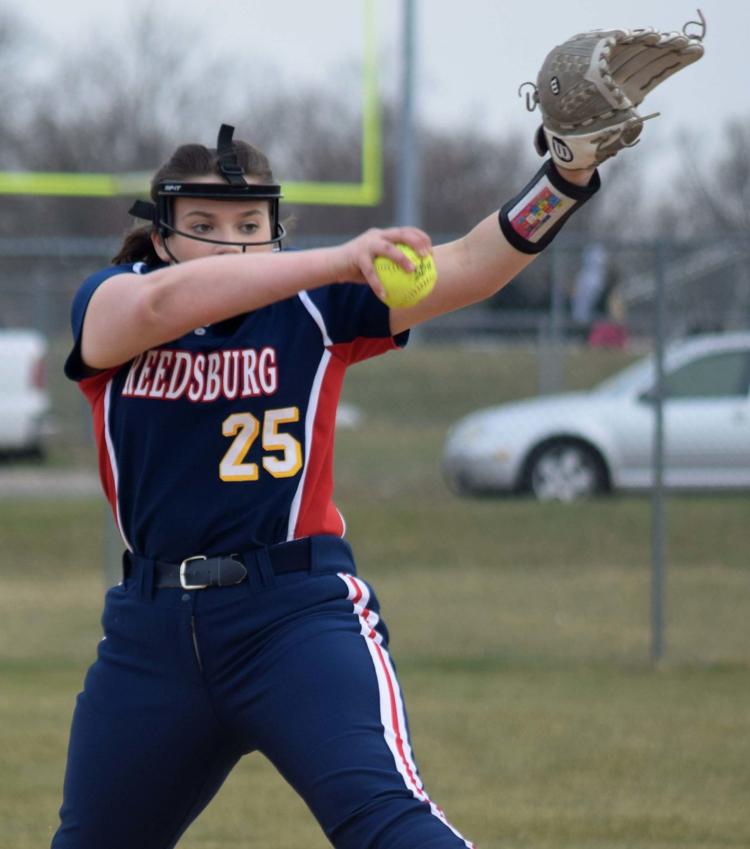 Anna Kratz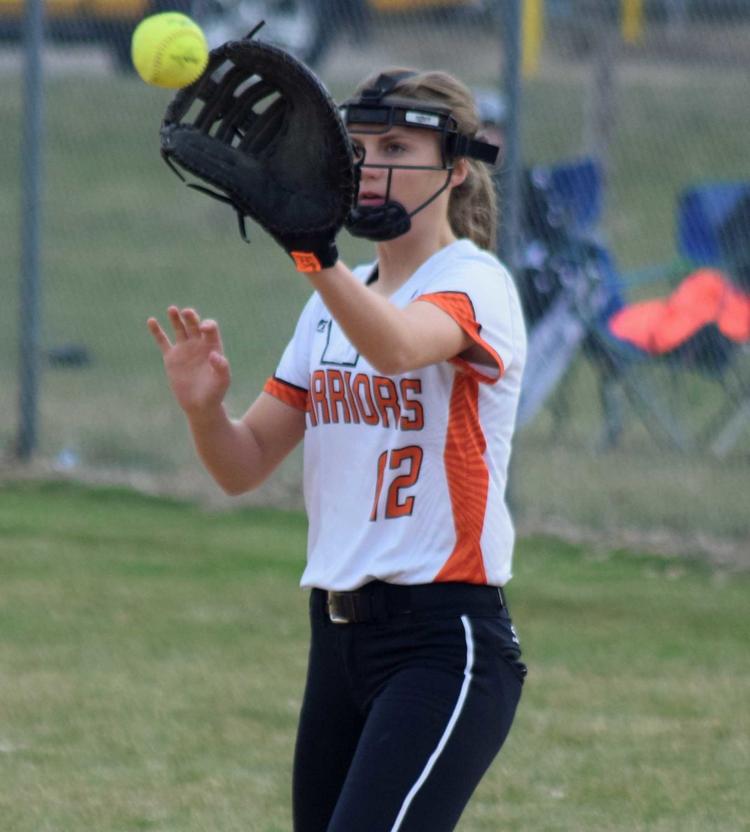 Tresajo Koopmeiners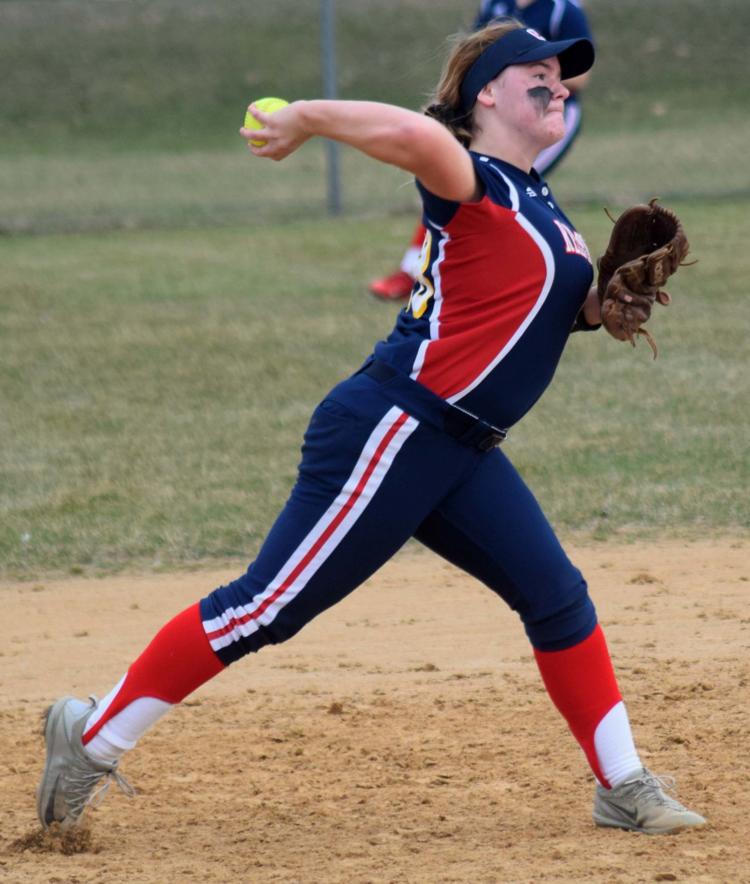 Lacy Chappell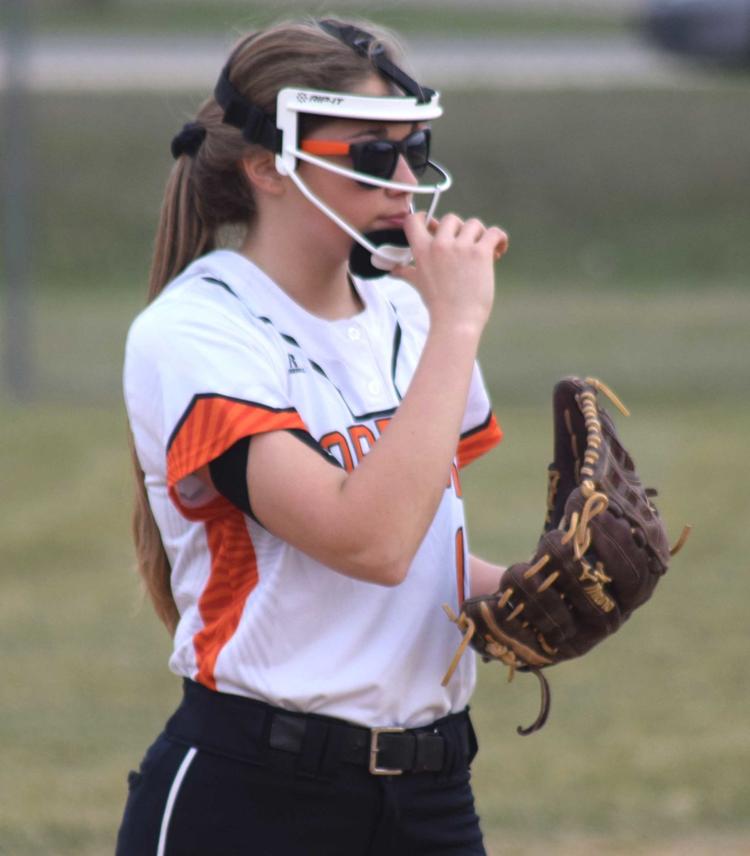 Kaia Phephles-McNurlen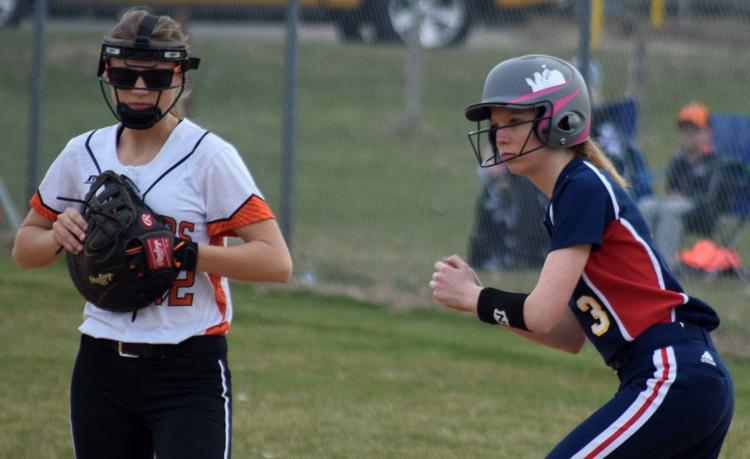 McKenzie Brown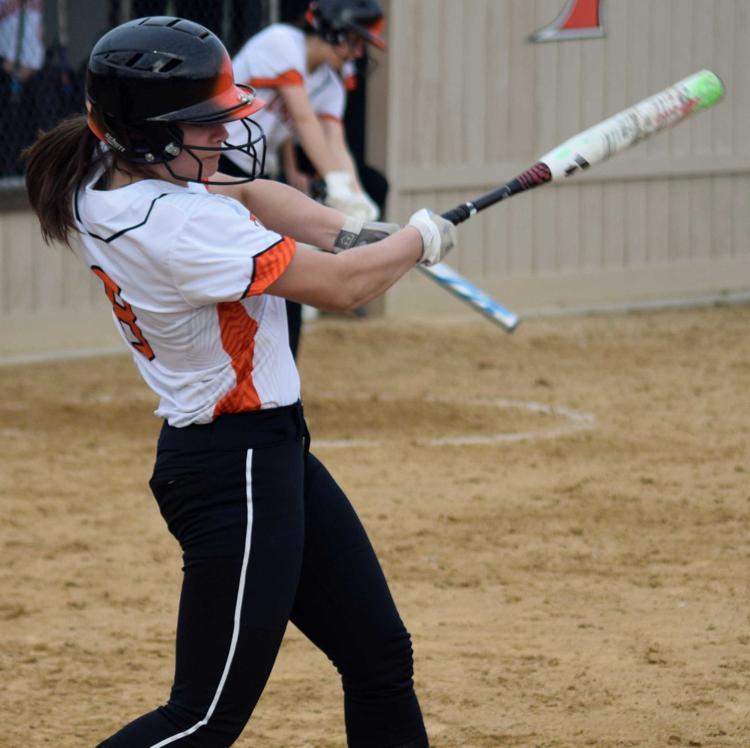 Renee Tourdot
Payton Woodhouse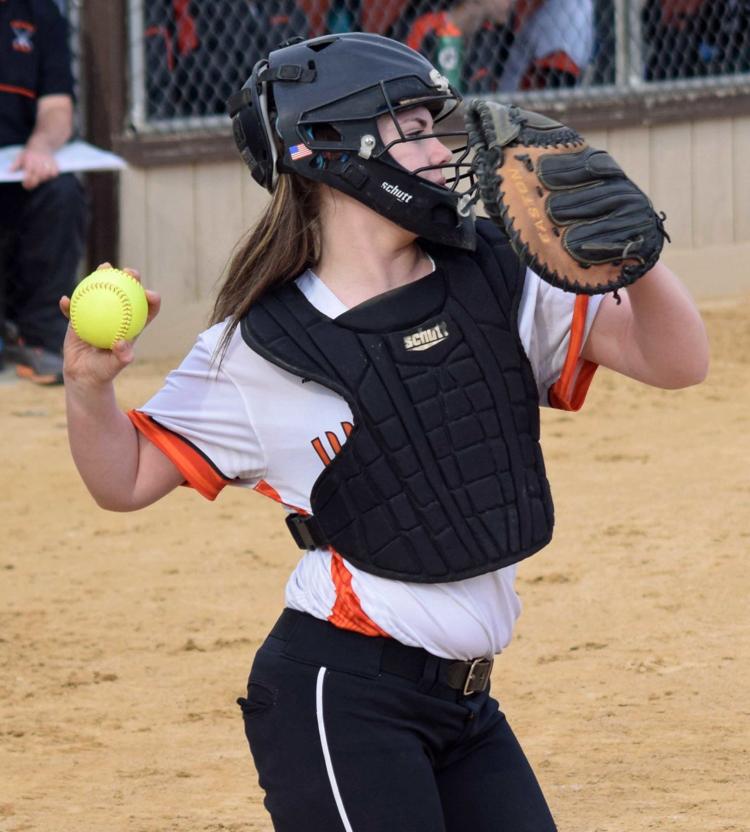 Mallory Stingley and Reedsburg coach Nick Olson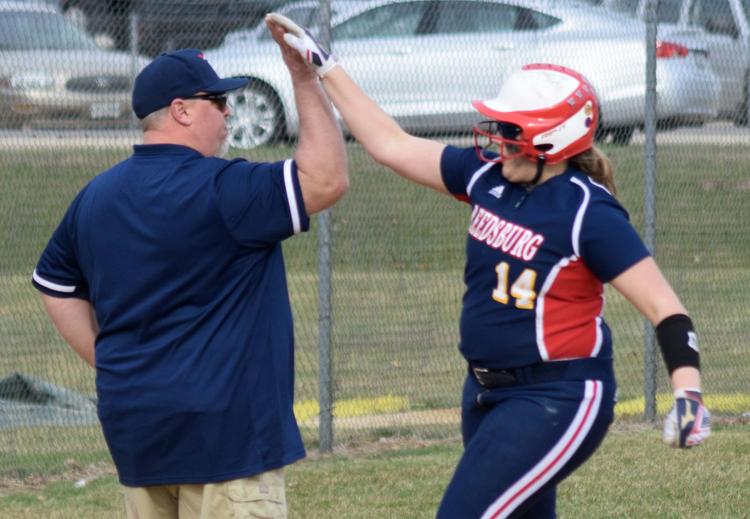 Madison Loomis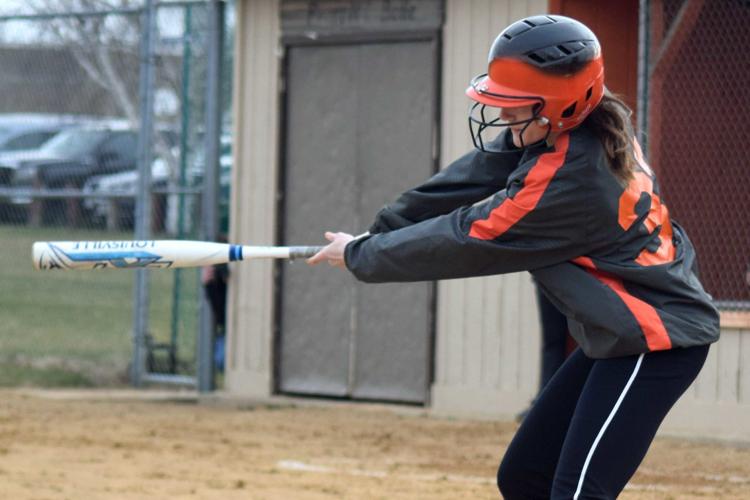 Alicen Henke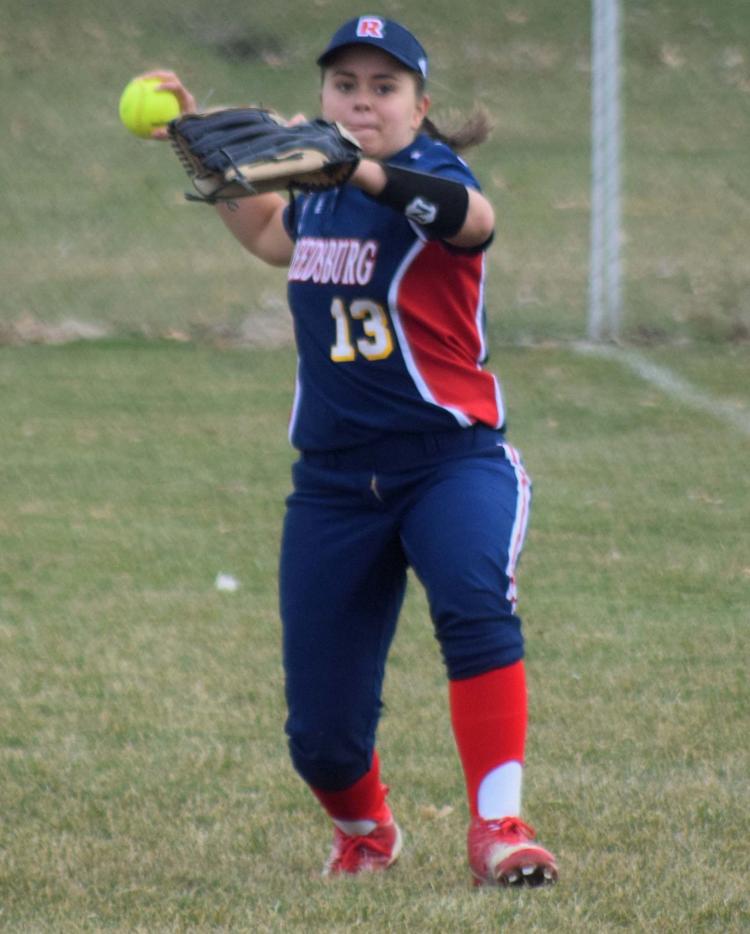 Lauren Pace and Olivia Limmex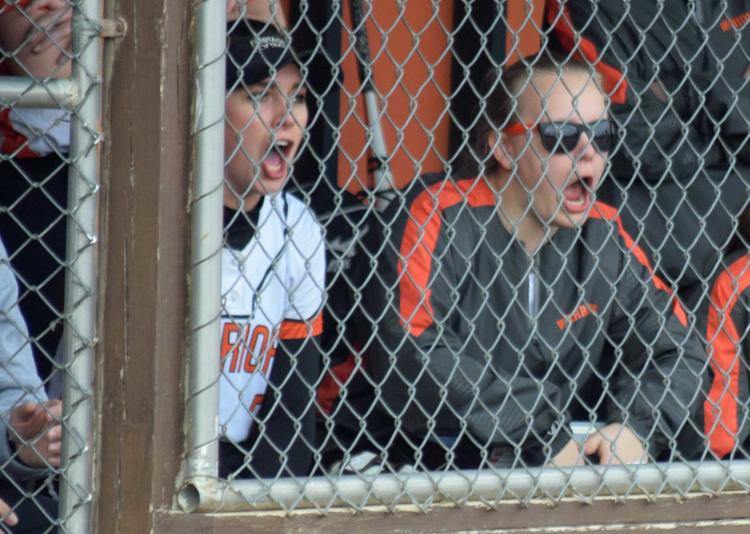 Quinn Shuppner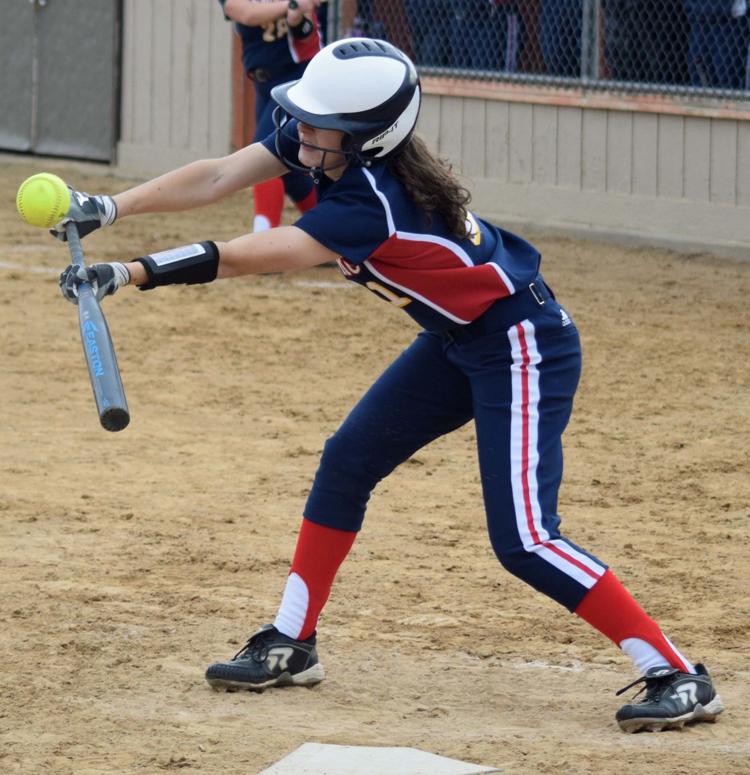 Sydni Kratz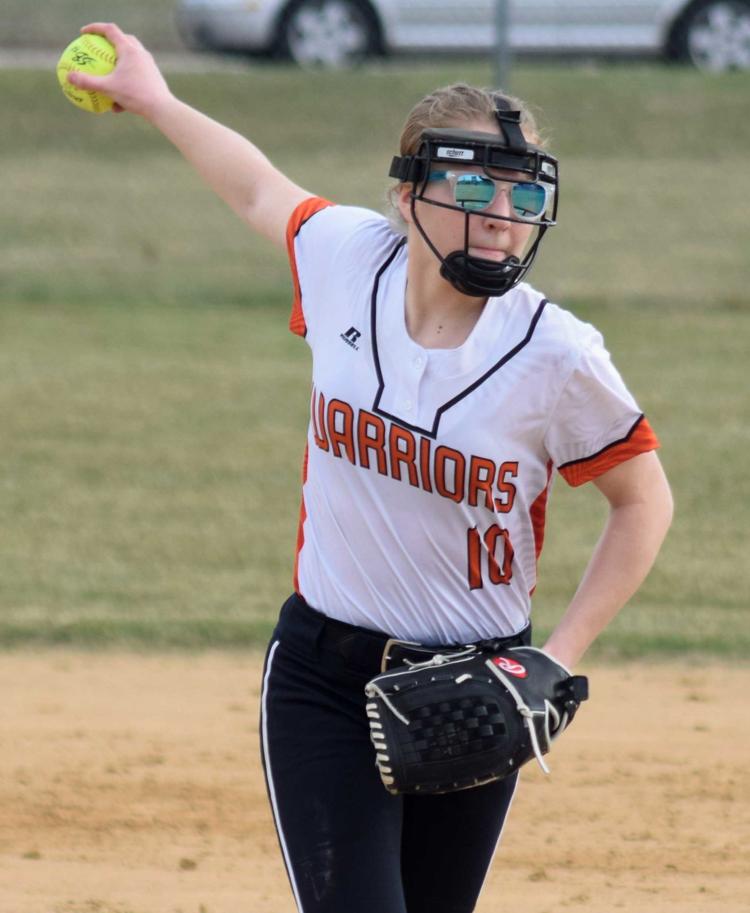 Kaitlyn Zunker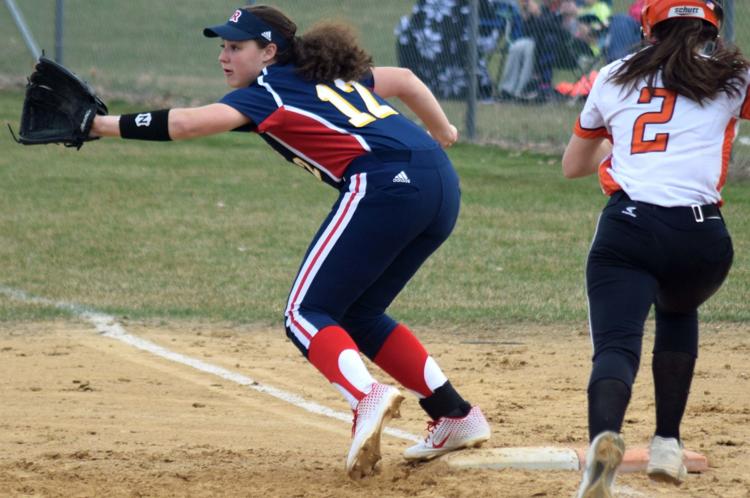 Portage huddle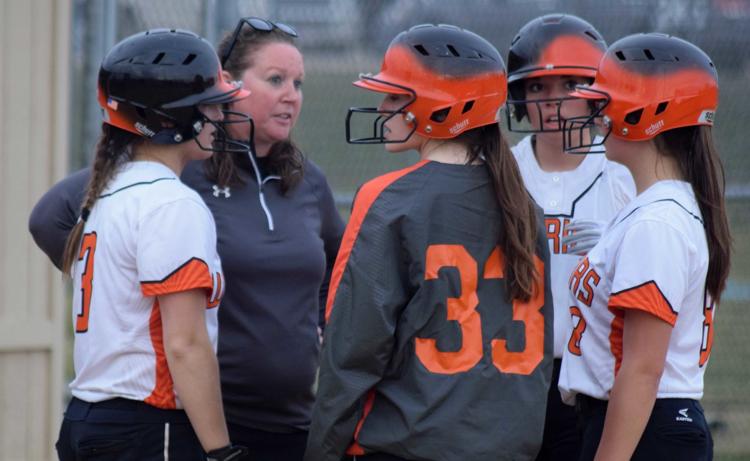 Melissa Dietz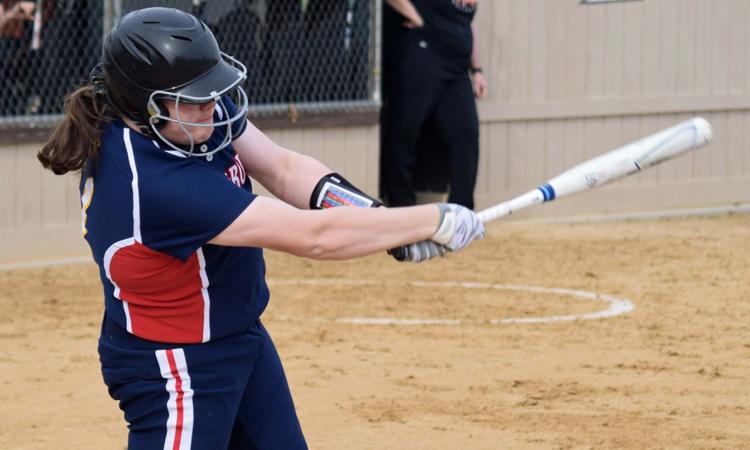 Follow Sean Davis on Twitter @SDavis_PDR or contact him at 608-745-3512.