FRIENDSHIP — While Eli Boppart is the main cog in the Mauston boys cross country team, he isn't alone in driving the Golden Eagles machine.
The sophomore again led the way in Friday night's South Central Conference, winning the individual title while five others finished inside the top-10 to help Mauston win the team title at MoundView Golf Course in Friendship. The Golden Eagles scored a meet-best 23 points, breezing past runners-up Wautoma/Wild Rose (54).
"I'm really happy because they're such a young team," Mauston cross country coach Bill DeVoe said. "We have a very bright future, but we're living in today and I'm just so proud of them because they work their butts off."
The win is just another strong performance from Mauston, who has been forced to tailor its training around the COVID-19 pandemic. The one major change for DeVoe is that the Golden Eagles haven't been able to do his annual runs roped together.
Despite that, the Golden Eagles have developed a pack mentality, led by Boppart. Looking to return to start his road back to the WIAA Division 2 state meet on a high note, Boppart did just that as he coasted to a winning time of 16 minutes, 37.9 seconds, just under a minute ahead of runner-up Aidan Doherty (17:26), of Wautoma/Wild Rose.
"He's only a sophomore but he's running like a senior and he takes on the leadership role of a senior," DeVoe said. "I'm very impressed with him and it's just a joy to coach these kids; they work hard, have fun and they know we're all about giving our best possible effort."
Boppart wasn't the lone underclassman to shine as freshmen Eli Hallwood, Graham Hallwood and Tyler Schwartz were part of the Golden Eagles' quintet of top-10 finishers. The Hallwood twins finished fifth and sixth with an 18:29 and 18:31, while Schwartz took ninth (18:37). Sandwiched between the youngsters were senior Gabe Czlapinski (18:32) and junior Tanner Harrison (18:33) in seventh and eighth.
"I'm just really proud of them and how they responded today," DeVoe said of the Eagles' pack behind Boppart. "We haven't really had a chance to run against fast teams this year, so we had to race the clock."
The Golden Eagles girls had a strong day on the course, finishing in third place as a team. Mauston scored 91 points to finish comfortably ahead of Westfield (108), while Wautoma/Wild Rose (26) won the girls team championship.
With initial hopes of a fourth-place finish, DeVoe applauded the girls' performance.
"I was really happy they were able to bump up into third."
Leading the way for the Golden Eagles girls was Elle Horn as the junior finished ninth overall with a time of 22:44. Horn sniffed the top-five, finishing just over a minute behind to earn second-team All-SCC honors.
"It's really good because she works hard, every night at practice. She pays her dues there and she does what she has to do," DeVoe said.
Behind Horn, the rest of the Mauston girls mirrored the Golden Eagles boys finishing bunched up in the middle of the field. Senior Haley Heath (24:13) narrowly edged out freshman Morgan Firlus (24:14) as they finished 20th and 21st. Senior Kennedy Barnier, sophomore Emma Sweers and junior Autumn Drinkwine also finished packed together in 25th, 26th and 27th.
"We always talk about giving your best possible effort and they really did that today, so I'm proud of them," DeVoe said.
With conference now behind them, the Golden Eagles turn their attention to the postseason and Tuesday's Div. 2 Poynette subsectional. Mauston will again be running against the clock as not all nine teams will be on the course at the same time.
That shouldn't be any issue according to DeVoe.
"Today we knew we'd be racing the clock, and we used this meet as a prep for Tuesday. We just had to run the fastest race we could," he said.
SOUTH CENTRAL CONFERENCE MEET
Team scores: Mauston 23, Wautoma/Wild Rose 54, Nekoosa/Port Edwards 81, Wisconsin Dells 82, Westfield inc., Adams-Friendship inc.
Top-five individuals: 1, Boppart, M, 16:38; 2, Doherty, WWR, 17:26; 3, Schwartzman, WWR, 17:34; 4, Hicks, AF, 18:21; 5, Hallwood, M, 18:29.
Mauston — 1, Eli Boppart, 16:38; 5, Eli Hallwood, 18:29; 6, Graham Hallwood, 18:31; 7, Gabe Czlapinski, 18:32; 8, Tanner Harrison, 18:33; 9, Tyler Schwartz, 18:37; 11 Drake Gosda, 18:49; 12, Joe Hammer, 18:49. Wisconsin Dells — 17, Damien Funmaker, 19:09; 19, Luke Sampson, 19:32; 21, John Leger, 19:37; 23, Jaxon Pettit, 20:11; 29, Ryan Rockwell, 21:17; 30, Austin Cunningham, 21:24; 33, Taylor Knetter, 21:49; 34, Avery Palmer, 22:34. Westfield — 10, Noah Anason, 18:42; 14, Ervin Meiller, 19:02; 32, Liam Carey, 21:32; 36, Josh Klitzke, 23:27.
Team scores: Wautoma/Wild Rose 26, Wisconsin Dells 34, Mauston 91, Westfield 108, Adams-Friendship 121, Nekoosa/Port Edwards inc.
Top-five individuals: 1, Bahr, WWR, 20:26; 2, Anchor, WD, 20:35; 3, Michalsky, WD, 21:15; 4, Reitz, WWR, 21:25; 5, Cunningham, WD, 21:41.
Wisconsin Dells — 2, Hailey Anchor, 20:35; 3, Maya Michalsky, 21:15; 5, Emily Cunningham, 21:41; 10, Destiny Whitebreast, 22:52; 14, Tessa Ketelhut, 23:35; 19, Jadyn Torkelson, 24:02; 22, Megan Jones, 24:26. Mauston — 9, Elle Horn, 22:44; 20, Haley Heath, 24:13; 21, Morgan Firlus, 24:14; 25, Kennedy Barnier, 24:46; 26, Emma Sweers, 25:27; 27, Autumn Drinkwine, 25:42; 34, Mackenna Peterson, 27:46; 35, Rosalynn Malacina, 29:32. Westfield — 12, Kaylee Kind, 23:05; 18, Kayla Tessler, 23:57; 28, Jaylyn Shimpach, 25:59; 32, Katie Alcorta, 26:46; 33, Mya Reetz, 27:34; 38, Hannah Lietz, 35:08. At MoundView G.C., 5,000 meters.
Gabe Czlapinski and Graham Hallwood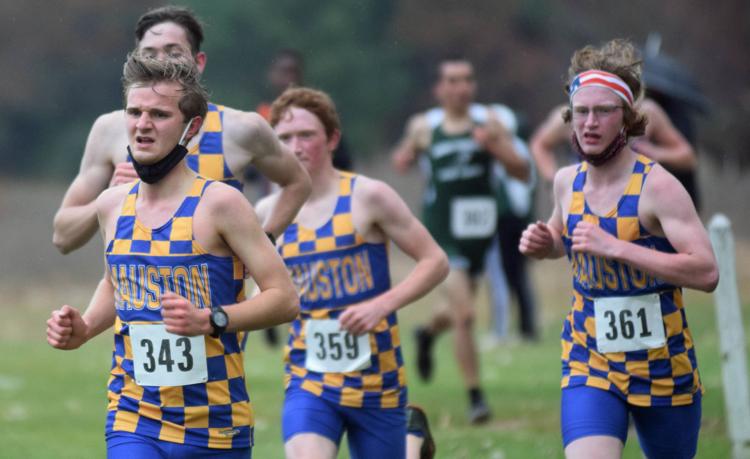 Katie Alcorta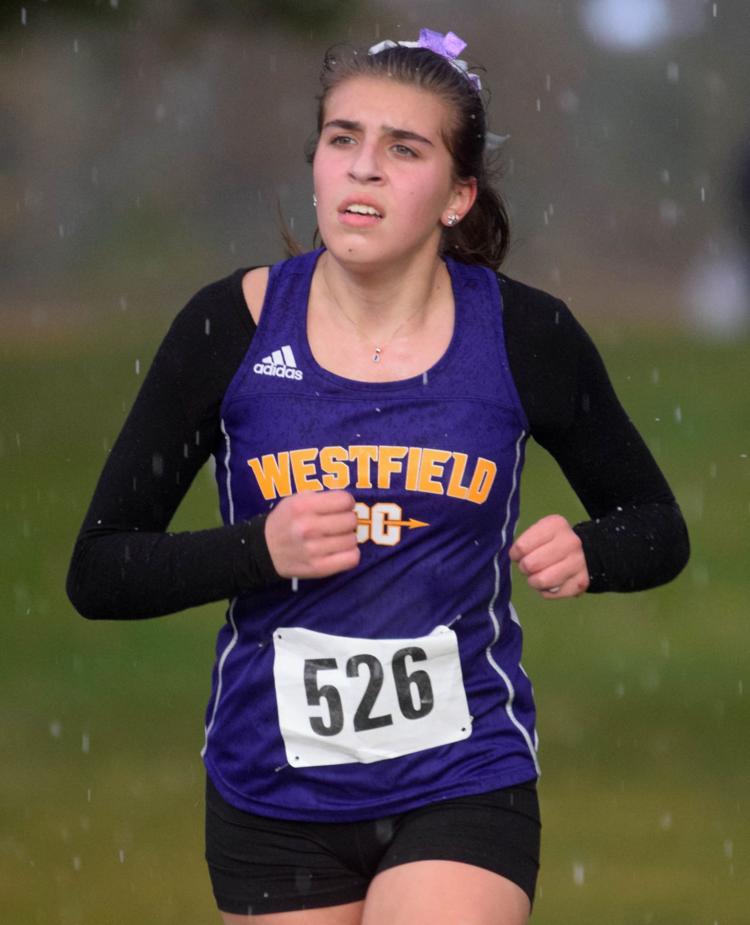 Austin Cunningham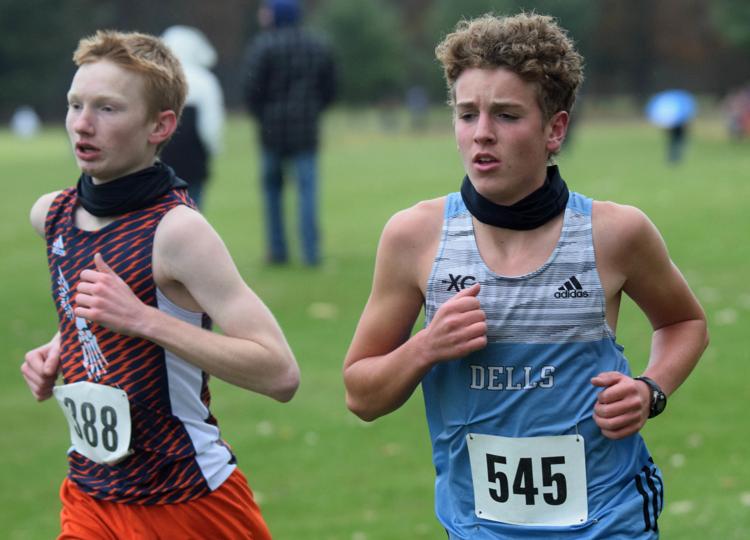 Noah Anason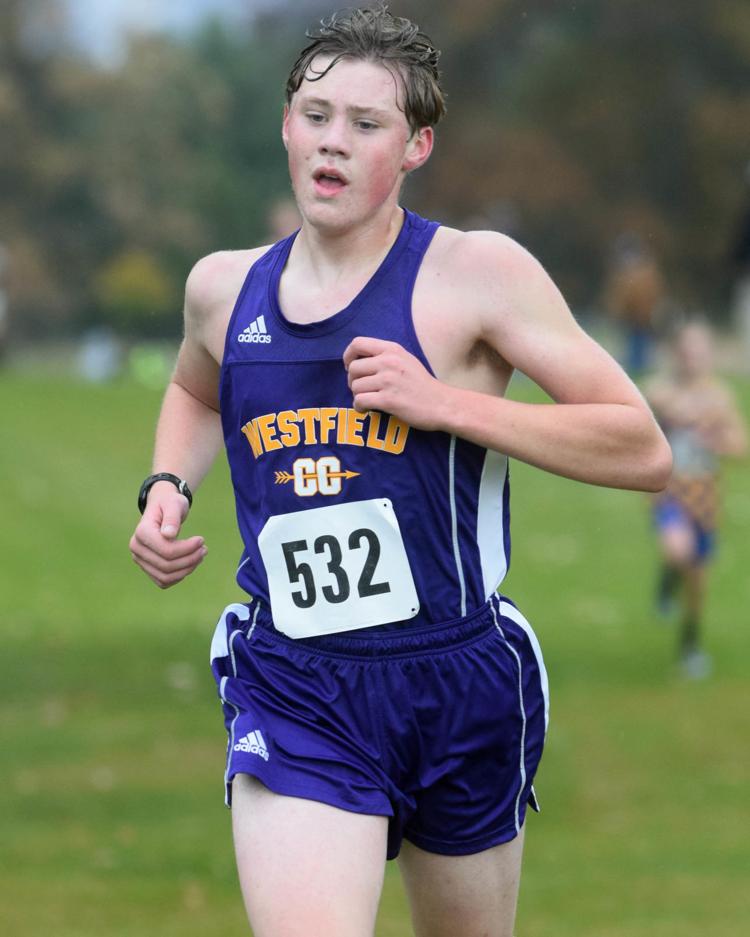 Hailey Anchor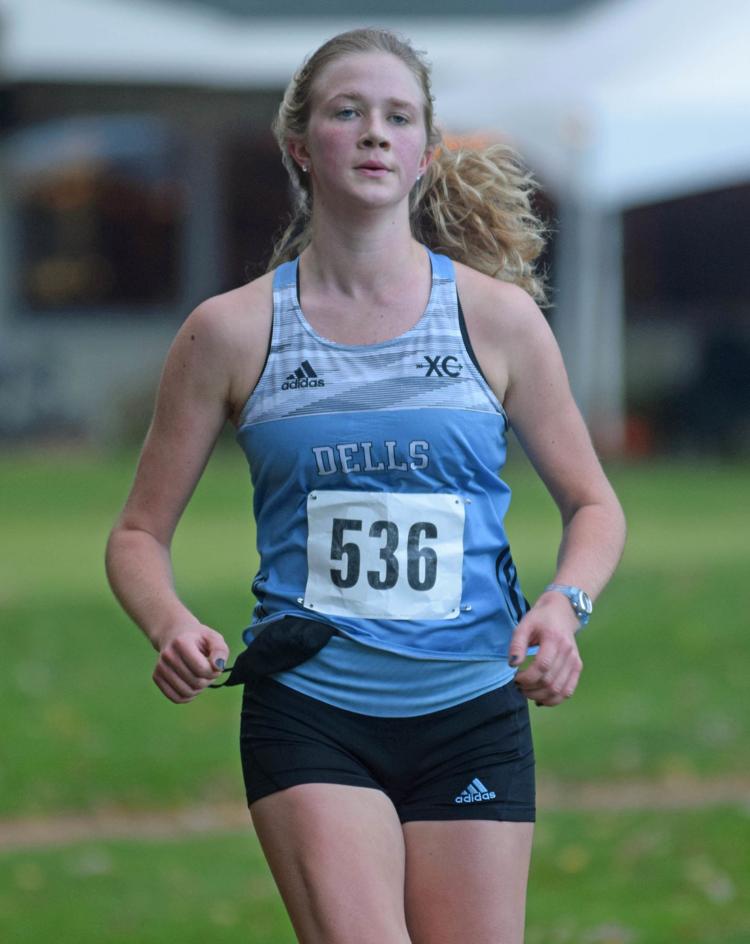 Kennedy Barnier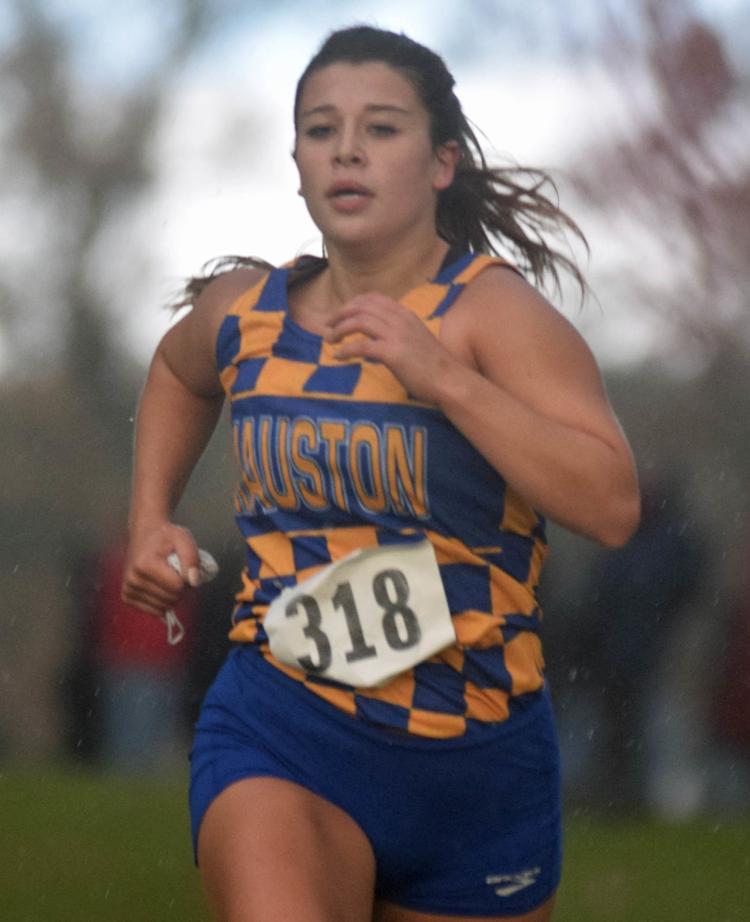 Eli Boppart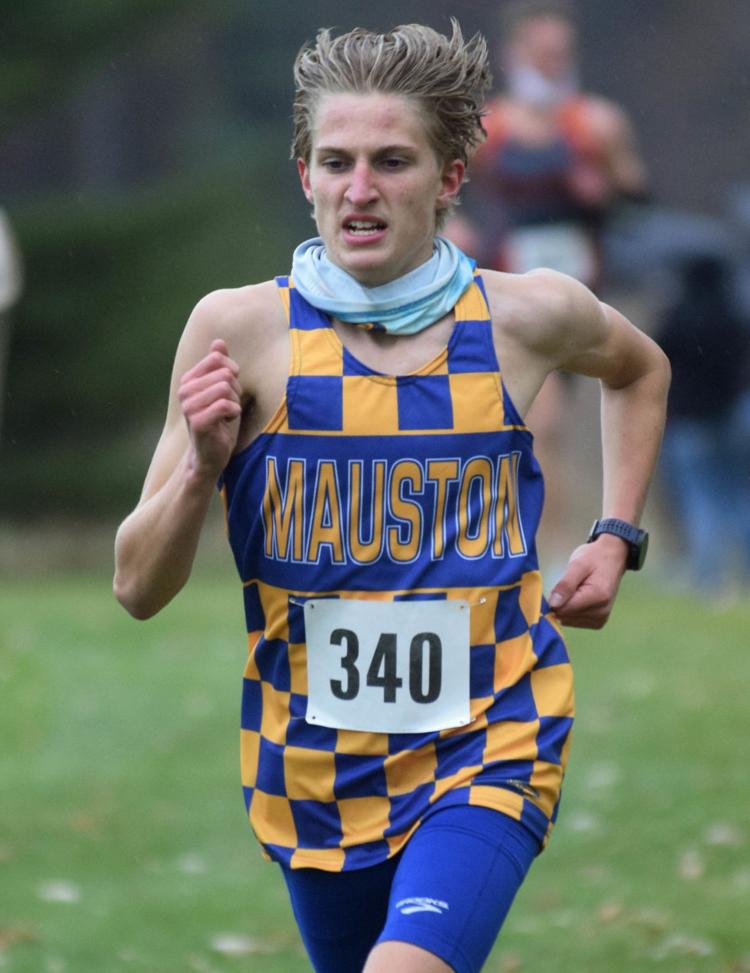 Tessa Ketelhut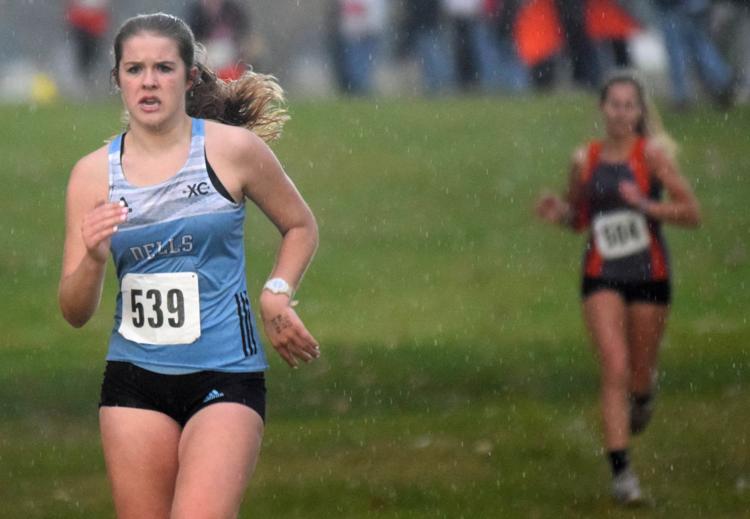 Liam Carey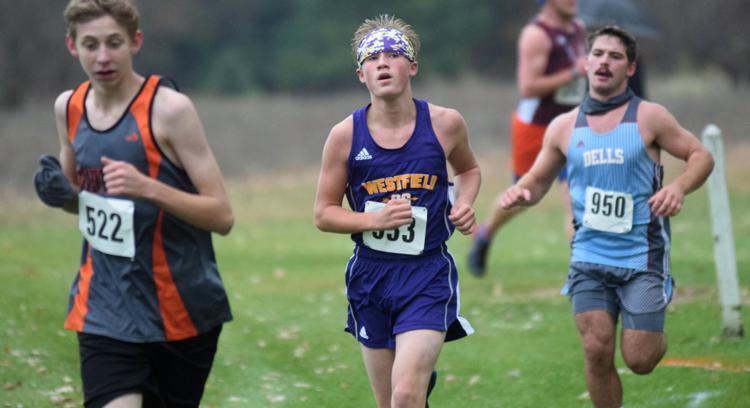 Emily Cunningham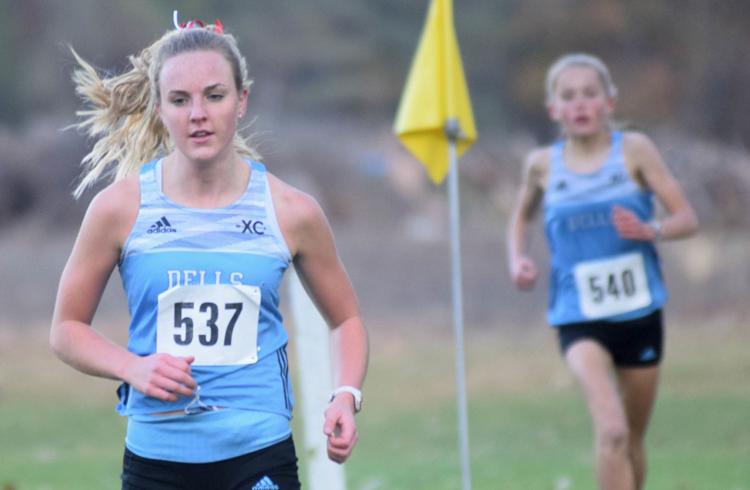 Autumn Drinkwine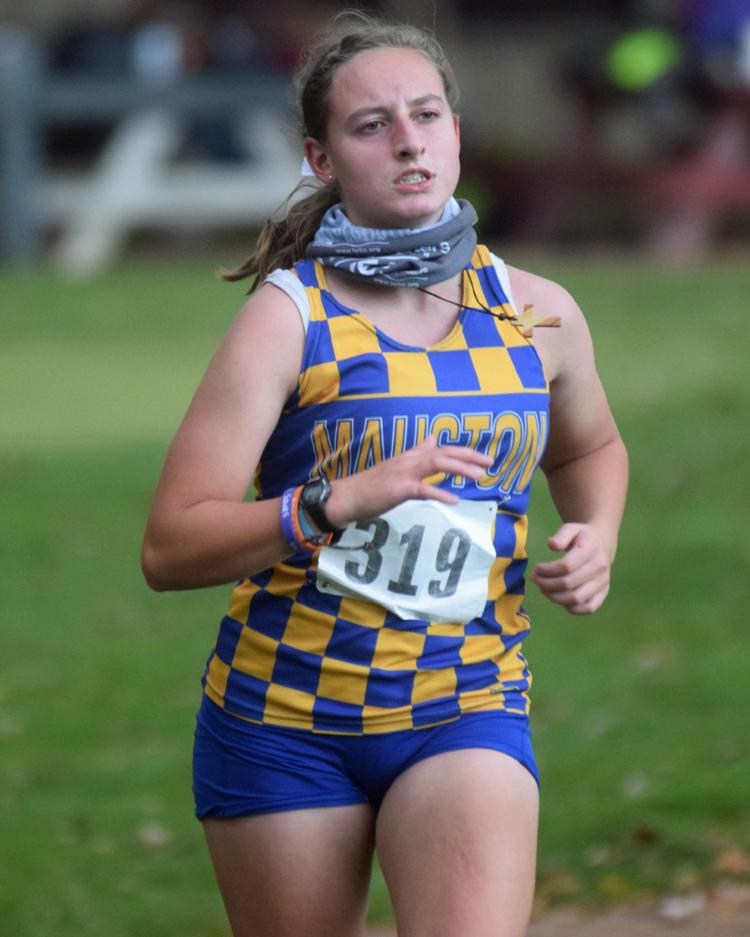 Damien Funmaker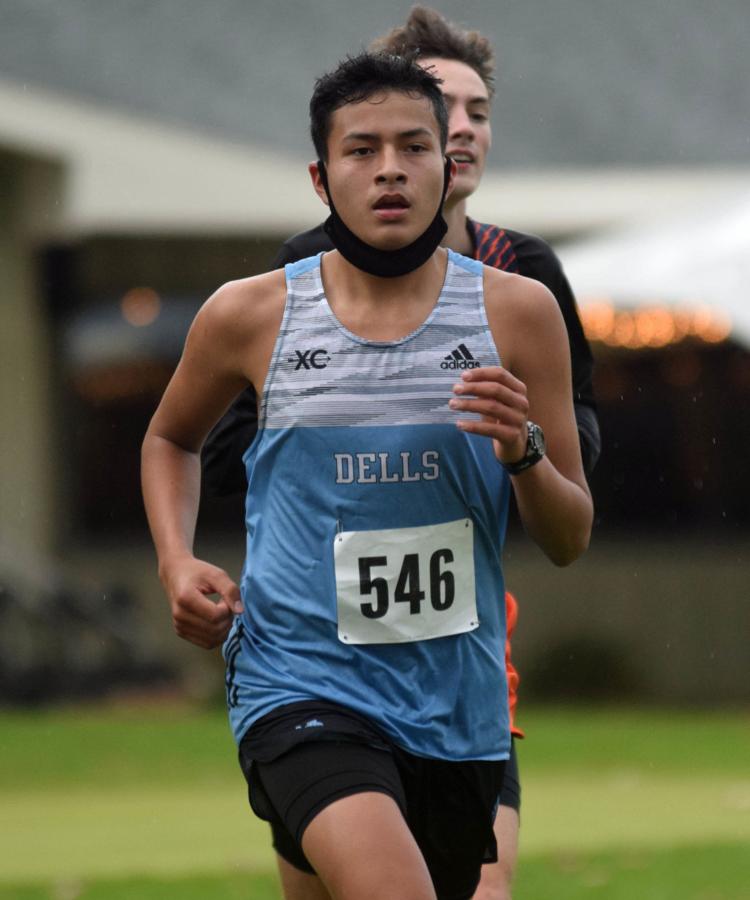 Drake Gosda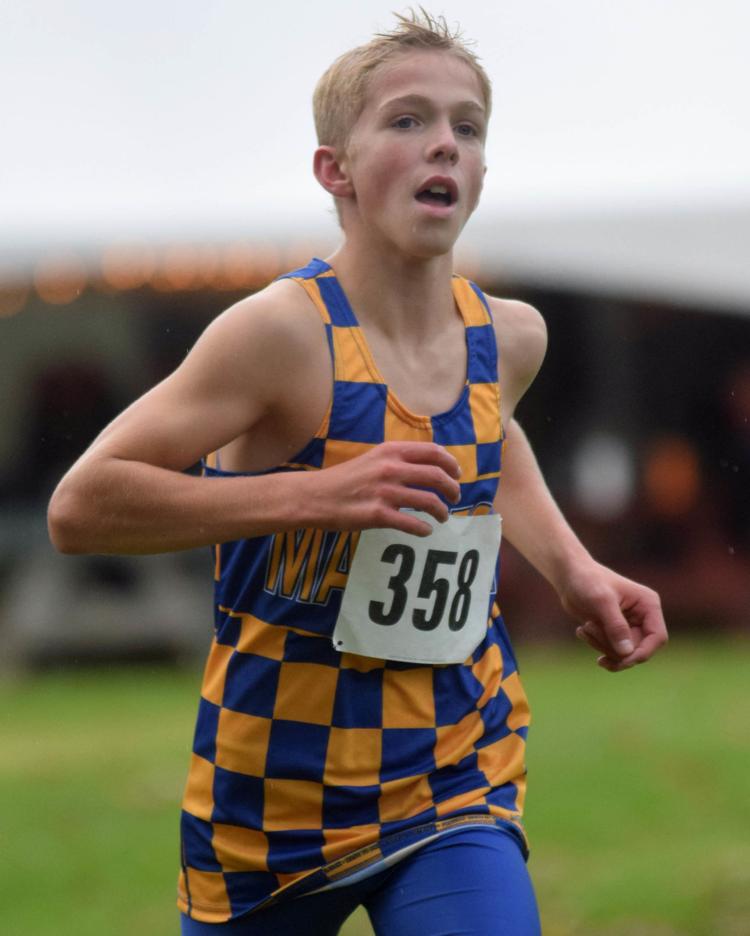 Joe Hammer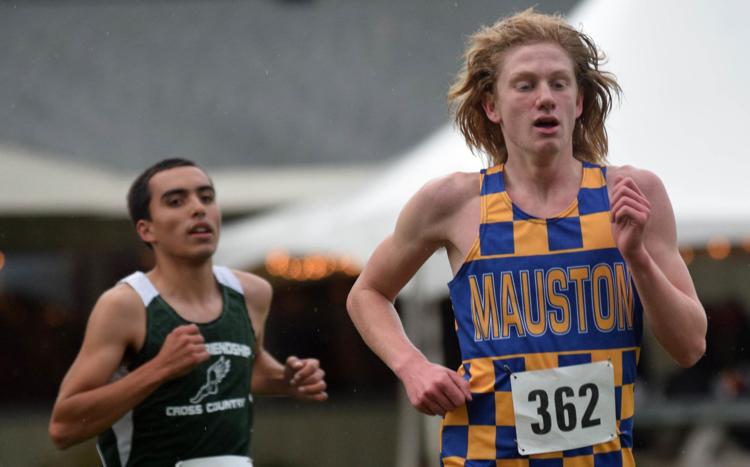 Tanner Harrison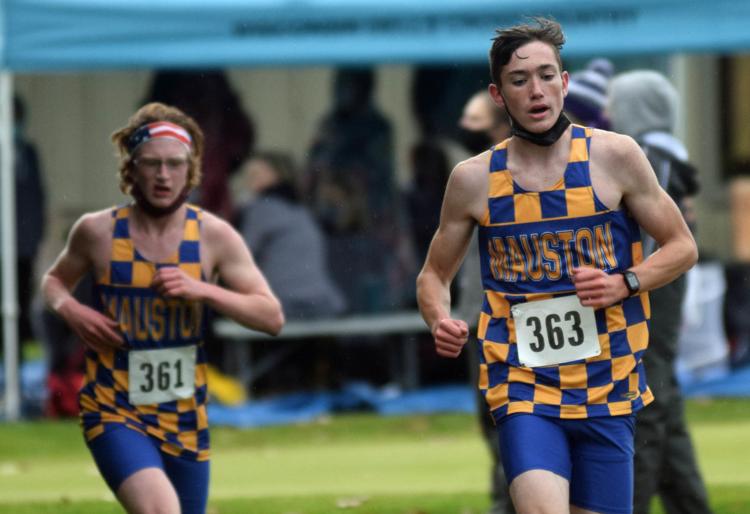 Haley Heath, Morgan Firlus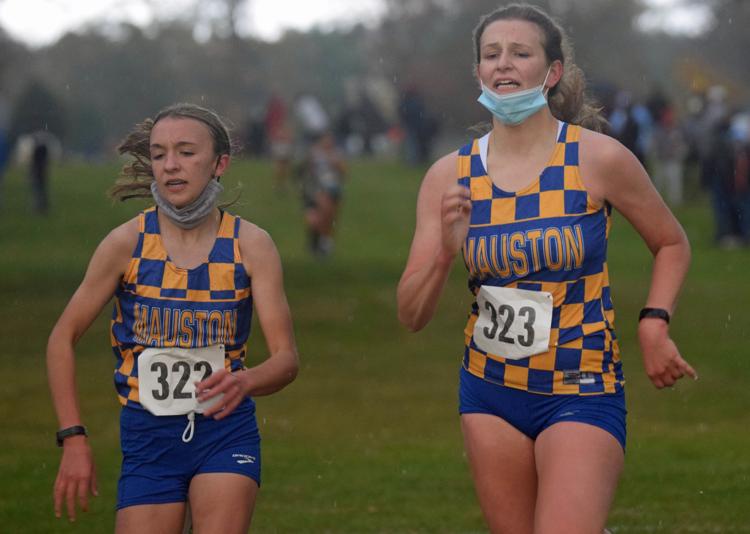 Josh Klitzke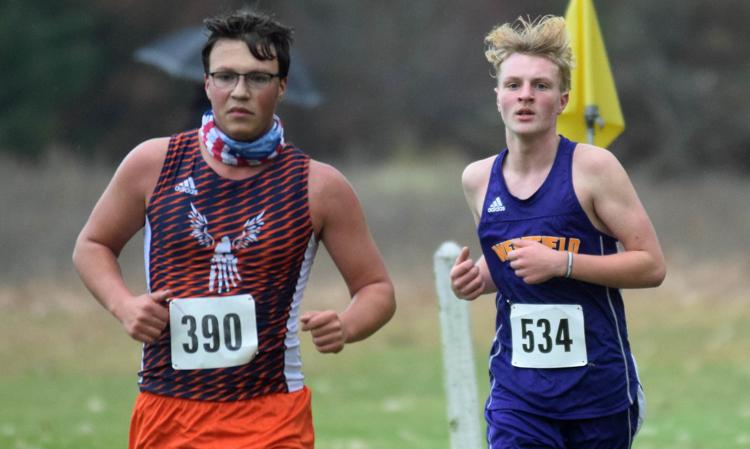 Elle Horn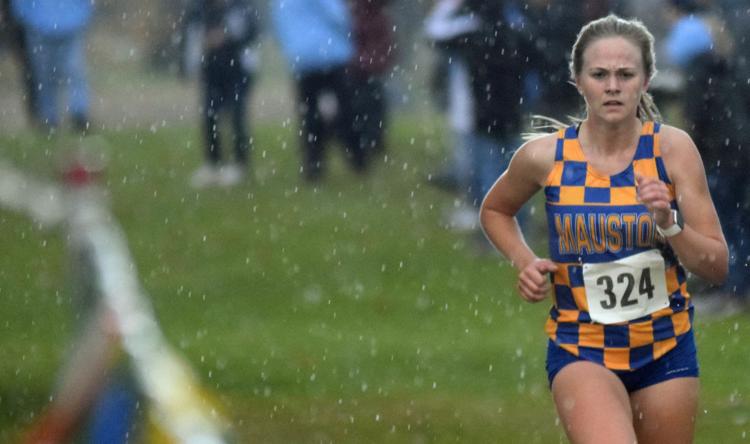 Eli Hallwood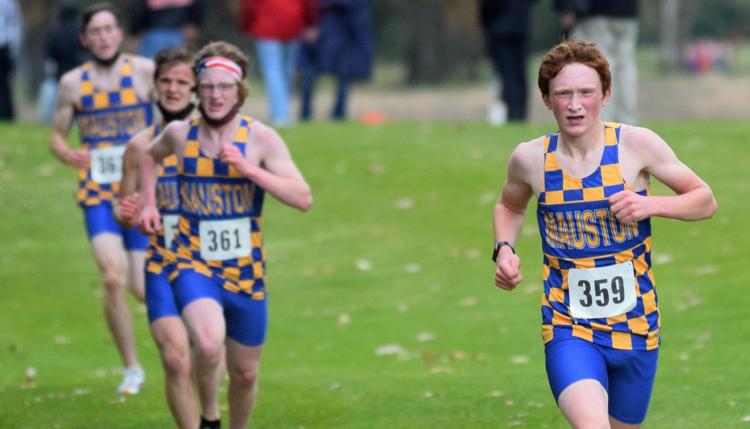 Megan Jones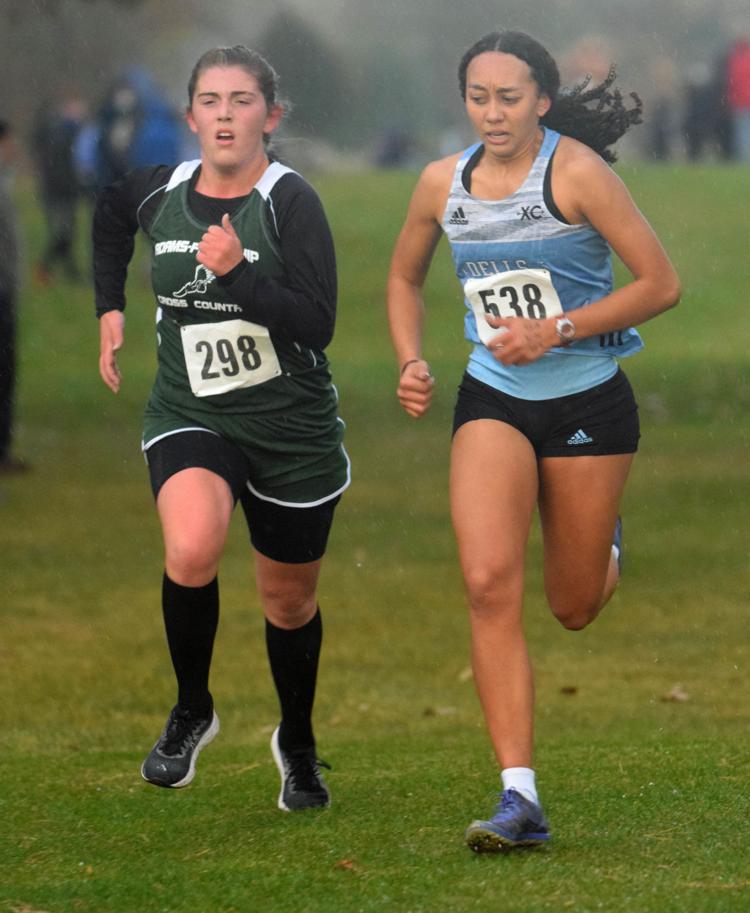 Kaylee Kind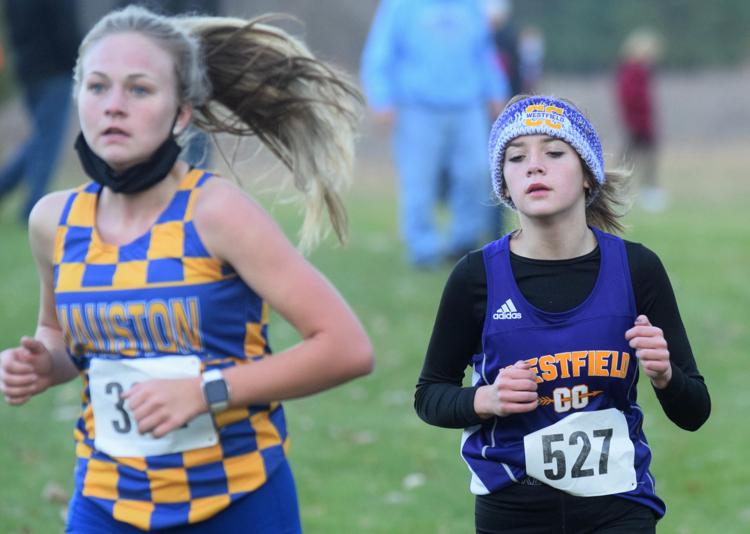 Westfield boys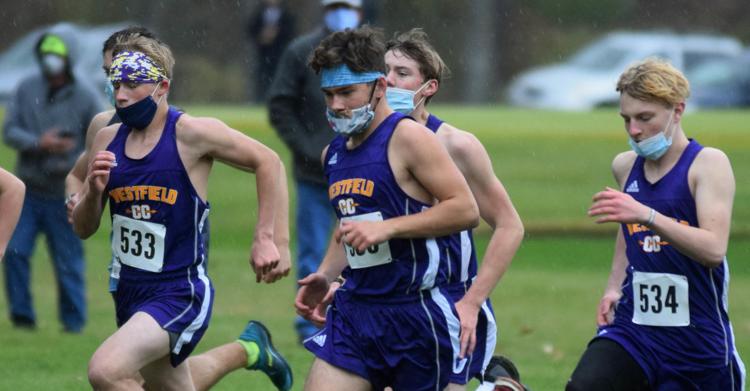 John Leger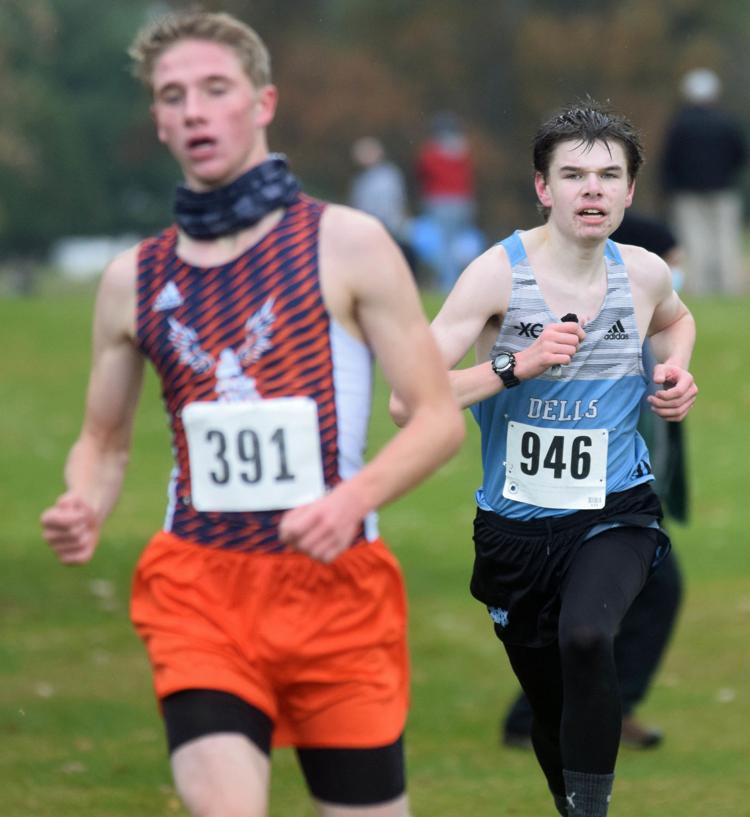 Hannah Lietz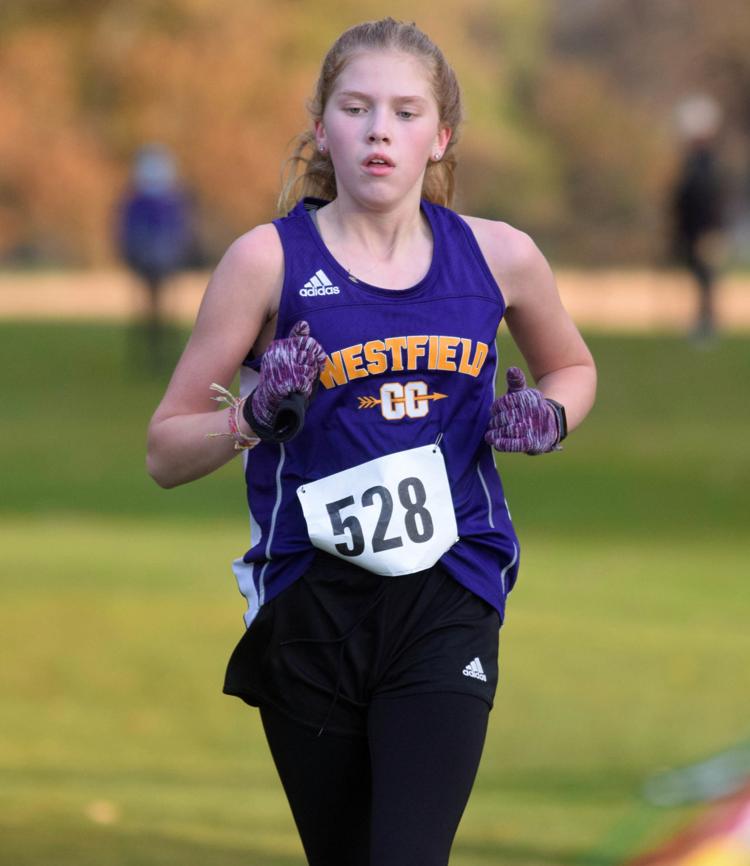 Rosalynn Malacina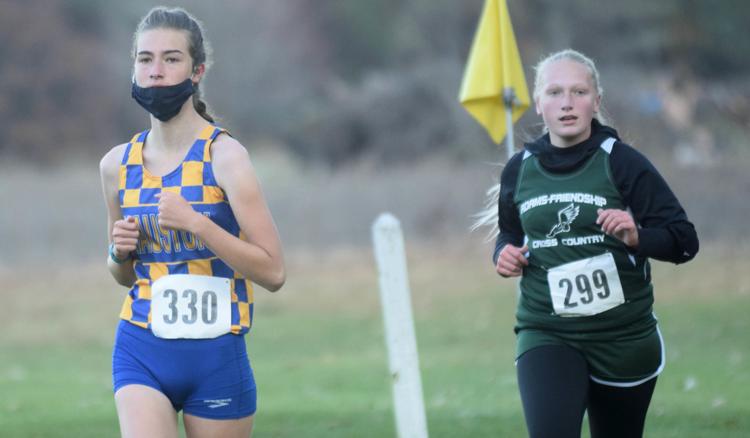 Kayla Tassler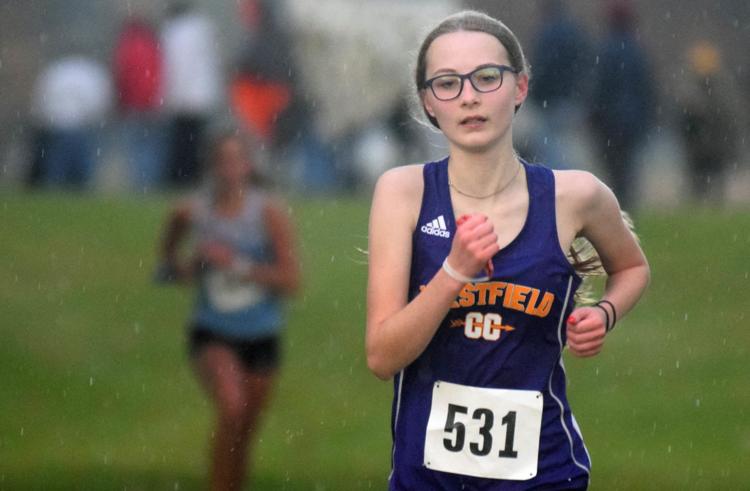 Mauston girls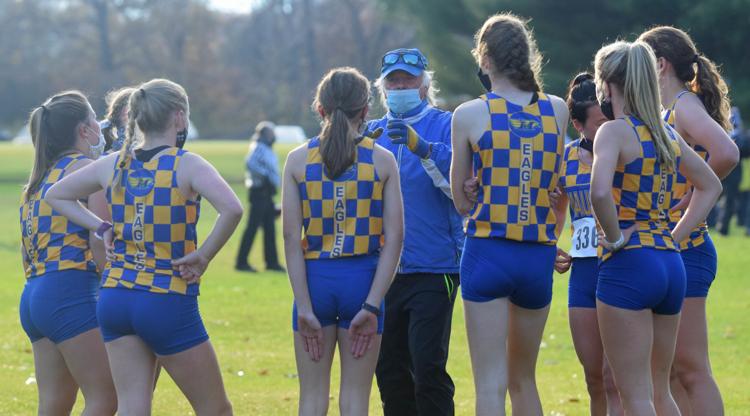 Ervin Meiller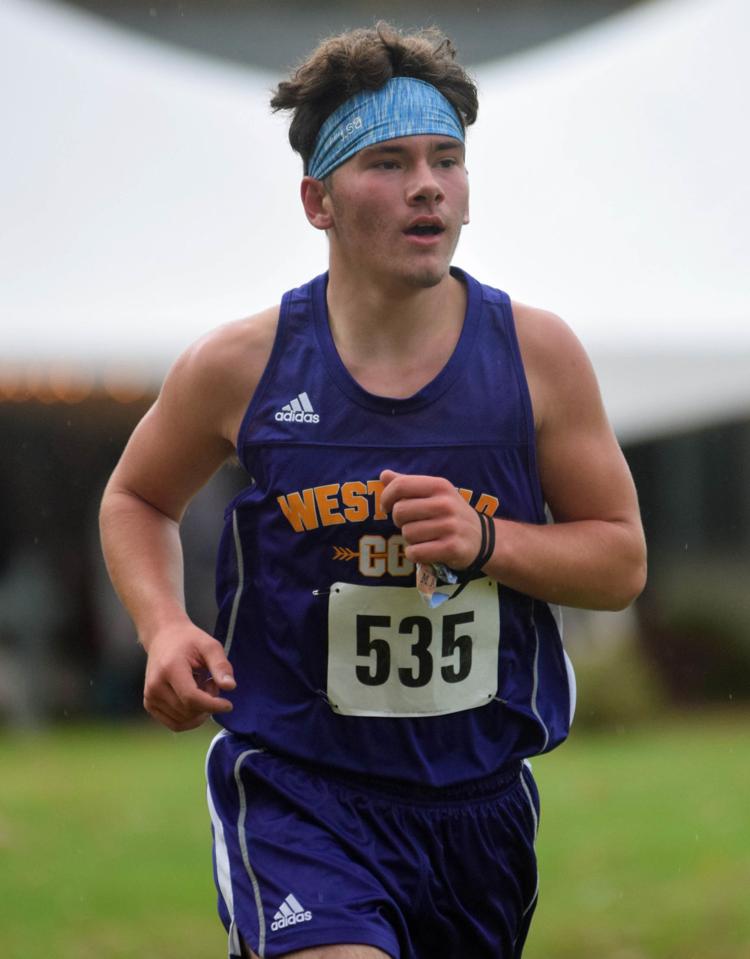 Mauston boys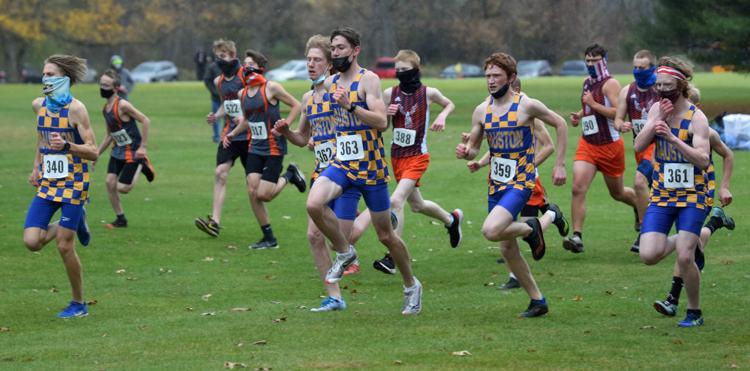 Maya Michalsky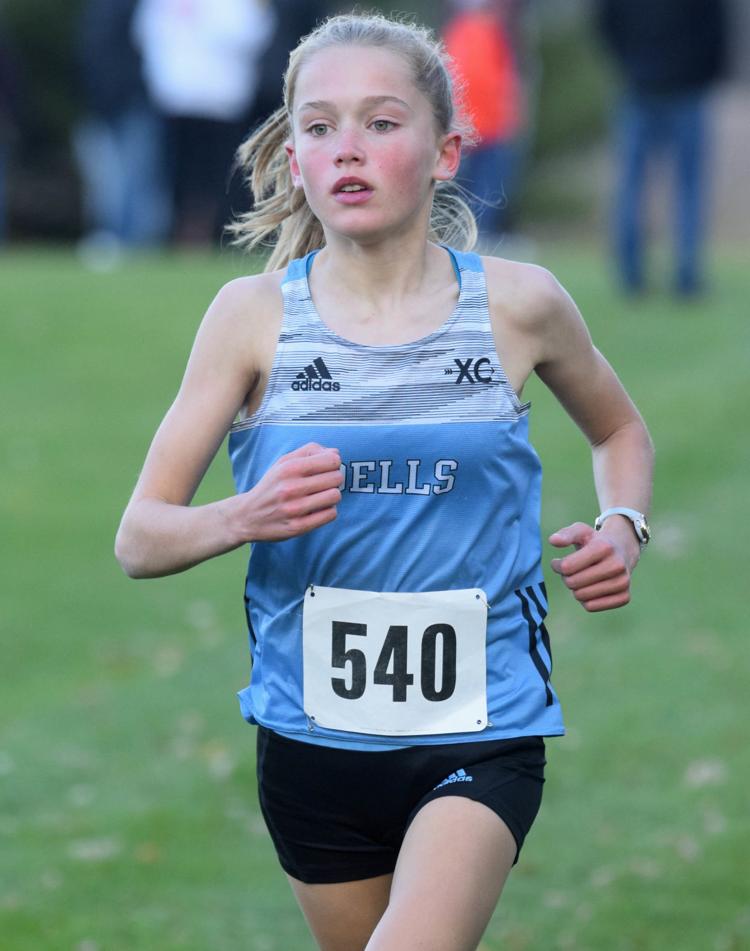 Avery Palmer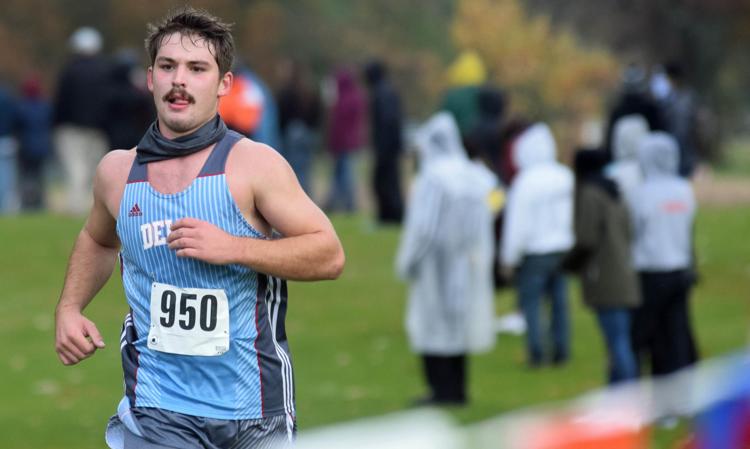 Mackenna Peterson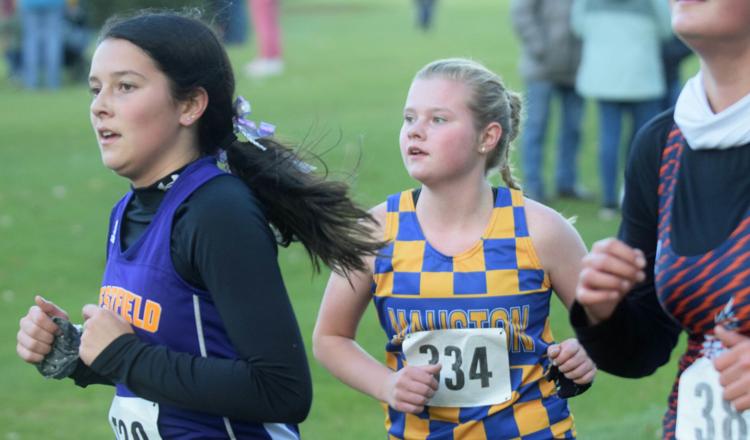 Wisconsin Dells boys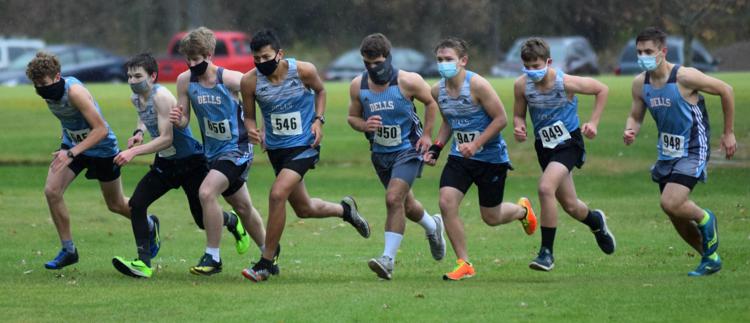 Jaxon Pettit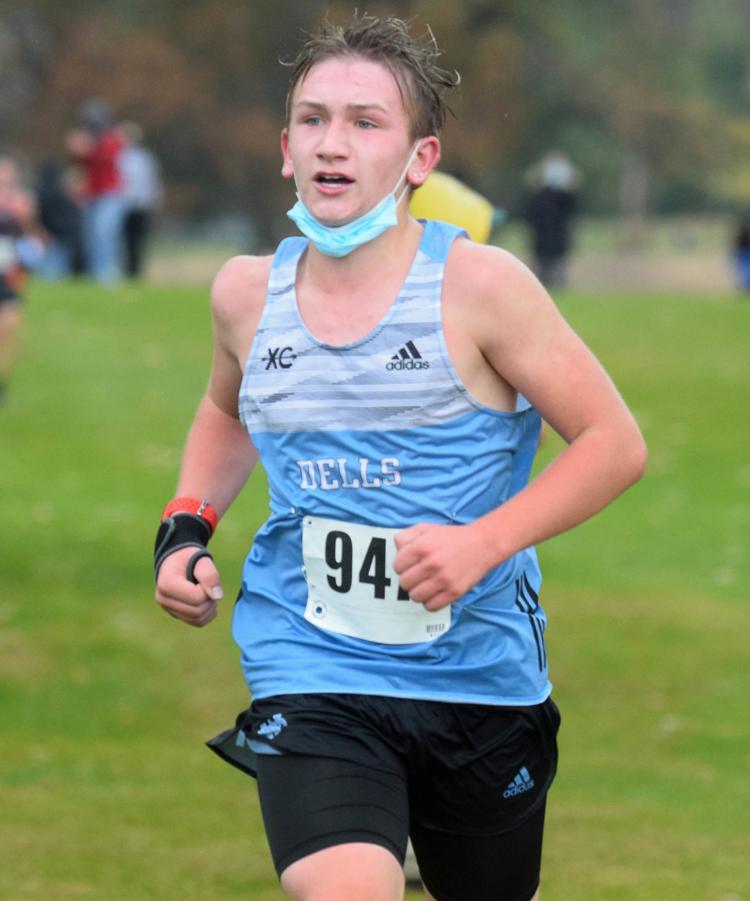 Mya Reetz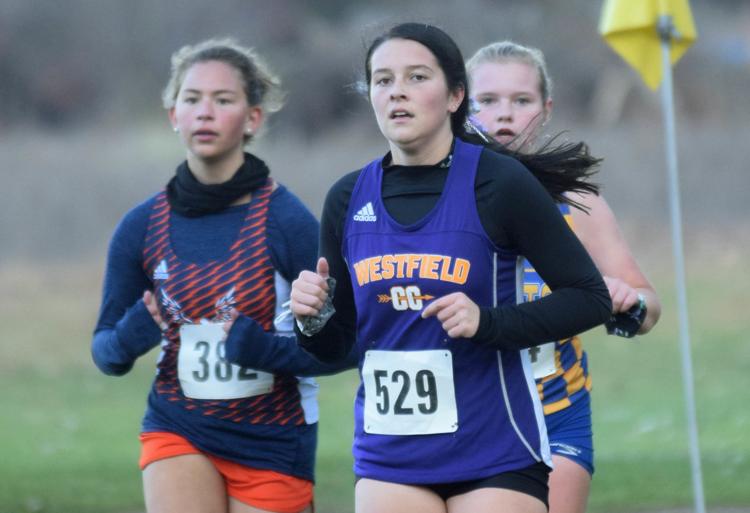 Ryan Rockwell, Taylor Knetter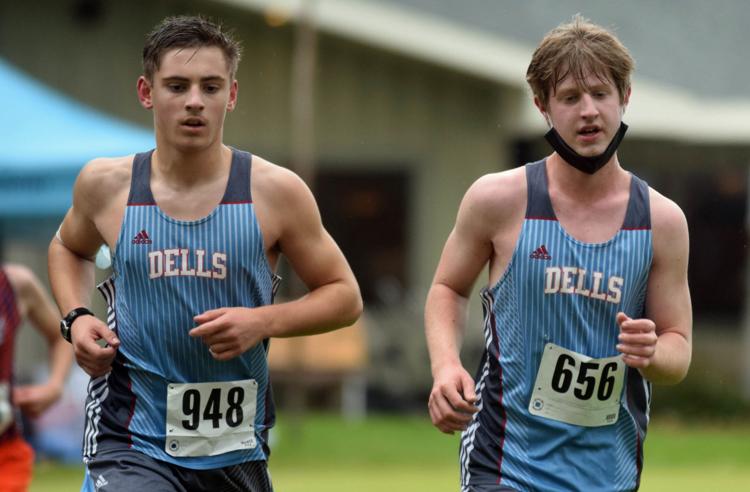 Luke Sampson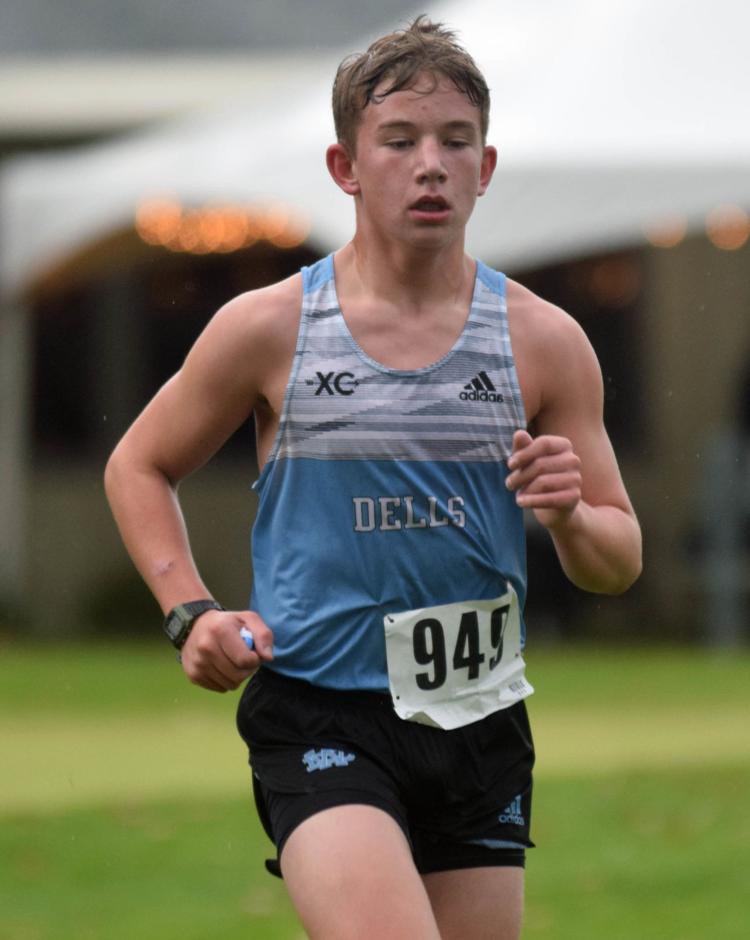 Jaylyn Shimpach
Emma Sweers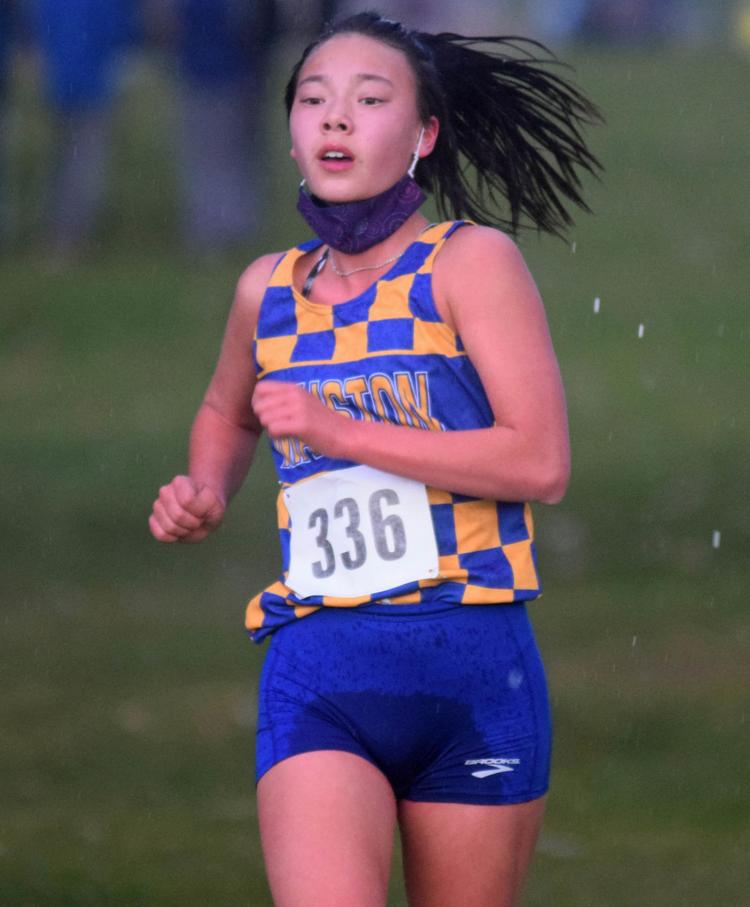 Jadyn Torkelson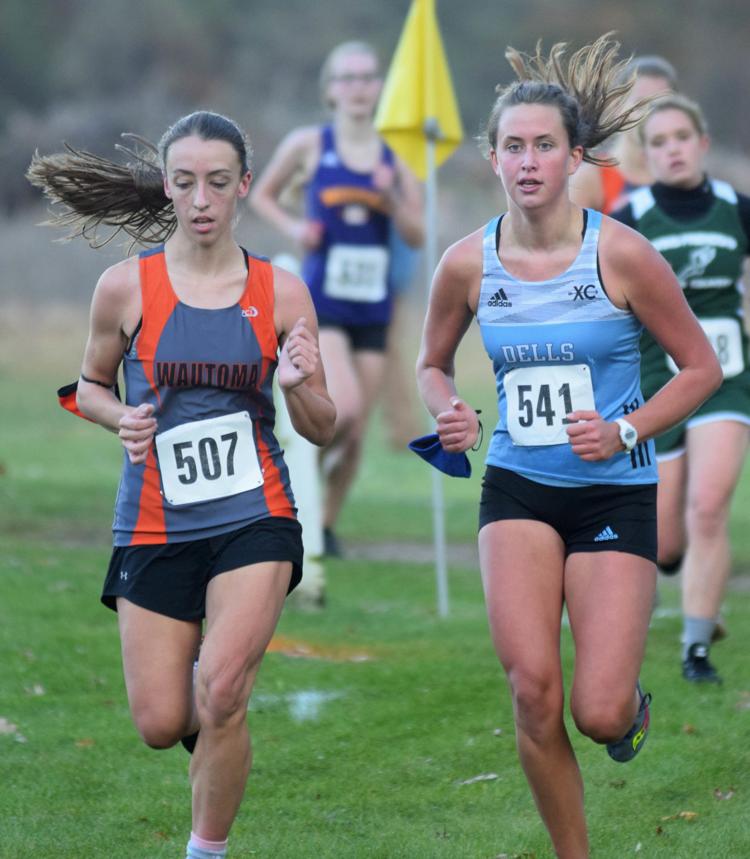 Wisconsin Dells girls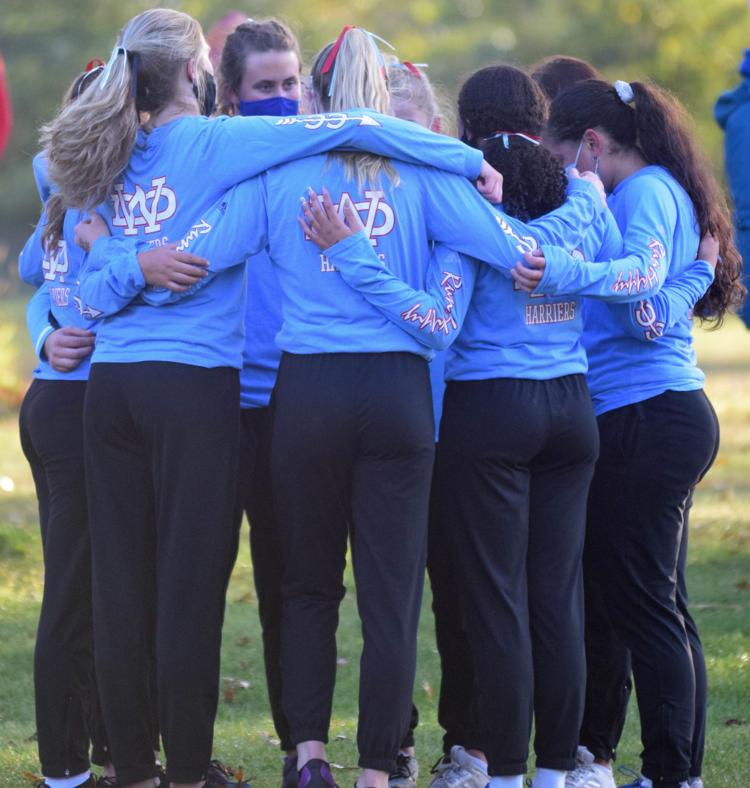 Westfield girls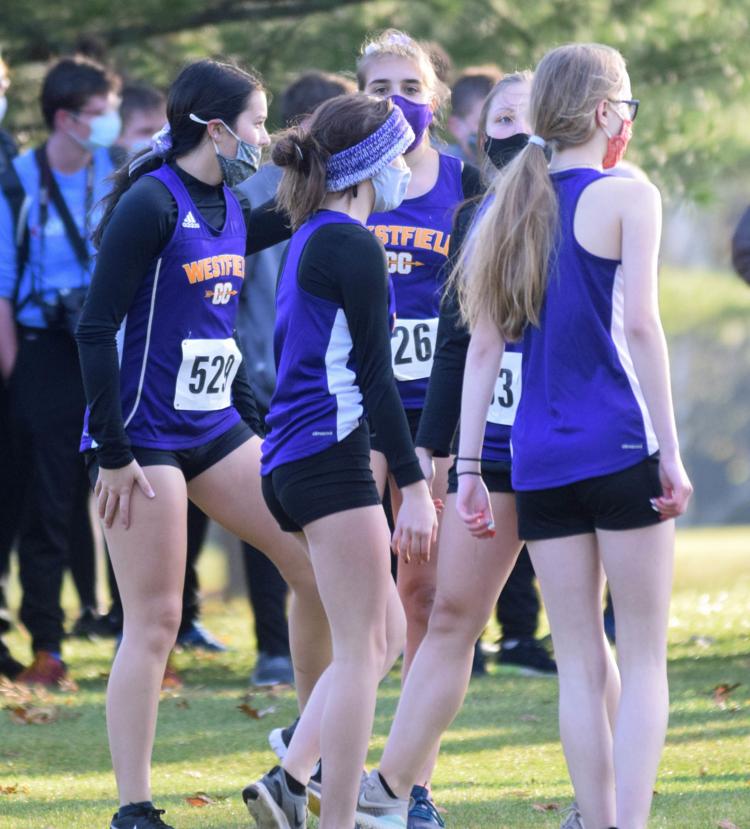 Destiny Whitebreast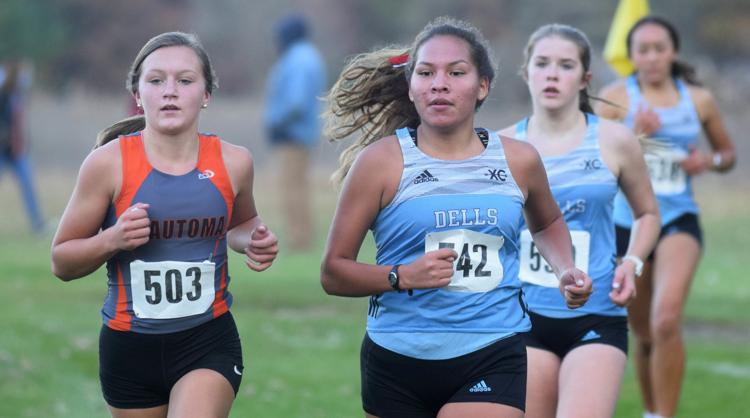 Tyler Schwartz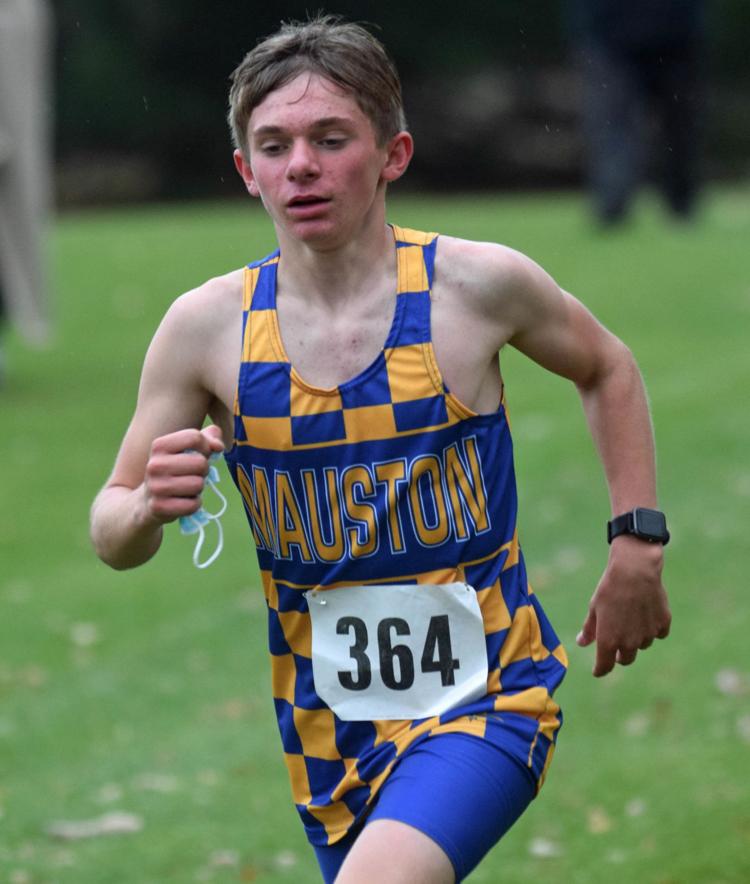 Be the first to know
Get local news delivered to your inbox!