GALLERY: Highlights from the 8th annual Barbed Wire Softball Charity Tournament in Westfield
The eighth annual Barbed Wire Softball Tournament took place Saturday at Pioneer Park in Westfield. Law enforcement officers and correctional staff from around the region showed out to raise money to donate to a local charity.
Keegan Johnston high-five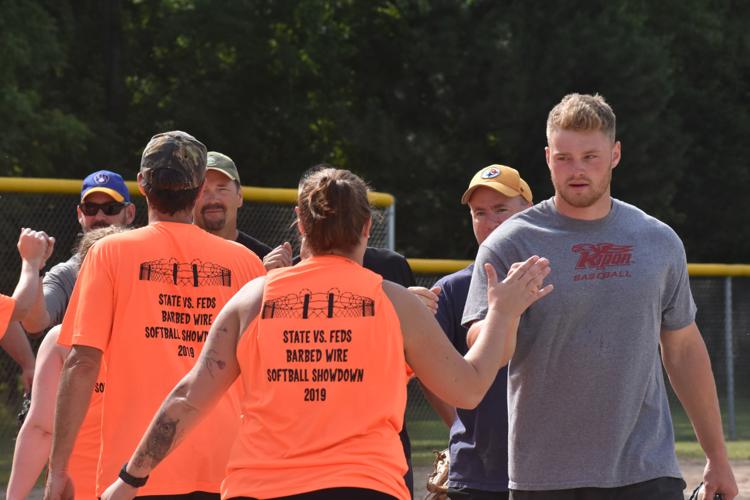 Joe Zauner runs to first base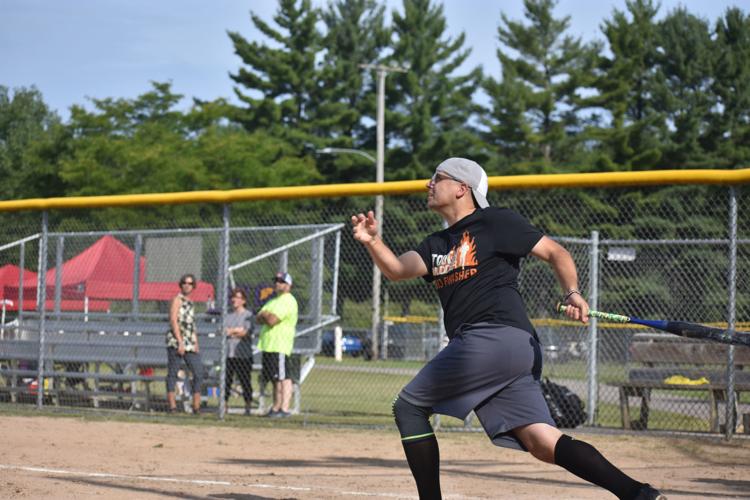 Tom Goodwin pitches a softball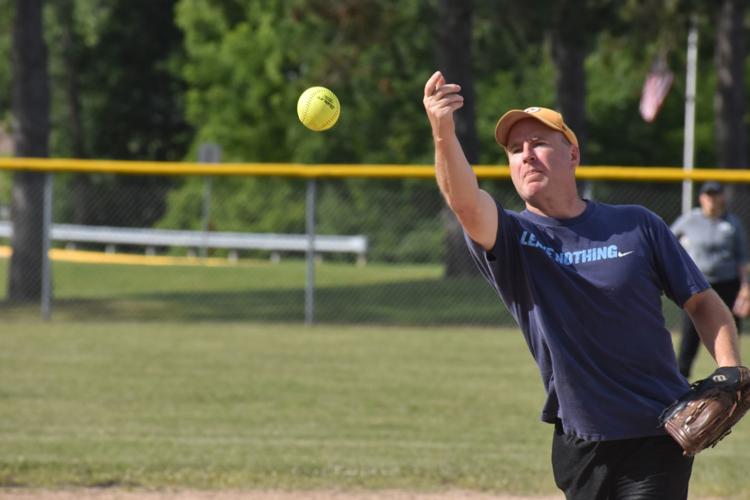 Tom Goodwin pitching softball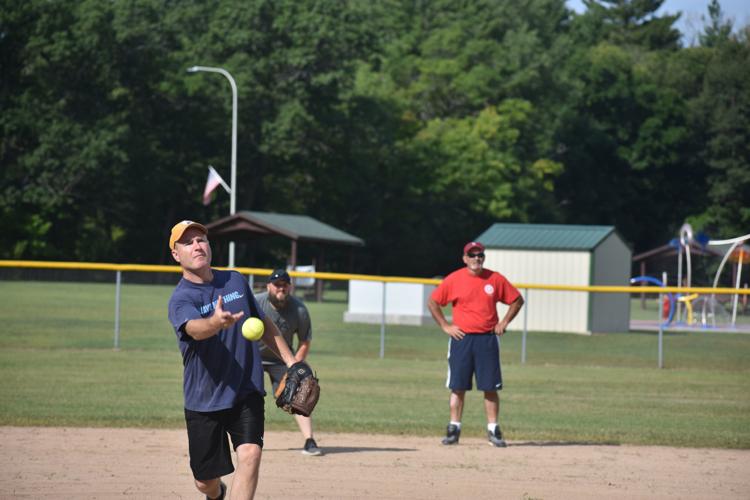 Keegan Johnston swings bat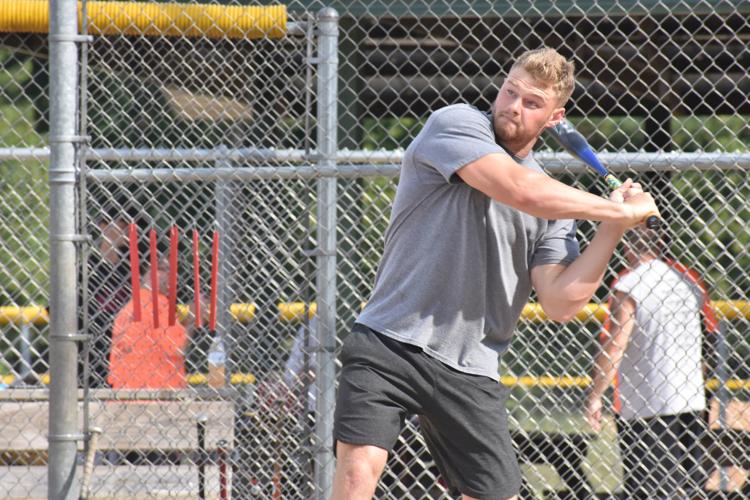 Marie Kallas runs to home plate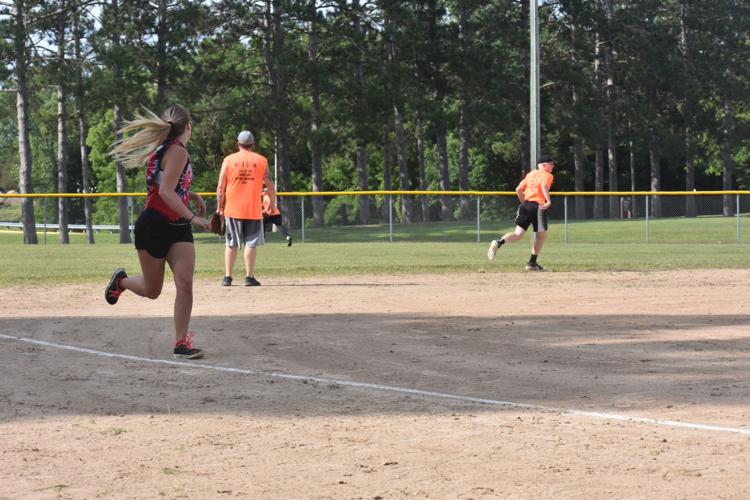 Marie Kallas hits softball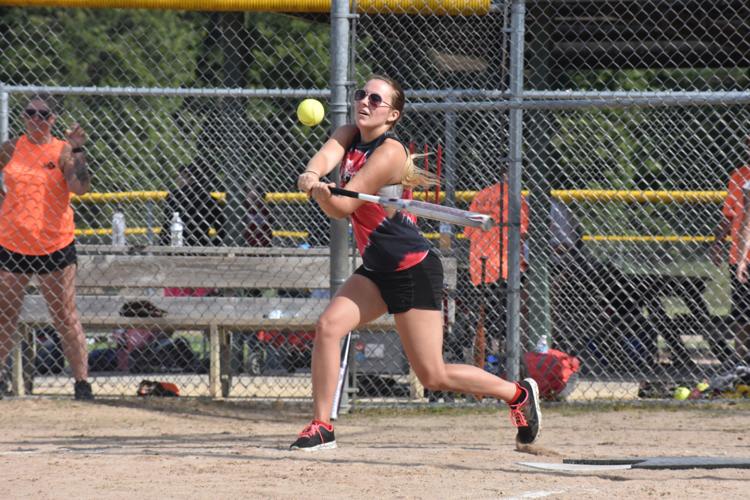 Lance Givens in the outfield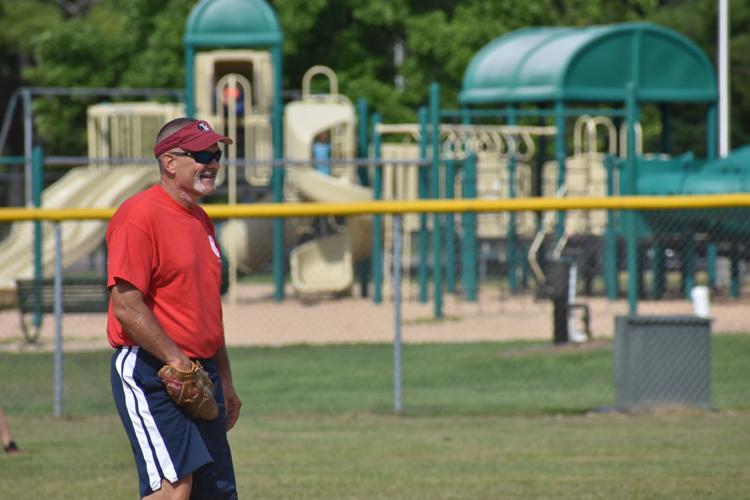 Brittany Beahm runs to home plate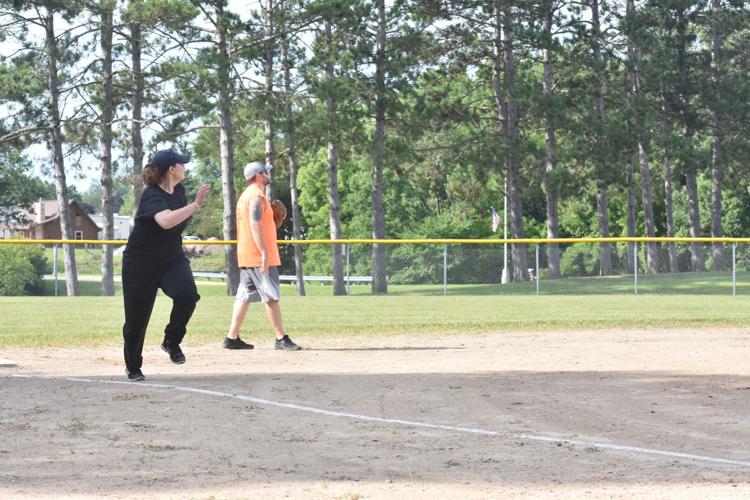 Joe Wigchers the umpire
Umpire Joe Wigchers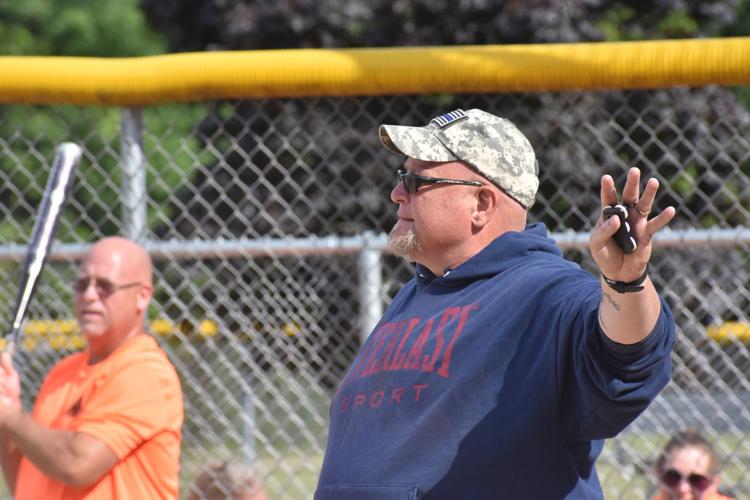 'Good game'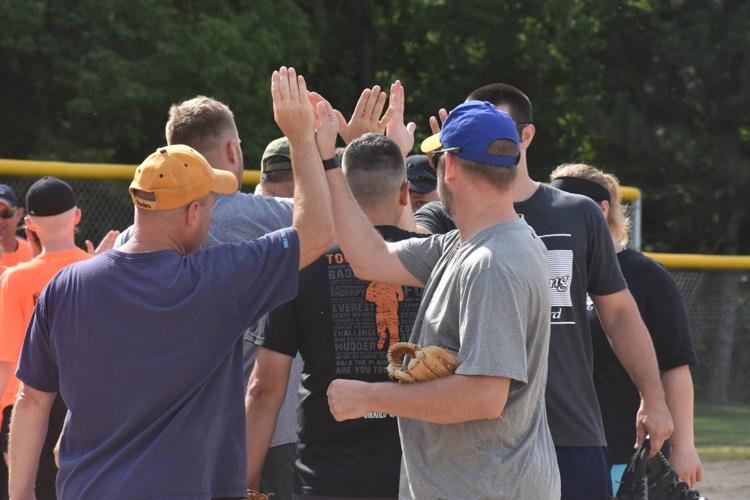 Sheriff's office, the winning team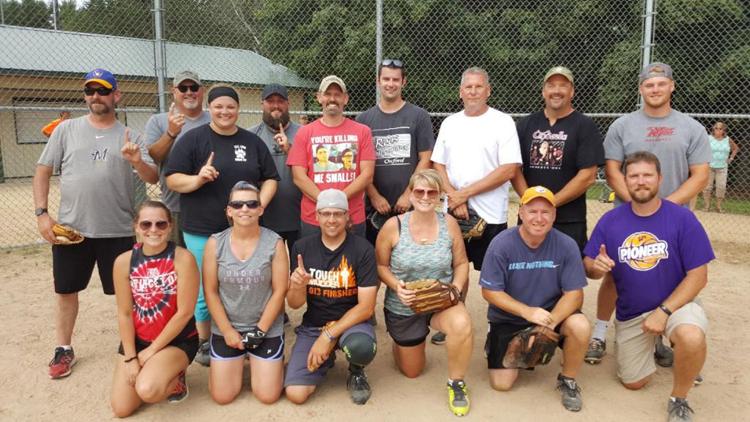 Marquette County Sheriff's Office team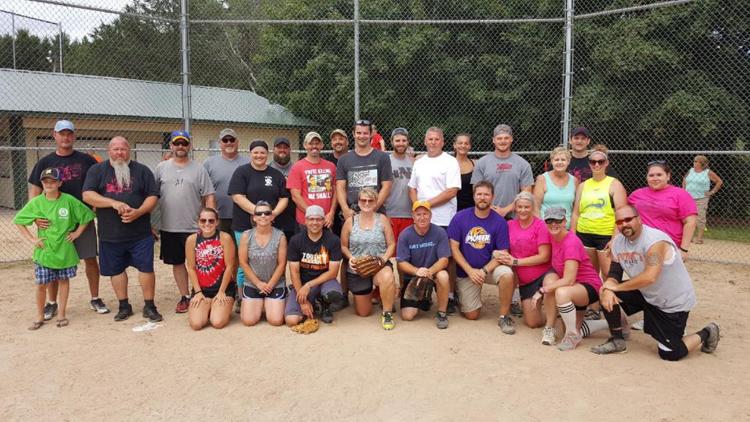 Tom Goodwin on the field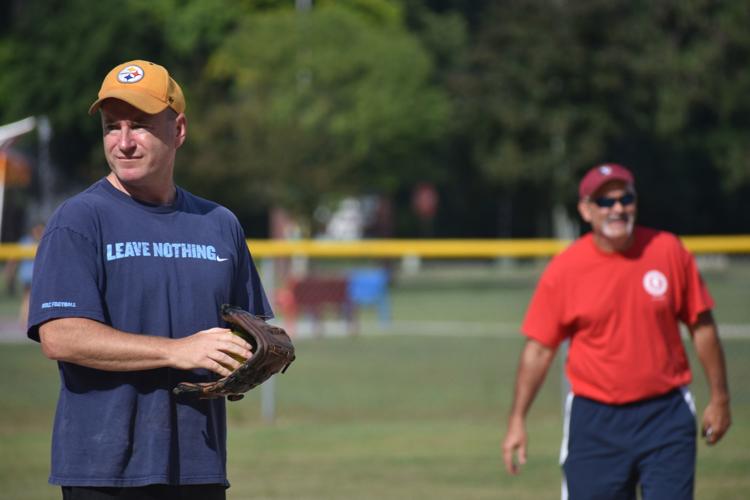 Brian Bonovetz runs toward home plate
Brian Bonovetz at softball tournament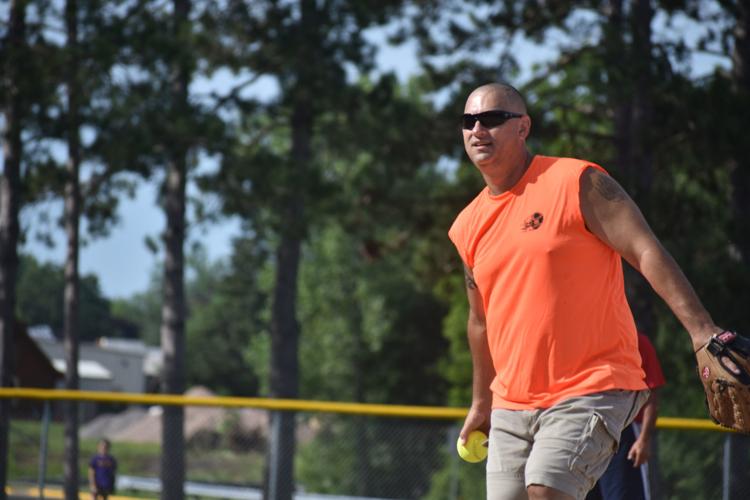 Brian Bonovetz pitches a softball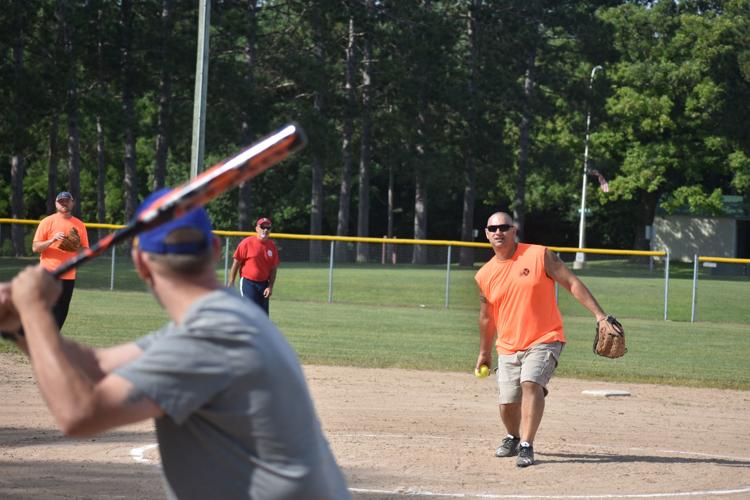 Brian Bonovetz pitching softball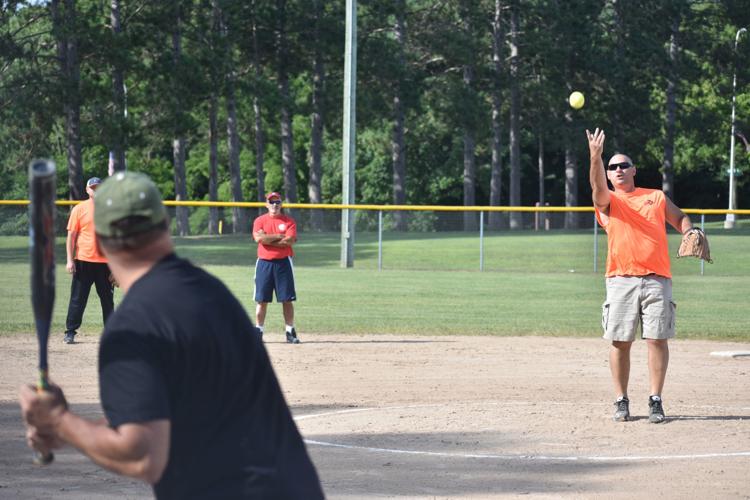 Handing off the bat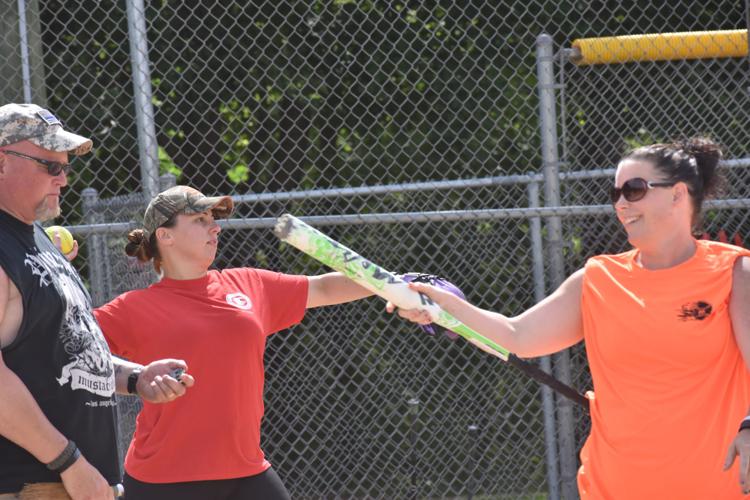 Hustling toward third base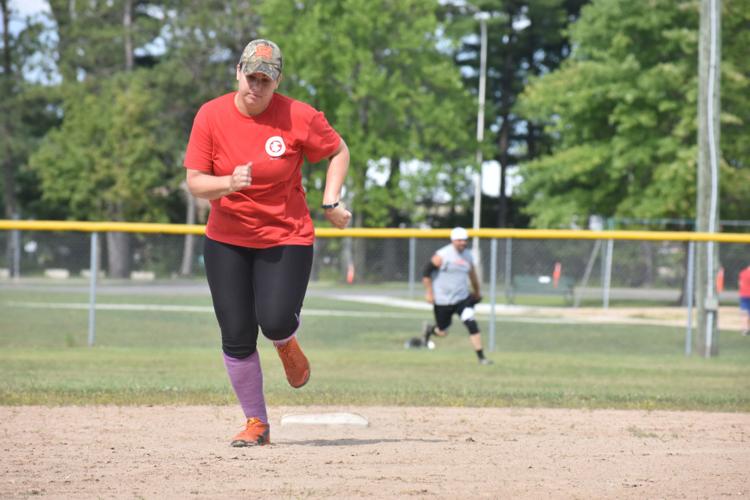 Player runs to first base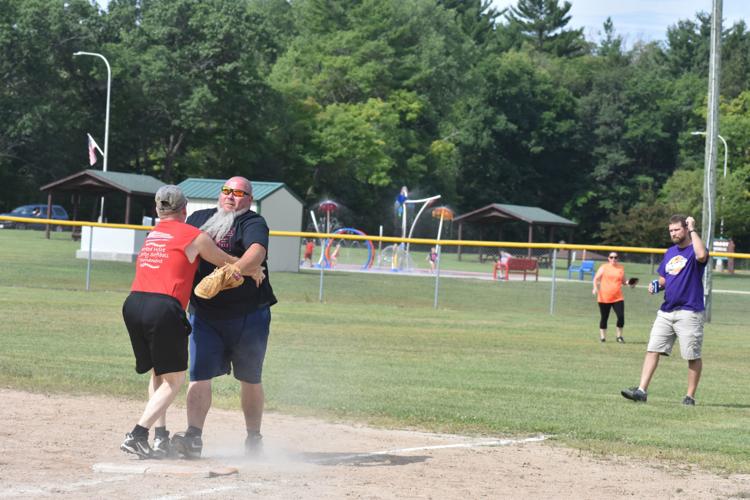 Batter hits a softball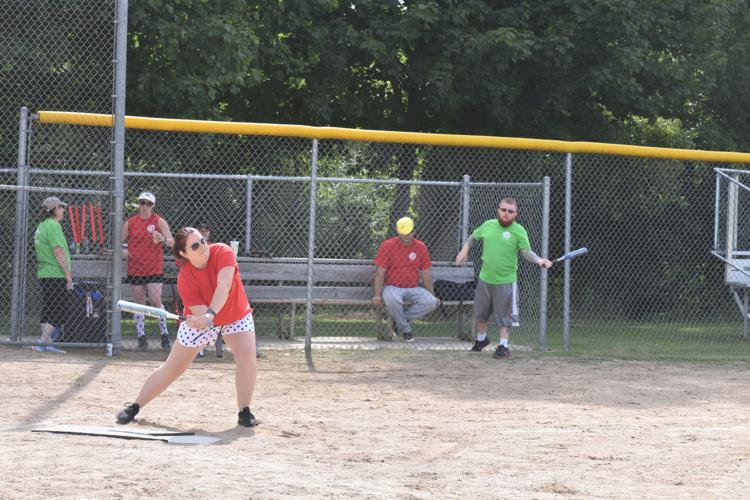 Batter up!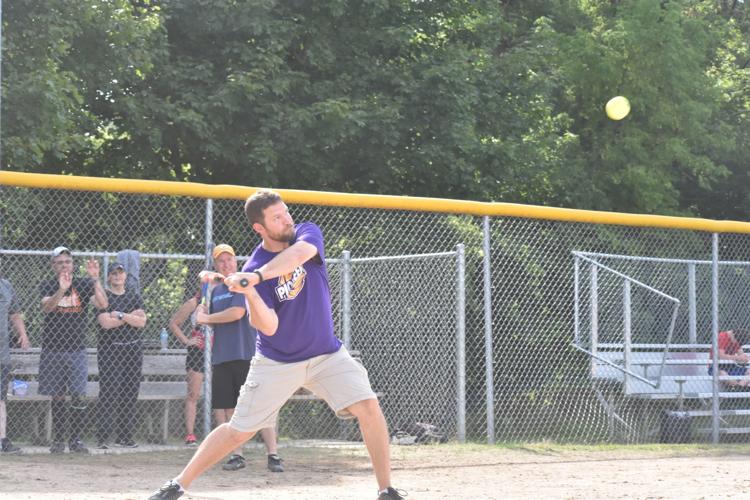 Batter hits softball at tournament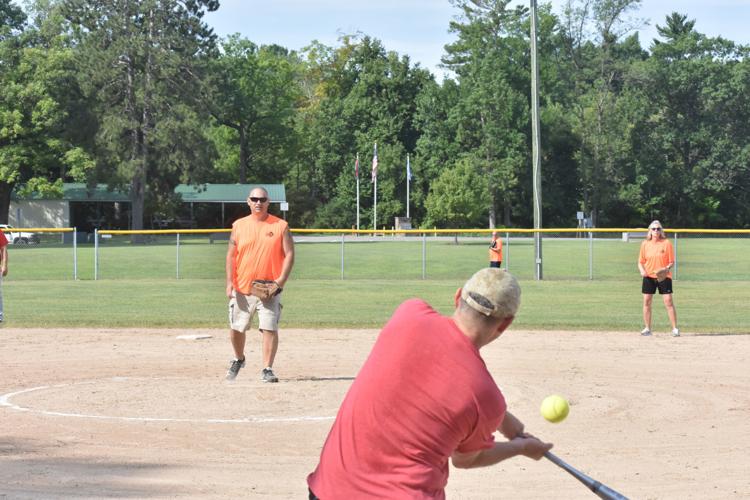 Throwing softball to teammate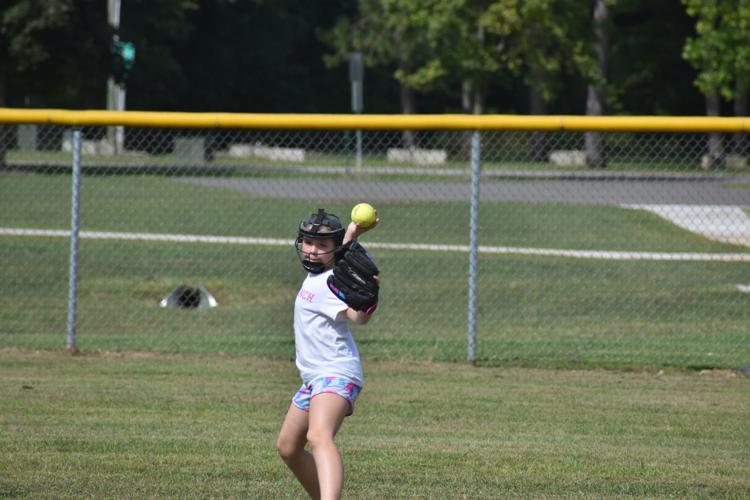 Runner reaches third base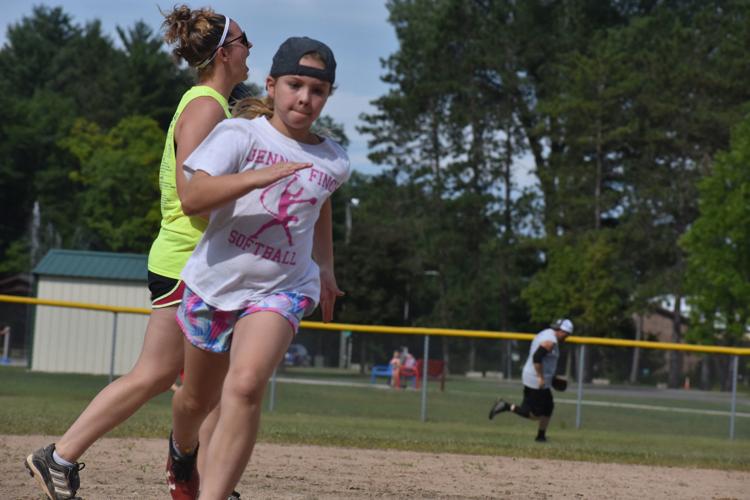 Catching softball in the outfield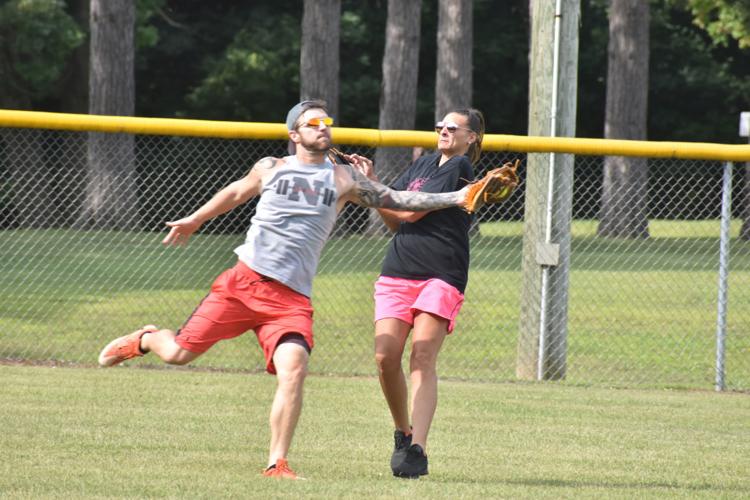 Catch in the outfield