Photos of the Portage and Poynette boys basketball teams facing off in a non-conference game on Monday, Jan. 13 at Portage High School. The Warriors rallied late past the Pumas, 56-54, for a fifth straight win in the Columbia County rivalry.
Vinny Ciano, Brett Walker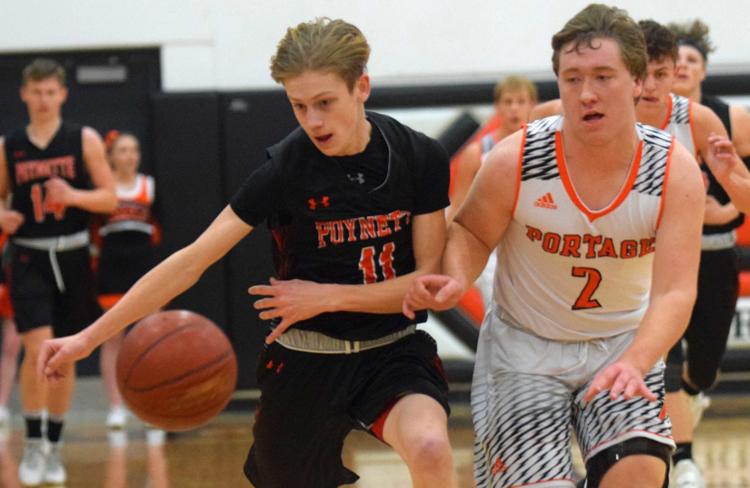 Delnato Sheppard Jr., Jake Buss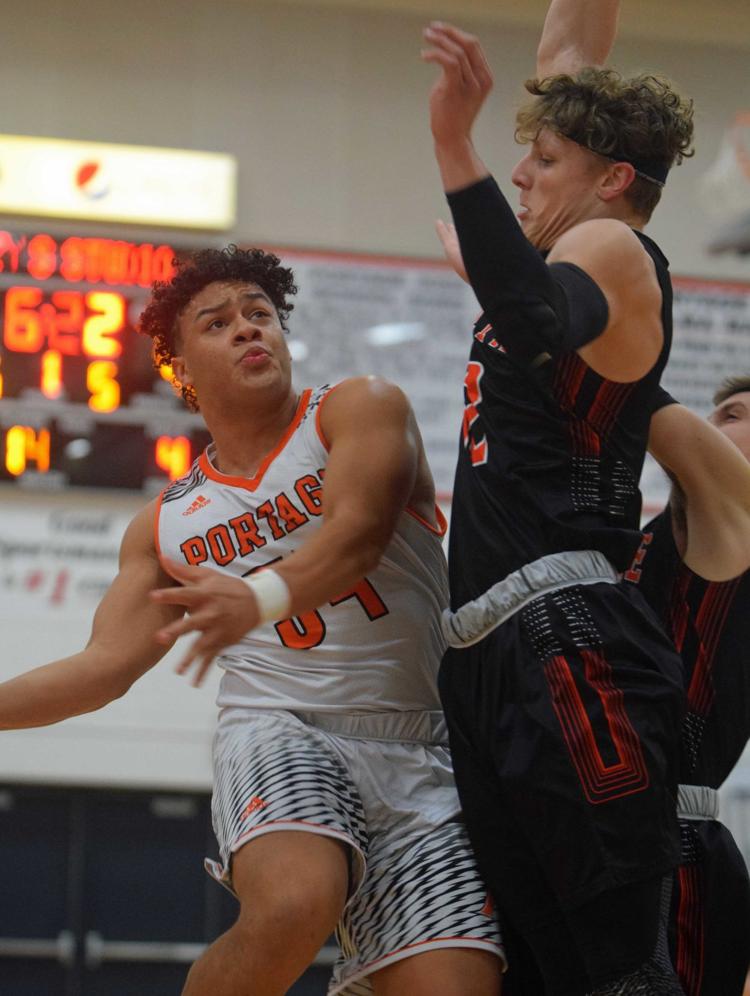 Kendal Thomson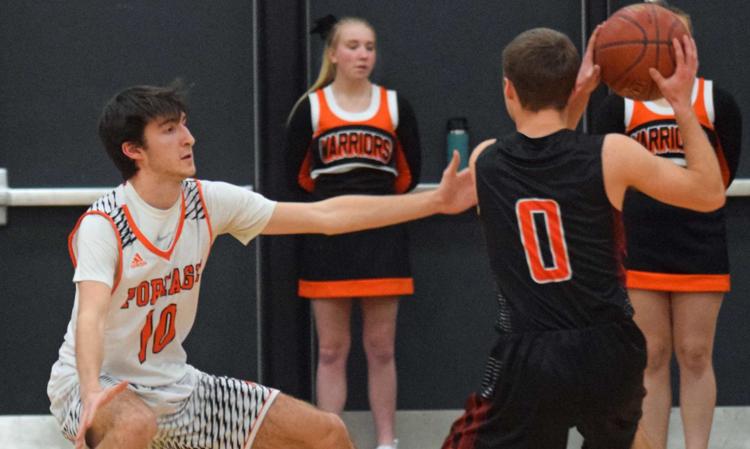 Noah Stark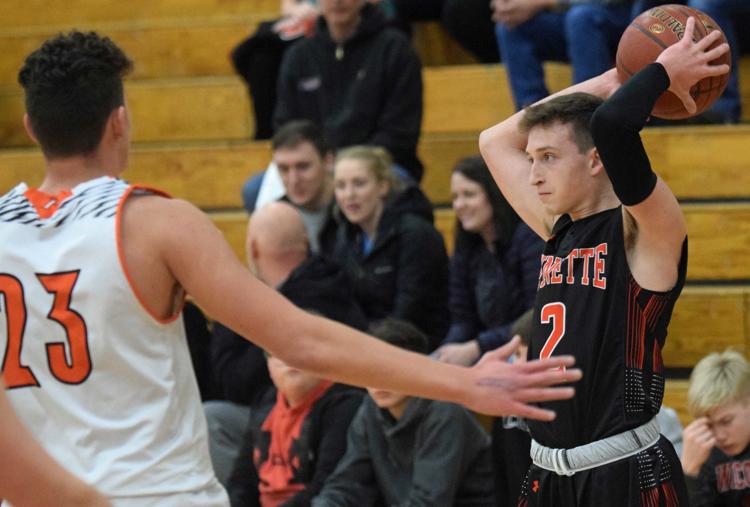 Isaac Paul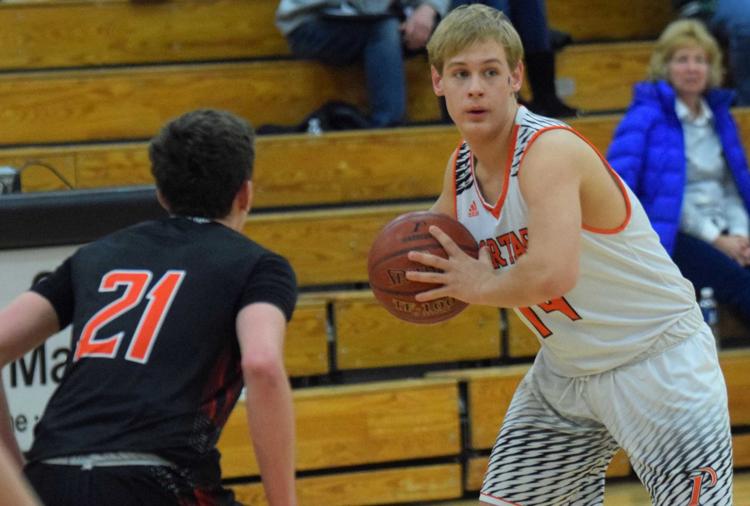 Nik Feller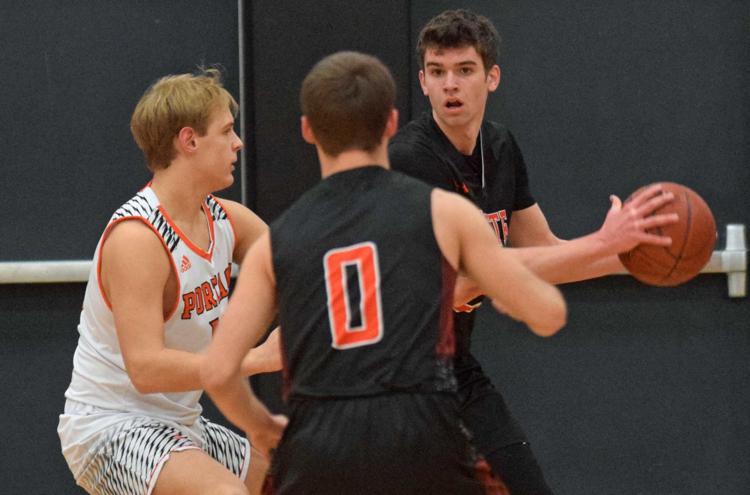 Colton Brandsma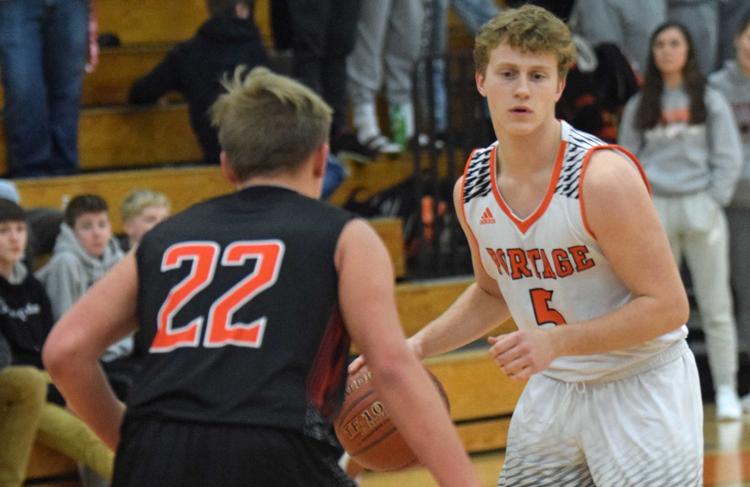 Brayden O'Connor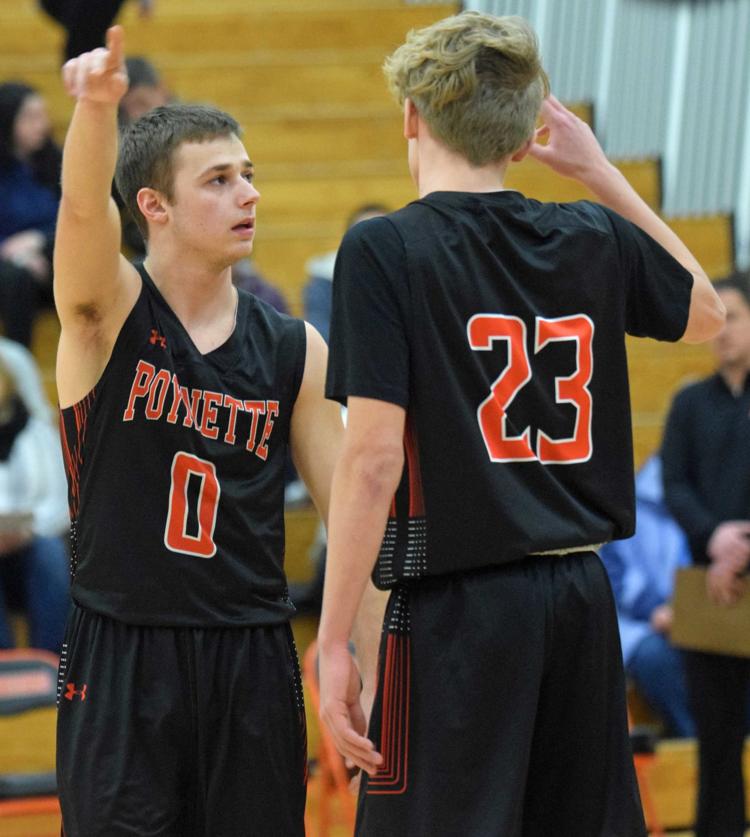 Logan Breunig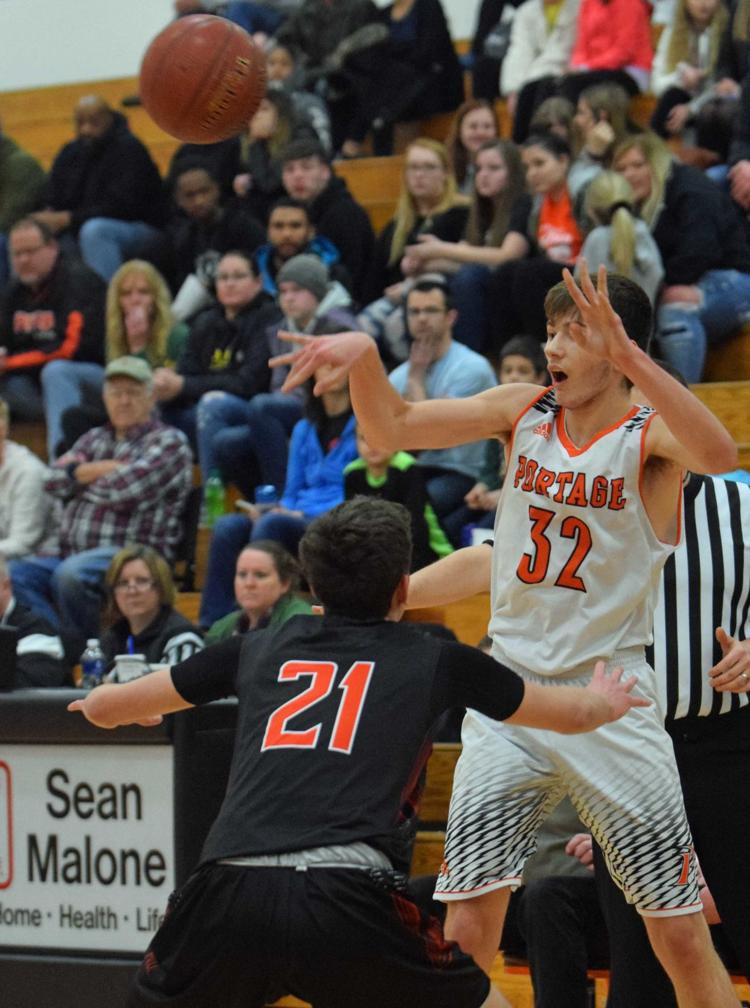 Parker Walstad
Matthew Miles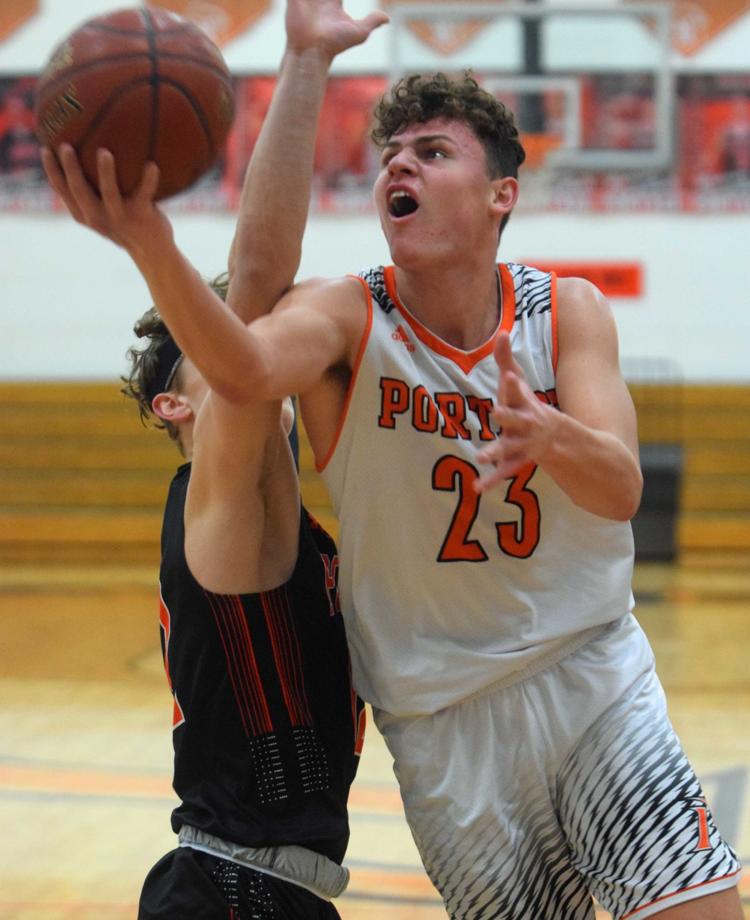 Kelby Petersen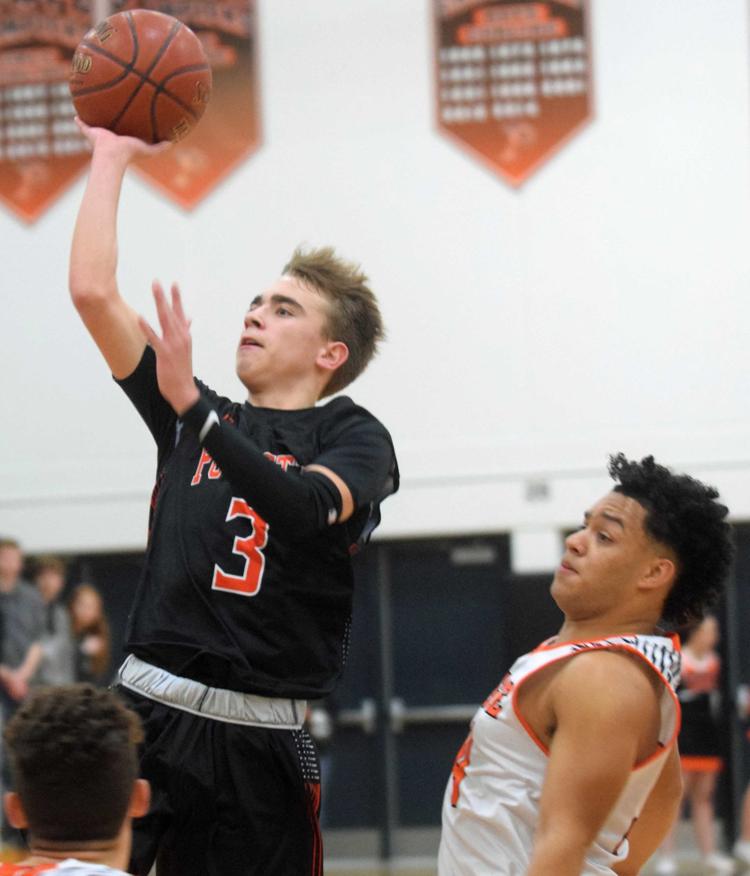 Bennett Bass
Jaden McCormick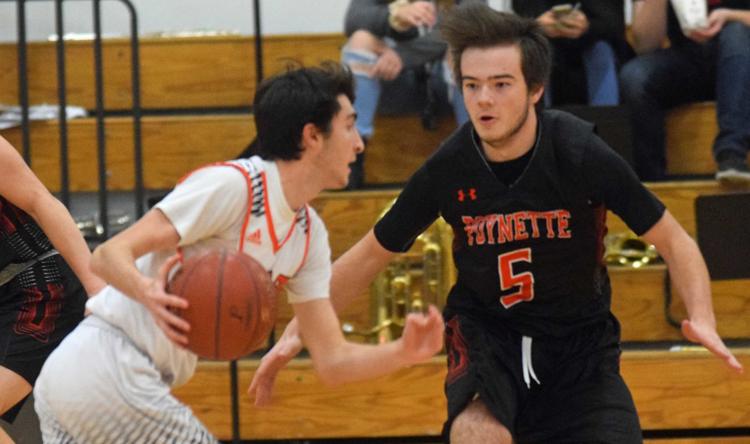 Delnato Sheppard Jr.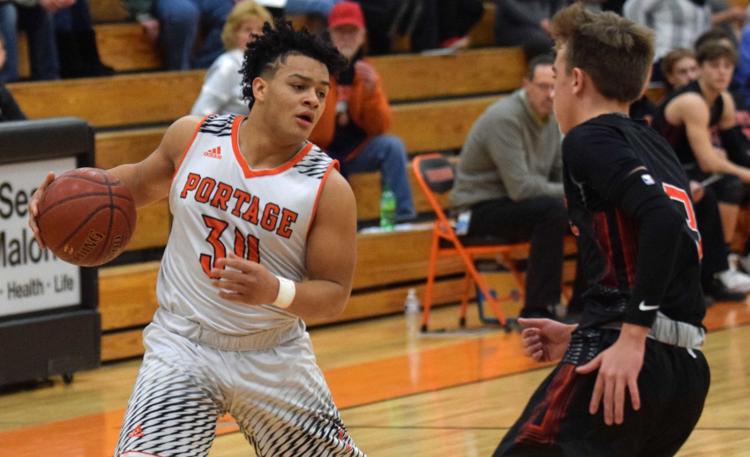 Conner Petersen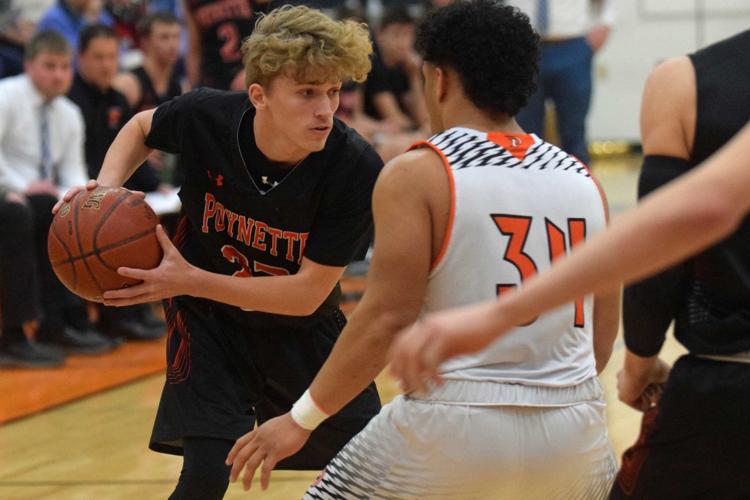 Cooper Roberts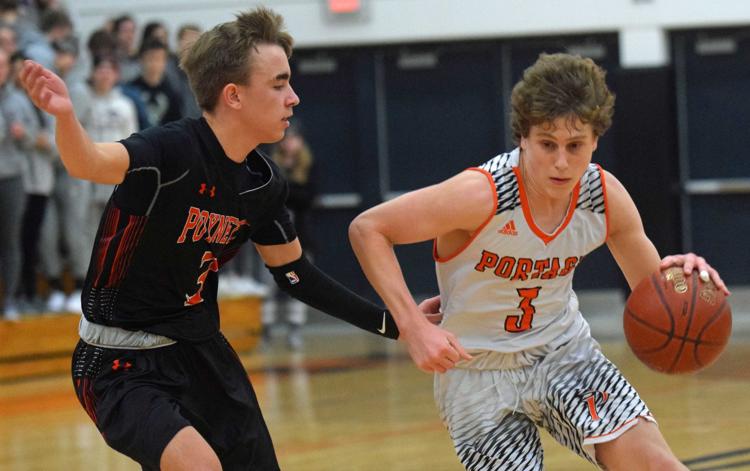 Colby Savich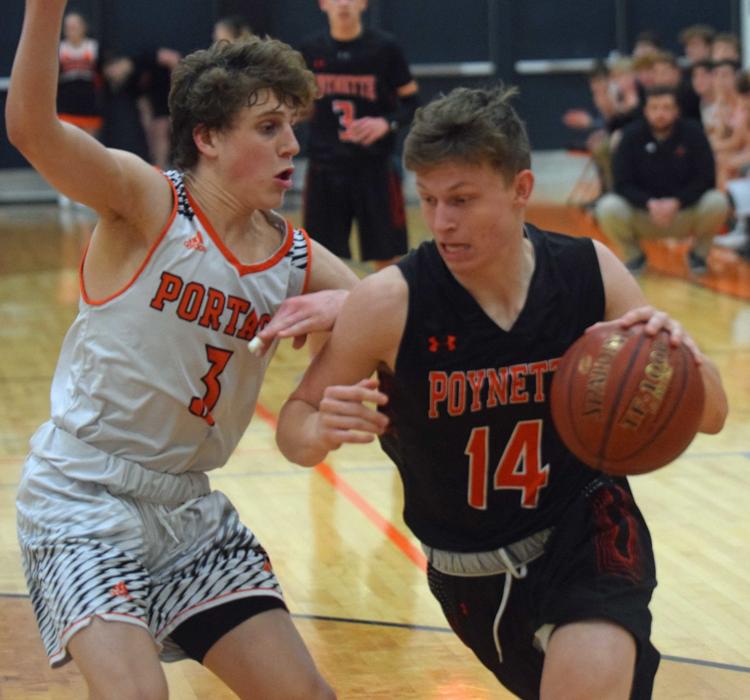 Brett Walker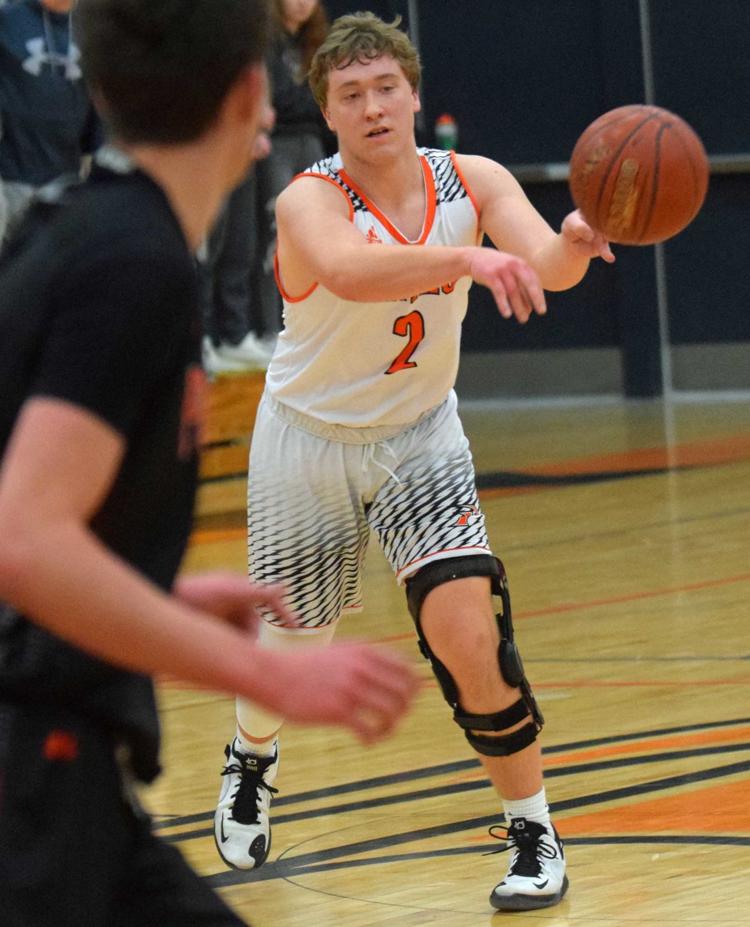 Vinny Ciano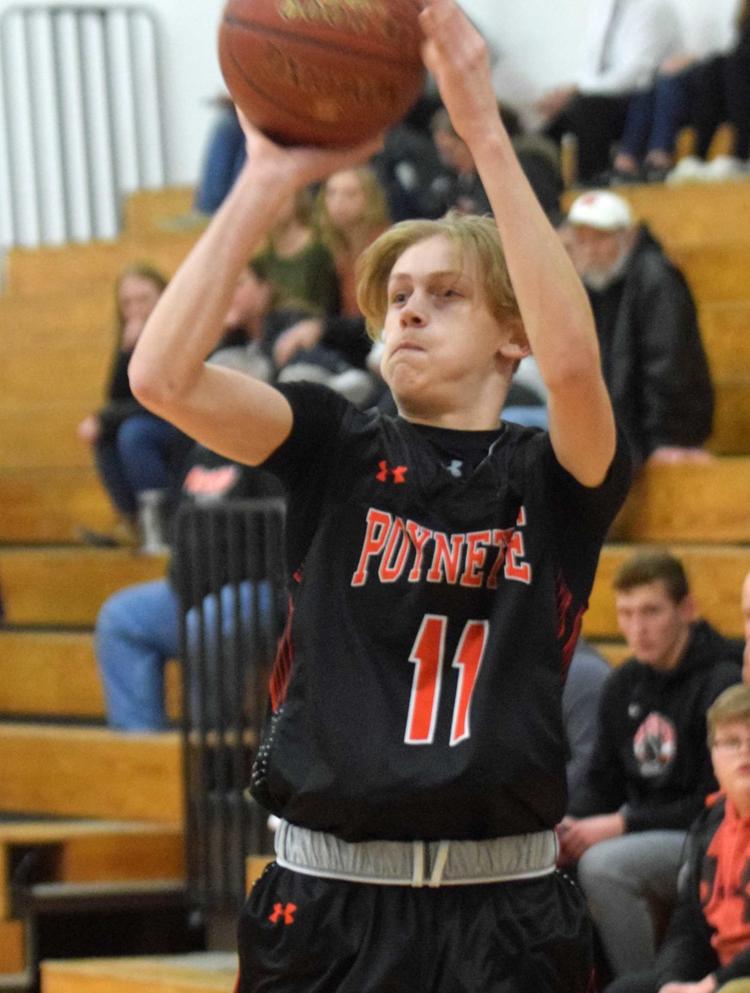 Isaac Paul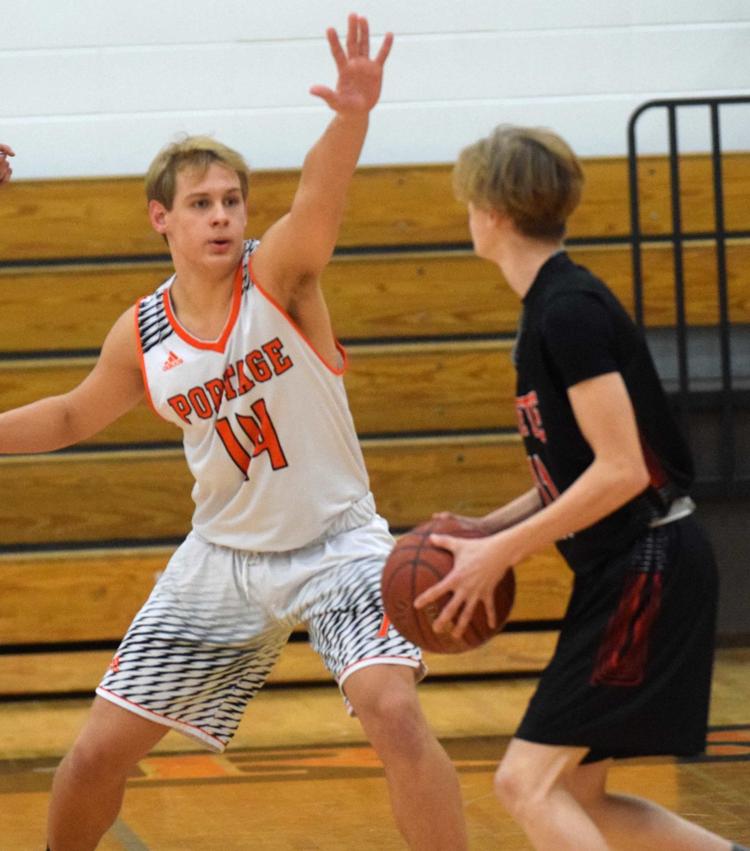 Jake Buss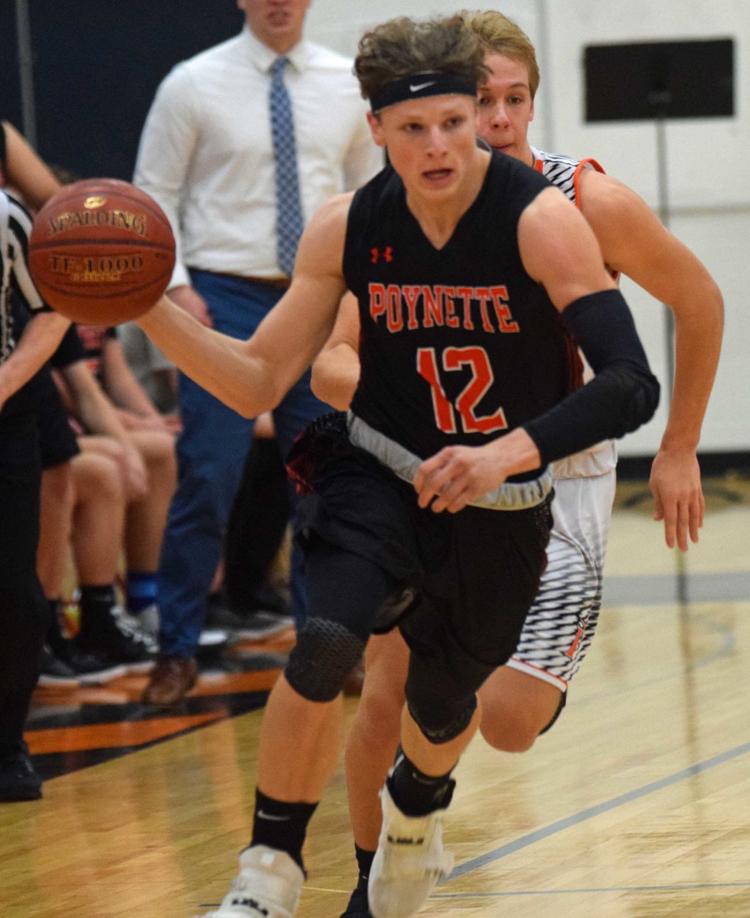 Portage student section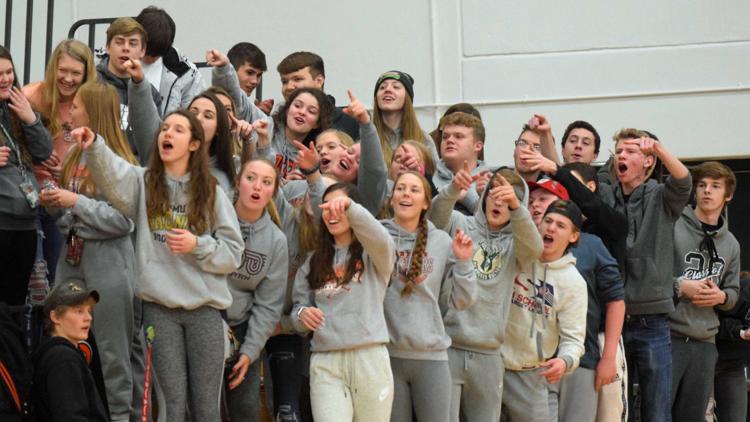 Poynette student section