TRUMP: "The next major priority for me, and for all of us, should be to lower the cost of health care and prescription drugs, and to protect patients with pre-existing conditions." — State of the Union address.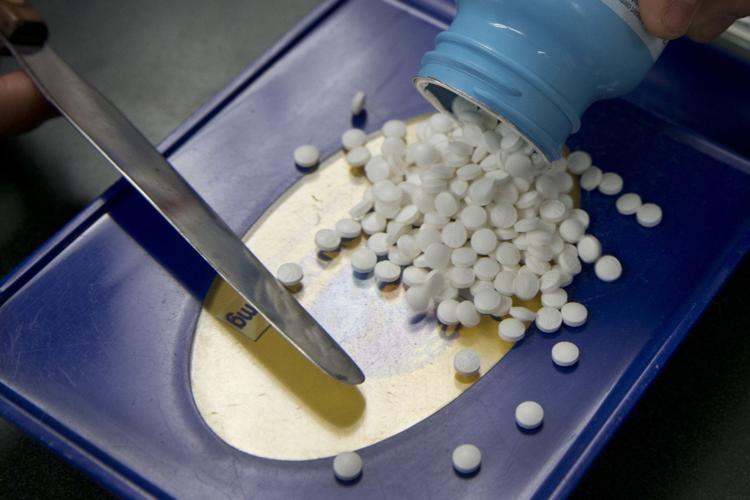 THE FACTS: His rhetoric is at odds with his actions when it comes to protecting people with pre-existing medical conditions. In reality, his administration is seeking in a lawsuit to eliminate such coverage. His Justice Department is arguing in court that those protections in the Obama-era health law should fall. The short-term health plans Trump often promotes as a bargain alternative offer no guarantee of covering pre-existing conditions.
Government lawyers said in legal filings last June that they will no longer defend key parts of the Affordable Care Act, including provisions that guarantee access to health insurance regardless of any medical conditions. Then-Attorney General Jeff Sessions wrote in a letter to Congress that Trump approved the legal strategy.
A federal judge in Texas in December ruled the entire Obama-era law, including coverage for pre-existing conditions, was unconstitutional because Congress repealed its fines on uninsured people. The suit has moved to the 5th U.S. Circuit Court of Appeals in New Orleans. In the meantime, the law's provisions remain in effect. Trump has hailed the initial court ruling as "great" and predicted that it would go to the Supreme Court and be upheld.
Obama's health care law requires insurers to take all applicants, regardless of medical history, and patients with health problems pay the same standard premiums as healthy ones. Bills supported in 2017 by Trump and congressional Republicans to repeal the law could have pushed up costs for people with pre-existing conditions.