The fact that so many people have hobbies they love and jobs they don't begs the question: How can people turn their hobbies into careers?
Vincent Zurzolo, co-owner of Metropolis Collectibles and ComicConnect, has done just that. He started buying and collecting comic books as a teen, then decided to make his hobby a career after graduating from St. John's University with a marketing degree.
"I set up on the streets of Manhattan shortly after graduating and sold comics to stockbrokers coming out of the Exchange," Zurzolo says.
Zurzolo eventually joined forces with Stephen Fishler to create Metropolis Collectibles (now the world's largest vintage comic book dealership), the online auction house ComicConnect, and the Metropolis Gallery featuring comic book art.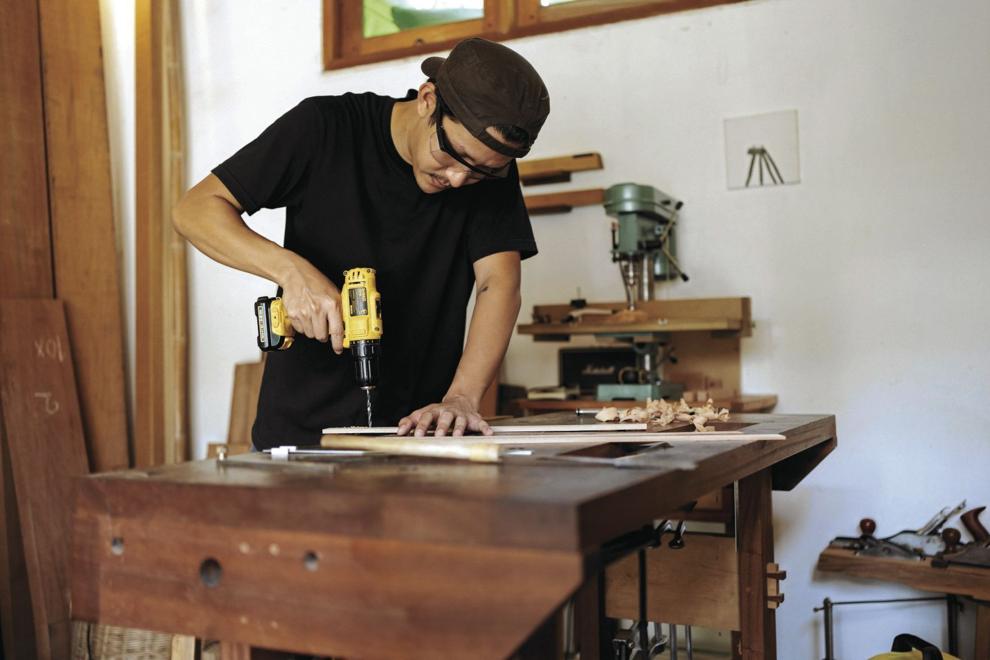 While making the transition from hobby to money-making career isn't easy, there are ways to make that happen in myriad industries.
Once you've landed on an idea, follow these steps to get started on the road to making a living doing what you really like to do.
Turning your hobby into a career
Expand your skills
Think you know all you need to know about the hobby you've enjoyed for years?
Think again. It's a different story when you want to make it your career.
 Christa Juenger, vice president of strategy and coaching services at Intoo USA, says taking classes related to what she calls "the business of your hobby" will give you the opportunity to learn skills you may need (in addition to what you already know) to transform from a hobbyist to professional in the field.
Don't quit your day job
"Work your hobby part time on the side first — you might find out you don't like it as a job," says Kevin Caron, owner of Kevin Caron Studios, who drove an 18-wheeler for 13 years and created sculpture on the side before becoming a full-time artist in 2006. "For many people, it takes the fun out of it."
Determine why you're qualified
"Turning a hobby into a career requires asking yourself what makes you qualified to turn this idea into a business," says Deborah Sweeney, CEO of MyCorporation.com, who has worked with clients who want to monetize their hobbies.
Sweeney recommends asking yourself two questions:
How do I bring a unique perspective to the table that interests audiences?
How have I established myself as an emerging expert in this industry?
"You should be able to claim a space as a thought leader, an influencer or a researcher within that hobby's industry to stand out and show that you are seriously invested." Sweeney says.
Treat your hobby as a profession
That means setting goals, keeping professional records and opening a separate bank account for what you hope will become your career, Caron says.
Have a plan
"Even a one-page business plan gives you a roadmap for your progress," Caron says. "You can adjust your goals as you go along, but if you don't have a plan, you will waste time, money and effort, and may not reach your goals."
Network
Seek out those connected to your hobby. "Then see if you can find a gig or freelance opportunity in the field," Juenger says. "Taking project-based jobs will allow you to gain experience and make contacts to help you move forward and grow your career."
Zurzolo also has advice for parents (or anyone else) who might try to discourage a loved one from focusing too much on their hobby.
"Remember that a hobby can provide balance. Just focusing on schoolwork and studying can leave your child stressed and anxious," says Zurzolo.
He suggests having a conversation about goals. "Is their hobby just something to do in their free time or is it something they think could lead to a future career? Suggest they take classes that could help support that goal and start to make connections," he says.
"Sometimes a hobby is just a hobby...but sometimes it can lead to a career (you've) never imagined."
Highest-paying state for 50 different jobs
Highest-paying state for 50 different jobs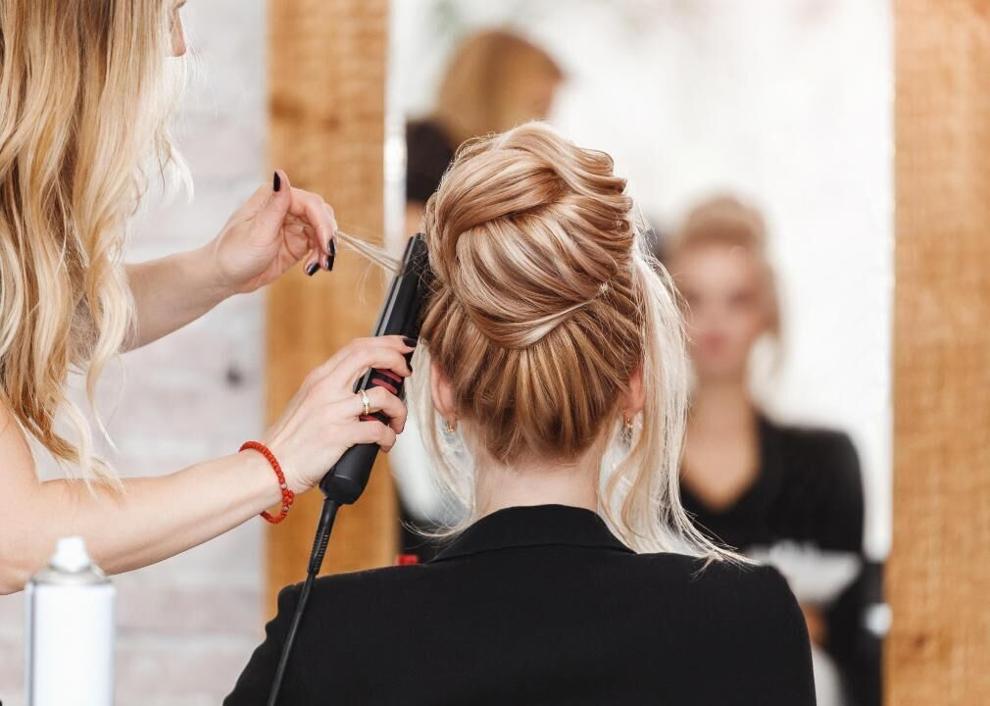 Accountants and auditors: Washington D.C.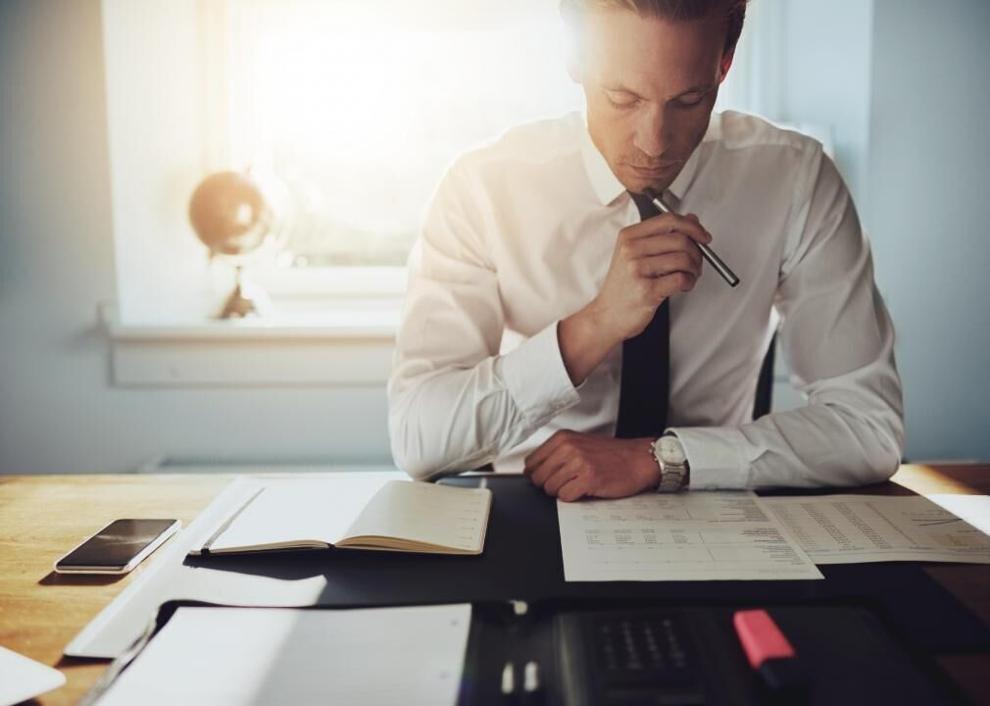 Agricultural equipment operators: Delaware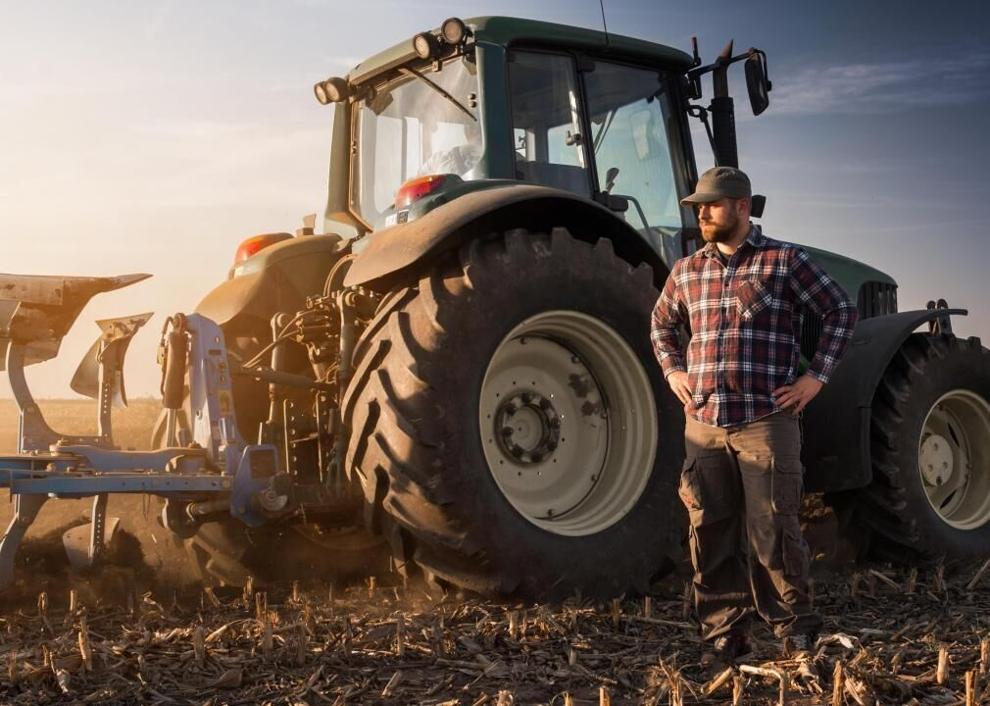 Air traffic controllers: Illinois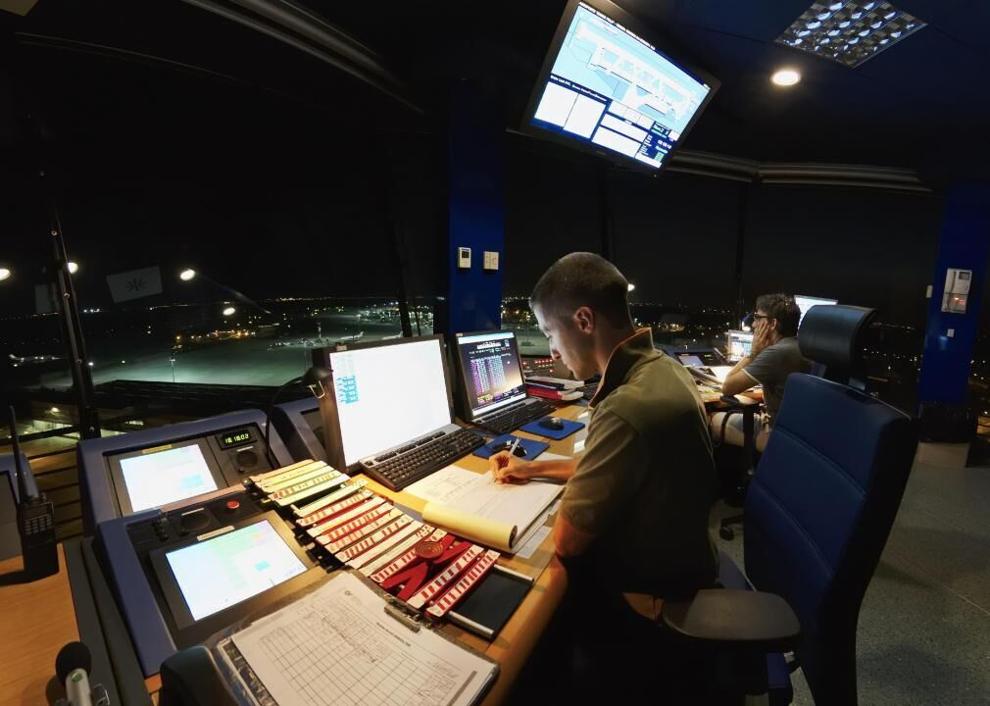 Animal control workers: California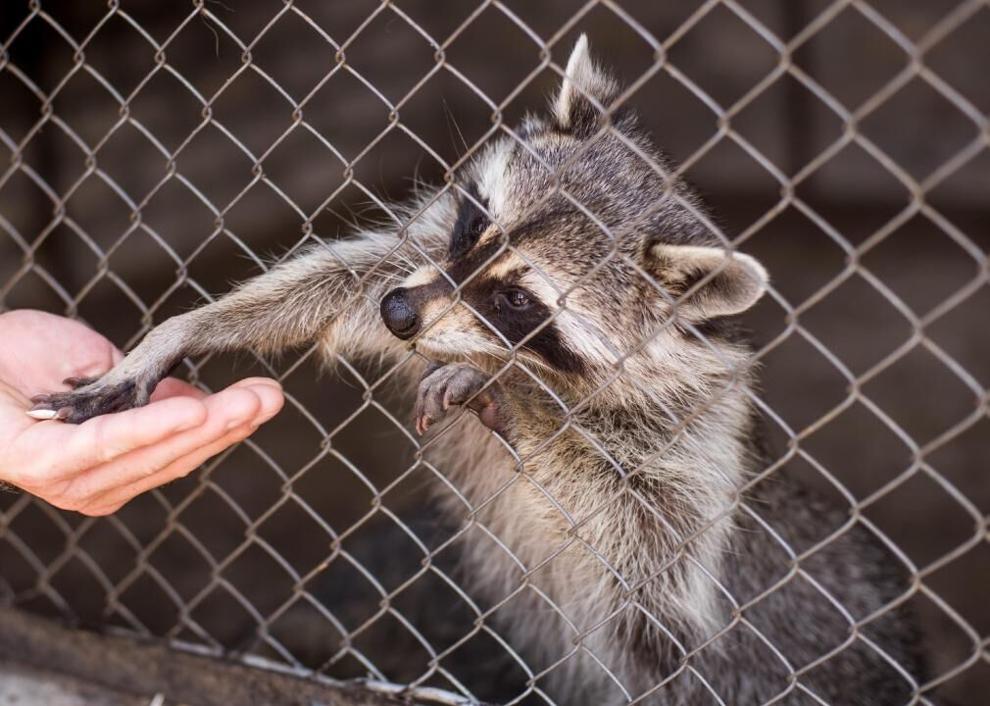 Bakers: Hawaii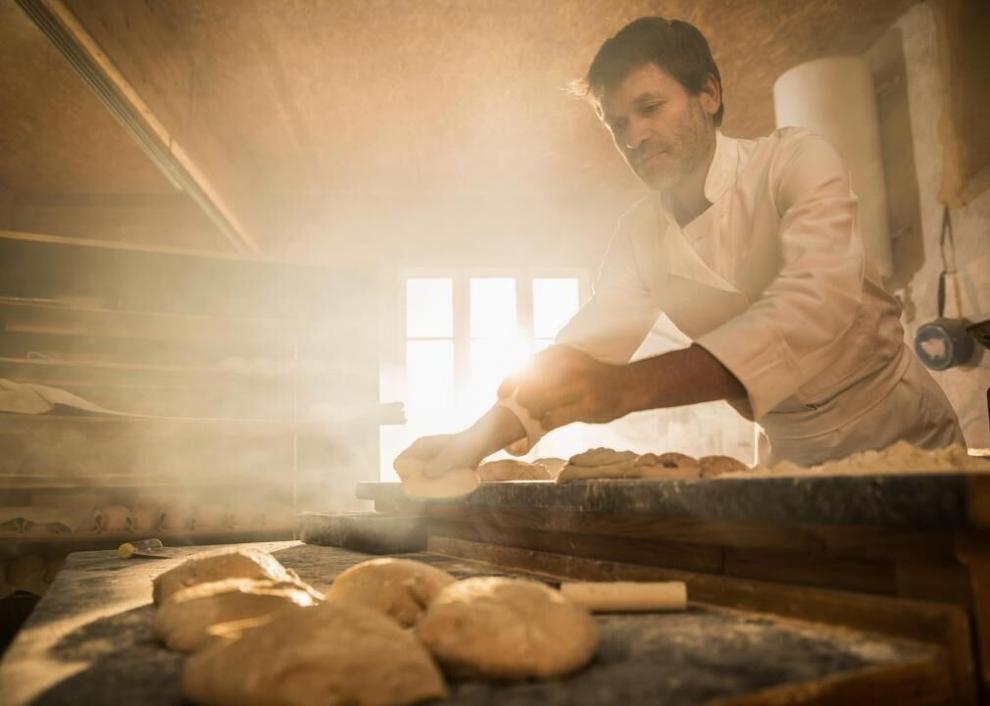 Bartenders: Washington D.C.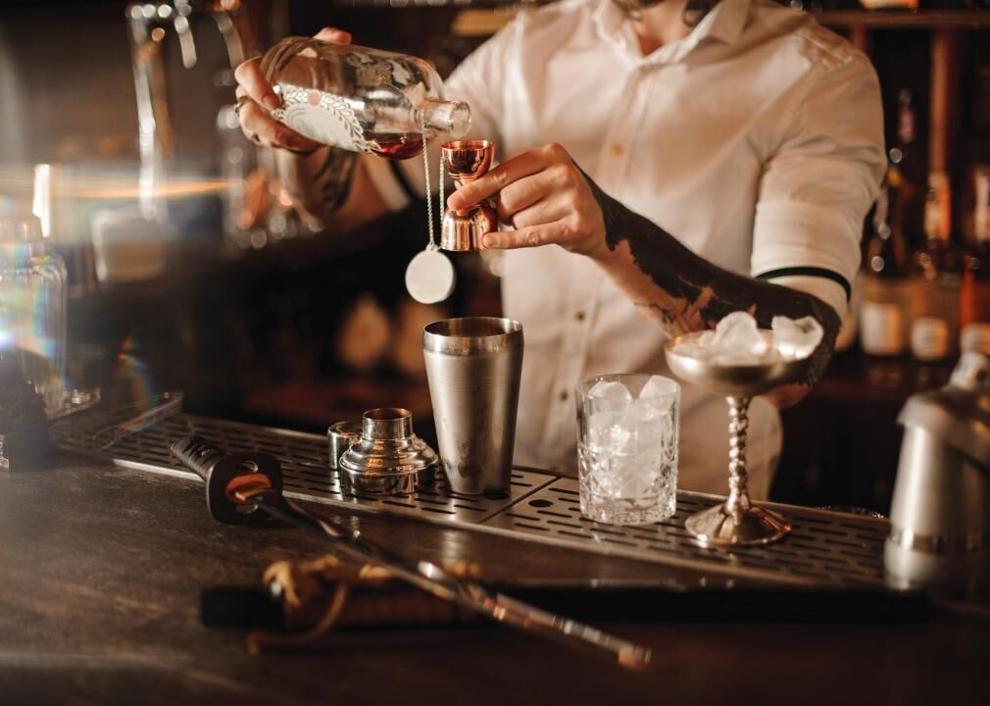 Bus drivers, transit and intercity: New York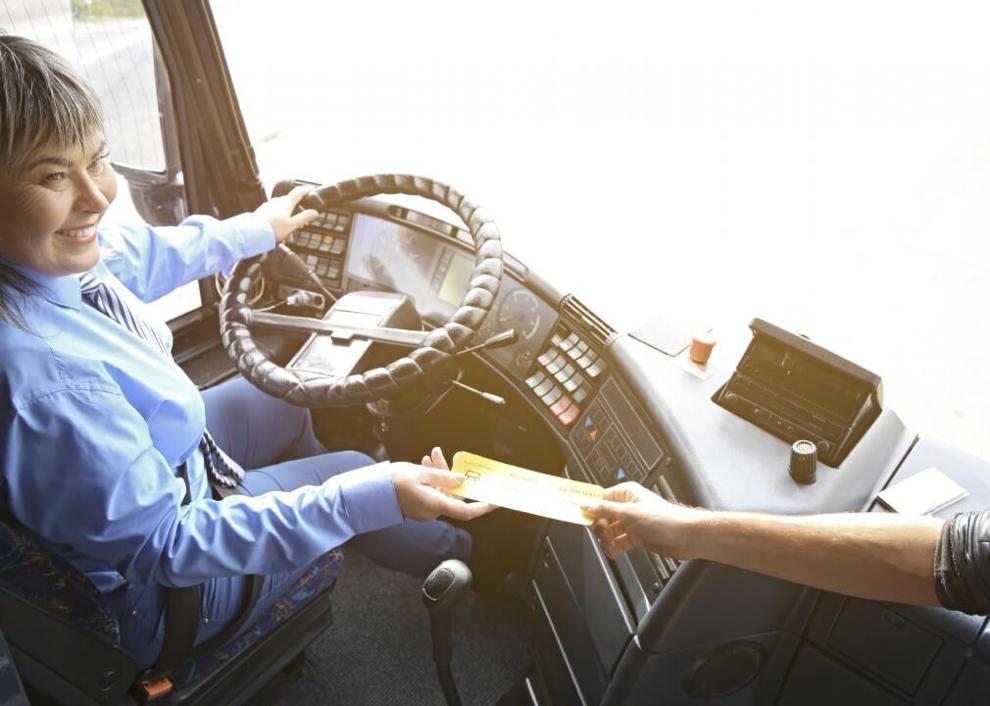 Carpenters: Hawaii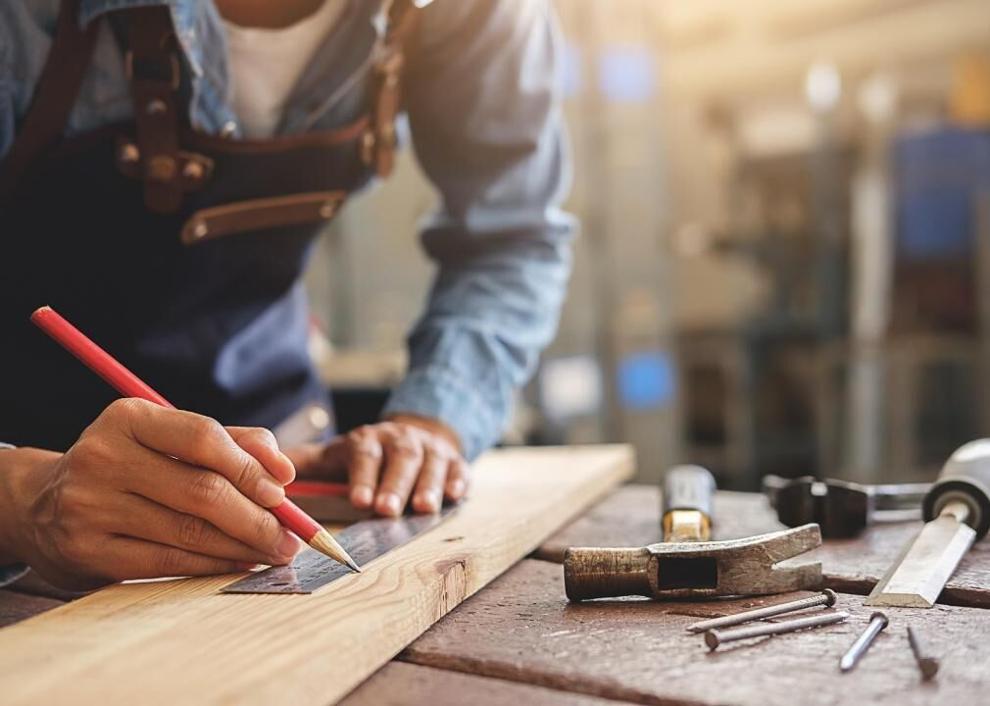 Chefs and head cooks: Hawaii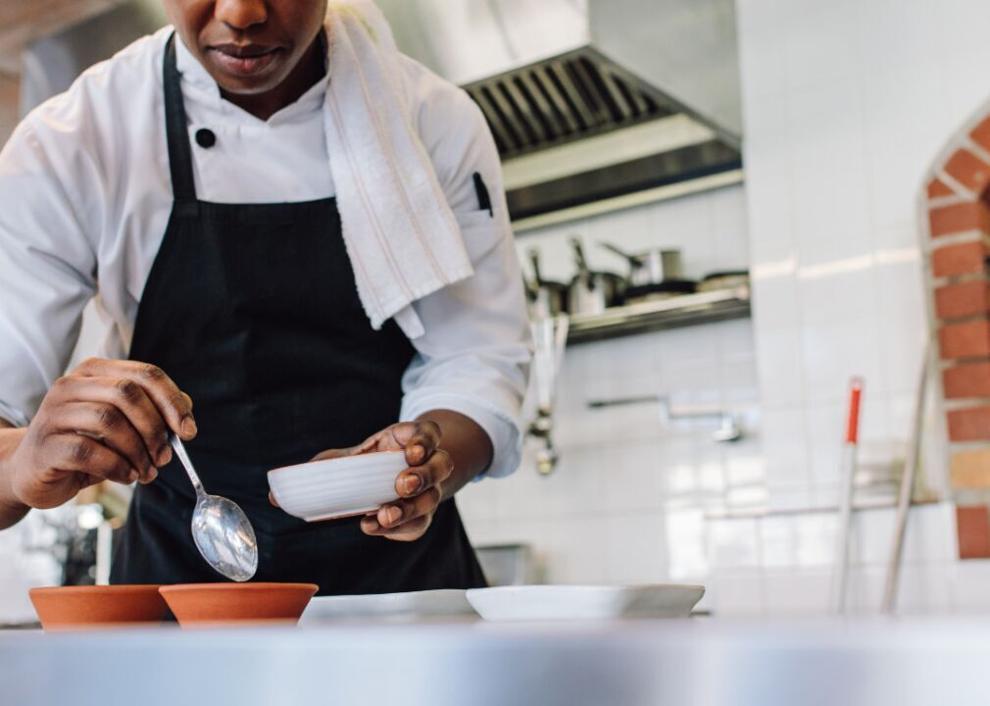 Chemical engineers: Texas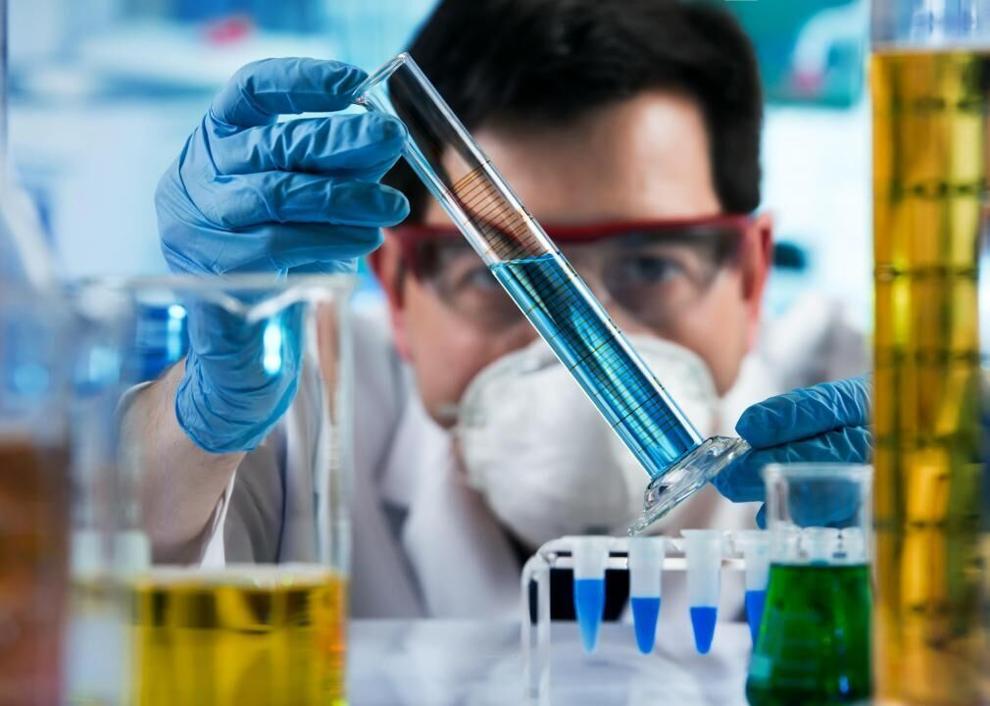 Child, family, and school social workers: New Jersey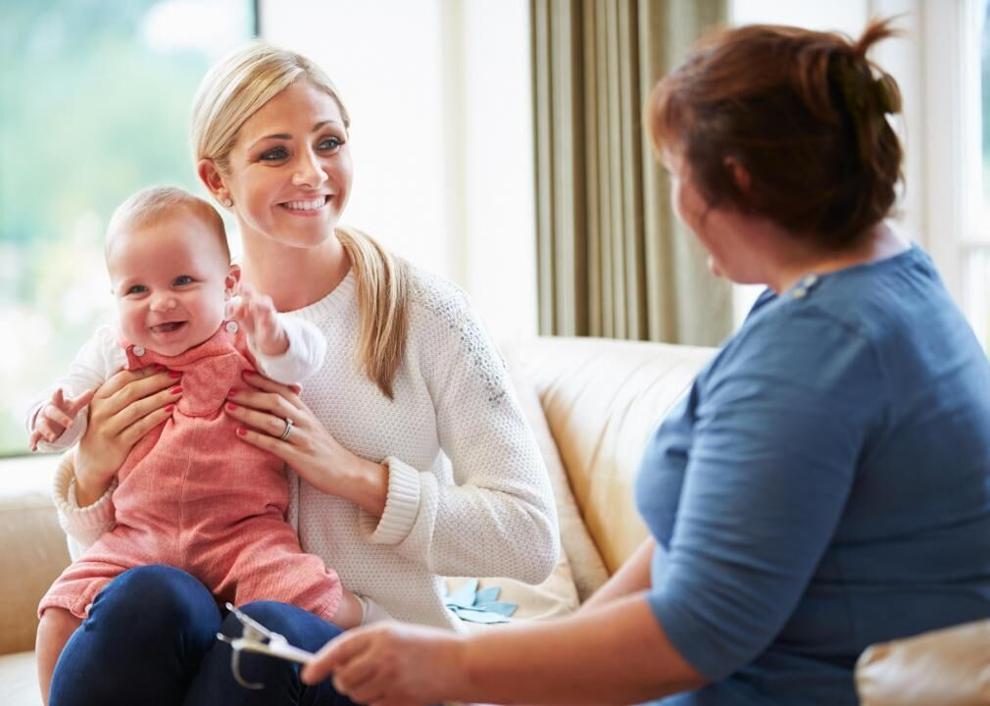 Computer systems analysts: California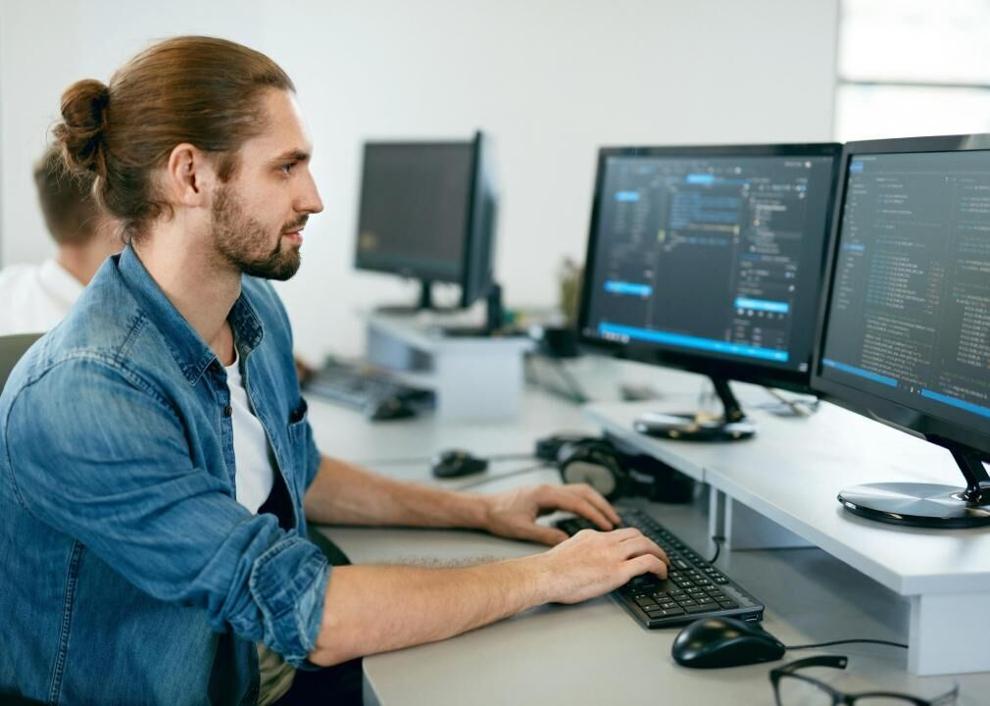 Crossing guards and flaggers: Alaska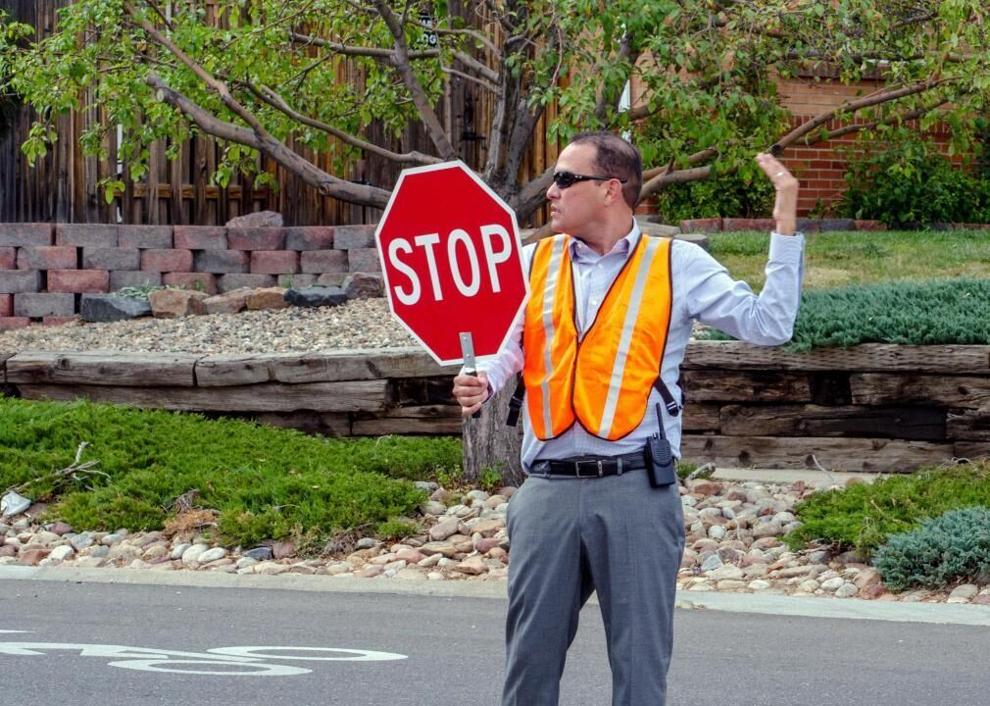 Curators: New York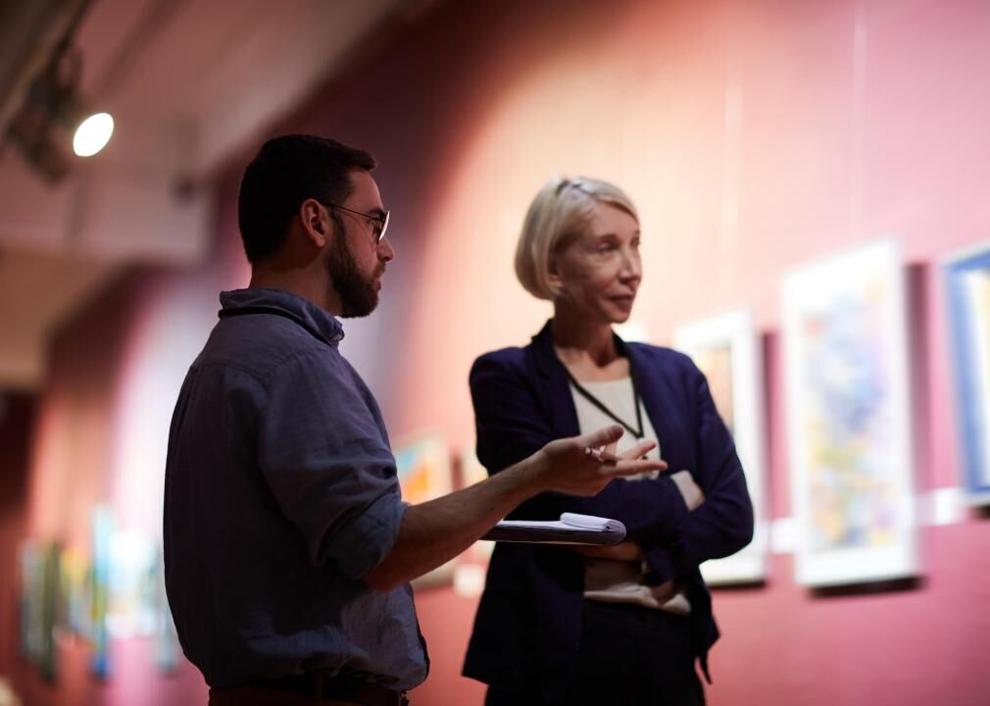 Dental hygienists: Alaska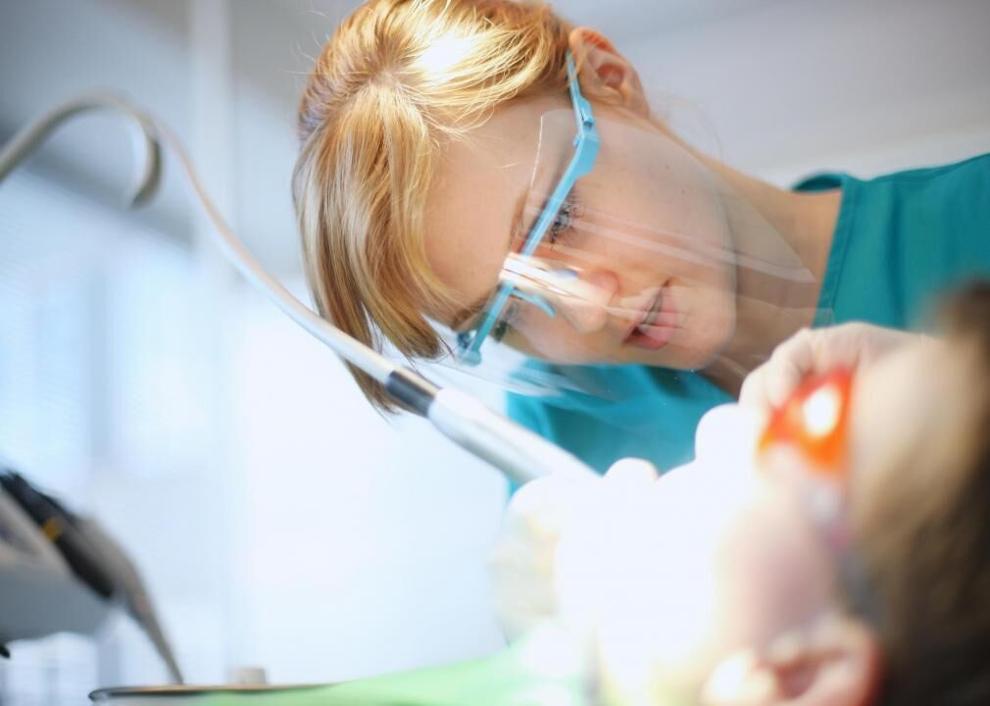 Editors: Washington D.C.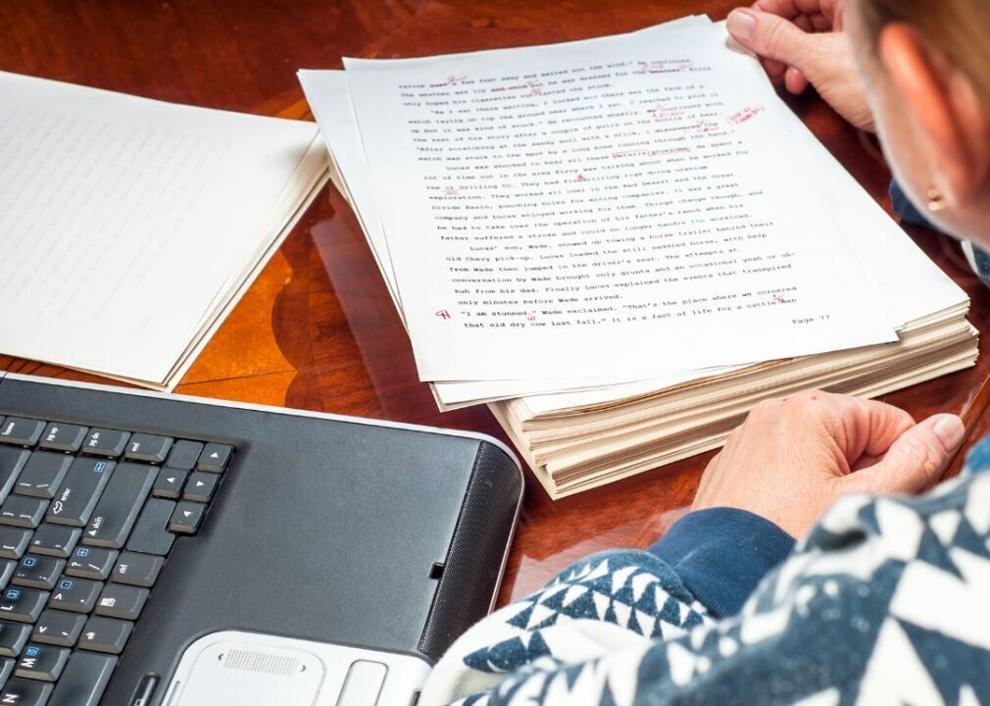 Electricians: Washington D.C.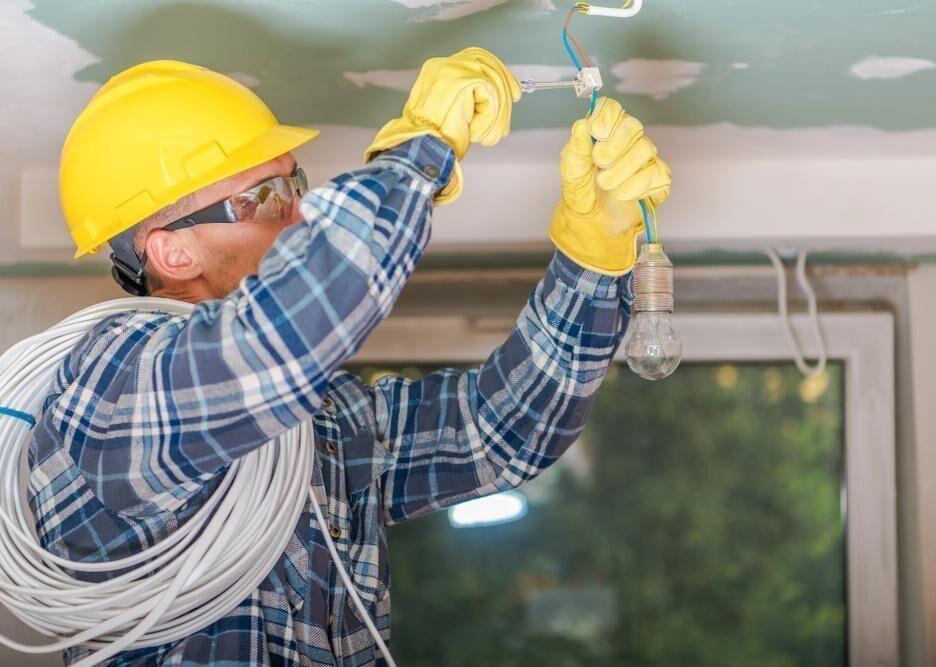 Exercise trainers and group fitness instructors: Connecticut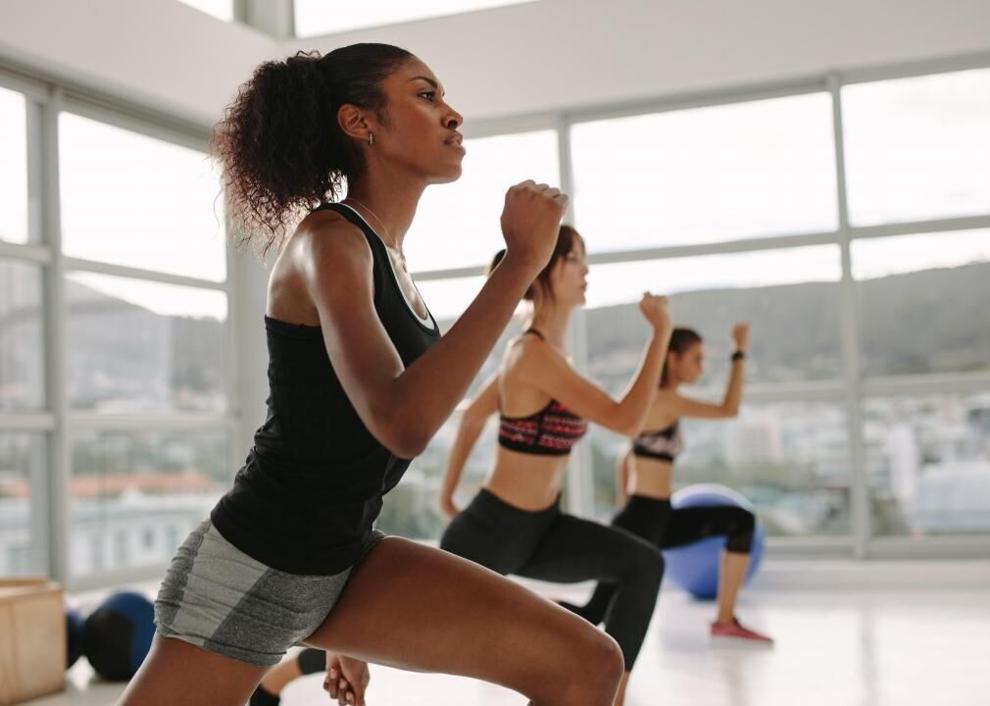 Family medicine physicians: New Hampshire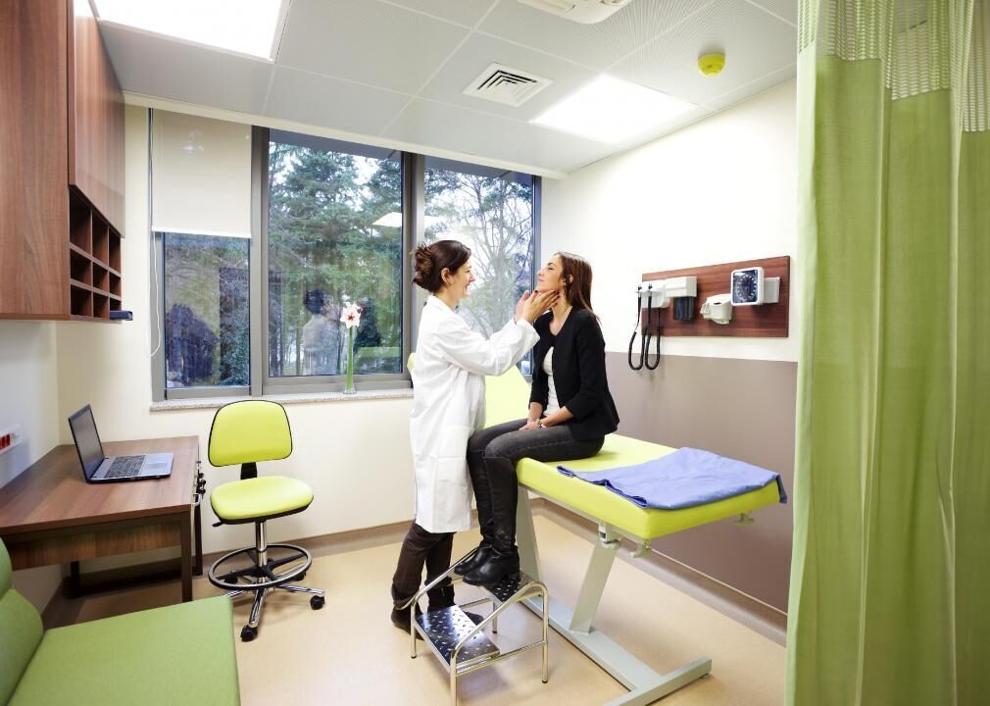 Firefighters: California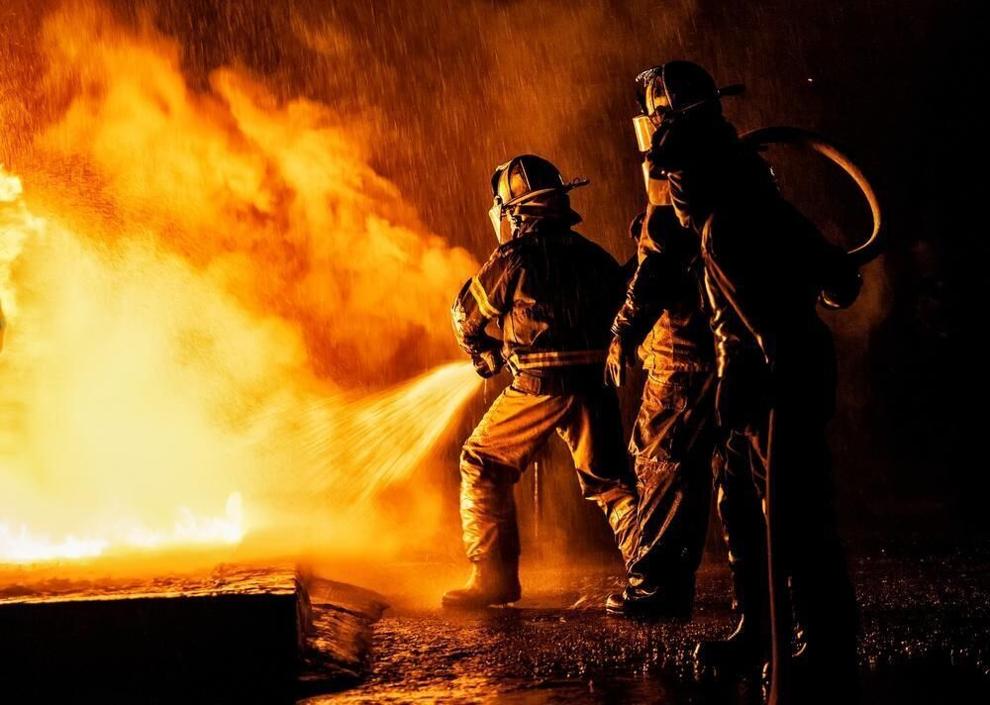 Food scientists and technologists: Washington D.C.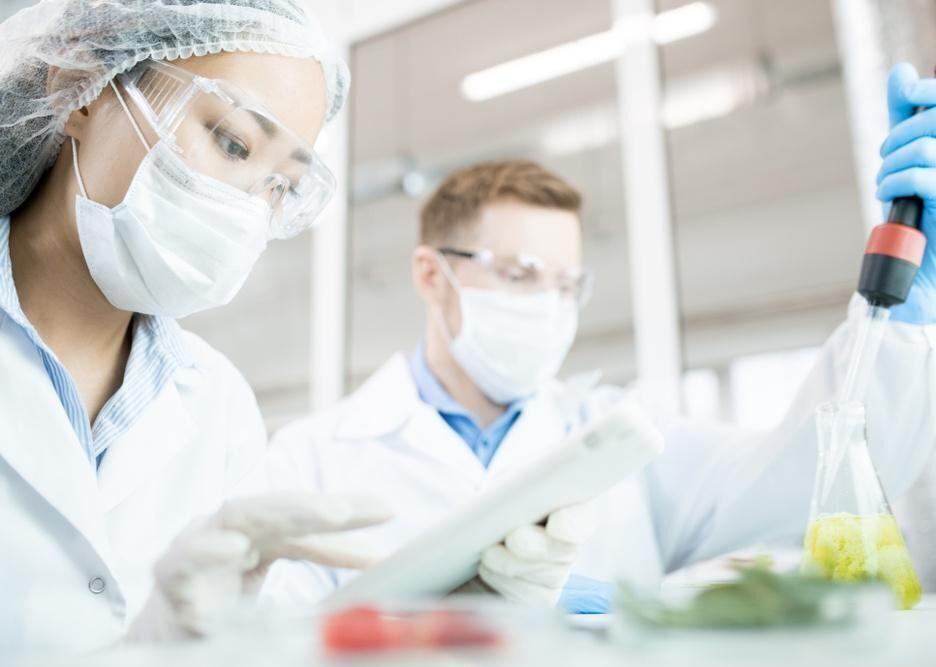 General internal medicine physicians: South Dakota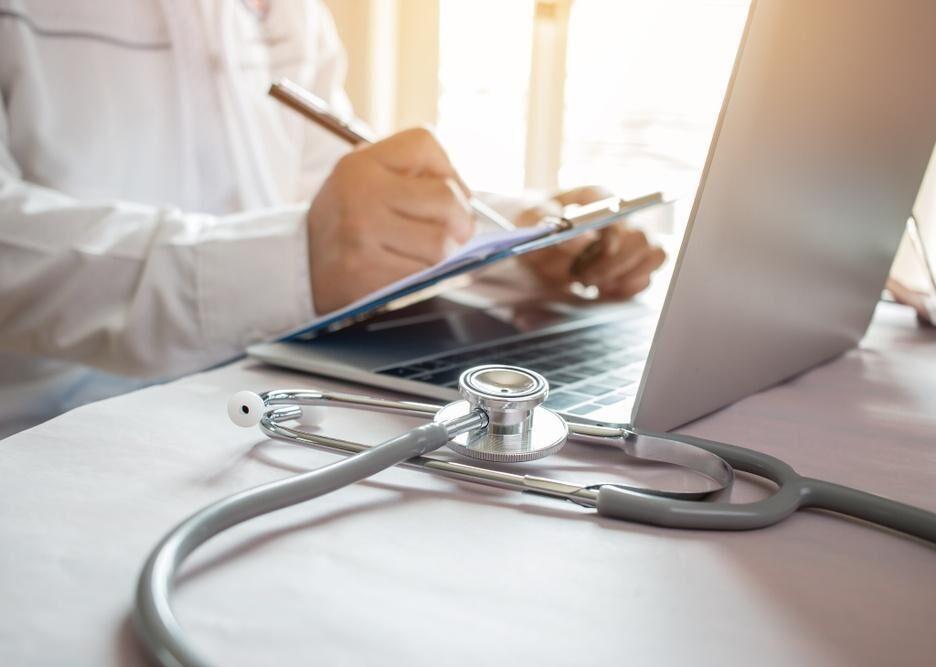 Graphic designers: Washington D.C.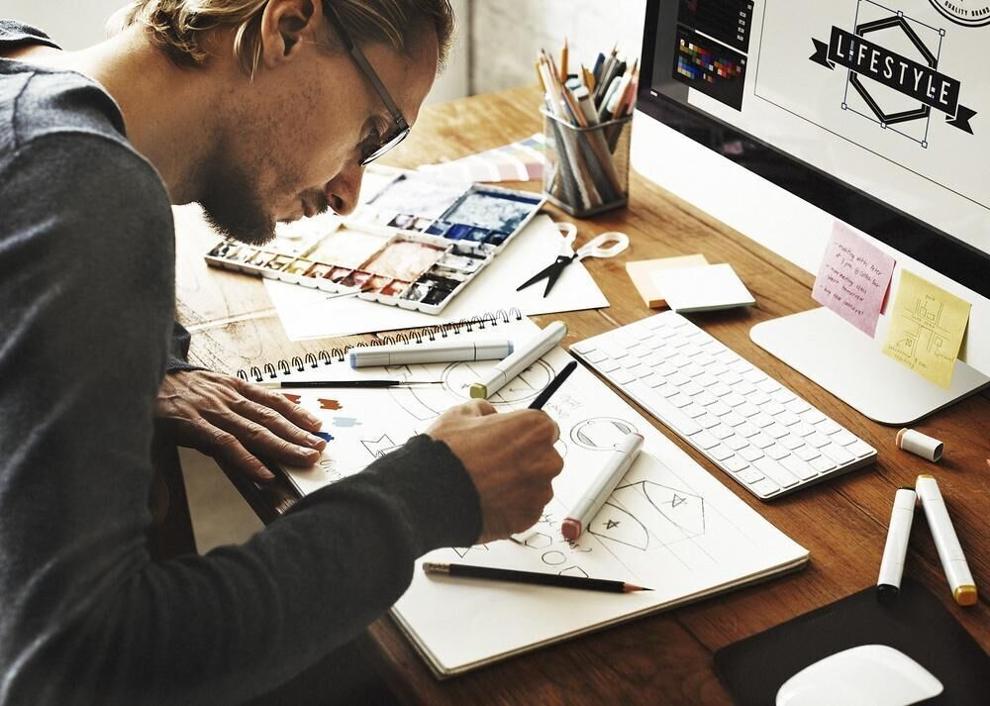 Hairdressers, hairstylists, and cosmetologists: Massachusetts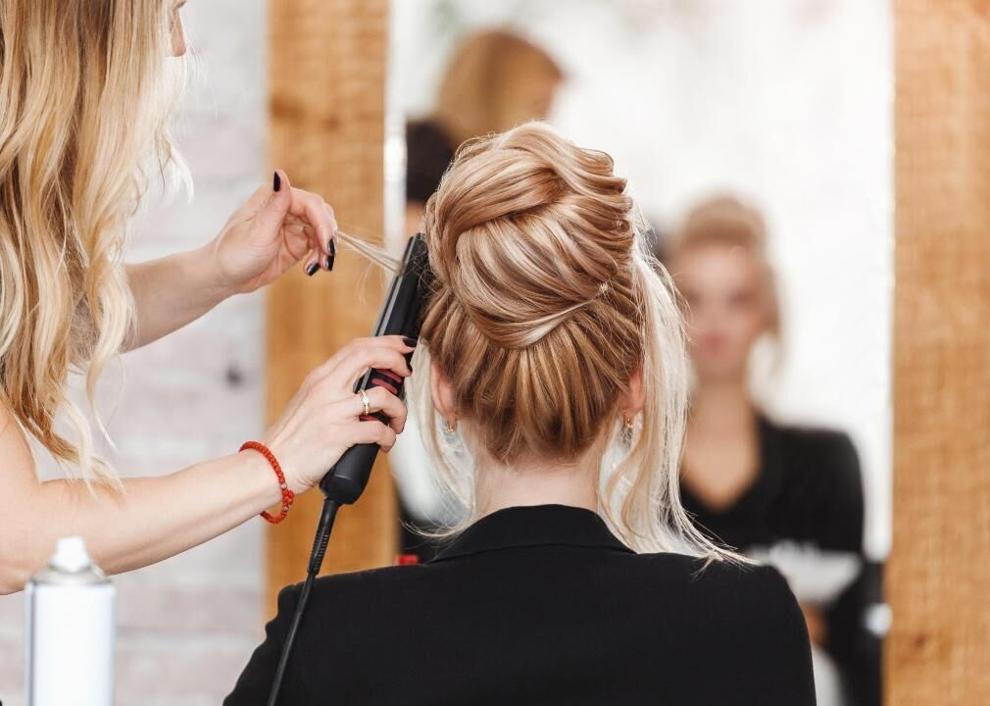 Highway maintenance workers: Washington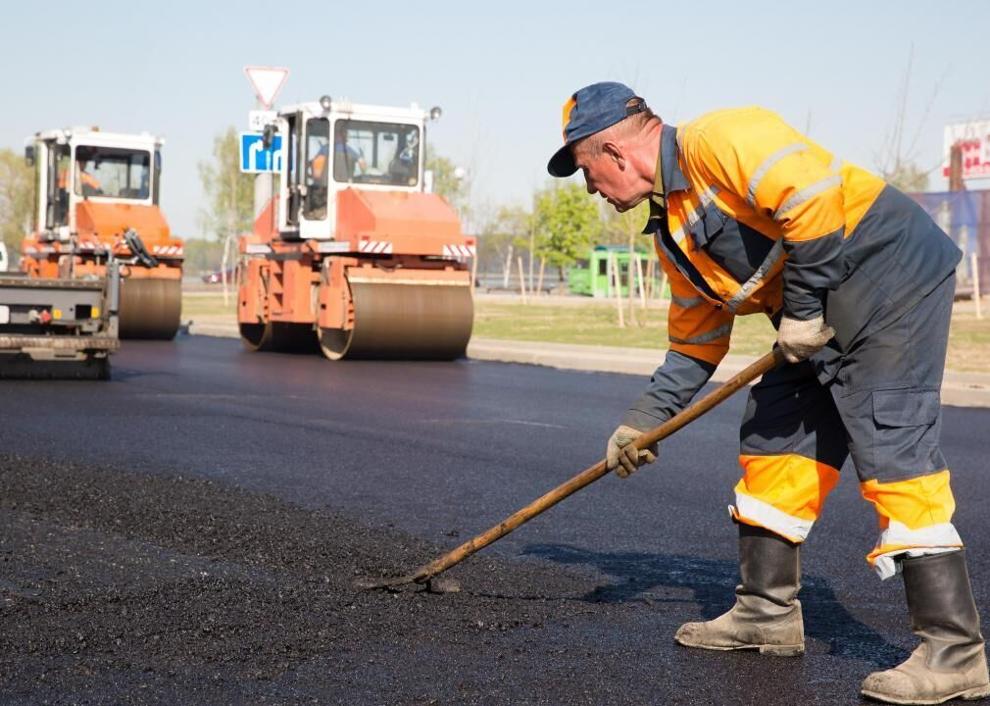 Hotel, motel, and resort desk clerks: Hawaii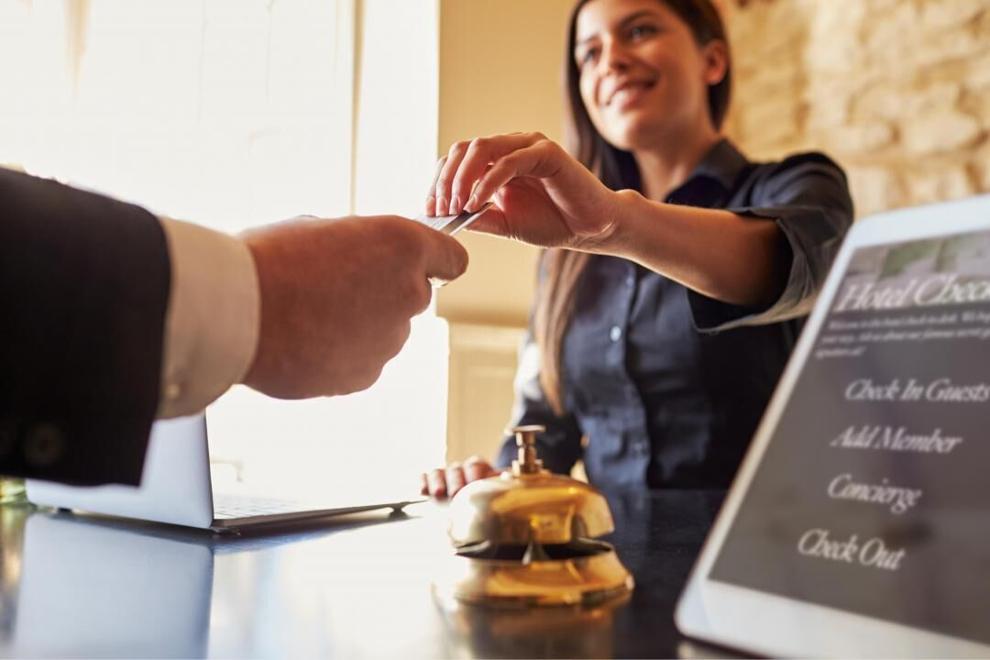 Interpreters and translators: Virginia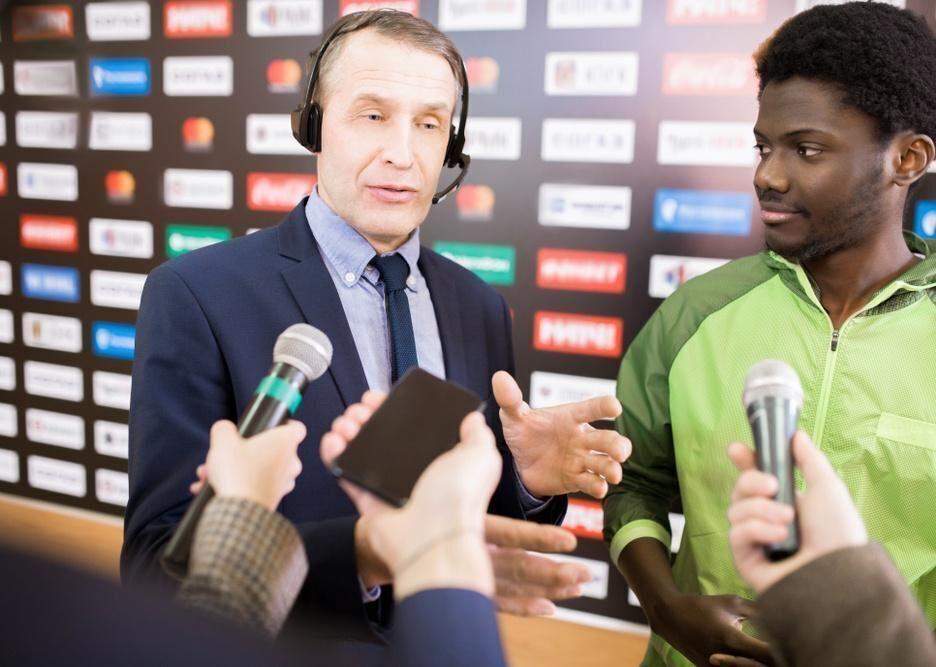 Jewelers and precious stone and metal workers: North Dakota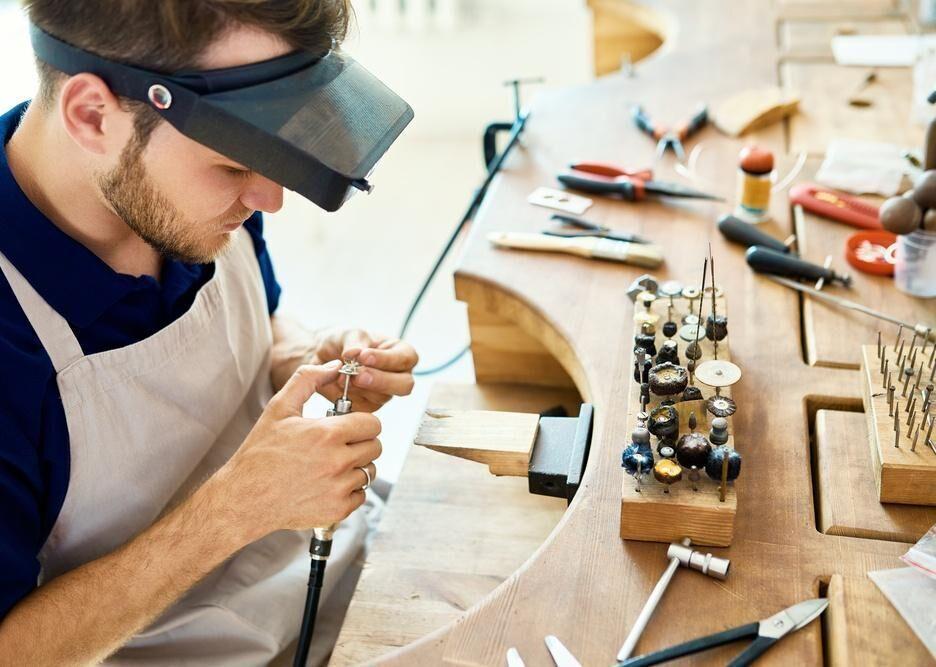 Lawyers: Washington D.C.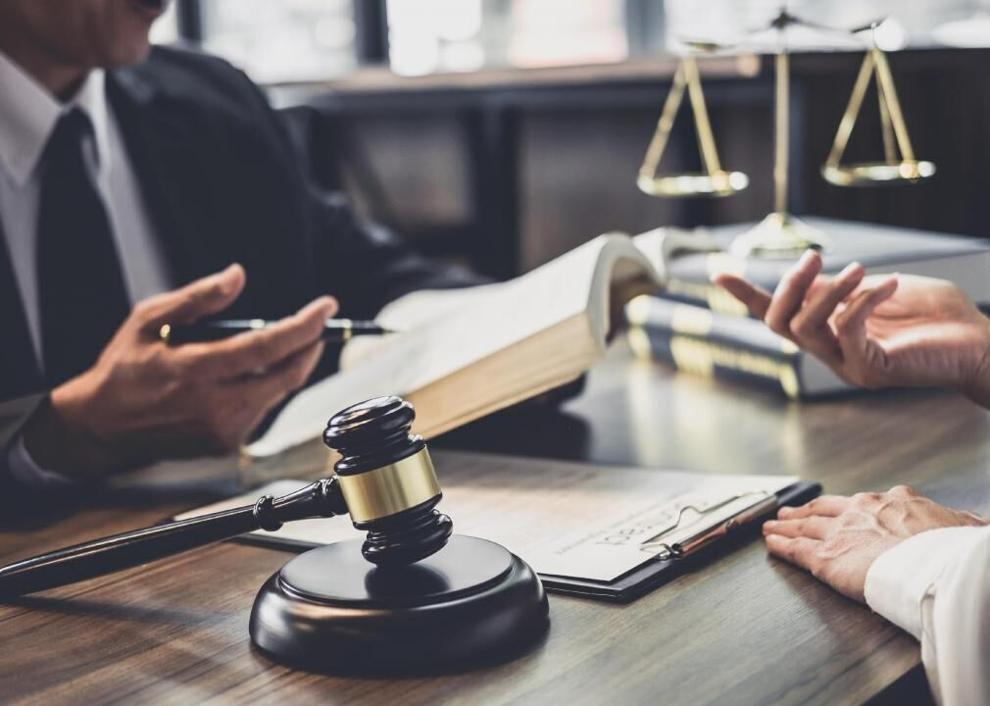 Legal secretaries and administrative assistants: Washington D.C.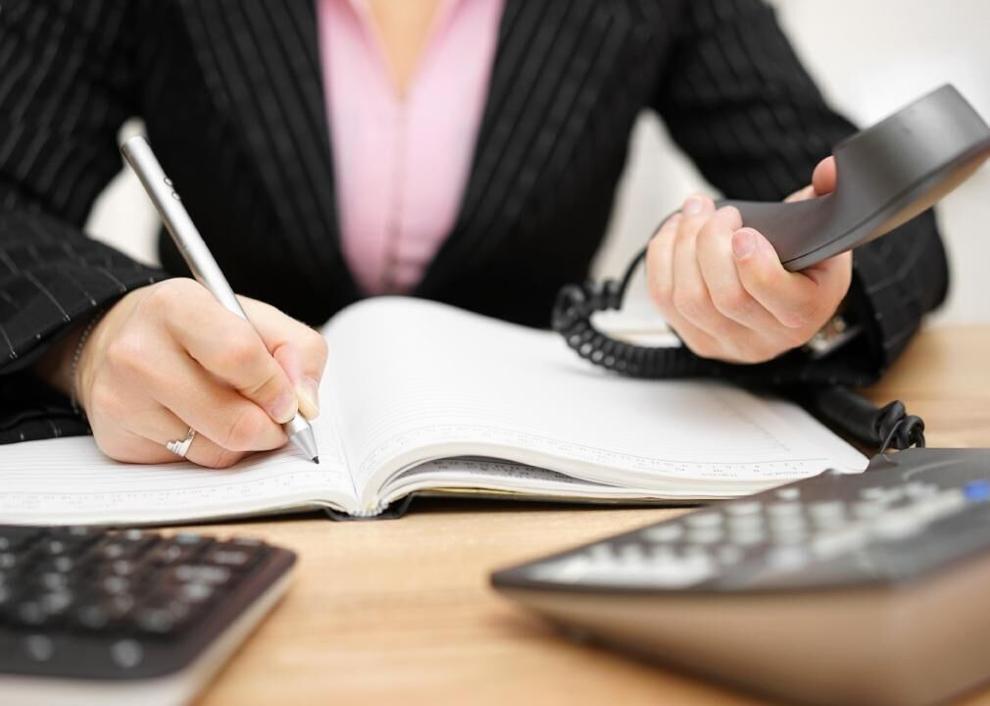 Librarians and media collections specialists: Washington D.C.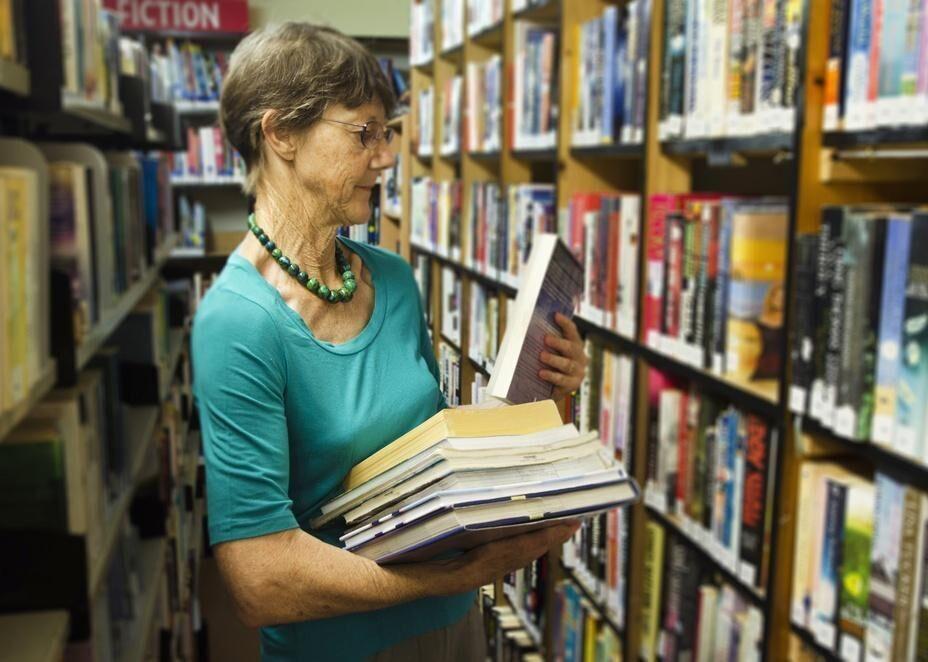 Locksmiths and safe repairers: Alaska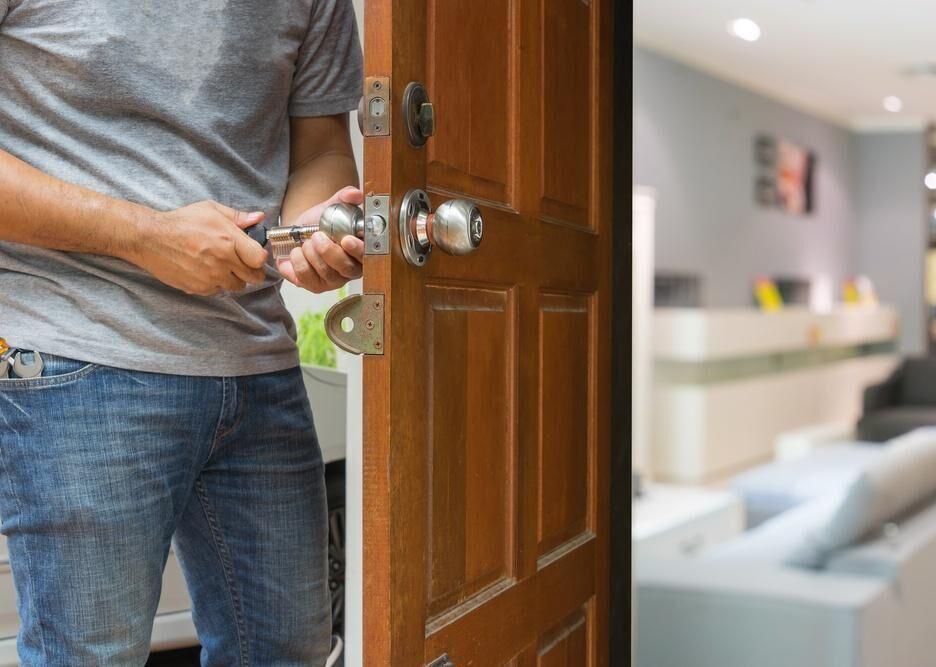 Magnetic resonance imaging technologists: California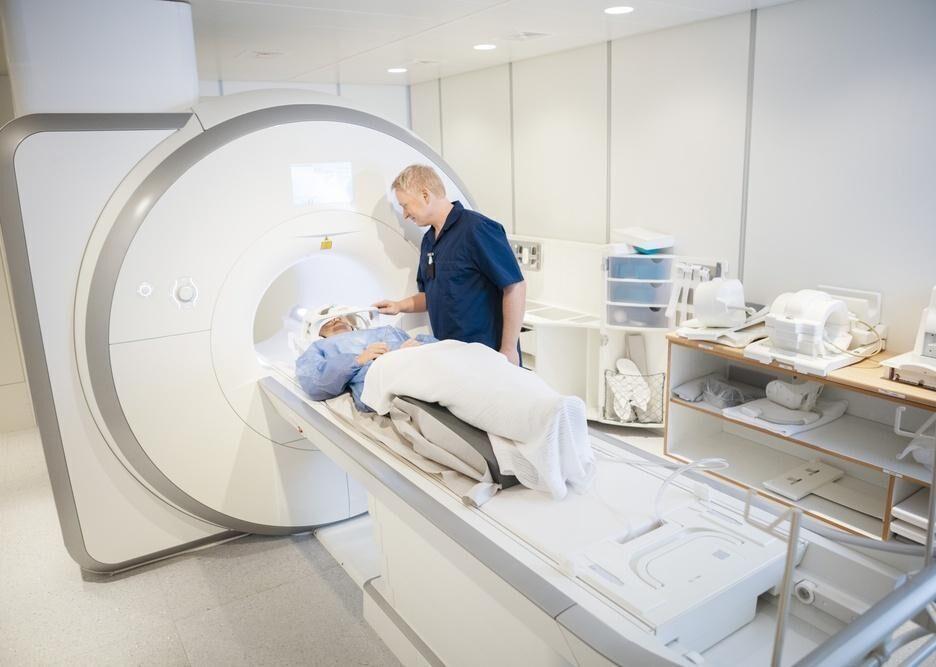 Massage therapists: Alaska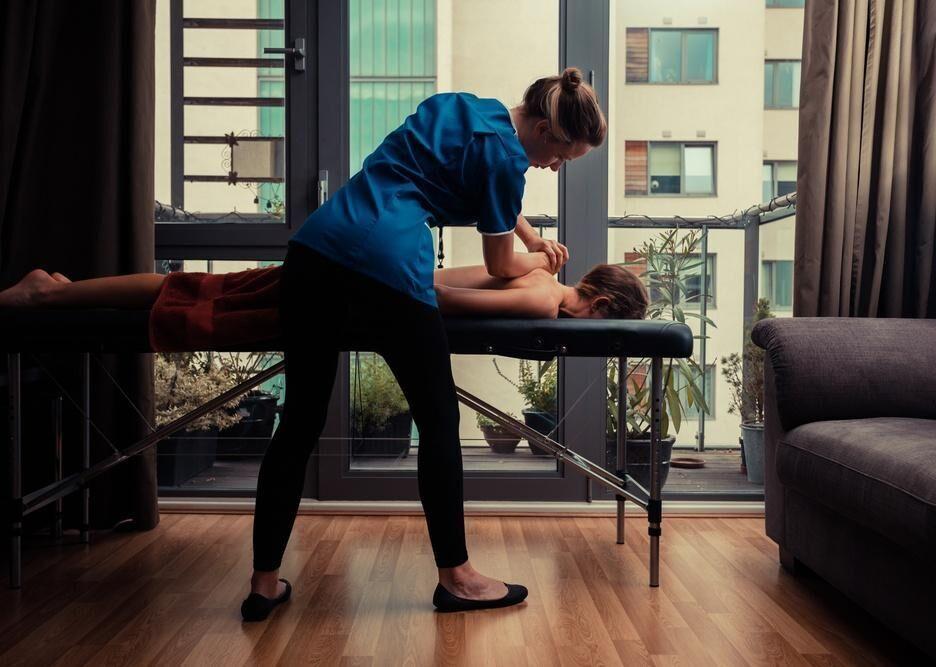 Motorboat mechanics and service technicians: Hawaii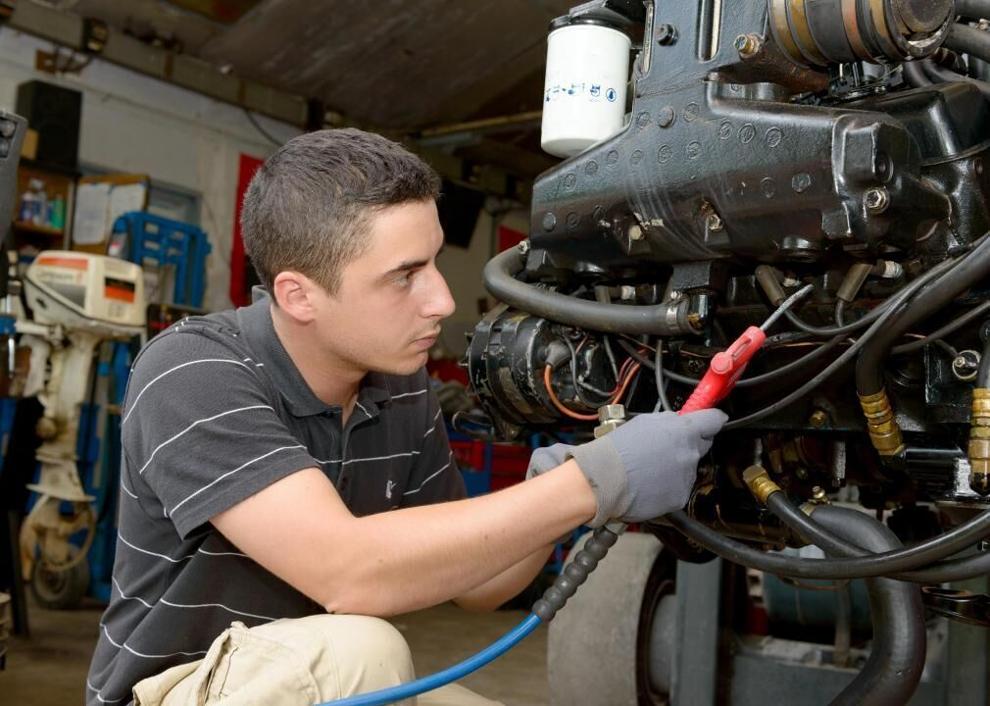 Parking attendants: Massachusetts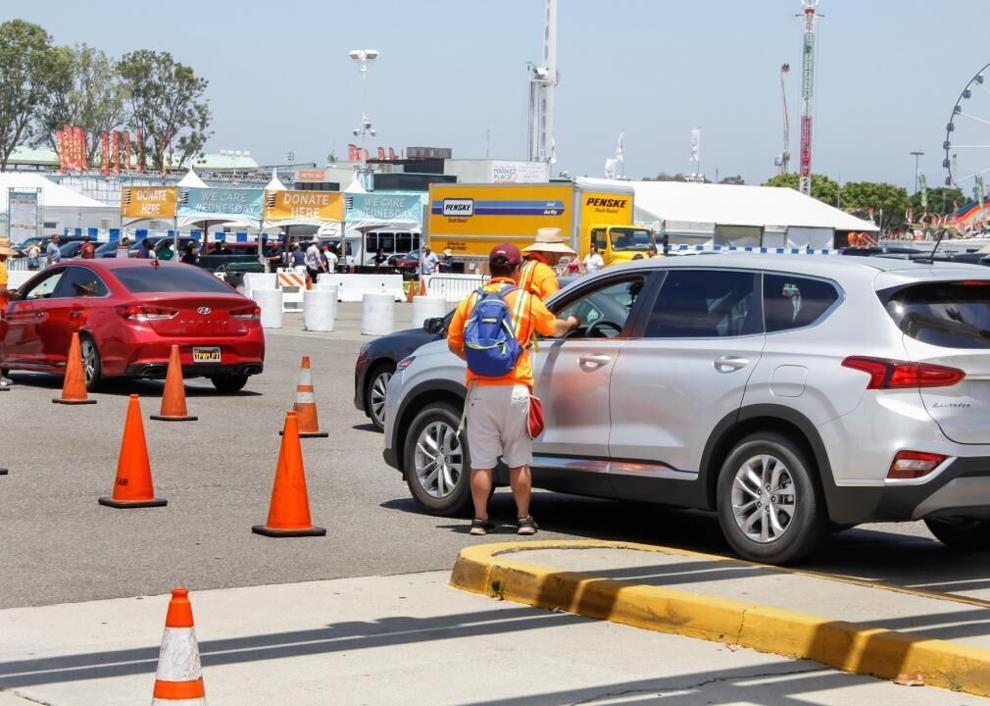 Pediatricians, general: Wisconsin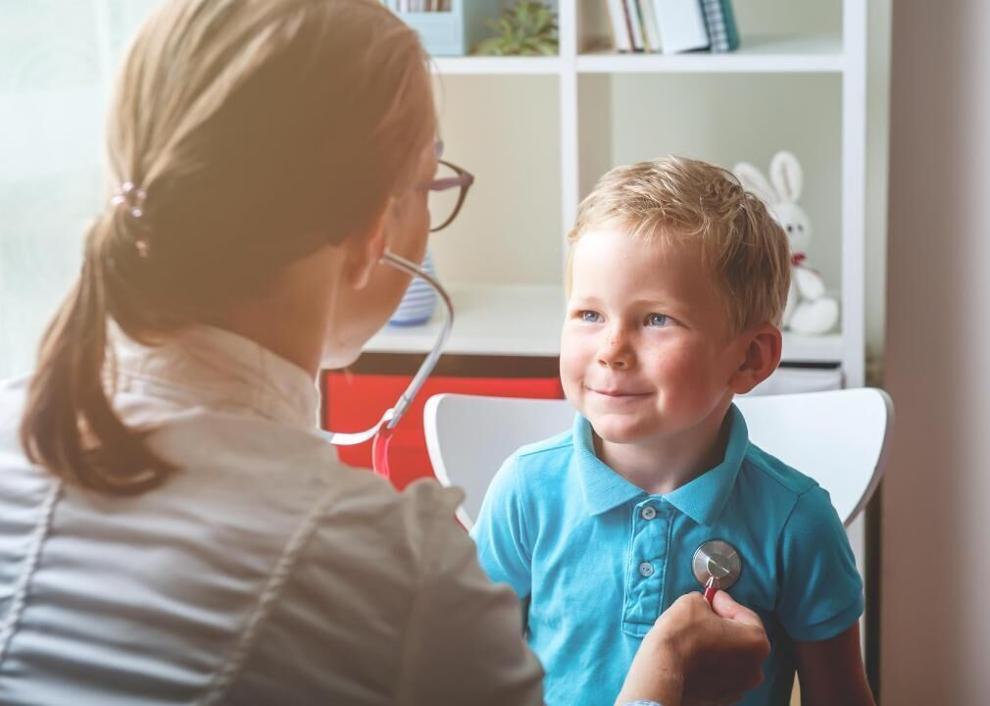 Phlebotomists: California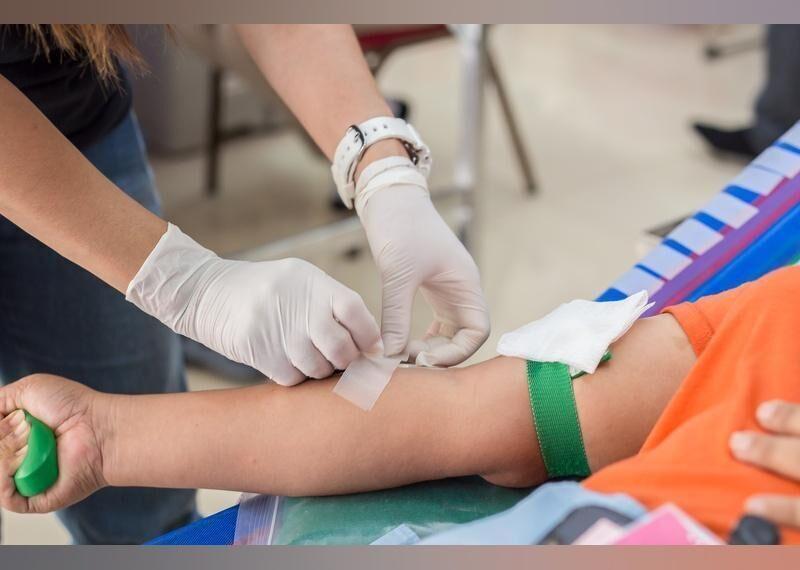 Photographers: Washington D.C.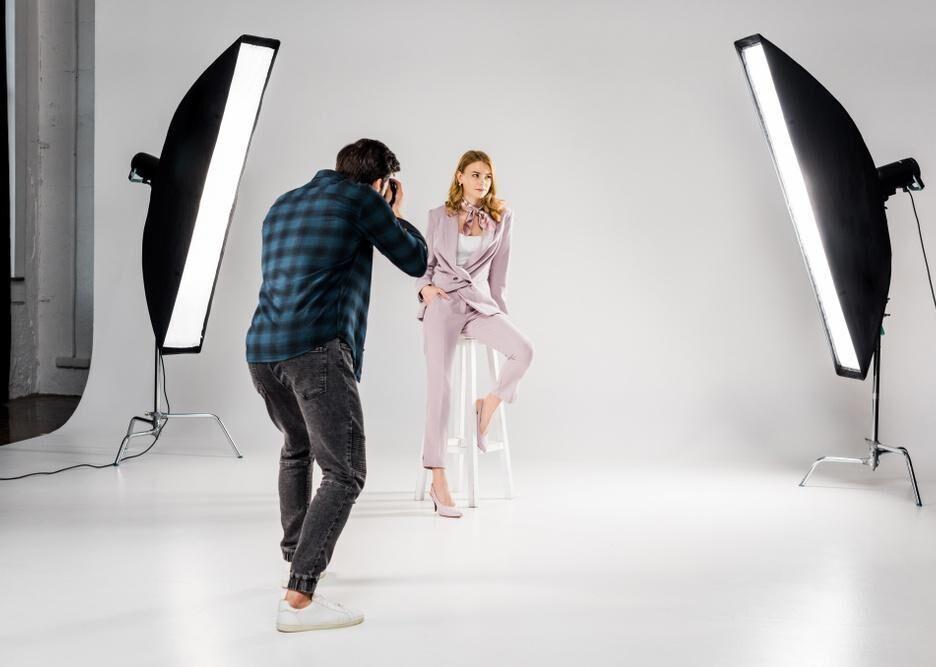 Physical therapists: Nevada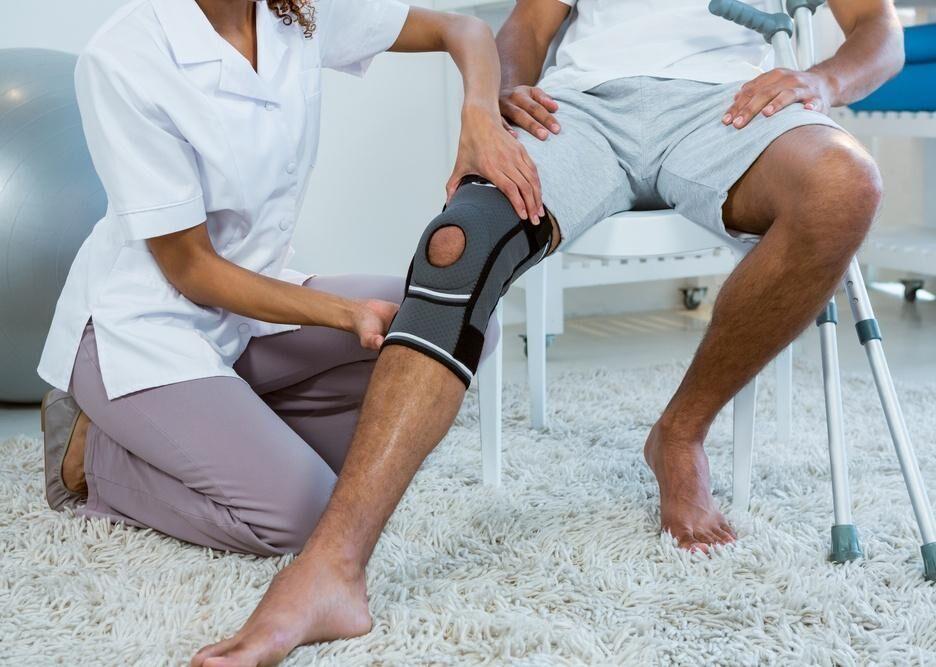 Probation officers and correctional treatment specialists: California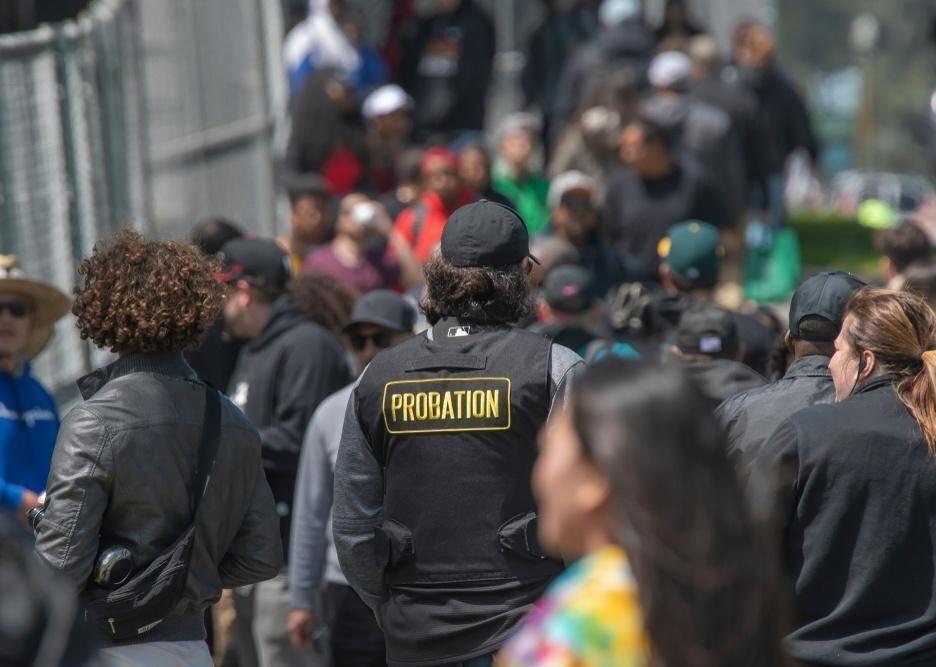 Public relations and fundraising managers: Washington D.C.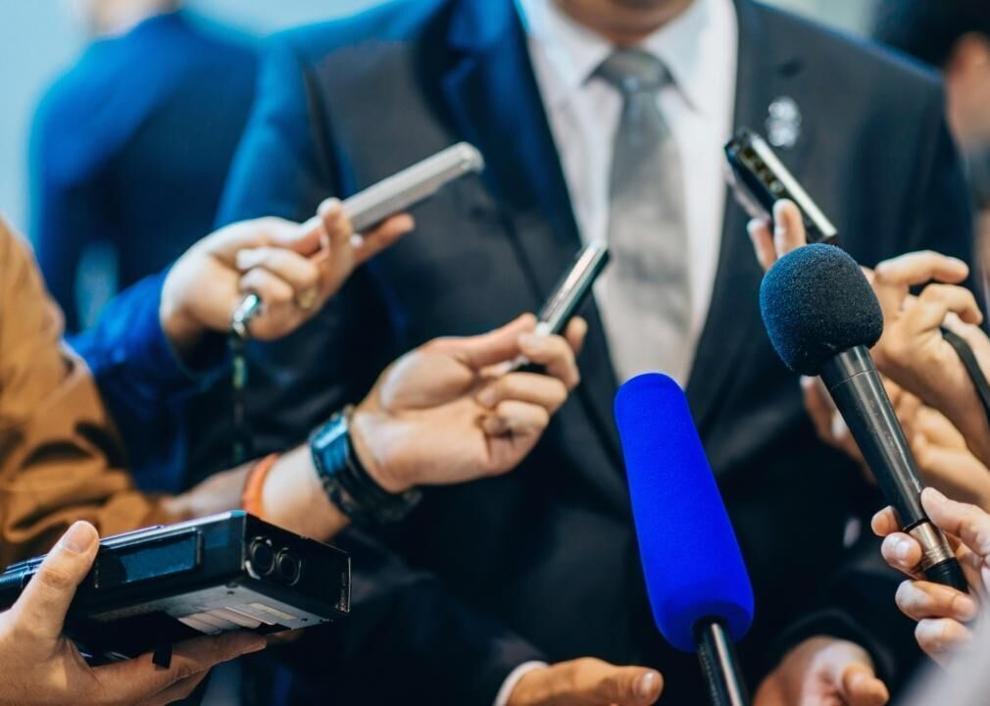 Rehabilitation counselors: New Jersey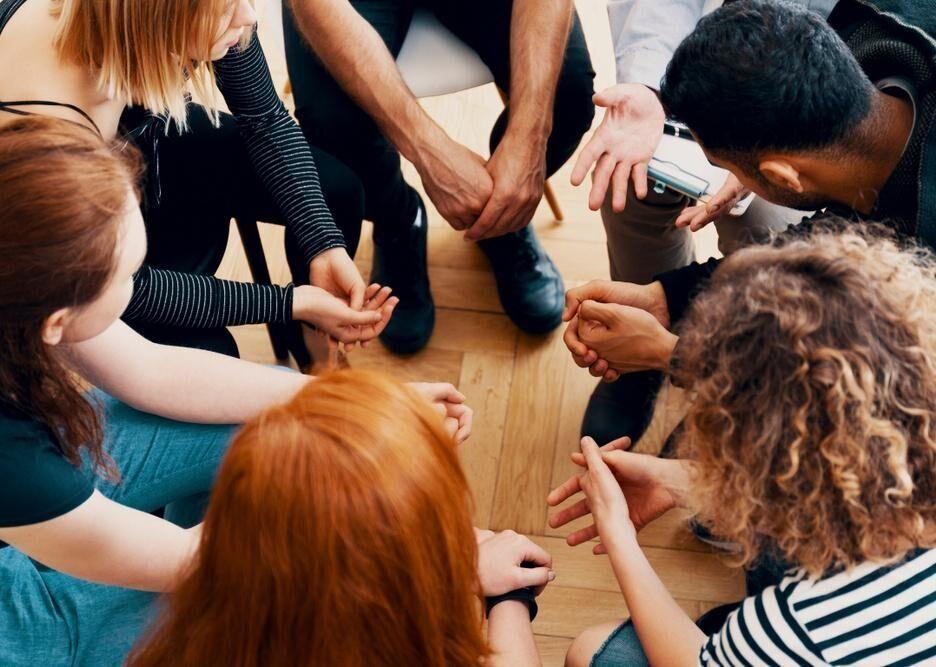 Sewing machine operators: Washington D.C.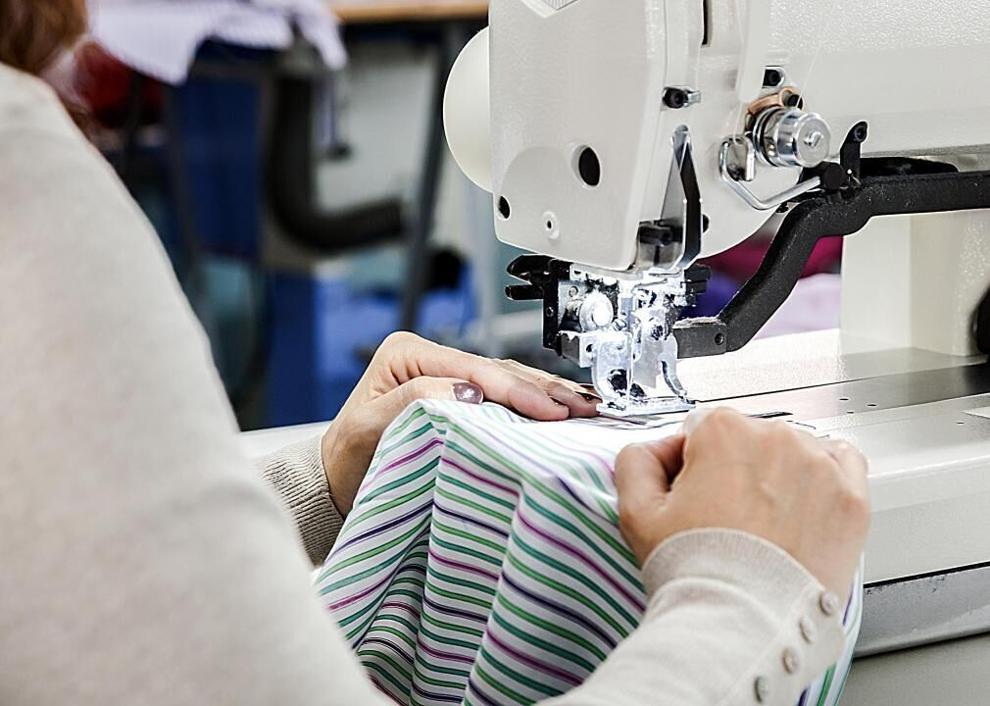 Tax preparers: New York
Tellers: Washington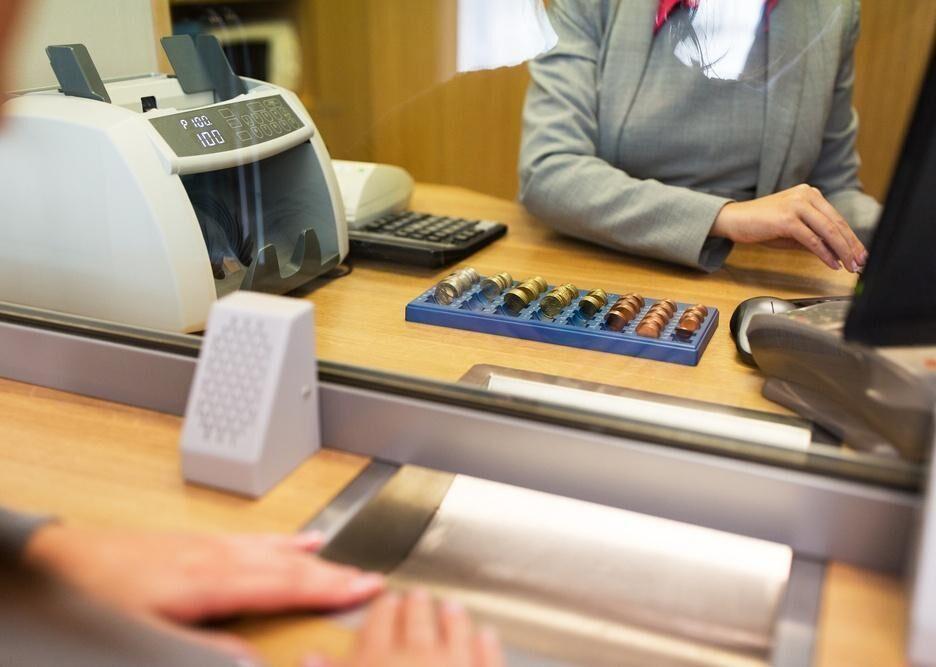 Travel agents: Washington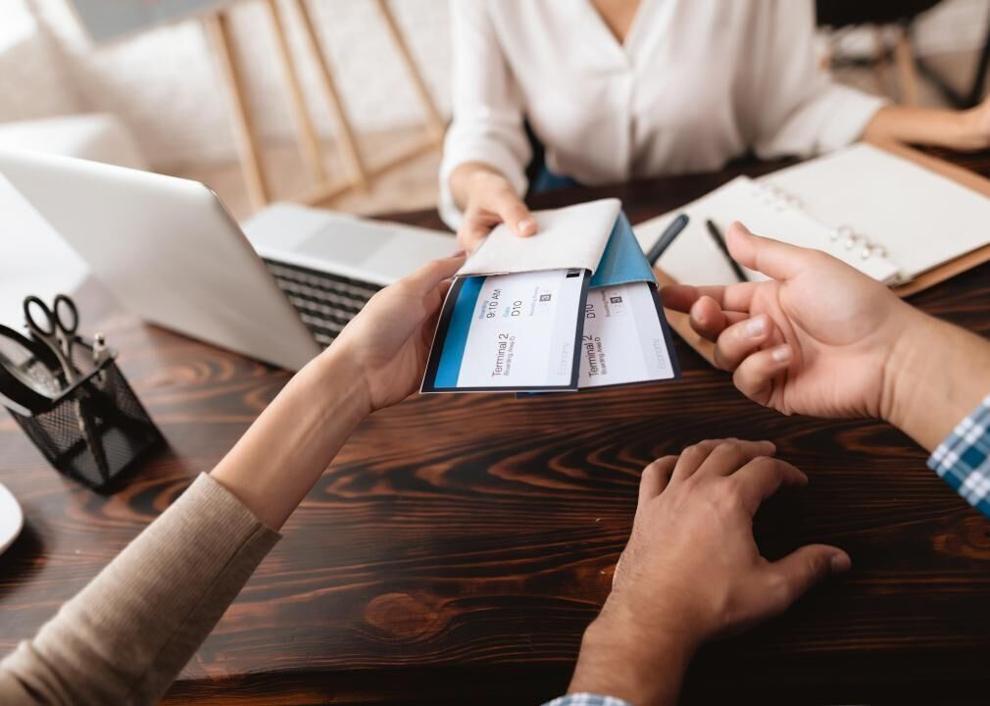 Ushers, lobby attendants, and ticket takers: New York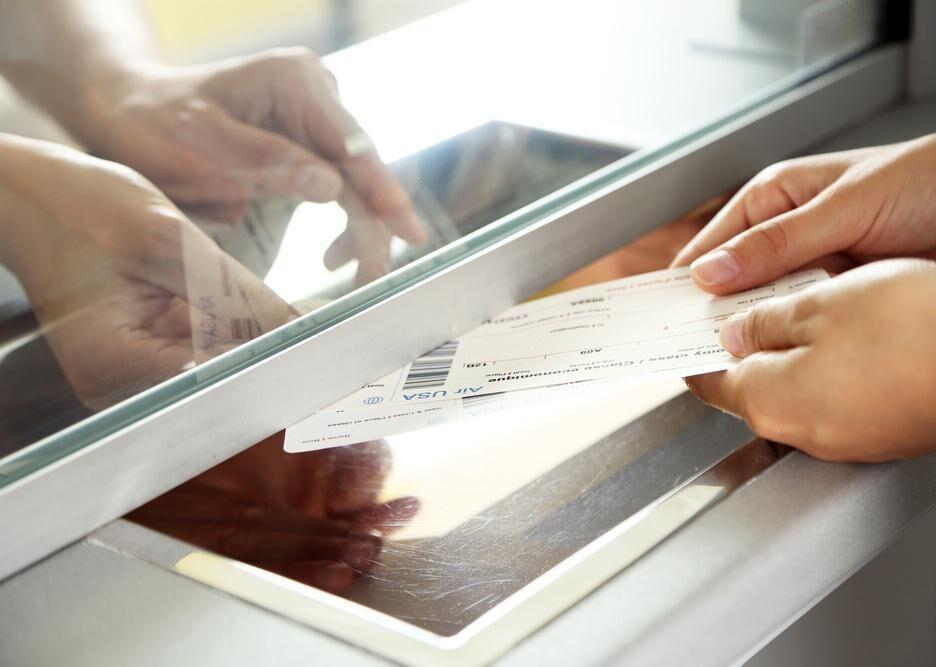 Waiters and waitresses: Hawaii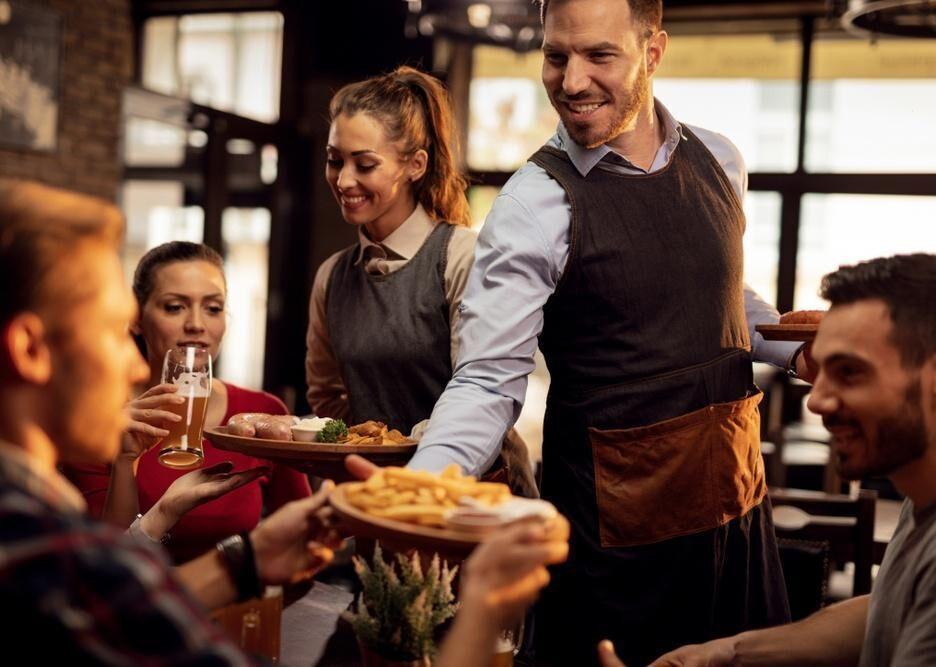 Zoologists and wildlife biologists: Washington D.C.