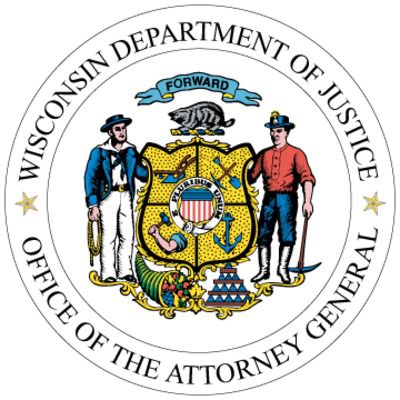 State Attorney General J.B. Van Hollen announced this week that the state Department of Justice filed a petition under the state's sexual predator law against a Juneau County man.
The petition filed Nov. 20 in Juneau County Circuit Court alleges that Larry Whiteeagle, 68, is a sexually violent person and should be committed for treatment. A probable cause hearing is scheduled Dec. 4 before Judge Paul S. Curran.
Under Wisconsin law, a person may be subject to civil commitment when the person has been convicted of a sexually violent offense, has a mental disorder and is dangerous to others because the disorder makes it likely he or she will commit further acts of sexual violence.
You have free articles remaining.
A civil commitment is defined in Wisconsin law as commitment to the custody and care of the Department of Health Services for control, care and treatment until the person is no longer considered sexually violent.
Whiteeagle pleaded guilty to one count of first degree sexual assault of a child in 2000. In 2001, he was sentenced to 15 years in prison. He was scheduled to be released Nov. 26 but will be detained at a Department of Health Services facility pending resolution of the petition.
The state's petition alleges that Whiteeagle suffers from mental conditions that predispose him to engage in acts of sexual violence. The petition also alleges he is dangerous because his mental disorders make it likely he will engage in future acts of sexual violence.
A petition is only an allegation and a finding of probable cause only allows the state's case to move forward. Whiteeagle is legally presumed not to be a sexually violent person unless the state proves him to be a sexually violent person at a trial.
Assistant Attorney General Angelina Gabriele represents the state in the case.