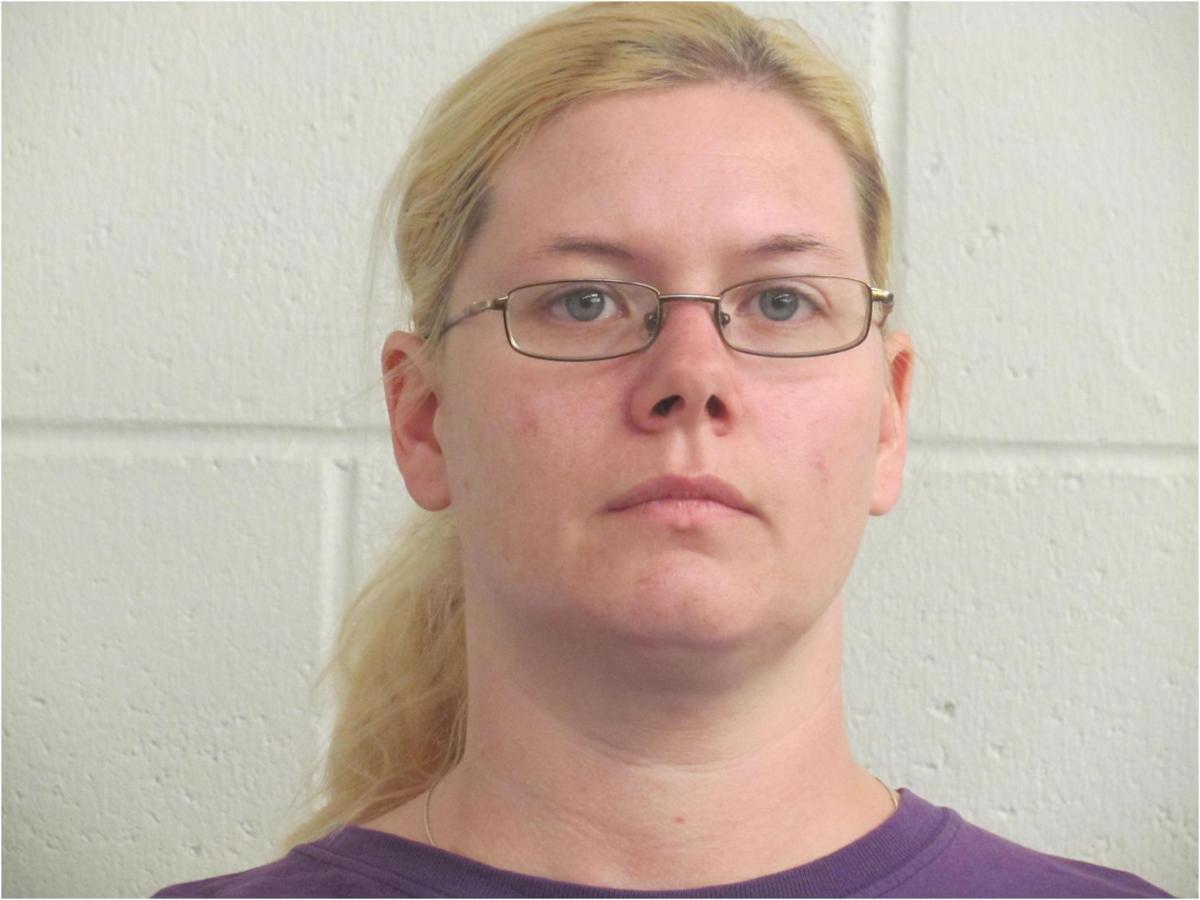 A New Lisbon woman has been charged with child abuse after two children made a number of claims against her.
Heather Mead, 33, faces one count of physical abuse of a child – intentionally cause bodily harm. The charge carries a maximum sentence of a $10,000 fine and six years in prison.
According to the criminal complaint, a detective was called in to investigate complaints heard by Juneau County Department of Human Services. Two victims – aged 8 and 12 – reported multiple abusive actions from Mead.
Both victims were forensically interviewed by Stepping Stones in La Crosse.
The victims alleged Mead regularly punched and kicked them, hit one over the head with an ice scraper, slammed their heads into a wall and tied the two together.
The victims stated they were often not allowed to use the bathroom. One victim said if she tried to leave her room at night, Mead would force her back into the room. If either child urinated or defecated during the night, they were not always allowed to shower after. If they used clothes to clean up the mess, they had to wash the clothes in the toilet and wear them to school.
Previous child protective sources reports state Mead held one victim against the wall by her throat.
The detective and a CPS worker interviewed Mead May 10. She admitted to making one of the victims eat food out of the garbage and other gross things, using saran wrap to restrain one of the victims to a chair and sending the children to bed without food.
In referring to the doctor who examined the children, Mead said, "The doctor can get bent… She doesn't even ___ing know me, and I'm a torture person. If she wants torture, I can go to Madison and show her torture. I don't have it in me, but I could if she really wanted to."
Mead was taken into custody after the interview. Police said she then made further admissions after being in custody. Those include admitting to hitting a victim with an ice scraper, tying the two children together with a belt and more.
forcing them to eat canned food until they vomited.
Mead is due in court at 9 a.m. June 8 at the Juneau County Justice Center for her initial appearance. She signed a signature bond May 13.
Be the first to know
Get local news delivered to your inbox!