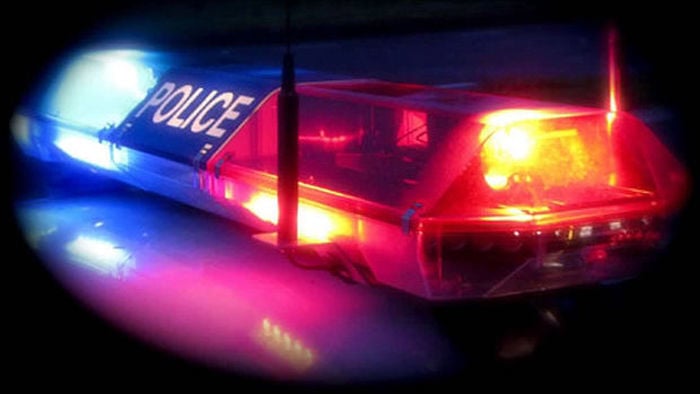 A Necedah man is facing felony sexual assault charges after allegedly repeatedly touching and exposing himself to a juvenile.
David Becker, 56, of Necedah is charged with felony repeated sexual assault of a child, felony child enticement and felony exposing genitals. If convicted, he faces up to 40 years in prison or a fine of up to $100,000, or both, for the sexual assault charge; up to 25 years in prison or a fine of up to $100,000, or both, for the child enticement charge; and up to three years and six months in prison or a fine of up to $10,000, or both, for the exposing genitals charge.
According to the criminal complaint:
On July 14, 2020, Detective Shaun Goyette was contacted by Detective Jeremy Wilson of the Oshkosh Police Department advising he had received a report regarding a sexual assault that occurred in Juneau County.
Wilson and a child protective services worker responded to the juvenile's residence, where they spoke with the juvenile with the consent of the juvenile's mother. The juvenile stated that about one year prior, David Becker began touching him inappropriately.
The juvenile said Becker forced the juvenile to touch and rub him on several occasions. On other occasions, Becker would touch the juvenile with his hands and mouth. The juvenile stated Becker would tell him not to tell anyone.
According to the complaint, in two recorded conversations over social media and over the phone Becker was asked to stop touching the juvenile, to which he said it "won't happen."
On July 17, 2020, the juvenile stated in an interview that the abuse started in the summer of 2019 and continued through July 2020. Goyette confirmed that the dates given by the juvenile matched with times the juvenile was around Becker.
Becker is scheduled for a plea hearing Sept. 1 at the Juneau County Justice Center.
Reach Christopher Jardine on Twitter @ChrisJJardine or contact him at 608-432-6591.