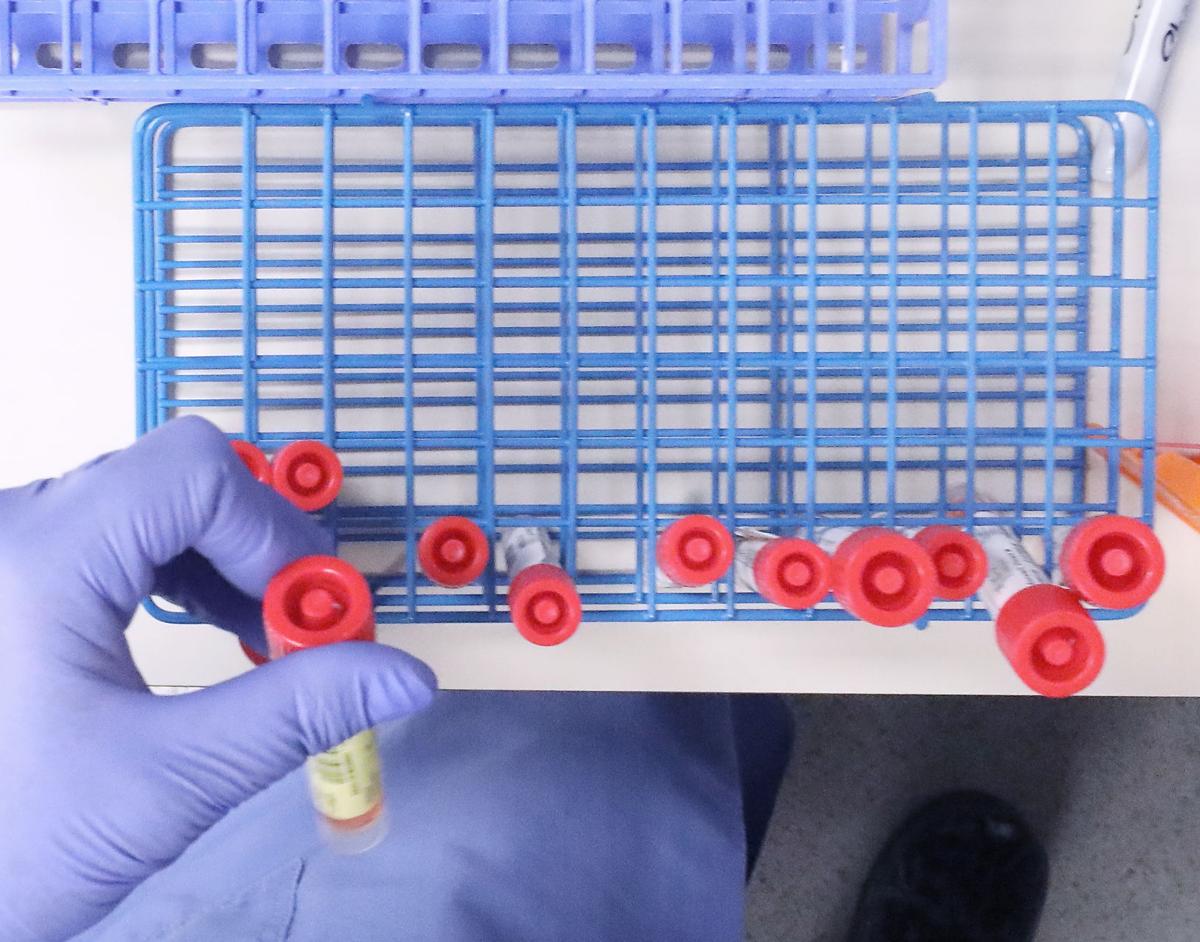 The Juneau County Health Department announced a possible COVID-19 outbreak event following a festival in Wonewoc.
The exposure event occurred from 8 a.m. to 4 p.m. Oct. 16 at the Wonewoc Area Lions Fall Festival held at Wonewoc-Center School, 101 School Road, Wonewoc.
An outbreak is defined by the Wisconsin Department of Health Services as "two or more laboratory-confirmed cases of COVID-19 in the same facility or associated with a single event, with onset within two maximum COVID-19 incubation periods of each other (28 days)." Health department officials are warning those who visited the event during the exposure period that they may have been exposed to COVID-19, and if they're experiencing any symptoms such as headache, fatigue, cough, shortness of breath, fever or digestive discomfort to contact their healthcare provider.
The Juneau County Health Department has warned of increased cases over the last few months and the increased prevalence of the Delta variant of COVID-19.
"The delta variant makes up the majority of COVID-19 cases and spreads quickly from person to person," the Juneau County Health Department said in a statement.
Following an initial surge in vaccinations in Juneau County as the vaccine first became available, the vaccination rate has slowed. About 45.2 percent of residents in the county are fully vaccinated, while 47.6 percent of residents have received at least one dose. Vaccinations are down over the same period, with about 200 shots administered per week over the last four months. In Wisconsin 54.7 percent of residents have received the entire series of vaccinations and 57.4 percent of residents have received at least one dose.
Cases of COVID-19 in Juneau County are increasing, with 132 active cases, seven hospitalizations and 22 deaths as of Oct. 20. Total cases are up to 3,405 since the start of the COVID-19 pandemic.
The Juneau County Health Department recommends all people in the county follow safety guidelines, including practicing social distancing and keeping six feet of distance between non-household members, washing hands frequently with soap and water for 20 seconds or using hand sanitizer, wearing a cloth face-covering while in public, staying home when sick, avoiding face-touching and getting vaccinated if age 12 or over.
Reach Christopher Jardine on Twitter @ChrisJJardine or contact him at 608-432-6591.