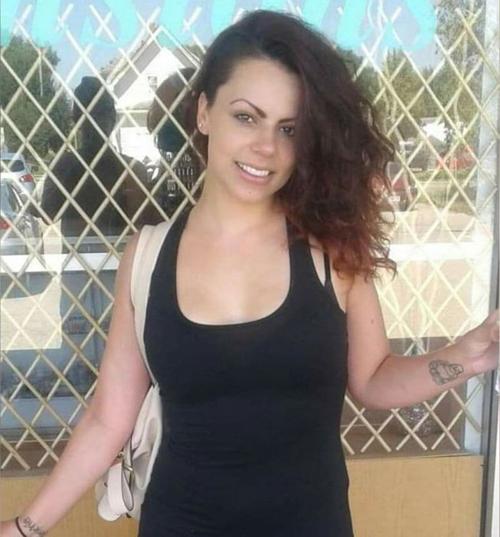 The remains of a Madison woman last seen in Wisconsin Dells in May were found in Adams County, according to authorities.
Anastasia Evans, 24, of Dunn was last seen driving a cream-colored full-size sedan May 4 in Wisconsin Dells. On Nov. 23, a hunter alerted police after he found human remains in a wooded area of Adams County. The Adams County Sheriff's Office confirmed the remains as Evans in a press release Dec. 6.
During the eight months since Evans was last seen, authorities have investigated areas of interest in Adams, Columbia, Dodge, Jefferson, Marquette, Sauk, and Waushara counties.
Starting in September, law enforcement asked rural property owners, and hunters and hikers who use public land, for help by checking their land and reporting any items found after May 3, and asked the public to contact authorities with any sightings of a cream-colored sedan from May 4 or 5.
The Adams County Sheriff's Office said the investigation in the case is still ongoing, with the Adams County Sheriff's Office, Dane County Sheriff's Office, and DCI assisted by the Adams County Medical Examiner, Wisconsin State Crime Laboratory, and Wisconsin State Patrol.
Reach Christopher Jardine on Twitter @ChrisJJardine or contact him at 608-432-6591.