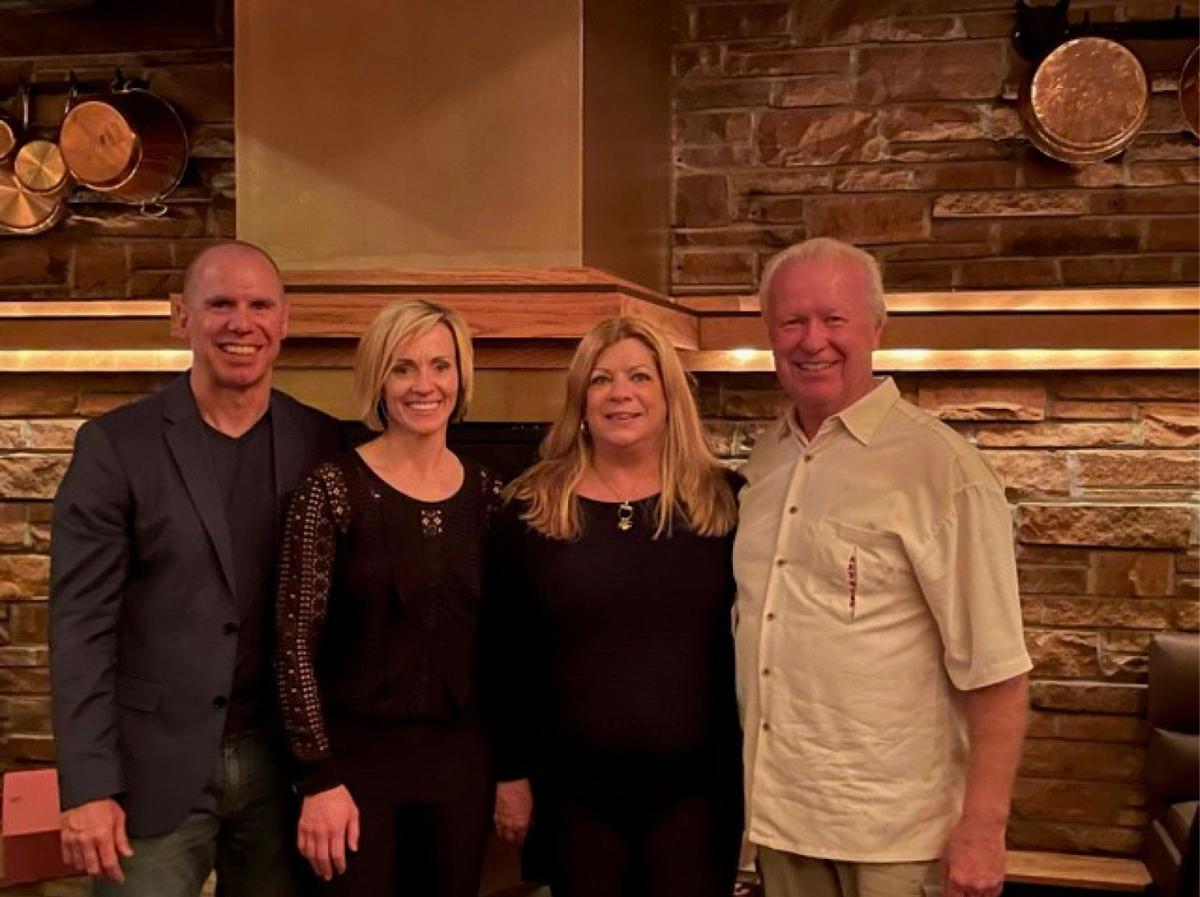 In 1983 Pat Connors started Castle Rock Realty, growing the company over the next 38 years into one of the largest real estate companies in Juneau County before announcing his retirement and sale of the company to Bobbi Brandt.
"Pat is the foundation of Castle Rock Realty and his leadership is like no other," said Brandt in a press release. "Pat founded Castle Rock Realty and with a drive to serve the community, he was able to expand into the successful realty company we know today. He established a company built on strong morals and a value of family, which is what has created our company to be full of people that are all like family."
When Connors began considering retirement in 2019 he sold part of Castle Rock Realty to Brandt, who then bought Connors' business portion out completely in 2020 after training with Connors for a year on leadership skills and the "behind the scenes" aspects of the company. On April 30, Brandt bought the Castle Rock Realty building at 104 W. State St., Mauston.
Connors, whose career includes developing land with other developers, condo developments, purchasing Meadow Valley Log Homes and several Culver's franchises, plans to remain around the business. Connors will offer advice when needed, with his role "still crucial to who Castle Rock Realty is as a company, as he brings humor and light to difficult situations."
In retirement, Connors will manage his other businesses, including a Clydesdale horse farm owned by Connors and his wife, Tanya.
Brandt, who has worked for Castle Rock Realty for 24 years as a realtor before taking over the business, grew up in New Lisbon. She obtained an associate's degree in marketing and continues to take classes to further her education. Brandt said the Castle Rock Realty team "plans to continue to do business the same as Pat always did, honestly and fairly with a heart to serve others."
"From the beginning, Castle Rock has continuously proven to be the leaders in the community," Brandt said. "Castle Rock Realty agents are dedicated servants to their community, to their craft, and most importantly to their clients."
Reach Christopher Jardine on Twitter @ChrisJJardine or contact him at 608-432-6591.