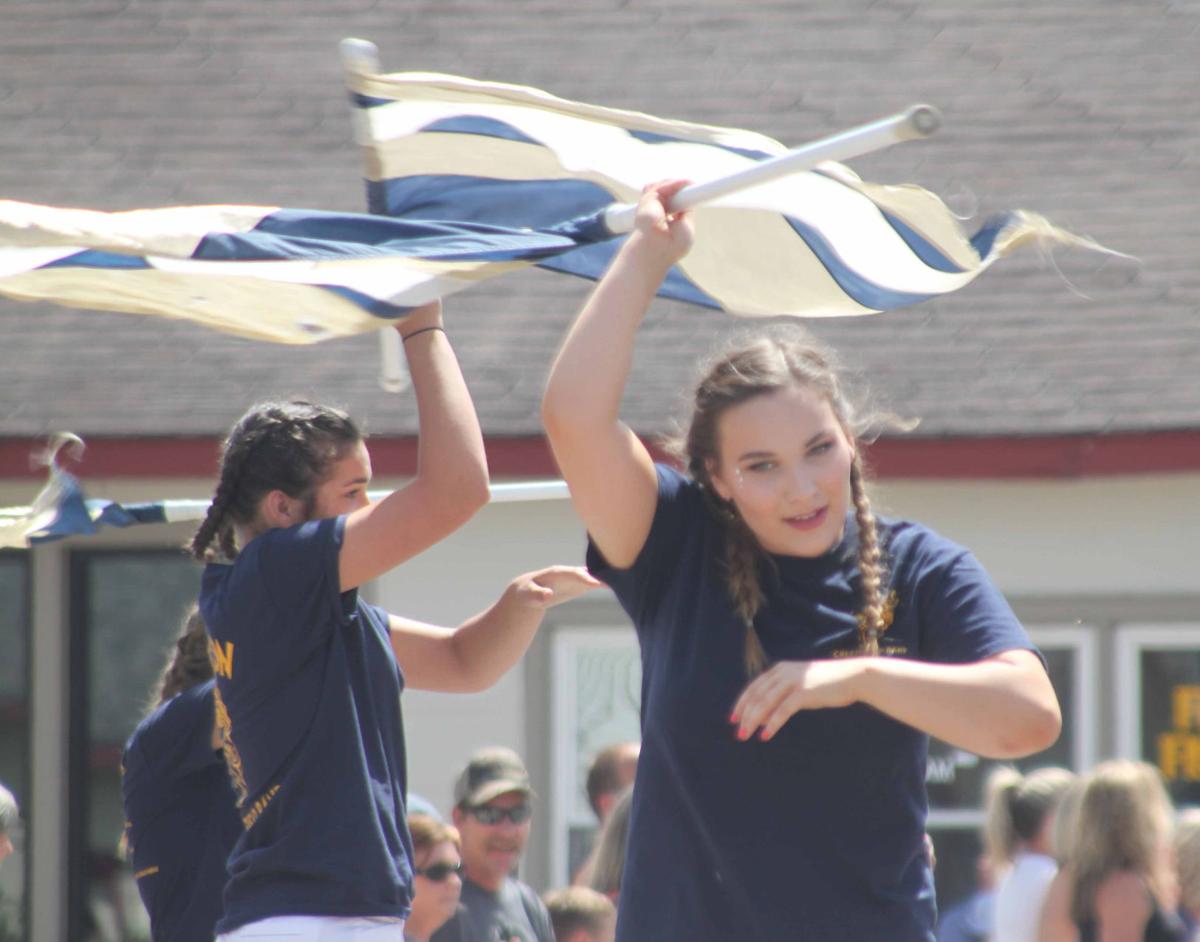 Welcome to "The Roaring 20s."
The 30th Annual Parkfest takes place July 30-31 at Travis Fitzgerald Memorial Park in Lyndon Station and is themed after "The Roaring 20s."
"We've already started the 2020s roaring," said Becky Coley, organizer.
Look for costumes following the theme, along with floats during the parade that will recall the days of the decade 100 years ago known for a booming economy, jazz-bands, bootleggers and more.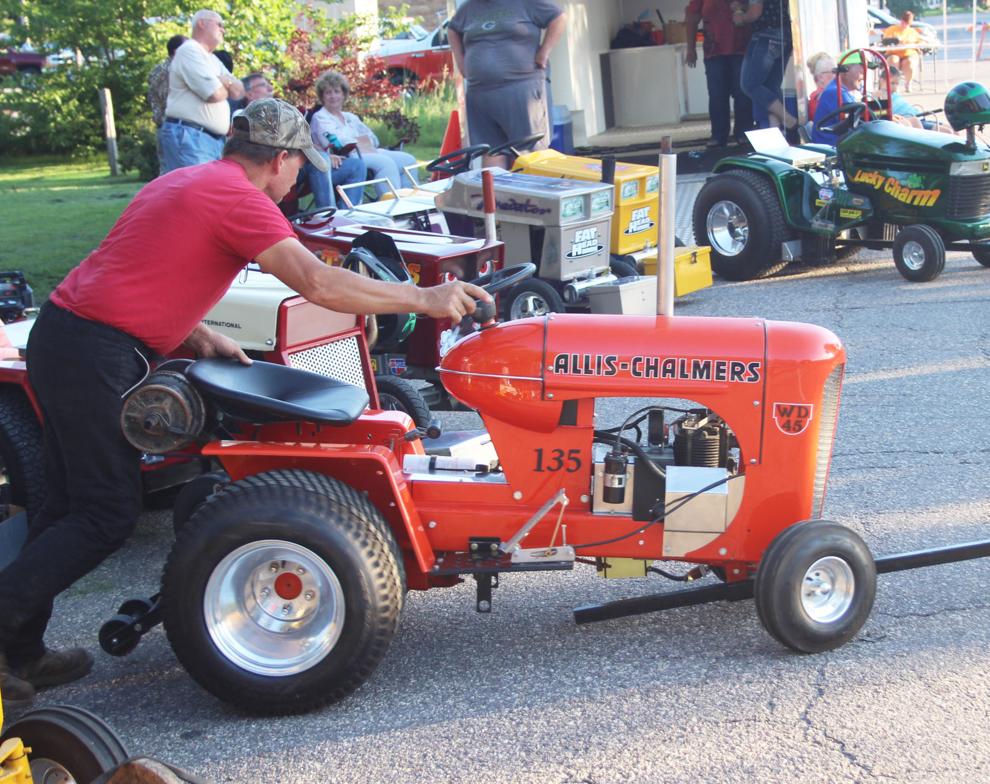 Parkfest kicks off at 5 p.m. July 30 with Friday Night Lights, a summer league exhibition featuring the Lyndon Station Little League teams, followed by a softball tournament at 6 p.m. and garden tractor pulls at 7 p.m. The Alley Cats, a band consisting of kids from Wisconsin Dells, will perform from 6-8 p.m. and from 8 p.m. to midnight a DJ from Sound FX will provide entertainment. Concessions and a beer tent are also available.
The softball tournament returns and starts the second day of Parkfest at 9 a.m. July 31, followed by a corn hole tournament beginning at 10 a.m. A kiddie parade starts at 1:45 p.m., followed by the Parkfest parade at 2 p.m. At 3 p.m. local fire departments will battle in a water fight.
"I'm looking forward to the water fights coming back," Coley said. "We hope to be having several area departments represented there." and the fireworks is always one of my favorite parts.
From 3-6 p.m. the Drinkin' Mans Band offers live music and from 6-10 p.m. Billy Roadkill and Highway Committee perform. The event concludes with the "area's best fireworks" by Chrome Fireworks at 10 p.m.
Coley said the event is "very kid-friendly," with a variety of activities for children of all ages to enjoy.
"We have inflatables for the kids, the playground at the park, airbrush tattoos, the parade," Coley said. "There's lots of candy at the parade for the kids, and then our fireworks which are amazing."
Each year one or two residents are chosen to be honored as parade marshal for the Parkfest parade. The parade marshal this year is Trisha Powers-Demmin.
"She's being honored because she's been one of our parade announcers," Coley said. "She took over in honor of her dad… who used to do it."
Member of the Lyndon Station park board Shane Fitzgerald, uncle of the park's namesake Travis Fitzgerald, said Parkfest got its start in 1989 as a celebration of the renaming of the park to Travis Fitzgerald Memorial Park. Travis Fitzgerald lost his life in a gun-related accident at age 14.
"He was well known around park, your normal 14-year-old boy – big into sports, always at the park," Fitzgerald said. "They had a big party at the park, an end of summer or midsummer thing… and it went really well, and then they pulled off the cover of the sign and named it Travis Fitzgerald Park."
Organizers thought the event went so well they decided to hold it again the following year, and again the year after that, with the event continuing to grow bigger and bigger each year. Proceeds from the event went towards replacing the playground equipment at the park, a feat Fitzgerald says the park board is again working towards.
"It was just so popular for the first few years the people on the park board decided to make it a tw-day event," Fitzgerald said. "It's always been a little local festival, I like to say it's almost like a class reunion because you'll see people and they'll say 'Oh I'll be back for Parkfest,' or you see people who've moved away they'll come back to town."
Attendance at Parkfest is free, but donations and sponsors are welcome. Those wishing to drink beer will be charged $1 for a wristband. For more information contact Coley at 608-547-7112.
Reach Christopher Jardine on Twitter @ChrisJJardine or contact him at 608-432-6591.