The city of Mauston approved a conditional use permit for a former Episcopalian church on Maine Street to be used as a short-term vacation rental.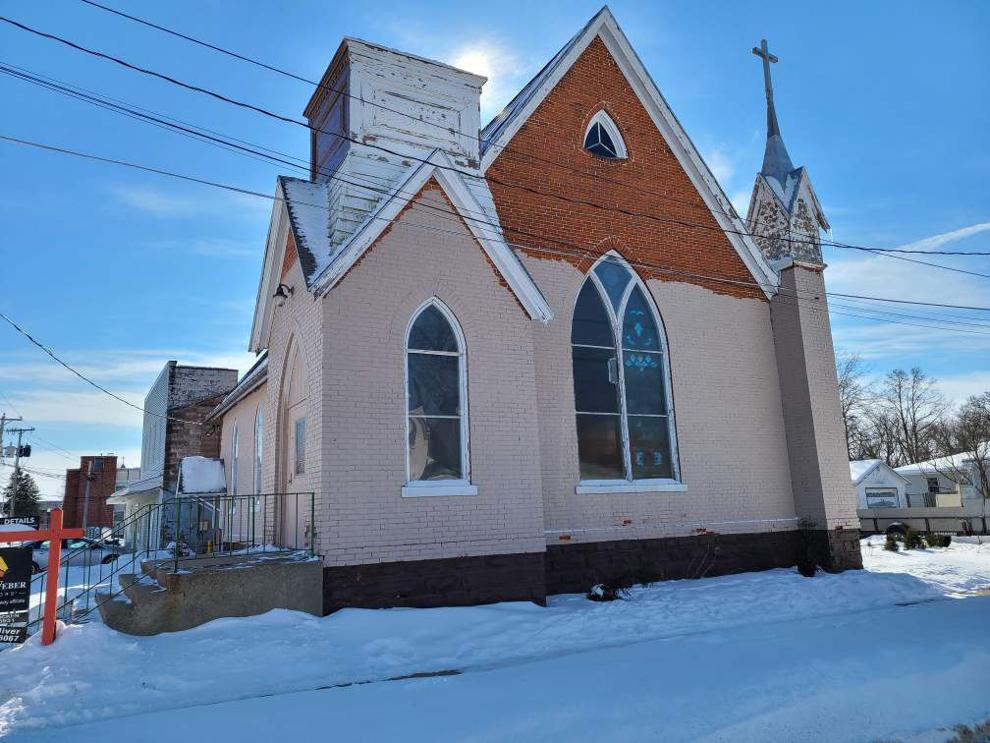 Members of the Mauston Common Council approved the permit after a public hearing on Feb. 9. The permit was requested by the new owner of the property, Daniel Eller, who says he plans to convert the church into a livable space and then rent the property to groups on Airbnb.
According to Eller, the use of the church as a vacation rental will benefit the city by providing between $1,300 and $1,600 in tax revenue annually, as well as "making practical use of a historic building that might otherwise sit vacant."
Eller, who lives in Chicago and manages another Airbnb rental in Dell Prairie, has said he will use local companies to clean and fix the property as needed, and will have a local resident agent on call.
"I am very pro-Mauston," Eller said. "I made many great memories visiting Mauston as (a) kid in the early 90s… I have fond memories of shopping at the Pic'n Save and visiting Jerry at the baseball card shop located in the car wash. The church rental will provide guests with a unique lodging experience and a chance to make their own special memories."
Fee schedule changes
The council approved a return of the city's fee schedule for 2021 to 2019 levels, after attempting to provide some relief to business owners and residents in 2020 by reducing the fees during the COVID-19 pandemic.
Under the updated fee schedule, most fees will return to 2019 levels, though "Class B" intoxicating liquor licenses will lower to $300 from the state maximum of $500.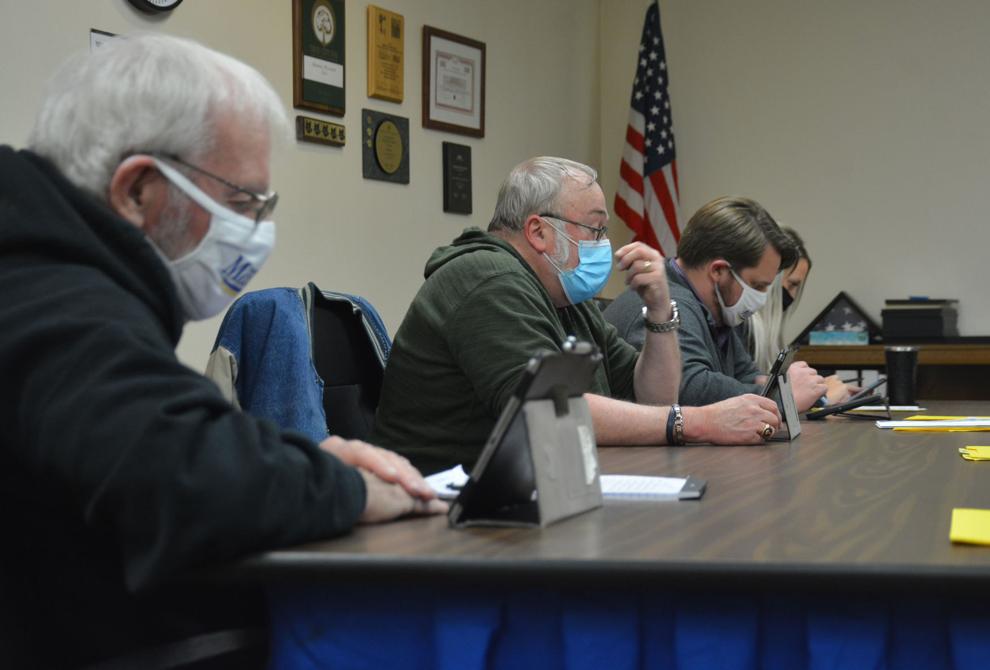 Council member Katie Steinke argued for reducing the "Class B" fees after receiving feedback from the Juneau County Tavern League. Steinke stated that businesses who use "Class B" licenses like bars are still struggling as the pandemic continues, while businesses who use "Class A" licenses like grocery and liquor stores are seeing increased business.
"The fees should be even," Steinke said.
The change to the "Class B" fees will affect 13 business in Mauston.
Operator's license fees were reduced independent of the reduction for COVID-19 to $30 and $15 if issued after Jan. 1, and will remain at the reduced rate. Other fees, such as licenses for cats, dogs, the ambulance fee and garbage/solid waste fees, and cemetery services will return to 2019 levels.
Other action
In other action, the council:
Approved the purchase of a John Deere lawnmower for $21,800.
Approved vouchers in the amount of $151,858.83.
Approved work for cemetery repairs and restoration in the amount of $4,475.
Reach Christopher Jardine on Twitter @ChrisJJardine or contact him at 608-432-6591.