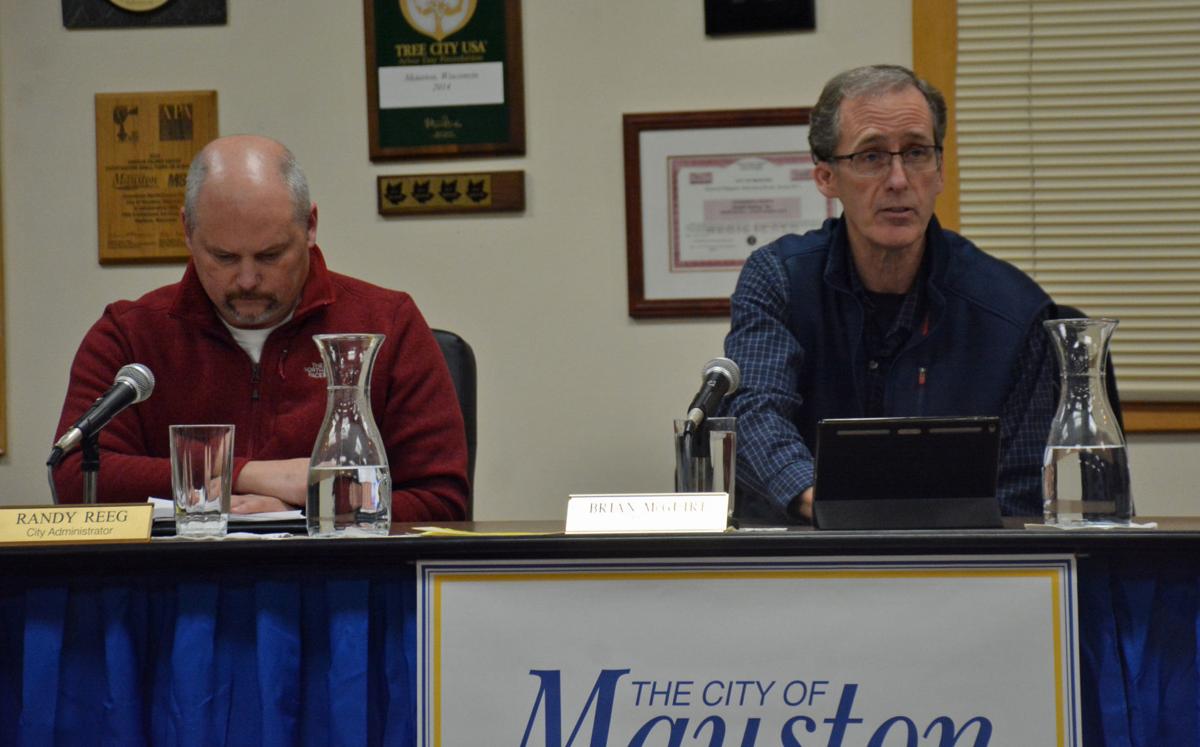 The buildings previously occupied by Shopko and Kmart remain empty, but city officials say they are "proactively working" to fill those spaces.
"We continue to get sporadic questions from the community as to what we're doing to fill Shopko building or the Kmart building to promote economic development and more retail opportunities within the community," said Mauston City Administrator Randy Reeg during a Mauston Common Council meeting Jan. 14. "We are proactively working all the time on that, there are several people who are looking at those spaces."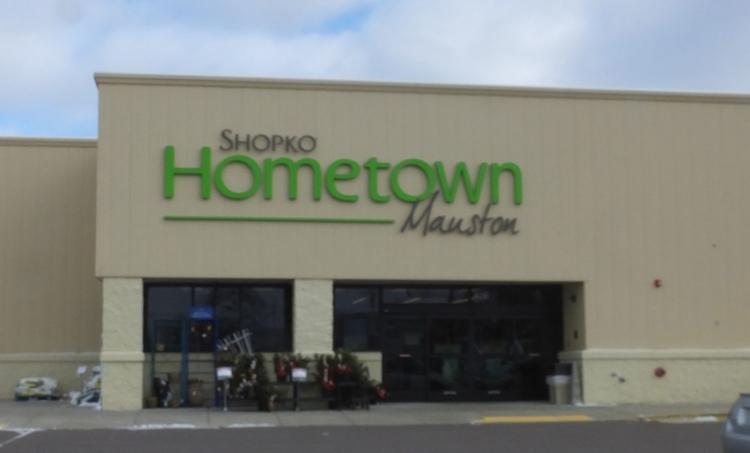 Shopko moved out of their space on Gateway Avenue in March 2019, while Kmart closed its doors in November 2019. Both sites are currently unoccupied, with signage representing their previous patrons still up on the buildings.
Reeg said potential tenants are "running into some roadblocks," including high asking prices from building owners and current leaseholders moving slowly in allowing potential occupants into the spaces.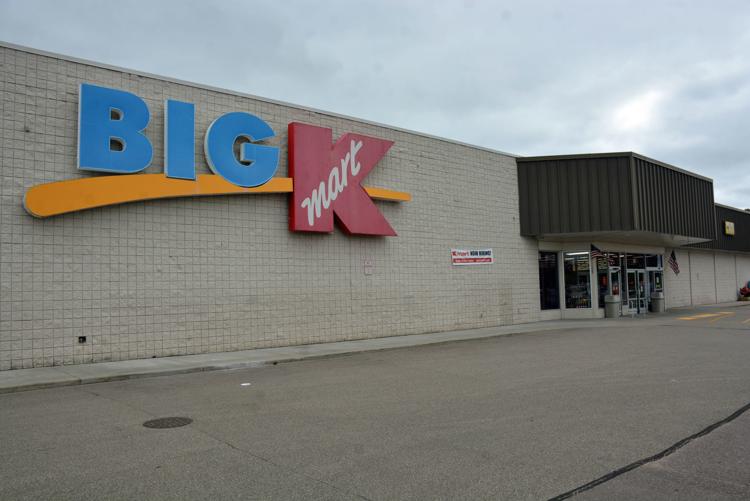 You have free articles remaining.
"It's clearly not a big retail booming time for bricks and mortar businesses, it's a time where most brick and mortar places are closing shops," Reeg said. "It'll take longer, people will be more pragmatic and careful in making their decisions, but there are things happening."
Reeg appointed state chair
The Wisconsin City/County Management Association announced the appointment of Mauston City Administrator Randy Reeg as the chair of the professional development committee for the organization in Wisconsin.
"I am working with the league of Wisconsin Municipalities and the construction business group in developing a program that, without saying too much, would help address sketchy contractors and giving municipalities more tools to choose the non-low bidder in certain situations," Reeg said when he informed the council of his selection.
Mauston Mayor Brian McGuire, along with the other members of the Common Council, offered their congratulations to Reeg.
Other action
In other business before the Common Council, the council:
Approved new operator's licenses for Kayla Lambert, Christina Lester, and Rylee Payne.
Approved a temporary retailer's license "Class B" – malt beverages for the Greater Mauston Area Chamber of Commerce Business After 5 at US Cell Plus on Jan. 16.
Approved the payment of vouchers in the amount of $1,440,166.52.
Recognized the Mauston Police Department for their efforts during Law Enforcement Week, Jan. 5-11.
Reach Christopher Jardine on Twitter @ChrisJJardine or contact him at 608-432-6591.