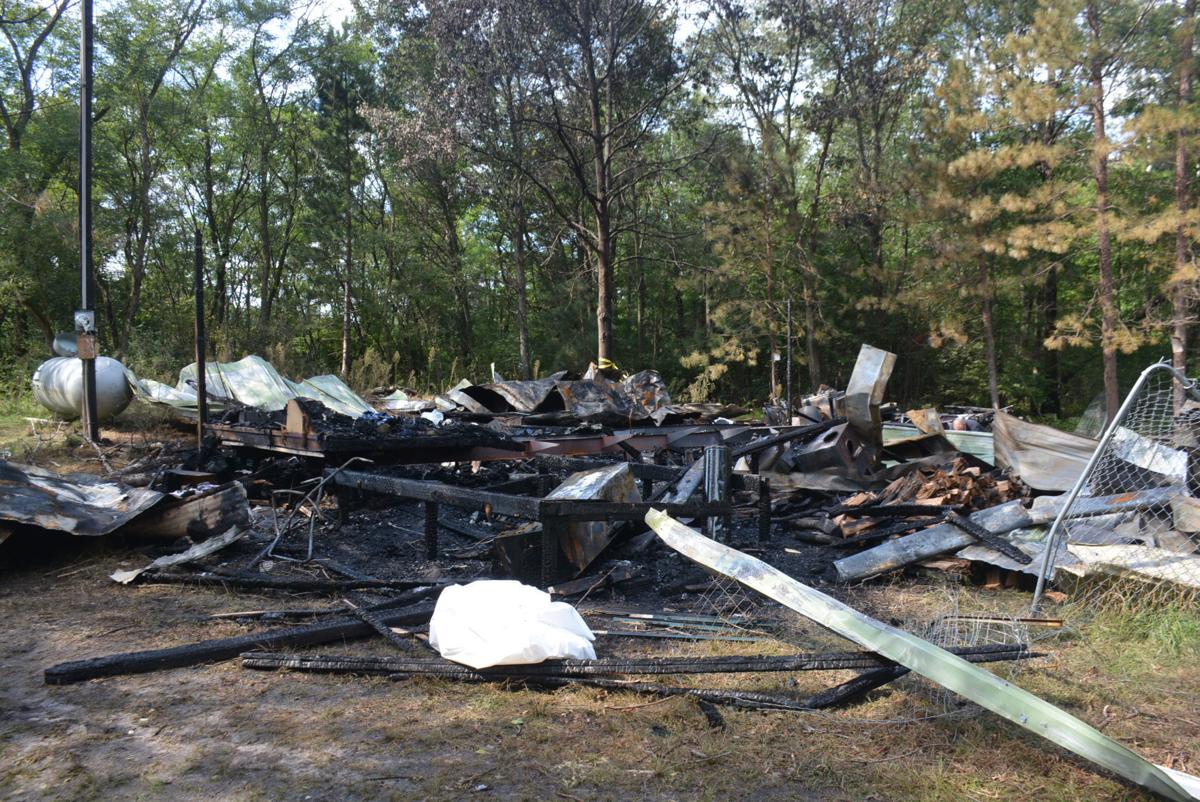 One person died in a house fire on the evening of Sept. 9 in Necedah.
The building is a complete loss, with the fire burning the structure to the ground.
According to a statement from Juneau County Sheriff Brent Oleson, the Juneau County Communications Center received a 911 call about a house fire at about 7:03 p.m. Sept. 9.
The caller stated a man was inside the house on Ninth Avenue in Necedah. The address is located off of Highway 80, near the Wilderness Inn. The caller believed the man also had pets inside the house, and that he lived by himself.
You have free articles remaining.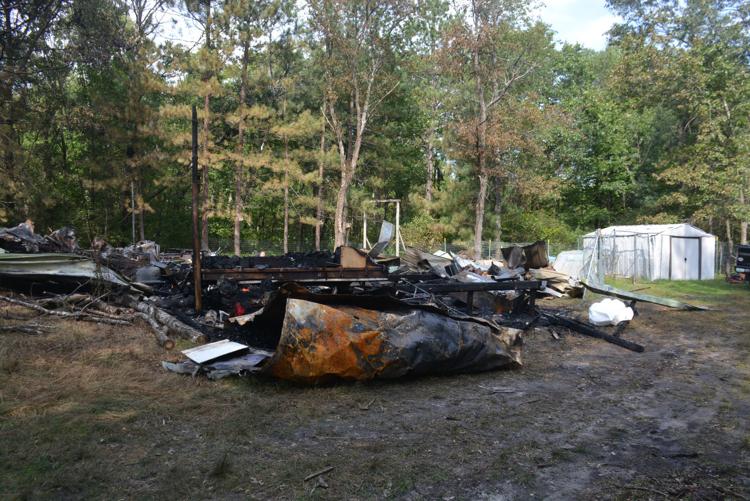 The Necedah Fire Department, the Juneau County Sheriff's Office, and units from Armenia and Cutler responded to the scene where the fire was extinguished.
Once the fire was extinguished, responders located a body, which they believed to be an adult male, and the remains of a pet.
A statement from Sheriff Brent Oleson says the identity of the deceased has been confirmed as the owner of the residence, Gerard Dunn, 65. A man who identified himself as the owner of the residence, Joe Frazier, said the man who was staying at the house was a friend who was acting as caretaker for the residence.
The cause of the fire remains under investigation.
Reach Christopher Jardine on Twitter @ChrisJJardine or contact him at 608-432-6591.