Rock Around the Block, a fundraiser aimed at restoring and maintaining the 150-year-old two-room Lone Rock school house in the town of Orange in Juneau County, is returning after a year's hiatus.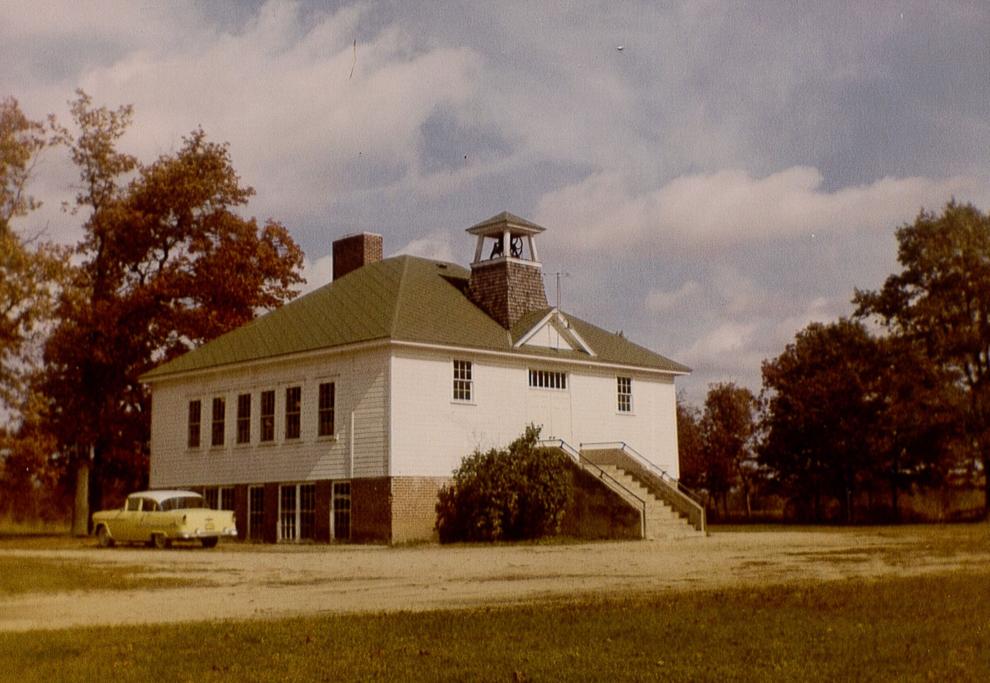 Each year, except in 2020, the Friends of Lone Rock School hold an annual fundraiser walk to raise funds for projects with the school house, located at N8242 Sixth Ave. in New Lisbon.
This year's fundraiser on June 19 features a 4.5 mile run/walk/bike at 8 a.m. or a nine mile bike ride. Prizes are awarded for 1st and 2nd place in each class for the races, though no prizes are awarded for the fun walk or ride. Registration is $25, with registration available at lonerockschool.com.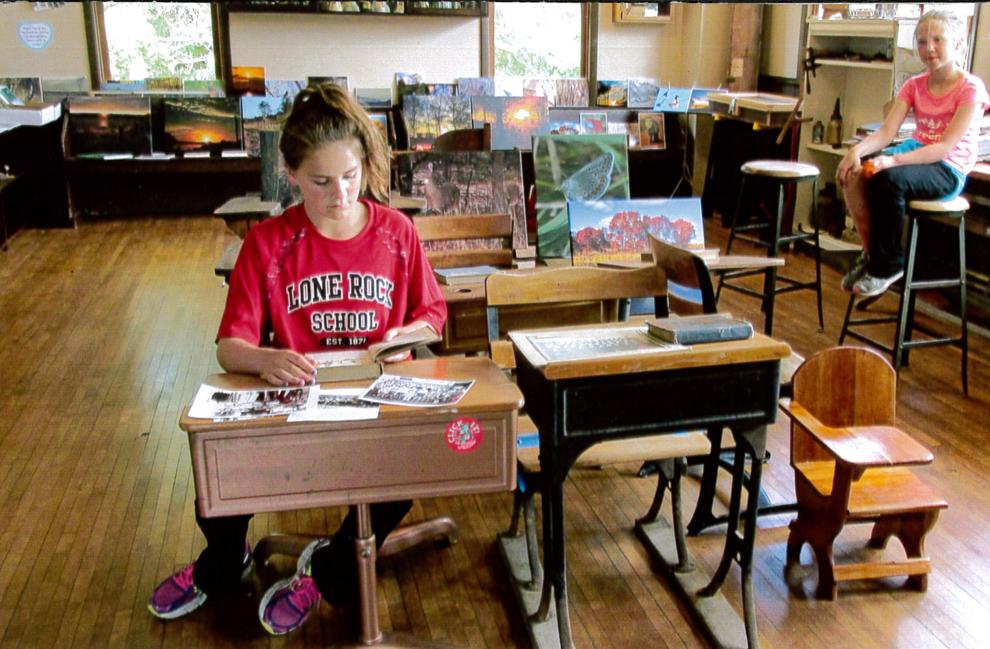 "We have this old school house, and because it's old and it's been closed since the 60s we're trying to earn money to keep it upright, keep it going," said Marion Christensen, a member of Friends of Lone Rock School and former student at the school.
Originally opening in 1871, the Lone Rock School operated for 92 years as part of the Lone Rock School District before closing in 1963 after the town incorporated into the New Lisbon School District. The first school term was five months, and the first teacher at the school was Georgia Hubble at a salary of $3.50 per week. The two-room schoolhouse is available to view, with visitors able to look at classrooms from decades in the past.
"All the proceeds goes to the school," Christenson said. "We put in new windows, did the stairs."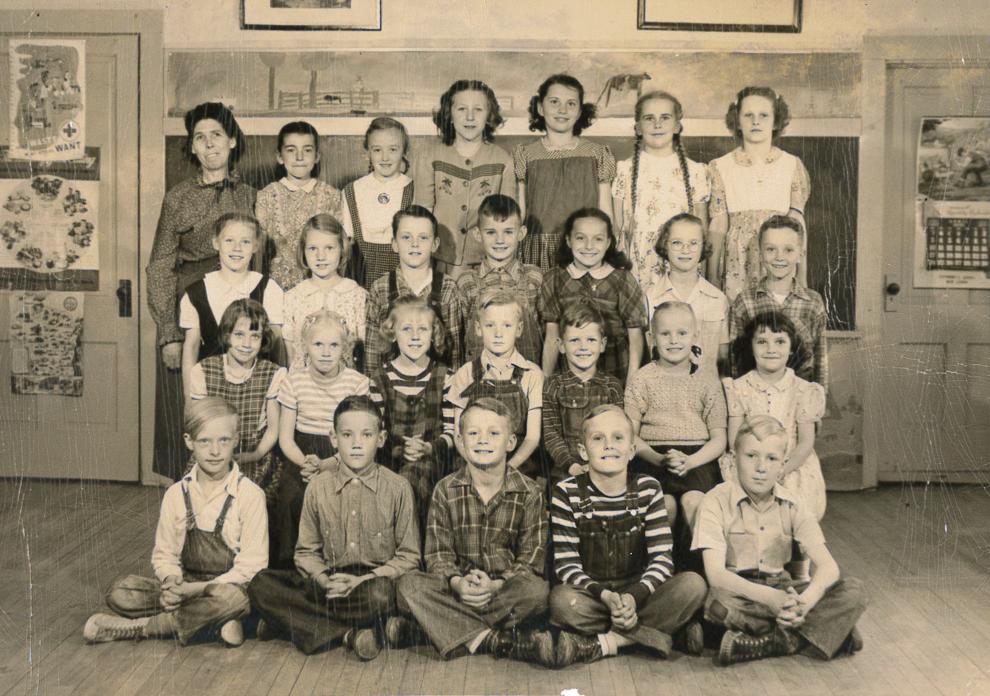 The Friends of Lone Rock are hoping to use the funds earned from this year's events to fix a chairlift that Christensen said "works when it wants to work," and for monthly bills and maintenance costs. Each year the event raises about $1,000 to $2,000 for the school.
Those wishing to support the school but are not interested in racing can participate in lunch from 10 a.m. to 1 p.m. with a free-will donation and a silent auction, and door prizes are available. Although in previous years the event had music and kid's activities, the group is holding off on those activities this year.
"Usually we have a pot luck dinner, but because of the COVID yet we're furnishing (lunch)," Christensen said.
Christensen, who went to school at Lone Rock for about eight years in the 1940s, said the event helps to preserve the historic building for both those who remember going to school at the two-room schoolhouse and the community during a time where the threat of old schoolhouses being razed is happening across Wisconsin.
Reach Christopher Jardine on Twitter @ChrisJJardine or contact him at 608-432-6591.