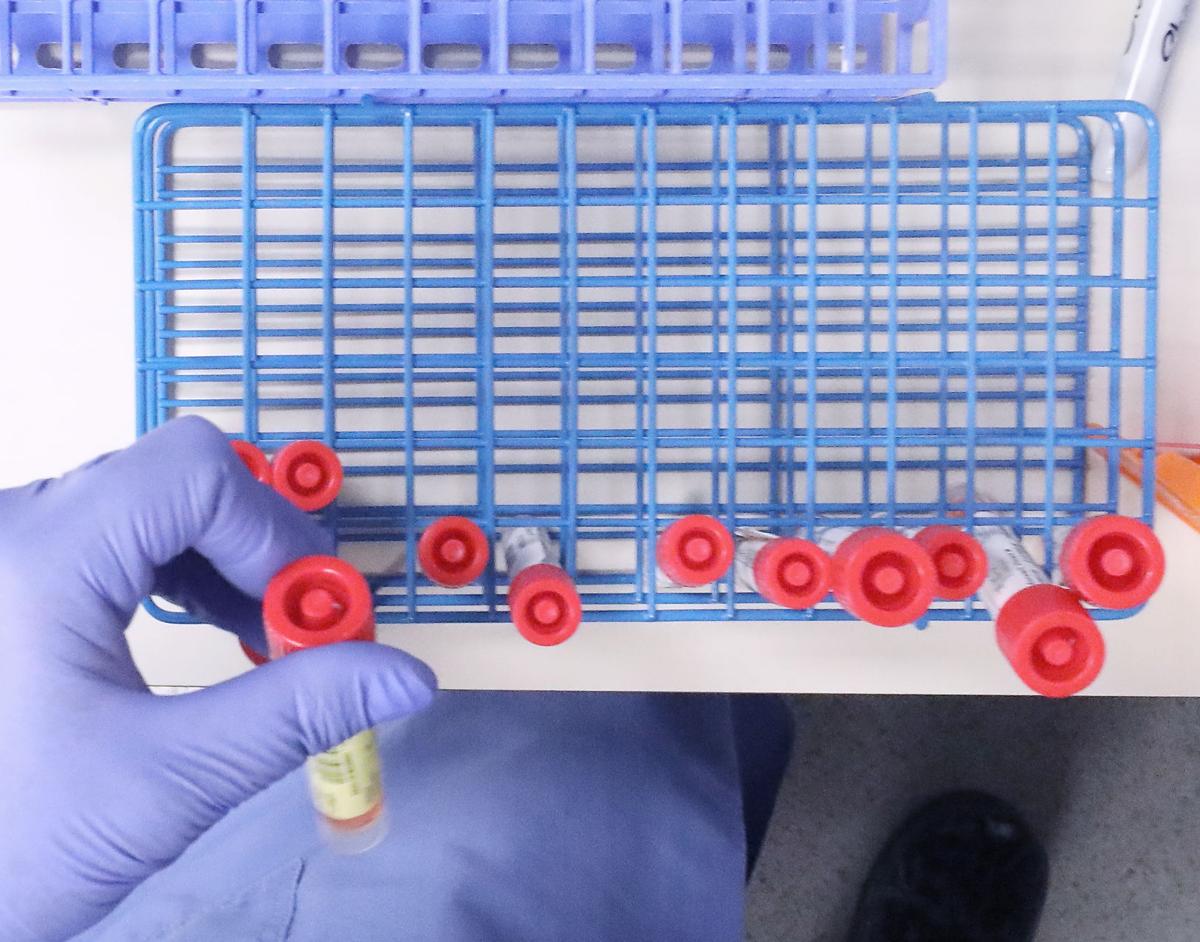 The Juneau County Health Department announced two separate exposure events for COVID-19, occurring at Pine Cove restaurant on Castle Rock Lake and at Hustle Inn in Hustler and Hidden Inn Bar and Grill in Kendall.
The exposure event at Pine Cove occurred from 6-11 p.m. Saturday, Sept. 19 and from 11 a.m. to 6 p.m. Sunday, Sept. 20. The exposure events at Hustle Inn and Hidden Inn occurred on Sept. 13, with no times given for possible exposure. Health officials say these locations are not considered outbreaks, but "the status may change as the investigation proceeds."
An outbreak is defined by the Wisconsin Department of Health Services as "two or more laboratory-confirmed cases of COVID-19 in the same facility or associated with a single event, with onset within two maximum COVID-19 incubation periods of each other (28 days)."
The exposure events are the latest in a series of such events, as 11 bars in Juneau, Monroe and Vernon County were the site of an exposure event over Labor Day weekend. Both Hustle Inn and Hidden Inn were part of the exposure event over Labor Day weekend, with exposure events from 3-4 p.m. Sept. 5 for Hustle Inn and from 3:30-5 p.m. Sept. 6 for Hidden Inn.
Cases in Juneau County have increased to 391 as of Sept. 28, with 70 active cases and 197 recovered cases, 121 people released from isolation, and three deaths, according to county health officials. The county has seven active hospitalization patients for COVID-19, according to department statistics.
The county's numbers of COVID-19 cases have seen a sharp rise over the prior 13 days, with the total number of cases increasing by about 32% since Sept. 16. The total number of active cases have increased by about 89%, while the amount of recovered cases have lagged behind at a 25% increase. Twenty-one additional people have been released from isolation since Sept. 16.
The Juneau County Health Department is recommending all people in the county follow safety guidelines, including practicing social distancing and keeping six feet of distance between non-household members, washing hands frequently with soap and water for 20 seconds or using hand sanitizer, wearing a cloth face-covering while in public, staying home when sick and avoiding face-touching.
Reach Christopher Jardine on Twitter @ChrisJJardine or contact him at 608-432-6591.
Concerned about COVID-19?
Sign up now to get the most recent coronavirus headlines and other important local and national news sent to your email inbox daily.