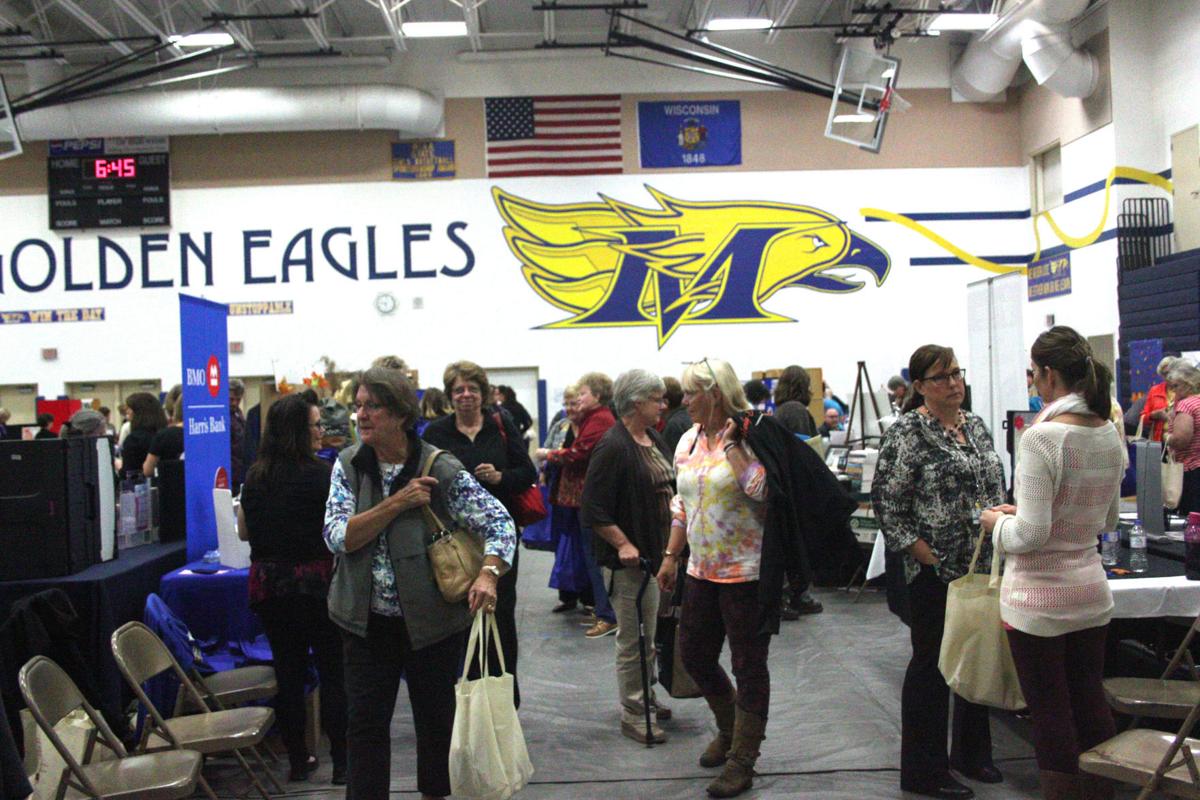 Women are invited for a night out to celebrate and learn about wellness opportunities at the Women's Night Out. The previously annual event returns to Mauston after a one-year hiatus where the foundation held a Men's Night Out and focused on men's health.
At 4 p.m. Oct. 3 at Mauston High School, 800 Grayside Ave., Mauston, ladies of all ages can enjoy refreshments, health and wellness exhibits, raffles, interactive sessions, and area vendors.
Hosted by the Mile Bluff Medical Center Foundation, tickets cost $10 and include dinner. Tickets are available online at milebluff.com, or at other locations including, Elroy Family Medical Center, Mile Bluff Medical Center, Necedah Family Medical Center, New Lisbon Family Medical Center, Phillips HealthMart, Mauston, Raabe's Pharmacy, The Bank of Mauston—Main Branch, Wisconsin Dental Improvements, and Delton Family Medical Center.
Greeting visitors to Mile Bluff Medical Center in Mauston are 42 bras. Decorated in various …
New this year is a women's health panel about breast health and 3D mammography. Mile Bluff Medical Center is hoping to add 3D mammography services in the near future, with the hospital currently able to perform 2D mammography.
"One in eight women will be diagnosed with breast cancer in their lifetime," said Mile Bluff Medical Center Foundation Executive Director Martha Airth-Kindree.
The foundation has been raising funds for the machine through "Bras for a Cause" and "The Giving Circle" fundraisers.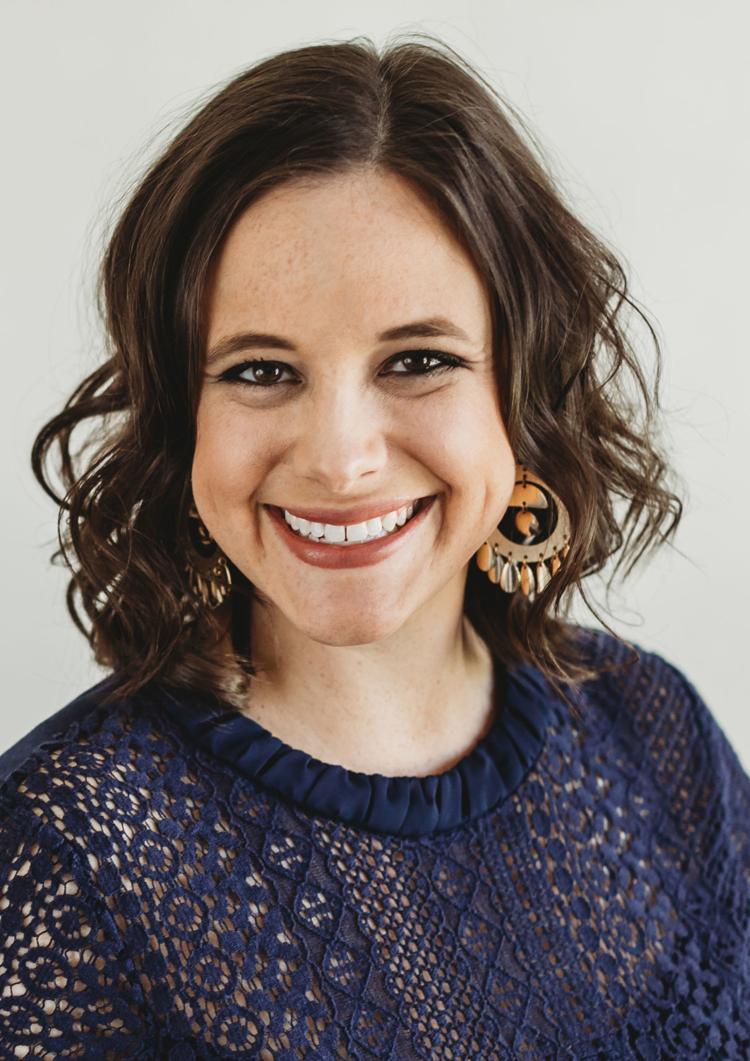 Keynote speaker Jessica Turner will address attendees after raffle winners are announced and the exhibits close. Turner, a Wall Street Journal best-selling author and a lifestyle blogger, will speak to balancing all facets of life while rediscovering passions.
For more information, or information on donor and sponsorship opportunities, call 608-847-1495 or visit milebluff.com.
Reach Christopher Jardine on Twitter @ChrisJJardine or contact him at 608-432-6591.
Be the first to know
Get local news delivered to your inbox!