LA CROSSE — In its first year of play, the Wonewoc-Center/Hillsboro co-op is sending one of its own to sectionals.
Wonewoc-Center sophomore Tucker Needham shot a 91 during the Division 3 Onalaska Luther regional meet at Forest Hills Golf Course Wednesday, May 23 in La Crosse. His score was good enough to tie for sixth among all golfers and earned him one of the four individual qualifying spots at the meet to advance to sectionals.
Luther senior Noah Matzke captured the individual regional title by shooting a 77. Coulee Christian/Providence senior Joshua Johnson finished second and clinched an individual spot in sectionals with an 83. Whitehall sophomore James Breska shot an 87 to take third. Cochrane-Fountain City sophomore Jacob Jandro and Luther junior Isaiah Pamperin tied for fourth by shooting 88.
Tied with Needham in sixth with 91s were Cochrane-Fountain City junior Daniel Krause, Luther sophomore Joey McNamara and Luther junior Riley Matzke. Coulee Christian/Providence junior Josh Stoa finished in 10th and nabbed the third individual sectional spot with a 92. Independence freshman Gabe Rombalski tied for 14th and took the fourth and final individual sectional spot with a 99.
As a team, Luther shot a 347 to secure the regional title. Cochrane-Fountain City finished in second with a 369, Whitehall was third with 385 and Gilmantown rounded out the team sectional qualifiers in fourth by shooting a 416. Wonewoc-Center/Hillsboro finished 25 strokes back of a sectional spot in fifth with a 441. Independence shot 443 to take sixth, Blair-Taylor was seventh at 484 and Alma/Pepin finished in eighth with a 502.
In addition to Needham's 91, senior Paul-Andrew Griffin shot a 104, senior Jack Holthe finished with a 109, freshman Mac Verbsky had a 137 and junior Brett Harris shot a 144.
All in all, it was a solid showing for a Wonewoc-Center/Hillsboro co-op that wrapped up its first season as a team.
"I thought it went pretty well for being our first Wonewoc-Center/Hillsboro golf regional," said head coach Tory Needham, who is coaching the team with Hillsboro's Curt Hildreth. "I think the boys all wish they could've played a little bit better, but from the coaches' standpoint, we thought it went pretty well."
According to Needham, who also serves as Wonewoc-Center's athletic director, the idea to form a golf team had been kicked around for a couple years before finally coming to fruition for this season.
"I'd actually brought it up to the administration a couple years ago, and then this year Hillsboro was actually talking about it," Needham said. "So the administrations talked and it only made sense — we had some kids, they had some kids — and from there, it fell into the co-op."
Moving forward, the co-op will look to find a conference to join and hopes to schedule for meets for next year. But for now, the fact the partnership between the schools even exists is still a cause for celebration.
"We're already trying to recruit new kids for next year and trying to keep this going for as long as we can," Needham said. "We're enjoying it."
Advancing teams and individual golfers will move on to compete at the Division 3 New Glarus sectional Wednesday, May 30 at 9 a.m. at the Edelweiss Chalet Country Club in New Glarus.
Team scores: Luther 347, Cochrane-Fountain City 369, Whitehall 385, Gilmantown 416, Wonewoc-Center/Hillsboro 441, Independence 443, Blair-Taylor 484, Alma/Pepin 502
Luther Regional (5/23/18)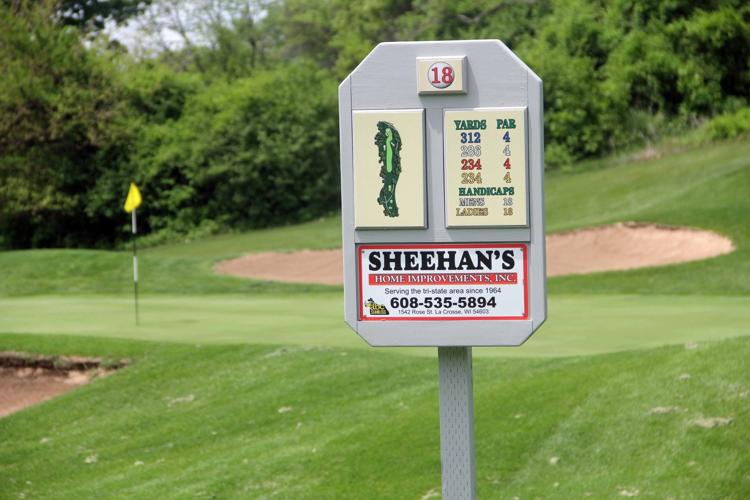 Luther Regional (5/23/18)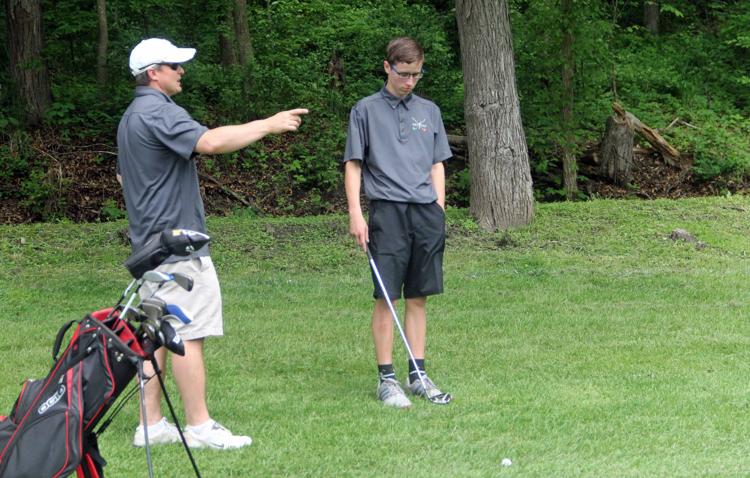 Luther Regional (5/23/18)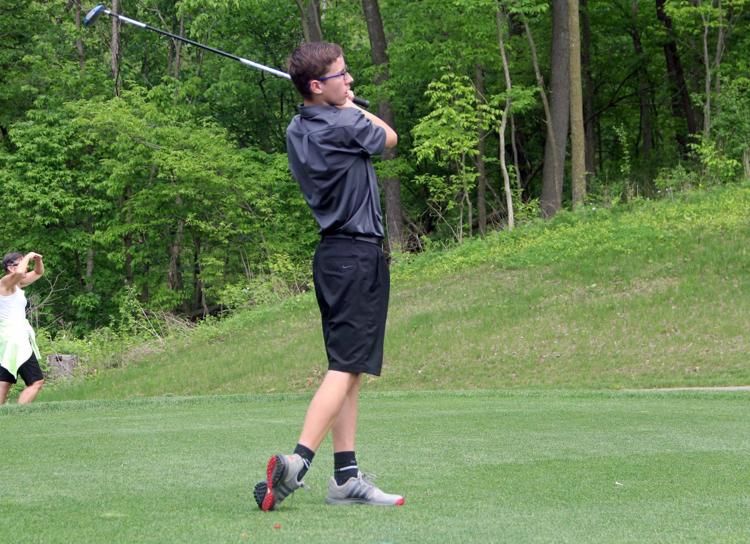 Luther Regional (5/23/18)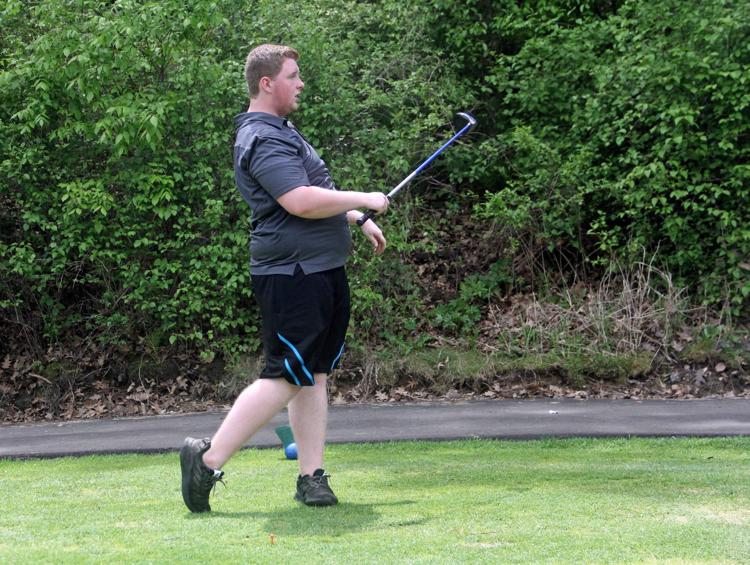 Luther Regional (5/23/18)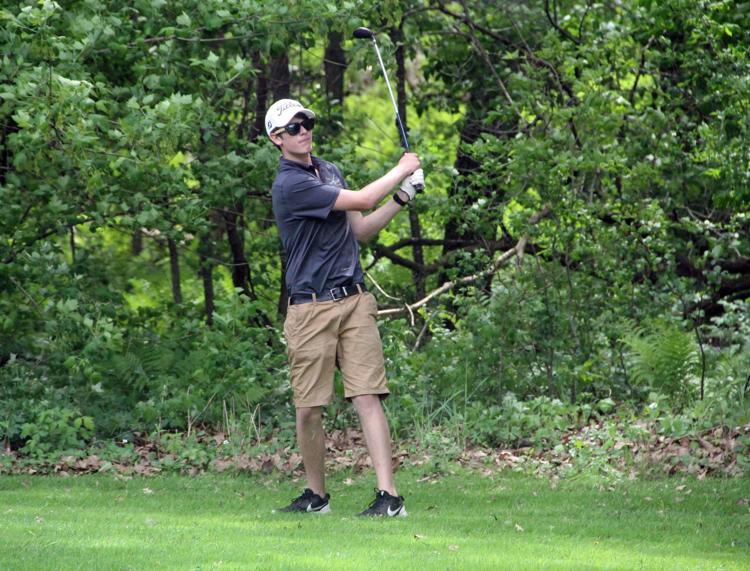 Luther Regional (5/23/18)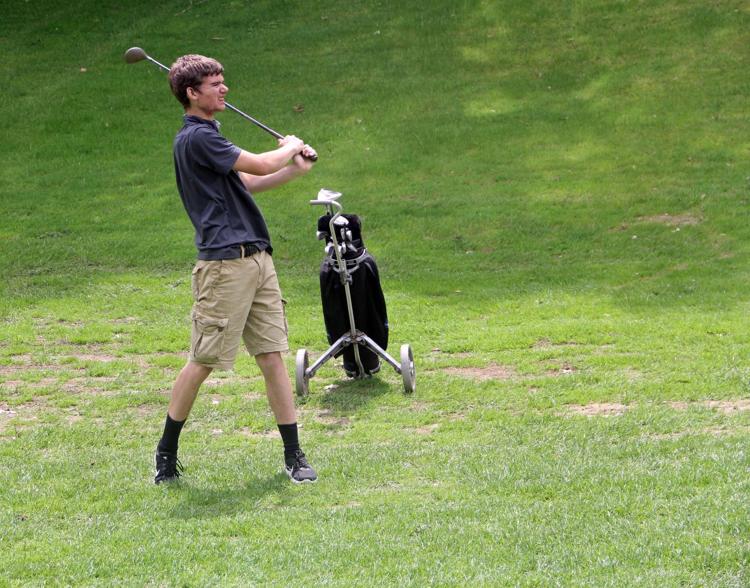 Luther Regional (5/23/18)
Luther Regional (5/23/18)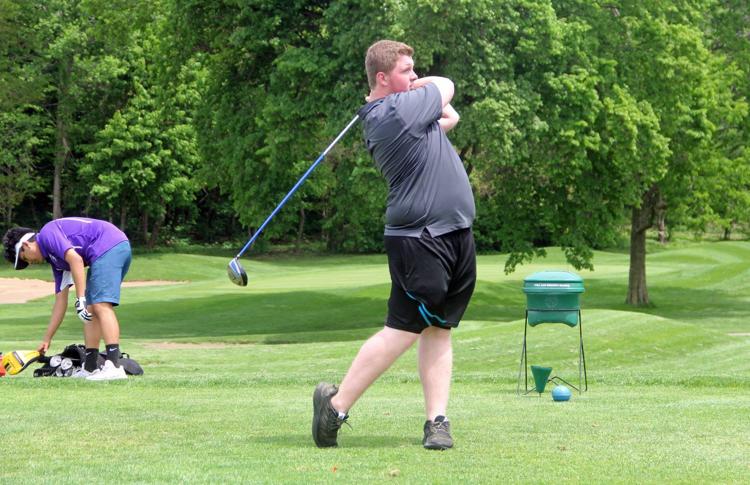 Luther Regional (5/23/18)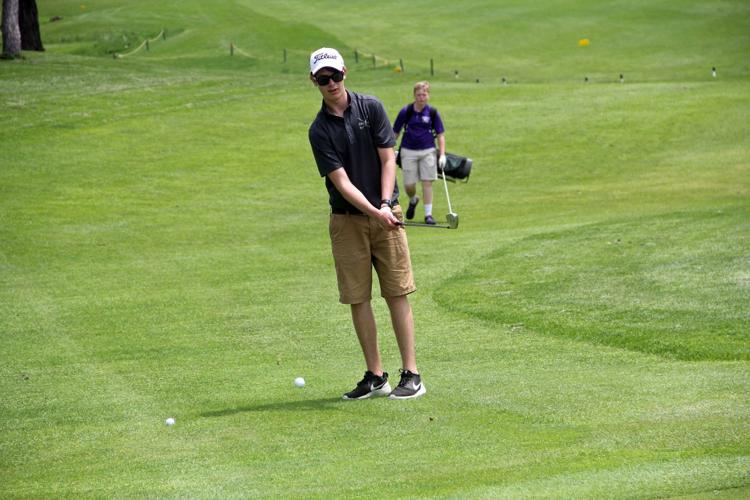 Luther Regional (5/23/18)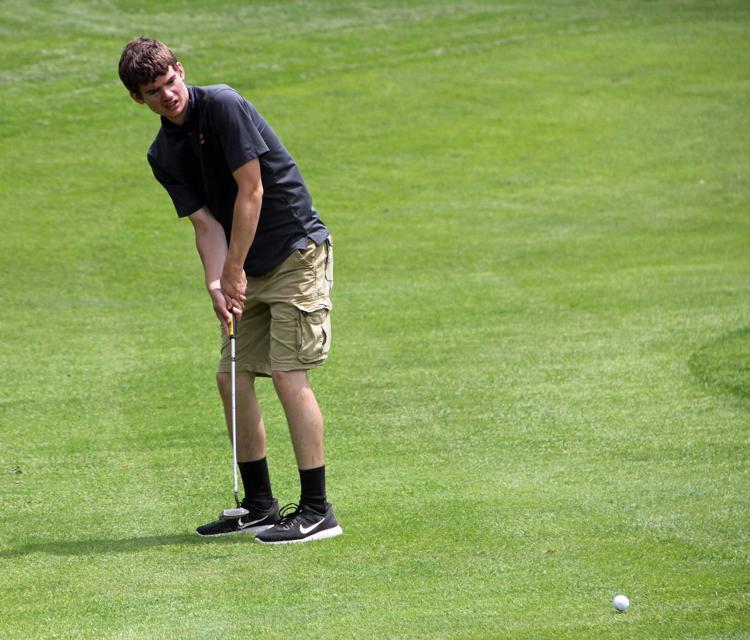 Luther Regional (5/23/18)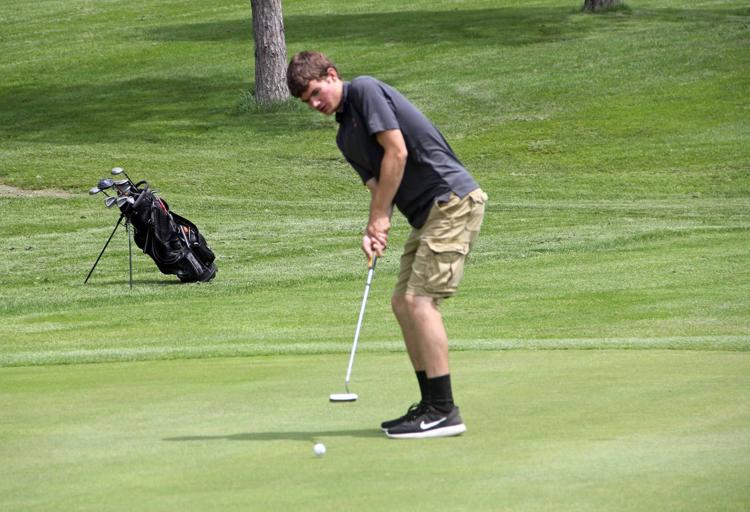 Luther Regional (5/23/18)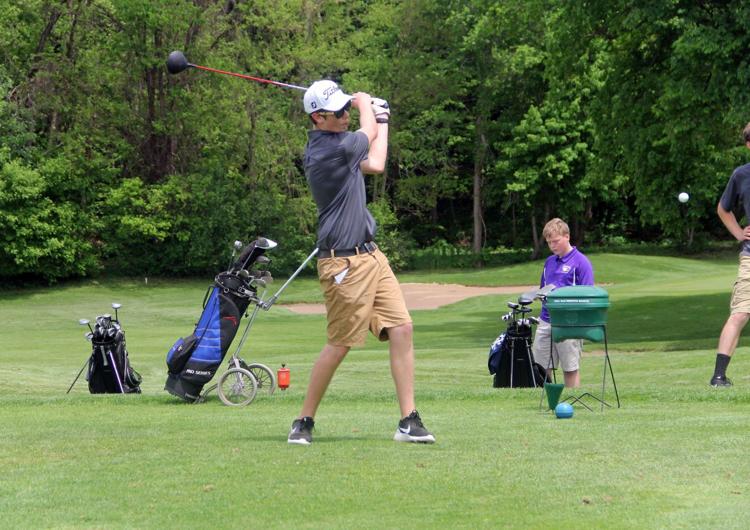 Luther Regional (5/23/18)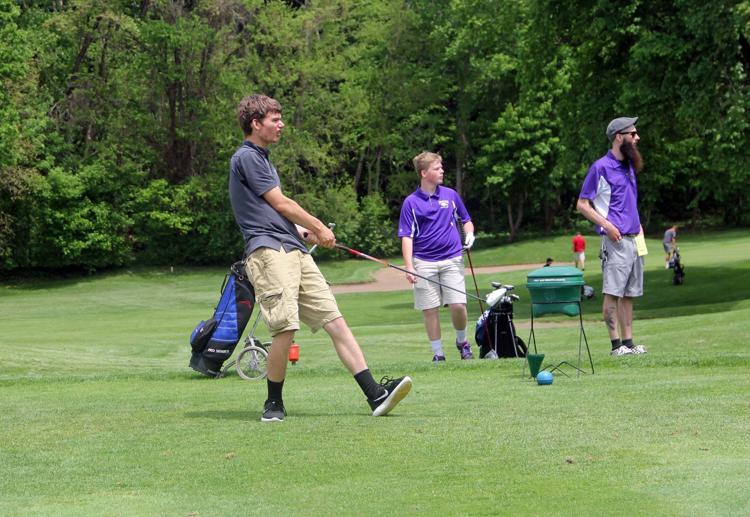 Luther Regional (5/23/18)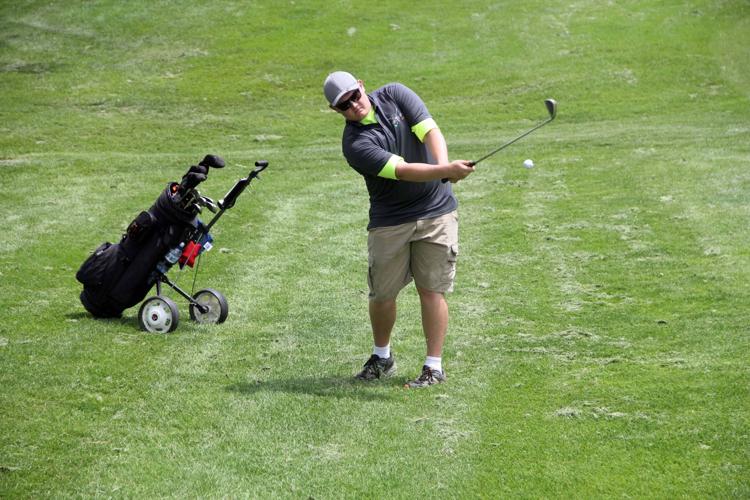 Luther Regional (5/23/18)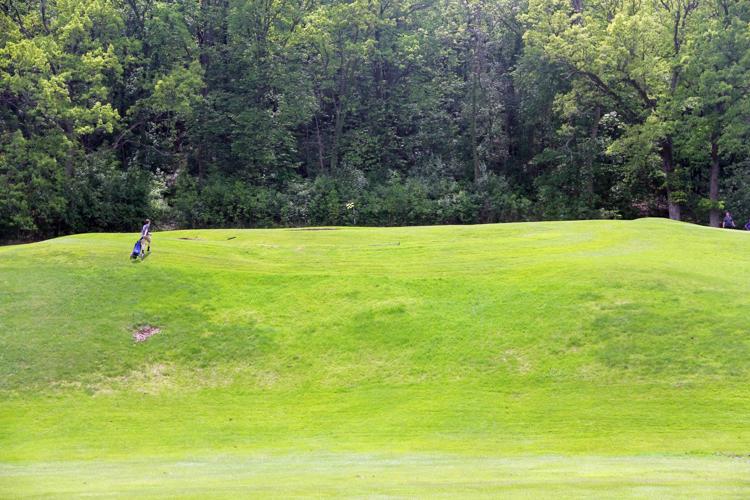 Luther Regional (5/23/18)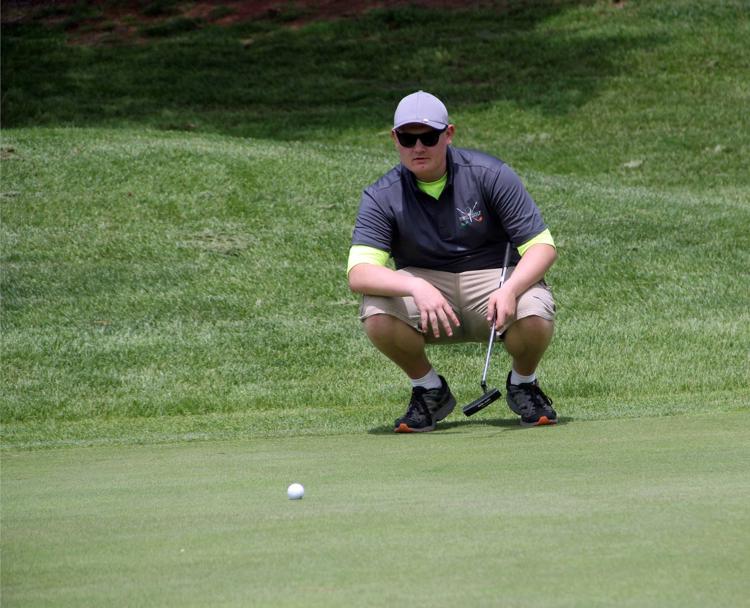 Luther Regional (5/23/18)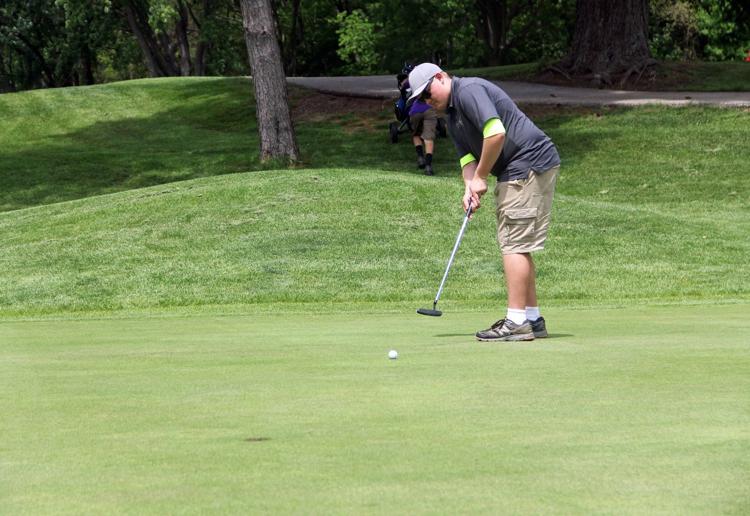 Luther Regional (5/23/18)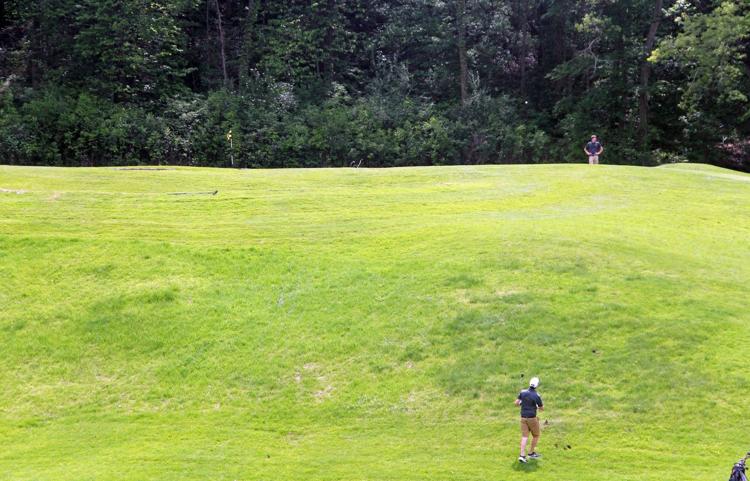 Luther Regional (5/23/18)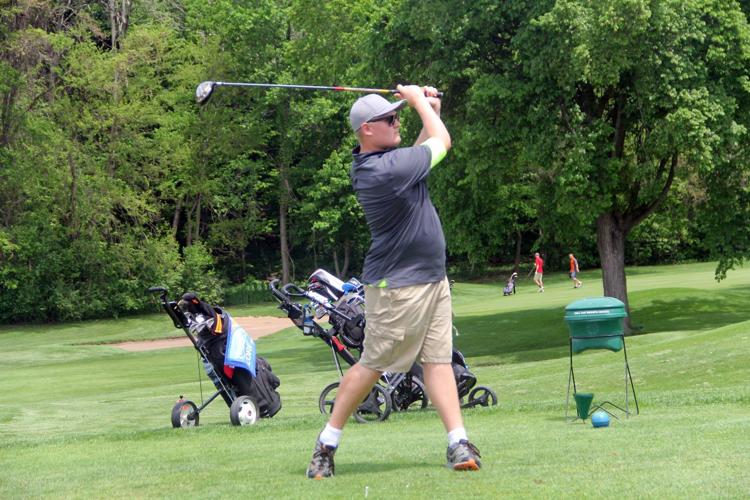 Luther Regional (5/23/18)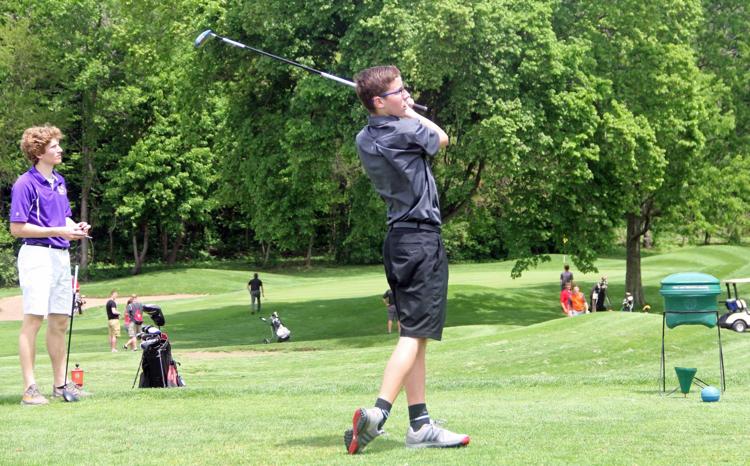 Luther Regional (5/23/18)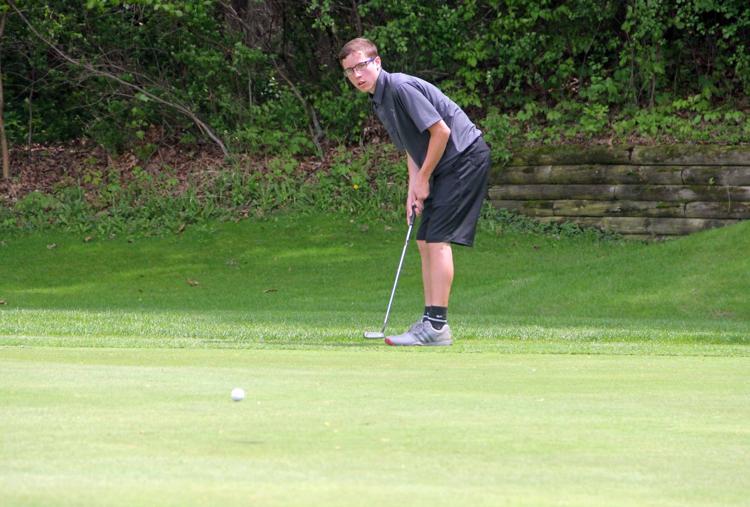 Luther Regional (5/23/18)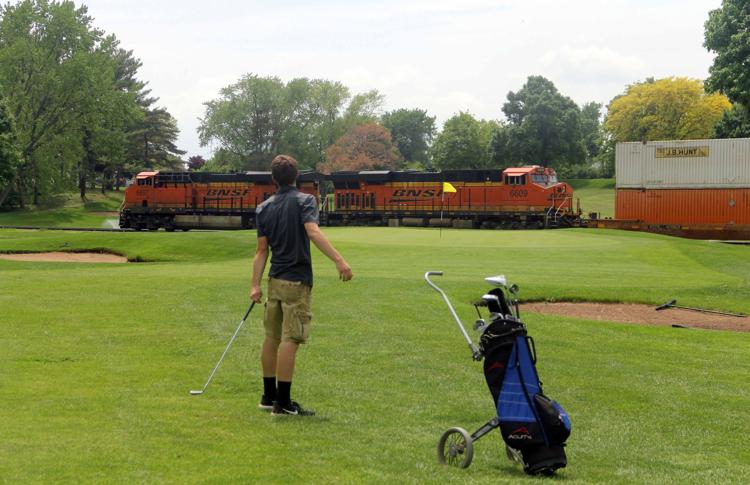 Luther Regional (5/23/18)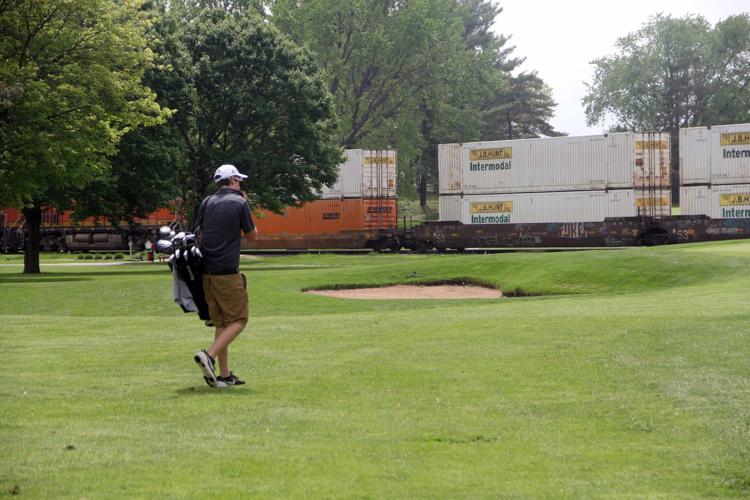 Luther Regional (5/23/18)