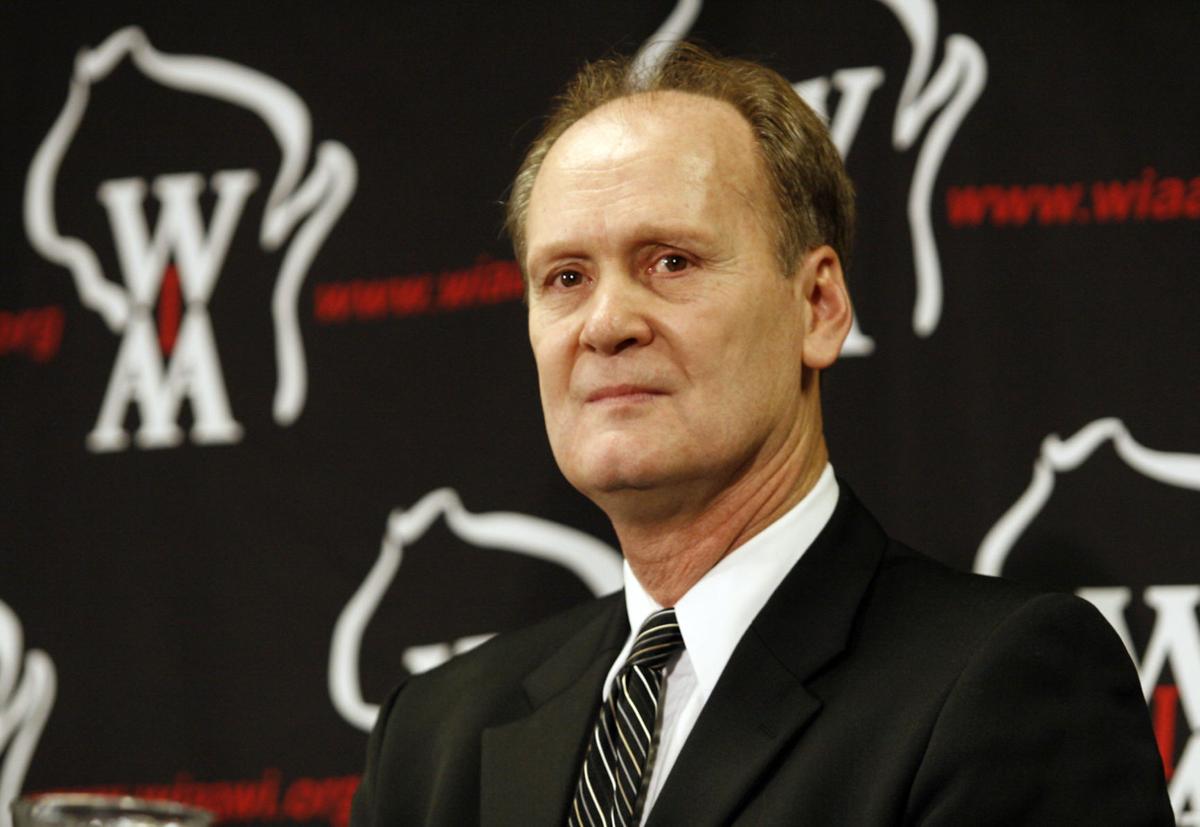 High school sports in Wisconsin have been given the official go-ahead to make their return for the fall season during the COVID-19 pandemic — albeit, with some delays.
The WIAA Board of Control voted to allow practices for "low-risk sports" girls' tennis, girls' golf, cross country and girls' swimming to start on August 17. The start of practices for football, boys' and girls' volleyball and boys' soccer — deemed "high-risk sports" — was delayed three weeks until September 7.
As part of the motion, which was passed in an 8-3 vote during a meeting Thursday, July 23, schools who are unable to participate in any or all of these sports during the fall due to the ongoing pandemic are given the flexibility to participate in the spring.
During discussion of the motion, the board distinguished that these measures would be in effect for the 2020-21 academic year only and that any other potential changes required down the road would be dealt with at that time.
"These are, as we all know, extraordinary times and what we're talking about are some extraordinary measures. We've had uniformity in structure in the way we've run for a long, long time, and it has worked well as a membership," WIAA executive director Dave Anderson said at Thursday's meeting. "But right now our membership across our state is experiencing this thing entirely differently with the opening of school. So let's do what we can for this year only. If we need to adjust again a year from now, then we will look at the landscape a year from now."
Labor Day falls on September 7 this year, so practices for those "high-risk sports" would begin during that week. Football games would be allowed to start Thursday, September 24 and Friday, September 25 with the plan calling for a six-week regular season and three weeks of playoffs.
Whether or not the WIAA will be able to hold state tournaments in any sports remains to be seen. There is the possibility that state championships will be replaced with regional/district championships or some other alternative for this year. However, those are among the many details that will be worked out at a later date.
Anderson stated that the WIAA is allowing schools who return with online-only instruction this fall to still field sports teams if they so choose. He noted that states like Missouri are not allowing sports for schools opening virtually for the fall semester and wanted to provide clarification on the matter.
"Here in Wisconsin, our recommendation would be that if you are opening virtually and you still want to allow your teams to assemble, (it's) your call and we would say absolutely yes they can do that," Anderson said. "School is still going on. It's in a different style and manner of delivery of that instruction, but school is going on. If you are in school and you have full-time students that want to get going (with sports), by all means. That would not be an issue this year with WIAA."
Follow Zach Rastall on Twitter @zrastall17 or contact him at 608-697-7943.
Concerned about COVID-19?
Sign up now to get the most recent coronavirus headlines and other important local and national news sent to your email inbox daily.